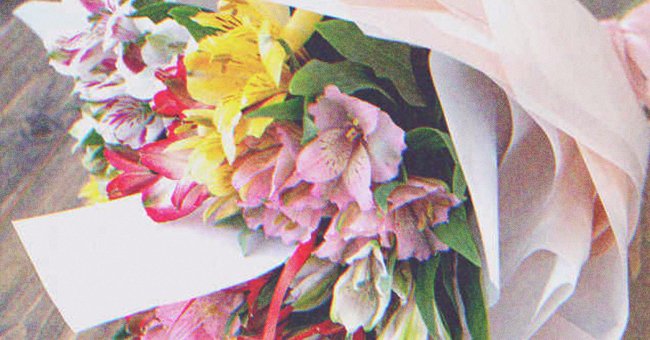 Shutterstock
Man Loses Wife of 35 Years Because He Thinks They Are Too Old, Then He Regrets It – Story of the Day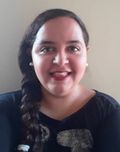 My wife and I were very romantic at the beginning of our relationship, but over time, we calmed down. I thought we were content, but she started acting odd until I couldn't take it anymore and called her out on it. It was the worst mistake of my life.
I met Alisha when I moved to Portland, Oregon after college. She was still a student and worked as a barista in a small coffee shop. We fell in love quickly, and our relationship was the stuff of romantic movies.
We loved going on special dates to the Portland Art Museum and picnics at Council Crest Park. I also took her to jazz concerts, and we traveled to Paris on our honeymoon. Most of our friends hated how cheesy and goofy we were.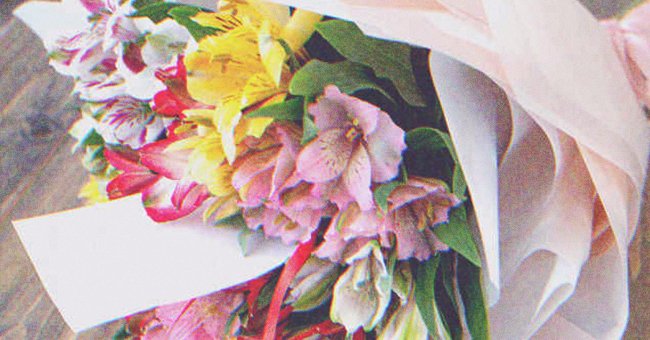 I bought her favorite flowers to apologize. | Source: Shutterstock
But years went by, and our relationship calmed down. We focused on our careers and then on raising our children, Isadora and Matthew. When they left our home to live their own lives, Alisha and I became almost like roommates.
I was content with my life, and I thought Alisha was too until she started cuddling me one night. "Tell me about your day, honey," she said while holding me on the couch.
"Alisha, I'm trying to watch the game. My day was just like any other," I replied dismissively.
"Cameron, we don't talk anymore. It's like we're not a couple anymore," she insisted.
"That's what happens to all couples after a few years. We had enough romance in our youth. Now we get to enjoy life as it is. Now, can you please let me watch the game?" I griped.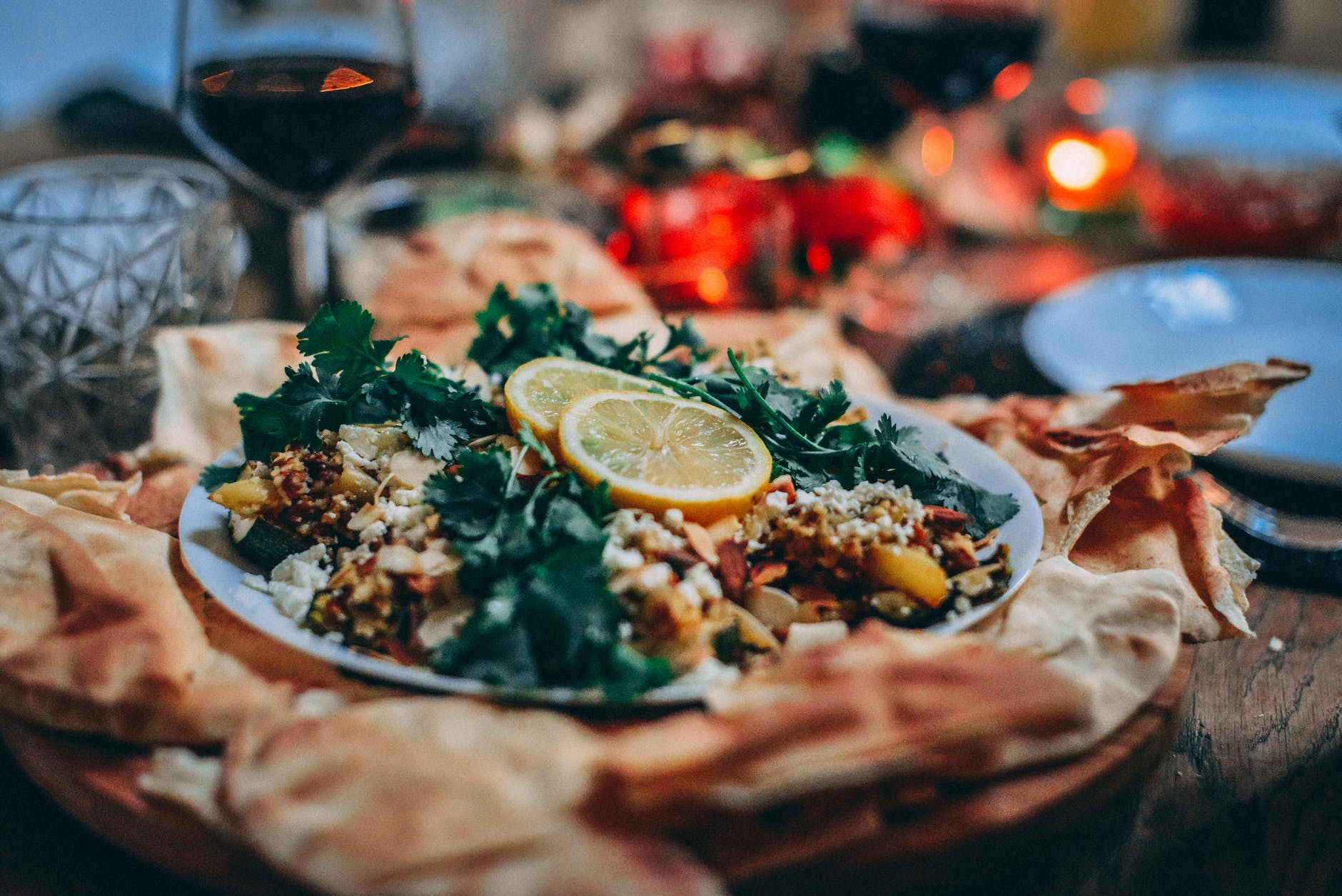 Alisha made my favorite dinner and set the table. | Source: Pexels
"Fine," she answered and got up.
The next day, I got home from work thinking I couldn't wait to retire the following year. Suddenly, Alisha came to greet me. "Honey, you're home!" she cheered. She took my jacket off and hung it.
Then I noticed that she set our dinner table with our fancy plates and lit candles. "What's going on? It's not our anniversary," I asked, confused.
"I know it's not. We needed a nice romantic dinner. We haven't even gone to a fancy restaurant in a while. But I prepared your favorite, and we can talk about anything we want without any distractions," Alisha explained.
"Oh, wow, that's fantastic. Did you make Pork Carnitas? Awesome!" I gushed. I sat down, and Alisha served us our food. It was fantastic. Her cooking was one of the many reasons I married her.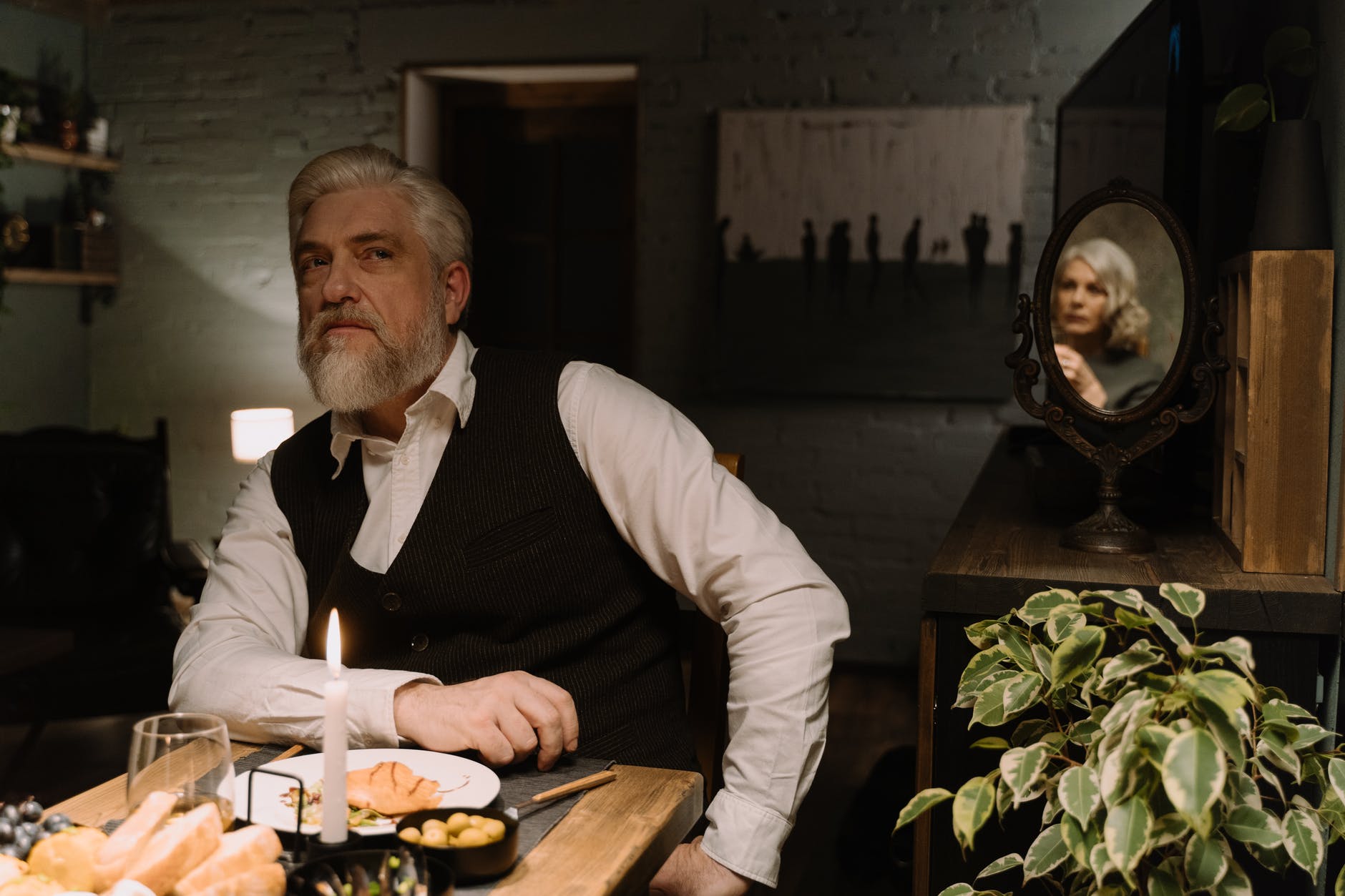 I didn't want to go on a night stroll with her. | Source: Pexels
"What do you think?" she asked.
"It's awesome as always. You've always been the best cook. That's why we stopped going to restaurants," I replied and continued eating. I didn't notice that Alisha was frowning.
"Did you notice my new dress? I haven't bought anything new in a while," Alisha wondered.
I looked up briefly and noticed she looked great. "It's pretty. But you didn't have to dress up for me. We could have eaten in our pajamas," I added with a mouthful of pork.
"I also did my hair. I wanted tonight to be special. I thought we could go on a stroll after dinner and watch the stars. What do you think?" Alisha asked.
"I don't know, Alisha. I'm tired from work. Maybe we can do that more often next year when I retire. It's been a long day, and this food is so good that I'll probably pass out soon," I murmured.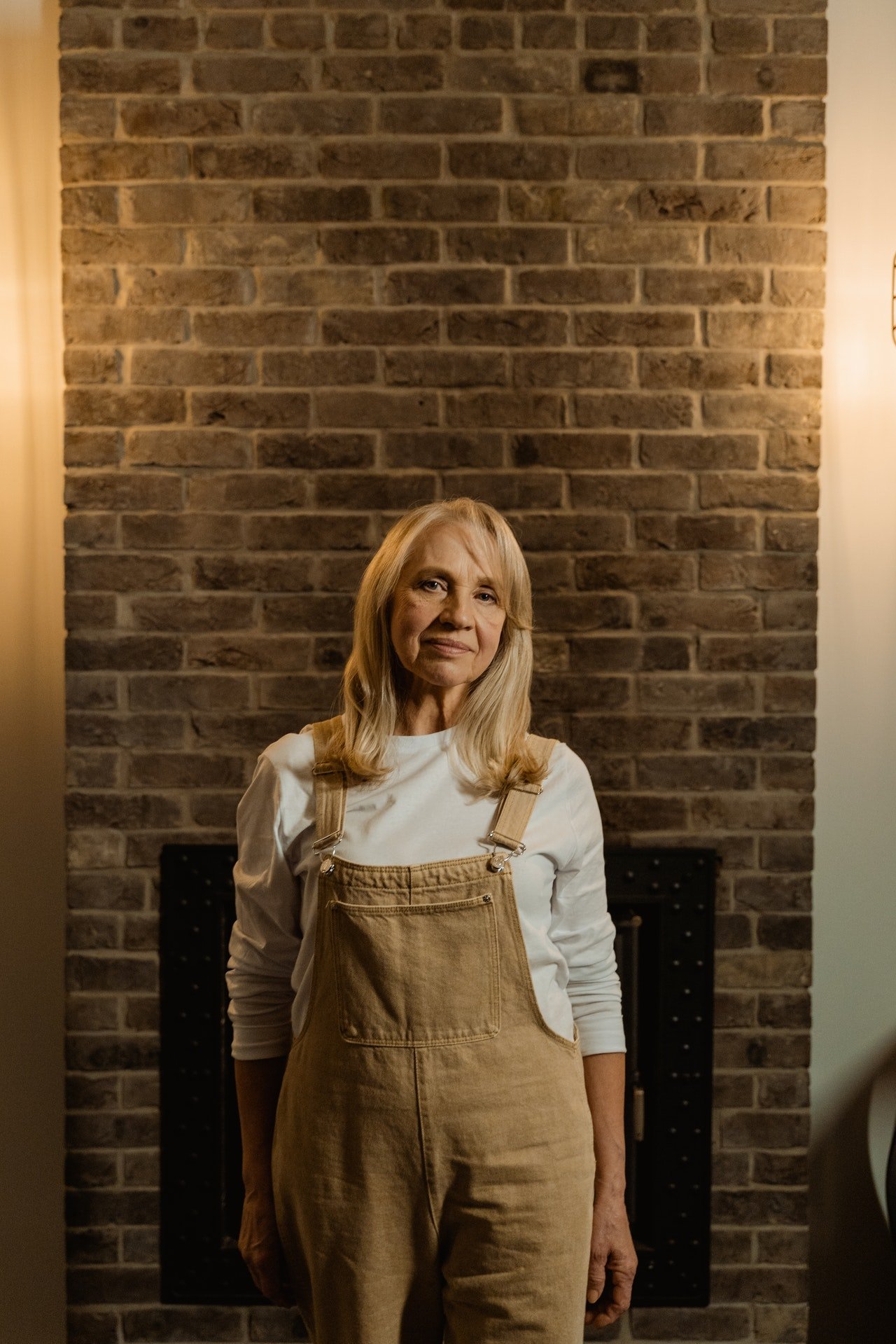 She told me she was leaving. | Source: Pexels
"Oh. Are you sure? It's such a beautiful night. Let's go, please," she begged.
"Not tonight. I told you I'm tired," I said, finishing my meal. "I'm going to shower and change."
We went to bed that night, and I thought everything was fine. But when I woke up the next morning, Alisha had something to say.
"I'm leaving you, Cameron. I'm tired of this loveless marriage," she announced.
"What? Are you insane? We've been together for 35 years. You can't just leave now. We have a normal marriage. It's not loveless. It's just settled," I retorted.
"That's what loveless means! You couldn't even take a night stroll with me after I made you your favorite dinner. You barely noticed that I dressed up and didn't care! I can't take this anymore!" Alisha wailed. "I'm moving in with Isadora. Goodbye!"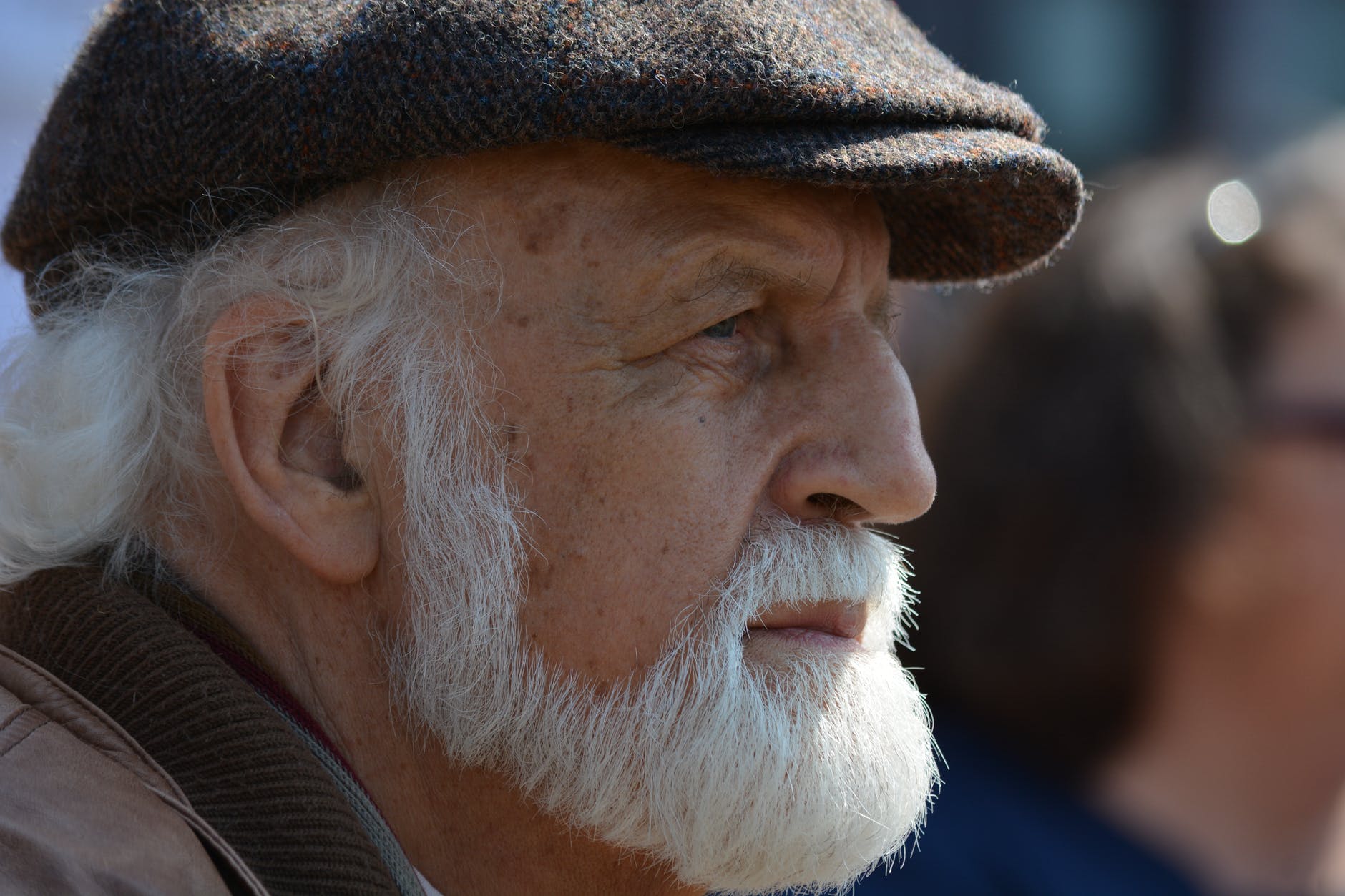 I tried to stop her but she wouldn't listen. | Source: Pexels
"Alisha! Alisha, come back! We have to talk about this!" I yelled and followed her to our front door. She got in the car, but I reached the door before she could close it. "You can't just spring a divorce out of the blue!"
"If you had paid me even an ounce of attention, you would know that it's NOT OUT OF THE BLUE!" Alisha screamed and slammed the door. She drove off, leaving me speechless in our front yard.
I called Isadora half an hour later to see if she made it there. "She's here, Dad. I can't believe you. You must fix this immediately. I mean…Mom can live with me as long as she wants, but I don't think neither of you wants a divorce," my daughter reprimanded me.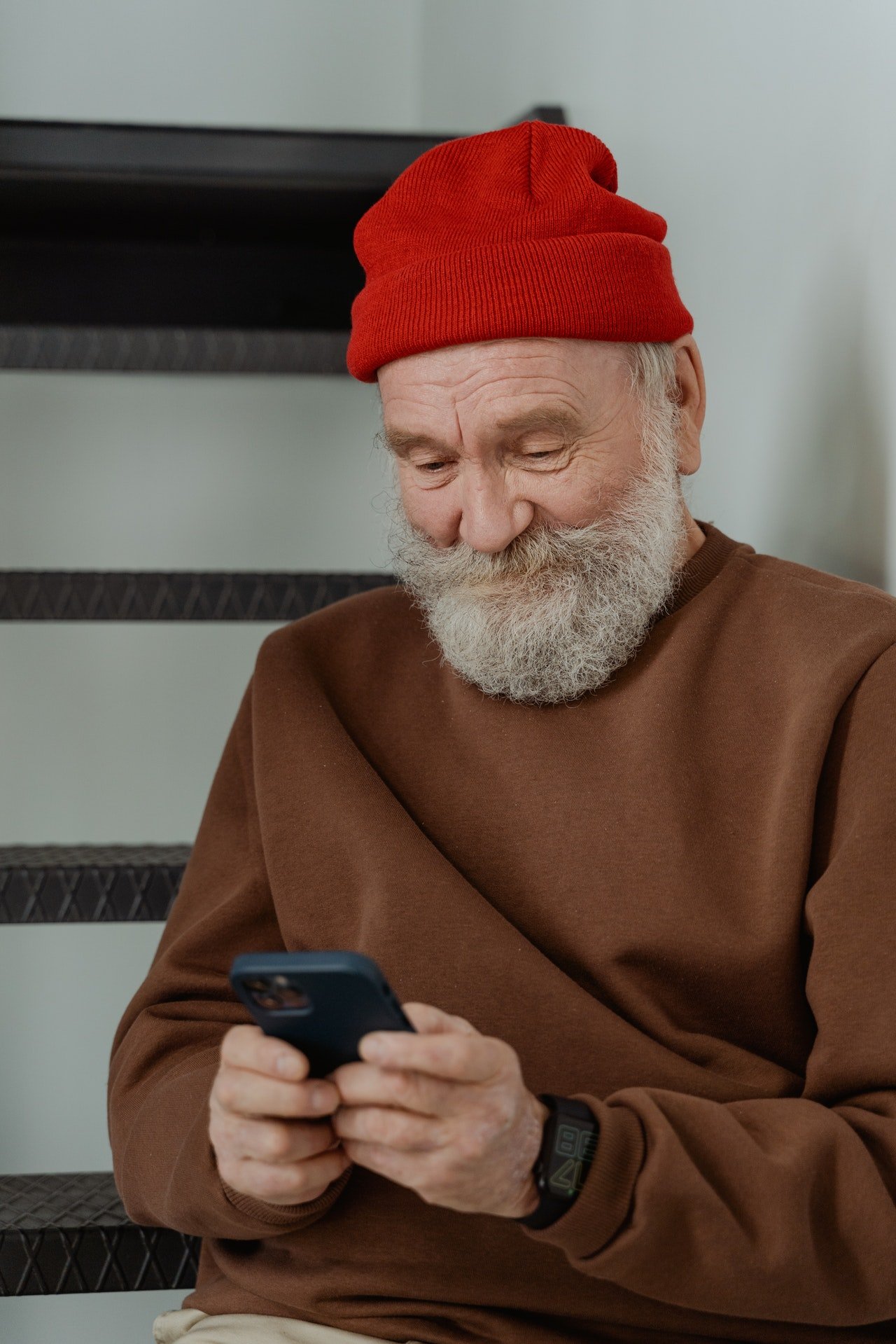 I looked through our old pictures and realized what I had done wrong. | Source: Pexels
We hung up a few minutes later, and I sat on the living room couch, not knowing what to do. I had never been alone in this house before. Alisha was always here, or our children were running around. I thought back to our marriage.
I couldn't believe that Alisha had been unhappy for some time. Had she been hiding it? Did I really mess up? I grabbed my phone and searched through the folder of old pictures that Matthew had scanned so we could keep them forever.
There were pictures of our wedding, of the kids, and even a few from before we got married. Alisha was stunning, the most beautiful woman in the entire world. I remembered how excited I was every time we planned a date.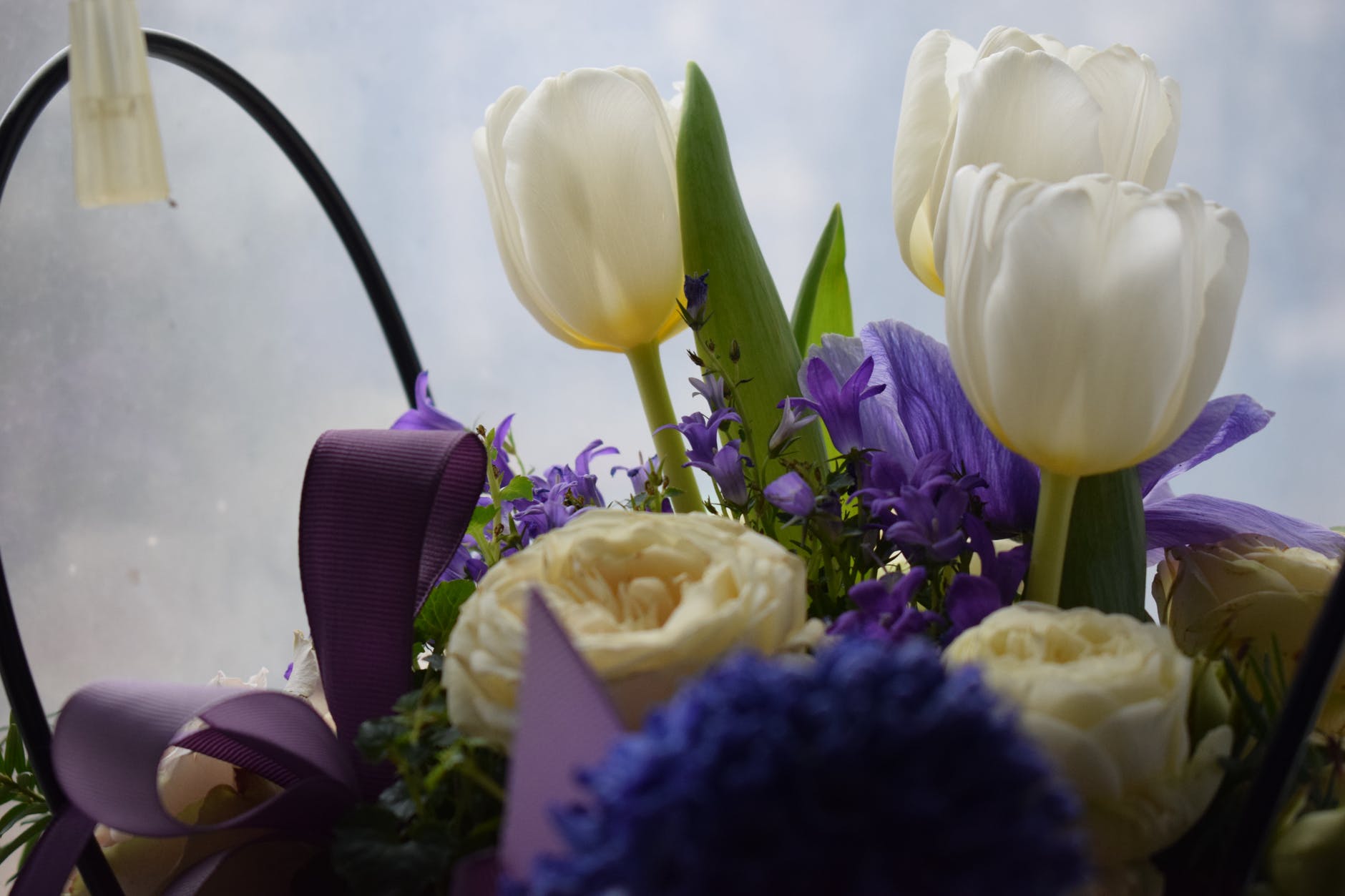 I bought a bouquet of her favorite flowers. | Source: Pexels
I also recalled that Alisha attracted many men. Everyone looked at me with envy when we went out. This had not dwindled over the years. Men were still attracted to her and loved her sense of humor. I suddenly began to worry that she would start dating and marry someone else.
I couldn't remember the last time I felt jealous, but I was now. It's time to get my girl back! I thought with conviction. But where to start? I decided to keep it simple and called the florist.
The next day, I was at Isadora's door with a bouquet of expensive Hyacinths, Alisha's favorite flowers. My daughter let me in and called her mother. "What are you doing here?" Alisha asked, shocked to see me.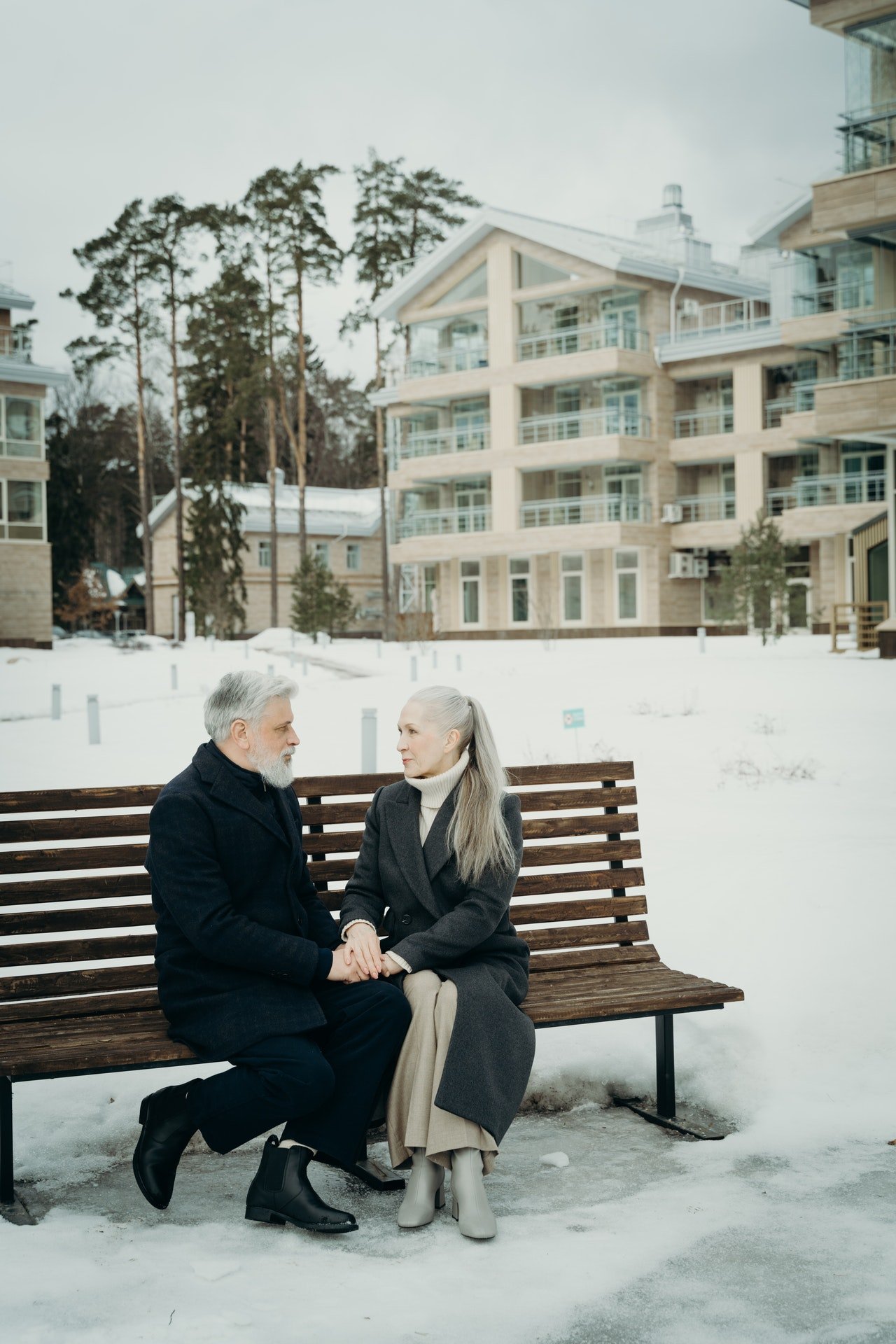 I begged for forgiveness and promised everything would be different. | Source: Pexels
"Can we talk in the backyard?" I begged. So we went outside and sat on Isadora's outdoor furniture.
"Well…what are you doing here? You don't think that a bouquet can fix this, right?" Alisha sneered.
"No, I don't, Alisha. I know flowers are not enough to repair the damage I've done. But I was awake all night thinking back on our relationship and how I dropped the ball. I messed up. I'm sorry. Will you accept my flowers?" I explained.
"Yes, I will because it's a lovely bouquet. But this doesn't change anything," she replied.
"I know it doesn't. But this is just the beginning. You'll see. I'll make you fall in love with me again. Will you go out with me tonight?" I queried.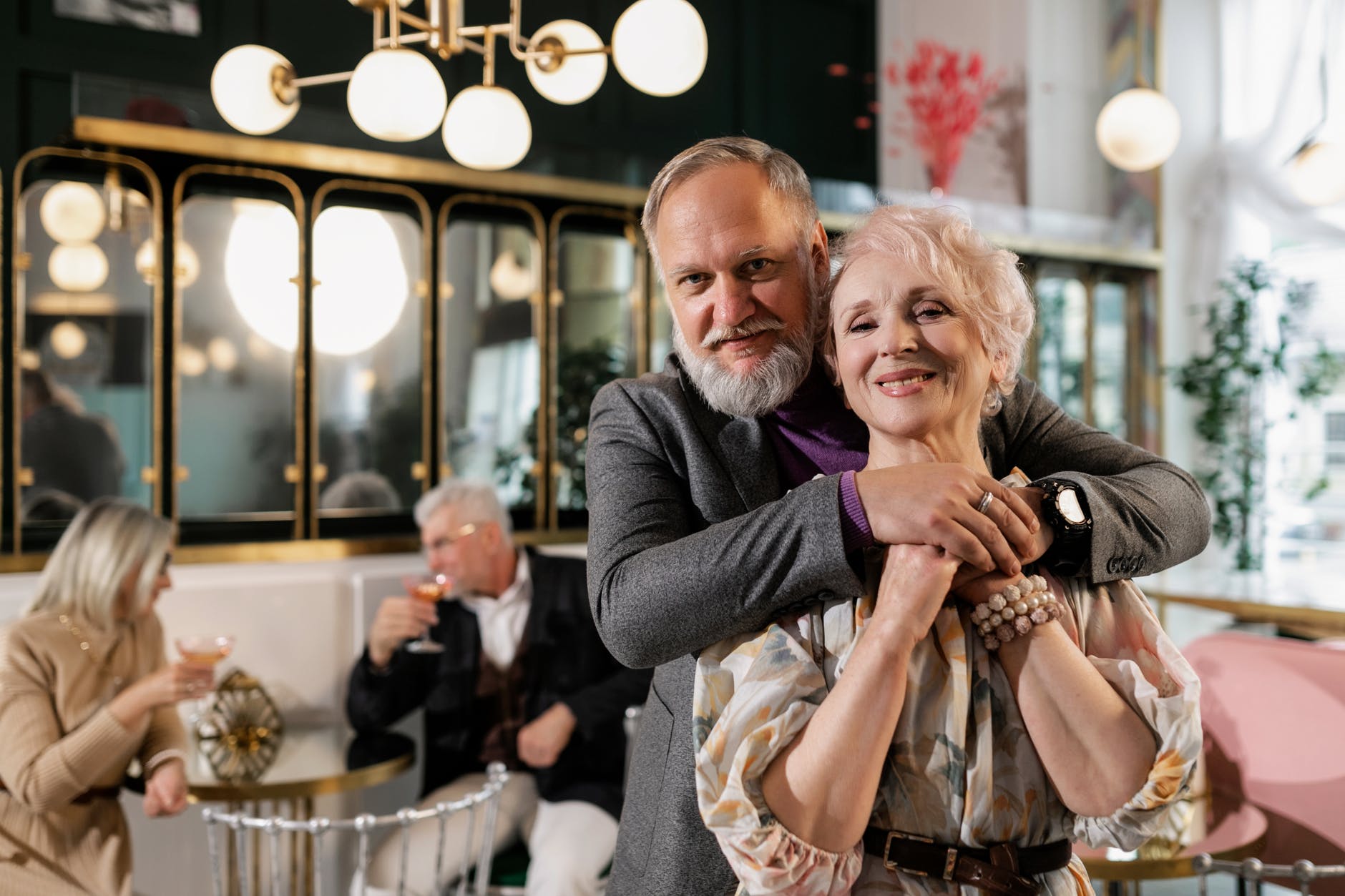 We renewed our vows. | Source: Pexels
She smiled and said yes. That night, I took Alisha to the OMSI Planetarium. A friend of mine was the night guard, and he snuck us in. I also brought a picnic basket and her favorite wine. We sat down and had dinner looking at the stars.
Furthermore, I recreated our past dates, although we were not so young for some activities. But in the end, Alisha forgave me and returned home. We renewed our vows a few months later, and I never disregarded my wife again.
What can we learn from this story?
Don't take your loved ones for granted. Some people believe that getting married is the end of the relationship, but it's just the beginning.
You have to work hard to earn forgiveness. Cameron worked hard and got Alisha back, but only after realizing his mistakes.
Share this story with your friends. It might brighten their day and inspire them.
If you enjoyed this story, you might like this one about a woman who found a baby on the side of the road and kept him until someone unexpected showed up.
This account is inspired by our reader's story but written by a professional writer. All names have been changed to protect identities and ensure privacy. Share your story with us; maybe it will change someone's life. If you would like to share your story, please send it to info@amomama.com.
Please fill in your e-mail so we can share with you our top stories!