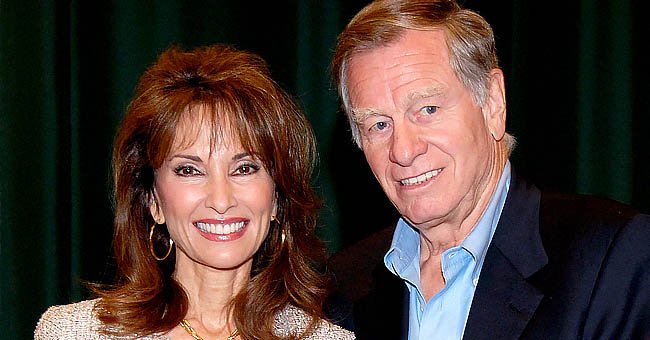 Getty Images
Susan Lucci's Husband Helmut Huber once saved her life – Inside Their 52 Years of Unconditional Love & Support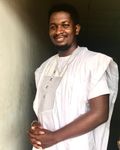 Susan Lucci and her husband, Helmut Huber, are still very much in love with each other after years of being together. Huber once saved Lucci's life, and the two have stood by each other throughout their five-decades-long relationship.
Susan Lucci is one of Hollywood's legends who's best known for her role on the ABC daytime drama "All My Children." She has been with her husband, Helmut Huber, for 52 years, and their love keeps blooming every day.
Over the years, the TV host has had nothing but praises for her sweetheart. She once talked about how Huber saved her life during the early years of their marriage in an interview.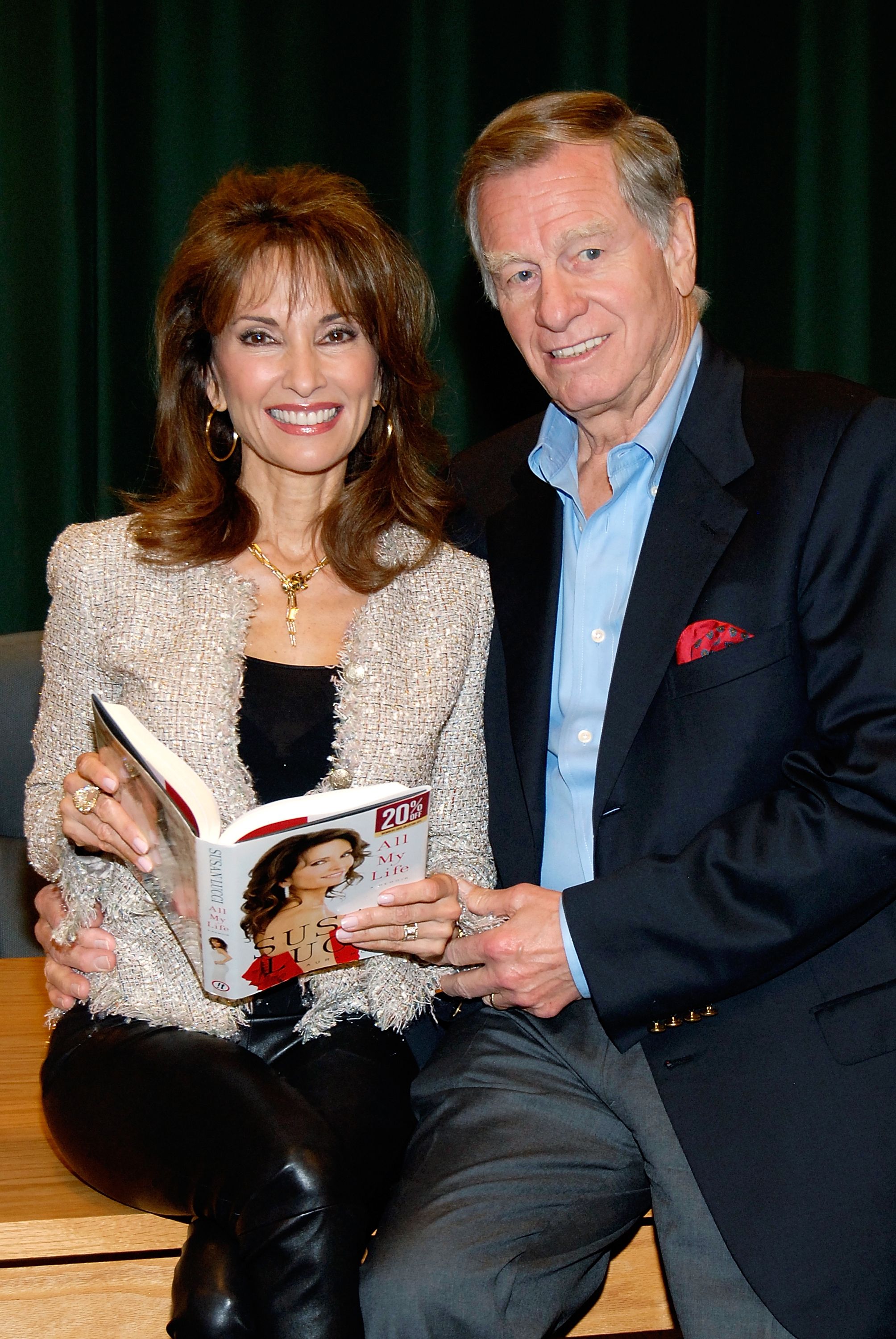 Susan Lucci and her husband Helmut Huber at the signing of her new book "All My Life" at Barnes & Noble Booksellers on April 12, 2011 | Photo: Getty Images
HOW HUBER SAVED LUCCI'S LIFE
Years ago, Lucci and Huber went on a skiing trip in Tignes Le Lac in France when she slipped and almost fell "thousands of feet off a cliff." According to the actress, she and her husband had reached midway up a mountain when she accidentally fell.
She explained that there was nothing to hold on to, and she just fell freely. But thankfully, Lucci's husband was an experienced skier. She stated that Huber "schussed down below me and managed to stop my fall."
Lucci, 74, felt grateful her husband is an experienced skier as it would have been a different story if there had been no one to rescue her. She is happy she "got a good one."
INSIDE LUCCI'S LONG TERM MARRIAGE
Lucci and Huber's marriage is one exception to many short-lived celebrity marriages. Also, while many celebrity couples' love stories are famous on the news, many fans might not know how Lucci and Huber's love metamorphosed.
When asked about their relationship, [Lucci] revealed that [Huber] always made her laugh.
The "All My Children" star and Huber first met in 1965 while she was working as a waitress at the Garden City Hotel on Long Island, New York. Huber was a chef in the same hotel, and he was also head of food and beverage service.
Huber, who is nine years Lucci's senior, fell head over heels for the then 18-year-old waitress the moment he saw her, and years after she caught his eyes, Lucci still lights up Huber's heart. During an interview in 1999, he said:
"Still today, she walks in a room, and I just light up."
However, the two did not immediately become romantically involved. It took a while as Lucci felt he was way older even though she did find him attractive. She was a student at Marymount College at the time.
The "Between Love and Hate" actress later got engaged to another man. During their engagement party in 1968, she ran into Huber as her parents had invited him to the party.
It was during this time she realized she still had feelings for her former boss. Her engagement didn't last, and it appeared that Huber already predicted the breakup. Shortly after her split, she and her Huber started dating.
On September 13, 1969, they got married just before Lucci got her role as Erica on "All My Children." The couple expanded their family in 1975 with their daughter Liza, and about two years later, they welcomed their son Andreas.
Huber later quit his job as a hotel executive and became his wife's manager. In an interview, Lucci explained that she "feel so lucky that Helmut is so secure, and I always look to him because he's very smart."
LUCCI'S CAREER STRUGGLES
Lucci's starring role as Erica on the famous ABC series got her several nominations for the Emmy Award, but she always walked away empty-handed until she finally won one in 1999. Friends and co-stars congratulated the actress with lots of gifts.
Although the Emmy Award was not "the focal point" of Lucci's career, the actress still noted that she felt disappointed all those times she walked away without holding the gold winged statue holding an atom. However, she always had her family's support.
Lucci reminisced on her daughter's support once in an interview. The award-winning actress explained that Liza would write comforting words on papers and arrange them in a way that leads to her bedroom.
Liza also confirmed that her mom always overcame the sadness over her loss "by just talking about it." She also noted that she knew Lucci deserved the trophy but why she didn't win was unclear.
As Lucci's Emmy Award nominations and constant loss continued, speculations started flowing around. Some felt the actress didn't win because of her character on the TV series, while others felt the problem was with the actress.
However, when the "Invitation to Hell" star's name was eventually called the Emmy Awards winner, it was a delightful moment for both fans and friends. The star remembered her husband sweeping her up in his arms as she asked:
"Did they really say my name? Is it okay to go up onstage?"
LUCCI AND HUBER'S GOLDEN JUBILEE
For Lucci and Huber's 50th wedding anniversary, the actress noted in an interview that they might be heading to Austria, which they have been to several times as Huber is from there. Lucci explained that "It should be a great trip."
When asked about their relationship, the iconic movie star revealed that the Austrian-born chef always made her laugh and still had that ability after so many years. She explained that although Huber "looks very imposing," he has a funny character.
Lucci and Huber are the loving grandparents of five grandchildren. The "Seduced and Betrayed" star once talked about her life as a grandmother in an interview. She noted that she was the kissing, hugging, feeding, and tickling grandparent.
Please fill in your e-mail so we can share with you our top stories!