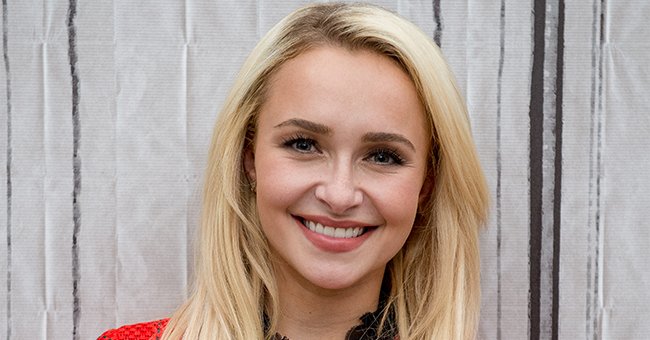 Getty Images
Hayden Panettiere Returns to Instagram after Long Break to Debut New Hairstyle

After an almost six-month break from Instagram, "Heroes" actress Hayden Panettiere returned to the platform to debut her new hairstyle in an adorable selfie.
Actress Hayden Panettiere left fans excited when she ended her almost six-month break from posting on Instagram with a candid selfie showing off her new haircut.
The "Nashville" actress opted for a shoulder-length bob and curtain bangs. The style has recently returned to popularity. She credited her local beauty salon for the look in her post.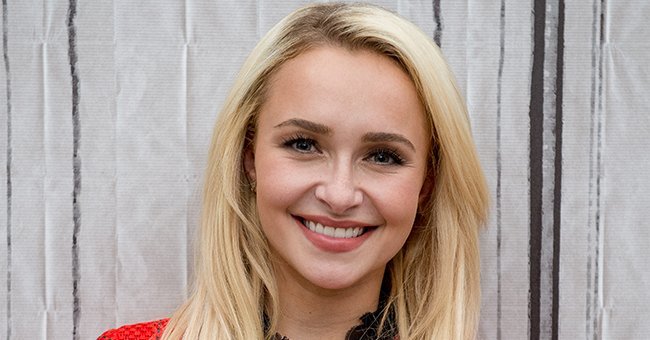 Hayden Panettiere pictured at the Build Series at AOL HQ, 2017, New York. | Photo: Getty Images
Panettiere posed outside her favorite hair salon, Pink Cheeks, while she stretched her hand over her head in the photo. She looked ready for fall wearing an olive green long-sleeved shirt.
Alongside the fun selfie, Panettiere let her fans in on her beauty secret and admitted that she has been going to Pink Cheeks to get her hairstyled and cut since she was a teenager:
"My go to place since I was a teenager! Cindy's the owner and my go to girl! Her girls and Cindy herself always make me feel fresh,..."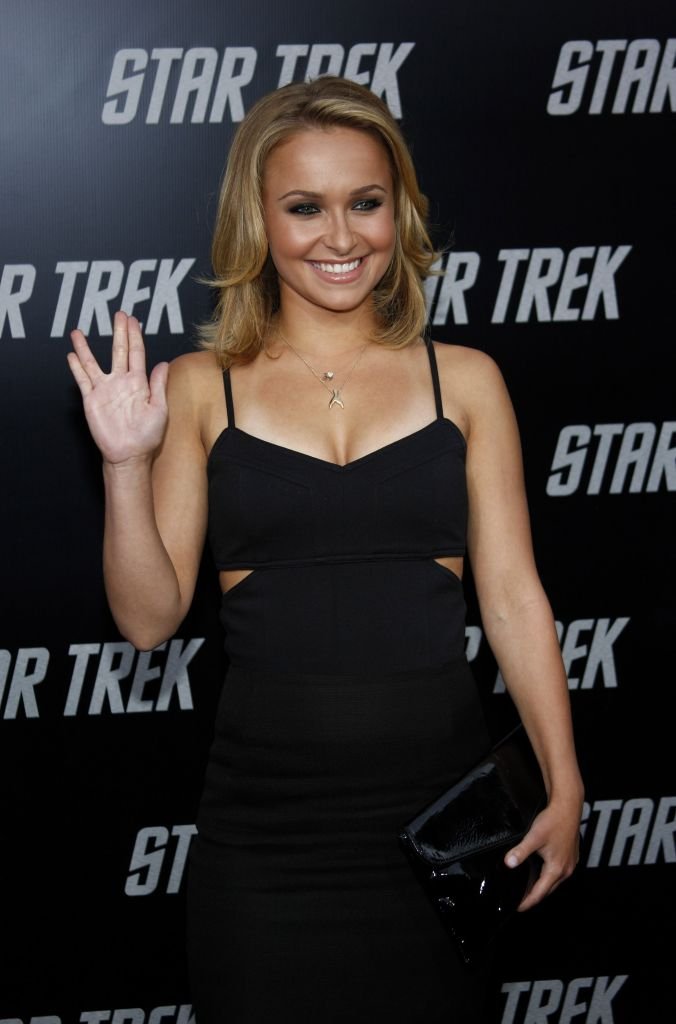 Hayden Panettiere pictured at the premiere of "Star Trek" held at the Grauman's Chinese Theatre, 2009, Hollywood, Cali
Panettiere explained that Cindy and her staff were her secret beauty weapon as they made her feel beautiful each time she let them cut her hair. Needless to say, fans thought the team was successful once again.
Before her hair makeover, Panetierre's last Instagram post was in April. She shared a poster for National Geographic's "Secret Of the Whales" documentary.
Last year Panettiere's former boyfriend served 45 days in jail after being arrested on charges of domestic violence.
While the actress did not explain a reason for her hair makeover but perhaps it marks a new chapter in her life. Last summer, the actress spoke publically about been in an allegedly abusive relationship with her ex Brian Hickerson.
Although the two are broke up, Hickerson told E! News in July that the former couple has reconnected and are forging a path forward as friends. He explained the outlet:
"...the first step in my recovery as an abuser is making amends. That's exactly what Hayden has been gracious enough to allow me to do."
Hickerson spilled the details of their reconnection after they were spotted on a night out with friends at a Texas-style restaurant in West Hollywood on July 17, 2021.
According to E! News, eyewitnesses told the outlet the group was seen enjoying a few beers and dancing together. Hickerson admitted they danced and added that while he had enjoyed a Miller Lite, Panettiere did not drink.
Last year Panettiere's former boyfriend served 45 days in jail after being arrested on charges of domestic violence and assault against her. He also had to pay a $500 fine and attend 52 domestic violence classes.
While Hickerson is trying to better him, a source revealed to the outlet that Panettiere is focusing on her sobriety and her relationship with her daughter, Kaya, six years old, who she shares with her ex Wladimir Klitschko.
Please fill in your e-mail so we can share with you our top stories!