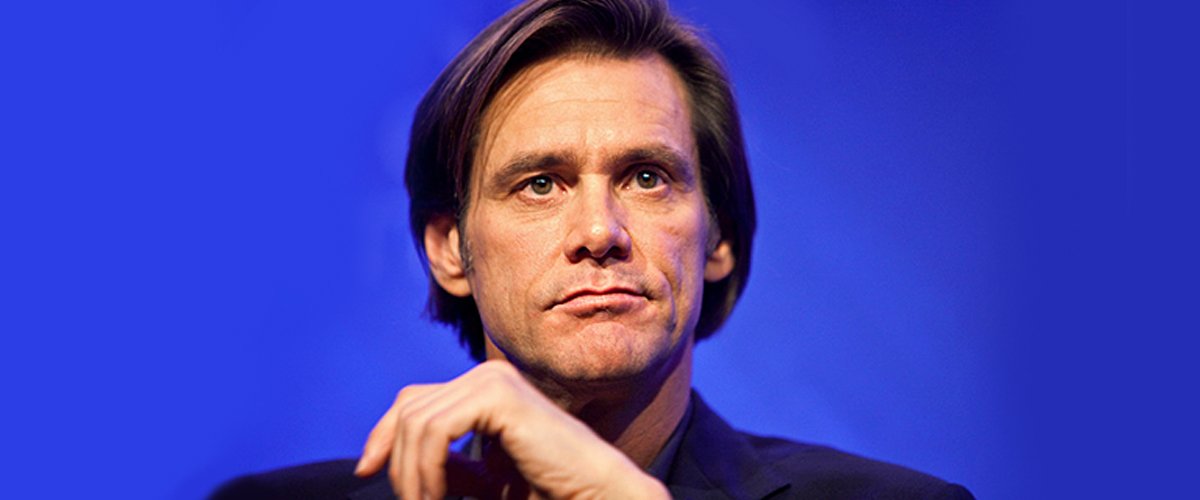 Getty Images
Jim Carrey's Childhood Problems Made Him Want to 'Bash Somebody's Head In'

For years, Jim Carrey has made the world a happy place with his incredible sense of humor, rubbery facial expressions, and zany characters, but his childhood wasn't always a happy one.
Jim Carrey may be worth millions of dollars today, but he did not always know money. He faced many money-related problems in his childhood, that he lost his self-esteem.
Jim Carrey was born James Eugene Carrey in 1962 in Newmarket, Ontario. His mother, Kathleen, was a homemaker, while his father, Percy, made a living juggling between being an accountant and a musician.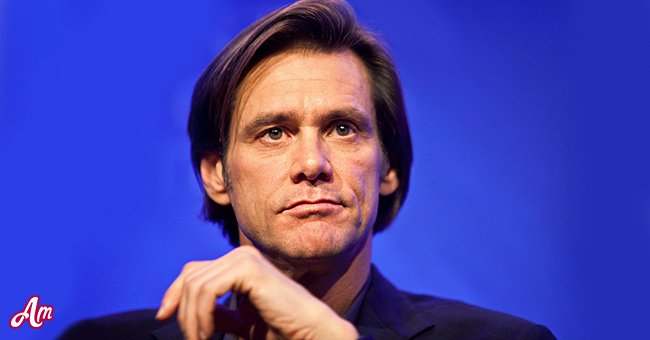 Jim Carrey, actor and founder of Better U Foundation, looks on during the second day of the Clinton Global Initiative annual meeting in New York, on Wednesday, September 22, 2010. | Source: Getty Images
Carrey spent his formative years in his hometown Ontario, Canada. He had a regular middle-class livelihood until his preteen years when his father lost his job, and the family problems began.
The ever-dramatic Carrey recalls the struggles his family underwent, saying that they became homeless and for a while, they lived in a Volkswagen van.
They also set up a tent in Charles Daley Park on the shore of Lake Ontario. But Carrey hilariously finds the laughter in a challenging situation, saying that having grown up in Canada, he always thought they'd gone on an extended camping trip.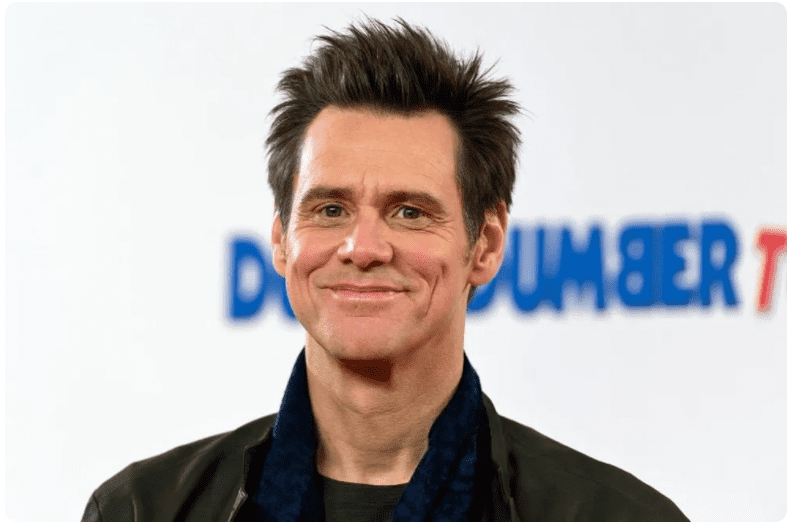 Jim Carrey on November 20, 2014 in London, England | Photo: Getty Images
They struggled so much financially that Carrey and his brother had to start working in a tire factory as janitors and sometimes security guards. He and his brother, John had to work 8-hour shifts daily after school, which he says always left him wanting to bash somebody's head in.
Carrey also disclosed how the situation did a number on his confidence that he dropped from being a straight-A student to not wanting to form friendships or even speak to anybody.
Life, however, started looking up when his father found employment as an accountant at Titan Wheels tire factory in Scarborough.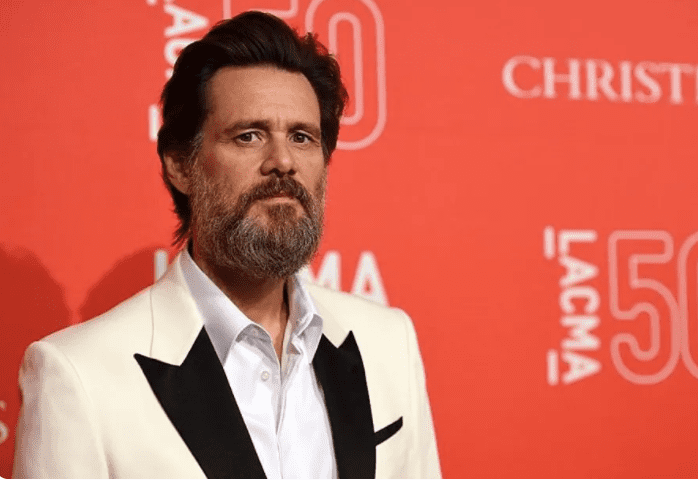 Jim Carrey on April 18, 2015 in Los Angeles, California | Photo: Getty Images
While life was beating them up, Carrey would like to spend time by himself, in front of a mirror, and it was while doing this that he realized he had a thing with facial expressions. He said in a 1984 issue of Interview magazine, as reported by NickiSwift:
"Well, I spent most of my time in my room staring at a mirror. I never knew I was supposed to socialize."
It seems, though, that all that was for good, as all this time spent in front of a mirror making faces at himself became the beginning of a successful career in show business.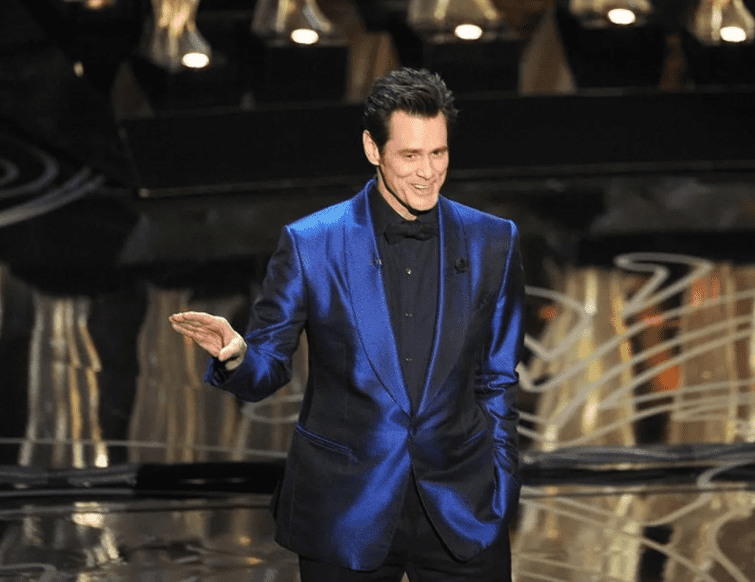 Jim Carrey on April 18, 2015 in Los Angeles, California | Photo: Getty Images
HIS FIRST GIG AND A SUCCESSFUL CAREER IN FILM
When Carrey was 15, he landed his first gig doing stand-up at a comedy club in Toronto. By the time he was 19, Carrey had left his janitor job and was doing opening acts for already established comics like Rodney Dangerfield and Buddy Hackett.
But for Carrey, this was just the stepping stone to more extraordinary things in the comedy industry, and in 1983 he landed his first significant role in the movie "Introducing...Janet." This led to more roles in "The Duck Factory" and Unnatural Act."
His breakthrough came in 1991 when he appeared on the hit comedy show "In Living Color," which ran up until 1994, followed by the comedy "Ace Ventura: Pet Detective."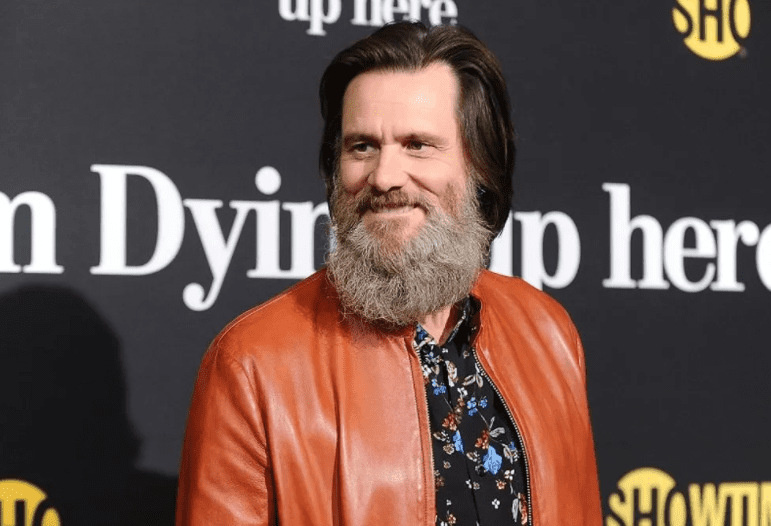 Jim Carrey on May 31, 2017 in Los Angeles, California | Photo: Getty Images
His mimicry expertise and physical comedy, complemented with his ever-expressive face kept him in business, and in 1994, he made another hit comedy, "The Mask."
Carrey's most pliable and valuable skill is in contorting his face and making his fans laugh with his physical comedy.
"Dumb and Dumber" followed that same year, then "Batman Forever," "Ace Ventura: When Nature Calls," "The Cable Guy," and "Liar Liar" in 1997.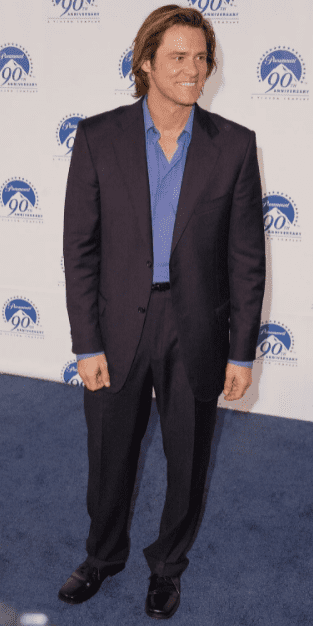 Jim Carrey in Hollywood, California on July 14, 2012 | Photo: Getty Images
Soon after, he won some of the most revered accolades for his role in the 1998 "The Truman Show," which won him a Golden Globe. His role as Kaufman on "Man on the Moon" won him his second Golden Globe.
By the time 2000 was clocking in, Carrey had become one of Hollywood's highest-paid actors, with an asking price of 20 million dollars.
But his film career was just beginning, and he went on to do many more hit movies such as "Fun with Dick and Jane," "A Christmas Carol," "Mr. Popper's Penguins," "The Incredible Wonderstone," and "Dumb and Dumber To."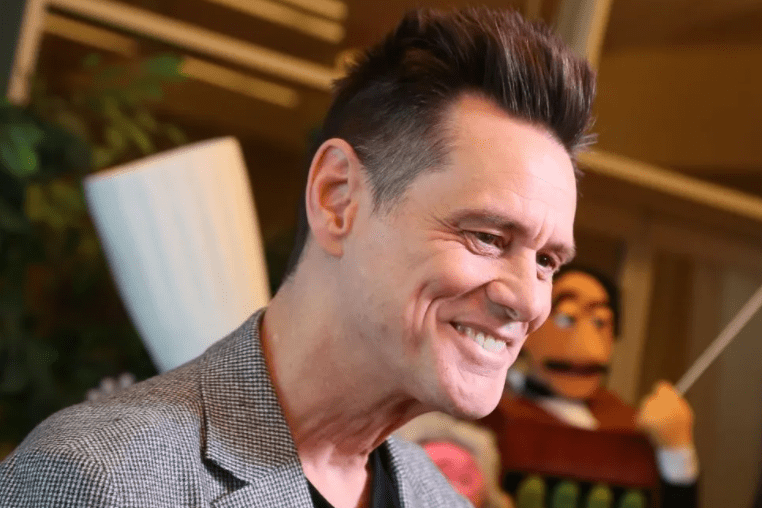 Jim Carrey on May 01, 2019 in Los Angeles, California | Photo: Getty Images
While many actors credit their success in the film industry to their acting skills, Carrey's most pliable and valuable skill is contorting his face and making his fans laugh with his physical comedy.
Carrey's success also came from the fact that he did not limit himself to any specific roles and was versatile enough to play many characters.
His adaptive acting is evident in his characters, such as a lovestruck dimwit in "Dumb and Dumber," a jobless businessman turned thief in "Fun With Dick and Jane," and a gay prison lover in "I Love You Phillip Morris."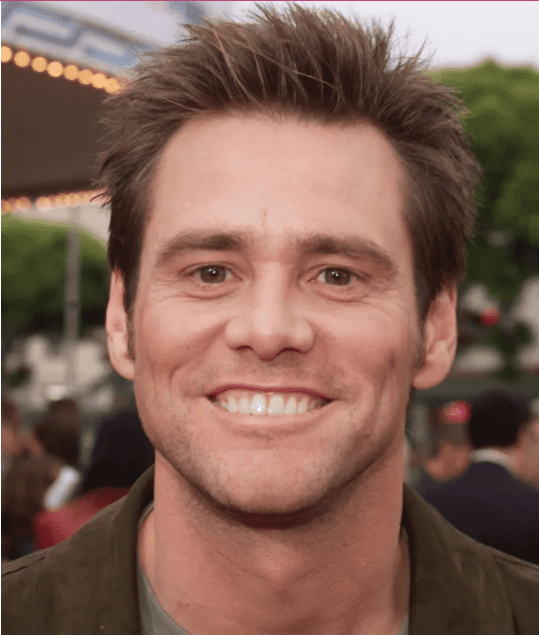 Jim Carrey in Westwood, California on June 15, 2000 | Photo: Getty Images
STILL TOO SHY FOR "INSIDE THE ACTOR'S STUDIO."
Decades after making his debut on the big screen, Carrey still maintains a shyness about him that he developed in his earlier years. It was evident when the host, James Lipton of the "Inside the Actors Studio," invited him to his show.
Lipton admitted that Carrey was one of the show's very first invites and that he sent out his first invite to Carrey after he appeared in his first significant comedy show, "In Living Color," back in 1990, but Carrey has always been too shy to come on set.
But back in 2011, when filming "Mr. Popper's Penguins," Lipton found Carrey on set, and that's when Carrey disclosed that a co-star, Bradley Cooper, had urged him to attend Lipton's interview finally.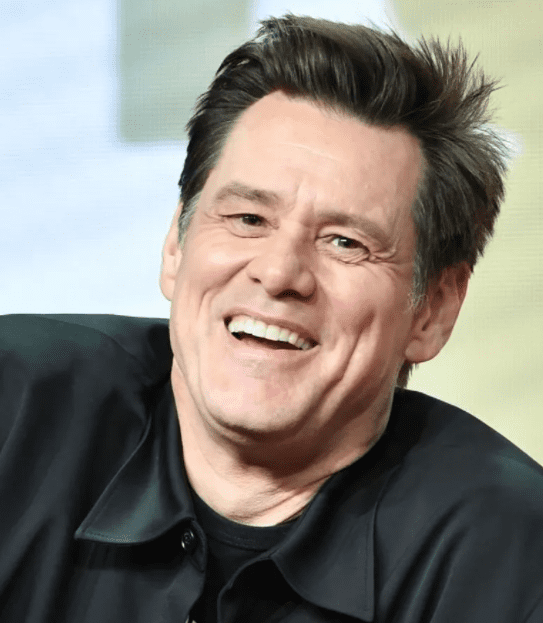 Jim Carrey on August 2, 2019 in Beverly Hills, California | Photo: Getty Images
He was, however, still reserved and disclosed to Lipton that he was shy being himself on stage, to which Lipton replied:
"But I specialize in shy!"
The irony, however, lies in how Carrey still has a shy side to him and yet, also has one of the wildest characters in the industry, especially portrayed in some of his most comical roles over the years.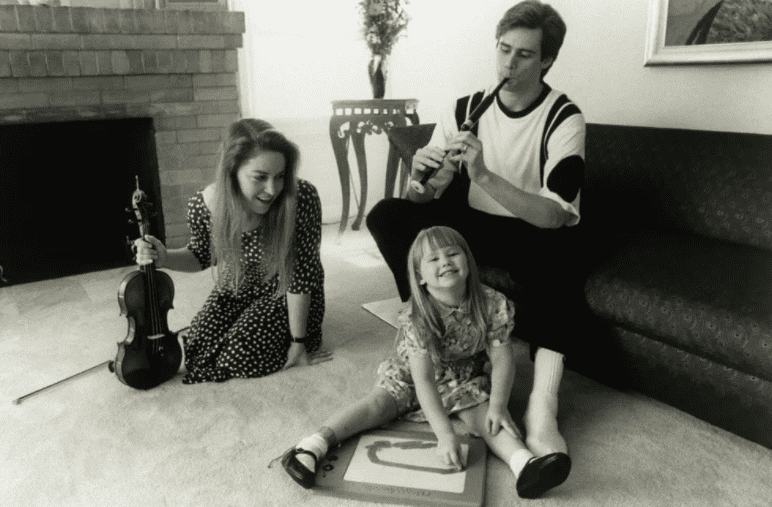 Jim Carrey, Melissa Womer and their daughter, Jane Carrey, in 1991 | Photo: Getty Images
HE IS A FATHER OF ONE
Throughout his successful acting career, Carrey has been linked to several women, such as Lauren Holly, Jenny McCarthy, and Renee Zellweger, but it was his 8-year marriage to Melissa Womer that bore his only daughter, Jane Erin Carrey.
Please fill in your e-mail so we can share with you our top stories!