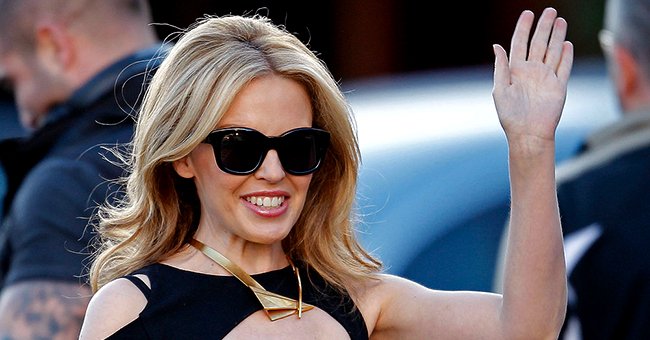 Getty Images
Kylie Minogue Is Moving to Australia after Living in the UK for Three Decades

The coronavirus pandemic has shifted many people's priorities over the last few months. Kylie Minogue seems to be one of the people affected, as the pandemic has inspired her to leave her home of 30 years.
Kylie Minogue has been a citizen of the United Kingdom for three decades, but that may change soon. The 53-year-old singer has reportedly been thinking about moving back to her home country for a while.
Minogue moved to Britain to bolster her career to new heights, making her an icon in the dance music scene. Now, the songstress is ready to settle around family and friends back in her home country, Australia.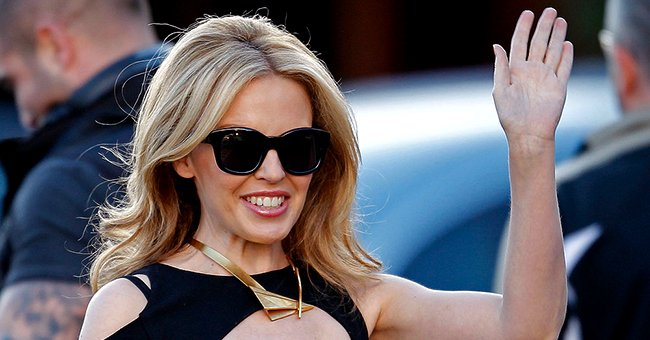 Kylie Minogue Arrives At "Hey Hey It's Saturday" at the Channel 9 Studios in Melbourne Australia, July 2010 | Source: Getty Images
A source close to Minogue recently revealed the iconic singer had her sights set on moving. The Mirror shared the insider's revelations on Minogue's decision to move back to Australia after thirty years.
Minogue, who has British and Australian passports, was based Down Under for months due to travel restrictions. However, making Australia her permanent place of residence seemed unlikely until now.
Moving back to Australia seemed far off for Minogue, who recently returned to the UK after being away for nine months. During her time away, Minogue was separated from her London-based boyfriend, Paul Solomons.
Solomons could not join Minogue in Australia due to his high-profile job as the creative director of GQ magazine. Minogue also revealed that she thought he would be opposed to moving from his home of two decades.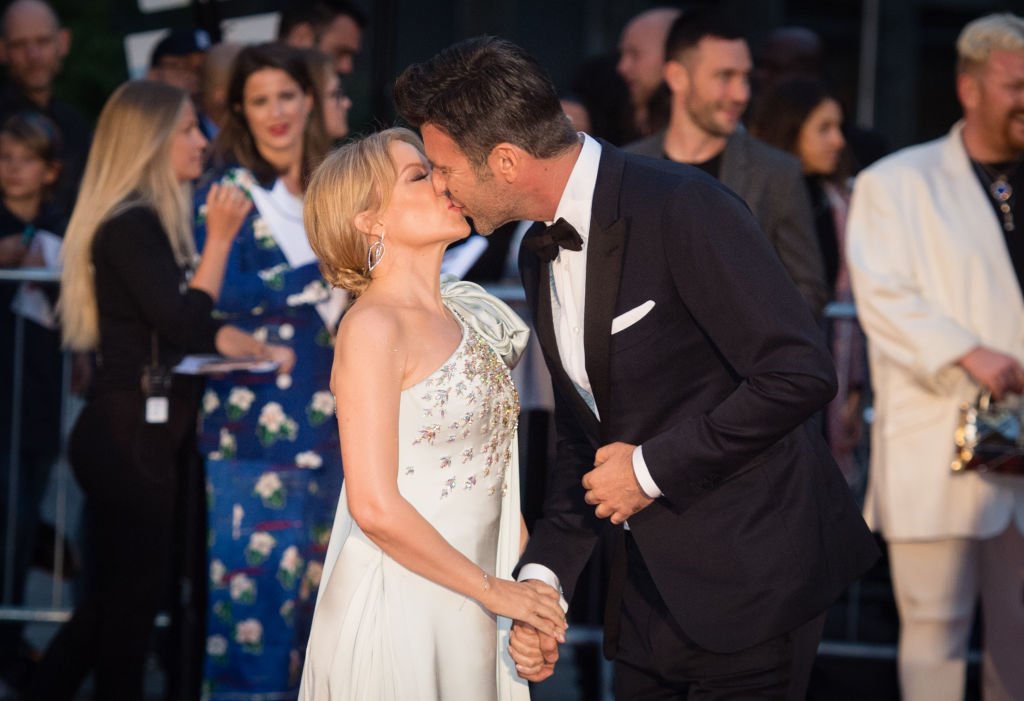 Kylie Minogue and Paul Solomons attend the GQ Men of the Year Awards , September 2019 | Source: Getty Images
Minogue's possible move also seemed unlikely since she was working on new music last year. She even told Vogue that she was enjoying every moment of recording her 15th studio album in London at the time.
Minogue collaborated with other young stars from the UK on her latest offering, "Disco" which added some pep to the past year. One of her collaborators includes Dua Lipa, who has been taking over the pop music scene lately.
However, now that "Disco" has been released and Solomons has left his job at GQ, things are looking different for the singer. A source explained that she had had a shift in perspective over the past few months:
"Covid has given her a lot of time to think about the future, and she wants to see more of her family in the times when she isn't traveling."
The source also elaborated that Minogue's shift in perspective has not changed her love for the UK. and that the move would not change much in Minogue's life since she frequently travels anyway.
Minogue will join parents Carol and Ron, her brother and sister, Brendan and Dannii, and her nephew, Ethan, in Australia. She and her boyfriend are still in the UK, possibly preparing to look for their new home.
Please fill in your e-mail so we can share with you our top stories!