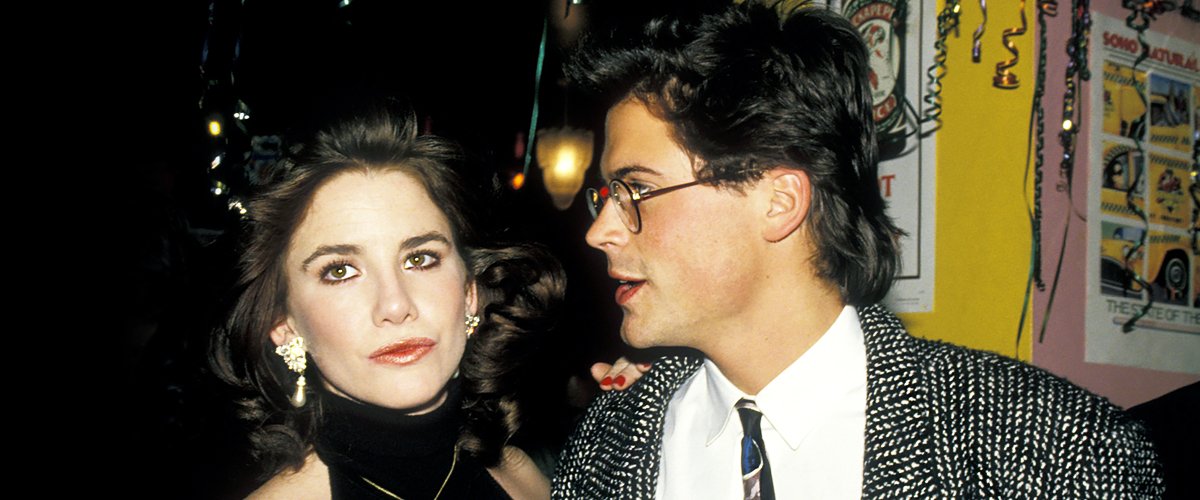 Getty Images
Melissa Gilbert & Rob Lowe Split over Pregnancy – She Had Miscarriage & Wed Weeks after Breakup

Famous actress Melissa Gilbert has enjoyed a career that has spanned more than two decades, but along with her fame, the actress also endured some heartbreaking moments, including a miscarriage.
"Little House on the Prairie" actress Melissa Gilbert has been adored by fans since she jumped into the movie scene as a little girl and showcased her talent in the older roles she played.
Being loved by fans means Gilbert's journey to fame has always been an open book to her fans. The actress has been involved in a series of failed relationships and marriages, one of which ended because she was expecting a baby.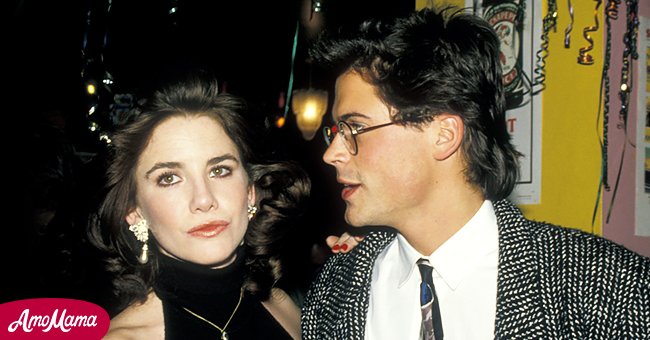 Picture of actress Melissa Gilbert and her lover Rob Lowe | Photo: Getty Images
A LITTLE ABOUT GILBERT
Gilbert first became famous for her part as Laura Ingalls in the popular 1970s sitcom "Little House on the Prairie," and afterward, she went on to feature in a number of other child roles before transitioning to adult roles as she got older.
The 54-year-old, who was born on May 8, 1964, grew up in the entertainment industry. Gilbert grew up with an eye for the theatre as the adopted daughter of actor Paul Gilbert and actress Barbara Crane.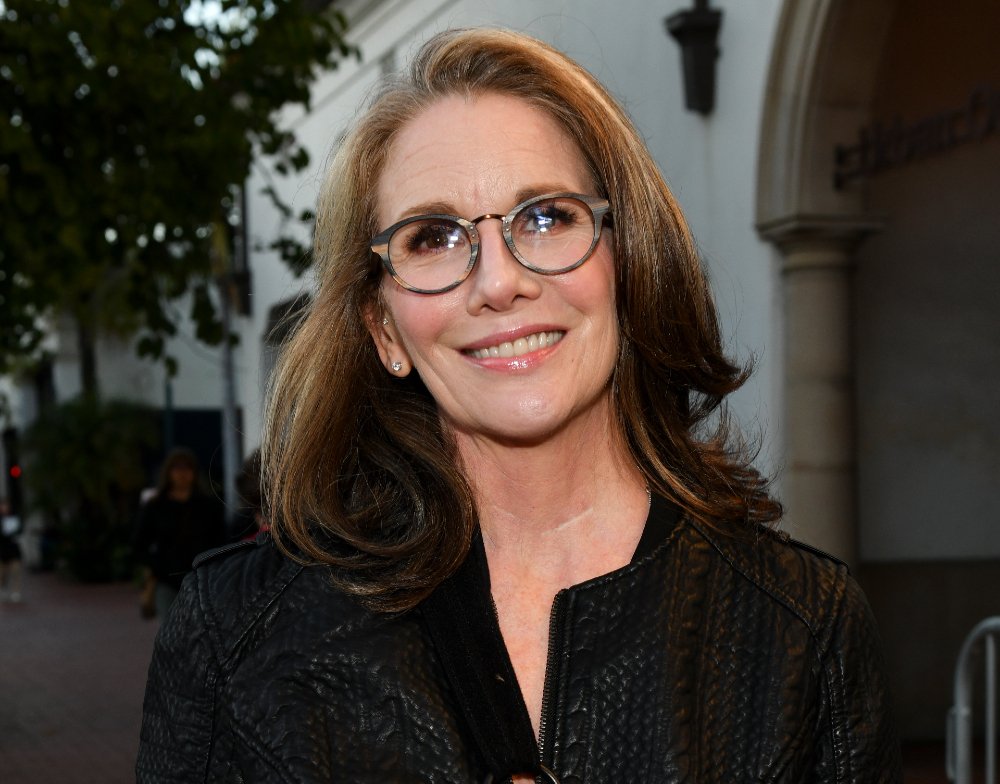 Melissa Gilbert at the 34th Annual Santa Barbara International Film Festival in Santa Barbara, California in February 2019. | Image: Getty Images
Gilbert's biological parents decided to place her for adoption because they were worried that they wouldn't be able to care for her and her three siblings. Following in her footsteps, two of her siblings later became actors.
Playing Laura Ingalls was a game-changer for Gilbert, but she has her talent to thank for getting the act as more than 500 children were rumored to have auditioned for the same role.
Playing Laura Ingalls was a successful adventure for Gilbert, and she went on to become the youngest person to be honored with a star on the Hollywood Walk of Fame in 1985.
Gilbert went on to appear in films such as "The Miracle Worker," "The Diary of Anne Frank," and "Splendor in the Grass" when the show "Little House on the Prairie" ended in 1981. Later in her career, she took on adult roles in films such as "Choices" and "A Family of Strangers."
LOVE LIFE WITH ROB LOWE
Gilbert had some well-publicized romance with big celebs such as Tom Cruise, but Rob Lowe was her first long-term relationship. Despite the sweet beginning of things, the relationship ended in heartbreak for the actress.
Gilbert and Lowe began their romance when the former child star was only 17-years-old, and after dating for several years, Lowe proposed to Gilbert. Unfortunately, the relationship ended dramatically a year later.
Like Gilbert, Lowe was amongst the list of young actors who had risen in the movie scene in the 80s and looked set to take the world by storm. His contemporaries included other young stars like Tom Cruise, Emilio Estevez, Judd Nelson, Nicolas Cage, and Sean Penn.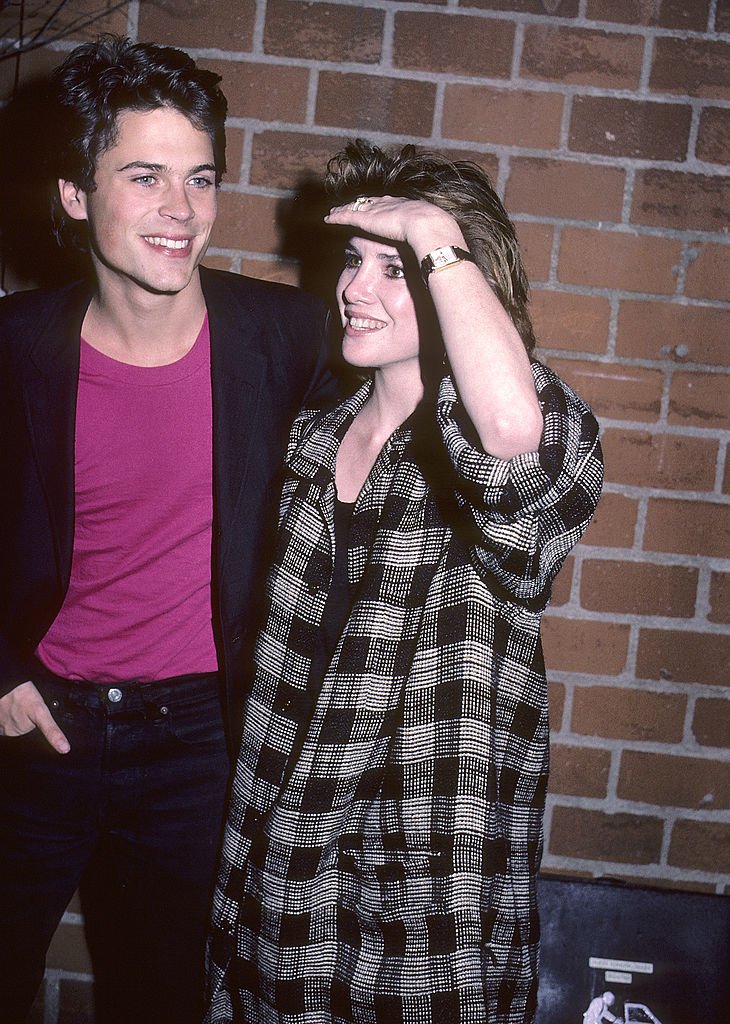 Rob Lowe and Melissa Gilbert at "The Hotel New Hampshire" West Hollywood Premiere on March 1, 1984 at the DGA Theatre | Photo: Getty Images
Lowe would go on to star in a series of blockbuster movies of the 80s and seal his place as an actor of promise. Some of his works included "The Outsiders," "Class," "The Hotel New Hampshire," "Oxford Blues," "St. Elmo's Fire," "Youngblood," "About Last Night," and "Square Dance."
Lowe started his career in the most humble way as a paperboy, and despite the demeaning status of his job, the actor fought his way until his talent became visible.
DETAILS OF THEIR RELATIONSHIP
Gilbert released her memoir "Prairie Tale: A Memoir" in 2009, and it gave fans a glimpse of her life after the famous show ended in the early 80s and what falling in love with a young Lowe was like.
Their romance almost felt intoxicating to the young Gilbert, who found herself helplessly in love with the attractive actor when they met. Although they claimed to have loved each other, rumors of infidelity continued to plague their relationship.
In 1986, Lowe proposed to Gilbert, and the actress accepted, and less than a year later, she discovered she was pregnant with their child, but Lowe's response would lead to their split and leave Gilbert in shock.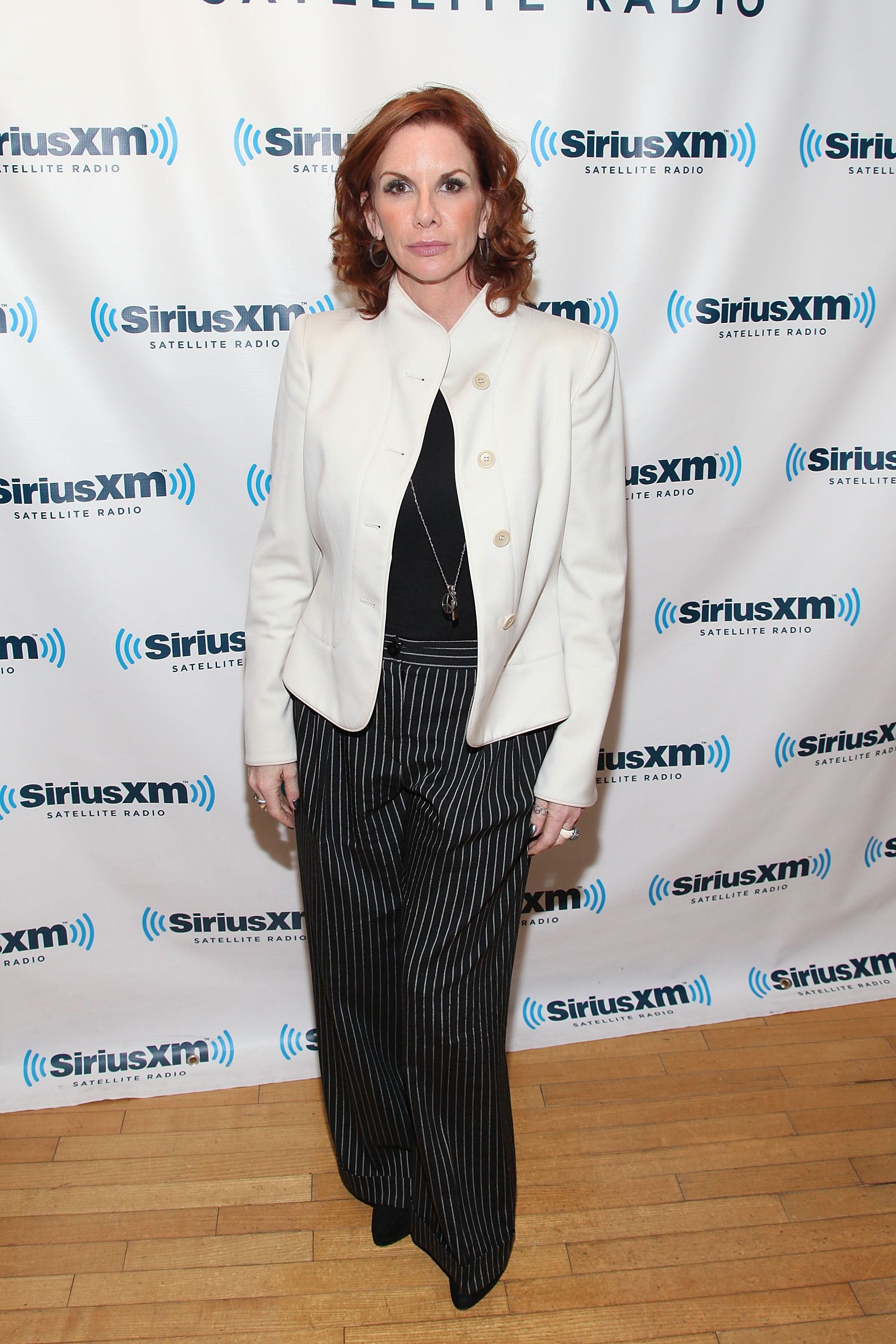 Melissa Gilbert visits the SiriusXM Studio on December 8, 2011, in New York City | Photo: Taylor Hill/Getty Images
Understanding Gilbert was pregnant; Lowe realized he was not ready to get married or become a father. As a result, he and Gilbert called off their engagement and ended their relationship.
Later on, Gilbert admitted that she and Lowe's relationship failed to work because of how young and inexperienced they both were at the time. She noted that she got a better perspective of how Lowe thought about their relationship because she was older.
Shortly after their relationship ended, Gilbert suffered a heartbreaking miscarriage, and in her memoir, she admitted that losing both her baby and her long-term relationship with Lowe was a painful experience.
OTHER MARRIAGES
Still bearing the pain of her break up and miscarriage, Gilbert married actor and producer Bo Brinkman in 1988, and together they shared a son Dakota Paul.
Their relationship seemed to be going smoothly until it was revealed that Brinkman was engaged in an affair with actress Shannen Doherty. Learning of her husband's infidelity, Gilbert pulled the trigger on their union.
Following her divorce from Brinkman, Gilbert found love in 1995 and went on to marry actor, Bruce Boxleitner. The couple shared a son Michael Garrett, named after her late mentor and friend, actor Michael Landon. Boxleitner also had two kids, Sam and Lee, who Gilbert helped him raise.
Gilbert and Boxleitner's romance came to an end after 16 years together, and the actress filed for divorce, citing irreconcilable differences. She went on to request joint custody of their then-teenage son, Michael.
In 2013, Gilbert walked down the aisle for the third time to a two-time divorcee, Timothy Busfield. Busfield and Gilbert combined forces to raise their children, and together, they enjoy a blended family.
MOTHERHOOD FOR GILBERT
Melissa Gilbert's favorite aspect of her life is being a mother to her children from previous marriages. Gilbert loves having a blended family and is dedicated to her duty as a mother. She is also believed to be a big presence in the lives of her children.
After her marriage to Busfield, Gilbert gained three additional stepchildren, and the family appears to be happy. On social media, the actress enjoys showing off her unusual home to her followers.
Please fill in your e-mail so we can share with you our top stories!