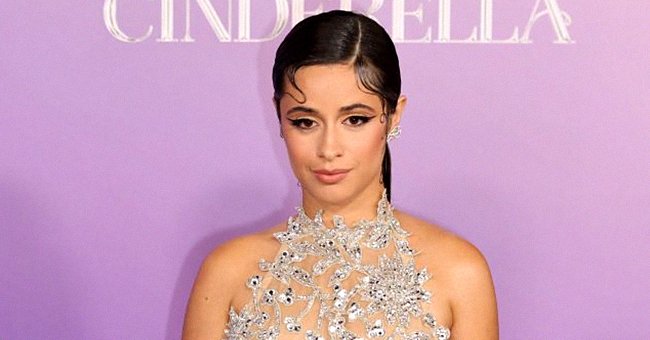 Getty Images
Camila Cabello Reveals How She Deals with Body Image Issues

Camila Cabello got candid with Glamour earlier this week about how she deals with her mental health and body image issues, as well as how her boyfriend, Shawn Mendes, helps her through difficult times.
"Senorita" singer Camila Cabello opened up to Glamour on their first global cover to speak about things she had previously been hesitant to share with the public before this interview.
The 24-year-old singer has said that she has had to develop ways to deal with her body image and mental health not to experience burnout.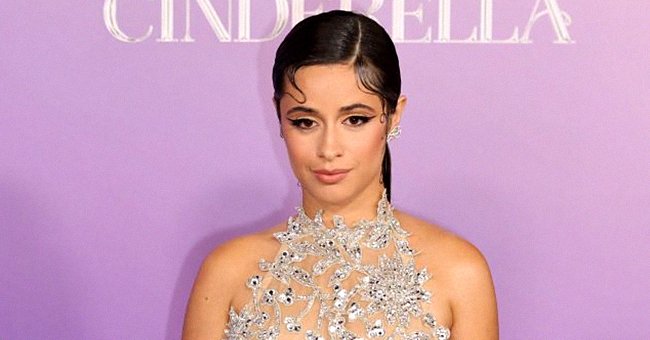 Camila Cabello at the Los Angeles premiere of Amazon Studios' "Cinderella," 2021 | Photo: Getty Images
COPING MECHANISMS
Cabello shared that she has certain coping mechanisms and patterns she reverts to when she feels anxious, and these help her calm down; however, they are not always healthy.
She shared that one of the coping mechanisms is that when she is nervous or anxious, she "zombie-eats." She meant that she eats without being hungry simply because it comforts her to eat.
Cabello said that doing this makes her feel sick and does not help her to overcome her anxiety or nervousness in the long run. She shared that it has been difficult for her to find coping mechanisms that are healthy and beneficial in the long run.
Having healthy coping mechanisms is something that Cabello considers paramount to understanding and improving your mental health as they enable you to heal the way your mind reacts to difficult situations.
HER PRIORITIES
Being an international superstar is something that not many people will understand, but for Cabello, it is a reality and one that is not often easy to deal with. For this reason, she has had to assess her priorities.
Before the COVID-19 pandemic, Cabello says she was working non-stop without ever taking a minute to think about whether she felt healthy or was happy with what she was doing.
She says that since spending time in therapy during the pandemic focusing on deeper issues than simply how to get through the next live performance, she has learned that she has to prioritize herself and rest often.
This has lead her to take one day off a week, minimum, to allow her to rest and recharge before she has to begin working again.
A SHOULDER TO LEAN ON
Shawn Mendes and Cabello made their relationship public in September 2019 and have been harshly scrutinized ever since, which Cabello admits is difficult to deal with. However, she says she and Mendes support one another as much as possible.
The couple shared that they are very transparent with one another and let each other know when they are feeling anxious or burnt out so that they are patient and understanding when the other person needs it most.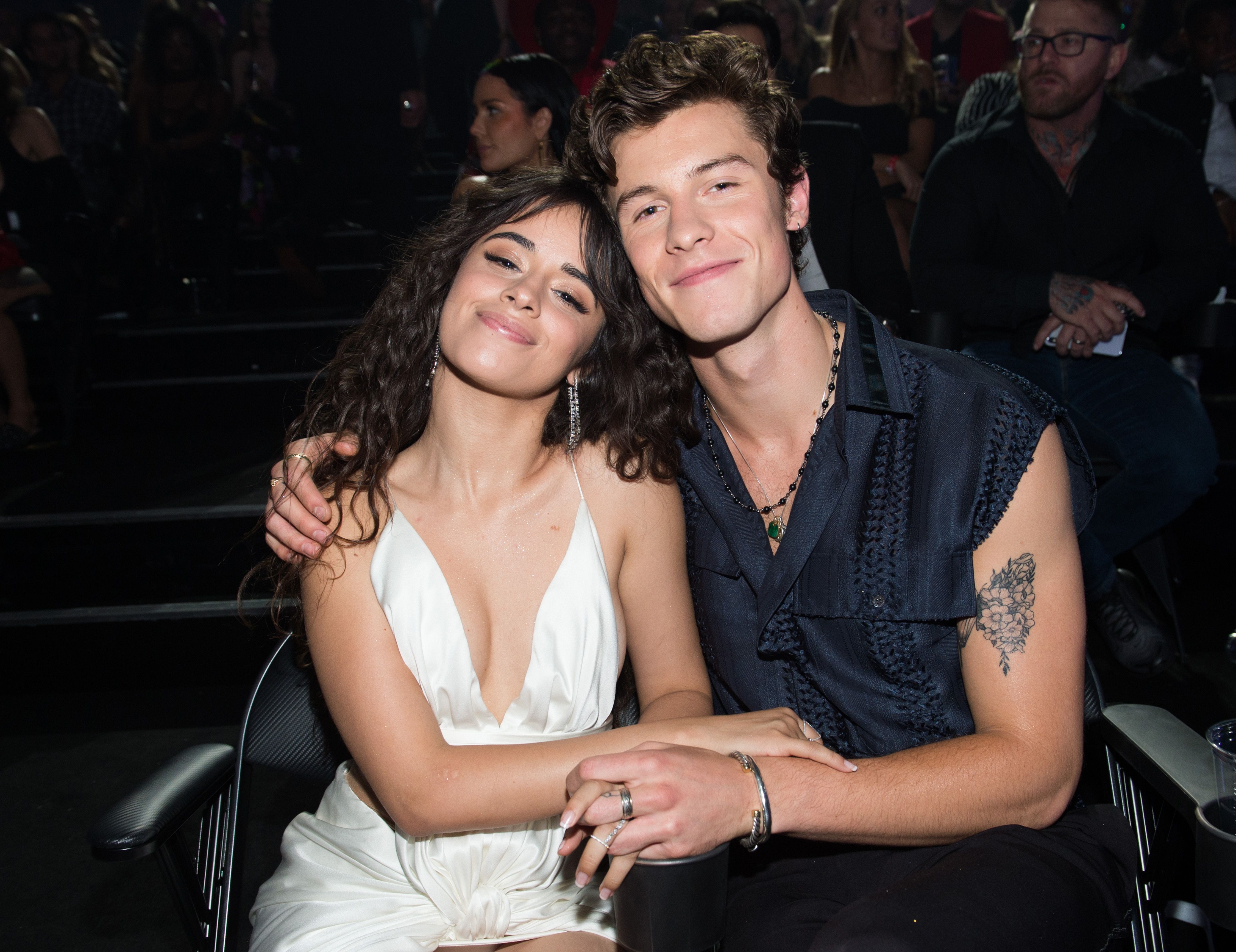 Camila Cabello and Shawn Mendes at the 2019 VMAs in New Jersey | Photo: Getty Images
Cabello also shared that her personal trainer has taught her that it is not what your body looks like that matters, but rather how you feel in your body that truly makes the difference.
Please fill in your e-mail so we can share with you our top stories!