Camila Cabello Gushes about 'Nurturing' and 'Sensitive' Partner Shawn Mendes
Camilla Cabello recently opened up about her relationship with fellow musician Shawn Mendes, whom she has been dating for 2 years, describing him as "sensitive" and "nurturing."
During an interview with Bustle, the "Señorita" singer revealed how important it is for her to have someone like Mendes by her side as they are both on the same page.
Cabello shared that their relationship is full of "sweetness and tenderness," which is due to both of them being really sensitive people. Not only that, but she believes his nurturing nature rubbed off on her.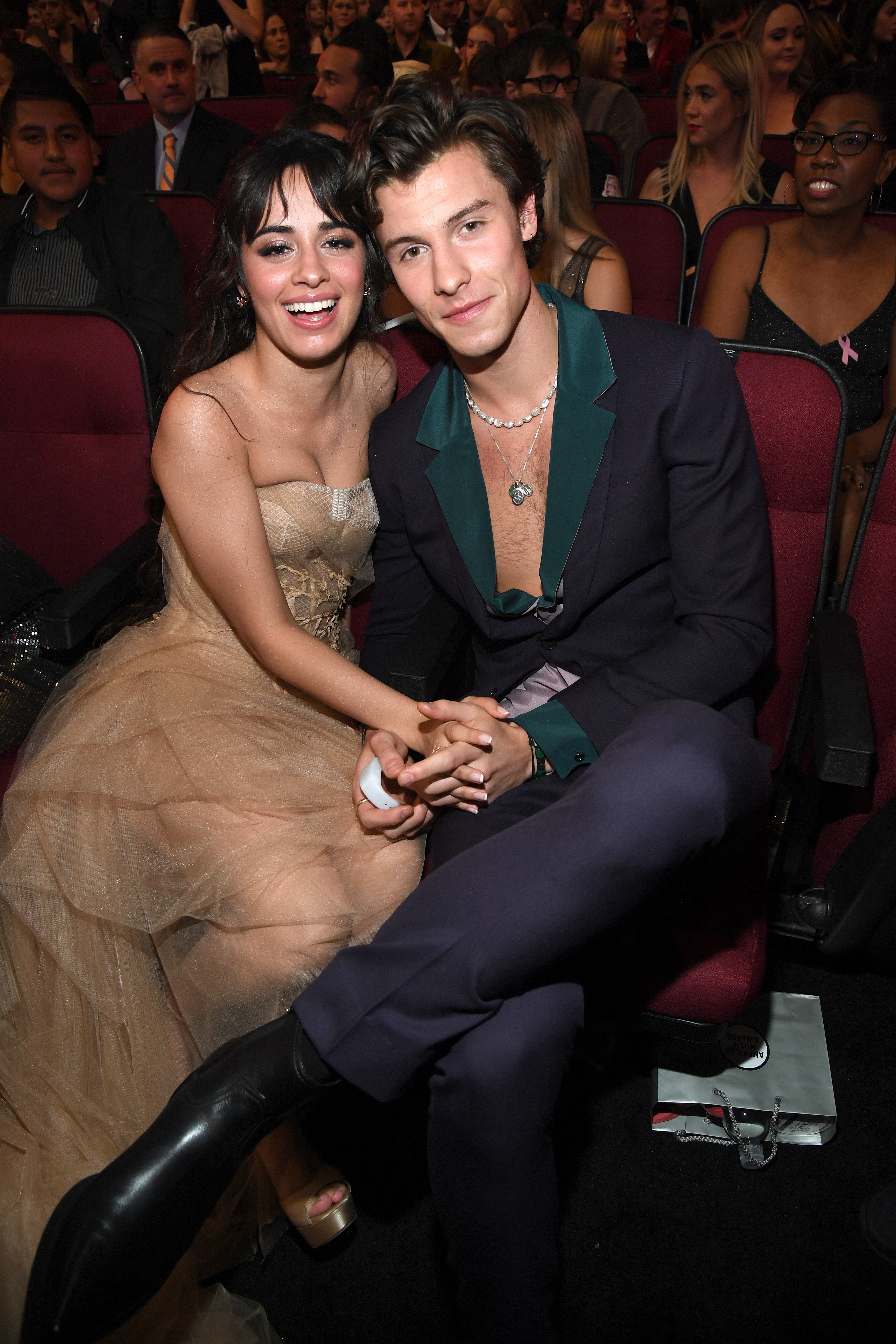 SUPPORTING EACH OTHER
The 24-year-old also opened up about their struggles with body image and how they were able to help each other overcome their fears and insecurities.
According to Cabello, she had faced body shaming from time to time, especially when she was photographed at the beach. She recalled feeling insecure and having bad thoughts about her eating habits.
The singer explained that Mendes also faced several challenges regarding how he saw himself in the mirror due to the pressure from the outside world.
They officially confirmed their romance back in July 2019.
Cabello added that she could relate to that feeling and that they both have taken a big step to transform their relationship with their bodies since then. She said:
"I certainly feel obsessive, [like] I need to go to the gym, I need to do this, I need to lose weight quickly. I've felt like that. That's the societal voice in your head."
HOW DID THEY MEET
As aforementioned, the couple has been together for 2 years. They first met in 2014 while opening up for Austin Mahone on tour, but while being friends, they always showed interest in each other.
A month after Cabello's split from Matthew Hussey, the two started showing up everywhere together and officially confirmed their romance back in July 2019.
COMING TO TERMS WITH IT
In December of last year, during an appearance on "The Late Late Show with James Corden," Mendes was shown a clip where he can be seen denying that he and Cabello were dating.
However, the 23-year-old later admitted that he was in fact in love with her at the time and that he was only able to convince himself of it 3 years later.