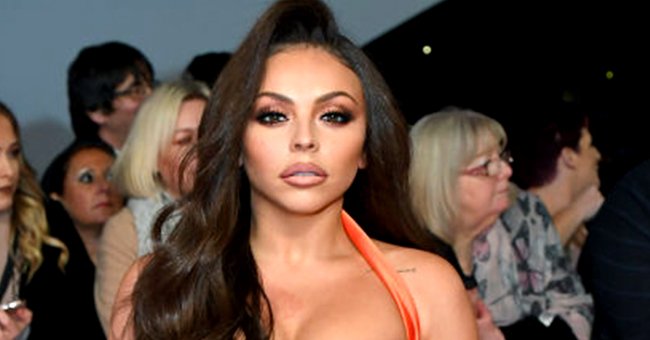 Getty Images
Jesy Nelson Opens Up about Her Journey to Self-Confidence

Jesy Nelson, a former member of the girl group Little Mix, has often spoken about how being in the group affected her body image. However, her latest interview with Glamour is all about how she got her confidence back.
Singer Jesy Nelson was part of Little Mix for nine years but finally decided to leave in December 2020 after falling out with her "sisters" in the group.
She has since been on a journey of self-discovery, gaining a better self-image and becoming more self-assured than ever in the group.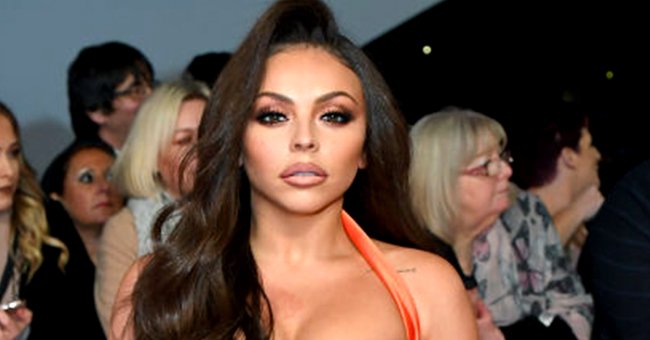 Jesy Nelson at the National Television Awards in London, 2020 | Photo: Getty Images
SELF-CARE
Nelson shared with the Glamour team that she was "hand-on-heart happy" for the first time in a long time, and it was because she is prioritizing self-care and her mental health to ensure that she is taken care of.
The star recently celebrated her 30th birthday and said that although her twenties were filled with a lot of pain and heartache, her thirties are going to be "all about [her]." She plans to love herself and her music more than ever.
She also said some people might find her selfish in this season of her life, but she needs to do this so that she can sustain her happiness throughout her thirties and beyond.
DEALING WITH TROLLS
While Little Mix was made up of four beautiful women, Nelson has said that she always felt left out because her bandmates were so much smaller than she was and were "naturally gorgeous," which she didn't think she was at the time.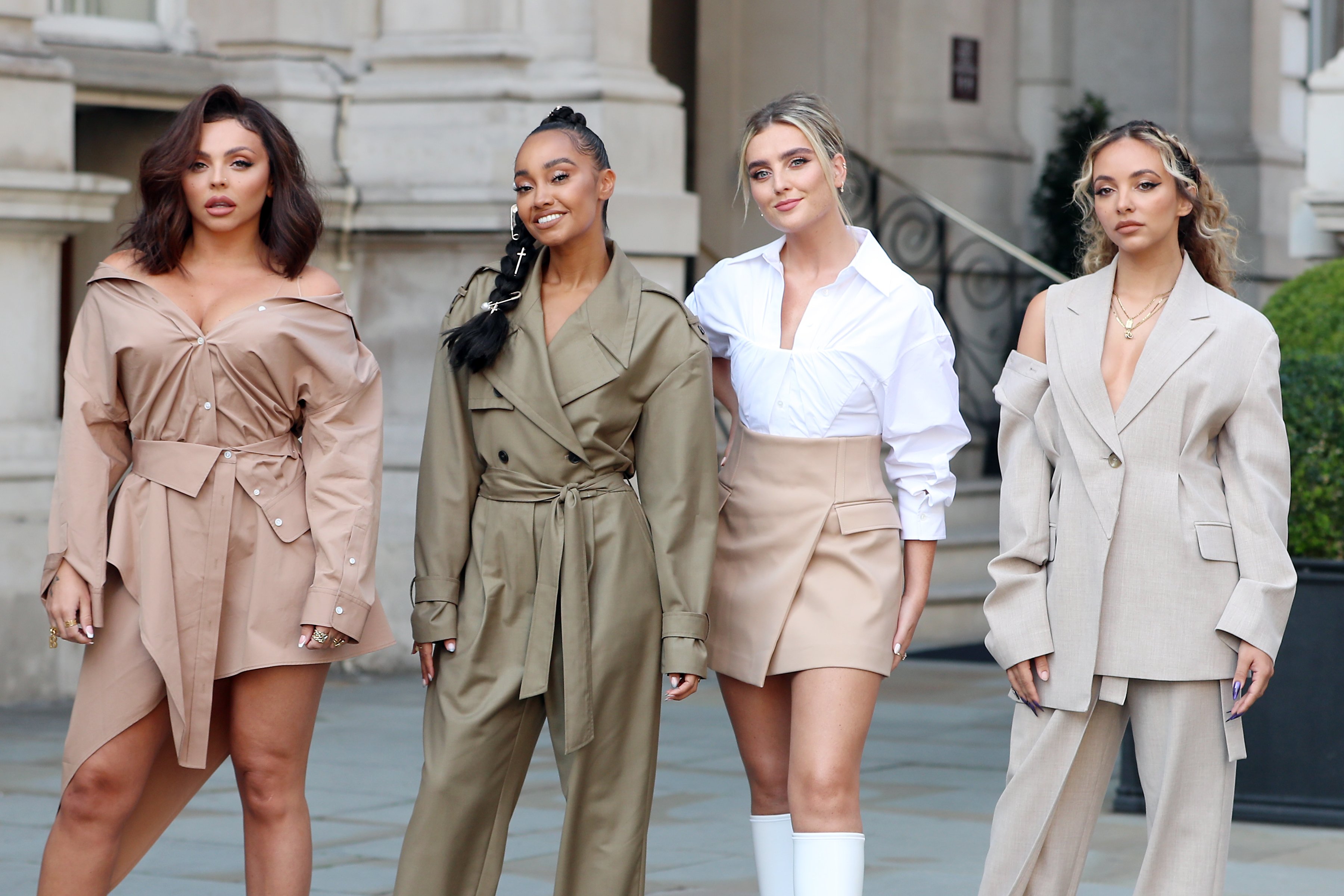 Little Mix band members leaving the Langham Hotel for their performance at BBC Radio One Live Lounge, London, 2020 | Photo: Getty Images
She revealed she would go on strict diets and starve herself and get lip fillers to look as good as her bandmates. However, she doesn't do any of that anymore.
While internet trolls held a dark cloud over Nelson because of her appearance, she says she is doing better than ever and feels comfortable enough in her skin to simply be herself without all of the makeup and hair that she usually had.
ME-TIME
During the COVID-19 pandemic is when Nelson finally got the chance to spend time around family and friends and, more importantly, take care of herself and her mental health in a way that her career hadn't allowed.
She says when she returned to the band after the pandemic, she suffered many panic attacks, and her bandmates went to see her mom and tell her they thought it was time for Nelson to leave for her mental health. Glamour called it "the ultimate act of female empowerment."
Since leaving Little Mix, Nelson says she feels in control of her life, and her body image has improved dramatically because she is no longer comparing herself to anyone.
While she says she does not talk to the other women who were her "sisters" when she was in Little Mix, she hopes they can all reunite again one day.
Please fill in your e-mail so we can share with you our top stories!