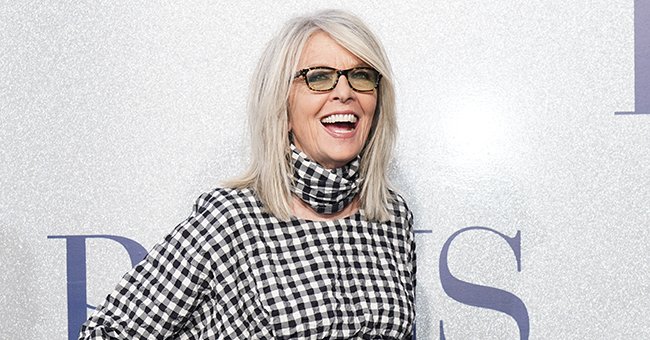 Getty Images
Diane Keaton Shares Glimpse of Her Role as Justin Bieber's Muse in MV Teaser

Every Belieber's dream is to appear in a music video alongside Justin Bieber as his muse, but very few women get the honor. The most recent woman to take on this role is none other than Diane Keaton.
Diane Keaton is one of the most lovable movie stars globally, meaning she regularly features in various projects and texts. As a result, many expect to see the actress on magazine covers, TV screens, and stages.
However, Keaton's most recent project has caught everybody off guard, despite her range of acting. The 75-year-old shared a clip from Justin Bieber's music video for "Ghost," giving fans a glimpse of herself as his muse.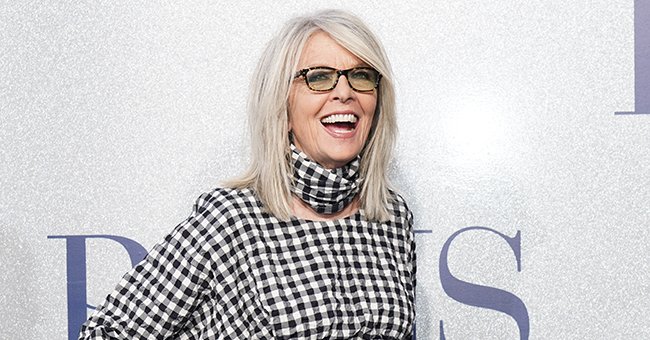 Diane Keaton attends the premiere of STX's "Poms" at Regal LA Live , May 2019 | Source: Getty Images
Keaton is Bieber's newest collaborator, according to her recent Instagram post. Bieber will roll out yet another music video for a track featured in his most recent album, "Justice" and Keaton shared a glimpse.
The clip features Keaton and Bieber enjoying sweet moments together while the tune about losing a loved one plays in the background. The duo laughs, dances, and frolics together in the touching snippets.
Keaton could not contain her excitement for being part of the music video in her caption for the teaser post. The "Father Of The Bride" actress made her thrill clear in her message written in all capital letters:
"AM I DREAMING??? WHAT AN HONOR IT WAS TO WORK WITH JUSTIN BIEBER AND HIS INCREDIBLE TEAM!!!"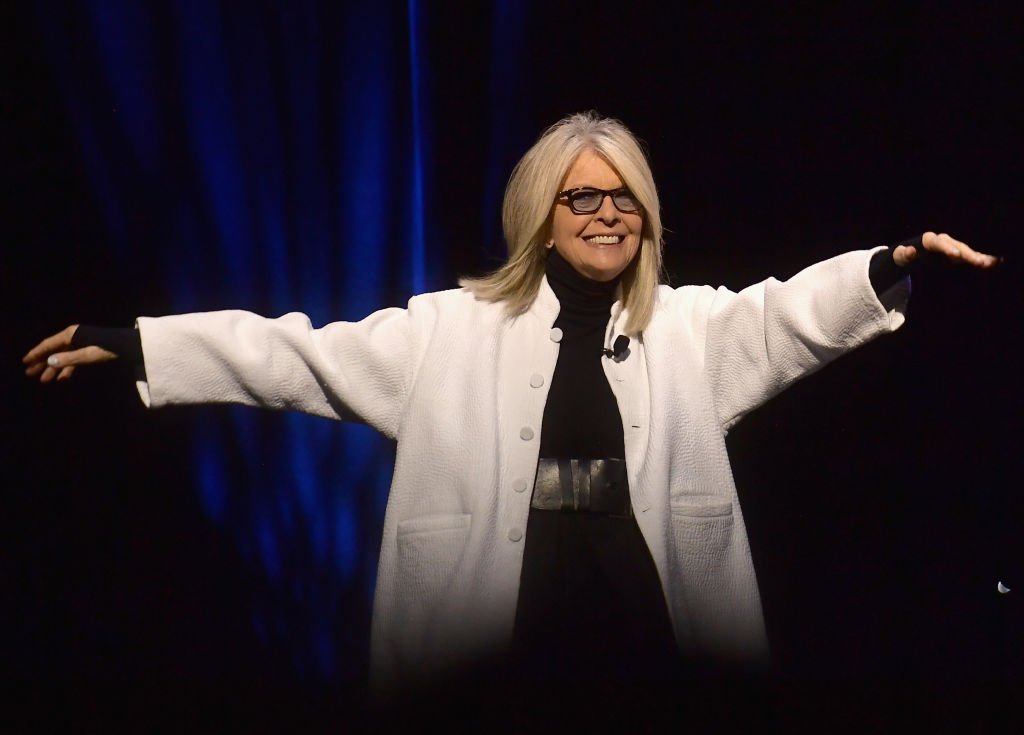 Diane Keaton speaks onstage at CinemaCon 2019 The State of the Industry and STXfilms Presentation, April 2019 | Source: Getty Images
Of course, this enthusiastic reaction from Keaton is no surprise for her fans because they should be aware that she is a huge Justin Bieber fan. The actress even had an unforgettable fan girl moment with him in 2015.
During an appearance on "The Ellen Degeneres Show," Keaton expressed her love for the then-21-year-old singer. Then, in true "Ellen Show" style, she was scared from behind by an unexpected guest.
After realizing that she had just been surprised by Bieber, Keaton went into an adorable frenzy. She kissed the singer on the cheek after gleefully squealing at his presence and, when he left, hilariously asked:
"Do you think he'll ask me out later?"
Thankfully, Bieber did end up asking Keaton out after the show to appear in his music video years later. However, some of the pop star's fans are having difficulty wrapping their heads around the clips.
Many have left comments on Bieber's teaser post, expressing their confusion at Keaton's involvement. Some have even perceived the relationship shown in the clips as one between lovers.
Nonetheless, whether Keaton is or isn't intended to be Bieber's love interest in the video, she looks fantastic. It is also amazing that she gets to live out every Belieber's dream as a Belieber herself.
Please fill in your e-mail so we can share with you our top stories!