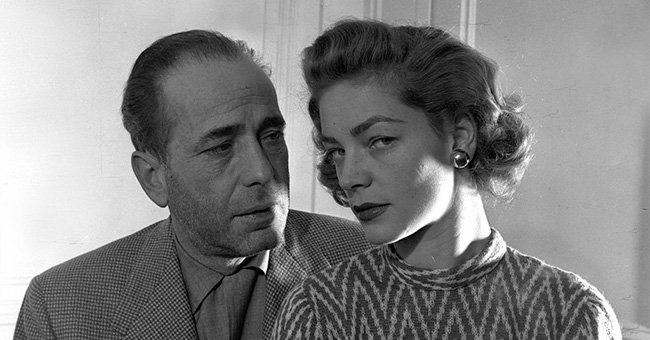 Getty Images
Humphrey Bogart & Lauren Bacall's Son Is His Dad's Spitting Image & Patriarch of Big Family
Hollywood star Humphrey Bogart and Lauren Bacall's son Stephen is the actor's spitting image, and more than fifty years since the elder Bogart passed on, Stephen continues the family legacy.
Humphrey Bogart died when his son Stephen Bogart was only 8-year-old, and since then, the little boy has grown to be 72-year-old and has a successful career as well as a large family of his own.
Although it has been more than six decades since Stephen last saw his father, he has spent a huge chunk of his life keeping his father's legacy alive, and he seems to have done a good job.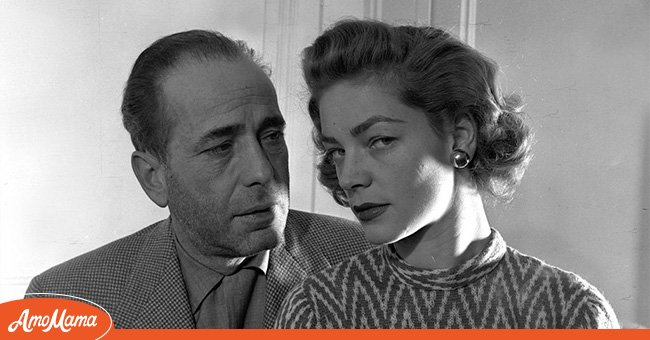 A picture of Humphrey Bogart and his wife, Lauren Bacall | Photo: Getty Images
LIKE FATHER, LIKE SON
A quick glance at Stephen and one would see the uncanny resemblance between him and his father, and from his pictures on social media, it is clear that the Bogart genes are indeed a strong one.
Losing his father at an early age made Stephen value his family and cherish every moment spent with them. Most of his social media pictures are filled with sweet family moments, including time spent with his grandchildren.
Stephen has a large brood, and in one of his posts, he wished his son a happy birthday noting that the day was celebrated with the rest of the Florida wing of the family.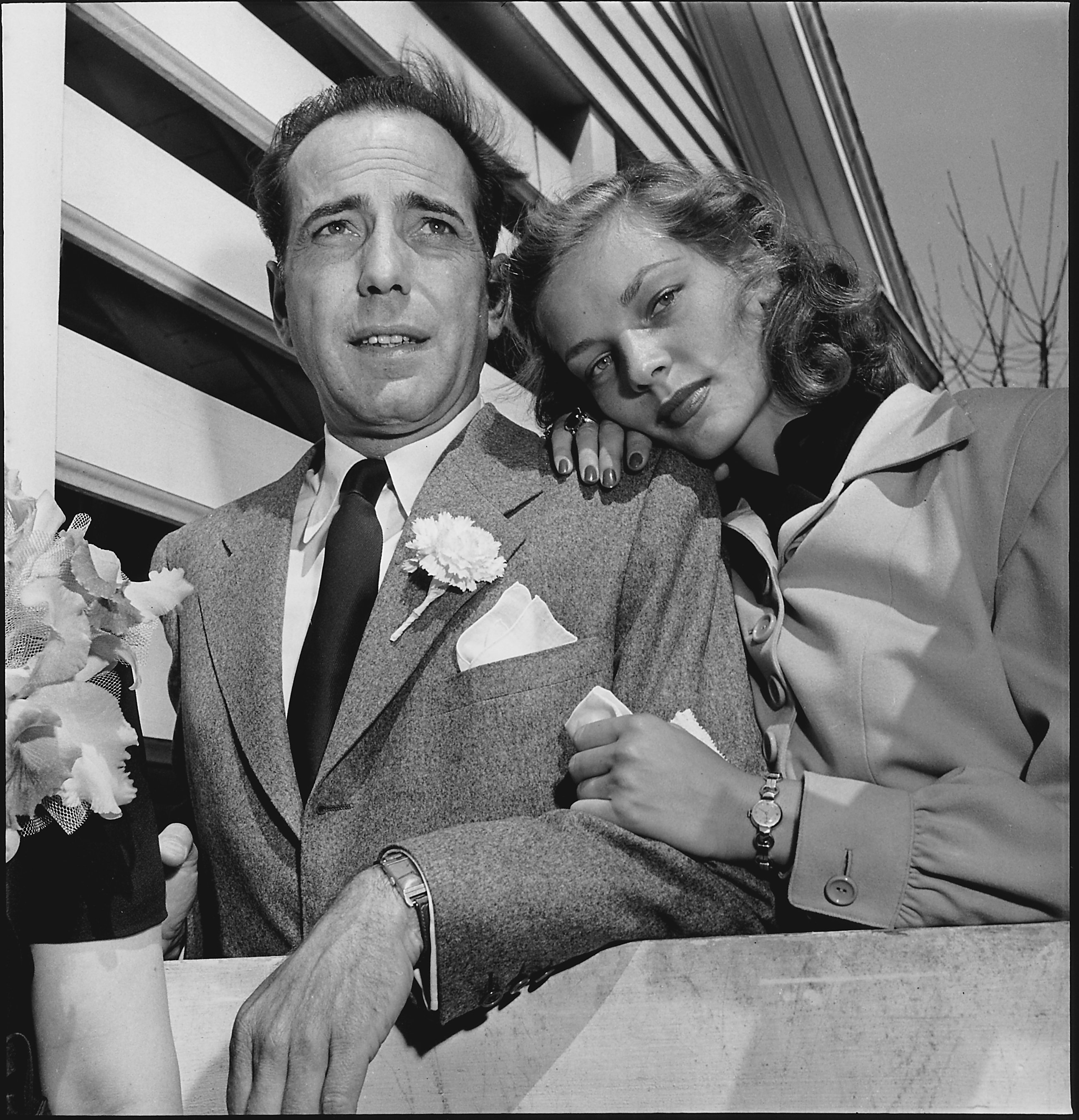 Humphrey Bogart and Lauren Bacall attending wedding reception at home of novelist Louis Bromfeld | Photo: Getty Images
For one who grew up with little family experience, the actor has done a good job uniting his home and keeping his children around. The proud grandpa once shared a lovely picture where he wished his first grandson a happy birthday.
Like his father, Stephen pursued a career in acting. The movie producer has featured in films like "White Orchid," "This Last Lonely Place," and "Great Performances."
Stephen and his family spent little time together before their father's demise. His mother Bacall married his father when she was 20, and he was 45. The couple welcomed Stephen in 1949, and his sister Leslie in 1952, five years before Humphery's death in 1957.
Following the death of his father, Stephen's mom found love with her second husband, actor Jason Robards Jr., whom she married in 1961, and together they had a son, Sam. The couple later divorced in 1969.
MEMORIES OF HIS LATE DAD
After his father died from cancer in 1957 following an 11 months battle with the disease, Stephen realized his family was different. It was not his father's life that changed him; instead, it was his death.
Stephen recalled seeing about three thousand people at his father's funeral, many of which he had never seen before. At that point, the young champ understood just how famous his late father was.
While it has been ages since Humphery died, Stephen intends to keep his name alive, although he admitted that he had long forgotten some memories he shared with his late father.
To honor his father's legacy, Stephen is the co-managing partner of the Humphrey Bogart Estate, an organization that celebrates Humphrey's iconic films through the yearly Bogart Film Festival.
According to Stephen, the goal is to ensure that a younger generation is aware of who the late actor was. Also, the Bogart film festivals are geared towards keeping classic Hollywood alive in this modern time.
GROWING UP
The earliest memory Stephen has of his late dad was bonding with him during fishing trips on their boat, but aside from that, he did not see much of his father as Humphery was engrossed in his work.
The best part of growing up for Stephen was seeing his father in love with his mother. Although Humphery was barely home, he often looked forward to returning home to his wife so they could have dinner together. These memories stuck with their young son Stephen.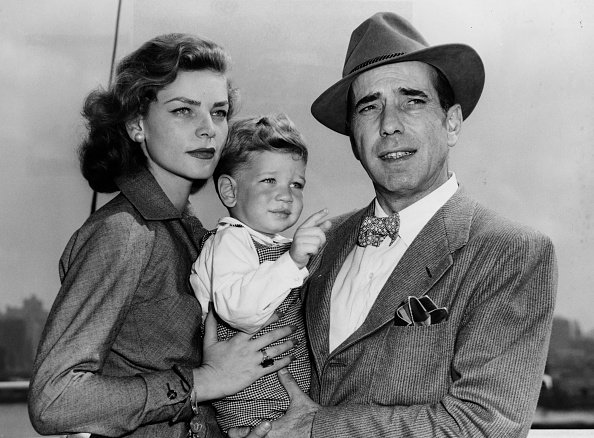 Photo of Humphrey Bogart, his wife, Lauren Bacall and son, Stephen | Photo: Getty Images
Stephen would later grow up with his father as his role model. According to the actor, his mother would often encourage him to act as his father Humphery would have. She taught him to uphold values such as honesty and care while dealing with people.
Stephen's mom, Bacall, died in 2014 at age 89, and before her death, she shared a good relationship with her son Stephen and his siblings. Although he has a large family of his own, Stephen still misses his mother and cherishes their relationship.
Please fill in your e-mail so we can share with you our top stories!