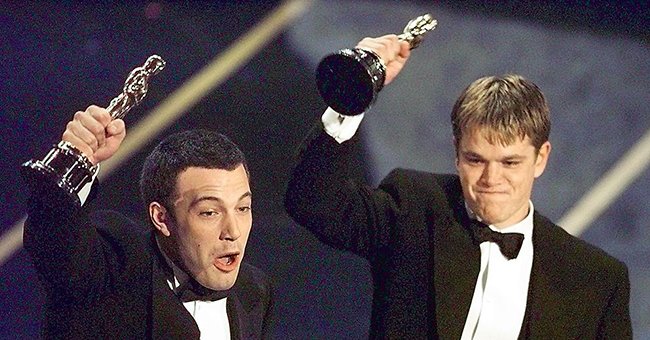 Getty Images
Ben Affleck Opens Up about Decades-Long Friendship with Matt Damon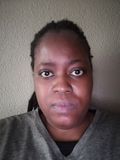 Matt Damon and Ben Affleck have been friends for decades, and they recently released their latest project together. The pair also opened up about their lasting friendship.
On Saturday, Benn Affleck was at the Rose Theater at Jazz at Lincoln Center to celebrate the New York premiere of their latest movie, "The Last Duel." The pair co-wrote and are also co-starring in the film.
Affleck and Damon took some time to reflect on their long-lasting friendship while speaking to Entertainment Tonight. It's been more than 25 years since the actors' first big movie, "Good Will Hunting."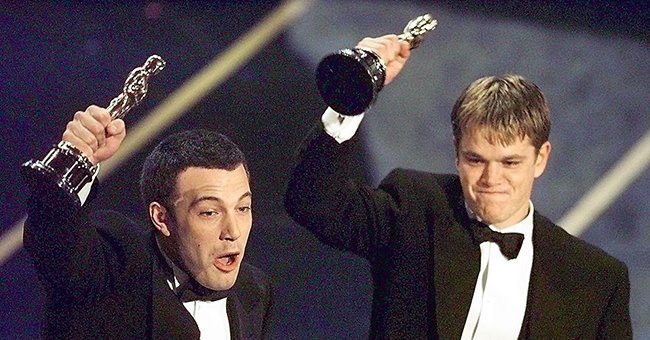 Ben Affleck and Matt Damon after winning in the Original Screenplay category during the 70th Academy Awards on March 24, 1998 | Photo: Timothy A. Clary/AFP/Getty Images
Affleck confessed that the years passed by quickly while he and Damon remained good friends and continued working together. The "Argo" actor called their friendship "nice," before adding:
"It's cool to be doing another movie with him."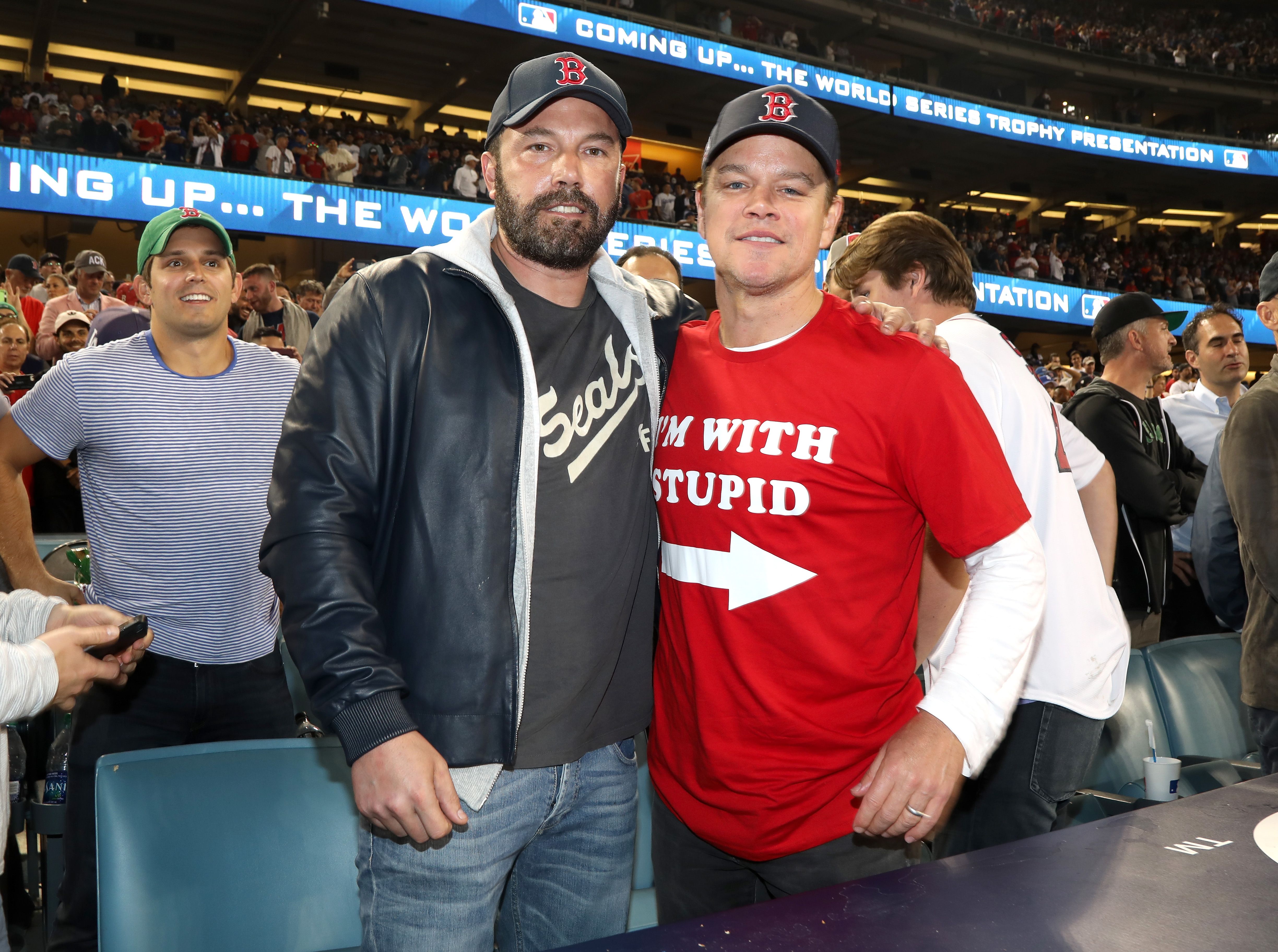 Ben Affleck and Matt Damon at the World Series game at Dodger Stadium on October 28, 2018, in Los Angeles, California | Photo: Jerritt Clark/Getty Images
Affleck also confessed that they'd loved working together on their new project, and they both looked forward to doing more. Damon, on the other hand, couldn't believe how long their careers had lasted.
He and Affleck won Oscars for "Good Will Hunting's" screenplay. Damon revealed that if he'd been told in the past that they would be premiering a new film 25 years later, he would be surprised that they'd made it.
He joked that he'd share how stunned he was that they were still working, after all, that time. Speaking to Vanity Fair, Damon joked about Affleck annoying him constantly when it came to his writing skills.
He [Matt Damon] also touched on his friend's [Ben Affleck] rekindled relationship with former fiancée Jennifer Lopez.
Damon said Affleck had a better handle on ideas which they would talk about and revise together. Affleck then reworked the scenes until they felt right, and that's what was annoying about him because he was that good!
The "Batman" actor and Damon worked alongside Nicole Holofcener to co-write "The Last Duel." The film was directed by none other than Ridley Scott, and Adam Driver and Jodie Comer are some of the stars that act in it.
While at a press conference at the Venice Film Festival, Damon and Affleck revealed that the movie was a feminist one. Affleck said a woman in the medieval film gets denied justice and puts themselves at risk to gain it.
Damon also confessed to Access Hollywood that he'd brought his whole family to celebrate the premiere of his new film. He also touched on his friend's rekindled relationship with former fiancée Jennifer Lopez.
The star said it was "great" that the duo was back together and felt they brought "earned wisdom" to their new relationship. "The Last Duel" will be out in theaters on October 15, 2021.
Please fill in your e-mail so we can share with you our top stories!