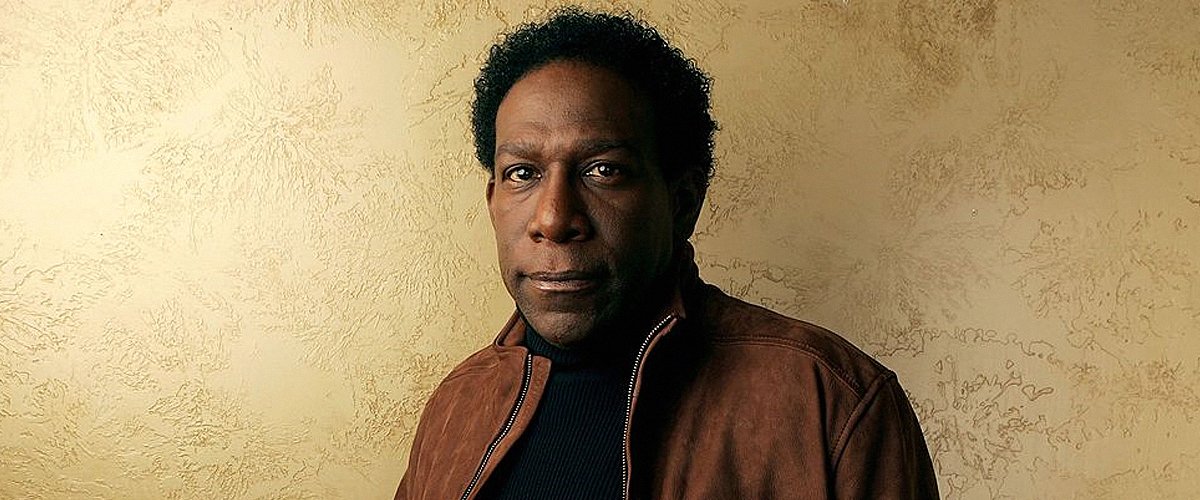 Getty Images
Kene Holliday AKA Tyler Hudson in 'Matlock' Lived a Dark Life in Conjunction with Filming
Kene Holliday rose to fame in the '80s for his successful portrayal of Tyler Hudson in "Matlock," but behind the scenes, he lived a destructive life that only a few fans knew about.
Kene Holliday has been in Hollywood for more than four decades, but his time as an actor was affected by the private struggles he faced away from the spotlight.
Holliday came on the scene as one of the most promising talents and was largely known for his role as Tyler Hudson on "Matlock."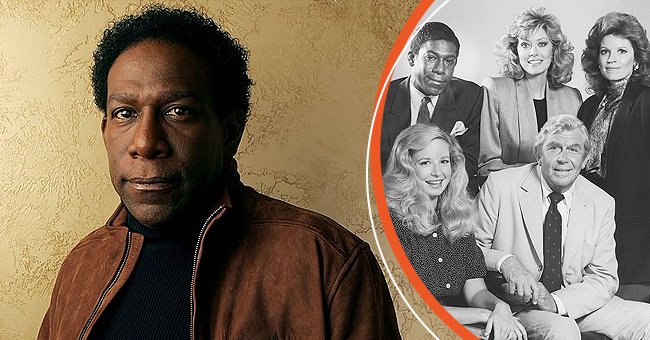 Picture of "Matlock" star, Kene Holliday | Photo: Getty Images
Aside from his movie roles, the 72-year-old is also popular amongst his fans for his determination and zeal to get his life and career back on track after many limiting experiences.
WHO IS HOLLIDAY?
Born in 1949, Holliday has enjoyed a career as a stage actor as well as featuring in various television series. He also gained fame playing Sgt. Curtis Baker on "Carter Country" from 1977 until 1979.
Later on, his role in the movie "Great World of Sound" earned him a nomination for the Independent Spirit Award for Best Supporting Male.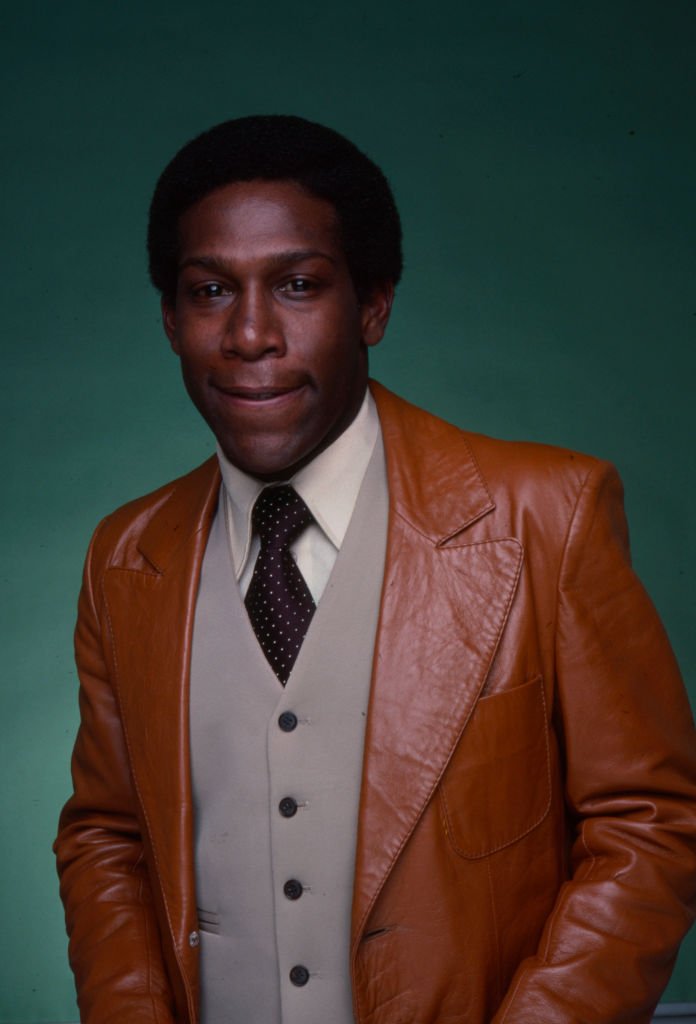 Kene Holiday's promotional photo for the ABC tv series "Carter Country" circa 1977 | Photo: Getty Images
Holliday was raised in a strong Christian home and was born into a Baptist family. After losing his father in his early teenage years, he clung to his mother for support, and with her motivation, he went on to perform superbly in sports.
Holliday was a star in his football team, but after attending a theatre arts class in school, he discovered a new passion away from the sporting world. Holliday became interested in acting.
As an undergraduate in 1969, the budding actor played Yank in "The Hairy Ape" by Eugene O'Neill. By doing so, Holliday became the first black person to perform on the main stage of his school.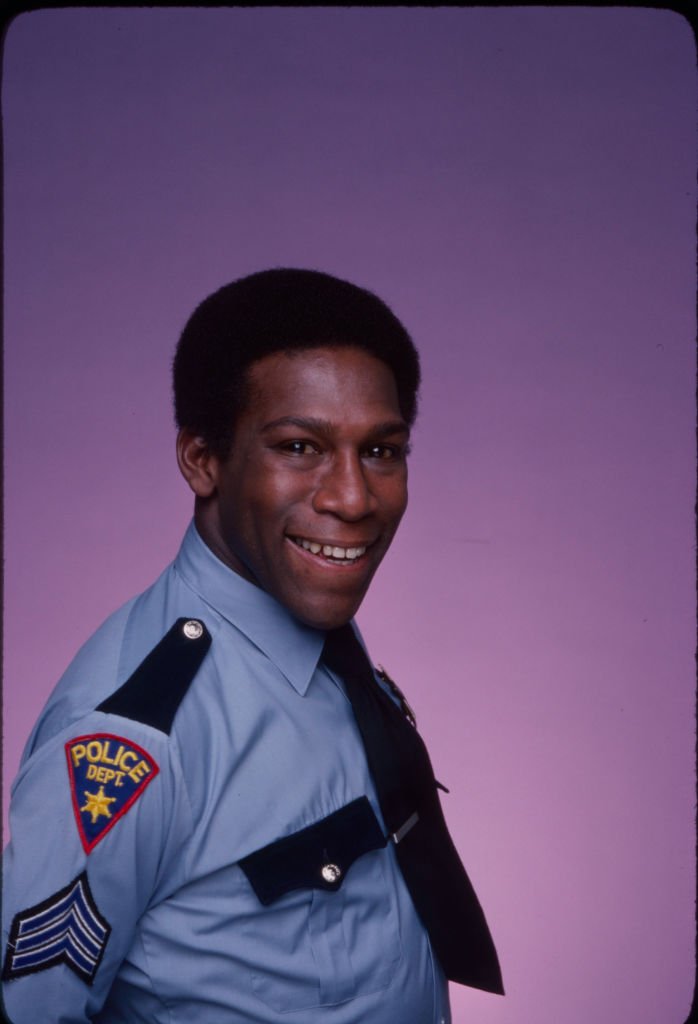 Kene Holiday's promotional photo for the ABC tv series "Carter Country" circa 1977 | Photo: Getty Images
Holliday got a job shortly after he graduated from college. He was employed by the Folger Shakespeare Library's inaugural theatrical group and gave seminars as a founding member of the D.C. Black Repertory Company.
Like most of his adult life, his drinking problems got the best of him, and soon, he was fired from his role. Despite his history of addiction, Holliday went on to forge a remarkable acting career.
From the '70s to '80s, Holliday secured several roles in various movies. In 1976, he appeared at Lincoln Center as Carlyle in the Vietnam-era play "Streamers." Afterward, he got a role in the television series "Carter Country."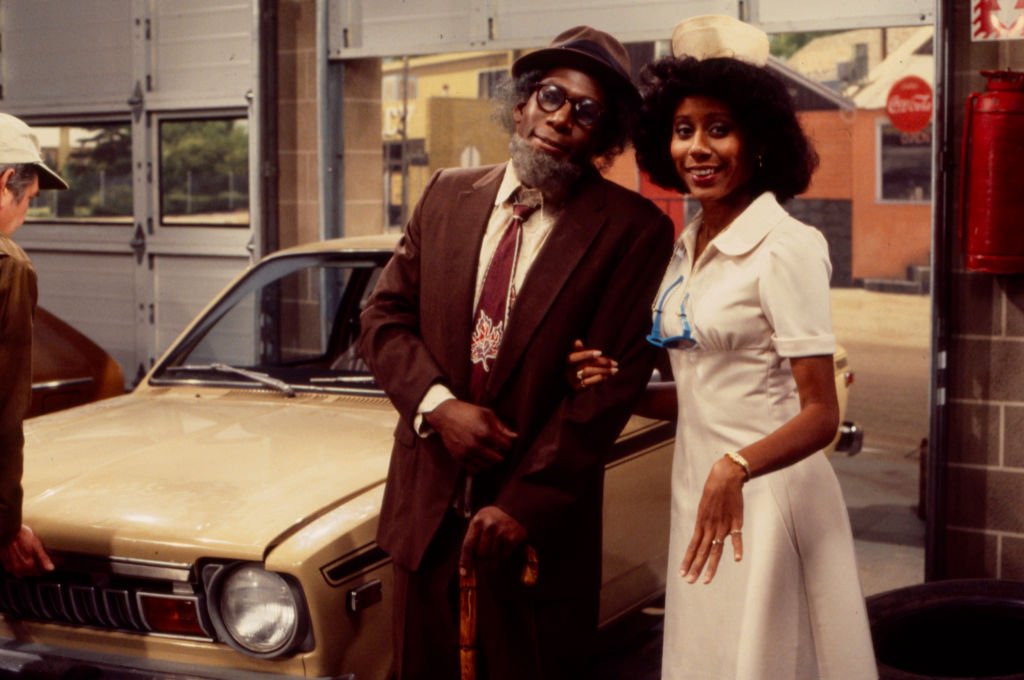 Kene Holiday, and Vernee Watson's promotional photo for the ABC tv series "Carter Country" circa 1977 | Photo: Getty Images
Following the cancellation of the show, he appeared in the sitcoms "Soap" and "Roots: The Next Generation," as well as a number of pilots. "The Philadelphia Experiment" is one of his cinematic credits.
"MATLOCK" AND ADDICTION PROBLEMS
Holliday was still playing several roles when he saw his career take a leap after being cast on the hit series "Matlock," which proved to be the biggest role of his career.
While his time on the show was hugely productive, Holliday was fired after three seasons due to his battle with substance abuse. The actor later noted that the showrunners could only tolerate so much of his troubles.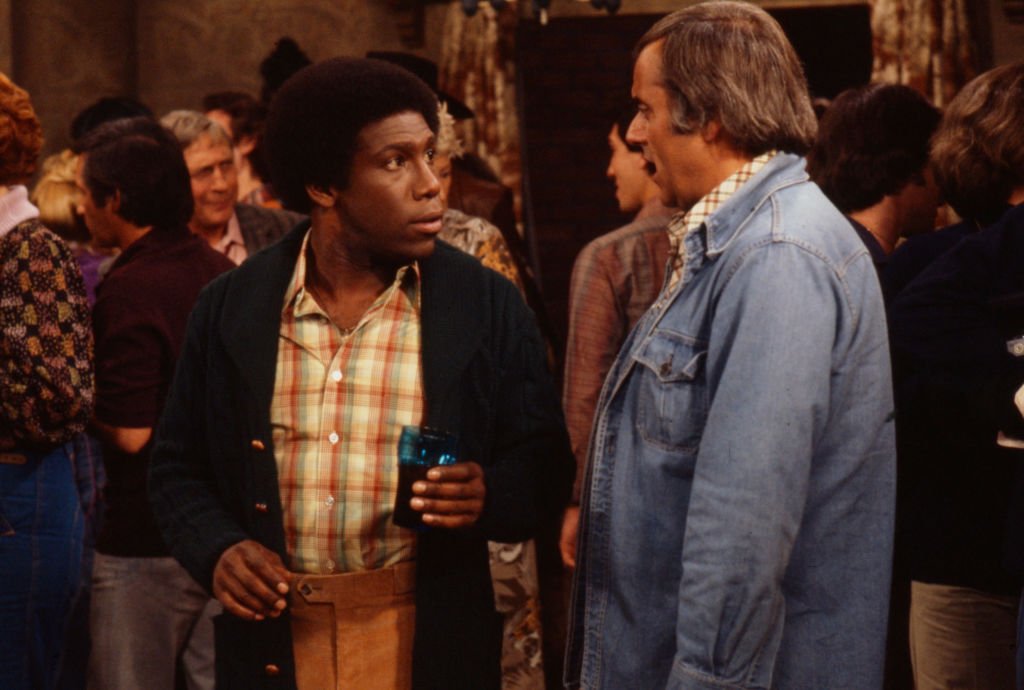 Kene Holiday, and extras appearing in the ABC tv series "Carter Country" circa 1977 | Photo: Getty Images
The actor's alcohol problems later escalated, and he was reportedly arrested for driving while intoxicated. So bad he got booked on suspicion of misdemeanor drunken driving and was later released on his own recognizance.
CHANGED LIFE
Following years of substance abuse, Holliday began to work on himself and tried to stay sober. He later embraced religion and became an evangelist, traveling the world and preaching at gospel events.
He also picked up a series of small acting roles on TV, from "Family Ties" to "Law & Order: Special Victims Unit." Also, he has been actively advocating for mental well-being after losing his mom to Alzheimer's.
Kene Holiday attending the Woodie King Jr's NFT New Federal Theatre 40th Reunion Gala Benefit Awards Presentation in New York City. | Photo: Getty Images
The 72-year-old has sometimes reflected on his dark years of drug abuse and addiction, noting that he struggled with it for much of the 1970s to the '80s. He explained that being a black kid with a lot of money affected him as he did not know how to put it to good use.
His lavish lifestyle came with a huge price. Holliday later noted that his addiction did not only cost him his spot on "Matlock," it also cost him his marriage as his wife at the time left him.
Holliday relied heavily on drinking and smoking, and this sometimes stopped him from meeting up with his filming schedules. Finally, after missing a series of shooting dates, his time on "Matlock" was halted.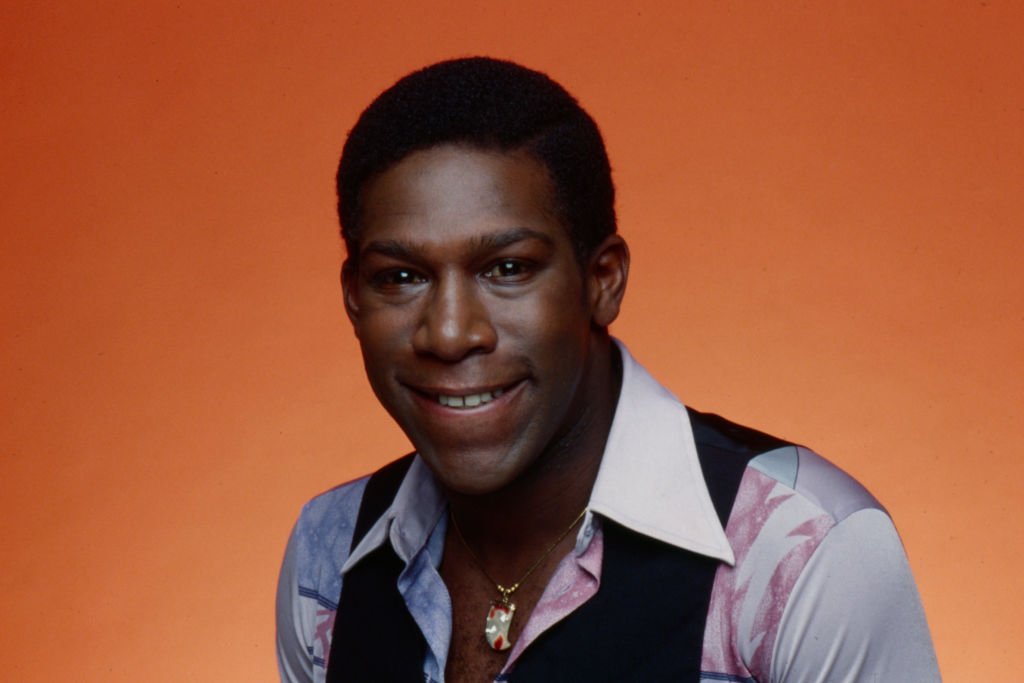 Kene Holiday's promotional photo for the ABC tv series "Carter Country" circa 1977 | Photo: Getty Images
At the time he was fired from the show, Holliday was already working towards changing his life. He noted that he was three months sober at the time and did not relapse, but after being fired, he had more motivation to stay clean.
Holliday drew his determination to get better from his years as a sports star. The 72-year-old often speaks about his time as an athlete with delight, noting that he once thought he was going to be the next Jim Brown.
Legendary coach Lou Saban recruited him to play for the University of Maryland. However, by the time he joined the team, Saban had already left to coach the Denver Broncos. A player's strike against the new coach and the NCAA terminated Holliday's football ambition.
Despite how things would have turned out had it not been for his addiction problems, Holliday is grateful and feels proud of what he has achieved with his life over the years, especially being a source of motivation to other struggling stars and people.
Holliday tries not to think about what would have been if he did not make mistakes in his past. He believes things might have been better, or he might have been dead or become a famous producer, but his new life keeps him grateful and excited.
The "Matlock" star now uses the stage to help educate people on HIV/Aids and raise more awareness about safety in his community. This way, the father of two derives fulfillment knowing he changes lives and contributes positively to his society.
Please fill in your e-mail so we can share with you our top stories!