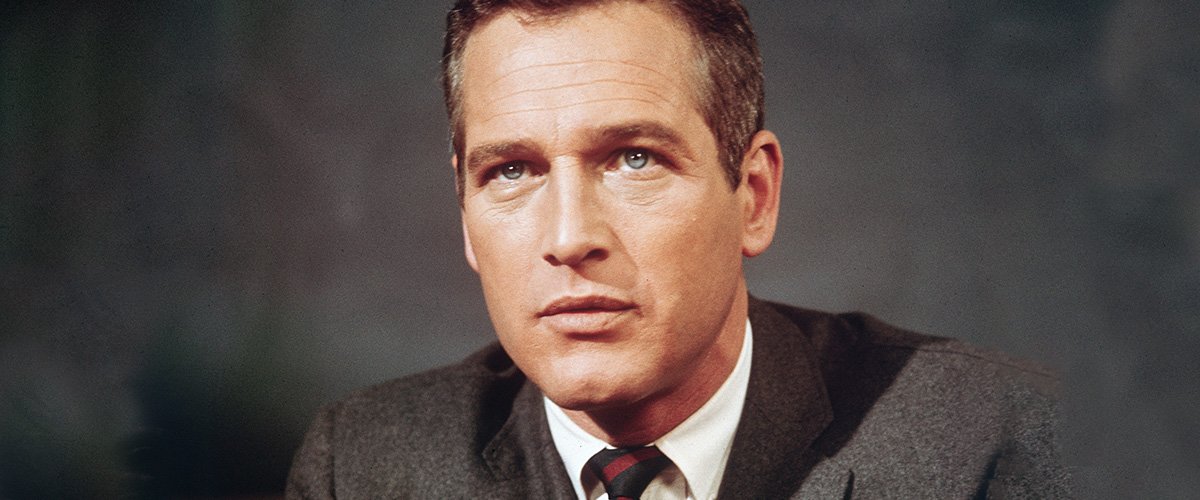 Getty Images
Paul Newman's 6 Kids Were Crushed by Dad's Fame & Suffered Unwelcome Attention from His Fans
Late megastar Paul Newman gained enormous Hollywood fame during his heydays in showbiz, but it all came at a price his six children dearly had to pay.
Despite all the attention he received as a celebrity, Paul Newman hated it, and his kids hated it even more. Paul was reticent with reporters and did not like giving autographs.
What he resented the most was the implication that his success as a movie star was because of his blue eyes that drew unwanted attention and had nothing to do with his acting abilities.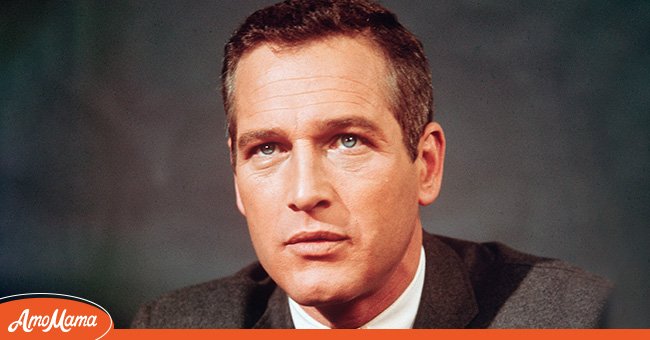 Studio portrait of actor Paul Newman wearing a jacket and tie in 1965 | Photo: Getty Images
NOT FAZED BY FAME
The film director had longed to walk down the streets without being easily spotted, and he once believed he found a solution by growing a beard.
However, his plan failed when even kids could tell it was him still. He was vulnerable to being mobbed in public, and when he took his brood to Disneyland, they had to leave by the rear exit.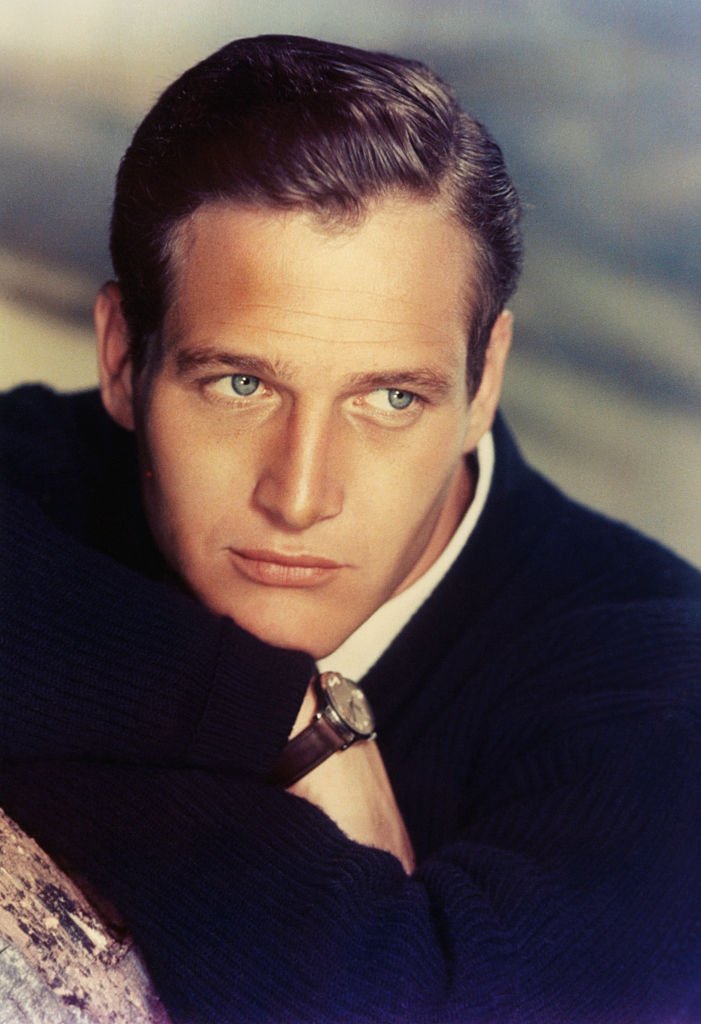 An up close undated picture of film director Paul Newman | Photo: Getty Images
IMPACT OF STARDOM
With that being said, the effect of Paul's fame on his family was overwhelming. He had three kids from his first marriage with Jackie Witte and another three with his second wife Joanne Woodward, who once said:
"When the kids go anywhere with him, they can be pushed aside by fans, as if they don't count. As if they're nothing in themselves."
Paul Newman, wearing a tuxedo and a bow tie in Venice 1963 | Photo: Getty Images
In addition to being sidelined because of their father's fame, the children had to endure less interaction with him as Woodward was a more present parent.
Paul was focused mainly on his career, and as a result, he did not see them much. When he learned his scripts, he would isolate himself from the family and research his roles in different cities or countries.
Paul once confessed that he felt guilty about his first marriage after having a long-lasting one with Woodward.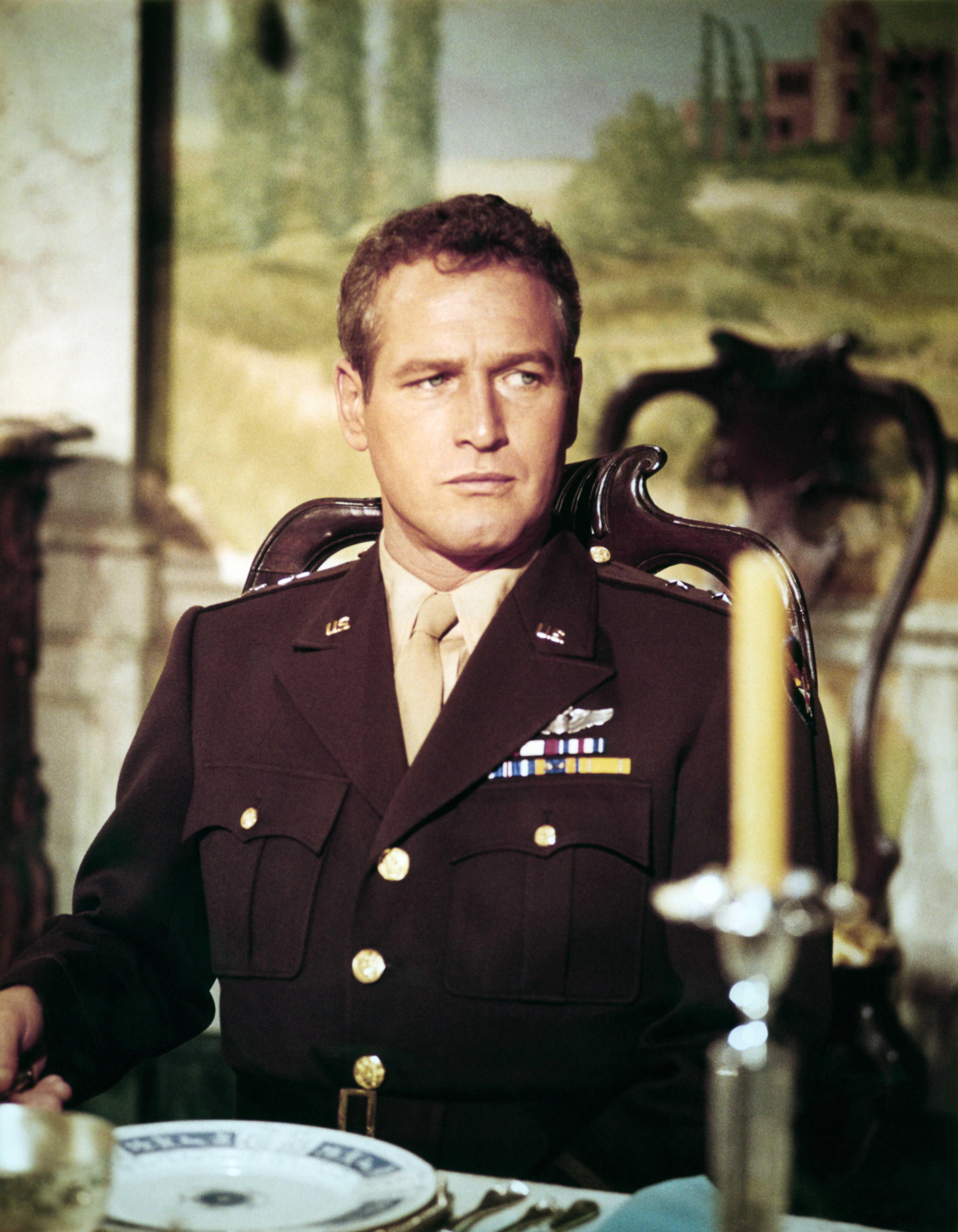 An undated image of Paul Newman on the set of "The Secret War of Harry Frigg," | Photo: Getty Images
When he came back home, he was either bossy or would overindulge them to compensate for his absence. The Academy Award winner once admitted:
"I didn't have any talent to be a father."
Paul never felt a connection with his dad, and being a reserved individual, he could not offer his children more than that. In turn, the kids were crushed by his stardom as well.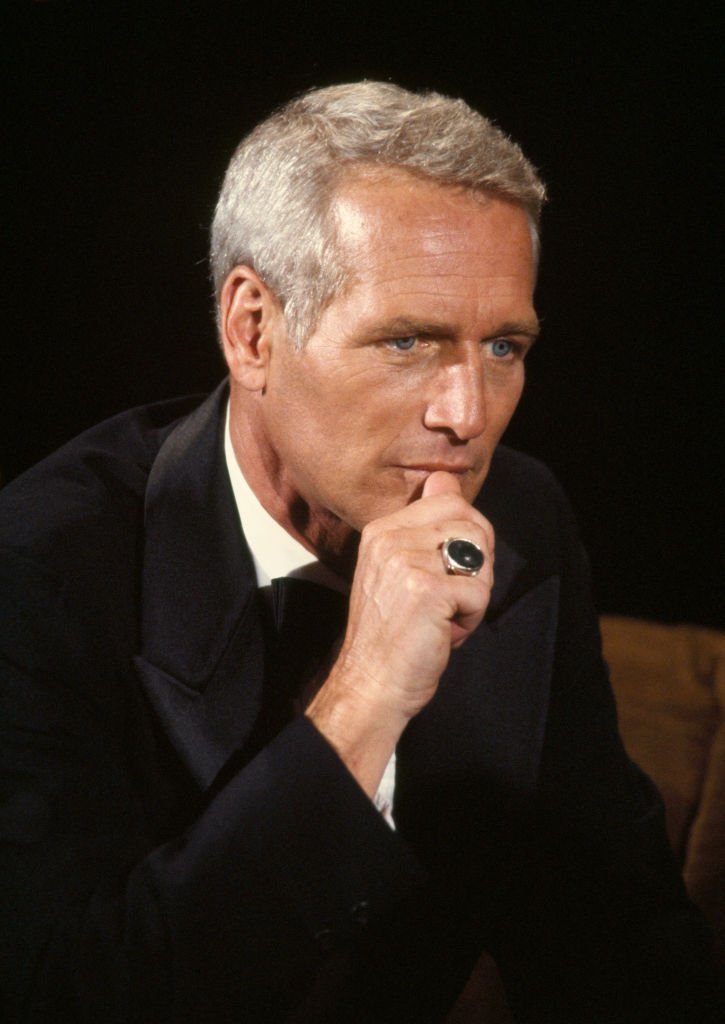 Paul Newman at the Ford Motor Company's 75th anniversary special broadcasted on CBS television on October 5, 1978 | Photo: Getty Images
TROUBLED KIDS
The children went through some tough times, including dropping out of school, drifting, and finding it difficult to establish their own identities.
One of his offspring once said many people regard being a child of a public figure as a privileged life but that it can be draining and painful.
Paul's three kids from his first marriage – Scott, Stephanie, and Susan were more troubled. Their parents were divorced, and so they had to move back and forth from each parent.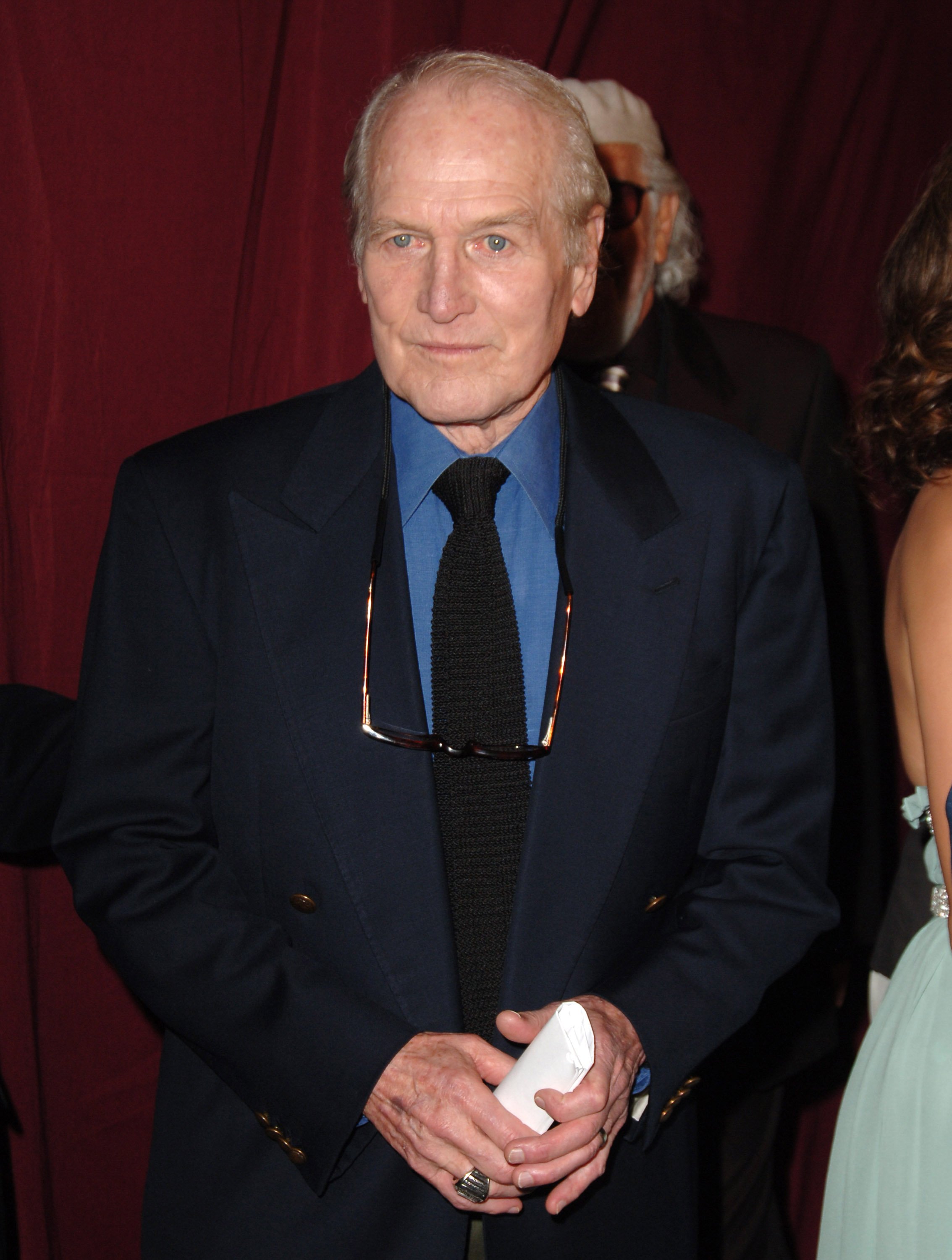 An undated portrait of Paul Newman at the Kodak Theatre in Hollywood, California | Photo: Getty Images
Whereas their little half-sisters – Clea, Nell, and Melissa, lived a more balanced life with both their parents. Though, what they all had in common was living in the shadow of their father.
One sibling who suffered severe consequences from his troubled life was Paul's oldest and only son, Scott. Growing up, he threw tantrums, and his dad even jokingly referred to him as 'Mad Scott.'
As Scott grew up into a man, he became overwhelmed by his father. He dabbled in drugs and alcohol, and his behavior affected his schoolwork and his ability to fit in with his classmates. As a result, he was forced to leave one school after another.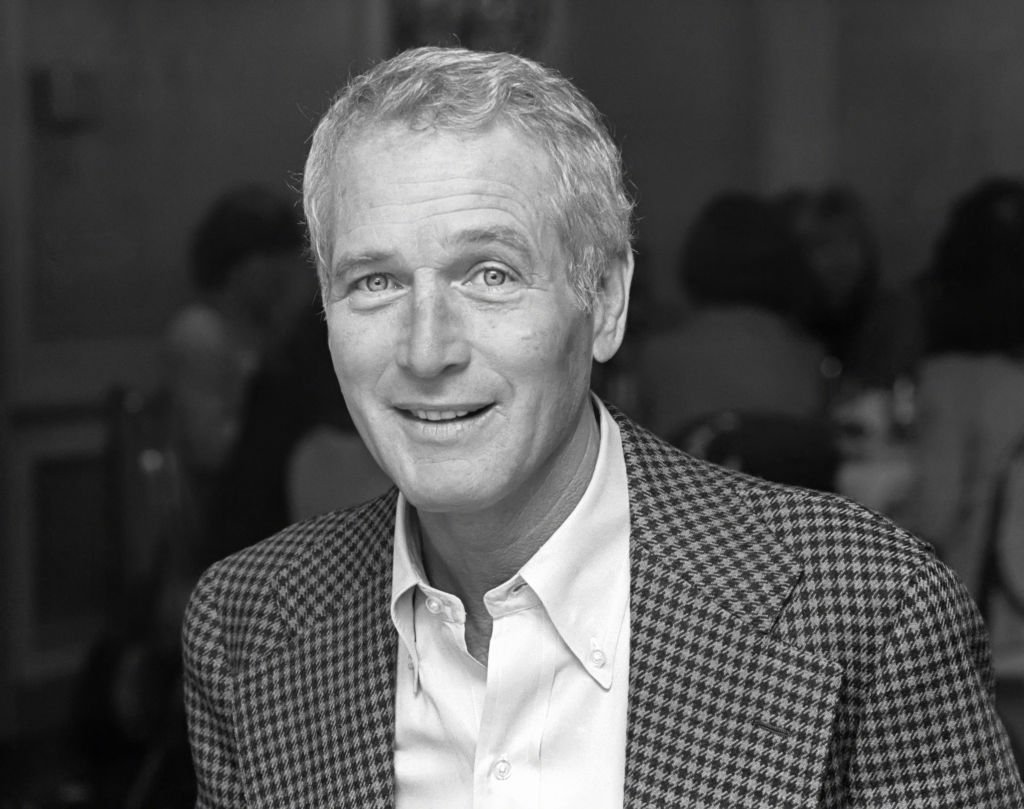 Pictured: Entrepreneur Paul Newman poses for a portrait 1981 in New York City | Photo: Getty Images
In turn, Paul did not know what to do with his wild behavior and failed to act like a concerned parent. Sadly, The New York Times reported his son dead on November 21, 1978.
The film actor passed on at age 28 from a drug overdose. Scott died in a Los Angeles hotel room from an accidental overdose of alcohol and tranquilizers.
The report stated he had been taking pain pills for injuries sustained in a motorcycle accident, and the police presumed that, combined with alcohol, caused his death.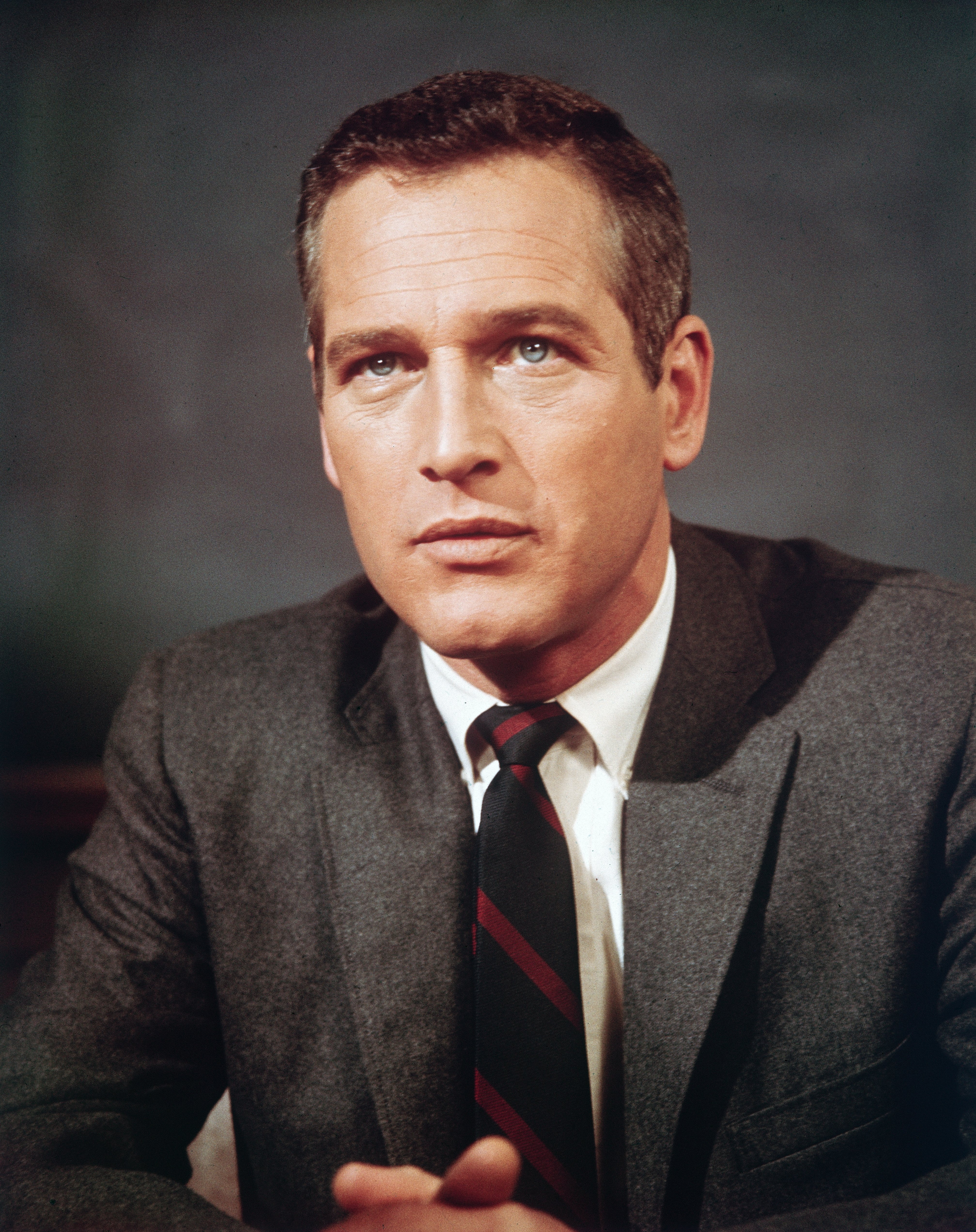 Pictured: Paul Newman poses wearing a jacket and tie in 1965 | Photo: Getty Images
His father was left heartbroken after his passing and wished he could have done more, a friend revealed to Closer Weekly in February 2021. The late stuntman was born in 1950 and had starred in "The Towering Inferno."
Paul's second-born, Stephanie, was born in 1951. She made a few appearances alongside her dad when she was young but has since kept away from the limelight. She lives a quiet life away from Hollywood.
Her younger sister Susan was born in 1953, and unlike her, she pursued a career in showbusiness and has acted in 1977's "Slapshot." In addition, she is dedicated to her philanthropic efforts.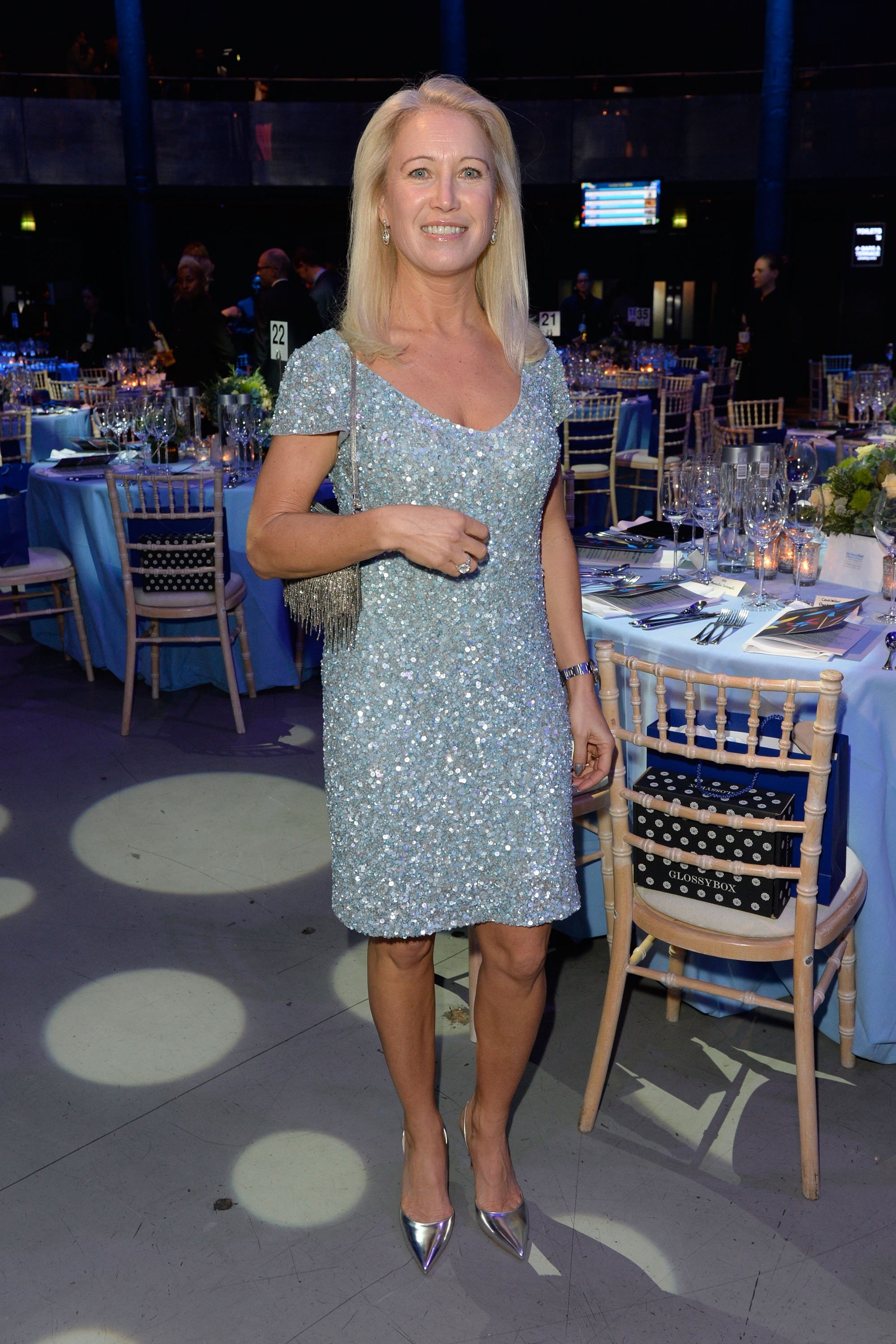 Clea Newman attends the second annual SeriousFun Network Gala at The Roundhouse on November 4, 2014 in London, England | Photo: Getty Images
Her half-sister Nell is Paul and Woodward's eldest child together. The couple welcomed Nell in 1959. As a young girl, she focused on her acting career but became an entrepreneur as she grew up.
Her little sister Melissa was born in 1961. Just like both her parents, she became an actor and has appeared in movies and TV shows. Melissa is also a singer and songwriter.
The youngest of the siblings is Clea, whom Paul and Woodward welcomed in 1965. While she also works in Hollywood, Clea opted to stay behind the camera. She has worked in the editorial department and helped produced shows like "Big Little Lies."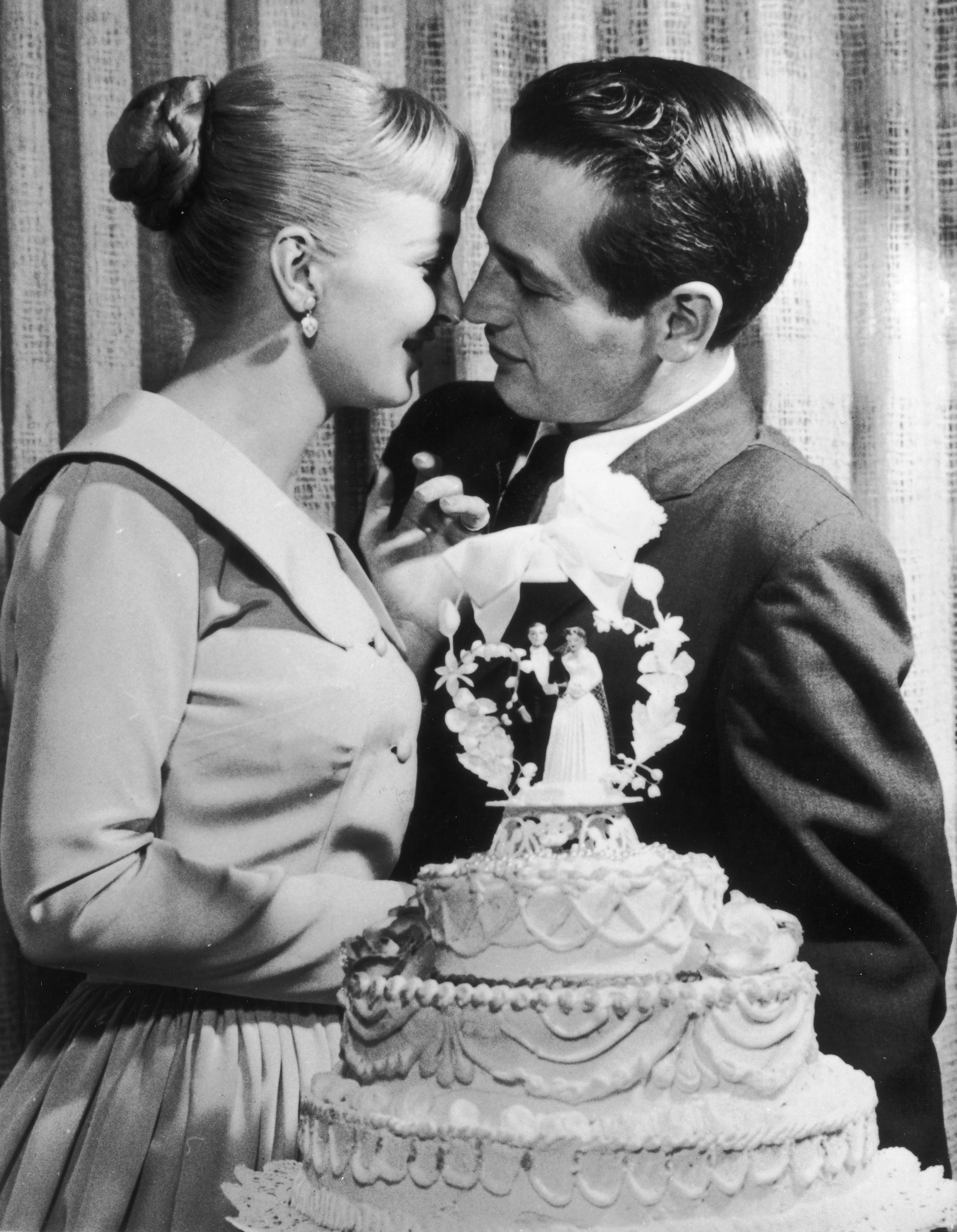 Newlyweds Paul Newman and Joanne Woodward kiss behind a wedding cake during their wedding reception at the El Rancho hotel-casino, Las Vegas, Nevada, January 29, 1958 | Photo: Getty Images
LOVE LIFE
Before having kids, Paul was a 24-year-old Navy Veteran when he met his first wife, Witte. She was 19 years old at the time and was yet to graduate from college.
The former couple met up at a small town where they had both taken summer stage work. That winter, they moved together to a theatre company in Woodstock in Illinois.
On December 27, 1949, Witte and Paul tied the knot. At the time, Paul's theatrical career was a bit rocky because, despite his good looks, he was not considered a leading man.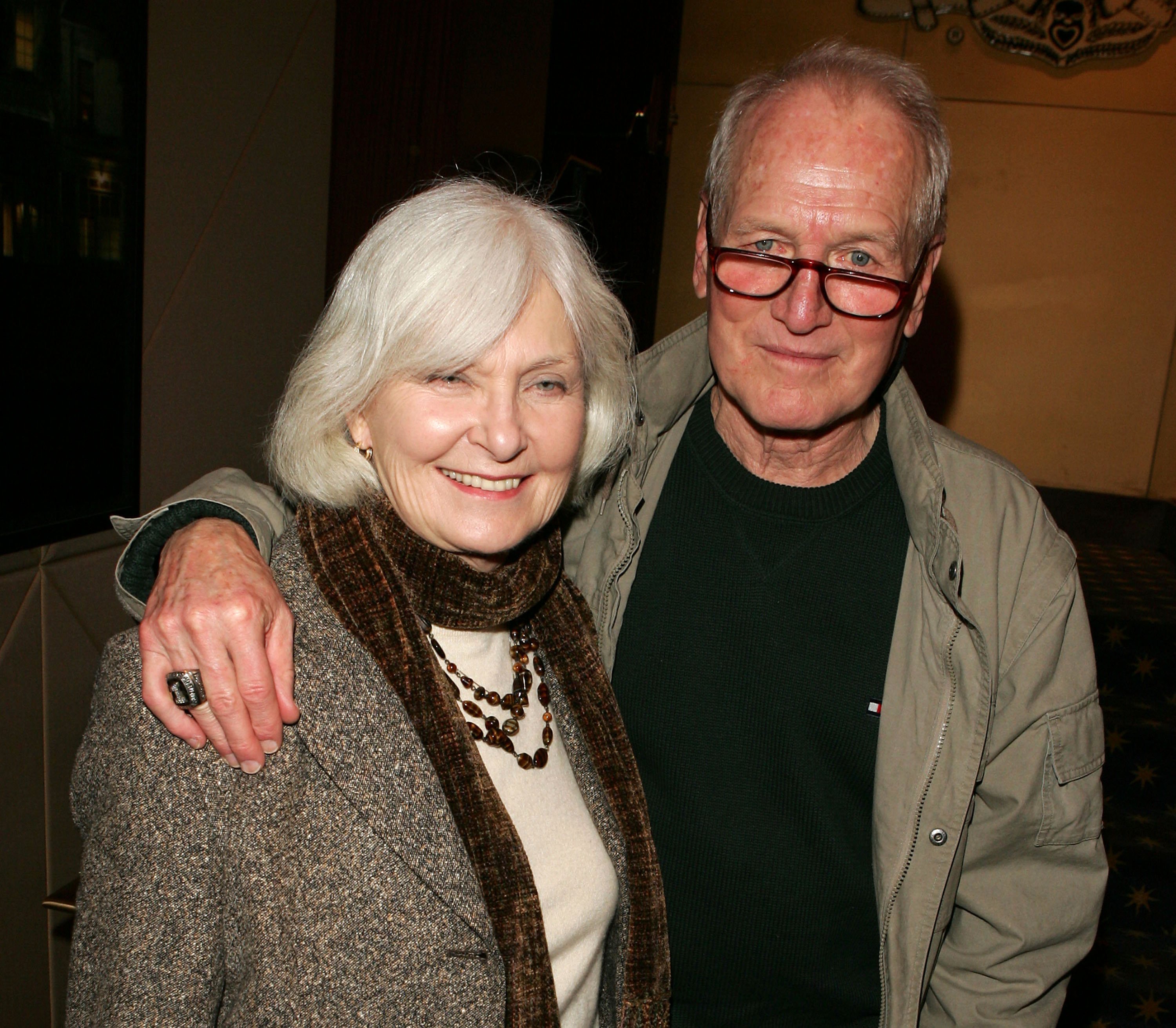 Joanne Woodward and Paul Newman attend a reception for a special screening of "The Woodsman" on January 10, 2004 in New York City | Photo: Getty Images
However, through persistence, he started getting minor roles on TV and auditioned for stage plays, and slowly his career began to take off.
He bagged a role in a play "Picnic," where he met the Oscar-winning actress Woodward. Despite his good looks, Woodward did not think much of him, but he, on the other hand, was drawn to the 22-year-old Georgia native.
Meanwhile, back home, he was caught in a trap as his wife was resentful raising two little kids alone now that Paul spent most of his nights in Manhattan.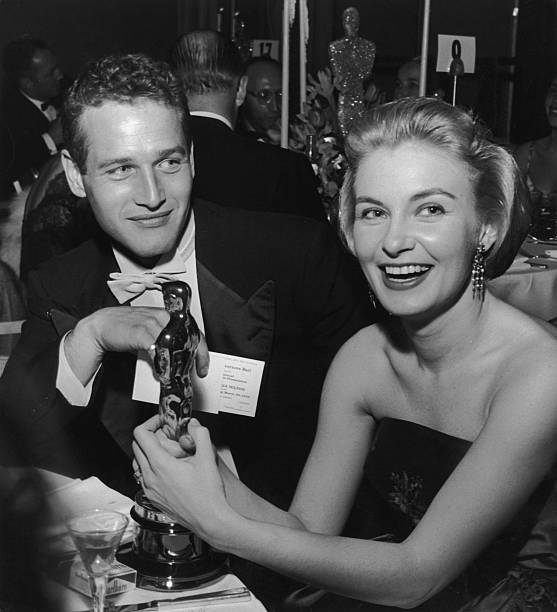 Joanne Woodward holds her Oscar statuette while sitting next to husband Paul Newman, during the Governor's Ball, an Academy Awards party at The Beverly Hilton Hotel, Beverly Hills, California | Photo: Getty Images
When she had their two children, Witte lost interest in her acting career while it was the opposite for Paul. Instead, he and Woodward established common interests that brought them closer.
Witte became suspicious as her husband spent more time with another woman as the two were said to be bonding. Woodward once recalled:
"Paul and I were good friends before we were lovers. We liked each other."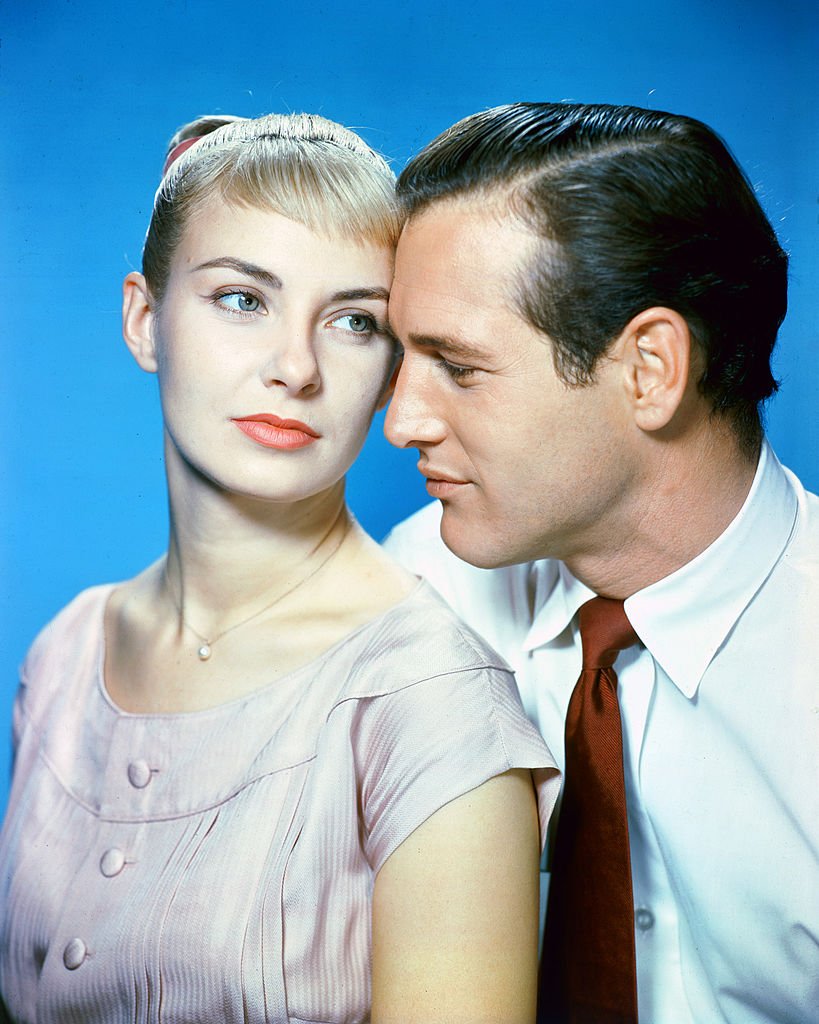 Actress Joanne Woodward and Paul Newman pose for a studio portrait for the film, "The Long Hot Summer," in 1958 | Photo: Getty Images
But his marriage continued, and soon he and Witte welcomed a third child. However, guilt consumed him as he was in pain and confused that he threatened his marriage.
Paul turned to alcohol as a release because he was torn between his loyalty to his kids and honesty with his feelings for Woodward.
Eventually, he acknowledged that he was in love with her and broke up his family. He finally made up his mind and left his marriage. Paul once confessed that he felt guilty about his first marriage after having a long-lasting one with Woodward. The pair were married for 50 years.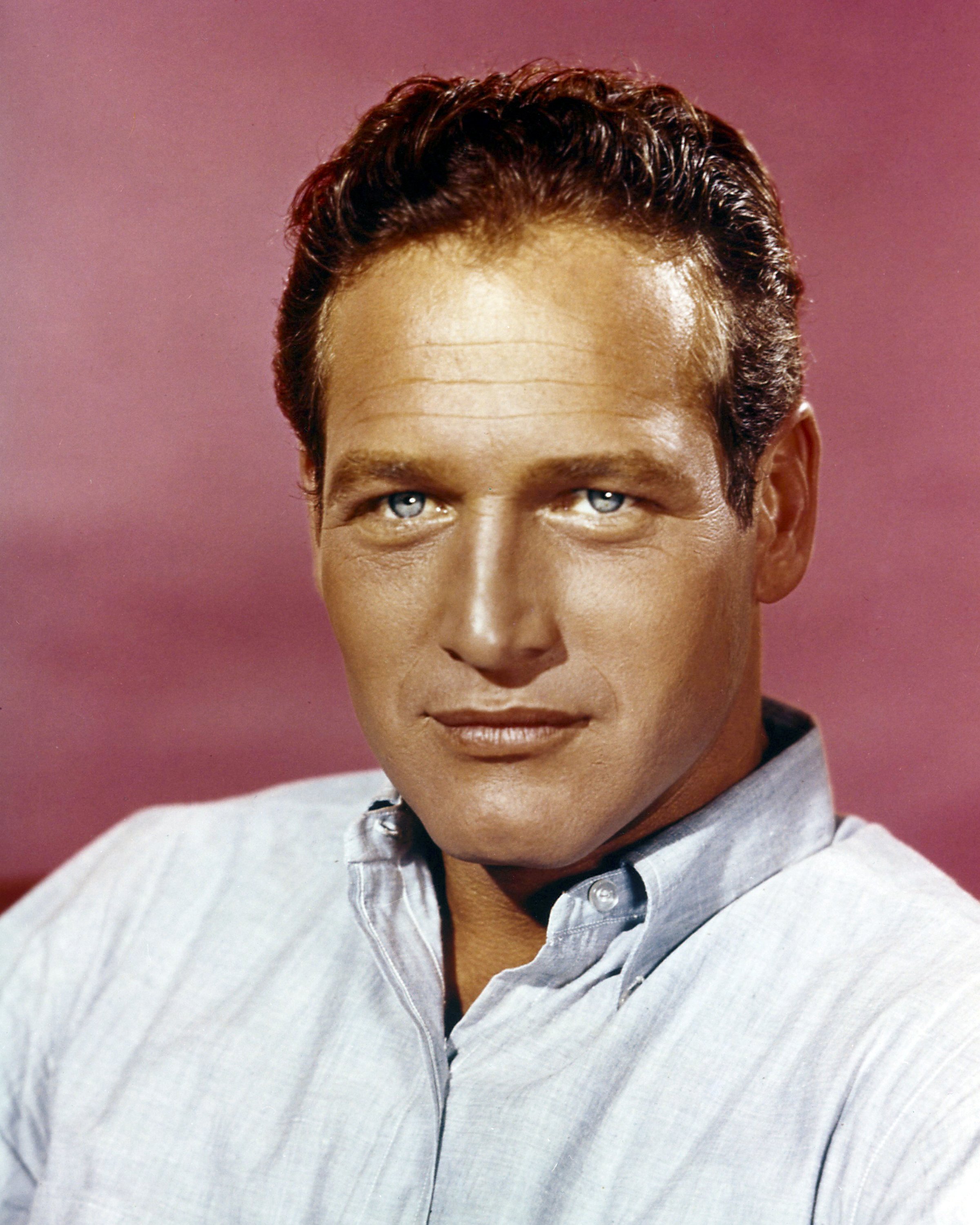 Paul Newman poses against a pale red background in the 1960s | Photo: Getty Images
HIS MOVIES
Aside from his love life, Paul was known as one of the finest actors of his time and has starred in films including "The Hustler" and "Cool Hand Luke."
He made his Broadway debut in 1953 and began doing television and films. The BAFTA award winner died from cancer on September 26, 2008.
Please fill in your e-mail so we can share with you our top stories!