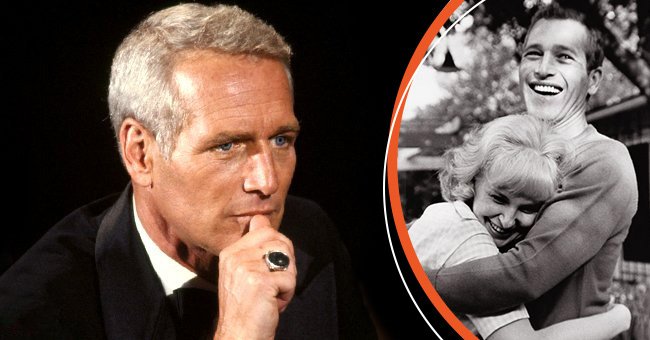 Getty Images
Paul Newman's Spotless Marriage to Joanne Woodward Was Reportedly Soiled by His Infidelity

Missing an important flight because he was lying in bed was one thing, but missing a flight because he was in bed with a woman who was not his wife was quite another. Paul Newman was the picture-perfect husband until he wasn't.
Paul Newman and his wife Joanna Woodward had one of the most bizarre marriages in Hollwyood simply because they stayed together and supposedly stayed loyal to one another for fifty years while other stars were in and out of marriages every couple of years.
However, their marriage was not as rosy as it seemed, and they had their fair share of trials and tribulations that came with being one of the most admired marriages in Hollywood at the time.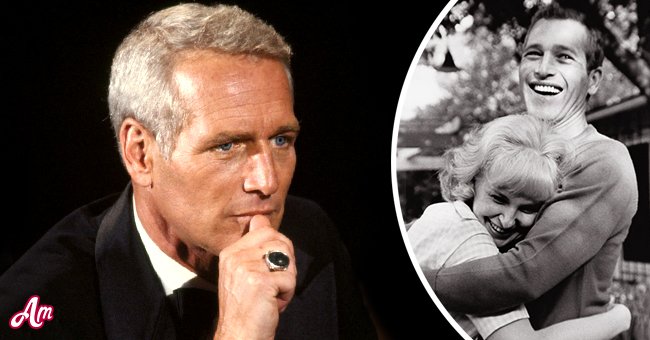 Paul Newman in his late years (Left) and Paul Newman with Joanne Woodward (Right) | Photos: Getty Images
PAUL AND JOANNE
Paul Newman and Joanne Woodward met in 1953 when Newman was still married to his first wife, Jackie Witte. Witte and Newman shared three children, but their marriage did not last because Newman met Woodward.
Newman and Woodward met on the set of a Broadway play, and while Newman was immediately taken with Woodward, she did not feel the same and said that she did not want to break up a marriage. The pair remained friends until 1957, when Newman finally divorced Witte.
Paul Newman and Joanne Woodward in "The Long Hot Summer", 1958 | Photo: Getty Images
Woodward and Newman wasted no time getting married right after Newman's divorce from Witte on January 29, 1958. The pair quickly became Hollywood's 'Golden couple.'
Newman was famously loyal to his wife even though he had women throwing themselves at him every chance they got. Newman was a sex symbol because of his boyish good looks and that he looked to be about half his age or even younger.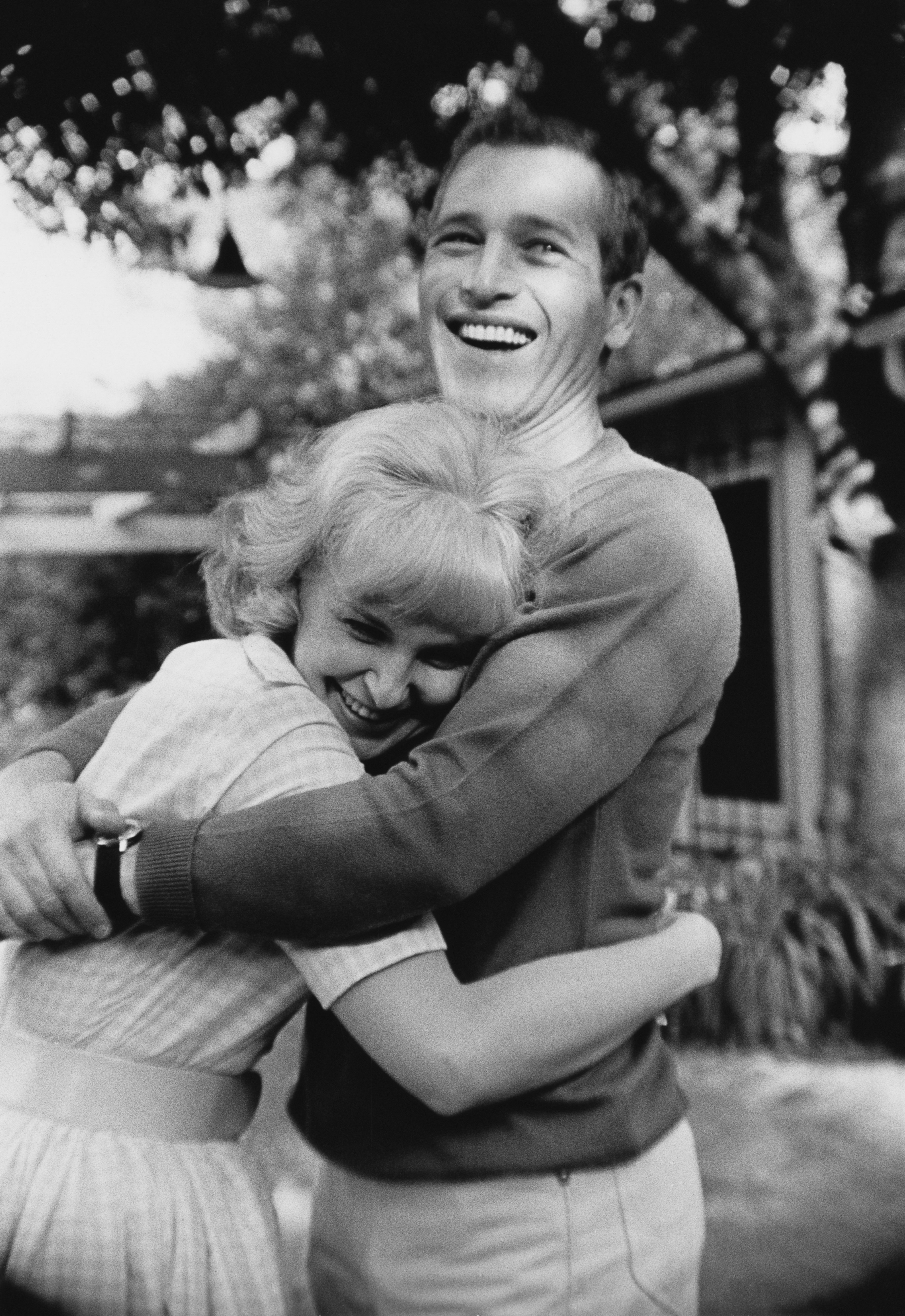 Paul Newman hugging his wife Joanne Woodward, circa 1963 | Photo: Getty Images
He constantly had young women throwing themselves at him and making it known that they would love to be the woman in his life. However, Newman made it clear time and time again that he was madly in love with Woodward and needed nobody else. He was famously quoted saying that he had steak at home, so he did not need to go out for a hamburger.
It was said that even right at the end of his life, Newman was still madly in love with Woodward and would light up anytime she walked into a room, even if he had been in a bad mood just a few minutes before Woodward showed up.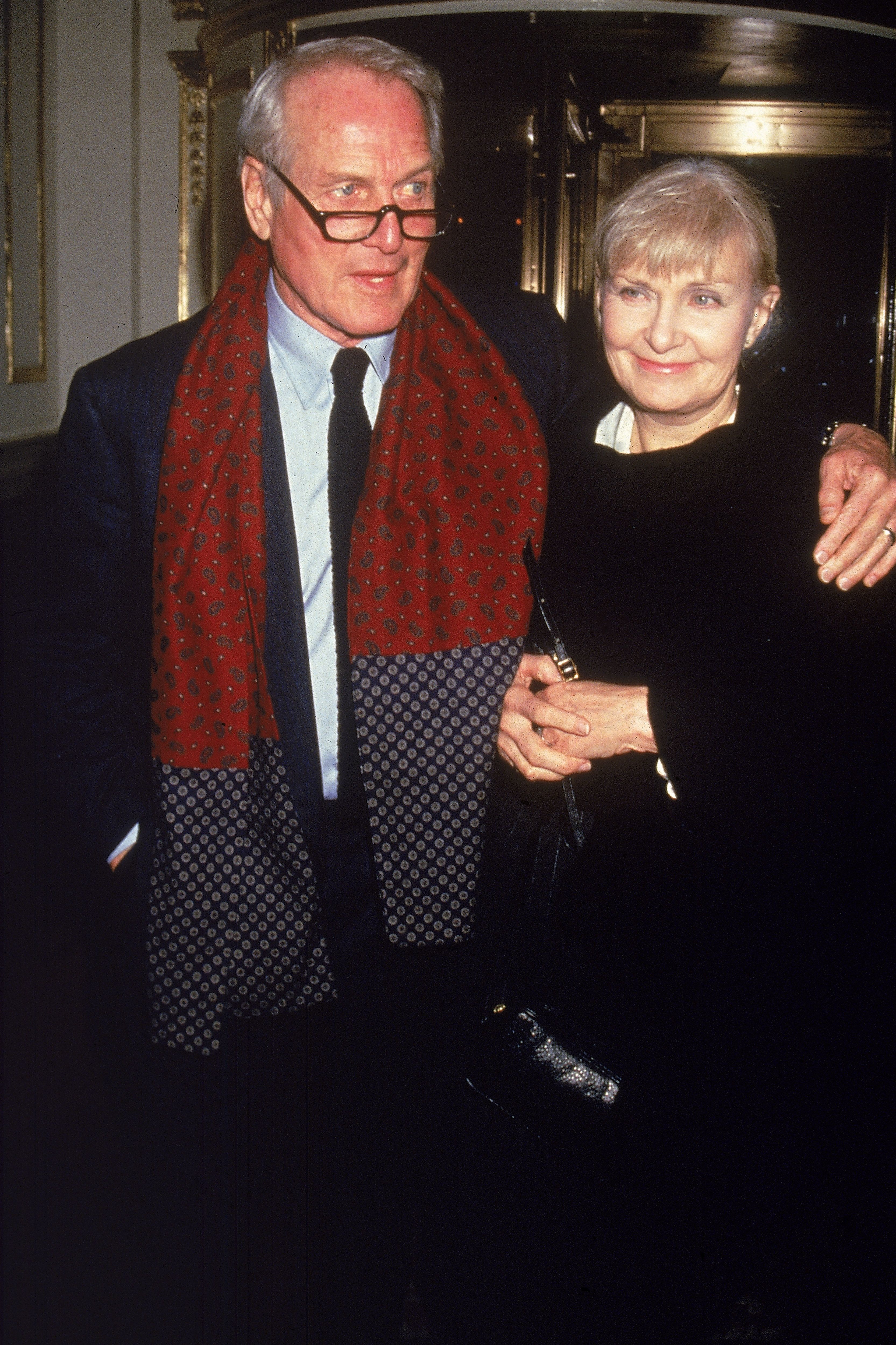 Paul Newman and Joanne Woodward at the premiere of the film "Nobody's Fool", 1994 | Photo: Getty Images
While Woodward was not a sex symbol in the way that Newman was, she said that she had long since learned how to be the wife of a sex symbol and said that she did not feel threatened by all the attention Newman got from women.
However, there were secrets about this seemingly perfect marriage that made the claims made by Woodward about her security in the relationship seem false.
BACON AND LEGS
Any Hollywood marriage that lasts more than fifty years is something to be proud of and admired by the people who witness it. However, this marriage was less than admirable at times.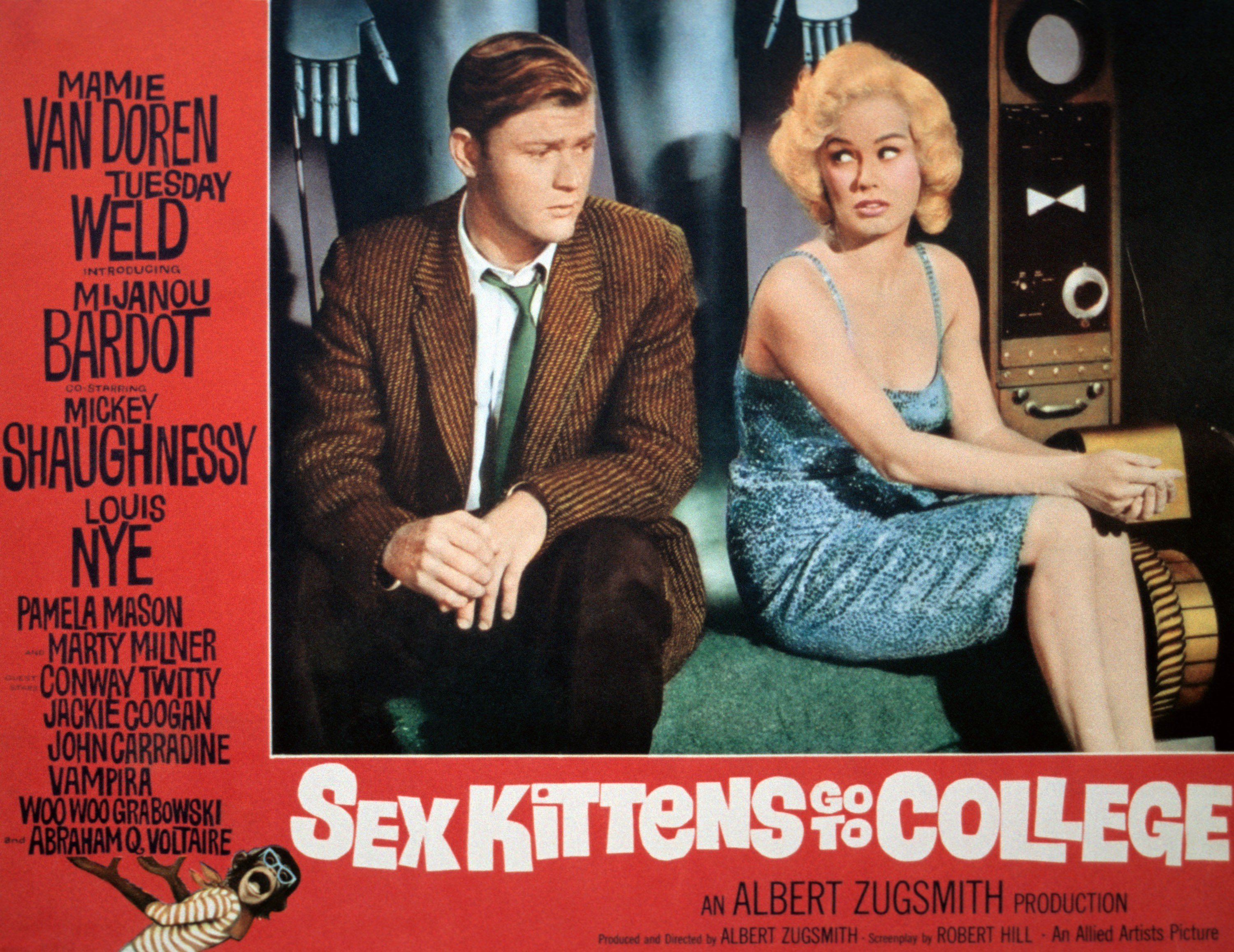 Martin Milner and Mamie Van Doren on the lobbycard for "Sex Kittens Go To College", a film Nancy Bacon starred in, 1960 | Photo: Getty Images
Nancy Bacon was something of a sex symbol herself. Standing at only 5'2", she had beautiful, shapely legs that earned her the nickname 'Bacon and Legs.' She was a beautiful woman who got her start as a cocktail waitress at The Sands.
Bacon spent time with many famous faces and even starred in two movies but didn't continue an acting career because she did not enjoy waking up early to be on set at the crack of dawn. However, she had a successful writing career.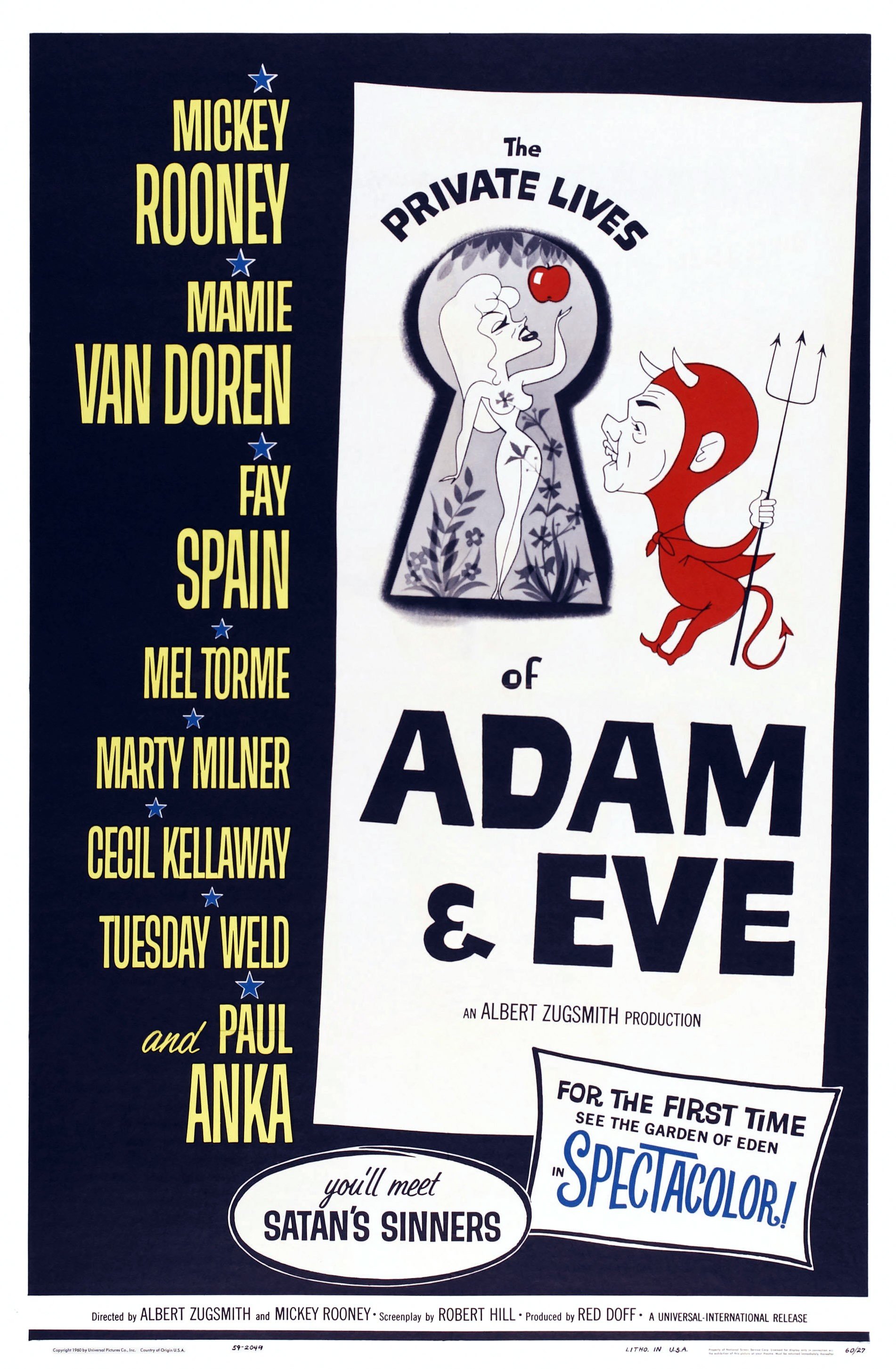 The poster for "The Private Lives Of Adam And Eve", another film Nancy Bacon starred in, 1960 | Photo: Getty Images
Bacon was briefly married to Don Wilson, with whom she welcomed a daughter, but the couple separated, and Bacon never remarried. Bacon suffered breast cancer and alcoholism but managed to emerge from both, succeed in her writing career, and provide a precious life for her daughter.
While Bacon and her daughter did live a precious life together, there was more to Bacon than met the eye. She and Newman began an alleged affair during the time that Newman was married to Woodward.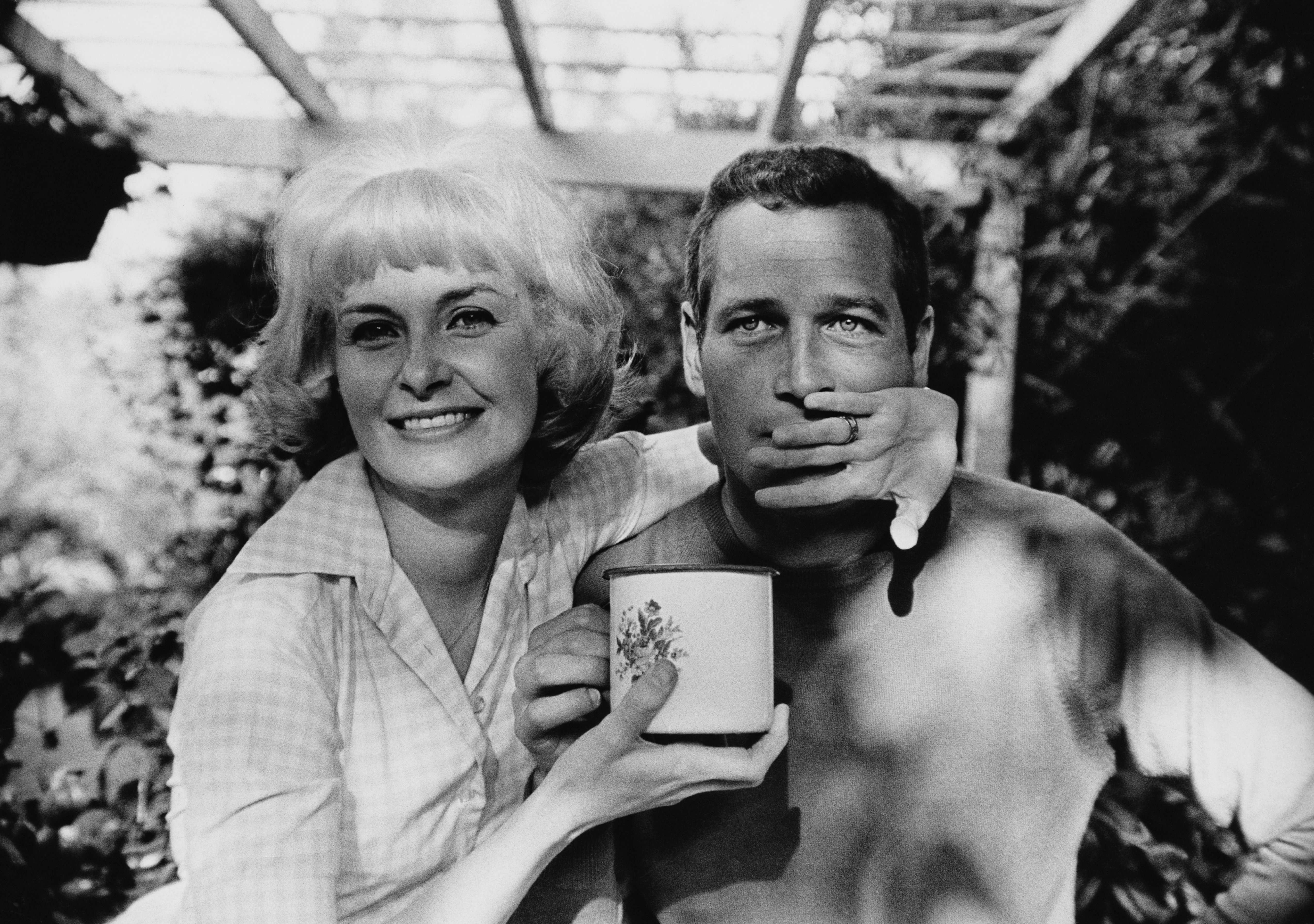 Paul Newman and Joanne Woodward posing playfully, circa 1963 | Photo: Getty Images
Bacon claimed that it was the worst-kept secret in Hollywood and that Newman's friends and directors would cover for Newman and Bacon. At the same time, they participated in a year and a half long affair, during which time Newman spent almost every night at her house, explaining his absence to his wife and children by saying that he was working.
The pair were involved for a while before rumors began to swirl. Newman did his best to squelch the rumors and called journalists who reported on it "dolts." However, the rumors continued and ultimately caused issues in Woodward and Newman's marriage.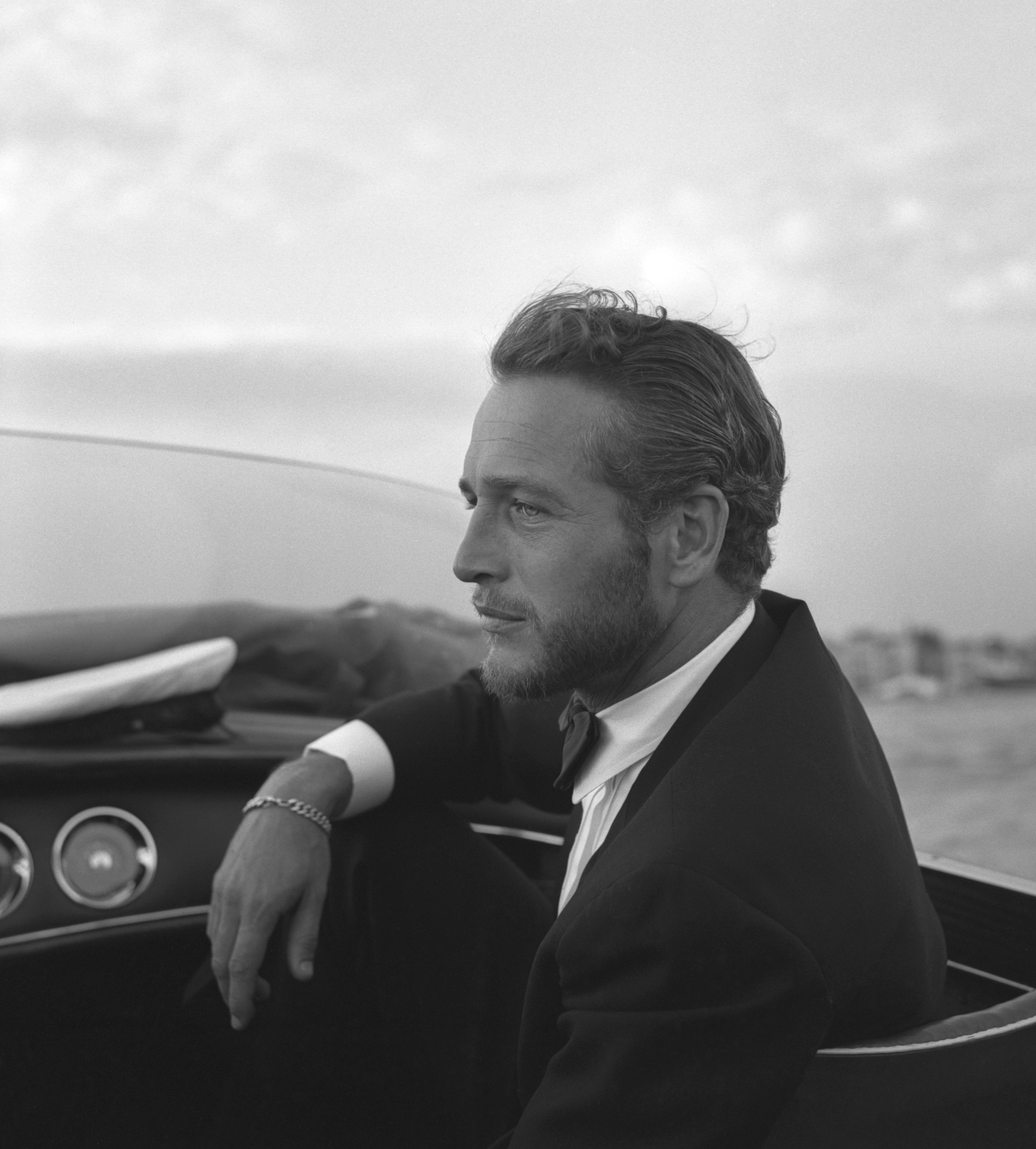 Paul Newman posing in a water taxi, Venice, 1963 | Photo: Getty Images
It was said that the running joke in Hollywood was that Newman did not go out for a hamburger but that he certainly did go out for bacon. The affair was eventually ended by Bacon, who told Newman she was getting married, to which he replied that he wished her luck and asked if they could get together a few more times before she tied the knot.
DRINKING PROBLEMS
While Newman and Bacon were embroiled in an illicit affair for quite some time, Bacon said that she knew she was destined to be dumped eventually because Newman's guilt was eating away at him, and he was always drunk.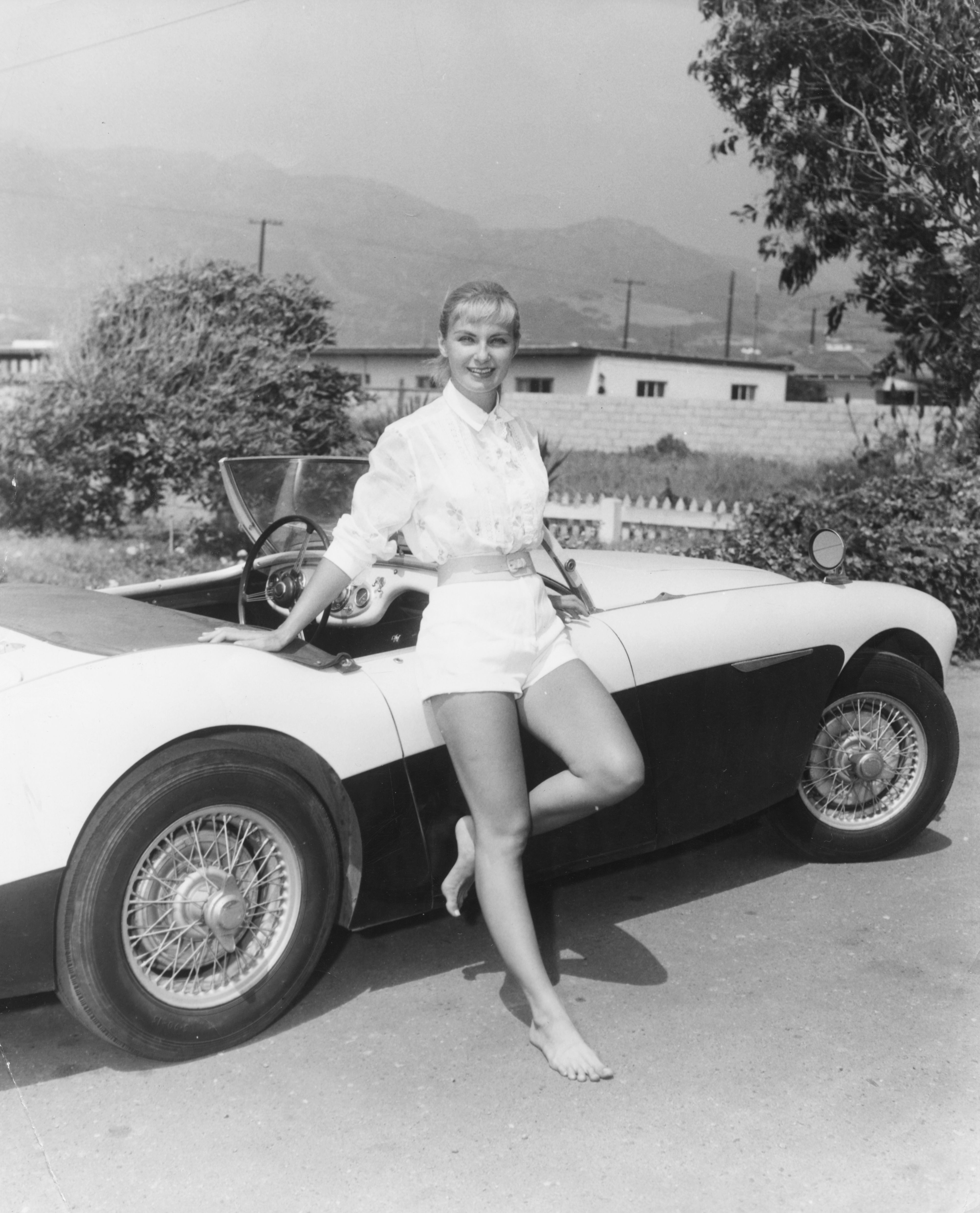 Joanne Woodward posing against a car in Hollywood, 1957 | Photo: Getty Images
It was said that Newman had a particular love for beer but was also known to enjoy whiskey from time to time, and it was apparent that Newman had a drinking problem. Woodward was one of the people who had noticed this first hand.
In one interview, Woodward revealed that she had decided that she deserved better than the late nights of Newman coming home from "work" drunk and unable to make love to her, so she decided to leave him.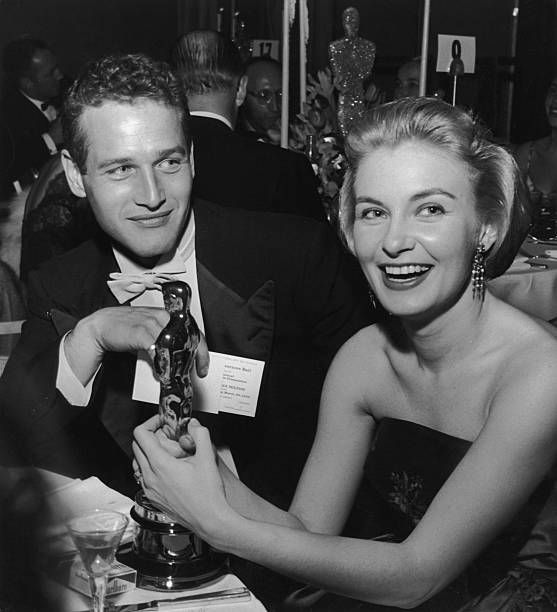 Paul Newman and Joanne Woodward at The Governer's Ball held at The Beverly Hilton Hotel, 1958 | Photo: Getty Images
However, the couple did not separate and ultimately worked things out after the affair with Bacon ended. Woodward said that being Mrs. Paul Newman was not easy, and there were both good and bad days, but that the good days outnumbered the bad.
THE END
Woodward and Newman seldom commented on the alleged affair and had a happy and healthy marriage until Newman's death from cancer on September 26, 2008. His death came just after he celebrated his golden anniversary with Woodward.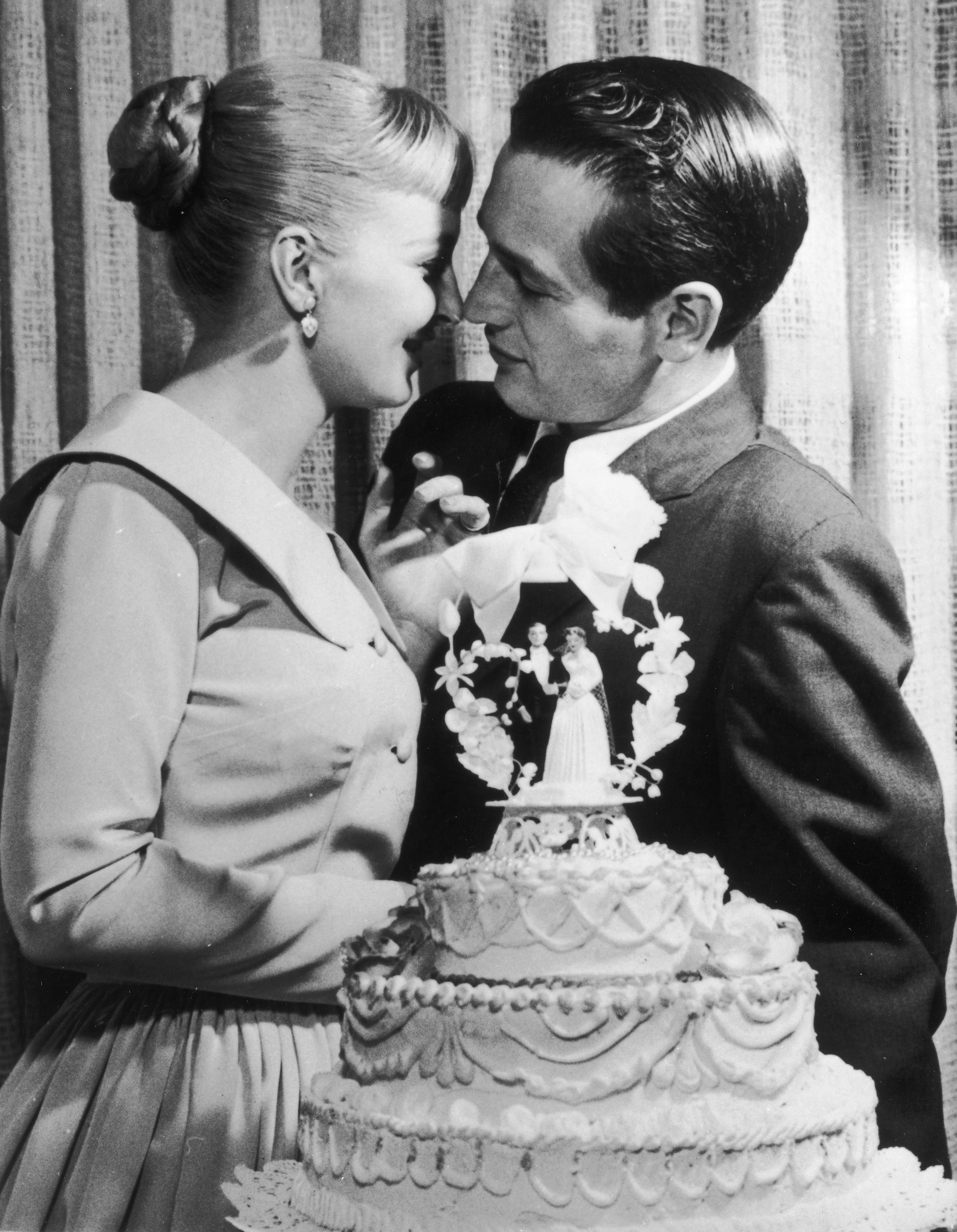 Paul Newman and Joanne Woodward on their wedding day, 1958 | Photo: Getty Images
Since Newman's death, Woodward has stayed out of the spotlight for the most part, and the three daughters that the couple share have made it their mission to ensure that their mother's privacy is protected at all times.
Woodward is now 91 years old and lives a quiet life. Bacon also lives a quiet life now at the age of 81 years old.
Please fill in your e-mail so we can share with you our top stories!