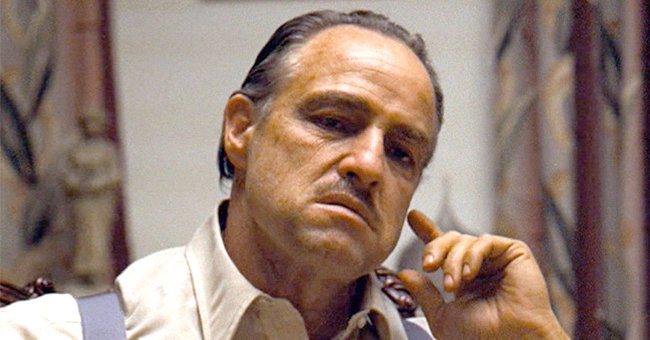 Getty Images
Marlon Brando's Daughter Took Her Own Life in 1995 Years after Experiencing Personal Tragedy
Actor Marlon Brando had a successful career in Hollywood that spanned several decades. But his personal life was filled with a series of tragedies that almost overshadowed his career.
Marlon Brando was most certainly among the pantheon of Hollywood's greats and was widely considered the best actor of his time by his faithful fans, although such claims might be contended by fans of other movie stars.
Brando was widely known for his masculinity and bravado, which he showcased in the many roles he played throughout his career. While he was a great actor on the screen, his life was filled with misery and pain.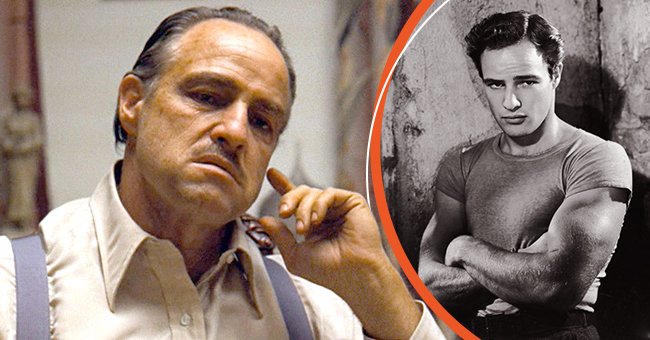 Photo of american actor Marlon Brando. | Photo: Getty Images
Brando's life was marked by tragedy and a seemingly inevitable decline. This was a strange paradox for an actor who spent practically his entire career surrounded by affection and praise.
Little about Brando's life inspires envy. From his turbulent beginnings to his ascent to prominence — and subsequent fall — to the breakdown of his family, he struggled to retain his genius.
A portrait of Marlon Brando near South Africa House, Trafalgar Square on February 10, 1964. | Photo: Getty Images
MEET MARLON BRANDO
Despite the tragedies that surrounded his life, Brando was always brave and talented. He spent most of his life proving his genius to an industry that had many stars and big names at the time.
His career spanned over five decades, and he featured in several popular movies like "A Streetcar Named Desire" and "The Godfather," which proved to be an all-time classic.
Marlon Brando was born in Nebraska in 1924 to Chemical Manufacturer Marlon Brando Sr. and Dorothy Julia. Brando's parents were both alcoholics who unleashed their wrath on their child and made his childhood a hellish experience.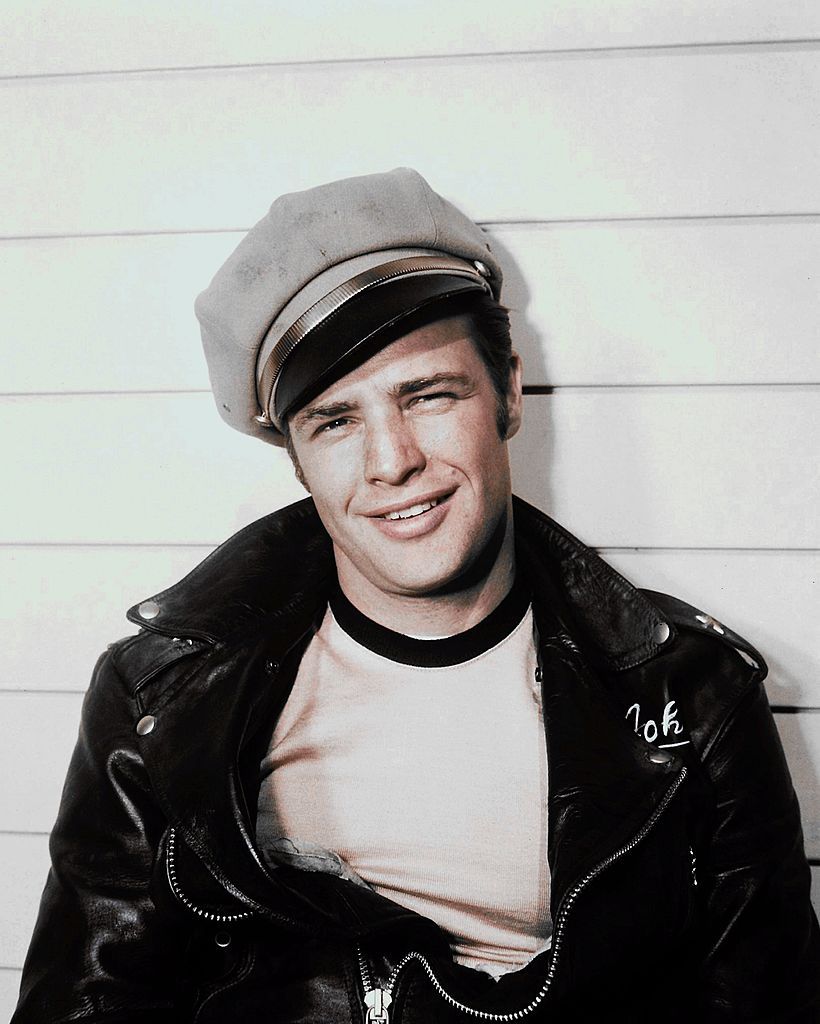 Marlon Brando posed for a portrait for the release of the movie 'The Wild One' on January 01, 1953. | Photo: Getty Images
Brando's abusive father was prone to violent outbursts directed towards him and his mother. Beyond that, Brando Sr. continually chastised his son, instilling in him a sense of fear and inferiority that he would carry with him for the rest of his life.
Brando later said that his problems with Hollywood, popularity, and authority, which he had throughout his life, arose from this youth. His slew of girlfriends and romances took a hit as well.
He had an abandonment complex due to his mother's conditioning, and as a result, he frequently ruined relationships before they actualized their purpose. He believed his upbringing ruined his life despite how great he tried to make it.
Portrait of American actor Marlon Brando in the 1950's. | Photo: Getty Images
Although he was talented in acting and mimicry as a youngster, his bad ways often got the best of him. At some point, he was expelled from military school and had to dig ditches to survive.
Brando later relocated to New York to work with Stella Adler at Lee Strasberg's Actors' Studio. Adler is acknowledged as Brando's primary source of inspiration in his early career. He introduced Brando to great works of literature, music, and theater.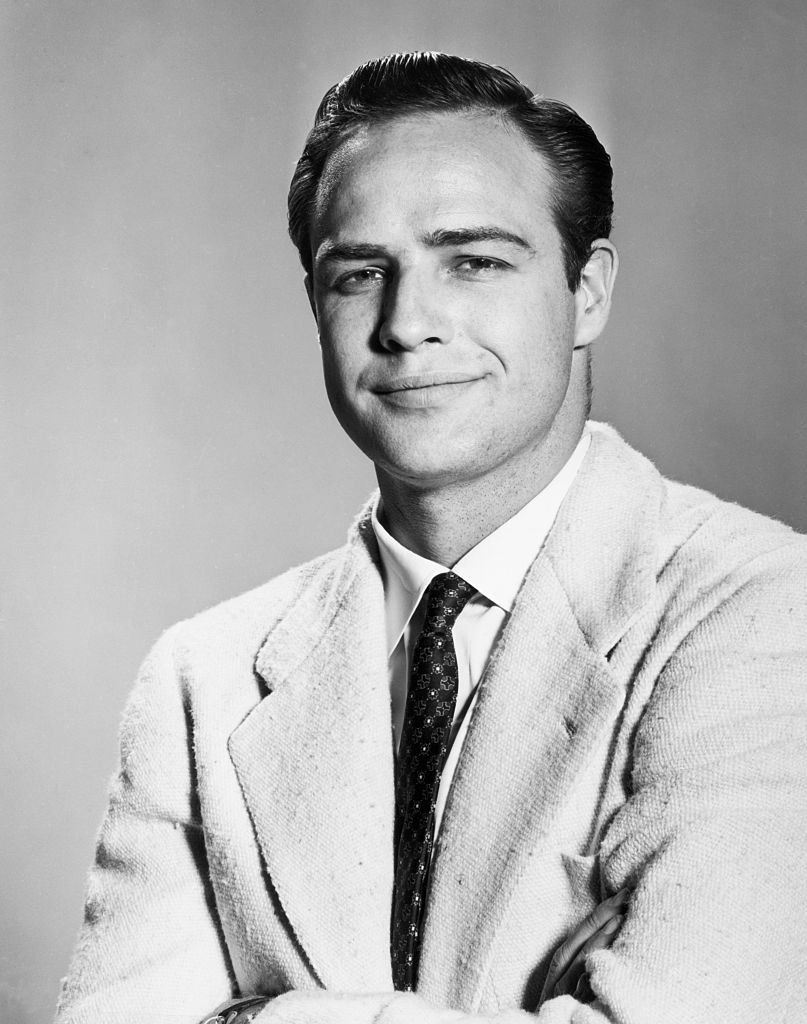 Portrait picture of actor Marlon Brando. | Photo: Getty Images
Adler taught the Stanislavski acting technique, instructing performers to tap into personal experiences to elicit emotion. It was a style Brando found easy to learn, and soon, he began to get roles that would make him a star.
He made his Broadway debut in John Van Druten's 1944 classic, "I Remember Mama." Later on, New York theater critics voted him Broadway's Most Promising Actor for his performance in "Truckline Cafe."
Brandon felt partly responsible for her death and was a notable absentee at her funeral.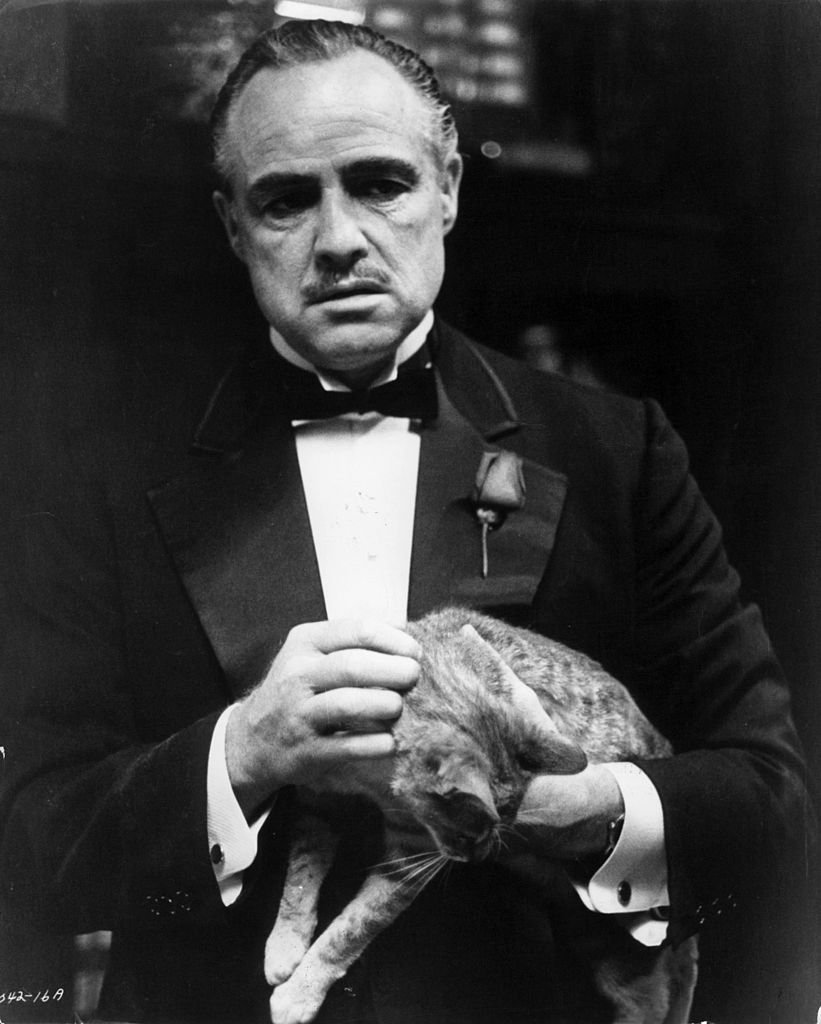 Marlon Brando holding a cat in a scene from the film 'The Godfather', 1972. | Photo: Getty Images
In Tennessee Williams's "A Streetcar Named Desire," he played Stanley Kowalski, the bully who rapes his sister-in-law, the frail Blanche du Bois. The role turned out to be his biggest Broadway role, and soon, his name was on every lip.
The 1950s were good years for Brando, but the 1960s came with great difficulties for the actor as he struggled with fame. He was often caught in fights with his co-stars, and at some point, he decided to take on the entire movie industry.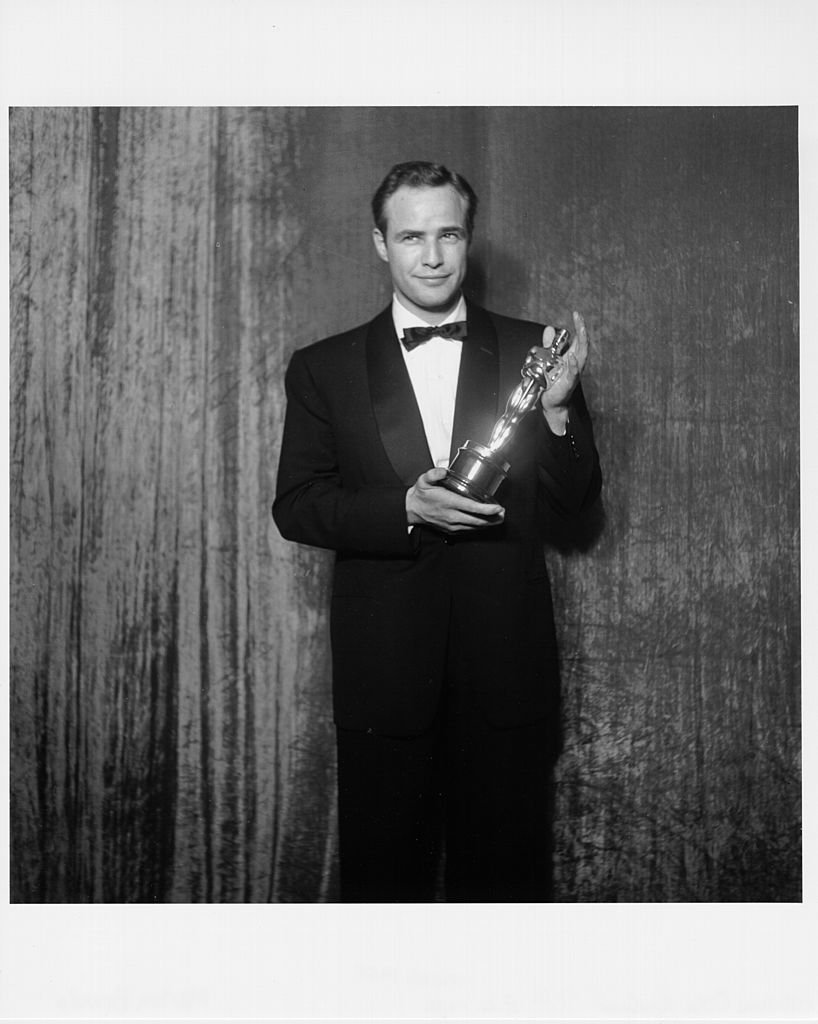 Marlon Brando poses backstage at the 27th Academy Awards holding an Oscar for his performance in the movie "On The Waterfront" on March 30, 1955. | Photo: Getty Images
"The Godfather" was the movie that saved Marlon Brando's career. His portrayal of the ruthless yet deeply protective New York Mafia patriarch Don Corleone cemented his place as a movie icon. The movie became known as one of cinema's greatest films and secured Brandon a second Academy Award.
Brando continued to be embroiled in more devastating sagas in the years that followed his iconic role, but perhaps the most brutal was the tragedy that happened with his children.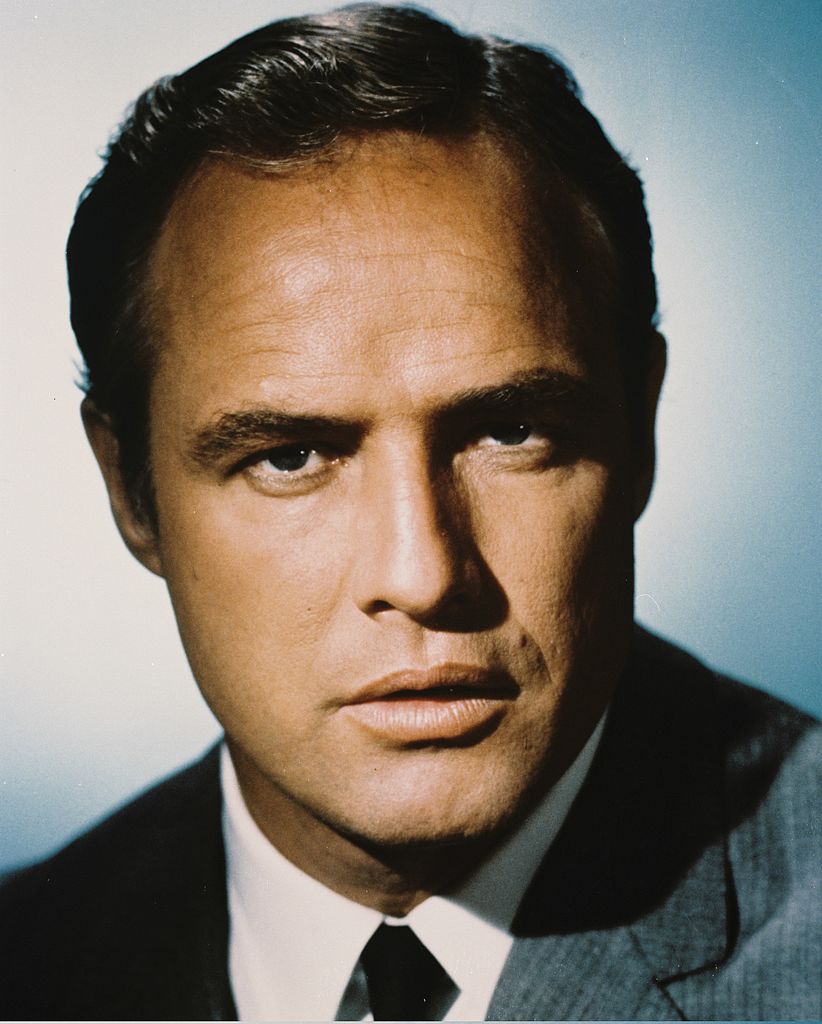 Portrait photo of US actor Marlon Brando circa 1965. | Photo: Getty Images
THE MURDER OF DAG DROLLET
Brando's son Christian Brando is possibly the most notorious of the star's many adopted or biological children. Brando had a knack for being aggressive, and Christian was often on the receiving end. He was also very troubled and was often involved in clashes with the law.
His biggest scandal happened on May 16, 1990, involving his half-sister Cheyenne Brando and her fiancé, Dag Drollet. At the time, Drollet and Cheyenne were expecting a child, with the latter being eight months pregnant.
Sadly, Drollet was tragically murdered that day. Christian was sentenced to ten years in prison after being found guilty of voluntary manslaughter in the death of his sister's fiancée.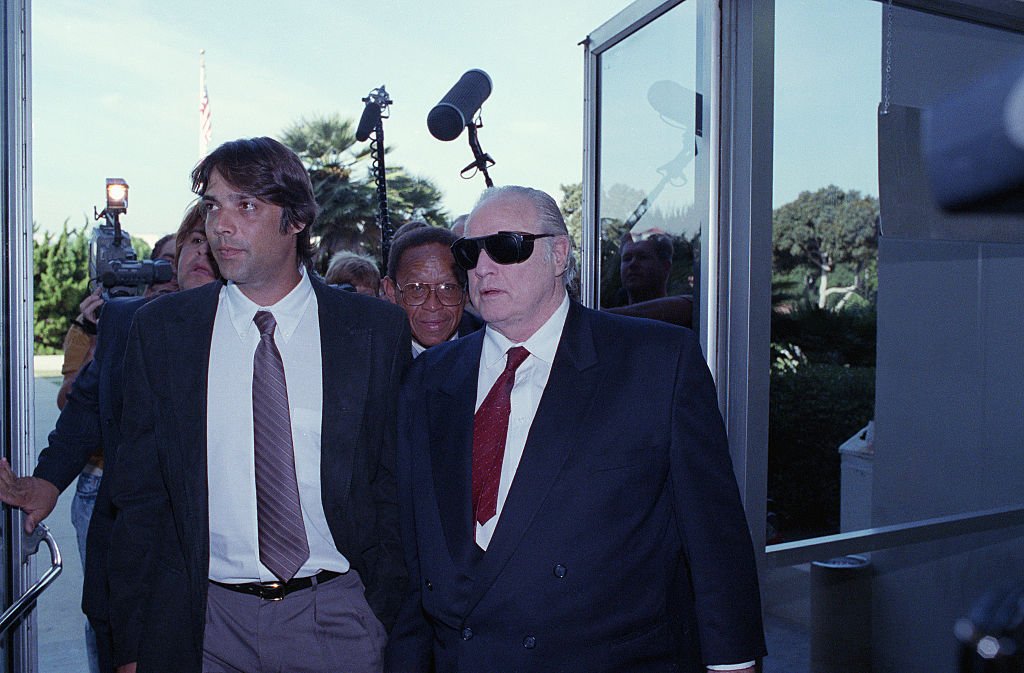 Actor Marlon Brando, accompanies his son, Christian, into Superior Court for a pre-trial hearing on charges that Christian Brando murdered his half-sister's lover on September 26, 1990. | Photo: Getty Images
Drollet, he claimed, was physically torturing Cheyenne, his pregnant sister. Christian claimed he fought with Drollet and shot him by accident. Brando, who was in the house at the time, gave Drollet mouth-to-mouth resuscitation and dialed 911, but it was too late.
The incident crushed both Brando and his daughter Cheyenne. She lost interest in life and became suicidal from that point. She found life miserable without her lover and was quoted to have said:
"I want to die because it isn't possible that (Drollet) is no longer here. ... Never will I find another like him.″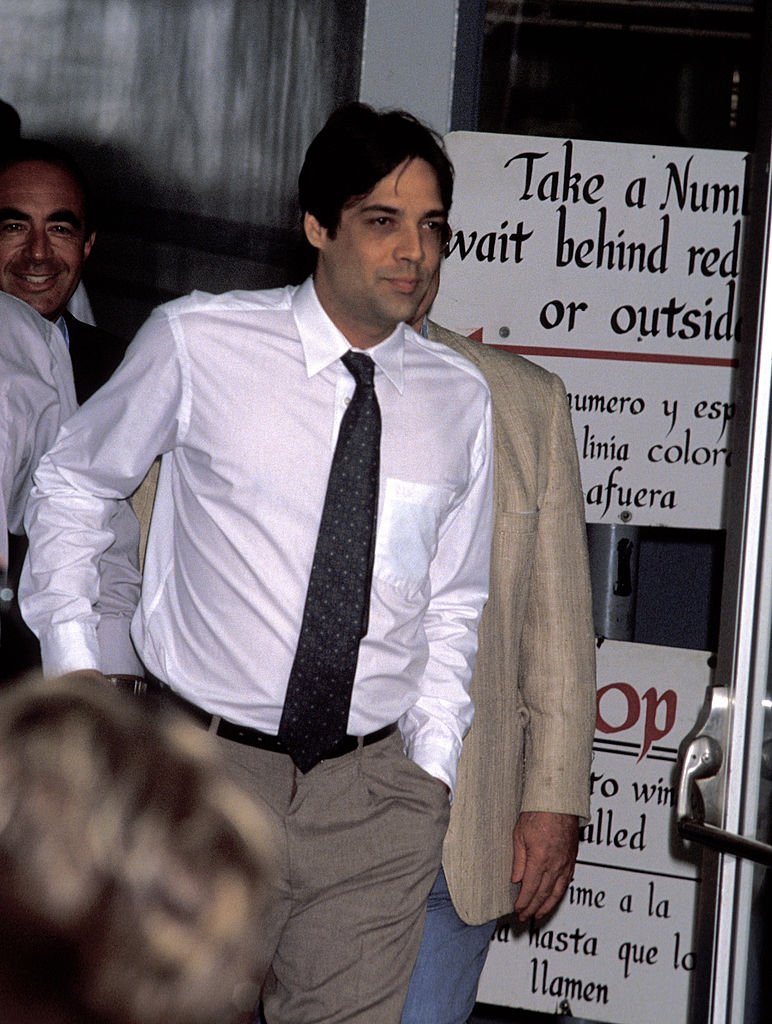 Christian Brando at Marlon Brando addresses the Press on August 15, 1990. | Photo: Getty Images
For Brando, this was the most painful experience of his life. For years he had tried to protect his children from the dangers of fame, but despite his attempts, it seemed his family was doomed to fail.
This was not the first time his children were in danger. His son, Christian, was once kidnapped by Mexican thugs for a ransom of $10 000 but seeing his son charged with murder hurt more than that incident. Christian later died at age 49 from health complications.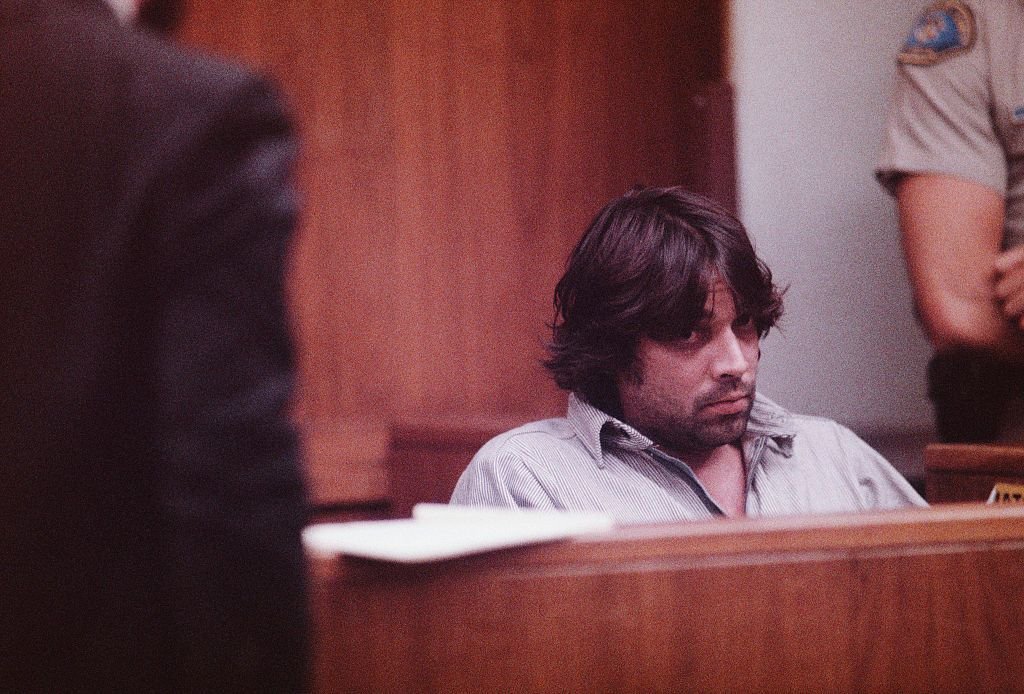 A portrait of Christian during Brando Murder Trial on on January 01, 1991. | Photo: Getty Images
CHEYENNE AND HER TROUBLED LIFE
Brando's children lived tragic lives, but his daughter Cheyenne had the most touching story. She was a troubled young woman who was constantly in and out of drug rehabilitation centers and mental hospitals.
Aside from her mental health issues, she grew up despising her famous father for rejecting her. Cheyenne's battle with depression worsened after Drollet's death, and eventually, her mother was given custody of her son after a judge deemed Cheyenne too despondent to raise him.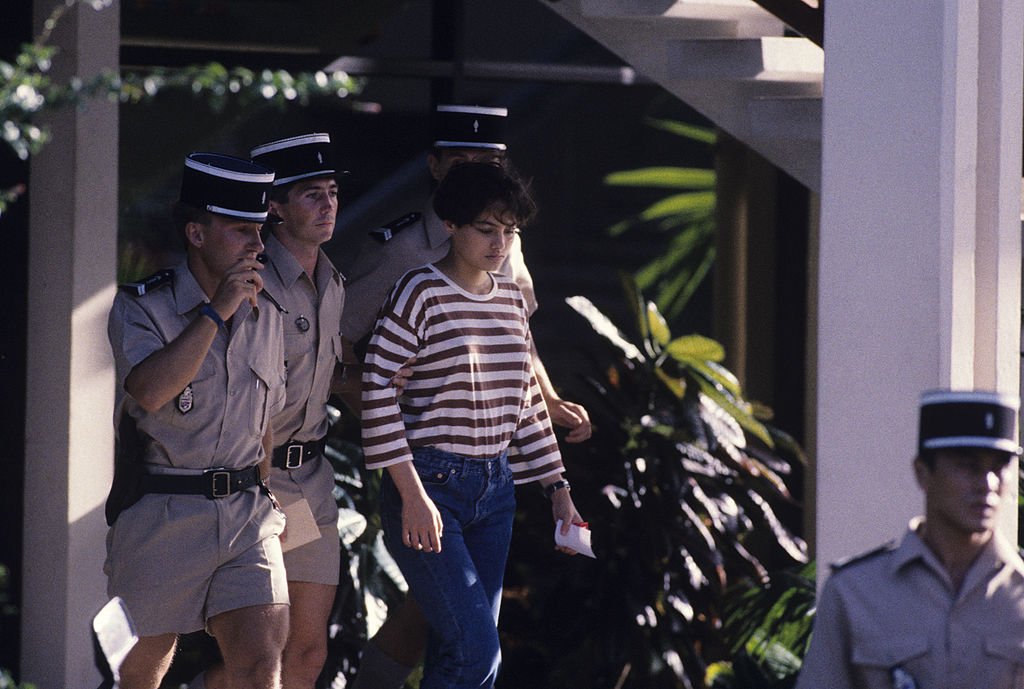 A portrait of Cheyenne Brando being arrested on November 01, 1991. | Photo: Getty Images
She was reported to have attempted suicide twice but finally succeeded in 1995 when her body was found hanging in her home.
Brando felt partly responsible for her death and was a notable absentee at her funeral. At the time of Brando's death in 2004 at age 80, his life was that of a legacy ruined by grief.
If you or someone you know is considering suicide, please contact the National Suicide Prevention Lifeline at 1-800-273-TALK (8255), text "help" to the Crisis Text Line at 741-741, or go to suicidepreventionlifeline.org.
Please fill in your e-mail so we can share with you our top stories!
news.AmoMama.com does not support or promote any kind of violence, self-harm, or abusive behavior. We raise awareness about these issues to help potential victims seek professional counseling and prevent anyone from getting hurt. news.AmoMama.com speaks out against the above mentioned and news.AmoMama.com advocates for a healthy discussion about the instances of violence, abuse, sexual misconduct, animal cruelty, abuse etc. that benefits the victims. We also encourage everyone to report any crime incident they witness as soon as possible.