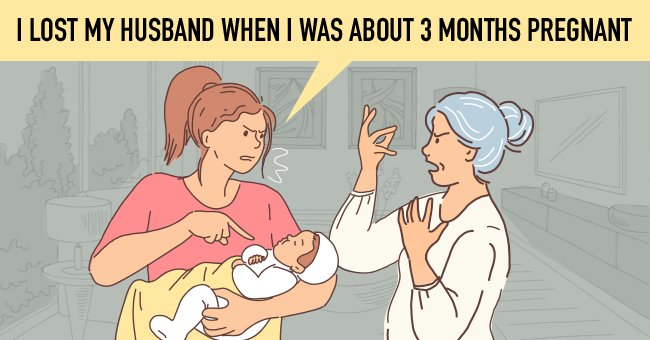 Woman Broke Promise to Late Husband's Family by Changing Child's Name – Life Story
A woman promised her mother-in-law she'd name her baby boy after her late husband. However, after she gives birth she changes her mind and announces she gave the baby a different name on social media.
The loss of a loved one can be devastating, and when you are obliged to keep some promises, it can add unnecessary pressure. When Reddit user redditthrowaway0082's husband passed away, she promised his family to name their child after him. However, she changed her mind.
The Original Poster (OP) was three months pregnant when her husband died. His loss shattered his family so his mother came up with an idea to remember him.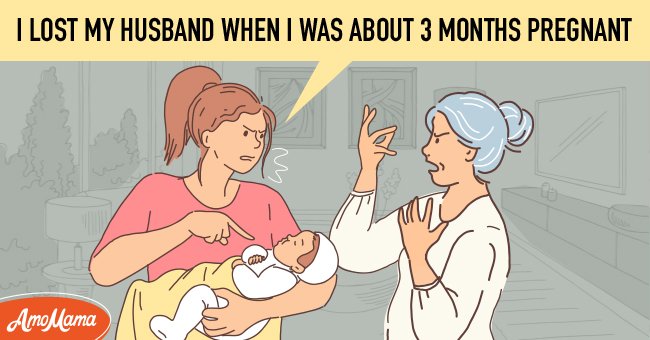 Mother-in-law lashes at her late son's wife for breaking her promise | Photo: Amomama
OP's mother-in-law asked her to name the baby boy she was expecting after him. OP thought it was a wonderful idea at the time, saying:
"After he died, my MIL thought it would be a great idea to name the baby after him (if it was a boy), which I agreed with at the time because I was just so overwhelmed with emotion."
However, OP later had a change of heart. She decided to listen to her gut instead of fulfilling her mother-in-law's wish but the decision seemed to anger everyone.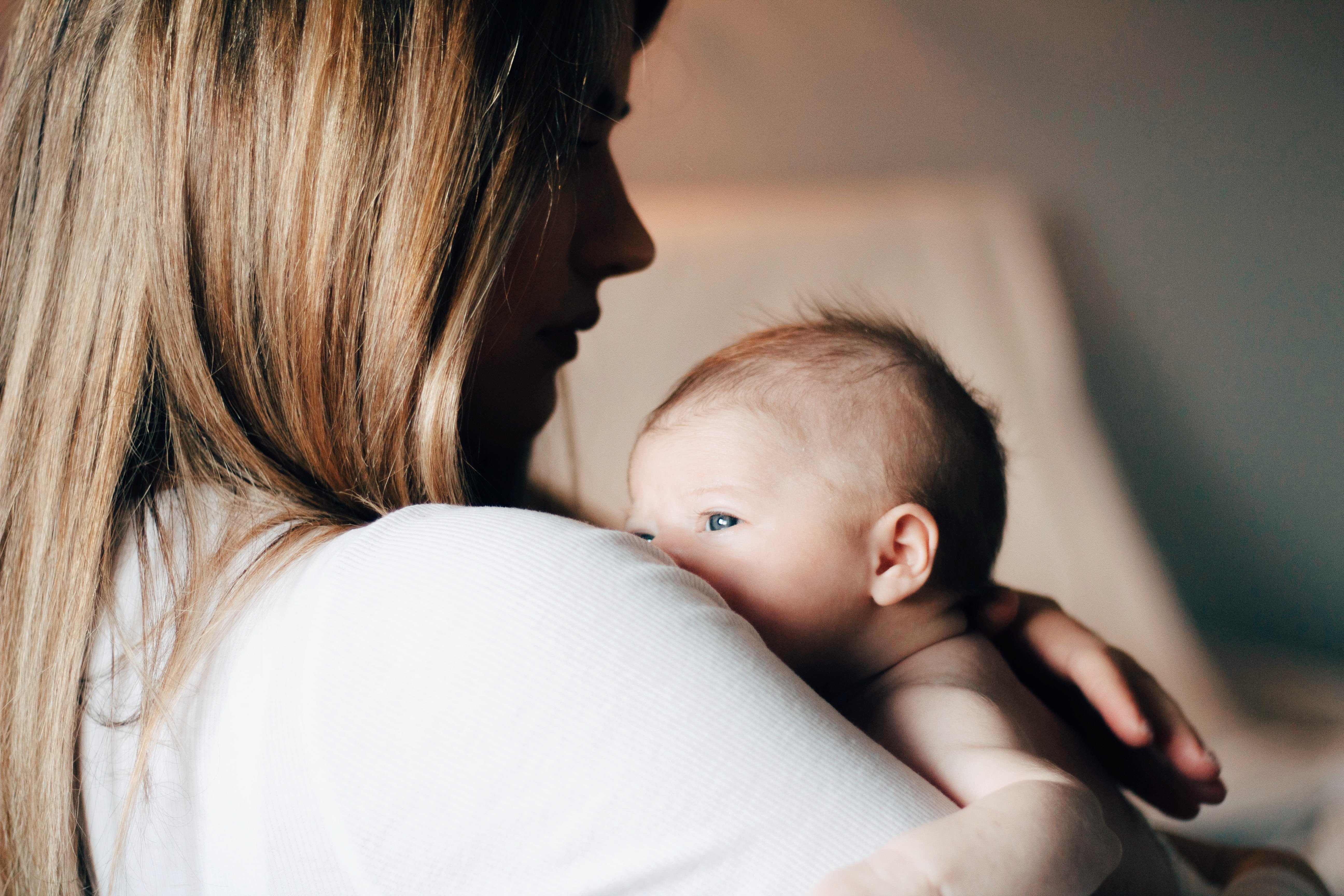 Woman decides not to name her baby after her late husband | Photo: Unsplash
After the delivery, OP had changed her mind and named the baby something else. She took to social media to reveal that she chose to name the baby "Lucas" instead.
However, her mother-in-law didn't take the decision lightly and reached out to OP demanding an explanation for breaking her promise. OP said that she replied:
"I feel like that's just sticking to the past and that my baby should be his own person. So, I gave him a different name on his birth certificate."
Woman is upset after a heated argument with her mother-in-law | Photo: Unsplash
She added that she also told her mother-in-law that she wanted to be able to move on. She didn't want to hurt herself by naming her son after her late husband.
Some people hoped the mother-in-law would change her mind and reconcile with her daughter-in-law and grandson.
However, OP's mother-in-law still condemned her for not informing them earlier. OP then lost her cool and told her that she was her mother-in-law and not her husband and she didn't owe her an explanation.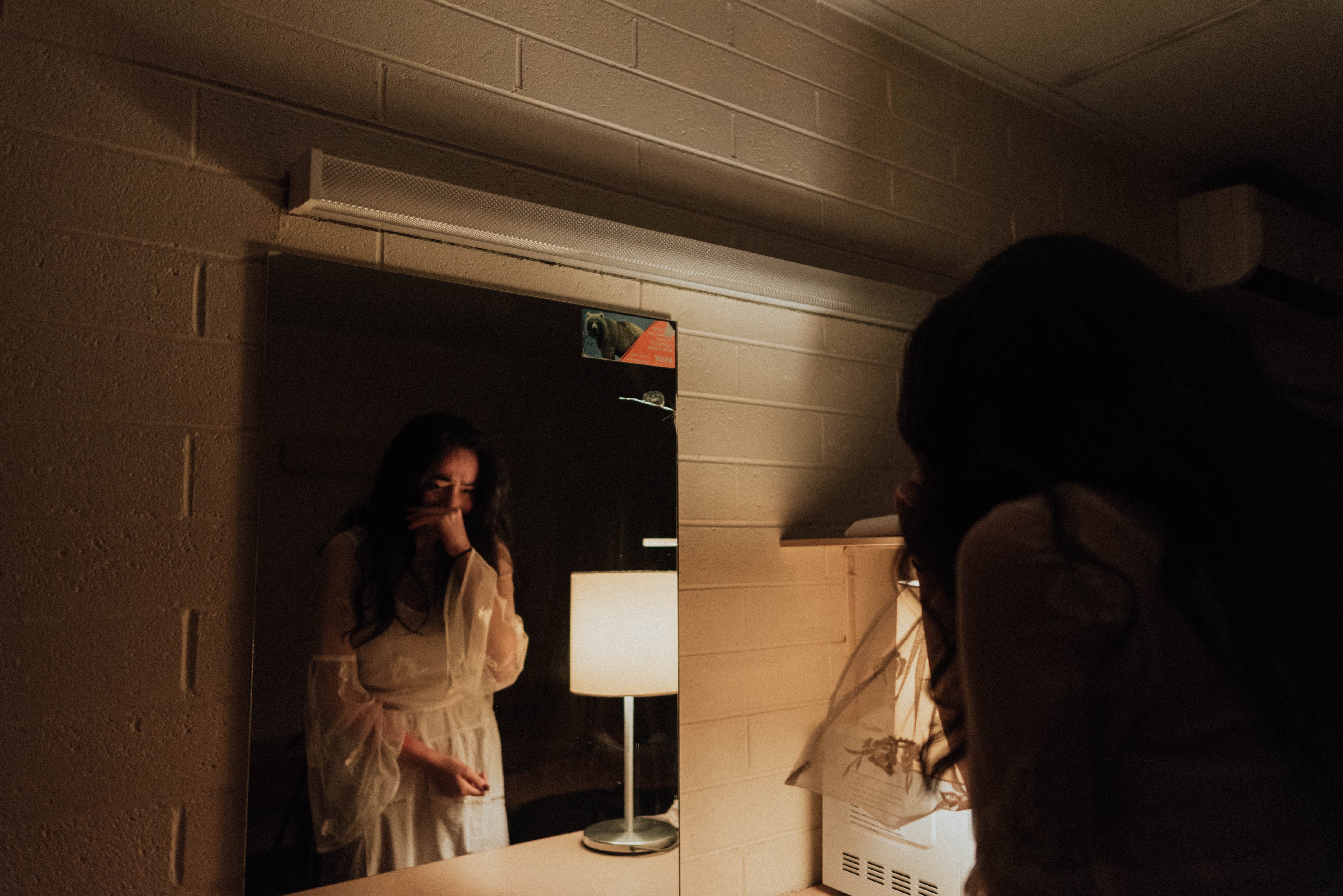 Woman is severely criticized for hurting her mother-in-law's feelings | Photo: Unsplash
Her mother-in-law exploded in anger and told her late son's wife that she didn't want to see her grandson anymore. OP felt bad for breaking the promise so she turned to the online community for advice and support. The responses were mixed. One user simmiegirl wrote:
"I'm sorry for your loss. I'm also sorry for her loss — She also lost her son. Normally I would say [expletive] for a situation like this because everyone is mourning still, but I think using social media to announce this was a bad move on your part."
The person told OP that it could've been better if she'd reached out to her mother-in-law instead of announcing her decision on social media.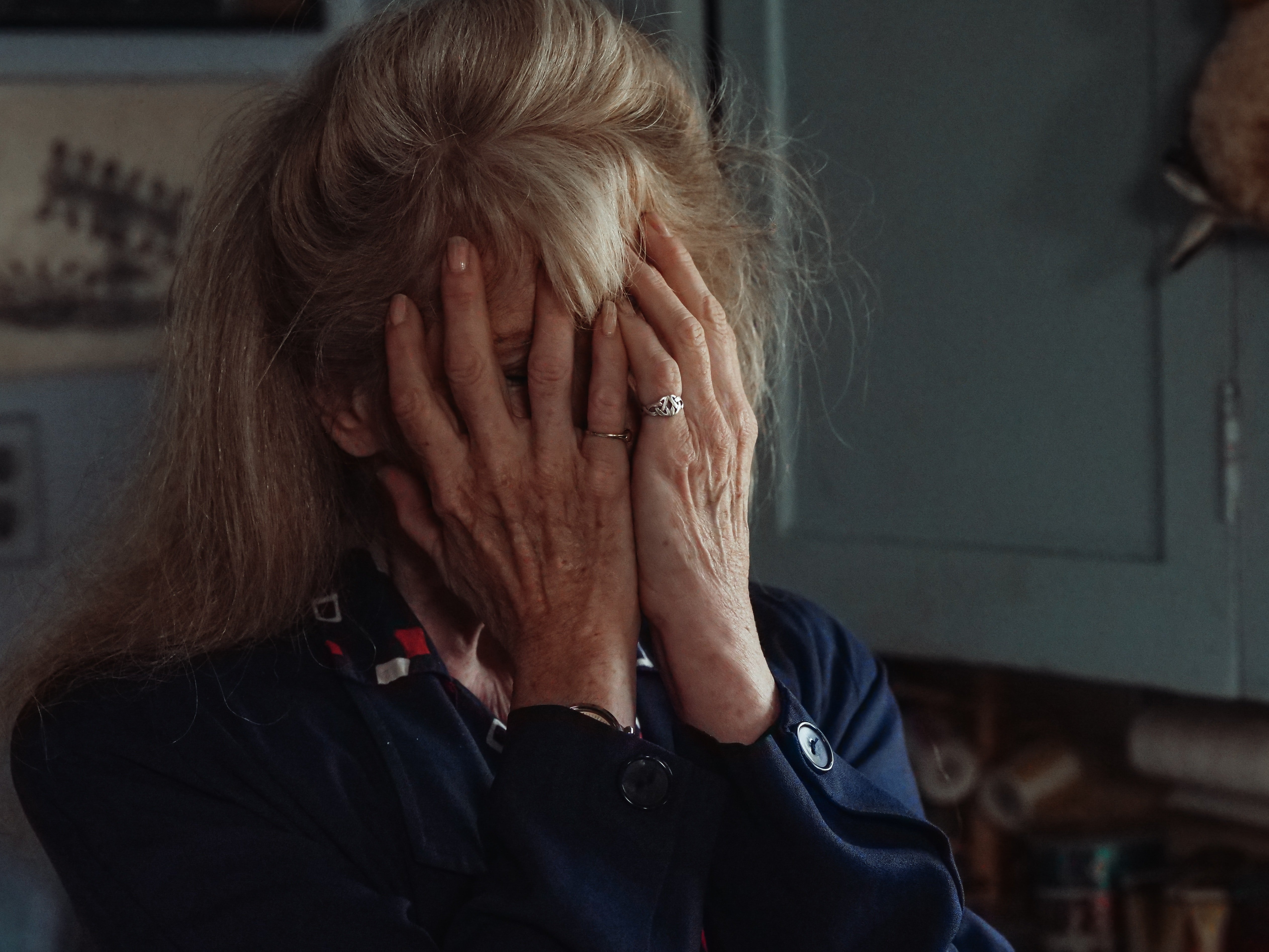 Senior woman is unable to accept her daughter-in-law's decision | Photo: Pexels
While some users sided with OP, others advised her on how she could've saved their relationship. User Cruccagna advised OP to apologize to her mother-in-law for hurting her feeling, saying:
"It would have been kinder to let her know in person before posting it on Facebook. Also, the words "you're just my mil" sound a little hurtful uttered like that...You might want to apologize to her about having hurt her feelings if you still want her in your and your son's life."
The person emphasized how OP's statements appeared as though she never considered her mother-in-law an important person in her son's life.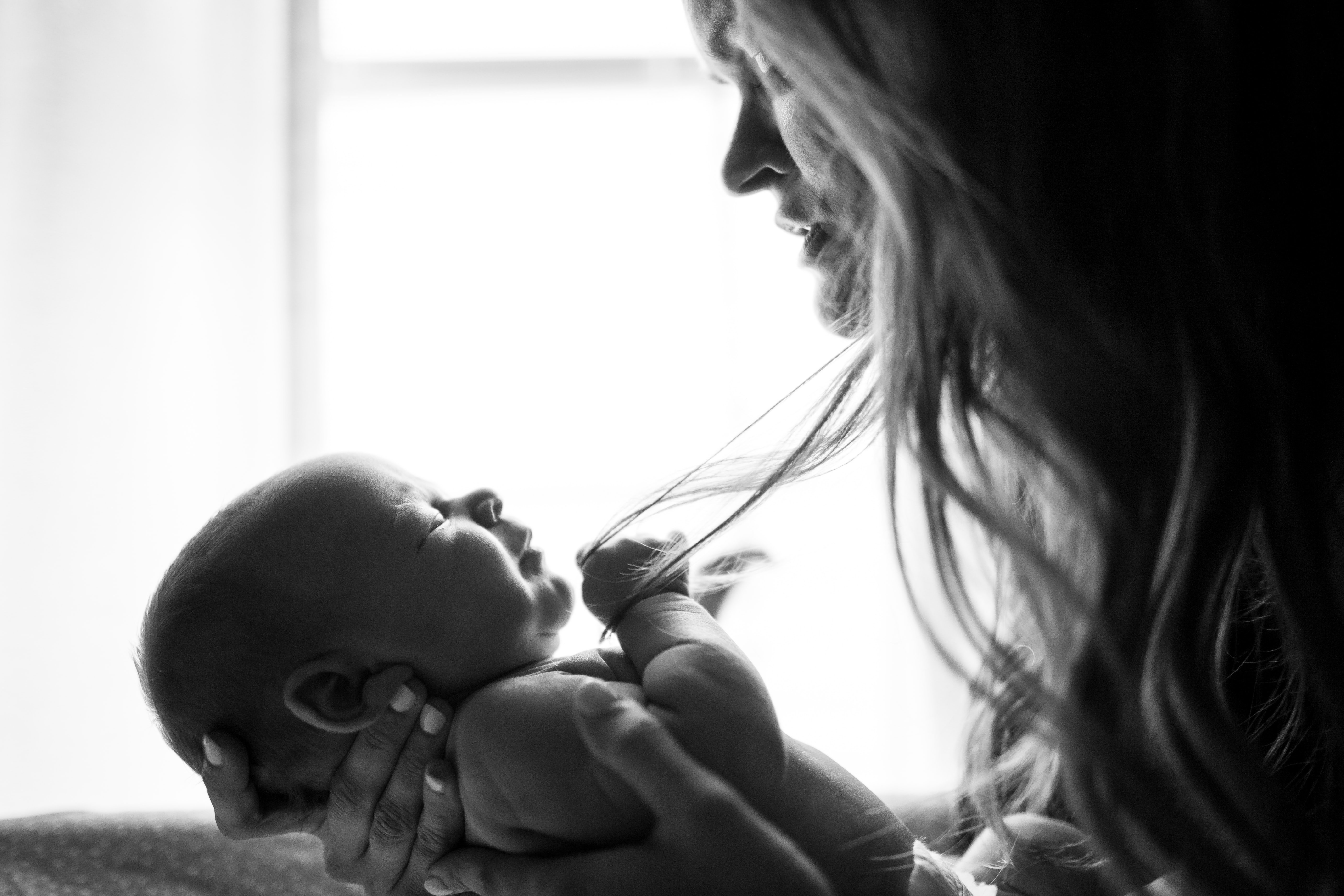 Woman holds her baby while trying to move on | Photo: Unsplash
Many users like nannylive felt both parties were wrong. User Nannylive told OP that both she and her mother-in-law are equally to blame, writing::
"I will tell you that I think your MIL was wrong to try to influence your choice of name. And I think you were wrong not to let her know privately that you had changed your mind instead of letting her find out on Facebook."
Some people hoped the mother-in-law would change her mind and reconcile with her daughter-in-law and grandson. And many encouraged OP to try and rebuild their relationship.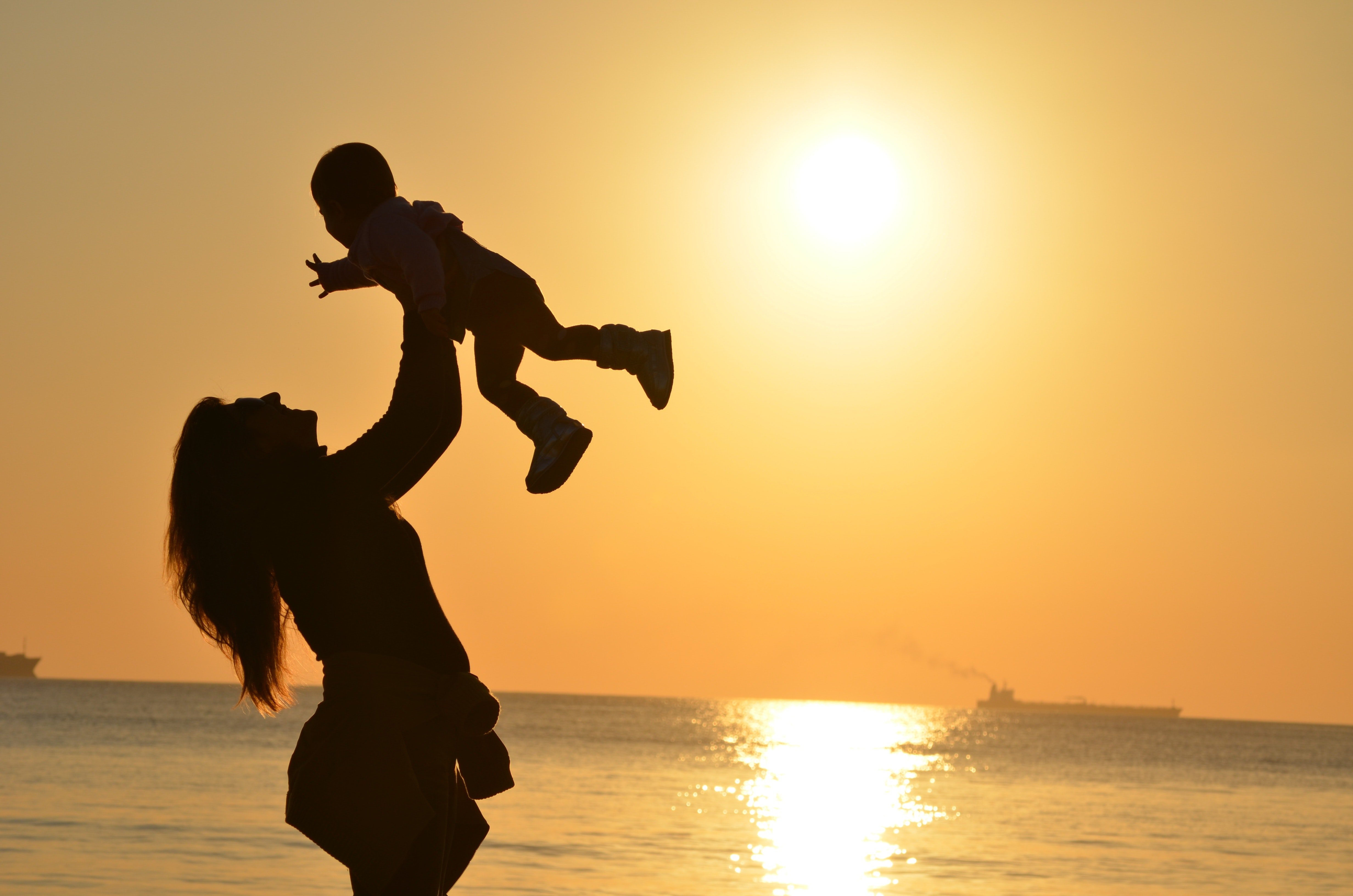 Despite the backlash she garnered, woman stands her ground | Photo: Pexels
Several people shared their honest opinions as OP had asked. However, OP maintained that she still feels that she doesn't owe her late husband's family any explanation for breaking the promise.
If you liked reading this story, then you'd like this one about how a daughter wished her parents had died for spying on her phone.
Please fill in your e-mail so we can share with you our top stories!