youtube.com/CBS Boston
Nurse Adopts 8-Month-Old Girl Who Had No Visitors in the Hospital for 5 Months
When a baby was born prematurely, she needed rehabilitation. Little did she know that her life would change forever in the hospital. When her birth parents did not visit her, the little girl was in need.
Infant Gisele and Liz Smith were destined to meet. When their paths crossed in 2017, both of them were in need. Smith, who worked at a children's hospital in Brighton, Massachusetts, had always wanted to be a mother.
However, she could not make use of in-vitro fertilization. Gisele, on the other hand, was abandoned by her mother. When Smith asked a nurse about the little girl for the first time, she discovered that no one had visited her for five months.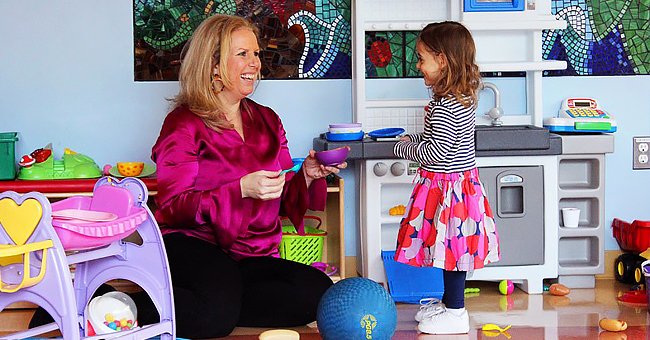 After a baby's parents did not visit her for months, a nurse decided to adopt her | Photo: Youtube/CBS Boston
SHE WANTED TO ADOPT HER
The then-8-month-old baby had suffered neonatal abstinence syndrome because of her birth mom's addictions. Now, the little girl who had survived the fight of her life was about to be placed in a foster care home.
Smith expressed that she instantly knew she wanted to be Gisele's adoptive mother. Smith had always imagined she would start a family of her own, but it had not happened.
THE DESIRE NEVER GOES AWAY
Amid her struggles, she still wanted to be a mom. The nurse said it was the type of desire that never subsided. She tried to keep herself busy with distractions but said, "it never goes away."
Smith had a lot of love to give and was known as "the world's greatest aunt" to her nieces and nephews. The nurse finally got the chance to have a baby of her own thanks to a chance encounter with Gisele.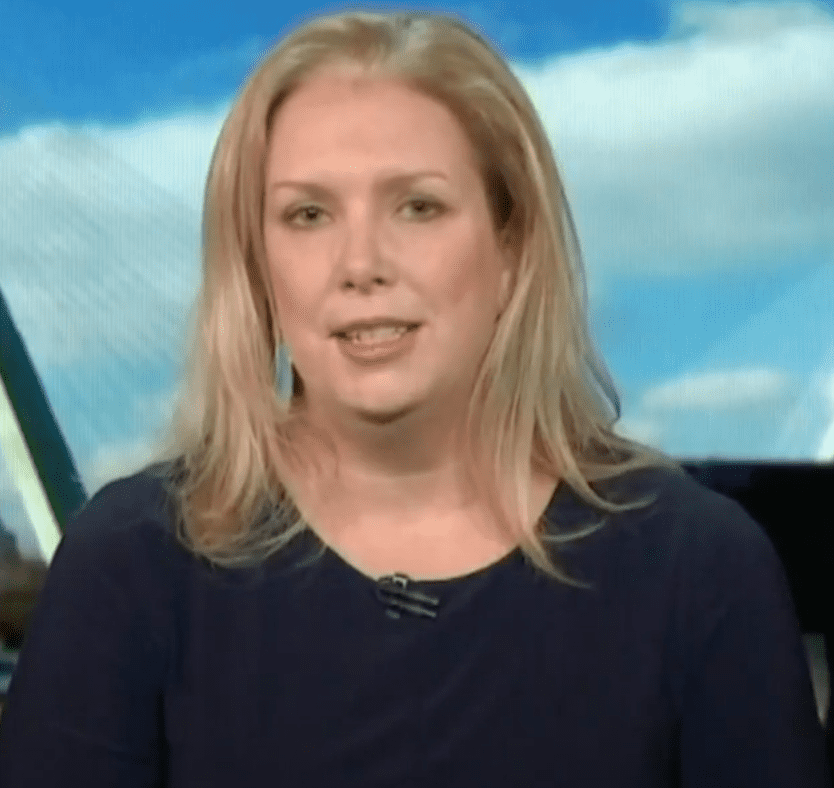 A nurse shares that she adopted a baby after seeing her at work | Photo: Youtube/CBS Boston
PROTECTING THE BABY
Smith shared that something captured her attention from the moment they met. She expressed that she instantly felt a need to protect the little girl.
Smith applied to be the baby's foster mom, and while she waited to hear the verdict, she spent every day next to Gisele's crib. Smith knew she needed to help the little girl develop to thrive in the real world.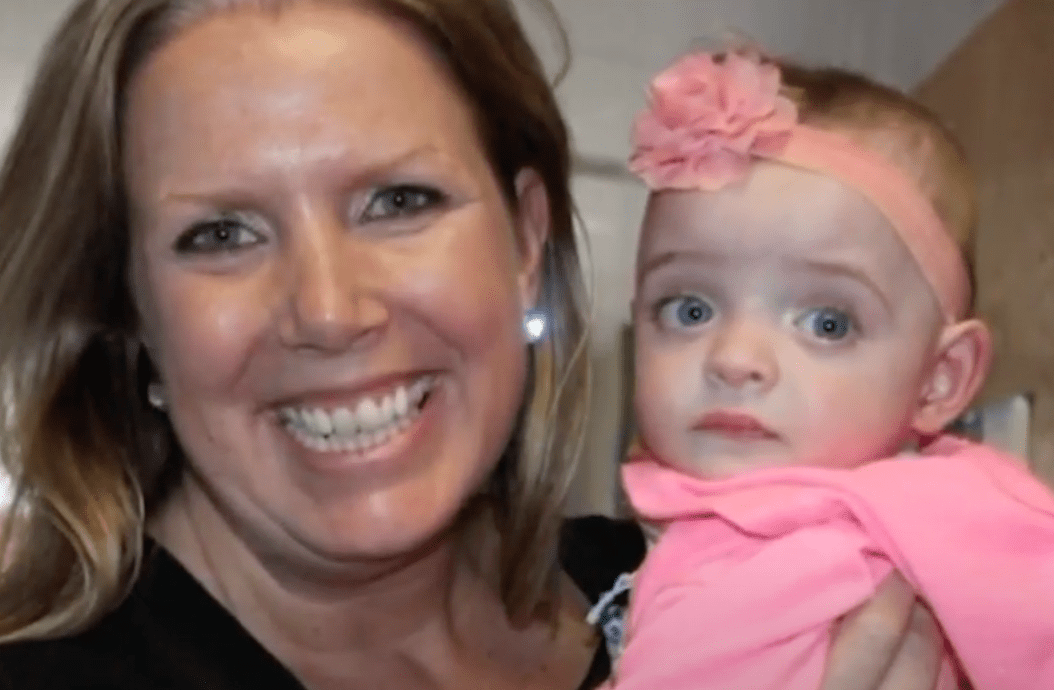 A nurse and the little girl she adopted after the birth parents were ruled incapable | Photo: Youtube/CBS Boston
THE BABY'S BIRTH PARENTS
Finally, a few weeks later, the nurse was allowed to take Gisele home with her. Her friends and family were thrilled and even threw a baby shower!
However, Gisele's birth parents were still in the picture, and they were allowed weekly visits. Smith explained: "I was committing everything I had to this child who might not be in my life forever."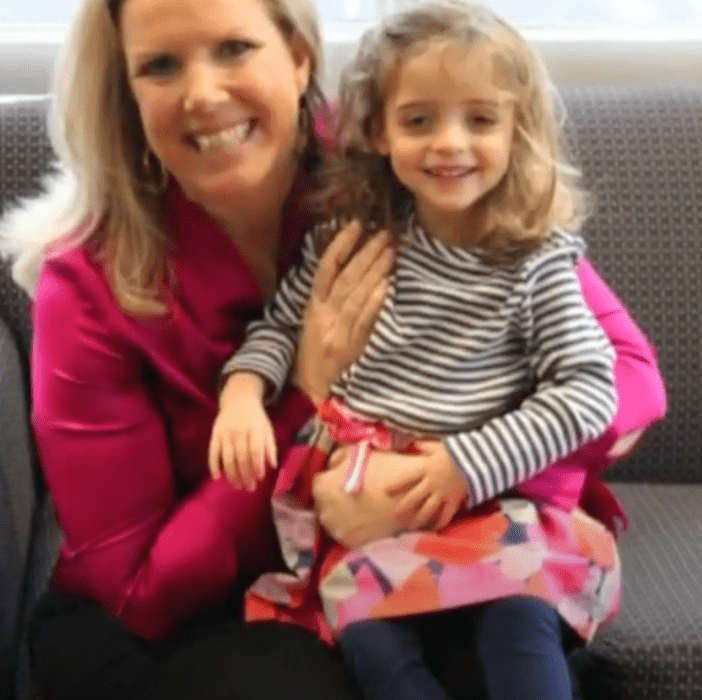 A woman holds her newly adopted baby who was in need of a stable home | Photo: Youtube/CBS Boston
PARENTAL RIGHTS REMOVED
After some time, courts ruled Gisele's birth parents incapable of caring for her and removed their parental rights. Smith applied to adopt the baby legally but felt sympathetic toward the birth parents.
She said: "My gain was another's loss. It's a feeling difficult to describe when you are experiencing this life-changing moment that someone else is as well."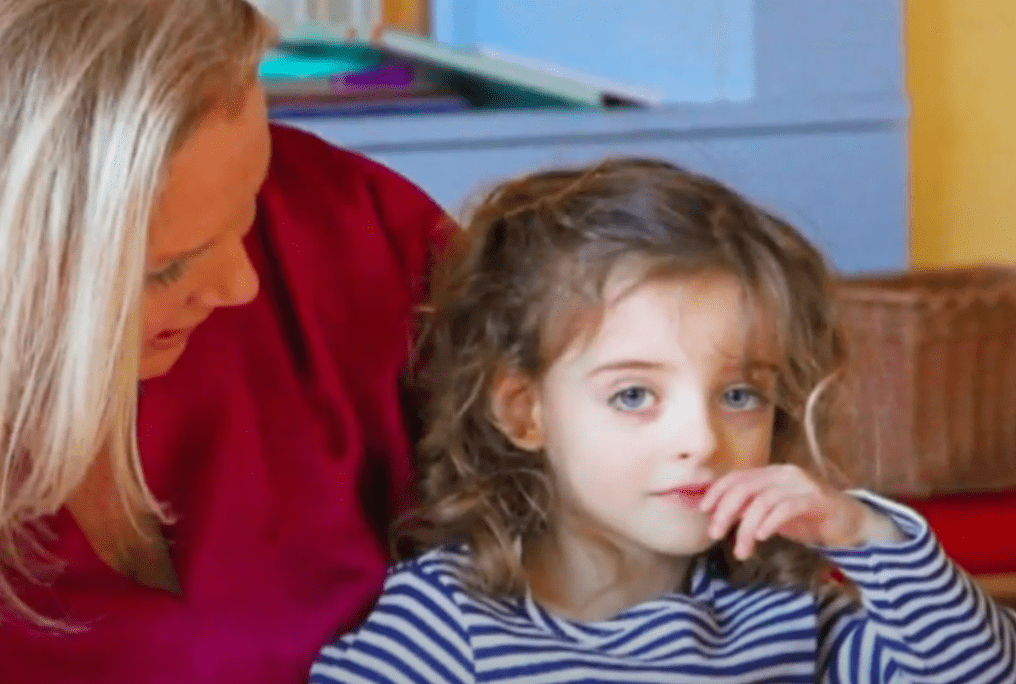 After a baby's parents did not visit her for months, a nurse decided to adopt her | Photo: Youtube/CBS Boston
THEY COMPLETE EACH OTHER
Smith focused on giving the child the best life possible. In 2018, Smith's dream came true when a judge approved the official adoption. Smith's brother Phil said: "It's plain to see that they have brought a completeness to each other."
Gisele has taken significant strides and come a long way since her birth in 2016. While she is still dependent on a supplemental feeding tube, the little girl is growing every day.
Please fill in your e-mail so we can share with you our top stories!