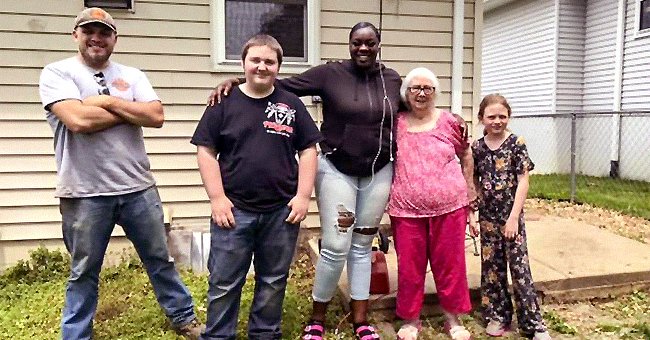 twitter.com/MCCHarvardEd
Students Do Yard Work for the Elderly and Disabled, Show What True Humanity Looks Like
A group of students is putting smiles on the faces of the aged and disabled by signing up for physical education classes involving exertive yard work.
There is no better way of giving back to society than lending helping hands to the less privileged at every opportunity. Therefore, students at Dubuque's Alternative Learning Center decided to contribute their quota in a most remarkable way in exchange for school credit.
Their extraordinary deeds garnered media attention in 2019, making them and their social studies teacher, Tim Hitzler, who came up with the idea, go viral.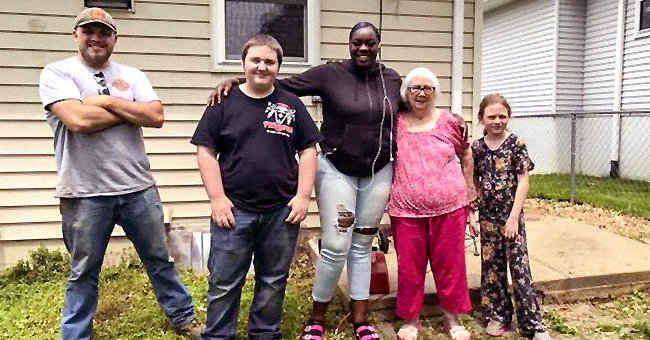 A picture of students at Dubuque's Alternative Learning Center with Tim Hitzler | Photo: twitter.com/MCCHarvardEd
The activities were part of a series of events teachers organized during the last two weeks of classes. Other teachers welcomed Hitzler's idea wholeheartedly, immediately urging students to sign up.
Students willingly embarked on the task of helping senior citizens and those with disabilities do physically exerting work around their properties.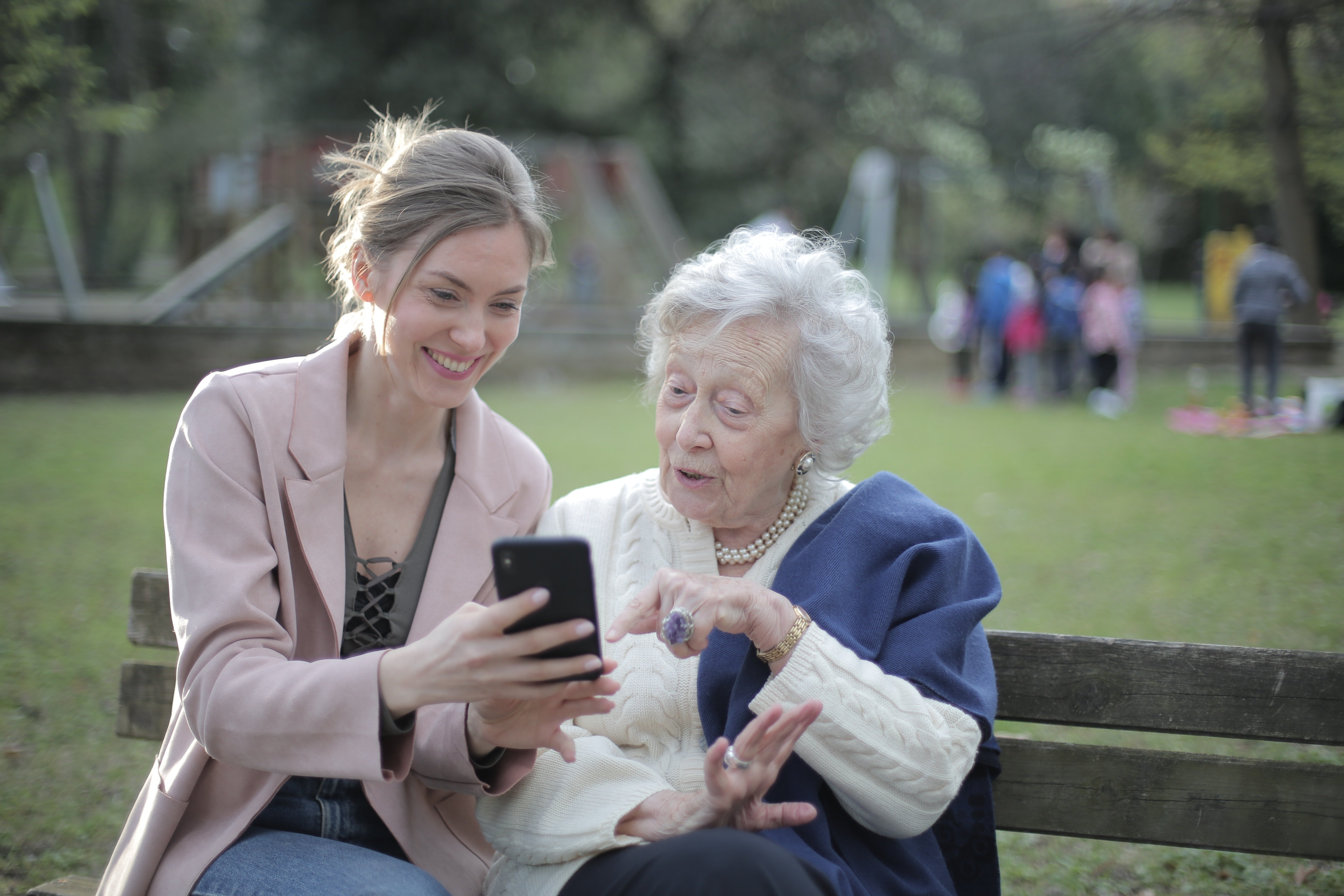 An elderly woman sitting with a young lady holding a phone in her hand. | Photo: Pexels
They shuffled between houses tidying up the yard, cutting down bamboo, cleaning gutters, and working on a chicken coop. Hitzler described their escapade as a rewarding experience that made the high schoolers feel accomplished. He explained:
"People are very appreciative. Sometimes they cook us meals. We had cheeseburgers the other day, ham sandwiches one day, today it was brats. So it's a win-win for everybody."
In another interview, Hitzler revealed the students enjoyed the physically tasking activities, saying they always wanted to do more after their first experience. Although these activities count towards their PE credits, their motivation had nothing to do with the marks involved.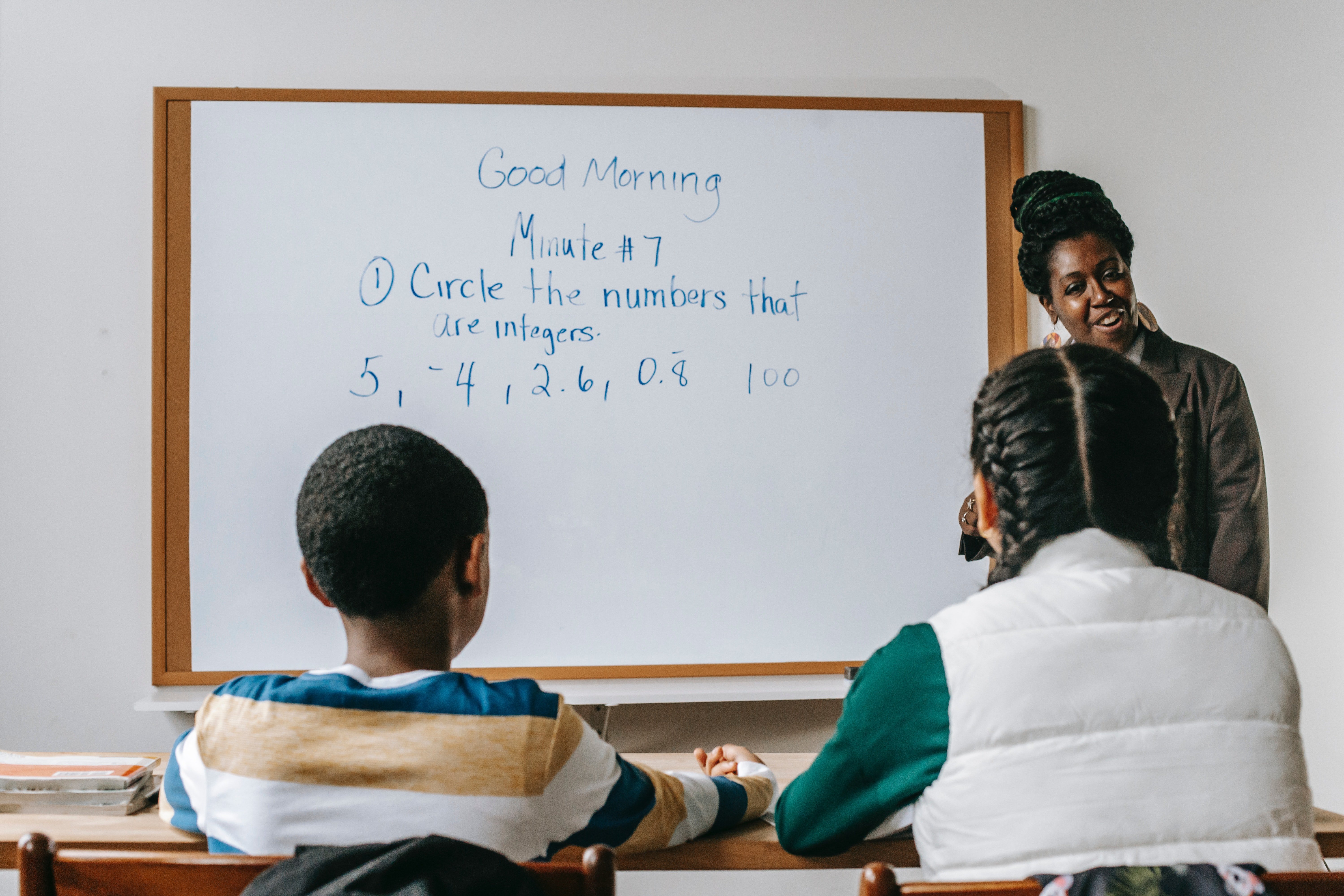 A teacher teaching a class full of students | Photo: Pexels
The social studies teacher explained the students who signed up for the course were more interested in giving back to people and meeting those they help.
The eagerness and dedication of the high schoolers soon made the program a community-building project, where more people were allowed to sign up and continue helping out over the summer.
More good deeds like this, which prove what true humanity looks like, have helped uplift the hearts of millions all over the world.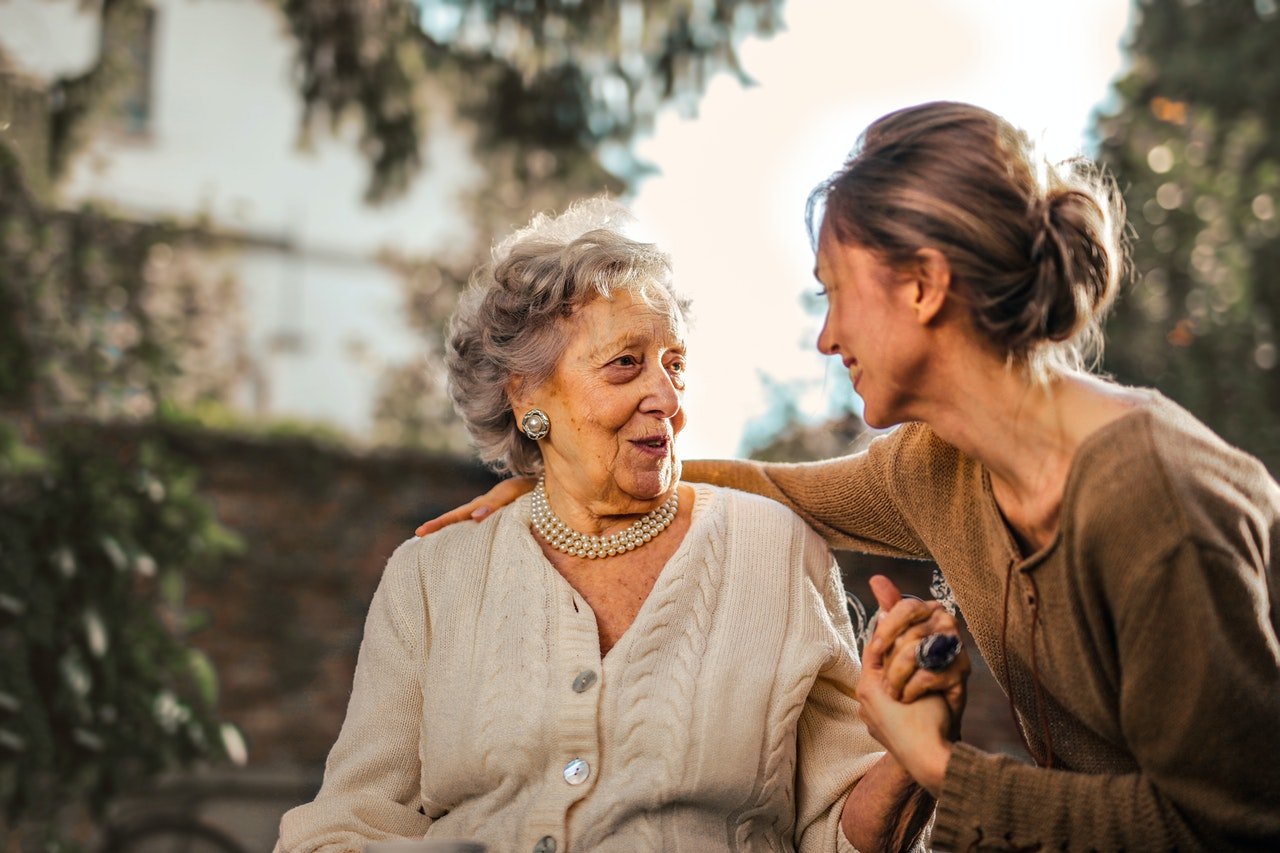 Adult daughter with her old mother | Source: Pexels
LIFEGUARDS FOR HUMANITY
Earlier, a 95-year-old woman, Dottie Schneider, and her daughter Kimberly experienced a taste of humanity when lifeguards at Orange Beach gave them the best vacation ever.
The lifeguards reportedly helped convey the elderly woman through the sandy beaches to her seat on the waterfront by carrying her throughout her one-week stay. The mother-daughter duo appreciated the kind gesture, pledging to be forever indebted to the lifeguards.
A MODEL TEEN
Last year, teenager Romemylion Mitchell went viral on the internet after his neighbor, Tiki Joyner Edwards, shared the story of how he always cared for her elderly parents like a guardian angel.
The emotional story warmed many hearts, leaving netizens singing praises of the 15-year-old while urging other teenagers to emulate his actions.
Please fill in your e-mail so we can share with you our top stories!