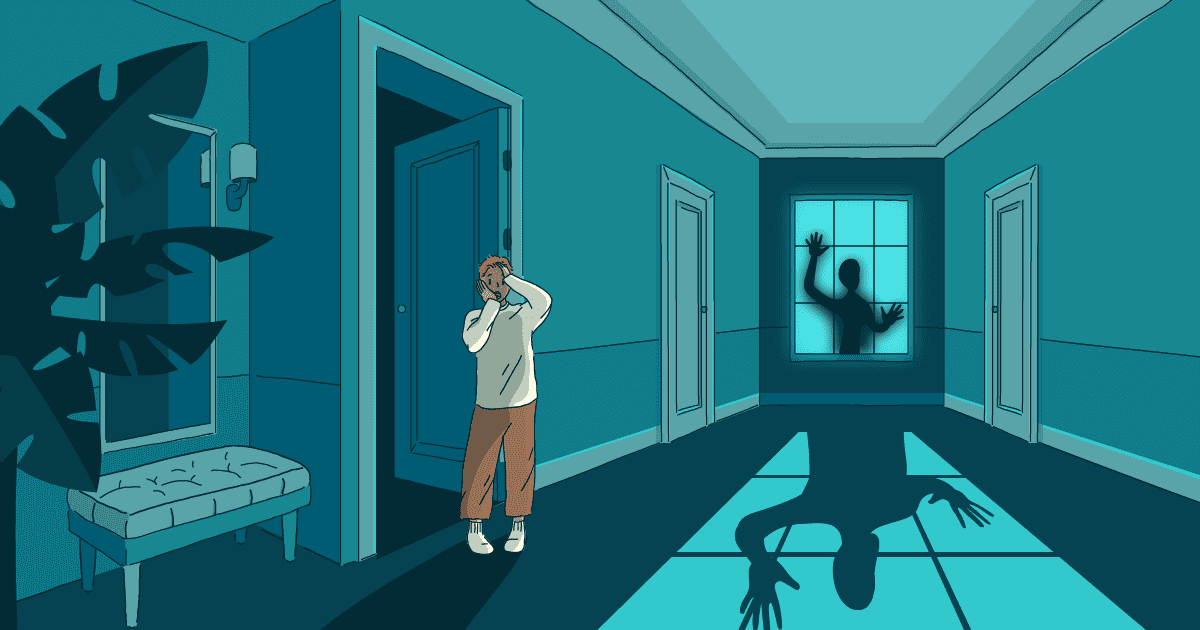 Amomama
Boy Thought He Saw a Ghost & Realized He Was Wrong Years Later
A boy's older brother confessed to him that he'd seen a ghost in their hallway at night. Years later, he discovered that the shadowy figure that lurked in their house wasn't a ghost but something even more sinister.
Redditor florianizer's father worked in construction and stayed away from home for long periods. He lived with his elder brother and mother. Both of them had separate bedrooms along the hallway. There were windowed doors on it's either end that remained closed for unknown reasons.
The mother slept in her room, assuming her boys would be safe. However, one such night turned into a nightmare for one of the boys after encountering a shadowy figure in the hallway.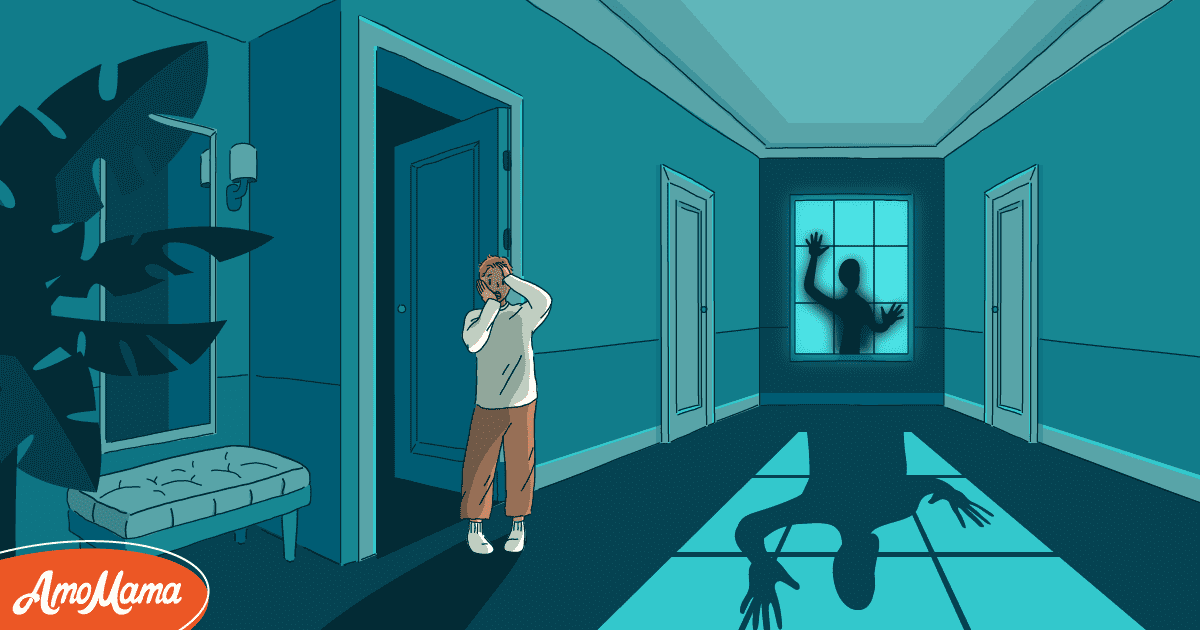 OP's brother is horrified on seeing a shadowy figure in the hallway | Photo: Amomama
The Original Poster (OP) was seven, and his brother was ten at the time. He claimed his mom and brother had the habit of using the washroom late at night. However, he witnessed his brother behave strangely one night. The OP explained:
"This night, however, my brother stopped on his way to his room and came back towards the bathroom."
His brother told him that he wanted to use the bathroom before bedtime as he was "scared" to walk in there. The OP was confused and listened further.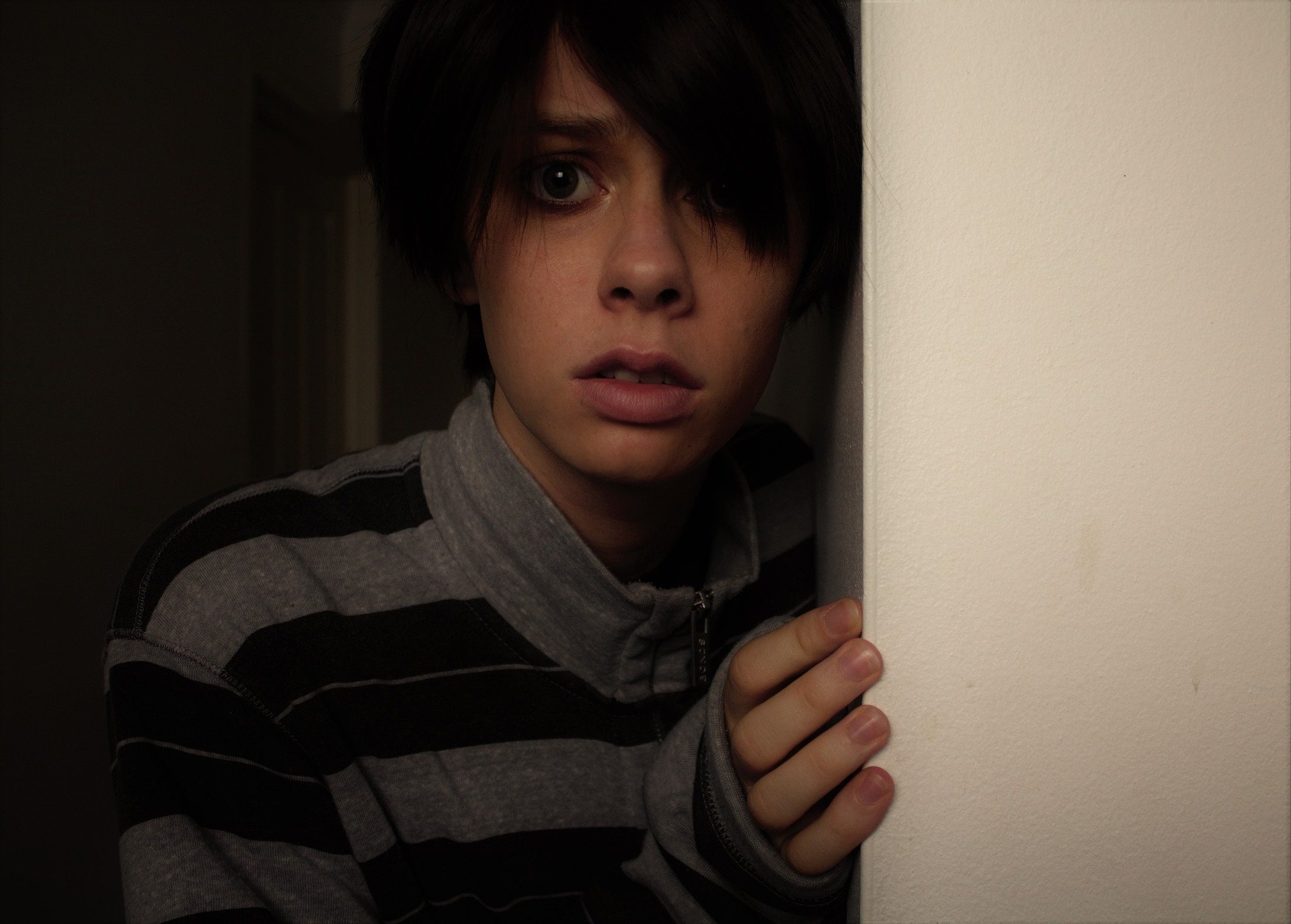 OP's brother is startled | Photo: Pixabay
His brother's behavior unsettled him, particularly after he mentioned seeing a strange figure every night. His brother said:
"The past few nights, I've been too afraid to walk to the bathroom. I keep seeing a man wearing stripes at the end of the hallway."
The OP thought his brother was trying to scare him. He looked at his mother, but she was already half asleep. The OP was horrified. He started going to bed early to avoid seeing what his brother had encountered.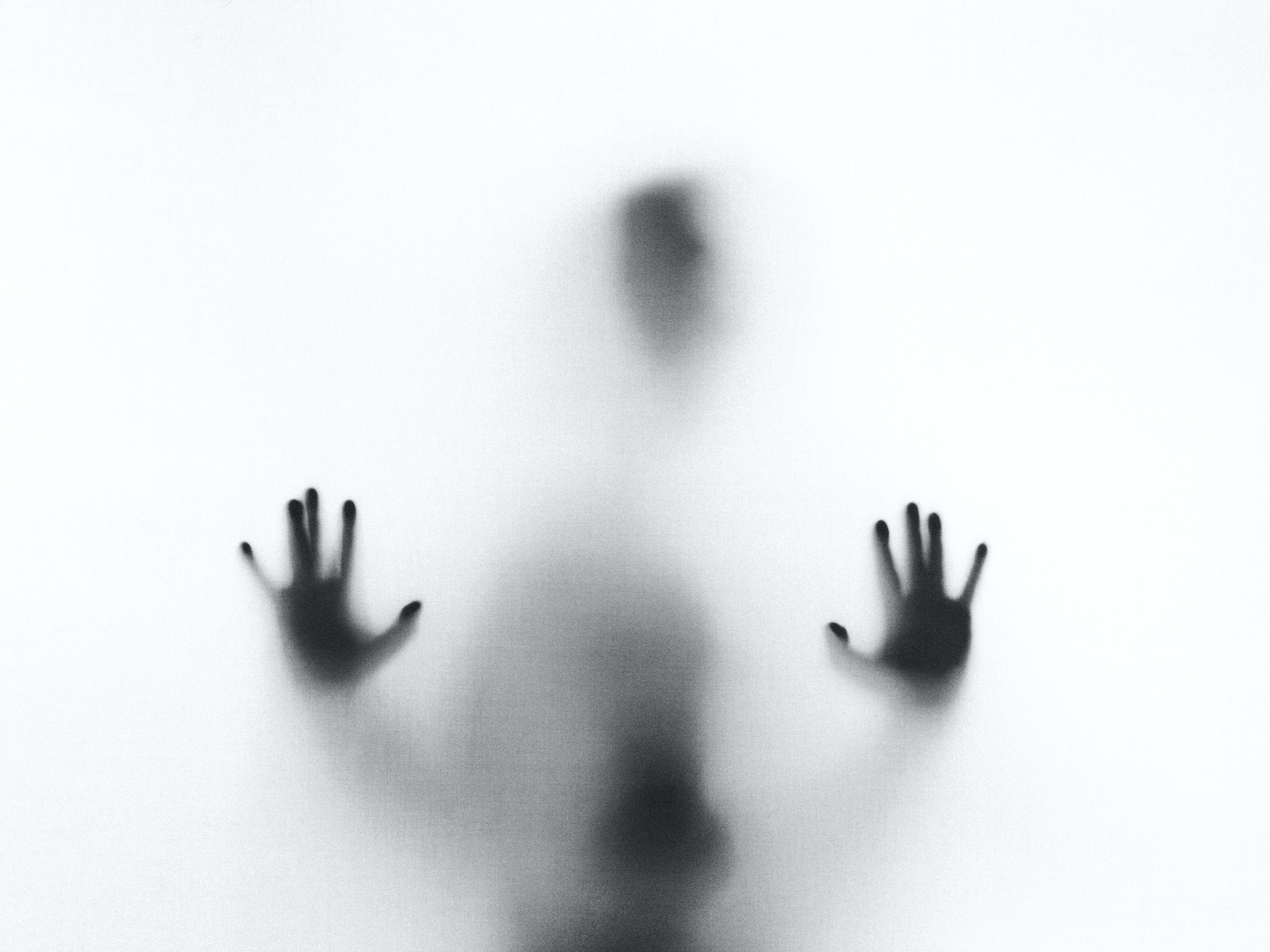 The shadowy figure lurks at night | Photo: Unsplash
Years passed, and the OP turned 18. He was having a casual conversation with his mother in her car. They talked about their dog Max who stayed with them when the OP was minor. He explained:
"My mom blurted out: "Do you remember that time I opened the front door for the cops and Max ran inside to the kitchen and started tearing open that big bag of dog food we had?"
His mom's statement startled him because he couldn't understand what she was talking about. He claimed that they'd never called the cops even once. He pressed her for more details.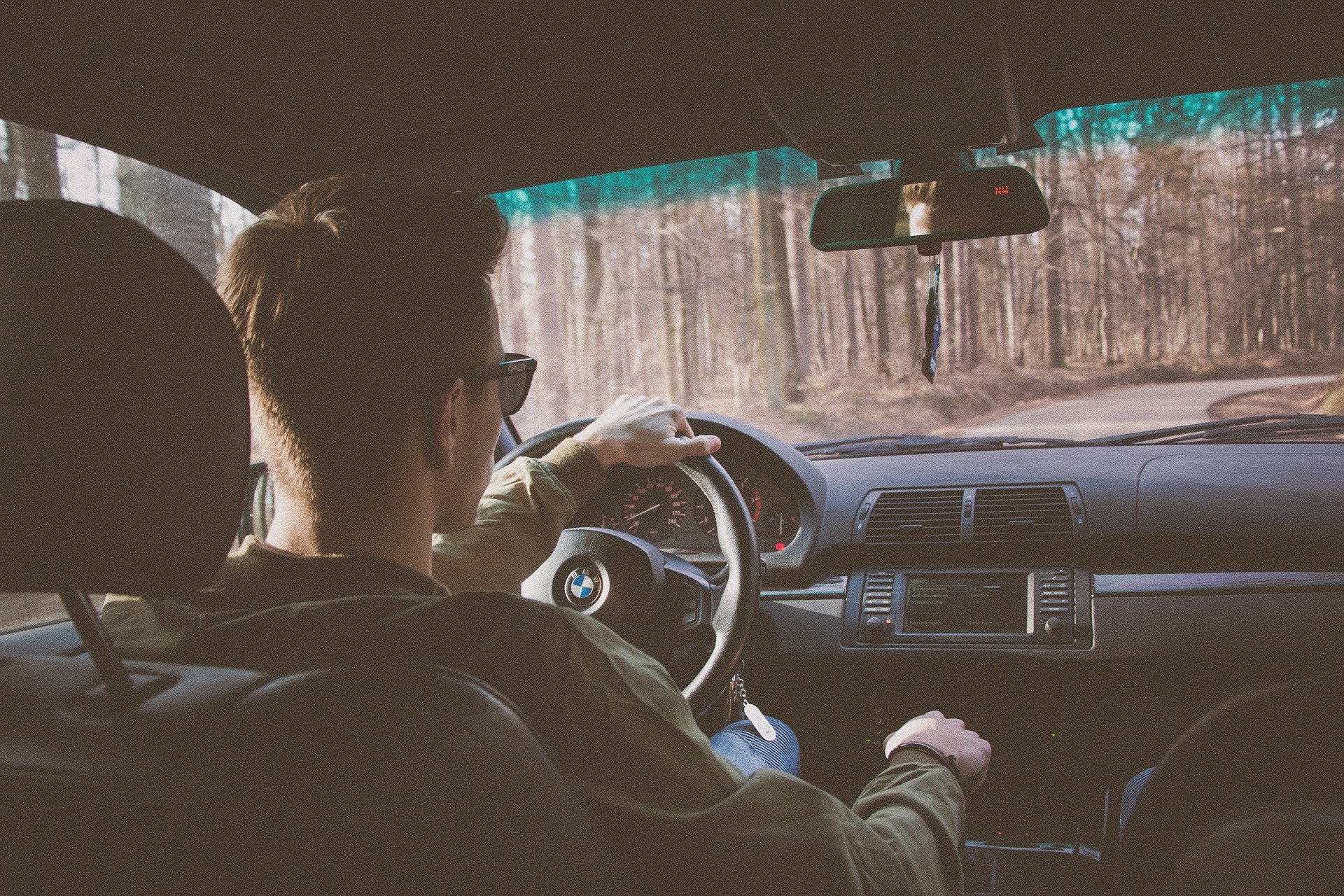 OP presses his mother for further details | Photo: Pixabay
She looked at him surprisingly and wondered if she'd confessed something by mistake. She exclaimed and told him about something that didn't make sense at first. She said:
"I never told you because you were too young at the time. One night, I woke up hearing noises outside my window, and when I looked, I saw a man staring into my bedroom."
She explained how the stalker fled when she turned on the lights. She grabbed his dad's pistol and called the cops. She said she couldn't recall all the details she'd given the cops, except for the tall man wearing a striped shirt and jeans.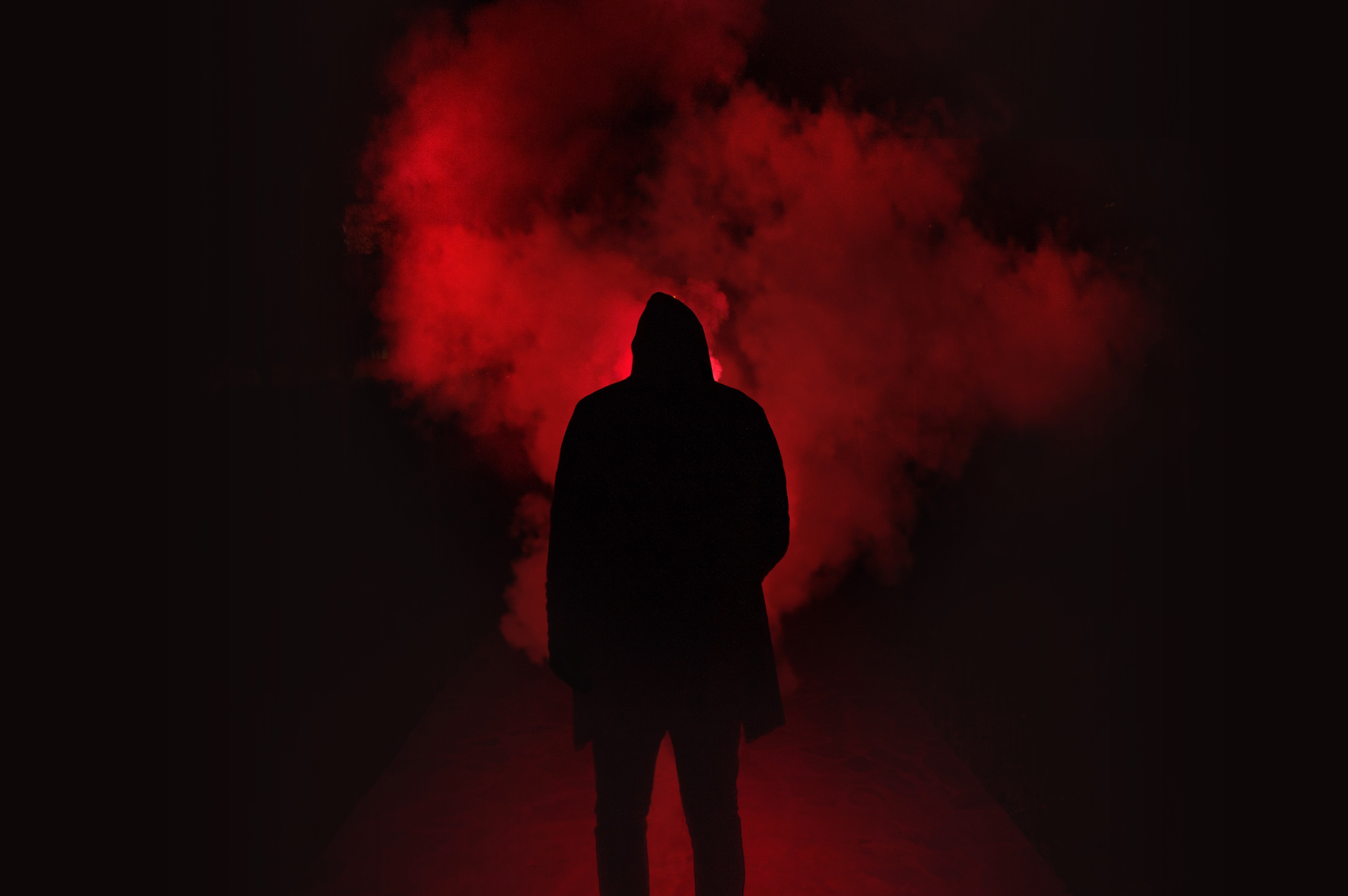 OP's mother tells him about a creepy man | Photo: Pexels
The cops had informed her that the guy was a prison escapee on a murder charge. The details shook the OP. He reminisced the stories in his mid-20s. Eventually, he realized that his brother had unknowingly warned them about a murderer who spent several nights hiding in their house.
Several users commented after reading his story, wondering if the guy was mistaken for a prison escapee. Redditor princesspoohs responded with a similar comment that read:
"Why would this guy stick around for multiple days in the same location and still be wearing his prison uniform, though? That's the first thing you do when you escape prison- put on regular clothes to disguise yourself."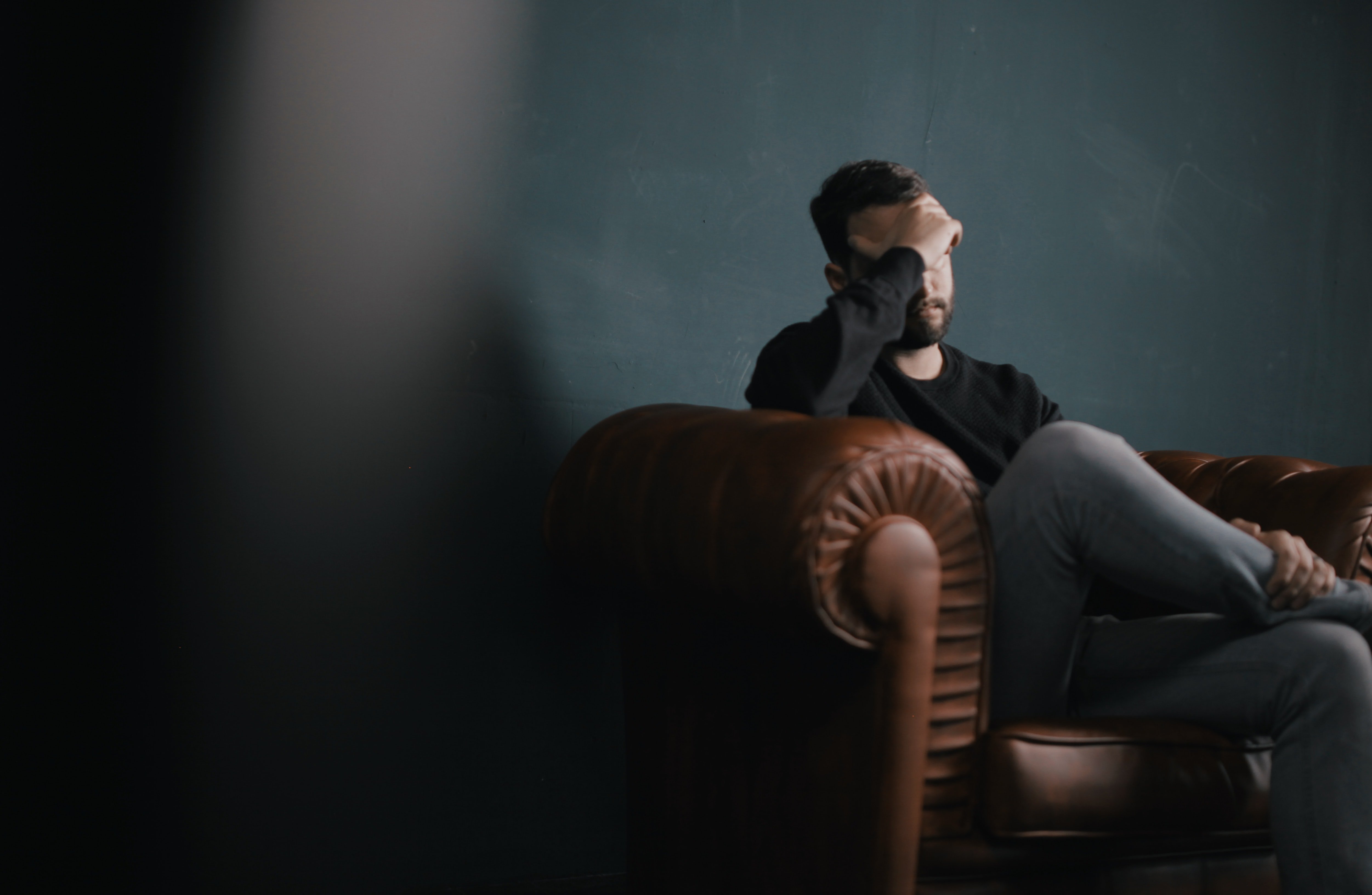 OP pieces both his mother and brother's separate encounters with the stalker | Photo: Unsplash
The OP later spoke with his mom and brother separately to piece the mystery. His mom clarified the cops had told her that the guy in the striped shirt wasn't an escapee but just a suspect in an ongoing investigation.
Users like jm74221 said that the guy wouldn't have been the convict just because he wore a striped shirt. The OP claimed he never got more details about the investigation, and there were no such incidents reported in his house again.
If you enjoyed reading this story, then you'd like this one about a daring woman who stepped foot in a haunted house.
Please fill in your e-mail so we can share with you our top stories!