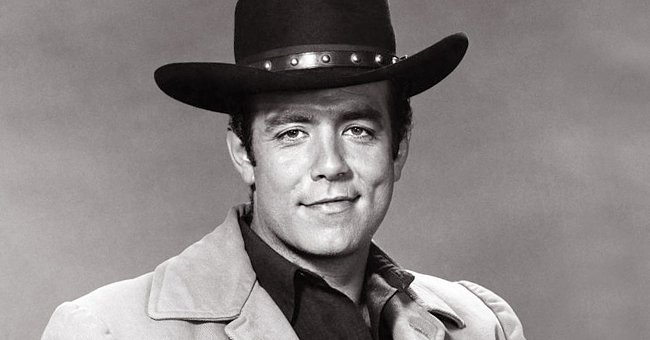 Getty Images
Bonanza's Pernell Roberts Left the Show & Didn't Even Care That He 'Threw Away a Million Bucks'
Pernell Roberts, who starred on the TV show "Bonanza," left after six seasons because he felt he was too good to be on it. Also, he did not care about the consequences, including losing his relationship with the show's producers.
Pernell Roberts was the guy who played Adam Cartwright, the eldest son, in the western drama "Bonanza." From the inception of his career until he left TV, he was conscious about the type of story he told.
Roberts was thorough about roles, as much as he was thorough about the message being passed. Whether it was the most popular hit show or loved by many, it did not matter if he felt the quality was subpar.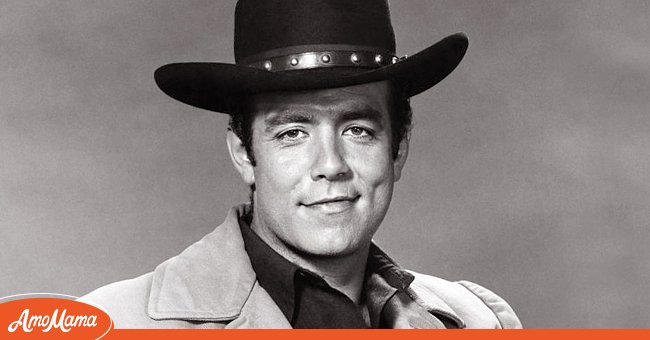 Pernell Roberts in a stunning hat | Photo: Getty Images
This attitude did not mean that Roberts refused to take on characters he did not agree with, nor was he alienated from movie producers in the industry after rating their works.
However, while working on TV content, the veteran star ensured that he pointed out the loopholes. This action somehow strained his relationship with producers.
WHY ROBERTS LEFT "BONANZA"
Roberts was an exceptional actor loved by his colleagues and on-screen fans during his six years on "Bonanza." He brought the Adam Cartwright character to life, and many applauded his dedication to work.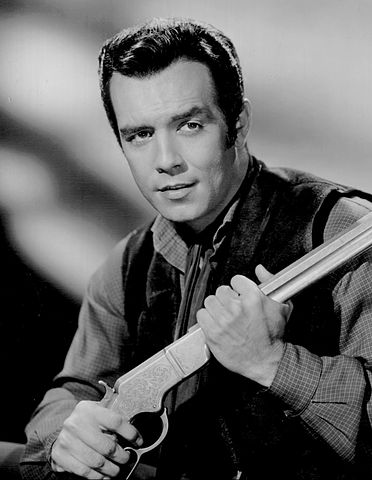 Pernell Roberts in 1961. | Photo: Wikimedia Commons.
The moment Roberts felt his character and the entire production was not telling an intriguing tale, he began to call out their imperfections. And soon, it became harder for him to work with them.
Since they never listened to him anyway, in the end, he did more complaining than offer help to improve the show. Eventually, the actor quit, stating that he felt like a veteran in his field and that it took too long to showcase his unique abilities because of the nature of the show.
Roberts also wanted to be independent of his on-screen father. He had played Adam for a long time and was tired of how his character alongside his other siblings sought their dad's approval, despite their ages.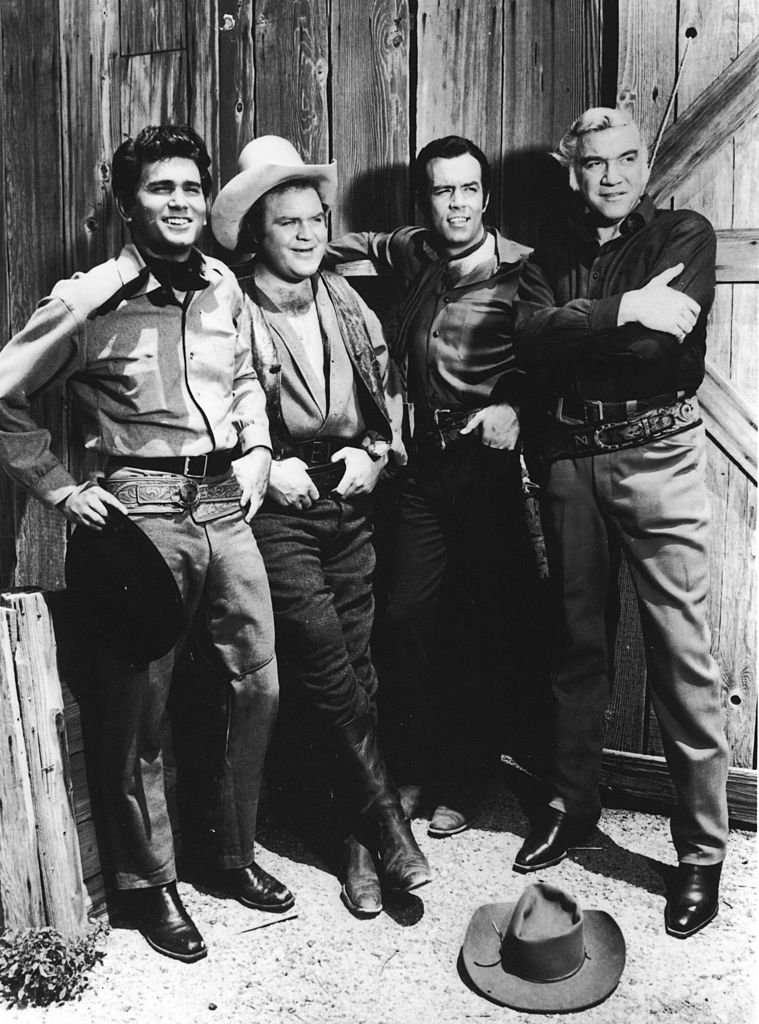 Michael Landon (1936 - 1991), Dan Blocker (1928 - 1972), and Pernell Williams, and Canadian actor Lorne Green (1915 - 1987) for the television show "Bonanza" | Photo: Getty Images
So after leaving "Bonanza," he became involved in what he felt was worthy of his time. The man toured with Ingrid Bergman in George Bernard Shaw's "Captain Brassbound's Conversion" and starred in stage plays like "Camelot," "The King And I," "Try Alice," and "The Music Man."
Lorne Greene, who played his on-screen dad, allegedly pleaded with his co-star to stay a bit longer and make more bucks. Greene thought that way, Roberts would build a theatre of his choice and have the best scriptwriters working for him.
Expectedly, Roberts did not listen; he already had his mind set on leaving the show. However, when co-star, Michael Landon, touched down on the issue, he explained that there was more room to make money with the former star out of the way.
Landon added, "Pernell didn't like the show and would let you know it. But he rarely cared to do much about improving it. To say a show stinks doesn't make it better...we all made more money because we split the takes three ways instead of four."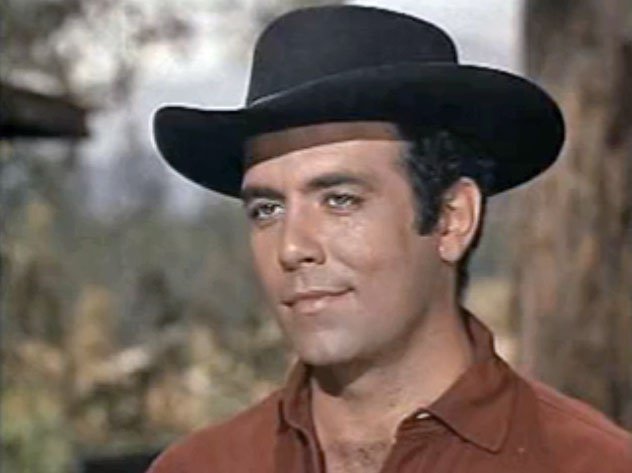 Pernell Roberts from the television series Bonanza. Episode: "Showdown" (1960). | Photo: Wikipedia Commons.
HOW ROBERTS FELT AFTER HIS DEPARTURE
Two decades after his departure, Roberts realized that as actors age, their value declines. So he strived to maintain relevance and regained financial credibility by appearing on the CBS's hit series, "Trapper John, M.D."
Having discovered that his former colleagues on "Bonanza" made a fortune and his decision to leave cost him a million bucks, the actor explained that he didn't regret the action because it was for his emotional well-being.
He added that the job was unpleasant, and no amount of money could have bought his loyalty. According to Bill Kiley, the show's agent, their former actor was a deep-thinking man weary of seeing "Bonanza" as the hit-action Western drama. Instead, he wanted the show to have some more social content.
WHAT HAPPENED TO "BONANZA" AFTER ROBERT LEFT?
Many TV lovers already grew fond of seeing Roberts as Adam Cartwright, and so did the producers. But when he walked out of the show, they were left with no option than to replace him, as "Bonanza" ran for about eight more years.
They tried to replace him with others, but they did not perform as brilliantly as Roberts. The producers thought about getting Roberts back on the show, but they did not do it.
Still, the show continued until Don Blocker's tragic demise. Blocker was one of the Cartwright bunch who suffered from a pulmonary embolism at age 43. They pushed on a final story where Blocker was killed on screen before ending the series.
A DIVE INTO ROBERTS'S ROOTS
Roberts spent most of his childhood years in Waycross, Georgia, gateway to the Okefenokee Swamp. But in 1946, he migrated into the Washington area, where he furthered his education briefly in a technology institution.
At the time, he was not concerned with acting. After his time in Georgia Tech, he worked as an apprentice mechanic at the Atlantic Coast Railway and later served in the Marines.
Roberts later played in a band in Quantico while heading to the University of Maryland. He won some lead roles in four University theatre productions due to his voice, build, and confidence.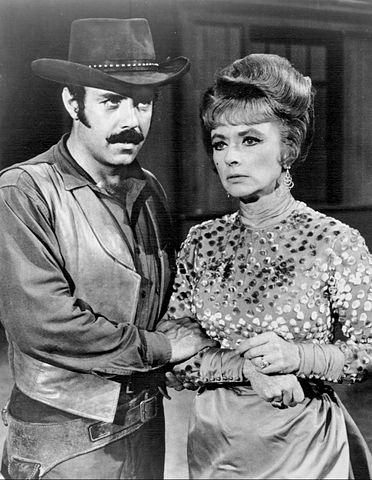 Amanda Blake and Pernell Roberts on "Gunsmoke" in 1968. | Photo: Wikipedia Commons.
After his time at the university, he decided to hit it off professionally and did excellently well at the beginning, earning his due recognition in the industry. In 1955, he won a Drama Desk Award as the Best Actor off-Broadway after appearing in two Shakespearean plays.
Two years later, he headed to Hollywood and bagged roles in on-screen productions. His first three were "Desire Under the Elms," "The Sheepman," and "Ride Lonesome."
WHAT HAPPENED TO ROBERTS?
Many people believed different stories about the man's exit from the show, hinting that his disagreement with producers was largely the cause. Still, very few fans are aware that he is an incredibly impressive person, irrespective of him calling for improvisation and tagging the show appalling.
Most of his co-stars have mentioned that he was a compassionate man onset, and Roberts's lifestyle does not prove otherwise. He hates fame and loves to live a conservative life.
The actor died in 2010 at age 81 from pancreatic cancer. He lived a fulfilling life with his second wife, Cara Knack, and had a close relationship with his only child from a previous marriage.
Please fill in your e-mail so we can share with you our top stories!