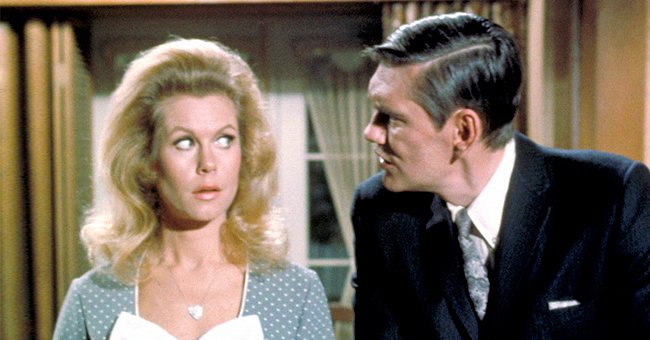 Getty Images
Elizabeth Montgomery & TV Husband Dick York Didn't Get Along over Love Issues, Book Claimed

The series "Bewitched" was one of the popular American sitcoms of the '60s and '70s. Elizabeth Montgomery and Dick York, who played Samantha and Darrin Stephens, seemed like a perfect couple on television.
They were the couple who, despite their differences, refused to let others—be it family or the outside world—get between them. Their love was greater than the magic of Samantha.
Even though they were the heart of the series, this perfect TV couple did not get along very well beyond the set. The reason for their off-the-set problems was 'love.'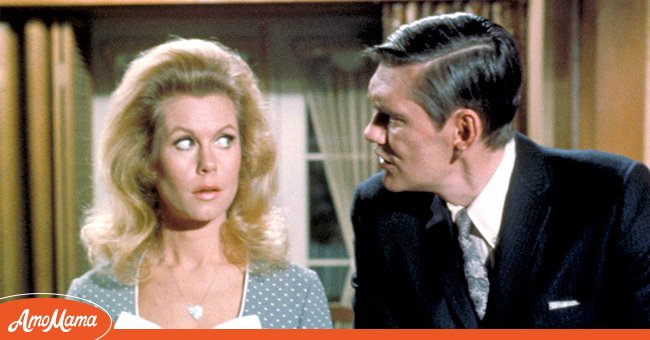 Elizabeth Montgomery and Dick York on the set of "Bewitched" in 1969 | Photo: Getty Images
ABOUT ELIZABETH MONTGOMERY
Montgomery was born on April 15, 1933, to a father who was an actor and a mother who was a stage and film actress. She made her TV debut with her father on his show, "Robert Montgomery Presents," in 1951.
In 1953, she starred in her first Broadway show in "Late Love" and won a Theater World Award for her performance. Her role in a 1960 episode of "The Untouchables" earned her her first Emmy nomination.
She went on to star in live television dramas and series, such as "Studio One," "Johnny Staccato," "The Twilight Zone," "Wagon Train," "Alfred Hitchcock Presents," and more.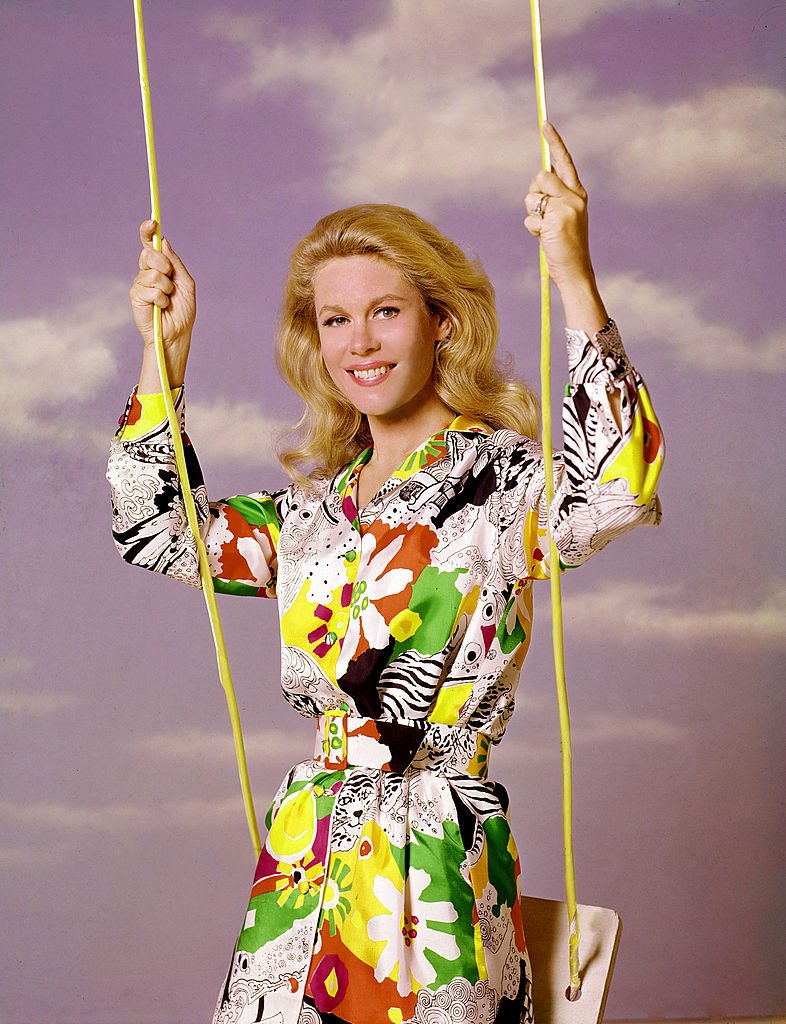 Elizabeth Montgomery on the set of "Bewitched" in 1968 | Photo: Getty Images
When the "Bewitched" series ended in 1972, she starred in roles in contrast to her role in the series. She starred as a rape victim in "A Case of Rape" in 1974. In 1975, she starred as the accused murderer in "The Legend of Lizzie Borden."
In 1993, Montgomery won an Academy Award for her narration of the political documentary "The Panama Deception."
While her career took off with success, her personal life didn't take off as smoothly as she was married four times before her death from colon cancer in 1995.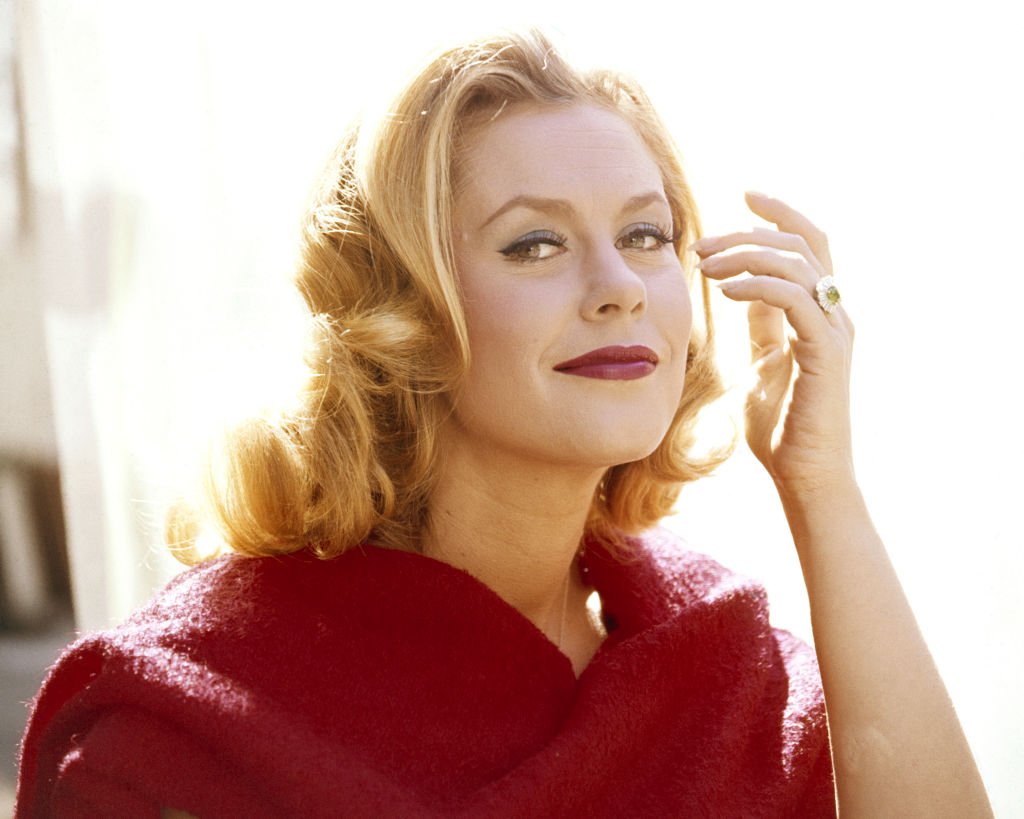 Portrait of Elizabeth Montgomery circa 1970 | Photo: Getty Images
In 1954, she married a businessman, Frederick Gallatin Cammann, but their marriage only lasted a year. Two years later, she met and married an actor, Gig Young.
In 1963, the couple was divorced, and in the same year, she was married to director-producer William Asher. They had three children, and in 1973, they divorced amicably.
Her fourth marriage to Robert Foxworth was her last. The couple moved in together in 1975 and was together for twenty years until her death.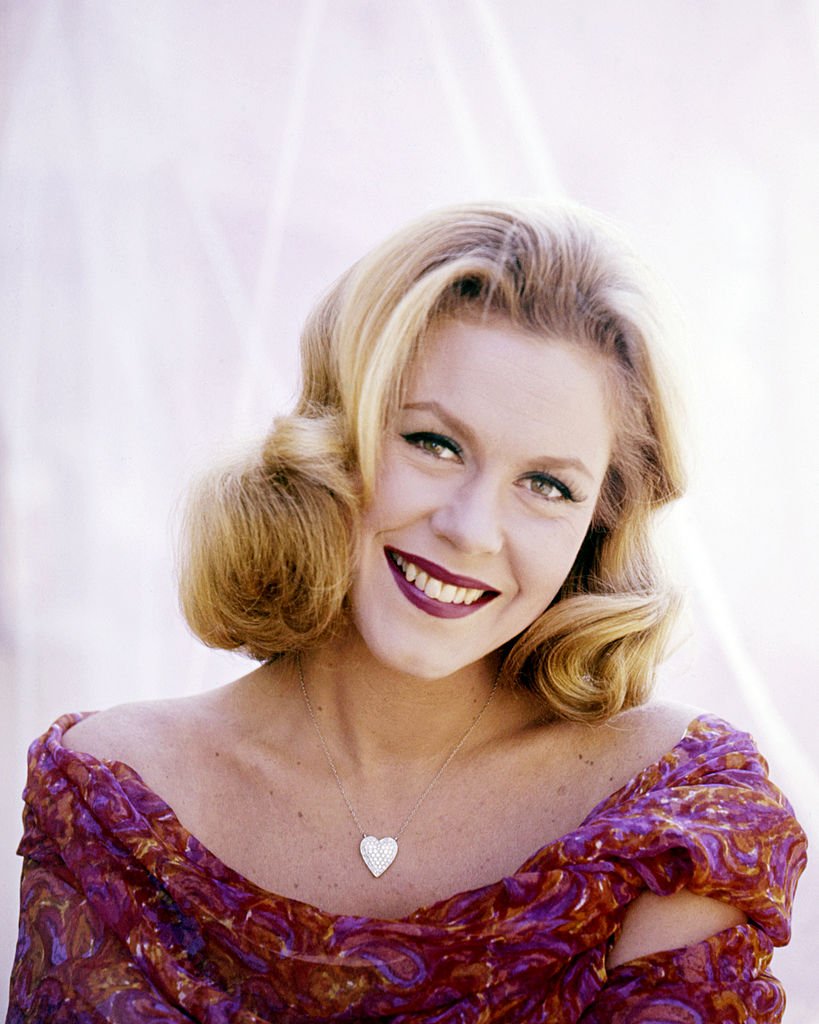 Portrait of Elizabeth Montgomery circa 1965 | Photo: Getty Images
ABOUT DICK YORK
Dick York, whose real name was Richard Allen York, was born on September 4, 1928. His father was a salesman, and his mother was a seamstress.
When they moved from Indiana to Chicago, a Catholic nun noticed his voice and sent him off for coaching. At 15, he starred in the NBC radio show "That Brewster Boy."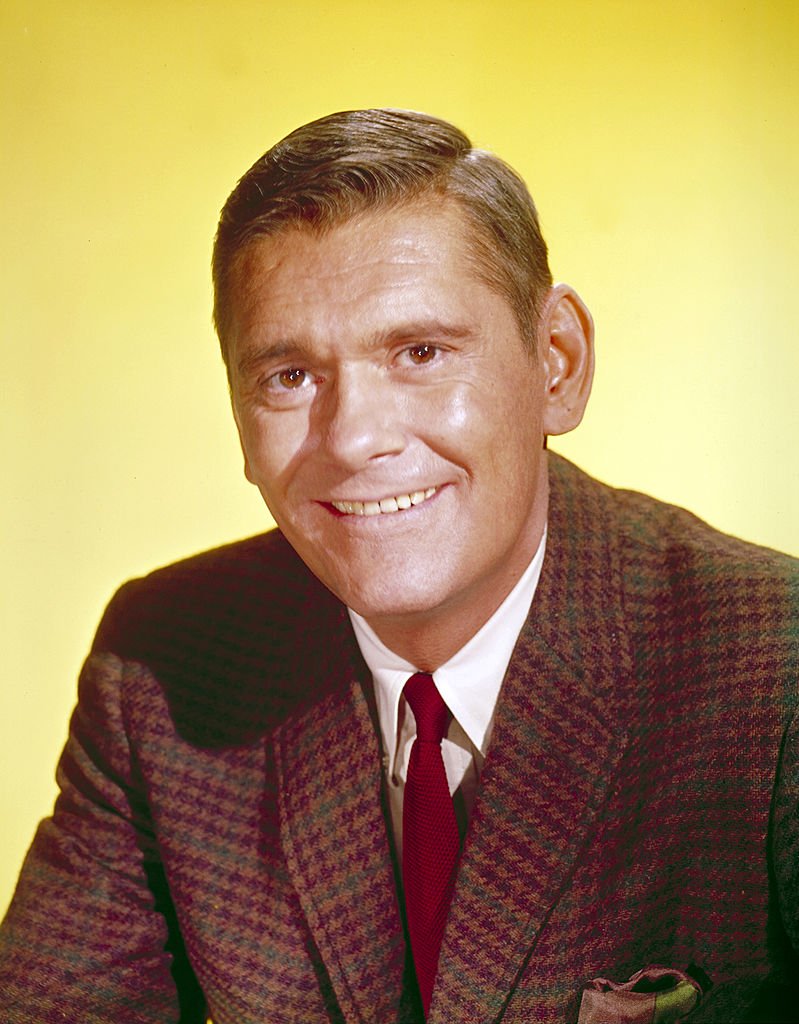 Portrait of Dick York for "Bewitched" in 1968 | Photo: Getty Images
Years later, he moved to New York and started working on radio soaps, including "Young Dr. Malone." Soon after, his stage presence got him to Broadway.
He then played in "Tea and Sympathy" in 1953 and "Bus Stop" in 1955. He performed with various stars in live television broadcasts before Columbia Pictures signed him to a contract.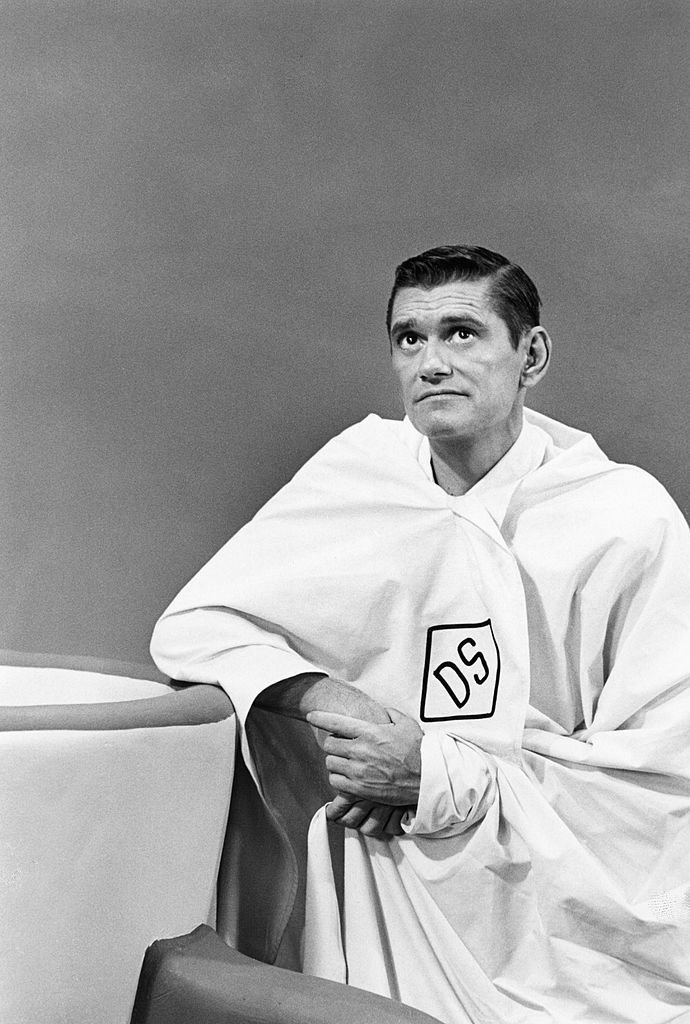 Dick York on the set of "Bewitched" in 1968 | Photo: Getty Images
MONTGOMERY AND YORK
The "Bewitched" series told the story of the life of Samantha. She was a witch of Salem who had lived for centuries away from humans. She fell in love and married a mortal man, Darrin Stephens, against her family's wishes.
When he found out she was a witch who could do magic, she promised him not to use it and tried to have a simple life as a loving and dedicated housewife. However, there were always interferences by their families.
Each episode saw the couple go through different obstacles but conquer them. Despite their challenges, every episode had a happy ending with a kiss shared between the couple.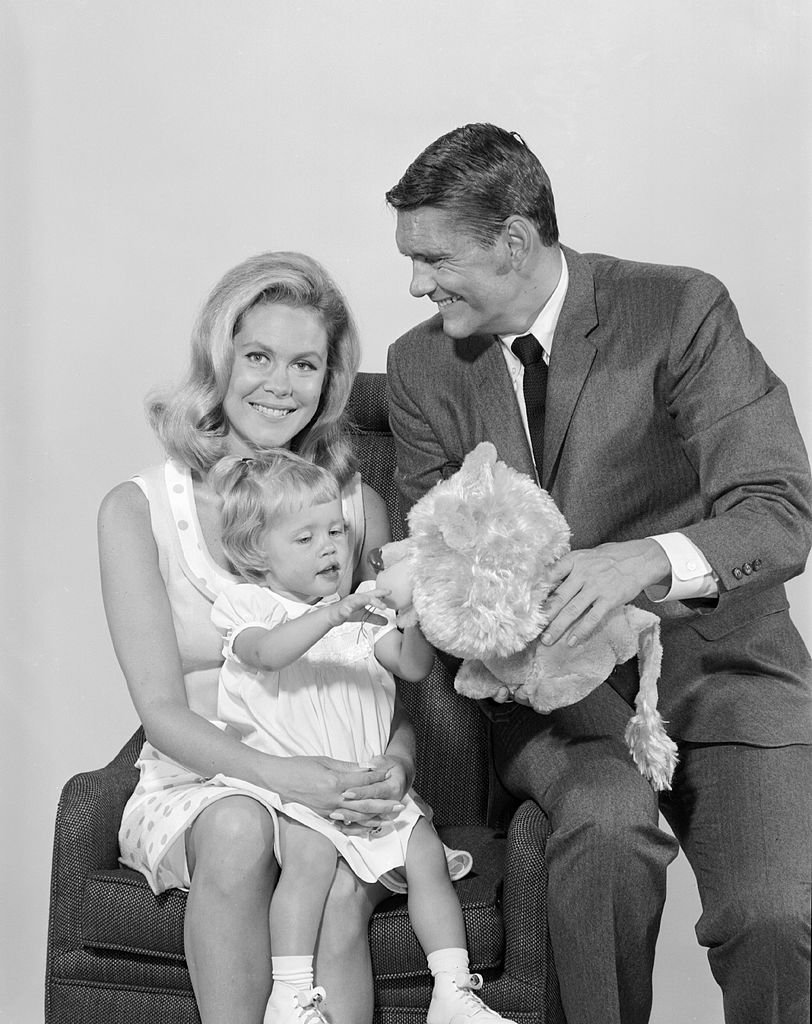 Elizabeth Montgomery, Dick York, and Erin Murphy on the set of "Bewitched" in 1969 | Photo: Getty Images
Beyond the show's set, York was said to be in love with Montgomery, which made her uncomfortable because she was married to the show's producer, William Asher.
ABC Studios replaced York after the fifth season with Dick Sargent because York had missed the filming of several episodes due to his addiction to painkillers.
Montgomery also wanted to quit the show after the fifth season. However, the producers raised her pay due to the show's popularity, and she stayed on for three more seasons.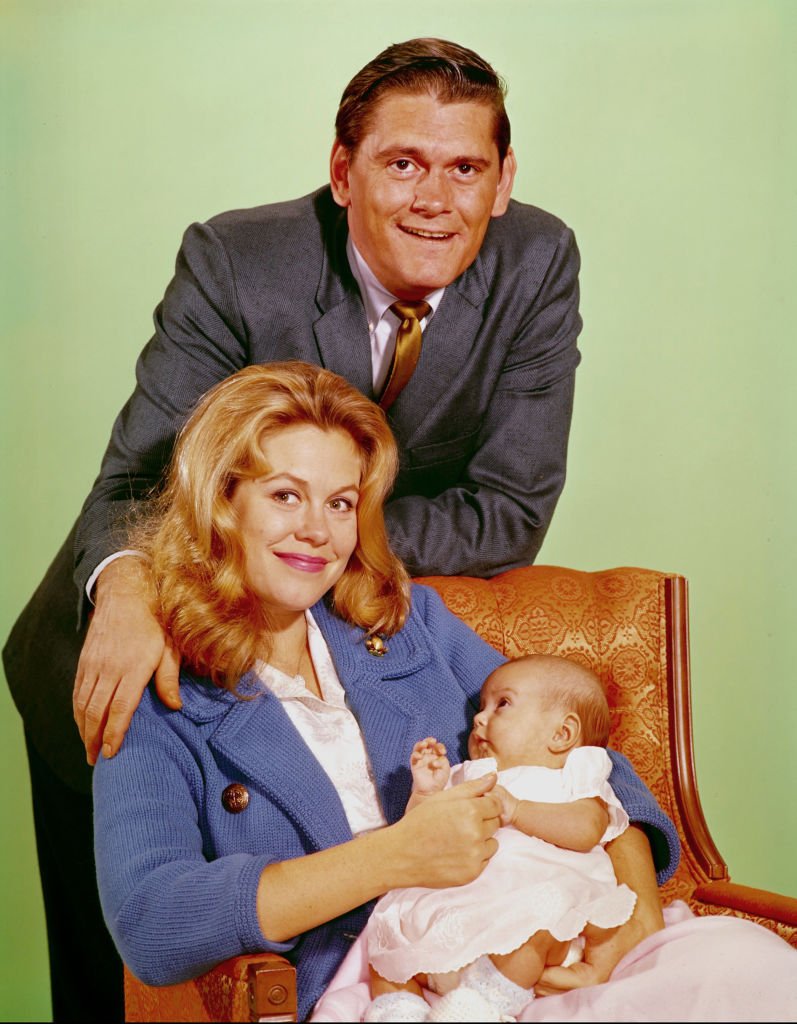 Elizabeth Montgomery, Dick York, and Laura and Heidi Gentry on the set of "Bewitched" in 1966 | Photo: Getty Images
Montgomery showed her support for women's liberation in the eighth season as she went through each episode without a bra. After she was offered more money to continue for a ninth season, she rejected the offer.
At the end of the eighth season, she wanted roles that did not stereotype her to the character of Samantha in "Bewitched." By the time Montgomery finally left, she owned 20 percent of the show.
In 1995, she fell seriously ill while filming "Deadline for Murder: From the Files of Edna Buchanan." After filming was done, she went for medical checks and discovered that she had colon cancer.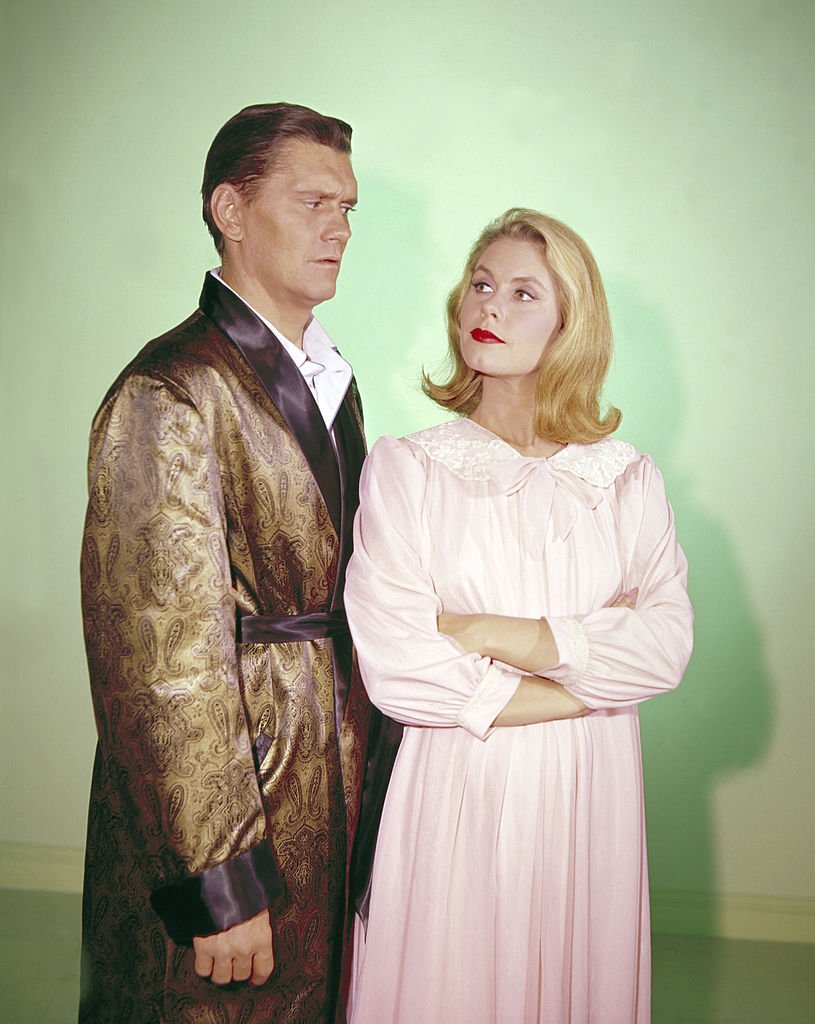 Elizabeth Montgomery and Dick York on the set of "Bewitched" in 1964 | Photo: Getty Images
It had spread to her liver when it was discovered, and there was nothing the doctors could do. Eight weeks later, on May 18, 1995, Montgomery died at the age of 62.
In 2005, Montgomery received a posthumous career recognition: a bronze statue in Salem, Massachusetts, plus a 2008 Hollywood Walk of Fame star named after her.
On the other hand, York suffered recurrent back pains, which he incurred from an accident while filming "They Came to Cordura" in 1959.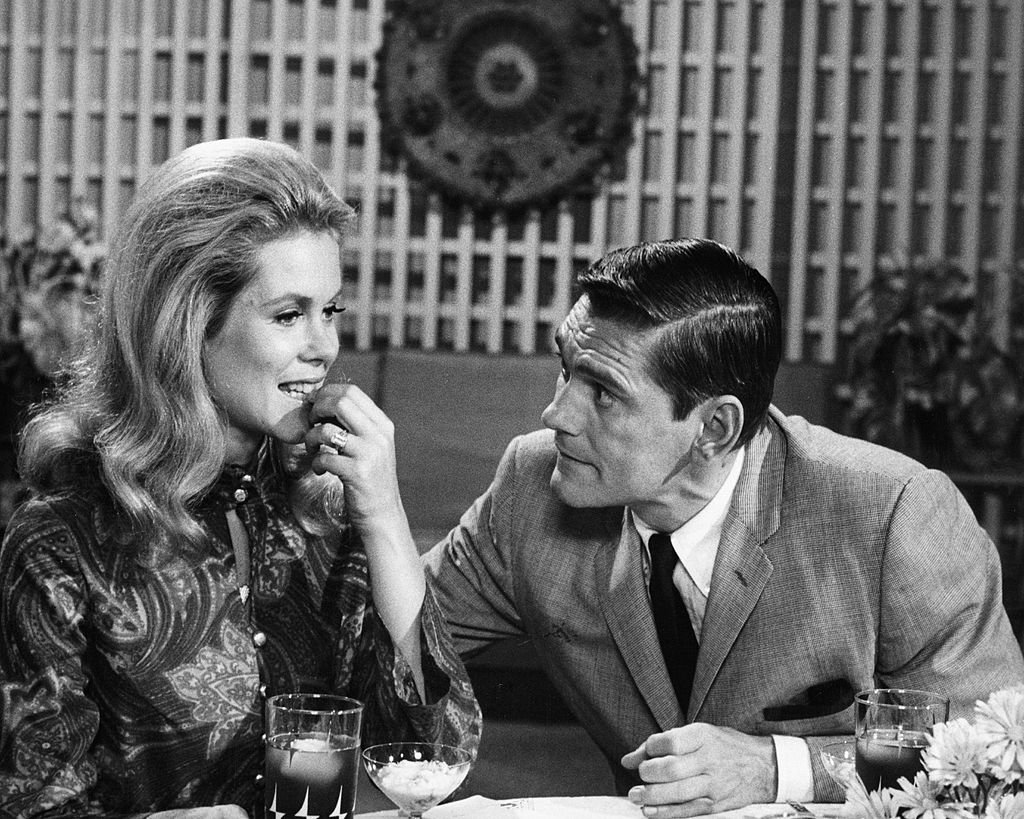 Elizabeth Montgomery and Dick York on the set of "Bewitched" in 1968 | Photo: Getty Images
Dealing with the back pains meant taking whatever medications his doctors gave to him. In 1968, he had developed addicted to drugs, and he once passed out on set in 1969.
Eighteen months after leaving the show, he stayed at home to continue his medications before quitting entirely. By 1976, York was broke, living on welfare, and the bank had foreclosed his apartment.
In 1986, he was battling a lower respiratory tract disease called emphysema, and his spinal problems had reduced his height by three inches.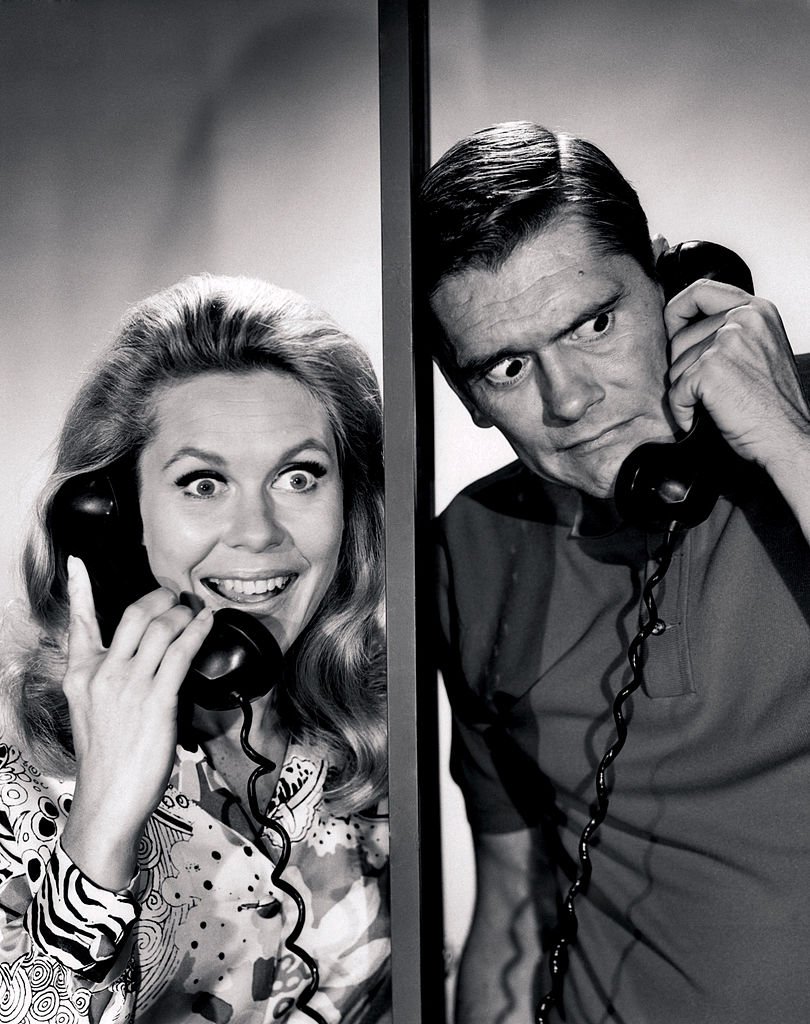 Elizabeth Montgomery and Dick York on the set of "Bewitched" | Photo: Getty Images
Three years later, he was bedridden and needed the aid of an oxygen tank to breathe. He still found a way to be constructive as he founded "Acting for Life," a private charity to help people in need and the homeless.
York decided to use his voice to gather aid for the needy. On February 20, 1992, York died from the complications of emphysema at Blodgett Memorial Medical Center in Grand Rapids, Michigan, at 63.
Please fill in your e-mail so we can share with you our top stories!