Getty Images
Agnes Moorehead Ignored Foster Son & Later Cut Him off - He Never Visited Ill Dying Mom
Agnes Moorehead was loved by many, and she had a great relationship with her colleagues. However, her relationship with her foster son was terrible, leading her to ignore and disown him.
Agnes Moorehead was an actress best remembered for her portrayal of Endora in the television series "Bewitched." Still, throughout her life on earth, she lived by principles she learned from her parents as a child.
Those principles earned her the position of one of the most respected figures in the film industry.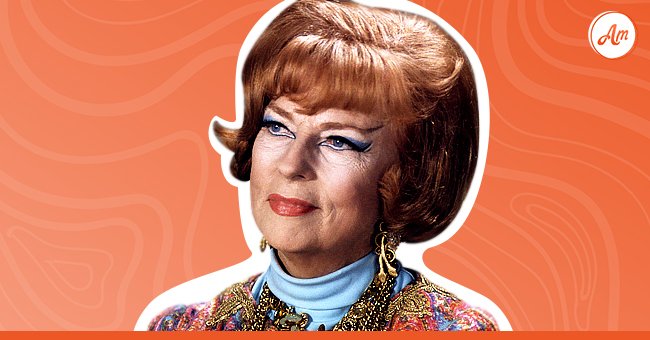 Agnes Moorehead as Endora in "Bewitched" circa 1965 | Photo: Getty Images
Although the actress's career spanned several decades in Hollywood, people had little or no knowledge about her personal life. Moorehead successfully managed to keep most details away from the spotlight.
One fact fans might not know about the actress is that she had a foster son. Let's take a look at the life of the actress before she died.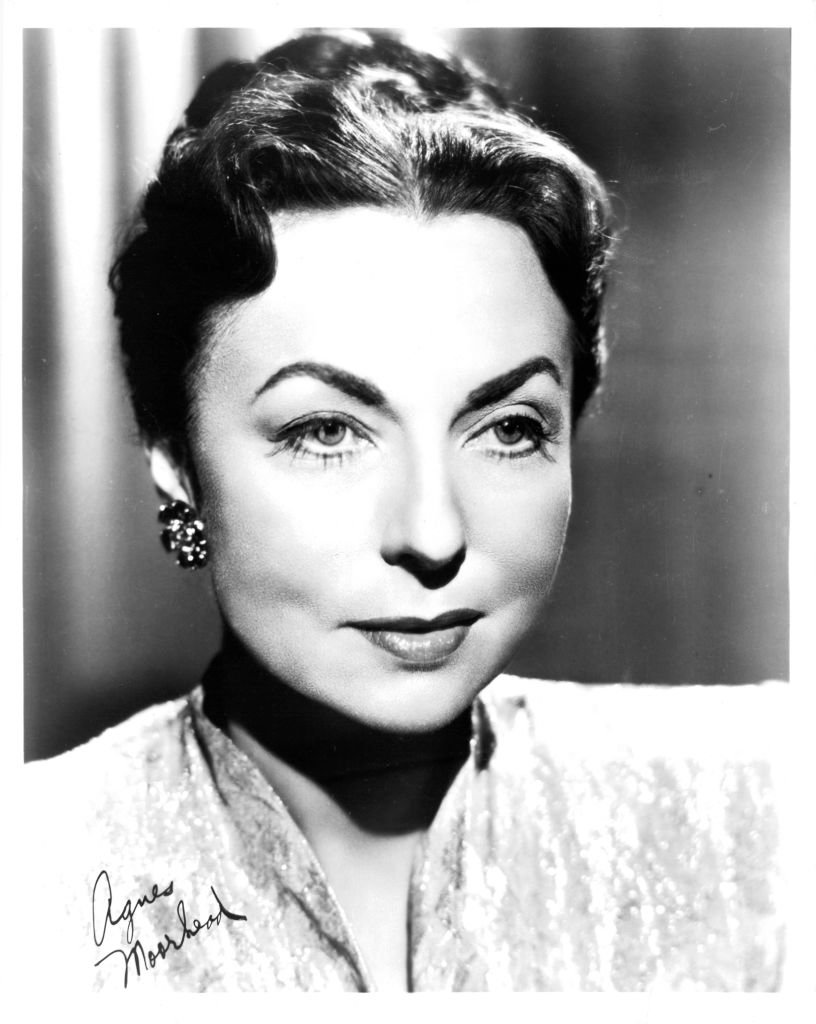 Portrait of Agnes Moorehead circa 1945 | Photo: Getty Images
MOOREHEAD'S RISE TO FAME
Born in Clinton, Massachusetts, in December 1900, Moorehead's foray into the entertainment industry dates back to when she was three years old. Thanks to her father, who was a Presbyterian minister, she appeared on a radio show.
In 1912, her family moved to Saint Louis, Missouri, joining the city's Municipal Opera Company. Years later, she attended the University of Wisconsin-Madison.
During her student years, Moorehead was a high school teacher and also worked in summer stock theatres. In 1929, she graduated from the American Academy of Dramatic Arts in New York City (AADA).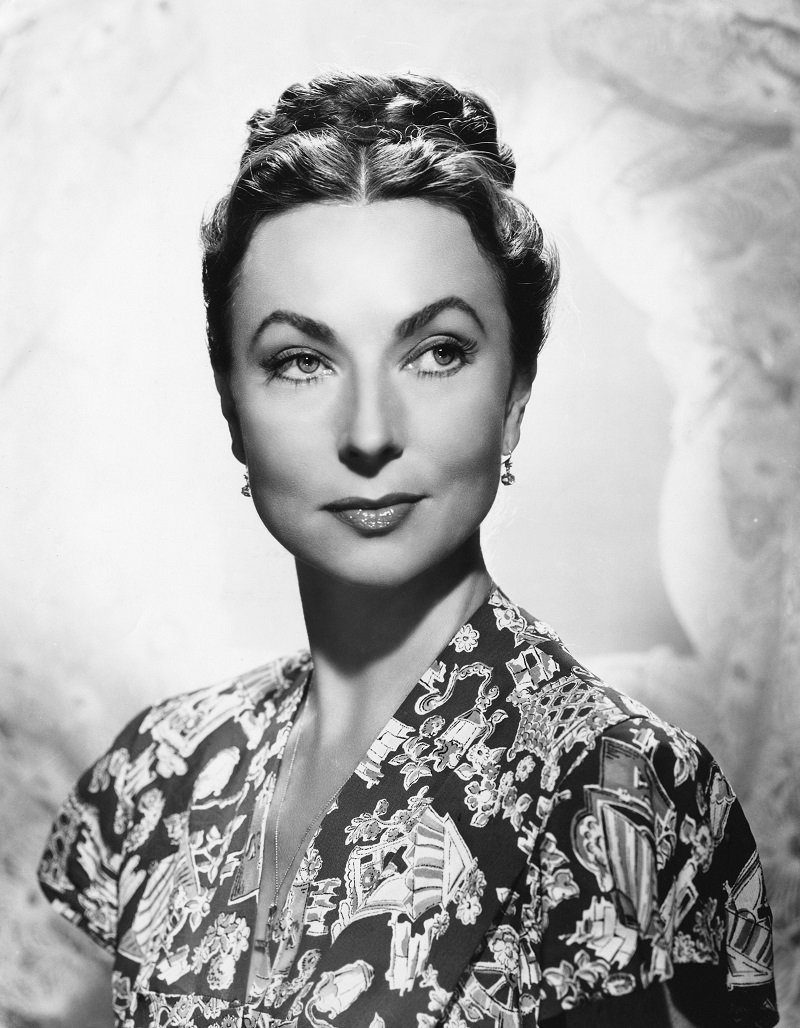 Portrait of Agnes Moorehead at the start of her acting career | Photo: Getty Images
In AADA, Moorehead realized she was not the kind of pretty woman who could star in romantic films. Her realization initially hurt her career but eventually served her benefit.
After booking some gigs on Broadway productions like "Macro Millions" and "Scarlet Pages," she worked with iconic Director and Screenwriter Orson Welles in "Julius Caesar," his first play.
Later, things got complicated for the actress, as not many acting gigs were available. So, Moorehead began acting on radio, which was a perfect fit because her looks did not limit her roles.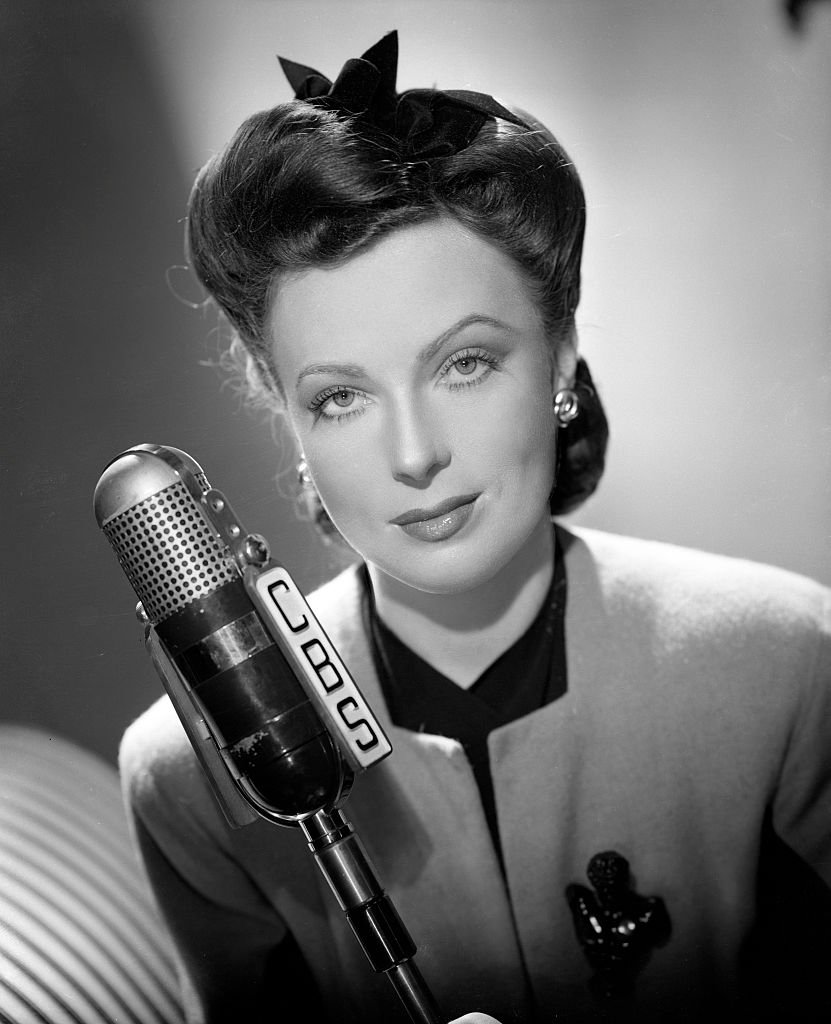 Agnes Moorehead at CBS Radio microphone in Hollywood, California, in January 1943 | Photo: Getty Images
Her career skyrocketed in the 1940s when she appeared in "Citizen Kane." Also, Moorehead was nominated for Academy Awards for her performances in "Mrs. Parkington," "The Magnificent Ambersons," and "Johnny Belinda."
The following years saw the Hollywood star attain tremendous fame in entertainment. She was a household name with a steady and lucrative income for many years and countless on-screen appearances.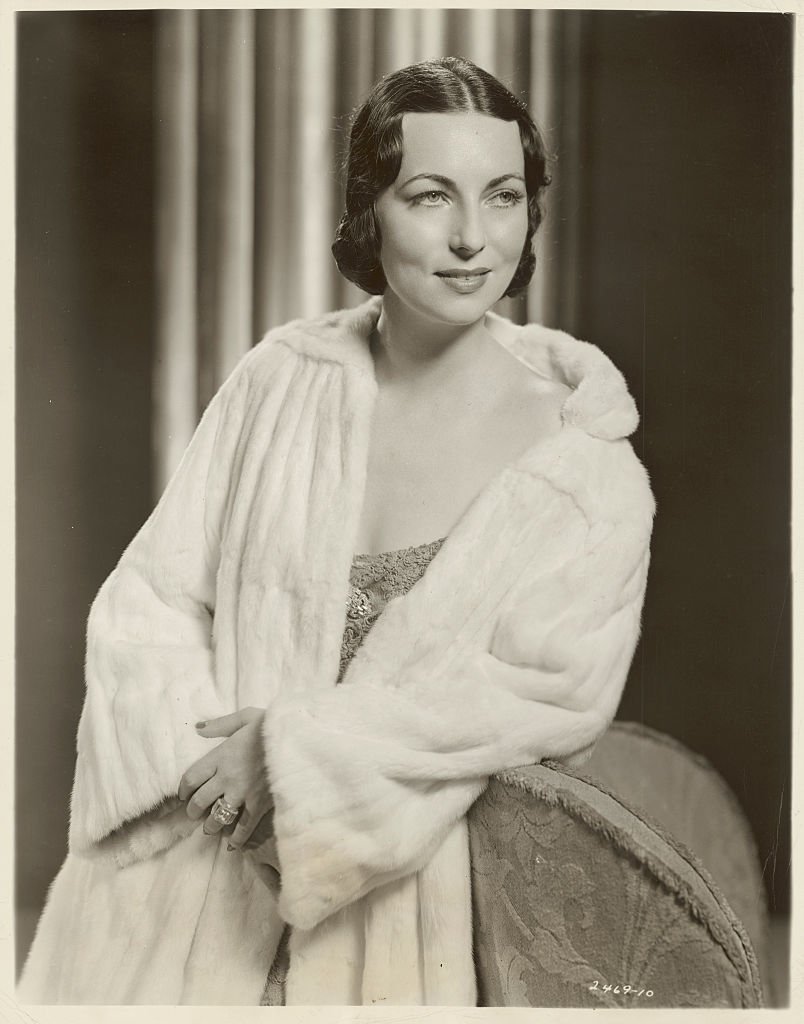 Portrait of Agnes Moorehead circa 1938 | Photo: Getty Images
DETAILS OF MOOREHEAD'S PERSONAL LIFE
Even though Moorehead kept most personal details private, her two marriages made it to the media. She married her first husband and Actor, John Griffith Lee, in 1930. The marriage lasted for over two decades before they called it quits.
In 1954, two years after divorcing Lee, Moorehead walked down the aisle again with Actor Robert Gist. Their relationship was short-lived as they separated only four years later.
Although Moorehead was married twice, none of her unions yielded children. But while she was still married to Lee, the pair served as foster parents to a boy named Sean.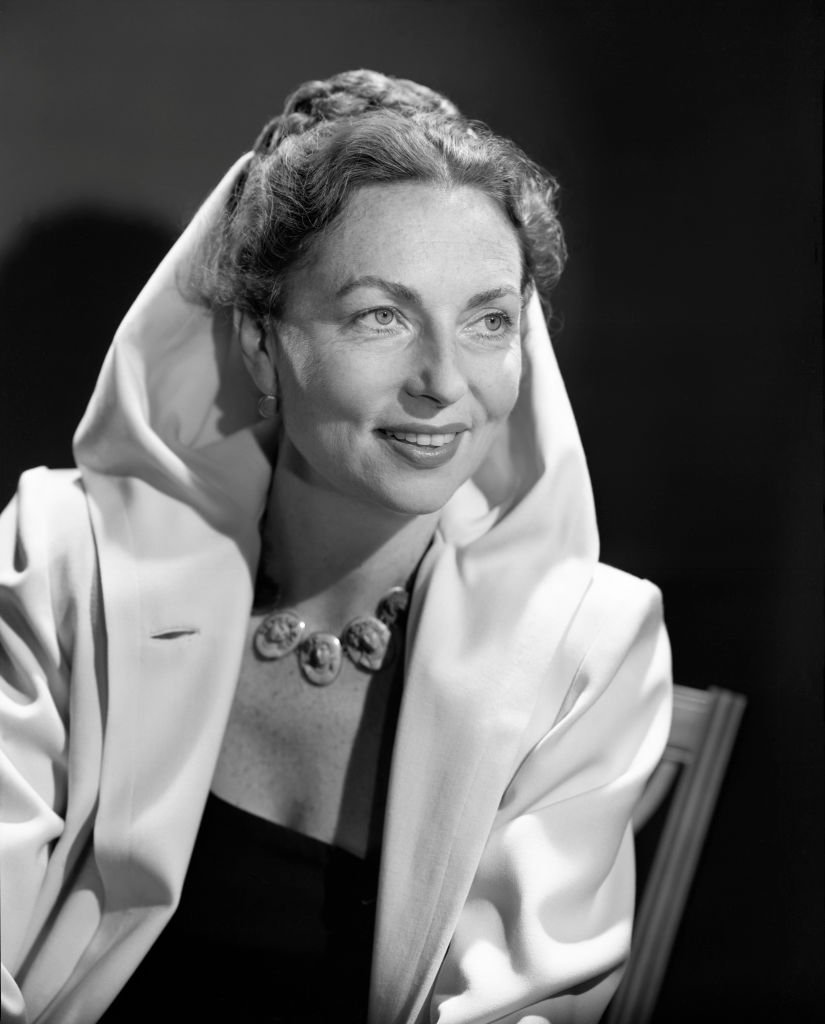 Agnes Moorehead on July 1, 1947 in Hollywood, California | Photo: Getty Images
MOOREHEAD'S RELATIONSHIP WITH SEAN
While Moorehead's studios portrayed her as the perfect wife and mother, her relationship with Sean was the opposite. The media revealed that the actress ignored her foster son and left him begging for attention.
According to American Author Geoffrey Mark, Moorehead was distant from Sean because he did not grow up to be a conservative Christian.
Being the daughter of a Presbyterian minister, Christianity was of utmost importance to the actress. She tried to mold Sean into a conservative Christian, but when he did not turn out that way, Moorehead disowned him.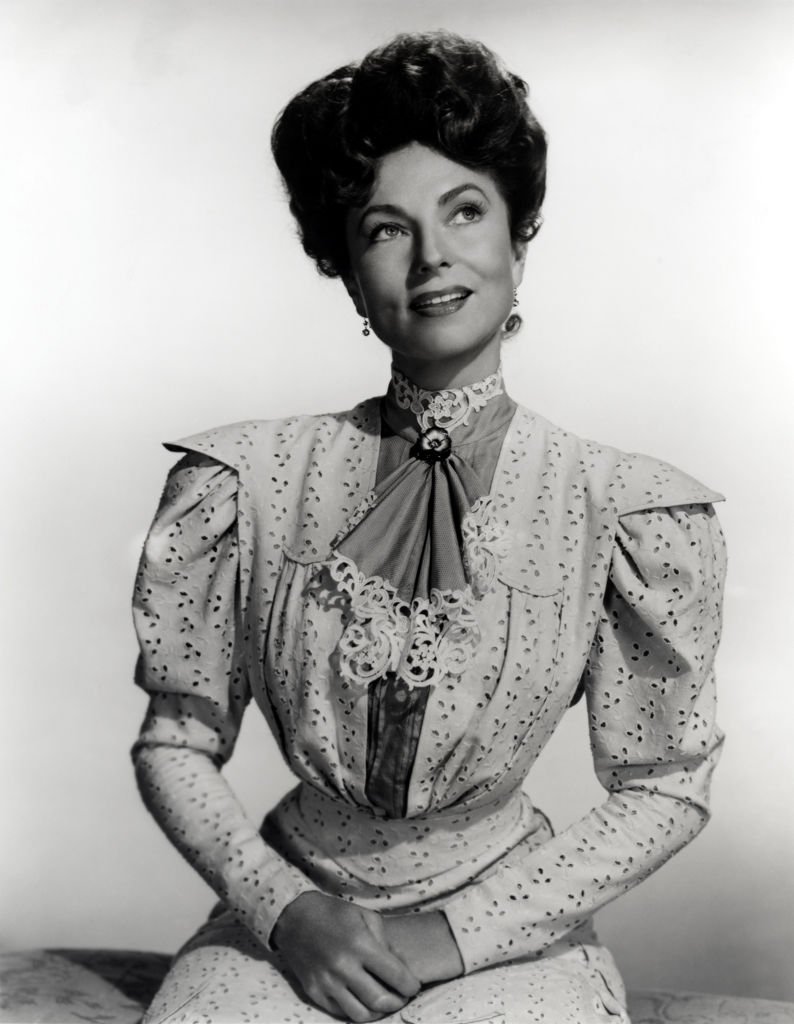 Agnes Moorehead filming "Summer Holiday" circa 1948 | Photo: Getty Images
Sean was said to be rebellious, showing signs of stubbornness and waywardness even at a very young age. A hired help named Russell once alleged that when Sean was growing up, he was very possessive, wanting Moorehead to himself.
Russell believed that Sean grappled with abandonment issues, a result of being an adopted child. Being distant from his foster mother made young Sean's insecurities grow immensely.
Whenever he was at school and Moorehead was not around, he would become bossy and possessive of toys and food he was meant to share with other children.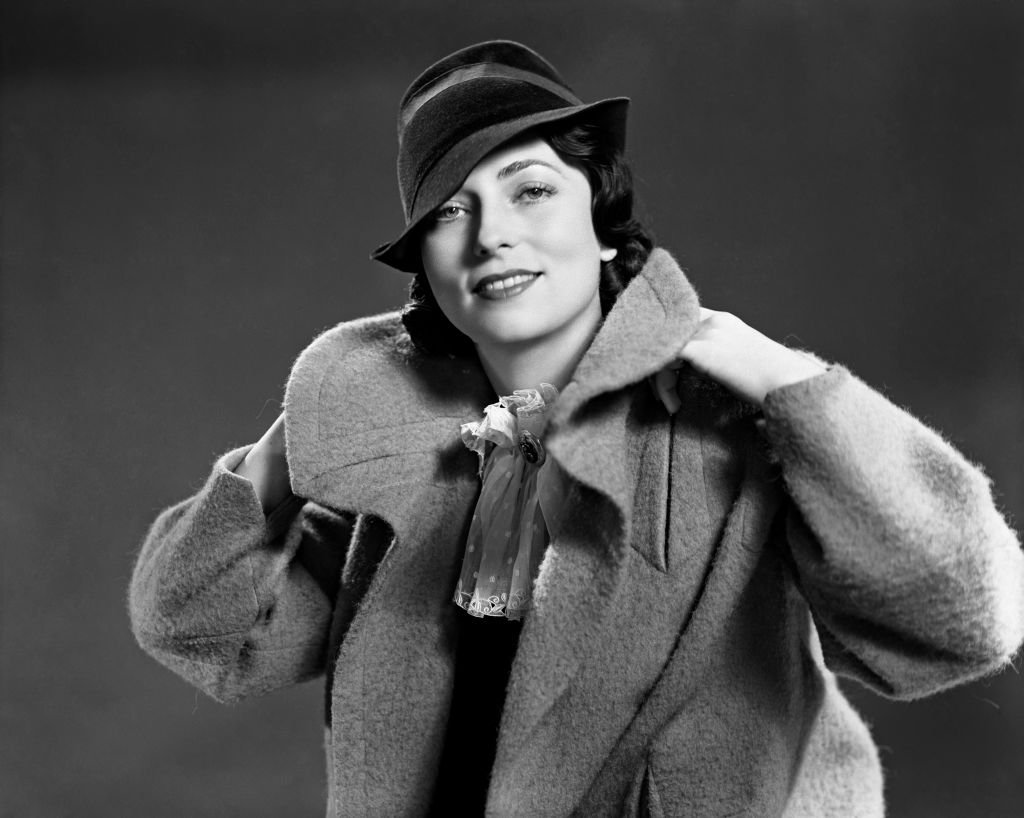 Agnes Moorehead as Mrs. Sarah Heartbum in "The Phil Baker Show" in New York on March 26, 1936 | Photo: Getty Images
SEAN'S TEENAGE REBELLIOUS WAYS
Sean grew into a teenager, and having a strict disciplinarian for a mother made things worse. One day, he had an altercation with Moorehead, and the outcome resulted in him running away.
In 1963, he flew from Europe, where he schooled to Beverly Hills to live with his foster mother. Like many teenagers, Sean wanted to grow his hair long. However, Moorehead objected to that idea.
She brought to his awareness that he would abide by her rules as long as he lived in her home. Sean was not pleased with his mother's response, and eventually, he ran away for three weeks.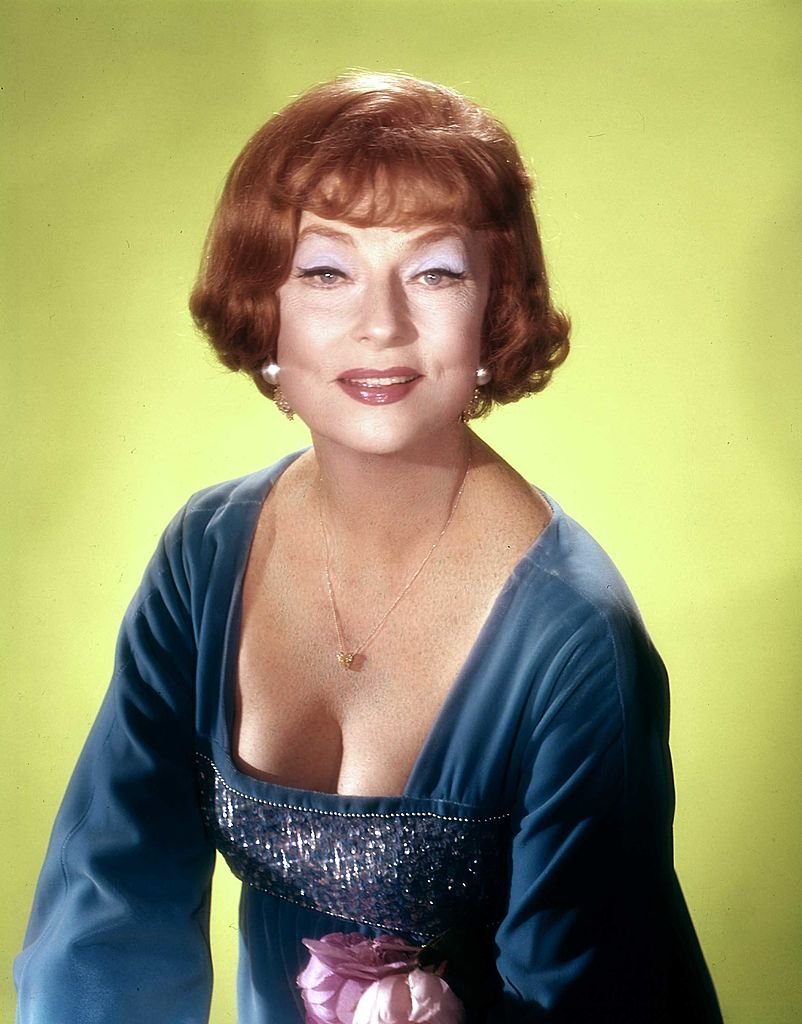 Agnes Moorehead portraying Endora in "Bewitched" in 1971 | Photo: Getty Images
Upon his return, he had gotten his wish. His hair was long, but Sean's physical appearance only angered Moorehead further. She agreed to take her son back only if he cut his hair, and the teenager agreed.
Sean's choice of hairstyle was not the only problem Moorehead had with him. She disapproved of his clothes and his choice of music. Overall, the actress blamed Sean's friends and company for his behavior, which drifted them apart.
In 1966, Sean graduated from high school. While his mother had hoped he would continue college, the teenager had other plans for himself. He wanted to experience life, and to achieve that; he left home. That was the last time Moorehead saw her son.
Agnes Moorehead portraying Endora in "Bewitched" in 1970 | Photo: Getty Images
MOOREHEAD'S LAST DAYS
Not long after, the actress fell ill. She was diagnosed with terminal cancer and received treatment at Methodist Hospital, Rochester, Minnesota. While in the hospital, Moorehead received letters and inspirational messages.
However, none of them were from Sean, who she had not seen since his graduation. The actress's friend Debbie Reynolds pleaded with her to look for Sean, but she forbade it.
Moorehead said talking about Sean would make her more upset. Sadly, the actress never saw her son until she died. Moorehead died at the Methodist Hospital on April 30, 1974. She was 73.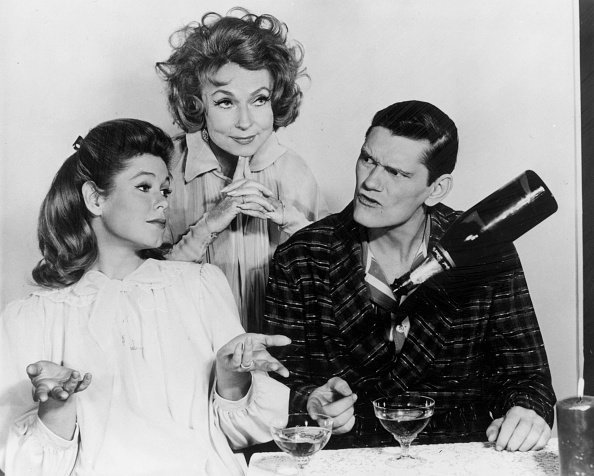 Elizabeth Montgomery, Agnes Moorhead, and Dick York, circa 1960s. | Photo: Getty Images
THE CONTENT OF HER WILL
In her will, the actress requested that no memorial or funeral service be held in her honor, and her loved ones respected her wishes. Furthermore, the written document revealed that Moorehead left Sean nothing.
She said she was single with no children biological or adopted, alive or dead. Instead, she willed her fortune to a few people who served her, some Christian organizations, and a scholarship program.
To date, Moorehead's legacy lives on, and she is remembered for her great works. On the other hand, little or nothing has been heard about Sean.
Please fill in your e-mail so we can share with you our top stories!