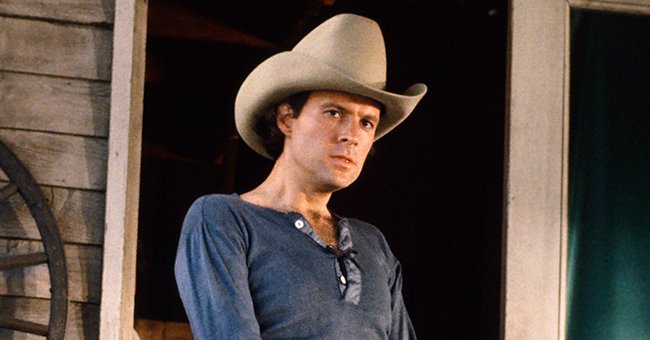 Getty Images
Dwight Schultz Has Been Married to Wife for 38 Years Who He Wed after Surviving Being Broke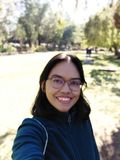 Actor Dwight Schultz is best known as Lt. Murdock on the hit 1983 series "The A-Team." In addition to his Hollywood fame, he lucked out in the love department, having been married to his wife for 38 years.
Renowned Actor Dwight Schultz was November 24, 1947, in Baltimore, Maryland. He is highly regarded for his role as Lt. Murdock on the action series "The A-Team," which catapulted him to fame in the 1980s.
Besides "The A-Team," he was also famous for his roles on "Star Trek: First Contact" and "Wolfenstein: The New Order." Before starring in hit shows, Schultz studied Theatre at Townson University in Towson, Maryland.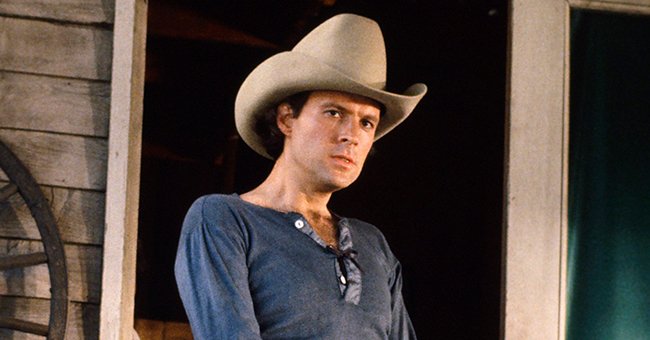 Dwight Schultz shows off a serious expression on the of the 1983 TV series "The A-Team." | Photo: Getty Images
A FASCINATION WITH ACTING
Schultz's love for acting began as a child. He recalled being fascinated with the craft from the ages between three and five. On the podcast "Reliving My Youth," he shared:
"I got into acting because that's the only thing that I ever wanted to do."
As an actor, Schultz has shown incredible versatility. His famous character Murdock, also dubbed Captain "Howling Mad," would act differently in every week of "The A-Team."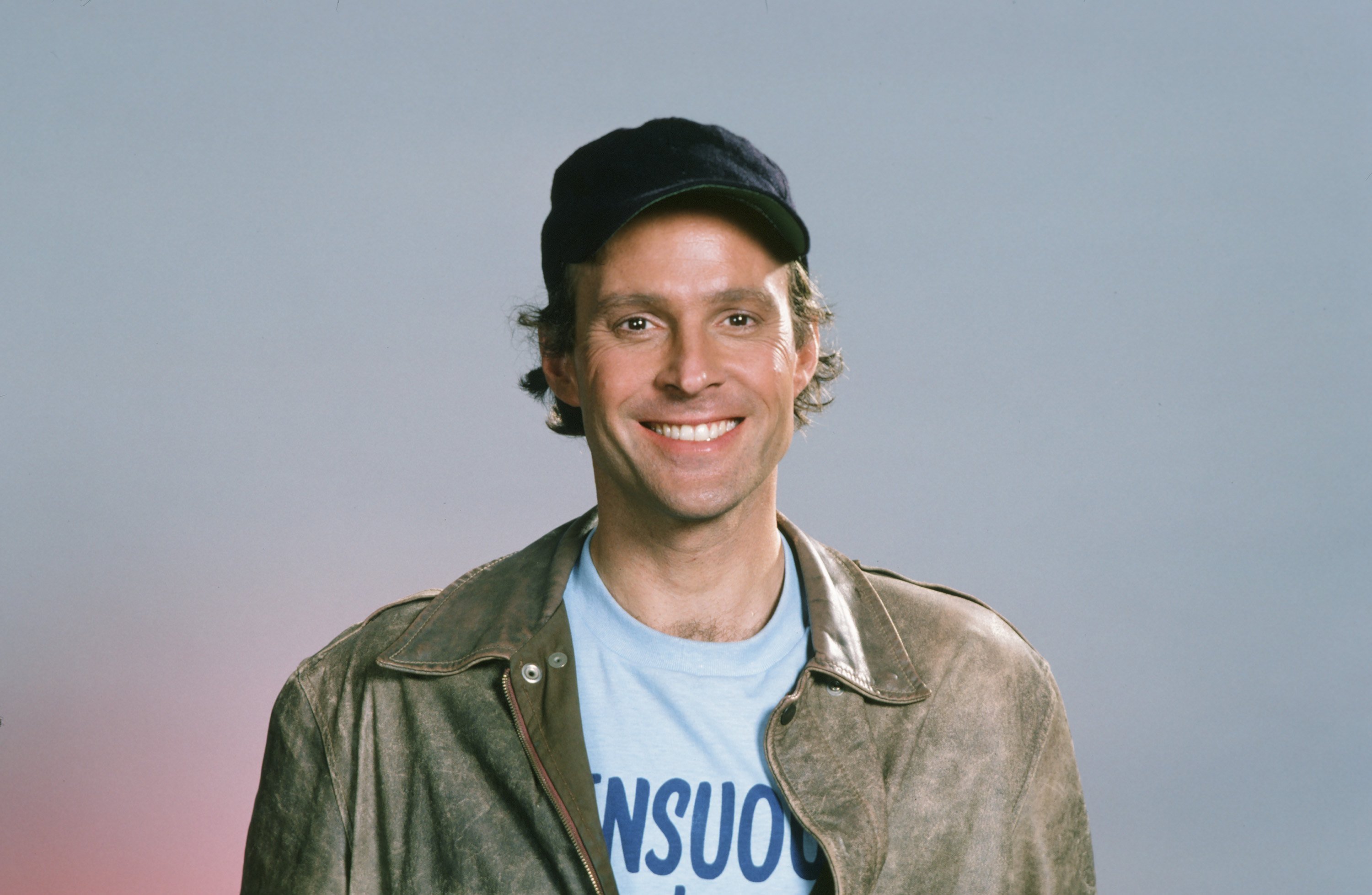 Dwight Schultz pictured in a studio as Captain "Howling Mad" Murdock for the 1983 TV series "The A-Team." | Photo: Getty Images
Theatrically trained, Schultz loved his Murdock role as it allowed him to enjoy TV fame without having to repeat the same style of acting every week. He found the character "wonderful and very funny."
Schultz admitted that he is intense when it comes to acting.
The actor tried out for the role in 1982 after reading the script and falling in love with the character. At the time, his friends cautioned him about being typecast.
However, Schultz believed that the very nature of the character — acting differently every week — went against the idea of him being typecast.
Although he ended up performing the famous role on TV, Schultz revealed that he was almost fired from the show because some of the showrunners thought he was "over the top."
Schultz admitted that he is intense when it comes to acting. Luckily, test viewers of "The A-Team" loved his portrayal of the character, which led him to remain on the show.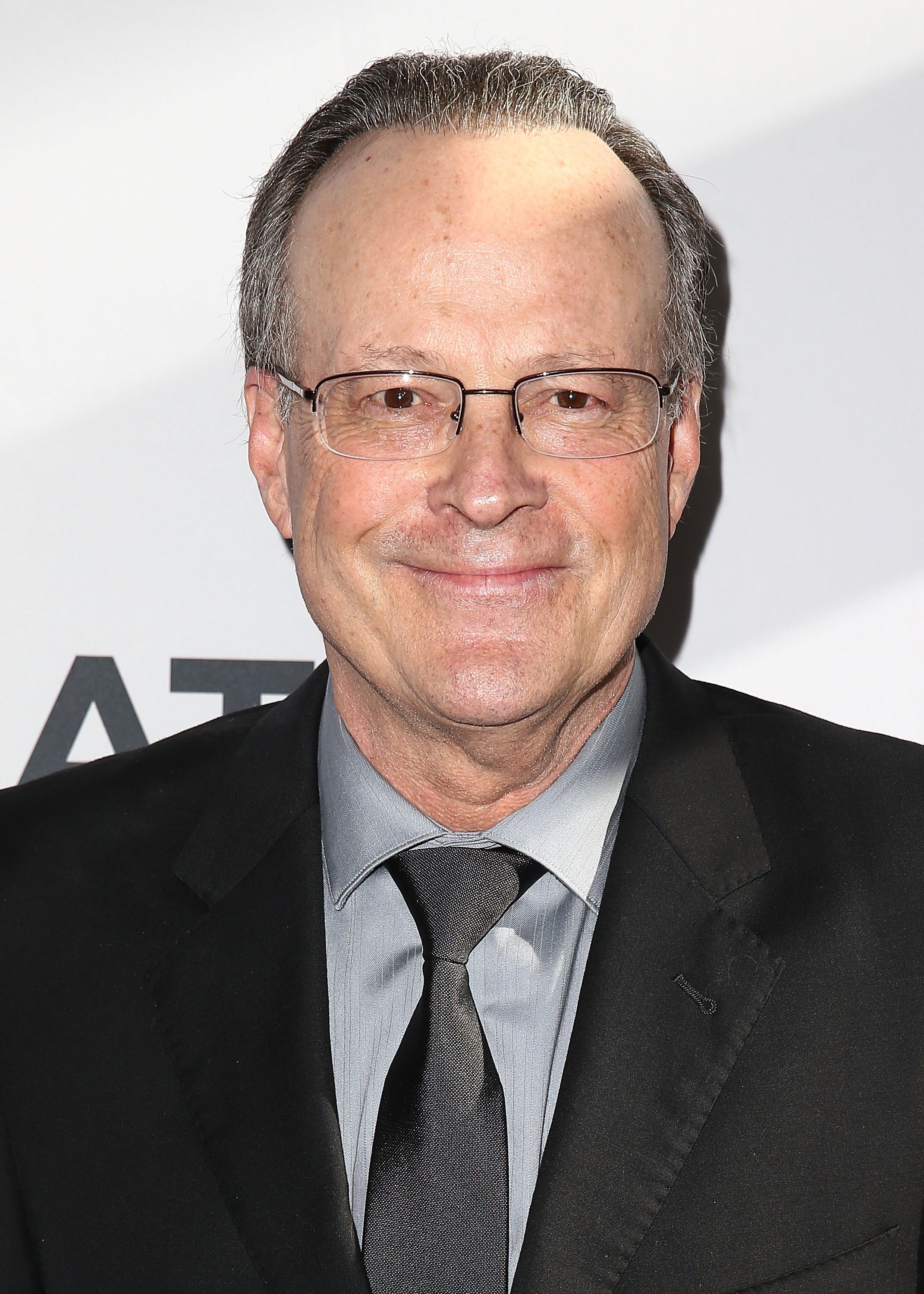 Dwight Schultz at the premiere of Lionsgate Films' "America" on June 30, 2014 in Los Angeles, California. | Photo: Getty Images
INSPIRATION BEHIND HIS CHARACTER
Schultz did not take his Murdock role lightly. He drew inspiration from various sources, including animal images, photos of people's faces in magazines, and even the vocal patterns of people surrounding him.
His fear and frustration of being typecast also helped him portray different versions of Murdock. Schultz admitted that he would think about the type of roles he would love to play while he was on set of "The A-Team."
Thinking about these roles was how he kept himself inspired while on set. He would often end up using these roles as material for his portrayal of Murdock.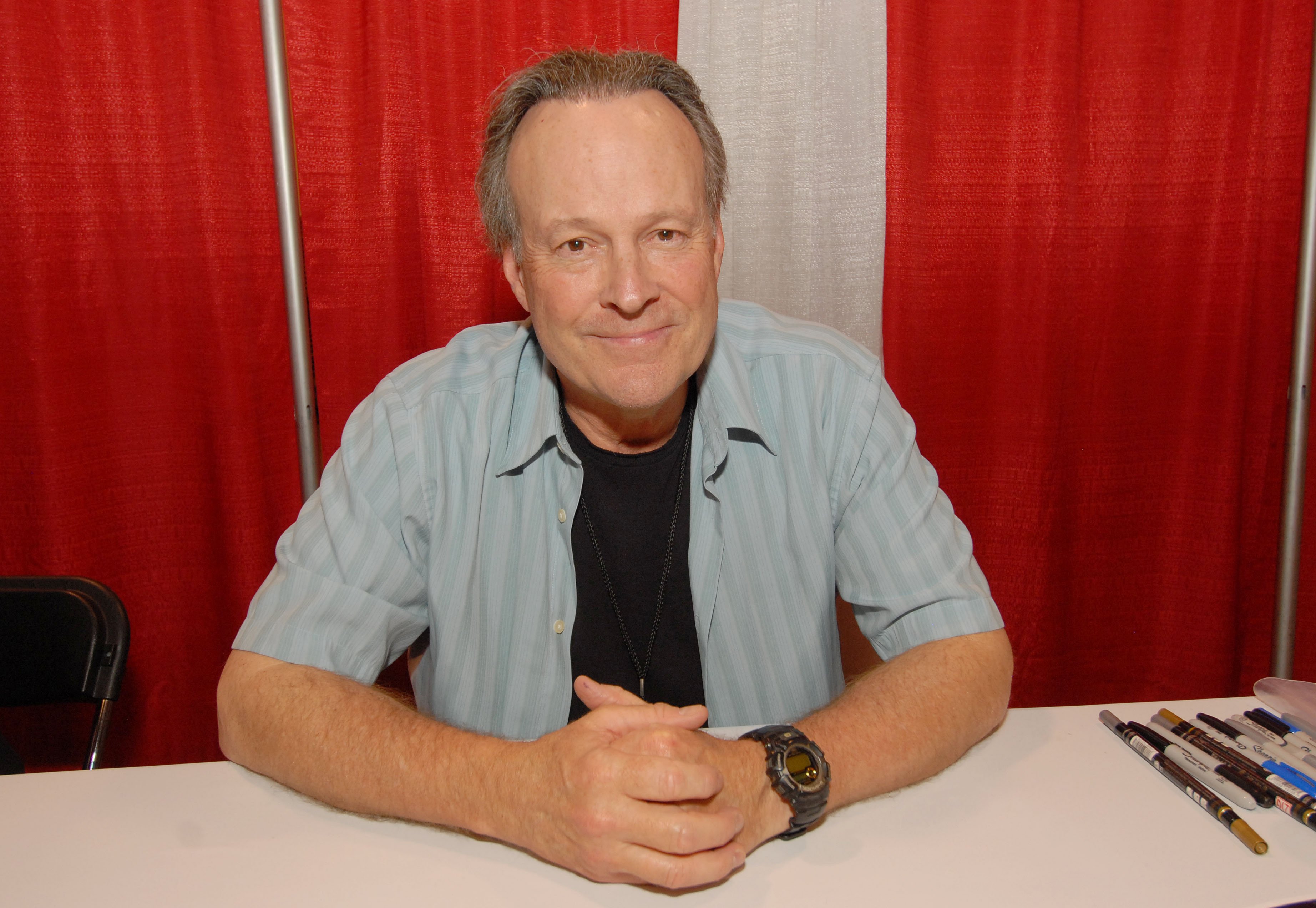 Dwight Schultz attends the first day of Motor City Comic Con 2012 on May 18, 2012 in Novi, Michigan. | Photo: Getty Images
While he poured massive effort into the role, he also credited the show's writers and the directors for helping him develop exciting ways to portray the character.
Murdock is rude and hyperactive, which is far removed from Schultz's personality. In contrast, the actor is generally soft-spoken and has a reflective demeanor despite standing 6 feet and two inches tall.
However, his character, Murdock, is among a four-man band of ex-U.S. Army Special Forces, Vietnam War veterans, and fugitives wanted by authorities for war crimes they did not commit.
AN ICONIC CAST
Joining Captain Murdock were fellow former soldiers Colonel John Smith played by George Peppard, Bosco Albert Baracus, played by Lawrence Tureaud, and First Lieutenant Templeton Peck, portrayed by Dirk Benedict.
Called "The A-Team," they escape from military prison after being convicted of crimes they did not commit. The soldiers then become mercenaries for hire, taking TV viewers along on their adventures.
Considered one of the best TV series ever made, the NBC show captivated viewers worldwide with its heavy gun action. It ran from 1983 to 1987.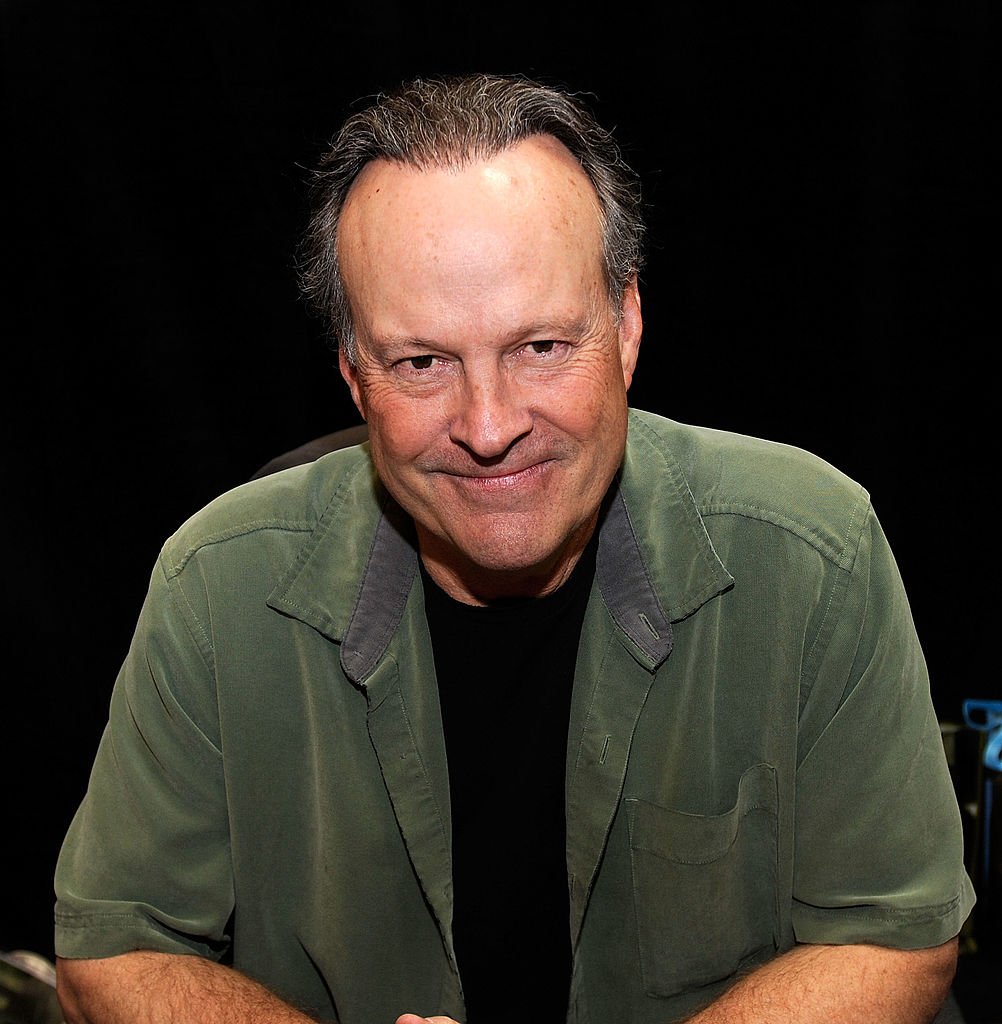 Dwight Schultz at the 2012 Chiller Theatre expo in Parsippany City, New Jersey on April 28, 2012. | Photo: Getty Images
DISCOVERING LOVE BESIDES FAME
The action series captured the hearts of millions of viewers and left a deep mark on American television. In 2010, a film version was released starring Bradley Cooper.
Not only did "The A-Team" cement Schultz's status in the entertainment industry, but the show also paved the way for him to meet the woman who would become his wife of 38 years.
Schultz and Actress Wendy Fulton fell in love with one another on the set. On June 12, 1983, the couple tied the knot and welcomed their daughter Ava Alexandra four years later.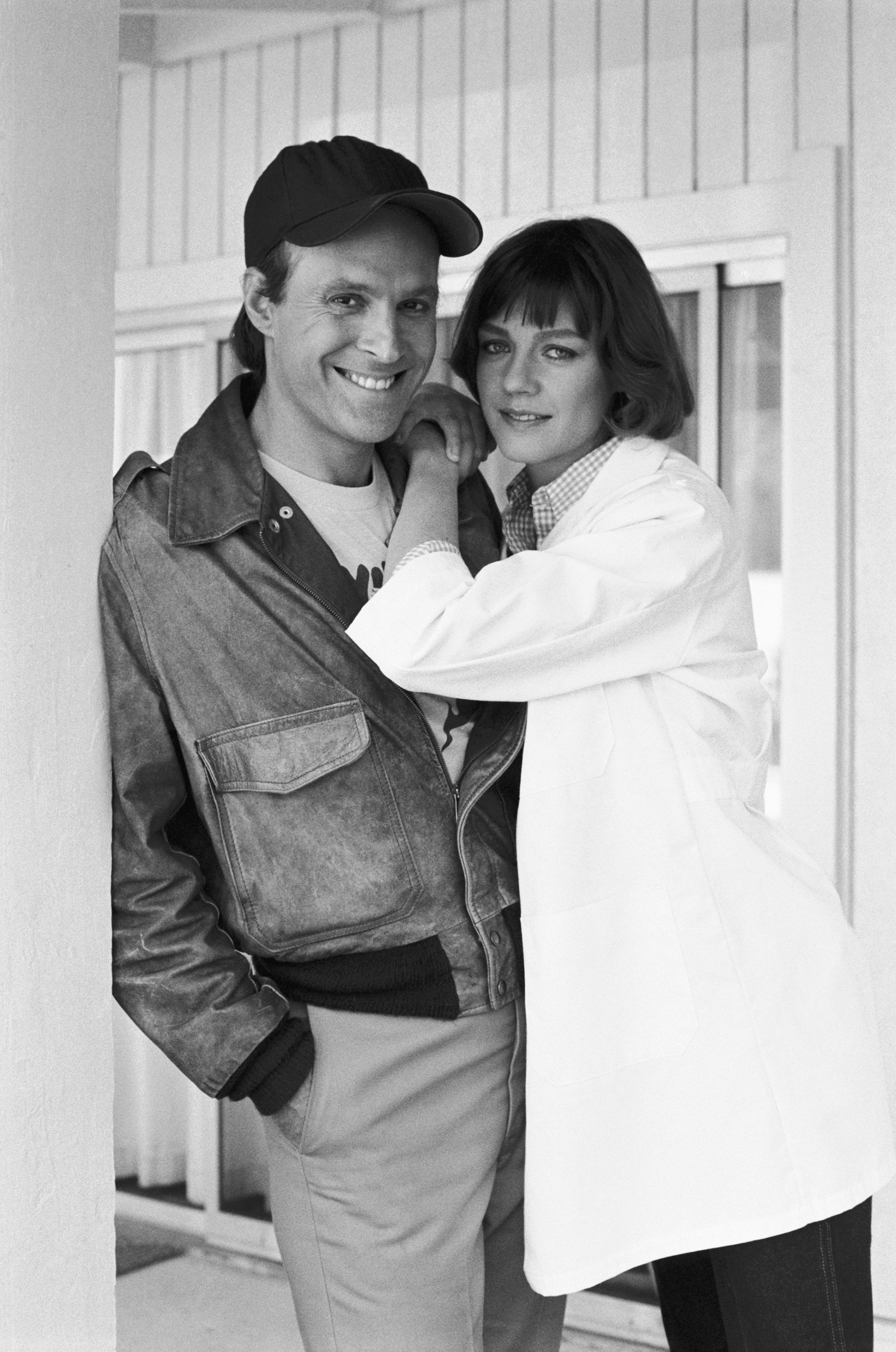 Dwight Schultz as Captain H.M. "Howling Mad" Murdock and Wendy Fulton as Dr. Kelly Stevens share an episode of "The A-Team" that aired on April 2, 1985. | Photo: Getty Images
Schultz said the fortune he was earning from the hit series allowed him to settle down with Fulton. For him, financial stability was important before getting married.
He revealed that in his first 15 years as an actor, he only averaged $4,000 a year. The actor blamed the lack of financial security and the fact that his first wife did not want children for his first marriage's failure.
Before appearing on TV, Schultz strictly worked in theater for 15 years. His long list of theatrical credits includes David Mamet's "The Water Engine," Paul Giovanni's "The Crucifer of Blood," and Tom Stoppard's "Night and Day."
SCHULTZ'S EXTENSIVE CAREER
Aside from these Broadway plays, Schultz also performed in the theaters of Philadelphia, his native Baltimore, Houston, St. Louis, and Williamstown, Mass.
Schultz decided to work for television because being a stage actor was becoming increasingly unprofitable. Not being famous was an obstacle for producers in selling tickets to theater shows.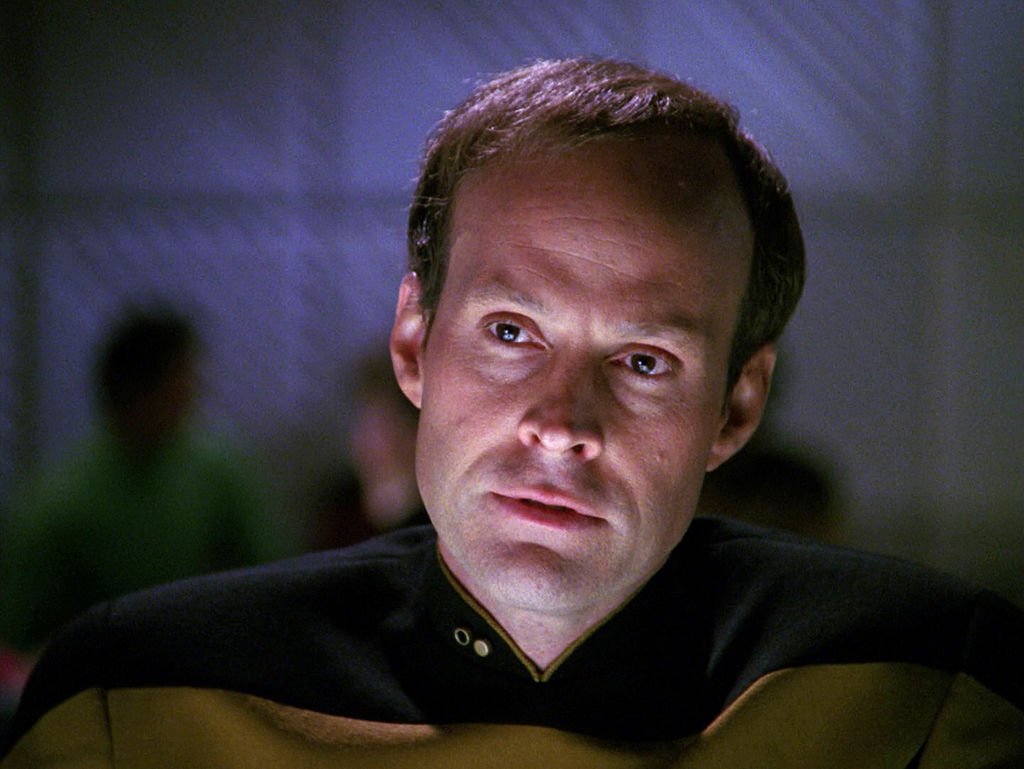 Dwight Schultz as Lt. Reg Barkley in the "Star Trek: The Next Generation" episode "Hollow Pursuits" aired on April 28, 1990. | Photo: Getty Images
Following his success on "The A-Team," Schultz played the role of Lt. Reginald "Reg" Barclay in "Star Trek: The Next Generation." He later reprised the role for "Star Trek: Voyager" and the film "Star Trek: First Contact."
More recently, the actor has ventured into voice acting. He has recorded scripts for several video games, including "Spider-Man: Web of Shadows," "Terminator Salvation: The Video Game," and "FusionFall."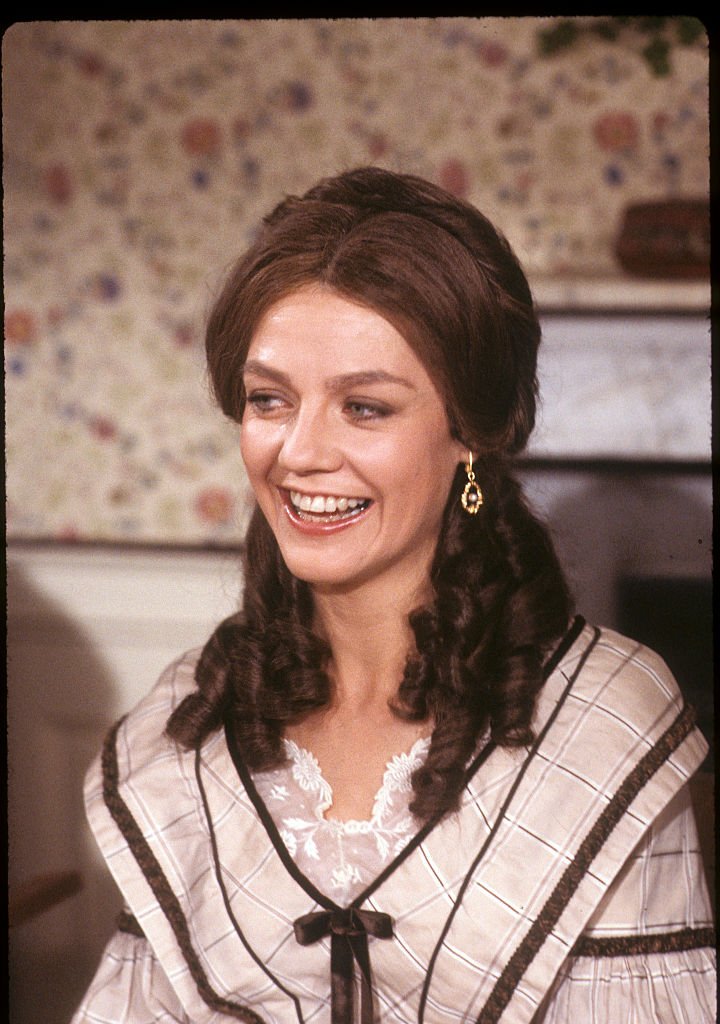 Wendy Fulton in the "North and South" miniseries aired in November 1985. | Photo: Getty Images
FULTON'S CAREER HIGHLIGHTS
Meanwhile, his wife Fulton has made her mark in the entertainment industry. Like Schultz, the Stewartstown, Pennsylvania, native is known for her roles in the 1980s
She appeared on "North & South: Book 1, North & South," "Voyagers!," and "Knots Landing." Besides her acting achievements, Fulton is also known for having a therapy practice.
Please fill in your e-mail so we can share with you our top stories!