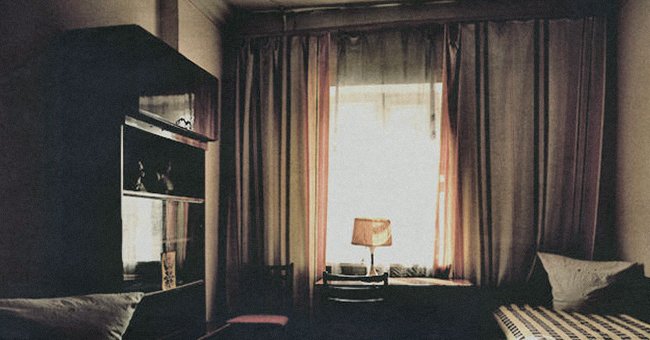 Woman Goes into Room and Smells Familiar Scent of Her Late Father
A woman took it to Reddit after her father passed away while she was at work. She revealed something strange happened in her house a few hours after she discovered he had died.
The Redditor named shesagoose felt that whatever happened after her father's demise didn't feel real. The incident made her childhood memories flash before her eyes.
She revealed that her father was a "strong-willed, stoic gentleman" who had been battling throat and lung cancer for three years after the doctors had given up on him.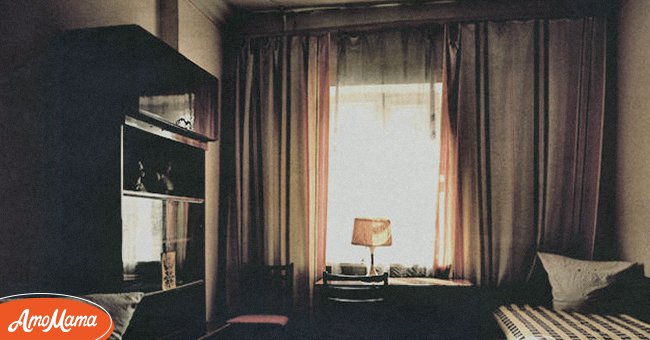 Source: Shutterstock
The 30-year-old woman shared how her father was trying his best to fight cancer. She shared that he had lost so much weight over the years that now he weighed less than 97 pounds. She explained:
"Therapy was working at the start but after years of trials, feeding tubes and supplement drinks my father was cadaverous."
She felt sad watching her father struggling to breathe after he walked a few steps. She also shared that he always slept "like a newborn baby" since he didn't have enough energy left in his body.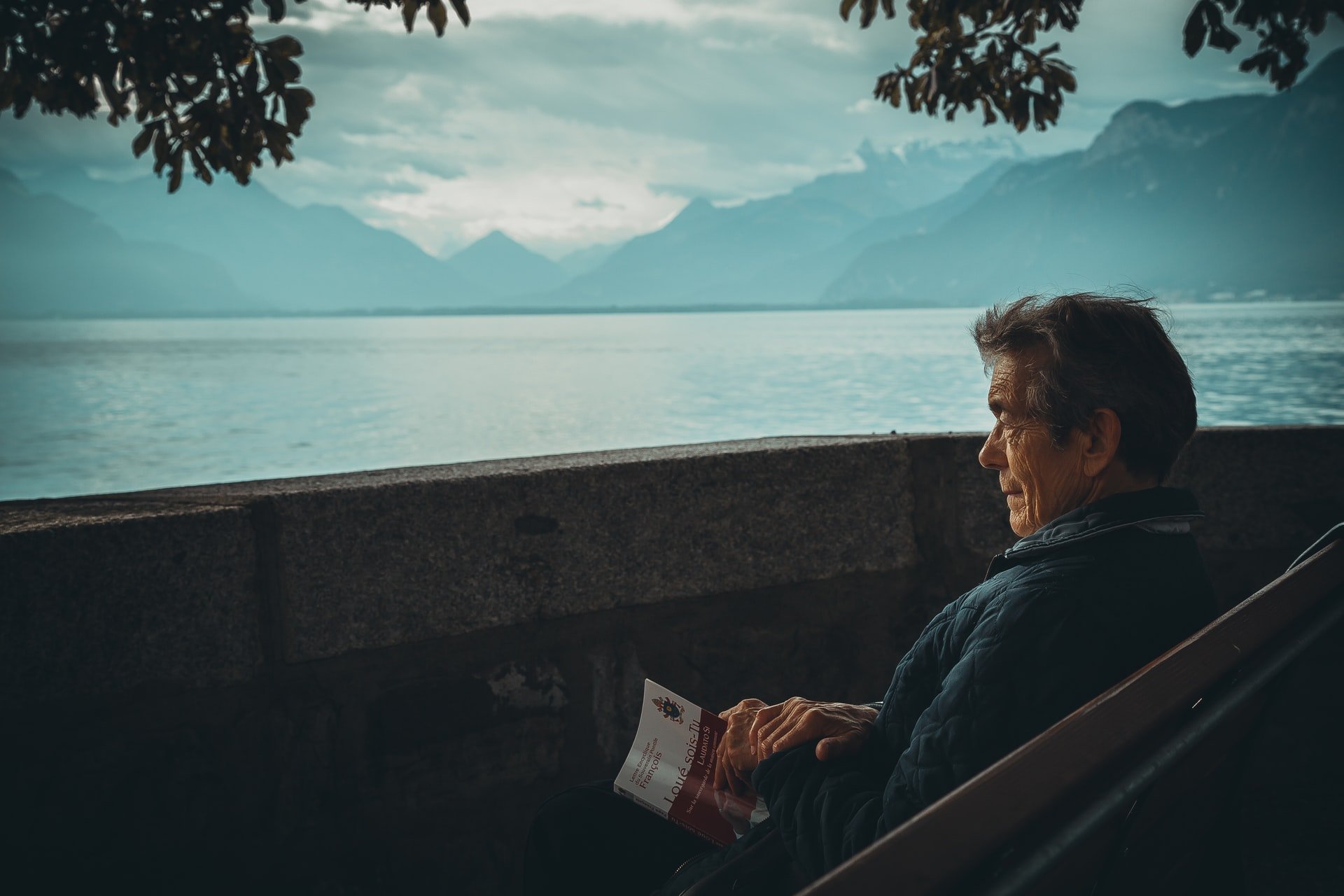 OP's father was diagnosed with cancer | Source: Unsplash
After talking about his illness, OP (Original Poster) shared details of the day her father died. She confessed feeling like something was wrong while she worked in her office that day.
When she went into her "spare room" to look for her pajamas, she smelled something strange.
OP had a great day at work, but she didn't feel happy about it. When she returned home, it felt like a "lack of life" in the house since all the lights were turned off.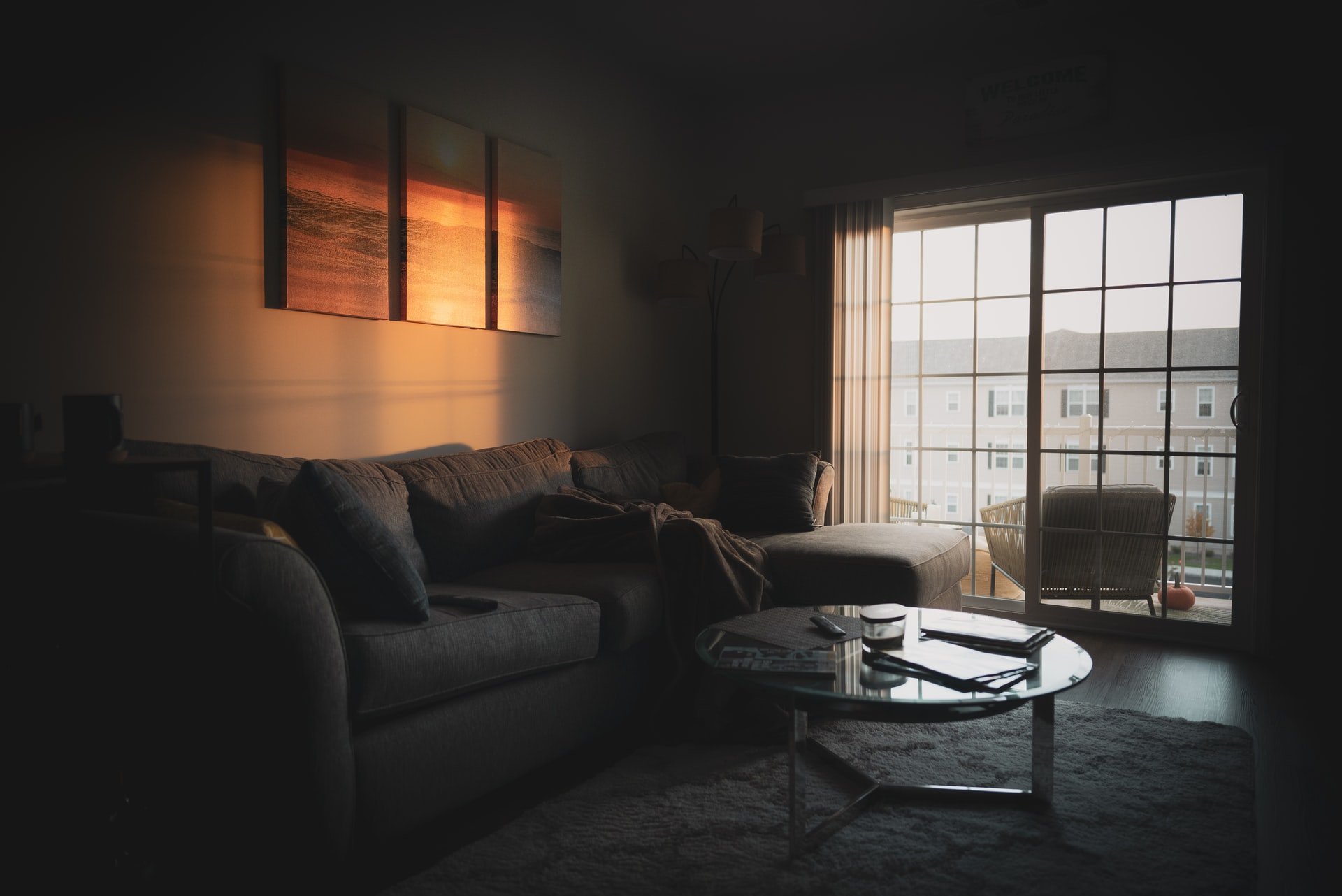 The lights were turned off when OP entered the house | Source: Unsplash
Her father was sleeping when she left for work in the morning. She quickly opened the living room door and discovered his lifeless body in there. She explained:
"He looked so peaceful. A look I hadn't seen him sport for months."
She believed her body already knew that her father had passed away because she felt strange while returning home from work. She guessed he must have passed away right after she left for work.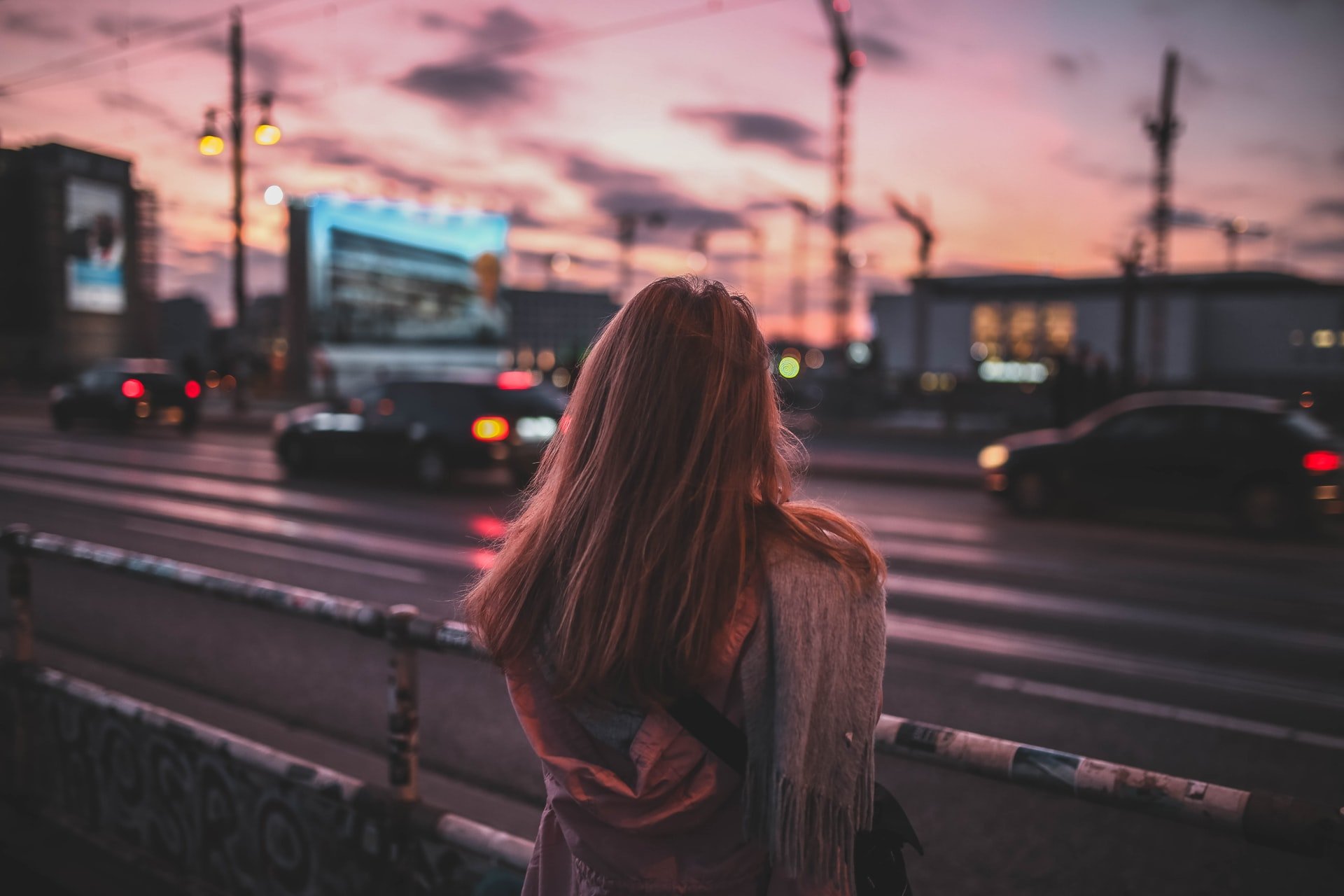 She felt strange while returning home from work | Source: Unsplash
OP was relieved to know that her father's fight was over, but she also wished he had stayed with her a little longer. She believed she was stuck in a "terrible" phase where she didn't know how to feel about her terminally-ill father's death.
Feeling devastated, OP decided to stay with her mother for a few days after her father's body was taken away. When she went into her "spare room" to look for her pajamas, she smelled something strange. She explained:
"It was a smell my dad had when i was about 4 or 5 years old."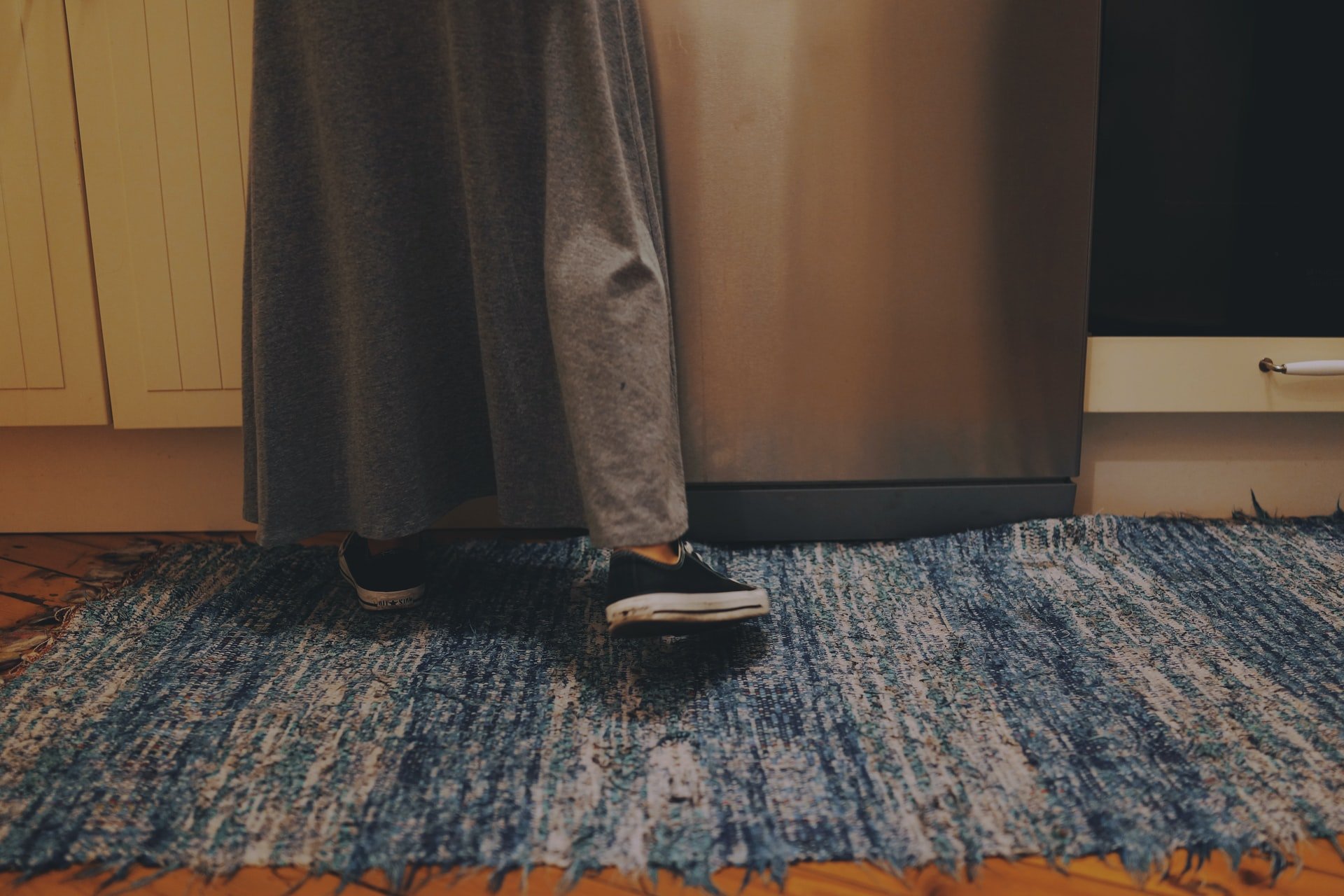 She smelled something familiar when she opened her wardrobe | Source: Unsplash
The smell took her down memory lane. Decades had passed since she had last smelled his scent. To see if she was the only one who could smell it, she immediately called her mother into the room.
To her surprise, her mother could also sense the smell. They stood there for a while, taking deep breaths in an attempt to preserve the lovely smell. OP explained:
"We stood there together, smelling him, it felt like he was saying goodbye to me, reminding me of our best years together before his cancer riddled us with fear and pain."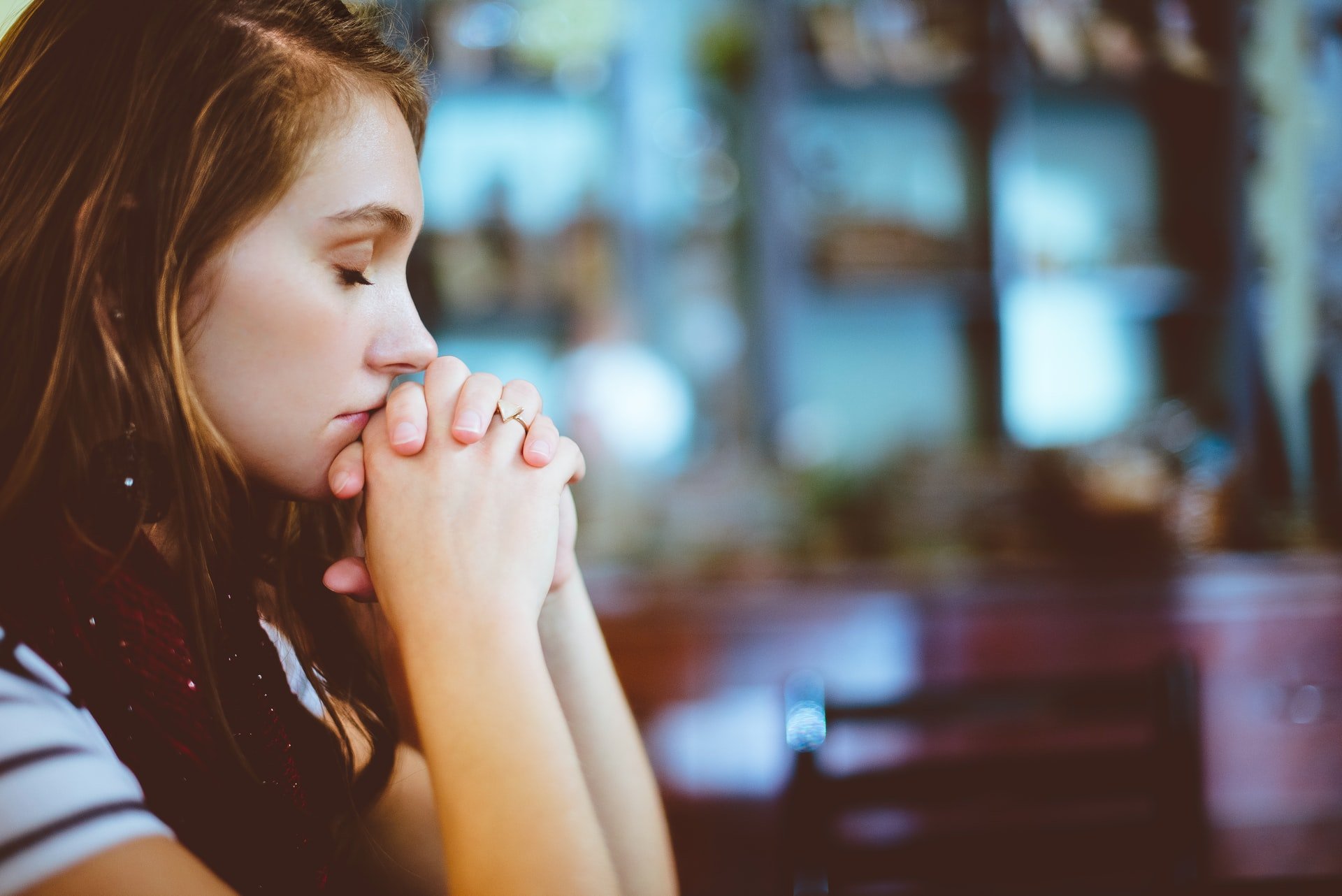 OP remembered her father's scent | Source: Unsplash
OP confessed that she never believed in spirits, but her father's scent changed her perception. She felt he visited her in the room after her siblings left the house because he wanted to say goodbye to her privately.
She shared her story on Reddit three weeks after her father's death because she missed him terribly. She wanted other users to know how she felt about her father's smell. She explained:
"It's been 3 weeks since he died, im back at our home that we shared together and i miss him terribly, his smell, the suede jacket smell has gone, he has gone."
OP missed her father terribly | Source: Unsplash
Another user named winkytinkytoo shared that her mother also died suddenly, and she kept looking for a sign from her until she opened her jewelry box and found a ring that fit her finger. She revealed that her mother had thin fingers and believed she must have left the ring for her.
Most users felt sorry for OP and shared similar stories of unexpectedly losing their parents. If you enjoyed reading this story, you might like this one about a mother who claimed her 4-year-old daughter reminds her of their "past life" together.
Please fill in your e-mail so we can share with you our top stories!