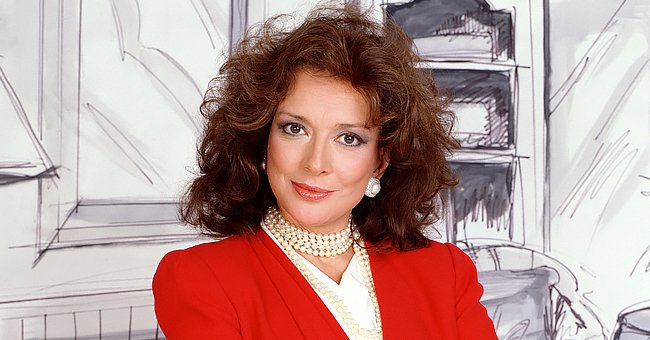 Getty Images
Dixie Carter Found Love Again with Co-Star after Giving up Career for the Sake of 1st Marriage
American Actress Dixie Carter gave up life as a movie star for her first marriage. However, what she didn't know was that her true love lies in the movie industry.
When Dixie Carter's name shows up on tabloids, what comes to mind are those iconic brunette curls she often styled in a side-part and her evergreen laughter. Born Dixie Virginia Carter, the actress gave Hollywood some of the greatest movies of all time.
She is well known for her part in productions such as the famous sitcom "Designing Women" and Randi King on the drama series "Family Law." She received several accolades through hard work and consistency, including a Theater World Award in 1976.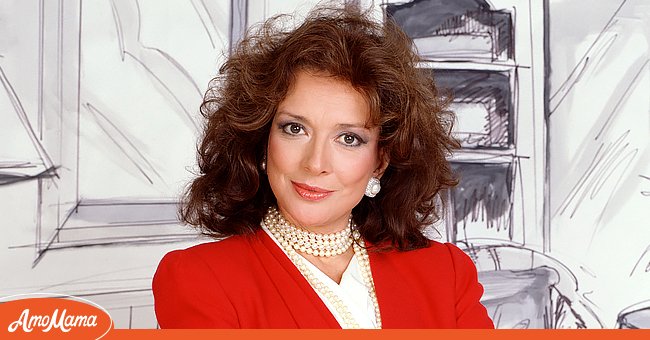 Photo of Dixie Carter on "Designing Women" | Photo: Getty Images
CARTER AS A YOUNG MOVIE STAR
Carter made her stage debut in the 1960s and got her first Broadway performance in 1974. The actress had dreamed of pursuing a career in showbiz when she was just a little girl and achieved her goals.
She graduated with a bachelor's degree in English from what was then known as Memphis State University. After a few acting roles in the '60s, she moved to New York and landed a role in Joseph Papp's production of Shakespeare's "A Winter's Tale."
However, while she started gaining more recognition for the parts she played in movies, Carter made a decision that brought her career down the line of fame. She got married to Businessman Arthur Carter and left the acting stage.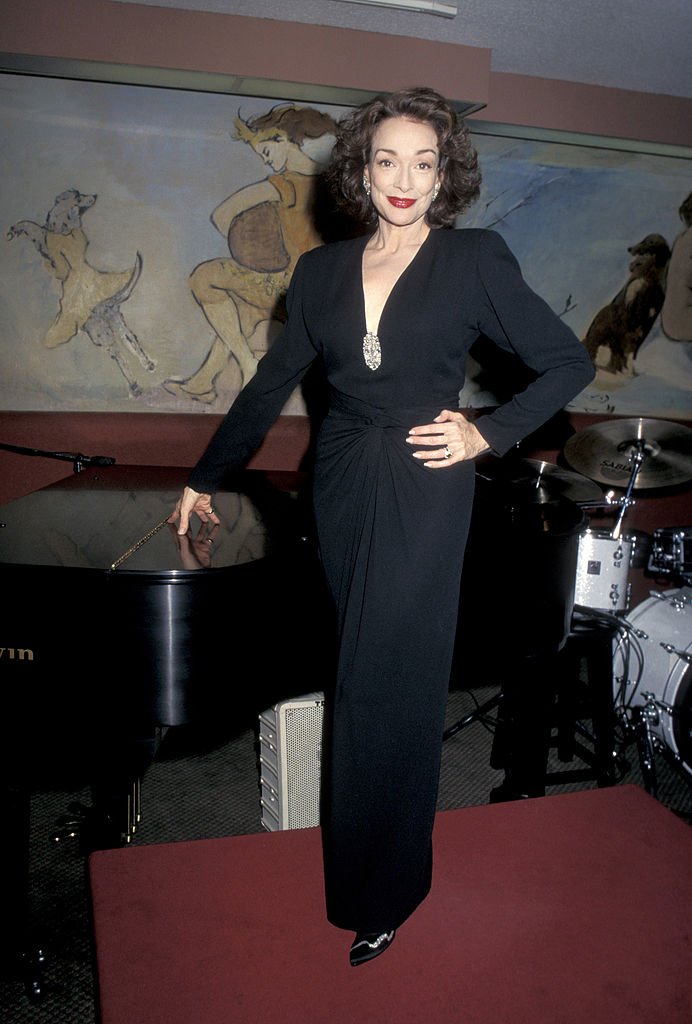 Dixie Carter during Opening Night with Dixie Carter - February 15, 1996 at Cafe Carlyle, Carlyle Hotel in New York City. | Photo: Getty Images
CARTER'S RELATIONSHIP TIMELINE
The 2008's "Our First Christmas" star tied the knot with Arthur in 1967. He was her first husband, and during her time with the businessman, she dropped her life as an actress to focus on her family.
Speaking on Carter's legacy, Smart, who began her career at the Pacific Northwest, said the "That Evening Sun" actress "did it all."
Carter had two daughters from her first marriage, Ginna, an actress, and Mary Dixie, a screenwriter. The actress didn't leave fans in the dark and was vocal about her decision to leave Hollywood for family.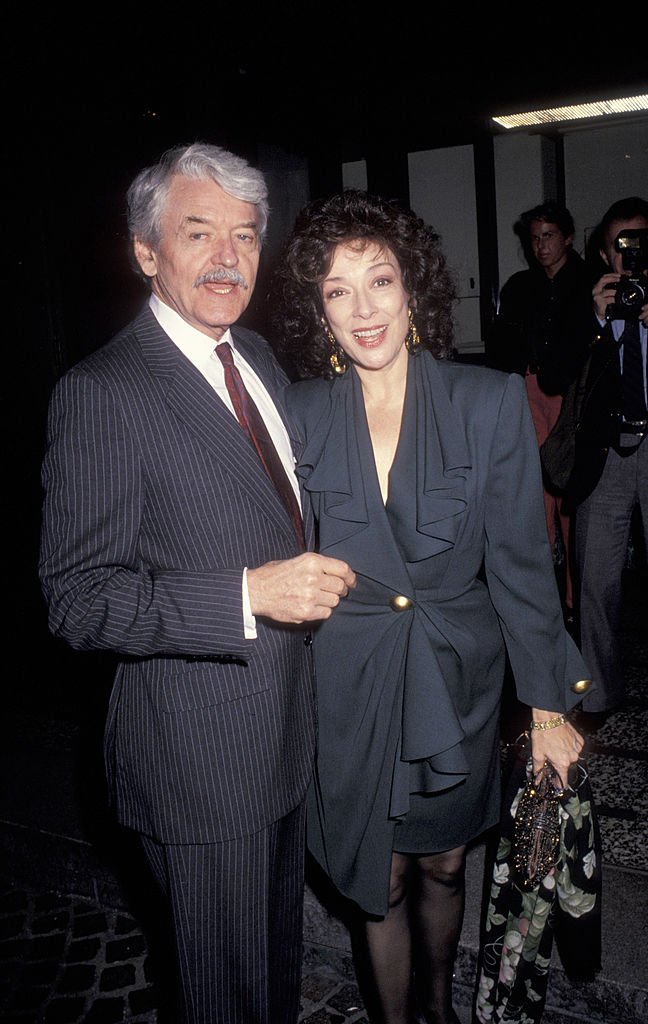 Hal Holbrook and Dixie Carter during 5th Annual Genesis Awards at Beverly Wilshire Hotel in Beverly Hills. | Photo: Getty Images
Once speaking in an interview, she noted that as a woman brought up in the South, quitting one's career to be a wife and mother "was what you did." She also said:
"My whole life I had been an actress in spurts because my family is more important to me than anything else."
Even after many sacrifices, the marriage only lasted a few years, and she had to struggle to find work when she returned to the stage. A second marriage to Broadway Actor George Hearn also failed, and the couple had no kids together.
But in the 1980's she finally found her soulmate when she met fellow Actor Hal Holbrook who was 14 years her senior. Carter married for the third time on May 27, 1984.
She was 45 when she married Holbrook, who already had his kids and a fair share of broken relationships. For the entirety of their union, the couple spent their wedding bliss between their homes in Beverly Hills, California, and McLemoresville, Tennessee.
While Carter was with Holbrook, her career took a better turn. Between 2006 and 2007, she revived her fame with the hit series "Desperate Housewives." She won an Emmy Award nomination for her role in the series.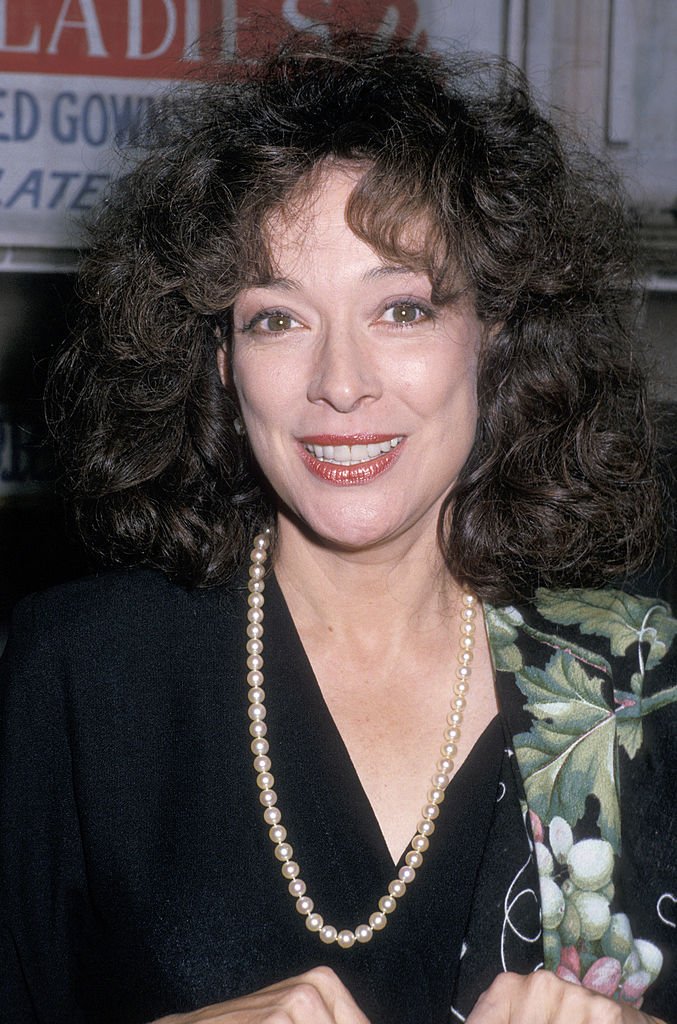 Dixie Carter during 2nd Annual Quality Viewing Television Awards at Beverly Garland Hotel in Los Angeles. | Photo: Getty Images
Carter made appearances in several TV roles, including "Diff'rent Strokes" and "Filthy Rich," before landing a part on "Designing Women," which earned her more fame. She appeared on "Designing Women" alongside Holbrook, who played her suitor, Reese Watson.
CARTER ON "DESIGNING WOMEN"
Carter gained her signature role as the opinionated Julia Sugarbaker on the hit CBS sitcom, which depicts the life of four women running an interior design firm in Atlanta. Linda Bloodworth-Thomason created the series.
Sugarbaker led what started as an all-woman interior design business specializing in sarcasm. Carter played her lead role among Delta Burke, Annie Potts, and Jean Smart.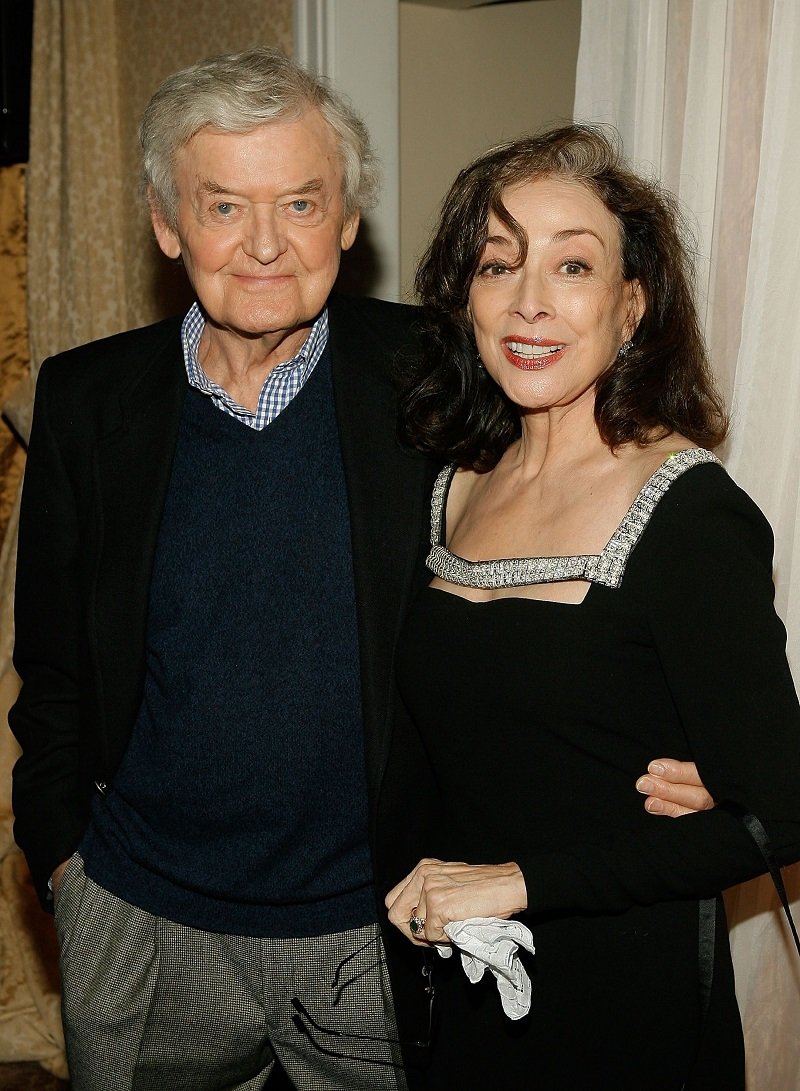 Hal Holbrook and Dixie Carter attending AARP The Magazine's Seventh Annual Movies For Grownups Awards in Los Angeles, California, in February 2008. | Image: Getty Images
News reports also revealed that Carter was very much like her character Sugarbaker in reality. Sugarbaker was outspoken yet never rude, nor forceful, and always engaging.
Sadly, Carter passed away after her long-lasting career in the movie industry at age 70. Her husband of 26 years, Holbrook, announced her death and said she died after battling endometrial cancer complications.
The 2003 "Comfort and Joy" actress died at a Houston hospital. Her husband shared his grief with fans in a written statement and asked the public to respect the private family tragedy as they mourned their loss.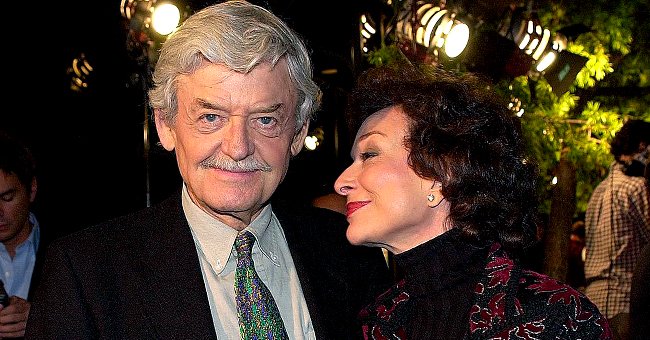 Actor Hal Holbrook and wife actress Dixie Carter arrives at the premiere of "Men of Honor" on November 1, 2000 in Beverly Hills | Photo: Getty Images
Carter is one name fans, and co-stars will never forget. After her painful passing, "Designing Women" co-star Jean Smart reflected on the actress's memories and remarkable personality. Smart gave fans a closer look at Carter's character on and off-set in an interview.
She started by mentioning the first time she met Carter and explained she was captivated by her performance. According to Smart, she saw Carter in New York during an off-Broadway play called "A Coupla White Chicks Sitting Around Talking."
And as Carter came out and took over the stage, Smart was delighted by her gorgeous and hilarious character. Smart also revealed that she was opportune to work with her on "Designing Women" a year later.
Smart added that Carter was always "like a teenager." She described Carter as being girlish and adorable. Smart's words also made it clear that the late actress was a devoted wife and mother.
Her co-star also remembered running into Carter's book a few days before the actress's death and decided to reread the piece. While going through the book, she found letters that brought back precious memories.
Speaking on Carter's legacy, Smart, who began her career at the Pacific Northwest, said the "That Evening Sun" actress "did it all." She described her as a "fantastic singer" who loved life and had lots of joy.
She further clarified that the late movie star was a more traditional woman than her "Designing Women" character Julia Sugarbaker. For Smart, Carter was the best thing about a Southern belle.
Please fill in your e-mail so we can share with you our top stories!