Hal Holbrook and Wife Dixie Carter Had a 14-Year Age Gap — Who Was the Late Actor's Love?
Legendary actor Hal Holbrook, famous for his portrayal of Mark Twain, has died. In his lifetime, he was married to Dixie Carter, who he was older than by 14 years. 
On Monday, legendary actor Hal Holbrook's personal assistant, Joyce Cohen, confirmed that he died on January 23, 2021, at his home in Beverly Hills, California. He was aged 95. 
Holbrook's publicist, Steve Rohr, also confirmed his death to ET. However, the celebrated stage and screen star's cause of death is yet to be released.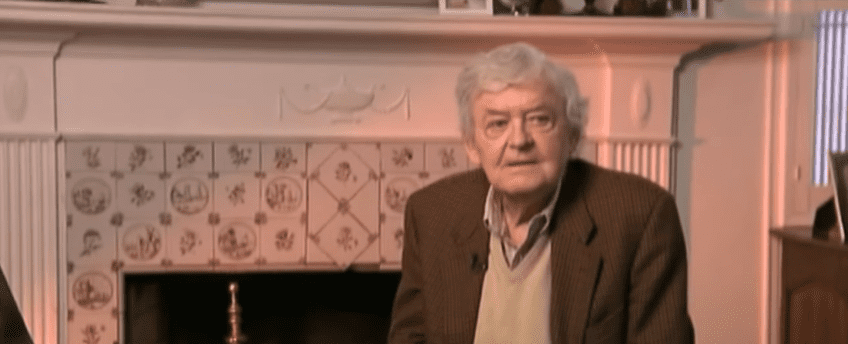 While Holbrook starred in multiple screen and stage productions, he is most known for his portrayal of Mark Twain in the one-man show he created titled "Mark Twain Tonight." 
When it came to his personal life, Holbrook was married three times. His first wife was Ruby Elain Johnston, who he married in 1945. They shared two children but divorced in 1964. 
Rest well Father Malone. The estimable Hal Holbrook has passed away, but what work he leaves behind. Loved his performances in The Fog, All The President's Men, Magnum Force, Creepshow, Capricorn One, The Star Chamber, Wild In The Streets & Into The Wild, among many many others. pic.twitter.com/Vwfw1eGvJI

— edgarwright (@edgarwright) February 2, 2021
Holbrook married Carol Eve Rossen in 1966 and shared a child with her. They also divorced in 1983. A year after the divorce, he married Dixie Carter and remained married to her until she died in 2010.  
Like Holbrook, Dixie had been married twice before tying the knot with him. She was married to Arthur Carter from 1967 to 1977 and George Hearn from 1977 to 1979. 
Dixie once explained that she and Holbrook recognized something in each other.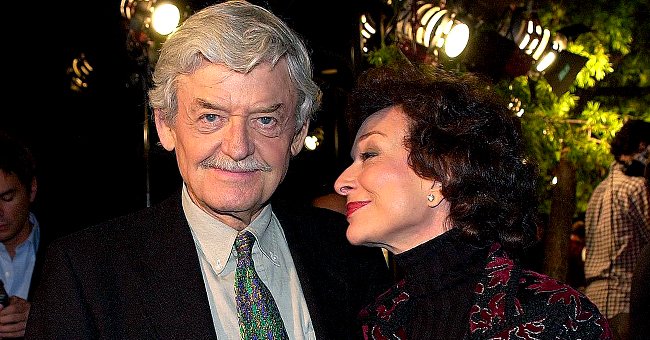 Dixie's experiences from those two marriages left wounds as she had separated from Arthur before their marriage eventually crashed. Her short marriage with Hearn was tumultuous and painful too. 
Another thing the couple had in common was that they were in the entertainment industry. Like Holbrook, Dixie was an American stage, television, and film actress and is famous for playing Julia Sugarbaker in "Designing Women."
Hal Holbrook won a 1966 Tony Award for his unforgettable solo performance in "Mark Twain Tonight." The Broadway and screen star played Twain for 6+ decades, along with many other celebrated roles. He has died at age 95. Rest in peace. pic.twitter.com/Ka32jqbA1h

— The Tony Awards (@TheTonyAwards) February 2, 2021
The couple met when they played husband and wife in the made-for-TV- film, "The Killing of Randy Webster." They believed the timing of their meeting was fortuitous. 
Dixie once explained that she and Holbrook recognized something in each other that would have been impossible for them to understand if they had met 15 years before their first encounter. 
She also said they have a deep melancholic nature and had not been able to laugh or shrug off what happened to them in their lives. Instead, like melancholics, they battled against the sadness. 
He lent his boundless talents to classics like CREEPSHOW, THE FOG, RITUALS, and so many more. Rest in peace, Hal Holbrook. pic.twitter.com/YXaMzGDzGz

— FANGORIA (@FANGORIA) February 2, 2021
The couple did not have any children during their 26-year marriage, but they had children from their previous marriages, as Carter also shared two daughters, Ginna and Mary, with Arthur.
After Dixie died from endometrial cancer in April 2010, Holbrook did not remarry and remained single until his death on January 23. May his soul rest in peace.