Ann-Margret's 50-Year Marriage Is a Proud Achievement — Meet Her Late Husband Roger Smith
Swedish-American actress Ann-Margret was married to Roger Smith for 50 years, but sadly, he passed away in 2017. Get to know the actress' late husband, who was married twice.
Ann-Margret first met Roger Smith when she appeared in "Pocketful of Miracles" in 1961. Despite becoming acquaintances, the couple didn't start dating immediately.
Their romance began after meeting a second time in 1966. Smith reportedly invited the actress to attend one of his performances at a nightclub. This led to several extravagant dates.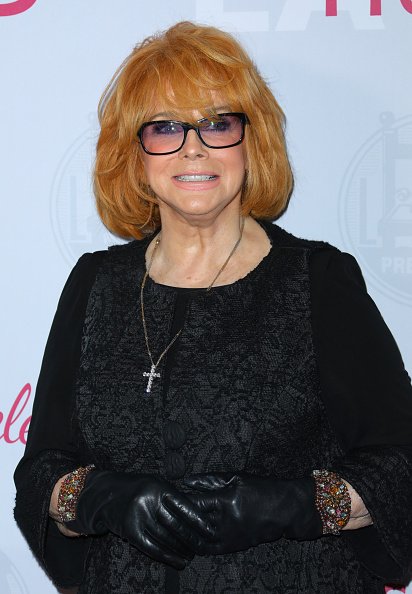 Ann-Margret took her time falling in love. However, once she started dating Smith, an unbreakable bond quickly developed between the two of them. In 1967, they married in a civil ceremony in Las Vegas. 
The couple had been married for more than five decades before Smith died in June 2017 following a battle with a terminal illness at 84. Scroll below to learn more about the late actor.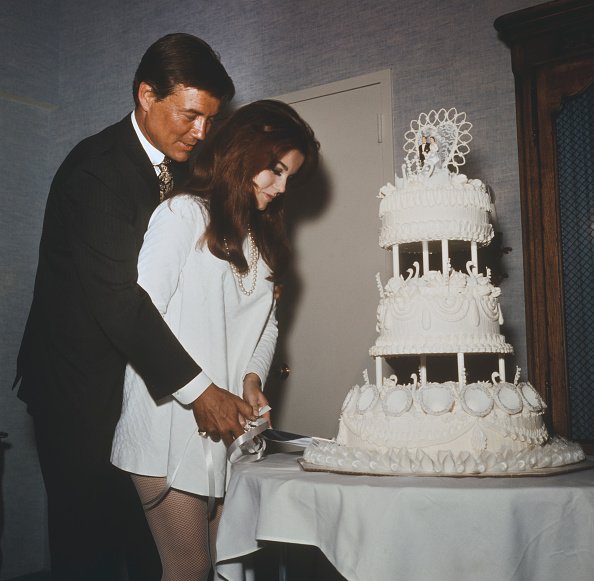 DESTINED TO BE A STAR
After his birth in 1932, it seems Smith was destined for a career in the entertainment industry. He was only six when his parents enrolled him in a school where he learned to act, sing, and dance.
A SUCCESSFUL ACTOR
Like Ann-Margret, Smith also made his mark in the acting world with successful roles in "77 Sunset Strip," "Man of a Thousand Faces," "Auntie Mame," "C.C. and Company," and many more.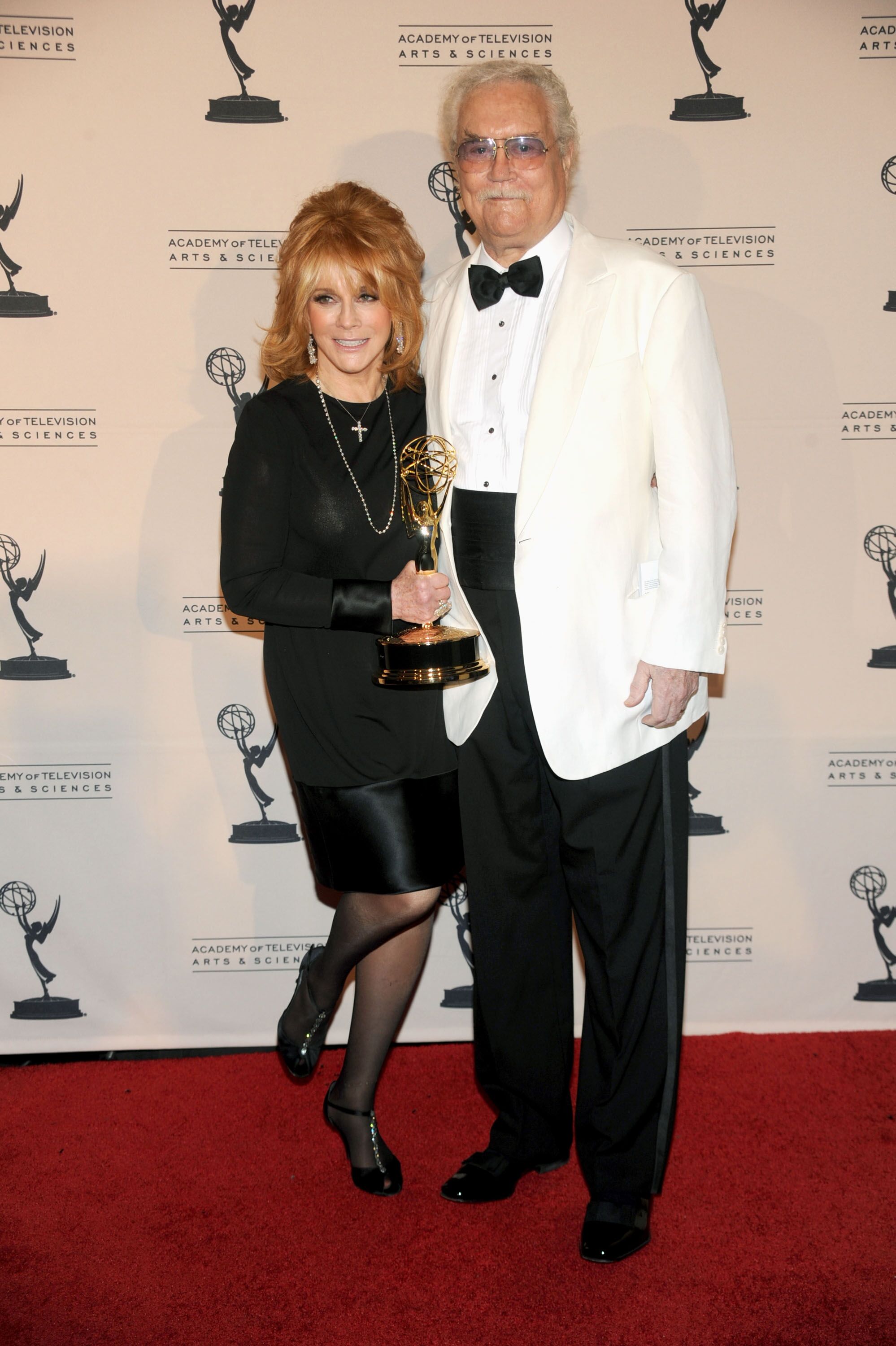 HE WAS MARRIED TWICE
Smith had two marriages. In 1956, he married actress Victoria Shaw, with whom he had three children. But they divorced in 1965. Smith then walked down the aisle with Ann-Margret in 1967. 
A GREAT HUSBAND
Ann-Margret will always cherish the memories shared with her late husband. Right from the very first day she met Smith, she sensed he would always protect her.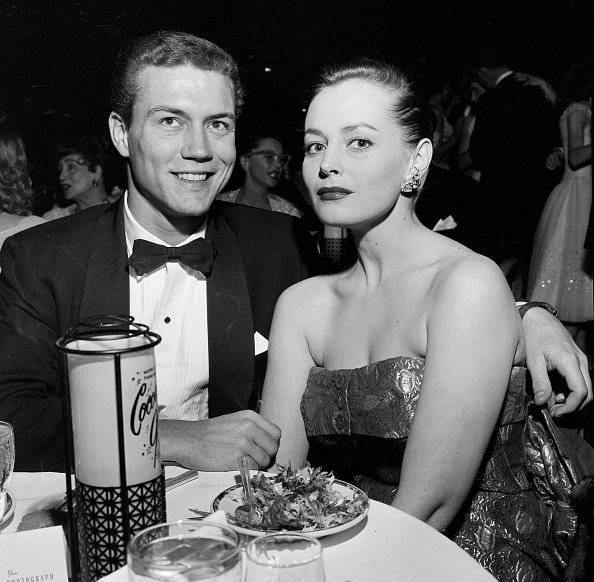 The couple had also experienced their share of ups and downs, including her near-fatal fall from a 22-foot platform in 1972 and him being diagnosed with myasthenia gravis in 1980.
But Ann-Margret said there's another reason why she and Smith have remained so close. Their successful marriage could be attributed to a simple factor: They both wanted it to work, she said.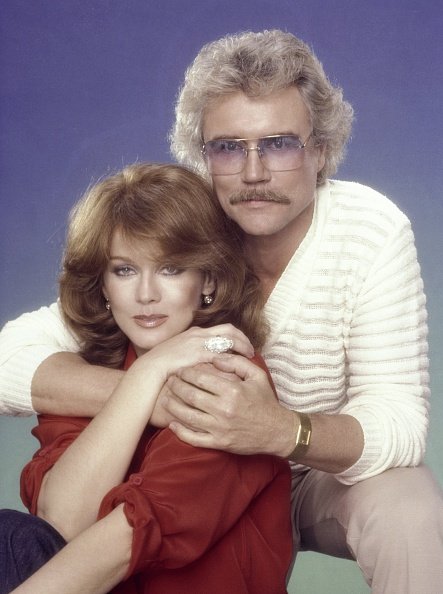 Three years after Smith's death, Ann-Margret, who once dated Elvis Presley, is back on her feet. The actress said, "You're not dead when you reach a certain age."
Although the actress was never able to have children of her own, her late husband's children from his first marriage — Tracey, Jordan, and Dallas — have always looked out for her.