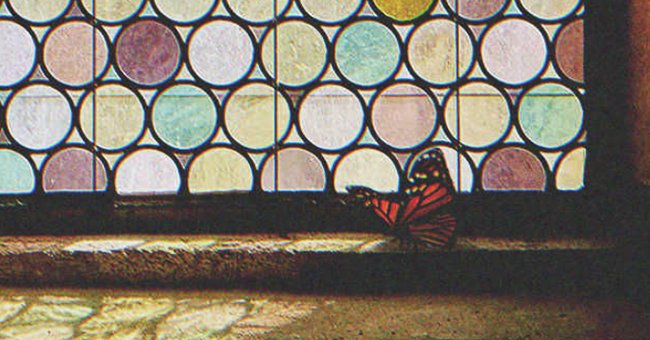 Shutterstock
Man Claims Late Grandfather Attended His Brother's Baptism at Church
A boy lost his grandfather too early and never got to spend more time with him. One day while attending his cousin's baptism, he believes he saw his late grandpa.
When Redditor BlackWheel_ took to social media to narrate a true incident about his late grandfather, he claimed he never expected anybody to believe him. However, the online community stepped forward with overwhelming support.
The Original Poster (OP) was the luckiest among his cousins for having spent lots of time with his grandfather. However, his grandfather passed away when he was six, so OP had very little to remember about him.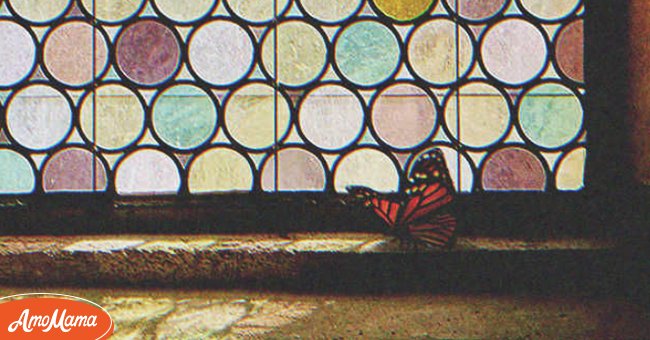 OP spots a butterfly in the church | Photo: Shutterstock
The only memories the OP had of his late grandpa were visiting him at the hospital during his last days. Years passed, and everyone moved on from the grief. OP explained:
"A couple of months after he was born, my cousin was Christened (baptized), and all of my family members went to the church. Midway through the ceremony, one of us spotted a huge brown and orange butterfly."
The OP, then ten, sensed something different about the butterfly. He stared at the brightly colored insect that quietly landed on one of the stained-glass windows.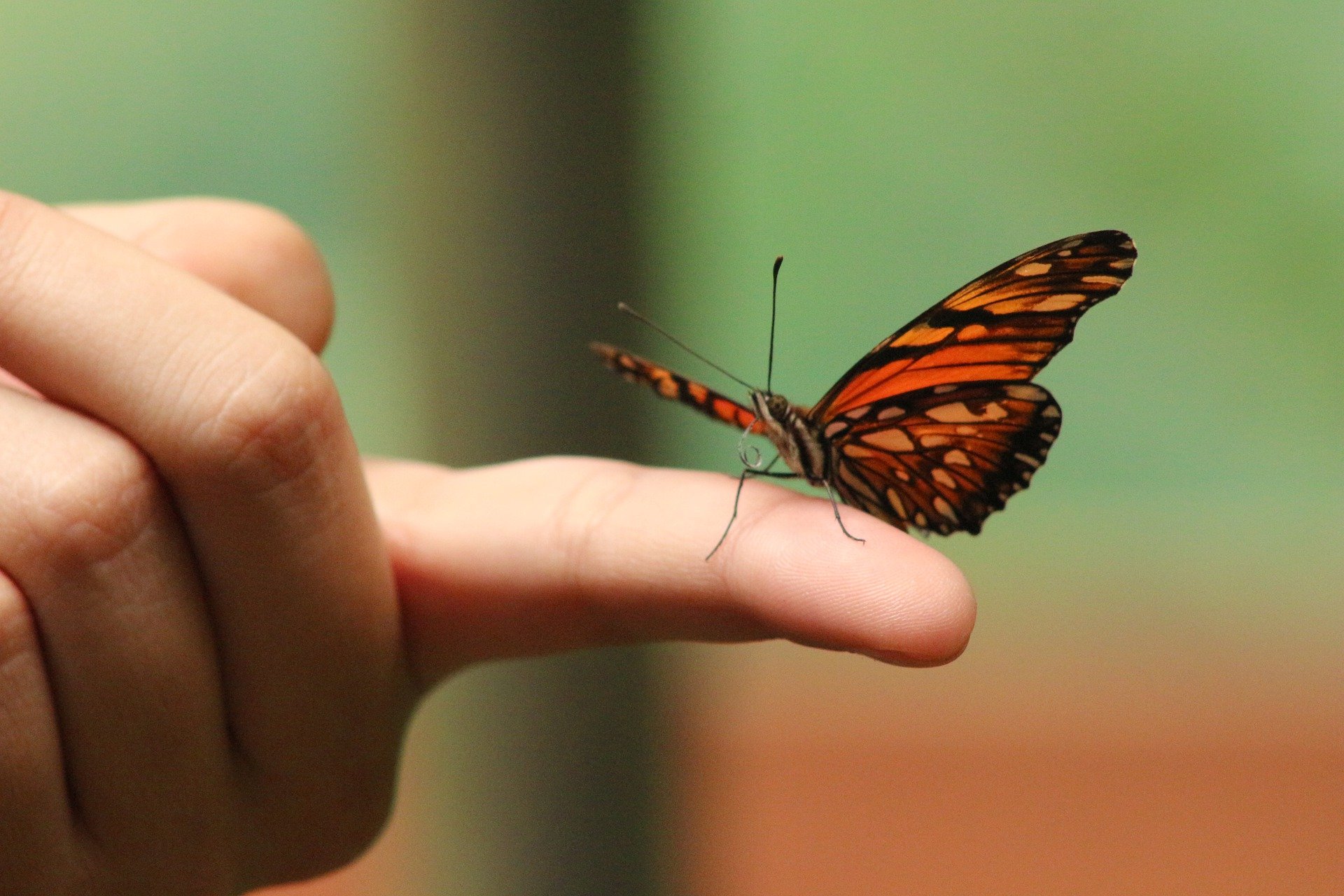 OP spots a butterfly in the church | Photo: Pixabay
While the family was occupied with the Christening event, the OP couldn't help getting distracted by the butterfly's immaculate presence. He added:
"All of a sudden, the butterfly flew off the window and started moving towards my uncle and his newborn child."
The butterfly then fluttered and landed on his uncle's shoulder. The OP's uncle was amused. Moments later, the insect made its way to his aunt and started messing up her hair.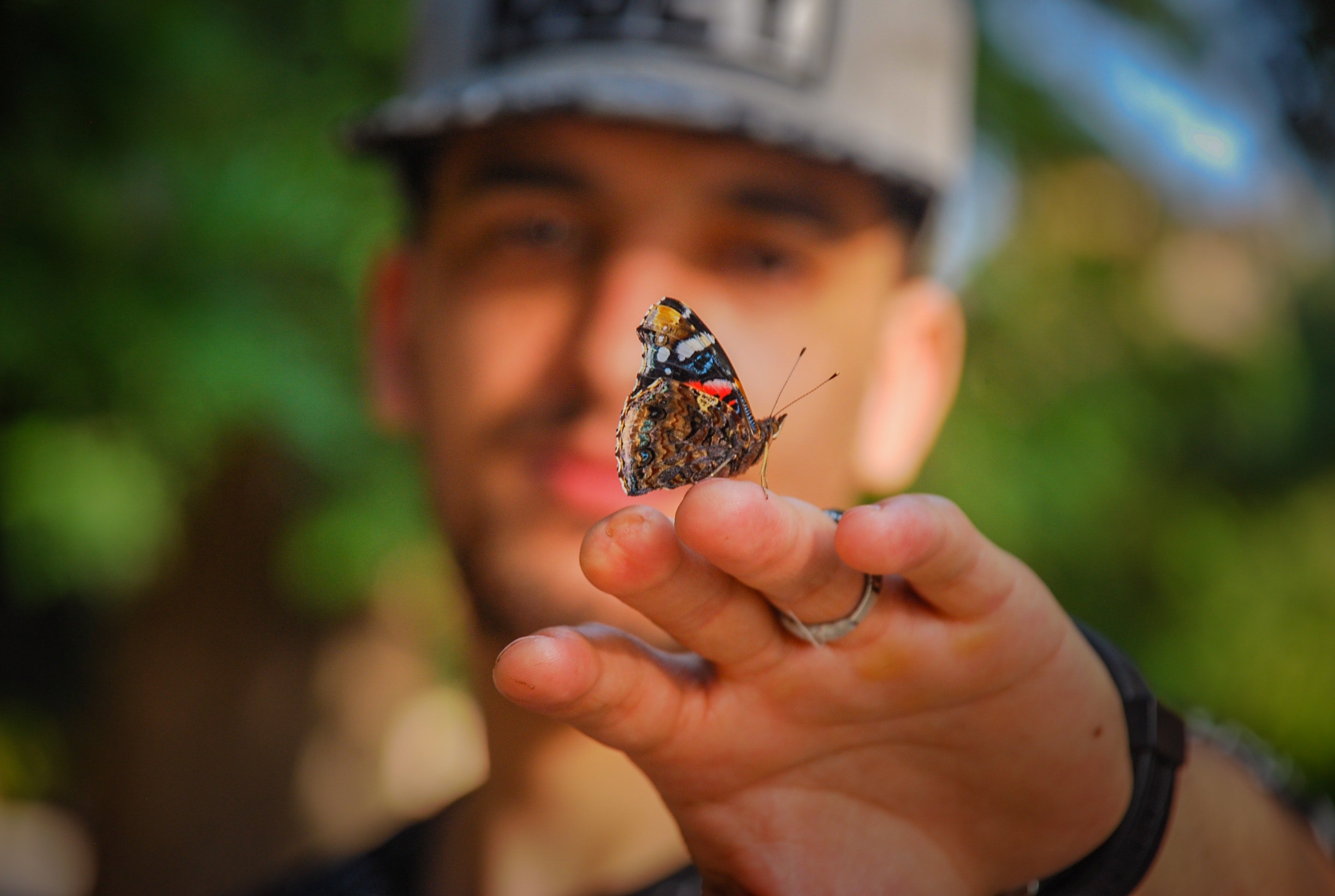 The butterfly lands on OP's uncle | Photo: Pexels
"Then it sat on the edge of my cousin's crib and lingered for a couple of seconds," the OP explained. His family was surprised and claimed they knew who it was.
The person then heard a lady from the crowd shout: "That's not just a butterfly. It's a spirit."
The butterfly then flew to the window and remained there until the ceremony got over. The OP's grandmother later told him that the way the butterfly messed up his aunt's hair resembled his late grandpa's humor. After reading his post, several people shared similar incidents of seeing butterflies that reminded them of late loved ones.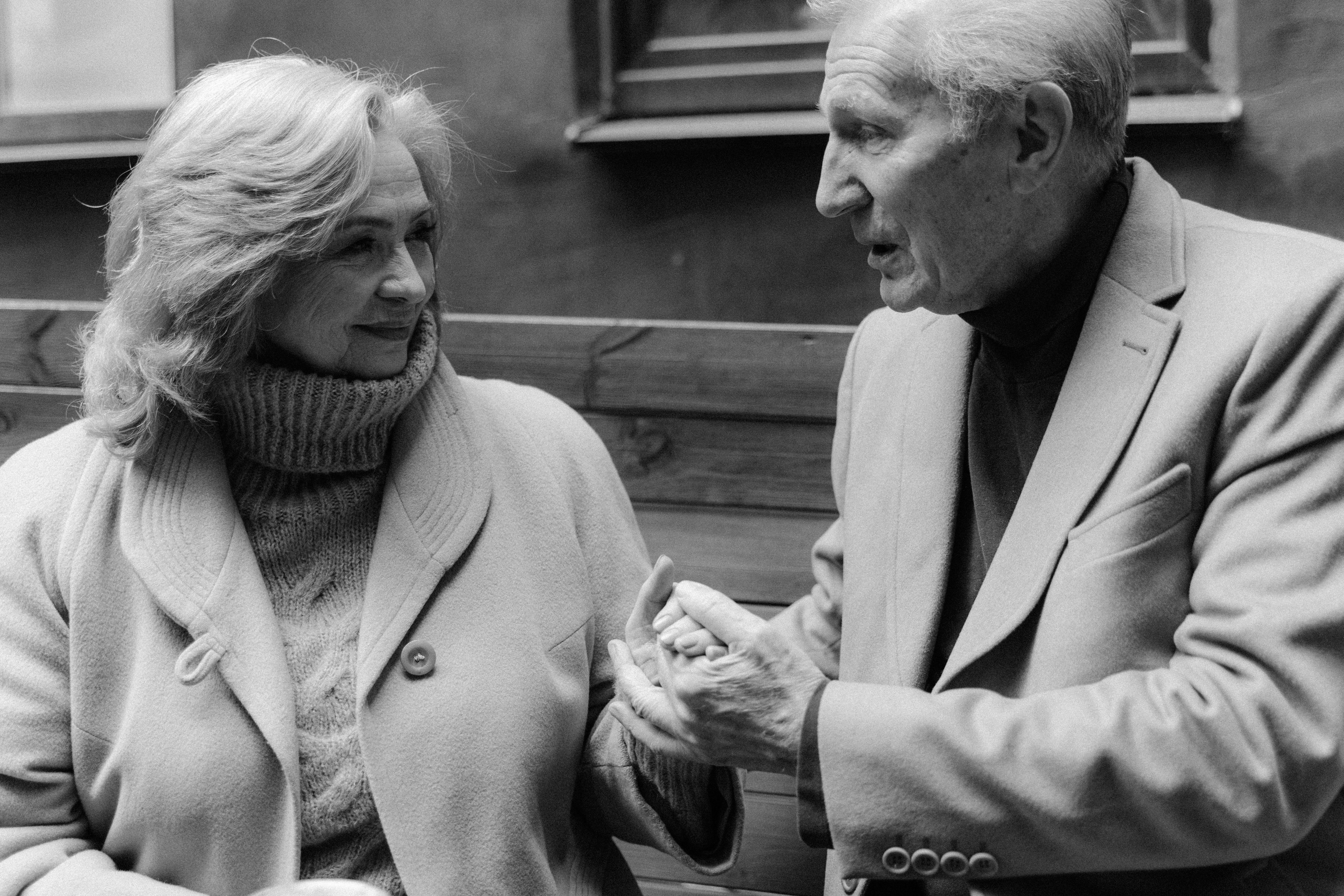 OP's grandma claimed the butterfly symbolized his late grandfather's presence | Photo: Pexels
Redditor Morwenna-Ravenclaw responded to the OP's story with an emotional experience of their late father's presence at their daughter's Christmas performance. She explained:
"I was amazed to see a large blue butterfly flying over our heads as we sat in the audience! It stayed above me for a few minutes, then flew towards the stage and proceeded to fly over my daughter's head!"
The person then heard a lady from the crowd shout: "That's not just a butterfly. It's a spirit. Somebody has passed away and watching over somebody!" The person said it was the most emotional experience they had ever had. As the discussion surged, more people came out with their unbelievable experiences.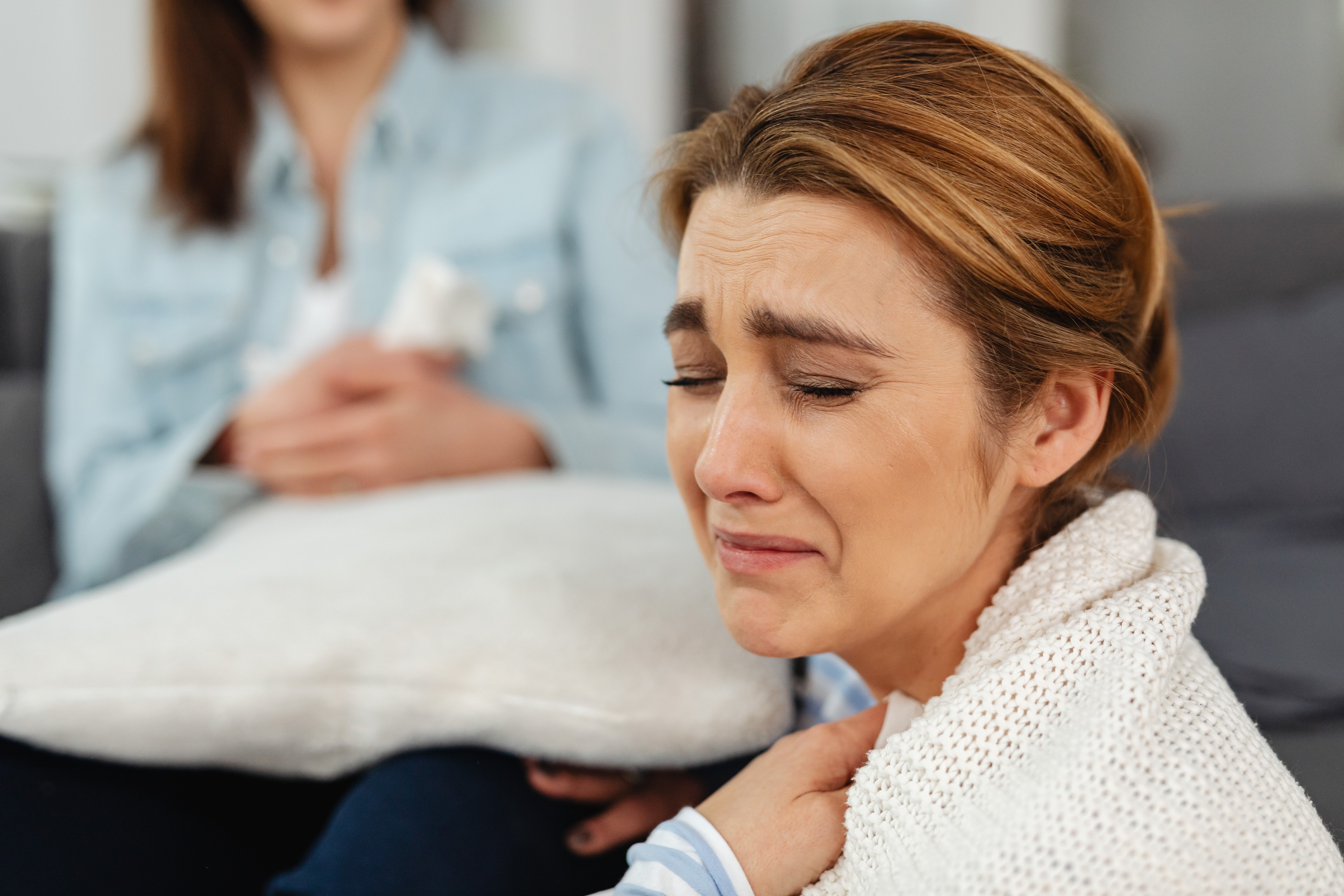 Person shares a similar experience, claiming she broke down at her daughter's performance | Photo: Pexels
User Zlcat said they once spotted a giant black moth on the bathroom window of their guest house. "It was so huge that I got scared. The person wrote:
"My companion told me they are related to a dead person, and I just listened but did not really believe it."
Later that day, the Redditor worried about their dad's aunt after seeing her image in their dream. The person immediately reached out to their mom, and around half an hour later, the aunt had died.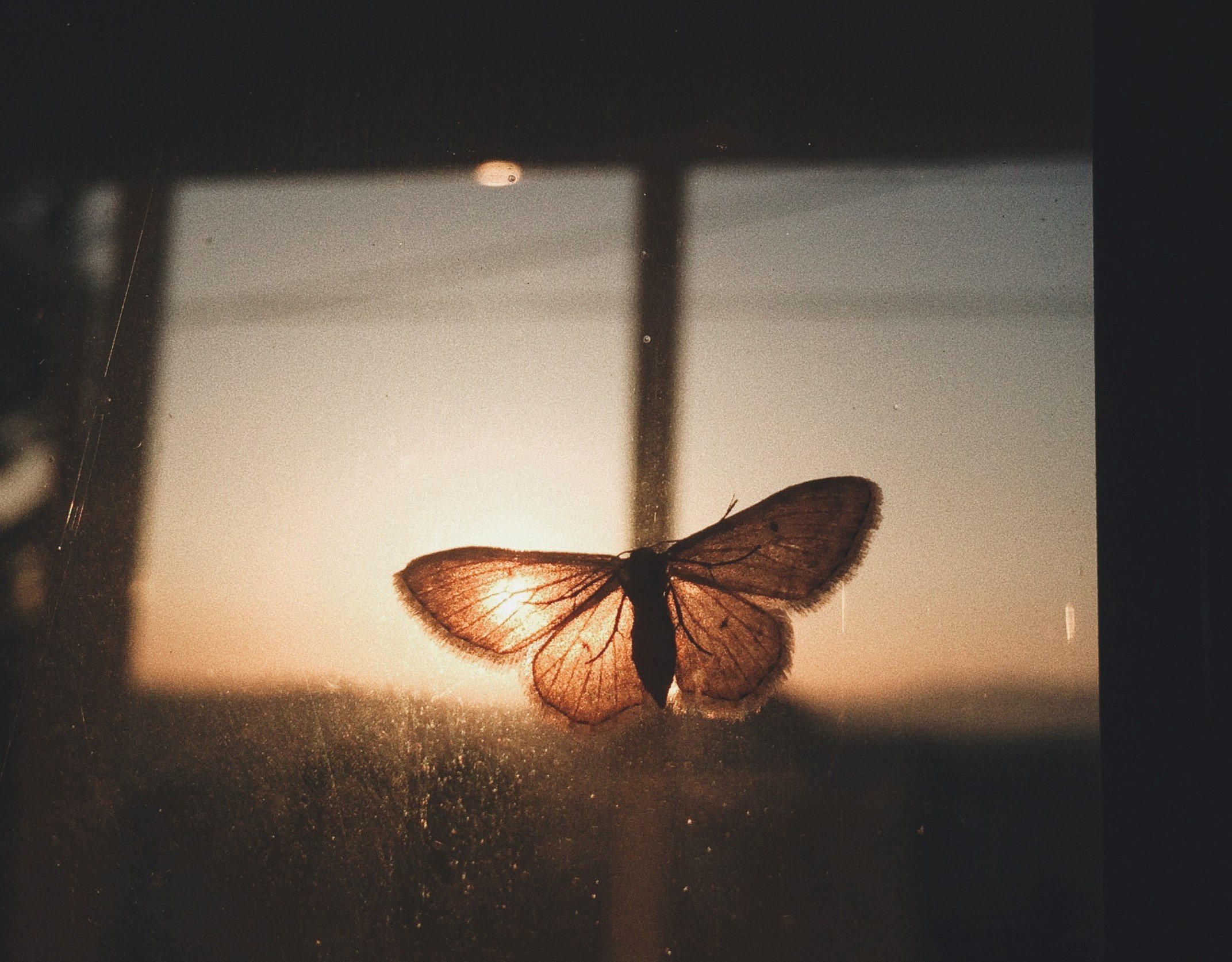 Man claims he saw a huge moth on a window before his dear aunt's passing | Photo: Unsplash
The person then looked at the bathroom window, and the moth was still there. They felt anxious and went out for a breath of fresh air. The user added:
"I don't remember if the moth was still there when I came back. But definitely, it had left the next morning. I had never seen such a huge moth like that one."
The OP claimed that such experiences would make anyone believe in the divine presence of their late loved ones. From that day onward, he had a unique perception of butterflies.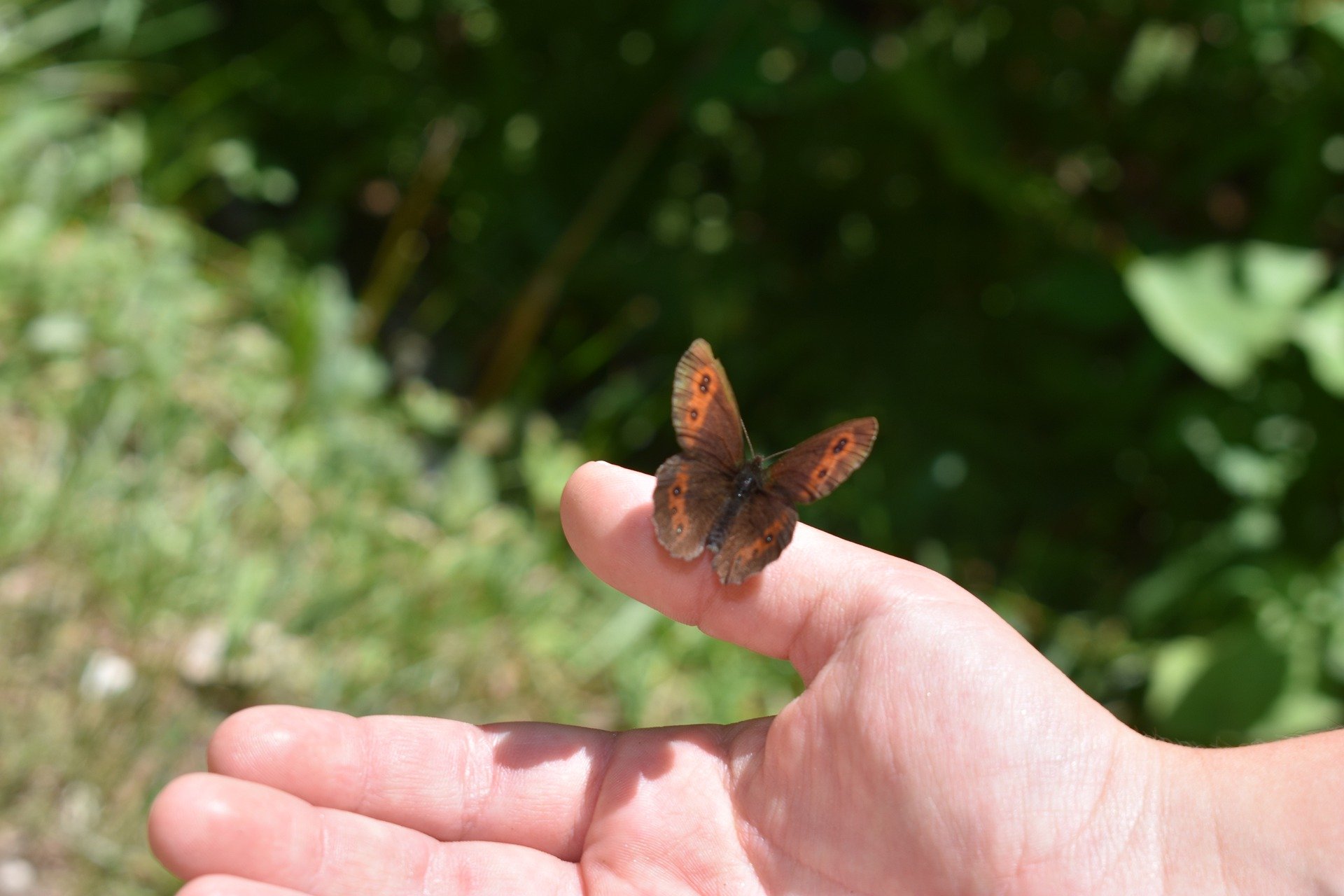 OP felt reassured that his late loved ones were still with him | Photo: Pixabay
Following the touching incident, the family often claimed every orange and black butterfly they saw to be the presence of the OP's late grandfather.
If you enjoyed reading this story, then you'd like this one about a girl who claimed to have been in the "Afterlife" after her heart stopped beating thrice.
All images are for illustration purposes only. Please share your story with us; maybe it will change someone's life. If you would like to share your story, please send it to info@amomama.com.
Please fill in your e-mail so we can share with you our top stories!