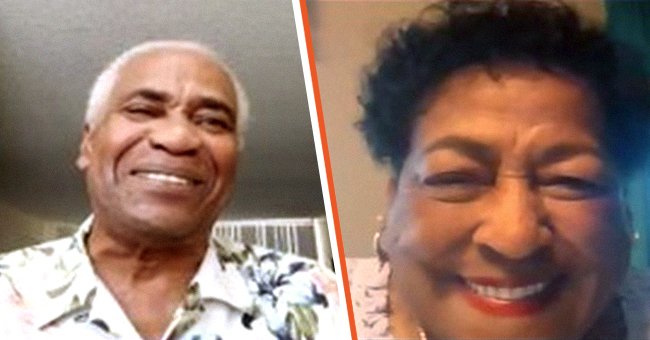 twitter.com/jaxdotcom
Siblings Reunite 74 Years after Being Separated When Their Mother Passed Away
It took more than seven decades for a brother and sister to find each other. Last year, the pair connected thanks to a message sent via social media, and their first virtual meeting was special.
After their mom passed away, Lamar Hoke Jr. and his older sister Connie Stanley could never have imagined how much their lives would change. The siblings who lived in St. Louis at the time were separated.
They had different dads, so they spent the rest of their lives growing up apart. The siblings always longed to reconnect, but it wasn't easy. Stanley made a helpful discovery when she found her mom's old letters.
SHE SENT A LETTER
Stanley's mom had corresponded with her Hoke's father, who lived in Chicago. Stanley reached out and informed the family that she had gotten married and had given one of her sons the second name, "Lamar."
Hoke was overjoyed when he read the letter and showed it around to all of his friends and family. Despite his excitement, Stanley's brother never wrote back.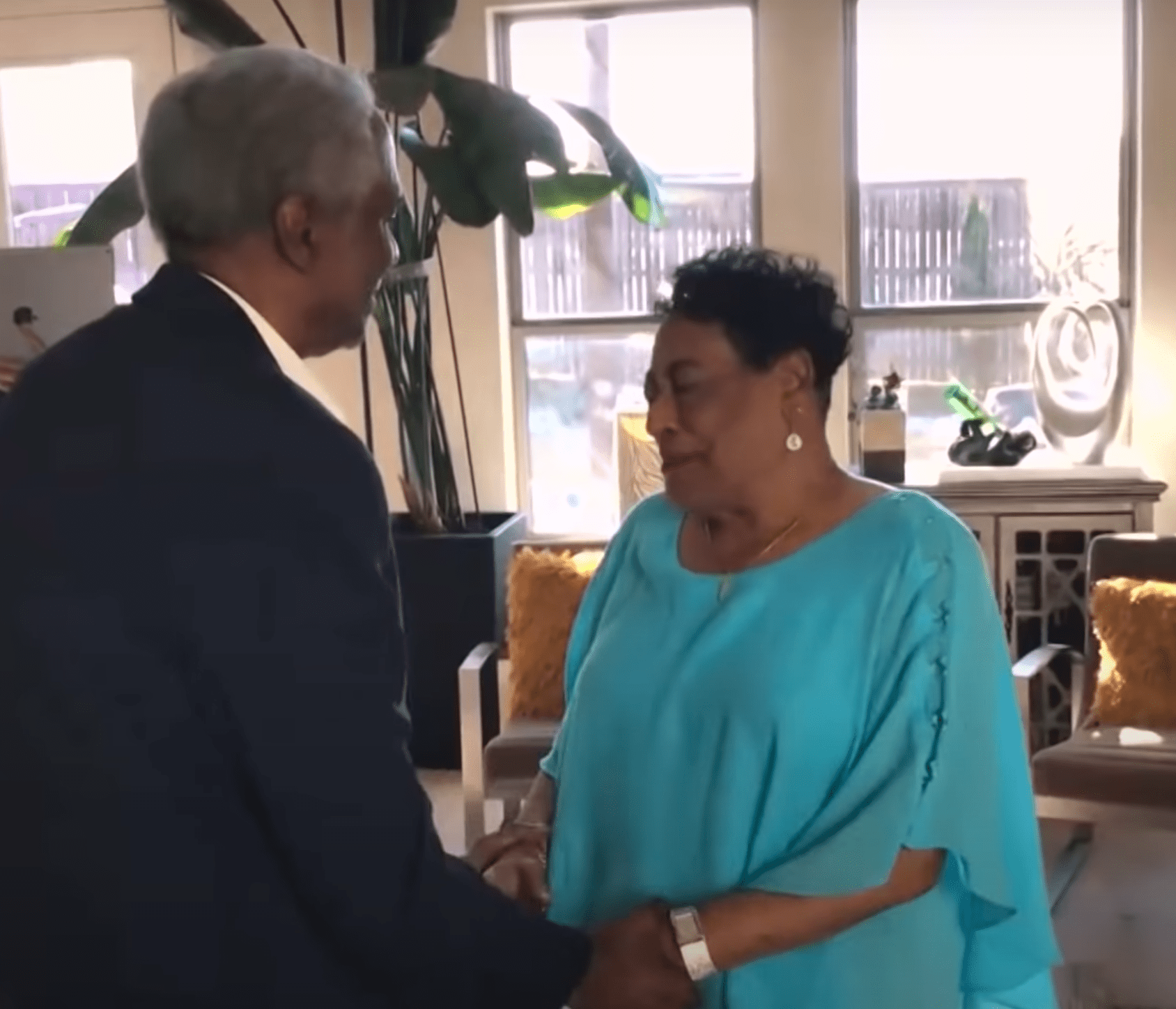 A brother and sister reunite for the first time since they were kids | Photo: Youtube/The Kelly Clarkson Show
SIBLINGS CONTINUED THE SEARCH
Over the years, Stanley continued the search and often looked through the Yellow Pages to find Hoke's name. While she didn't have a bad life, she expressed:
"If my brother had been in my life, I could say I had a perfect life."
Hoke's life also continued, and he started a family of his own. His wife created an Ancestry.com account for him to help him with his search. The site connected him with many family members but not his sister.
FOUND HIM ON FACEBOOK
Hoke shared: "It had been a sad thing that I looked for her, then I'd get tired, and I'd stop." For Stanley, the search was also filled with dead ends, but one day, things changed.
She found a Facebook profile for a man who went by "Lamar Hoke Jr." Stanley could not believe her eyes and was nervous to reach out to him after all these years.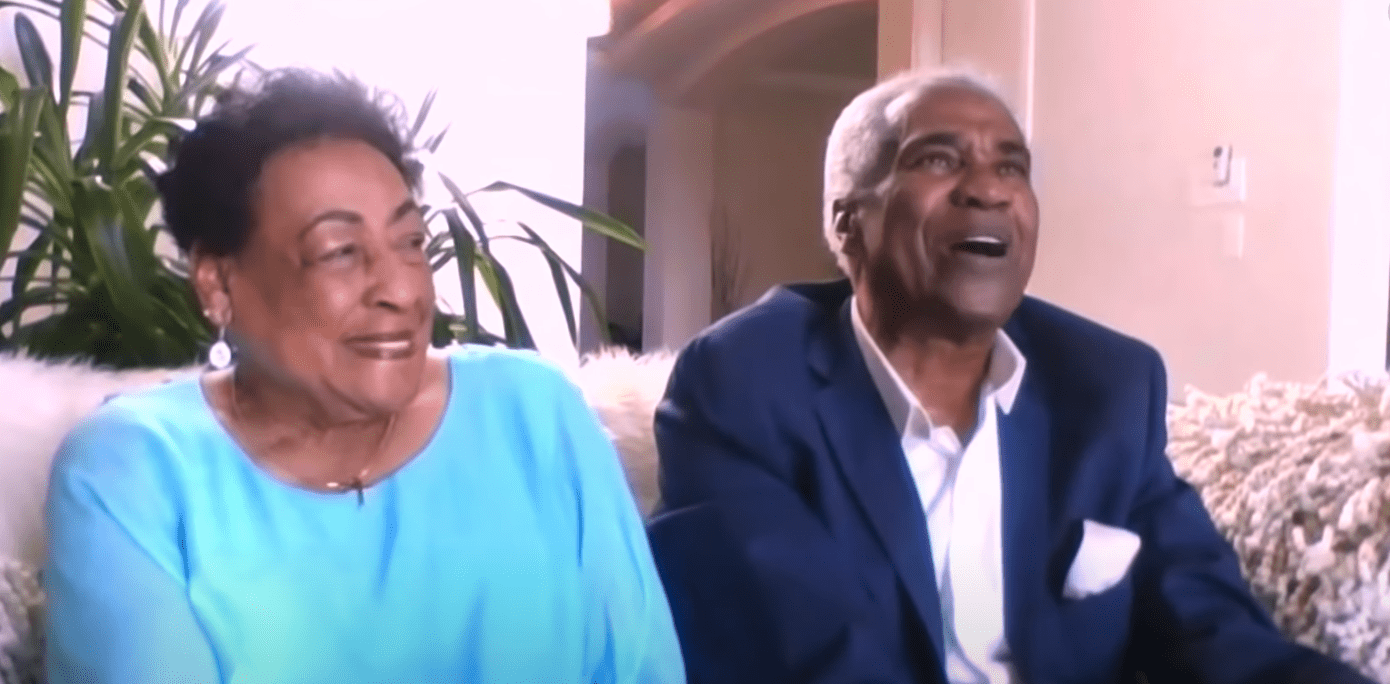 A brother and sister reunite for the first time since they were kids | Photo: Youtube/The Kelly Clarkson Show
THE MESSAGE THEY WAITED FOR
Stanley asked her kids to help her. Daughter Victoria sent Hoke's son a message, and they let it be. Months went by, and they heard nothing. Then, in June 2020, they received the message they had been waiting for.
Stanley said: "It was like a dream." Their first phone call took place toward the end of June. Afterwhich they scheduled a memorable video call. Stanley's daughter, Juliet, wrote: "We had our first Zoom Family meeting, and it was amazing!"
ANOTHER SIBLING REUNION
Another family also had a special reunion after forty years. In 2017, Darryl Bell was stunned when his brother, Maitland, appeared in their local Macclesfield, England pub. They had not seen each other since Maitland moved to Canada.
Bell's daughter Louise arranged the special meeting and her father expressed that it was "absolutely marvelous." He thanked his daughter for making the arrangements and gave his brother a big hug before they started to make up for the lost time.
Please fill in your e-mail so we can share with you our top stories!