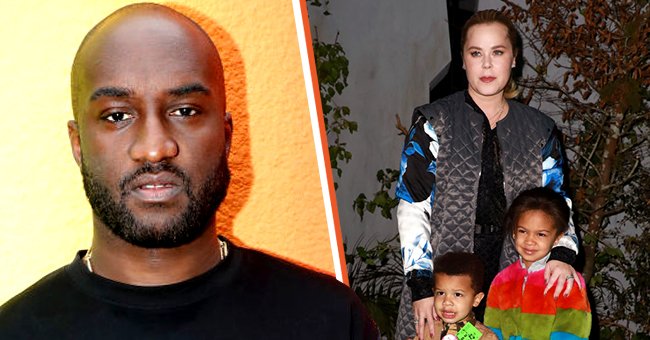 Getty images
Virgil Abloh's Health Issues Started 2 Years Before He Passed from Secret Battle with Cancer
Virgil Abloh is known mainly for being the brains behind the Italian luxury fashion label "Off-White." Two years ago, however, the artistic director faced a life-changing diagnosis that he chose to keep a secret.
Virgil Abloh is a worldwide star. The American designer is highly recognized for being the founder of the Off-White luxury brand and as Louis Vuitton men's artistic director. He was also formerly Kanye West's Creative Director.
Adored by fans and celebrities in equal measure for his fashion genius, his death has shaken the fashion world to the core. Abloh passed on on Sunday, November 28, at the age of 41.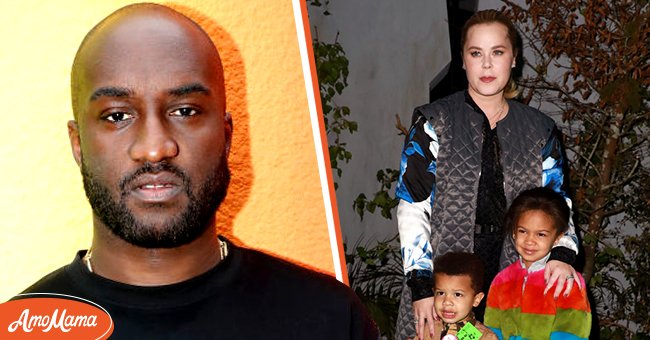 Left: Stylist Virgil Abloh poses after the Louis Vuitton Menswear Spring/Summer 2019 show as part of Paris Fashion Week on June 21, 2018 in Paris, France. Right: Abloh's wife and kids at the Off-White Menswear Fall/Winter 2019-2020 show on January 16, 2019 in Paris, France.| Source: Getty Images
Abloh was not one to rest. With an ever-tight schedule, he had his hands on different projects, ranging from being a fashion enthusiast, to a furniture designer and DJ.
The design icon continued to make statements through his numerous collaborations with outside brands such as Ikea, Nike, and Evian, among many others. But, beneath his visionary hypebeast cultures, he was keeping a secret from the world.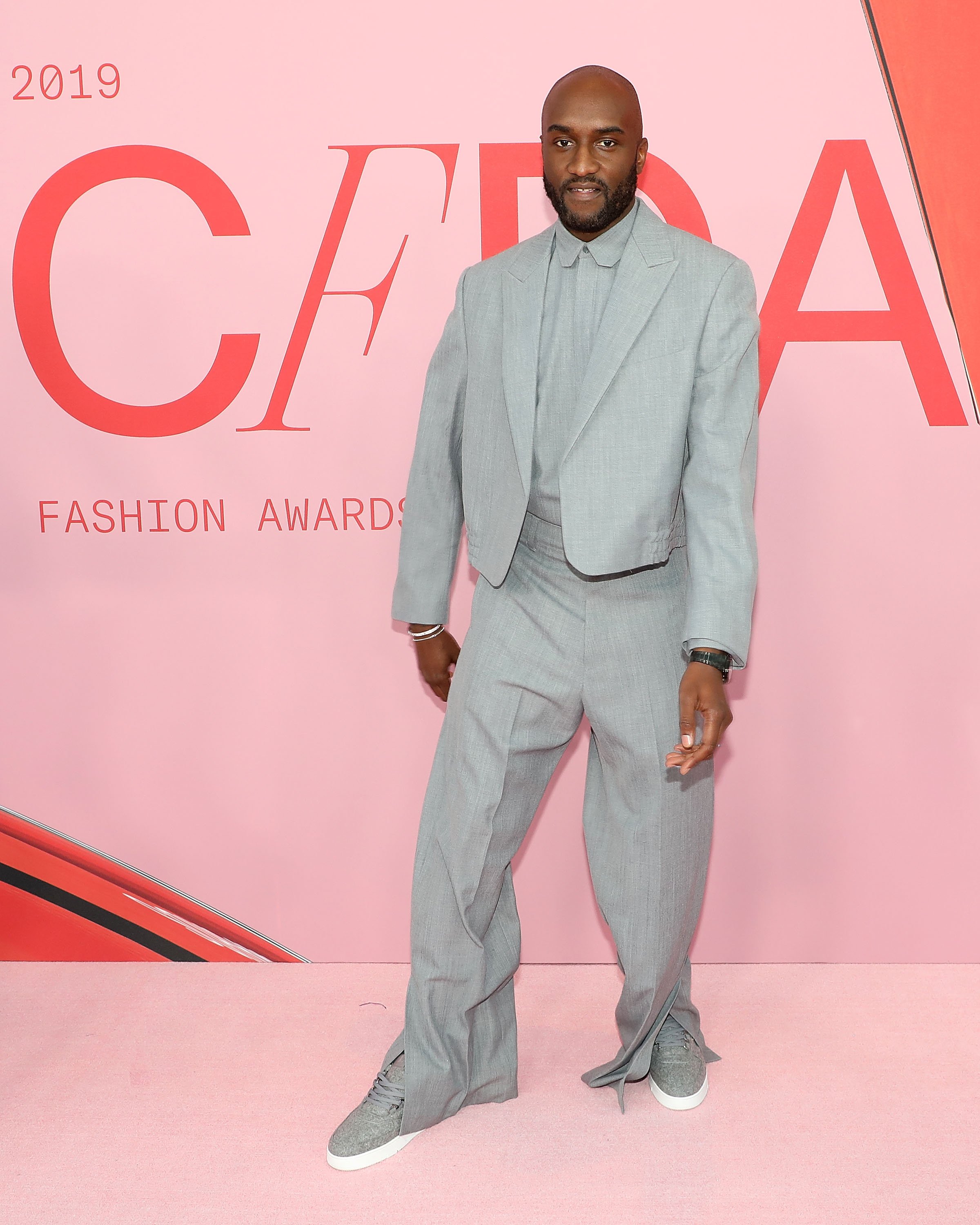 Virgil Abloh attends the 2019 CFDA Fashion Awards at the Brooklyn Museum of Art on June 03, 2019 in New York City. | Photo: Getty Images
For the last two years, the fashion guru has battled Cardiac Angiosarcoma, an aggressive type of cancer. He has undergone numerous taxing treatments and seemed to succeed at keeping his battle a secret until 2019.
Known to have a schedule so busy, he'd fly internationally eight times a week; it was a shock when he took a break. Abloh's sudden hiatus from work raised eyebrows.
News of the health scare became apparent in mainstream media when he took a break from attending fashion events, including missing appearances with Nike and Ikea.
The Illinois native also missed his participation in his "Figures of Speech" exhibition, as well as Vogue's third annual "Forces of Fashion" summit. Despite the hiatus, his shows continued to thrive, steered by his expert "Off-White" and "Louis Vuitton" teams.
Speaking to Vogue that same year, he disclosed that his doctors had warned him against traveling so much due to the exhaustion and implications on his health. He said:
"Everything is fine, but the doctor told me 'this pace that you've sort of pushed your body—to fly all these miles, do all these different projects—is not good for your health.'"
Even as he lay on his hospital bed dealing with the disease that would later take his life, he still did not rest. He was making plans to travel to Miami to attend a Louis Vuitton men's wear show.
Also grieving from the loss are his parents, Eunice and Nee Abloh, and sister, Edwina. The fashion industry at large mourns a man that came and conquered fashion and one that made fashion statements that will outlive him for decades to come.
Please fill in your e-mail so we can share with you our top stories!