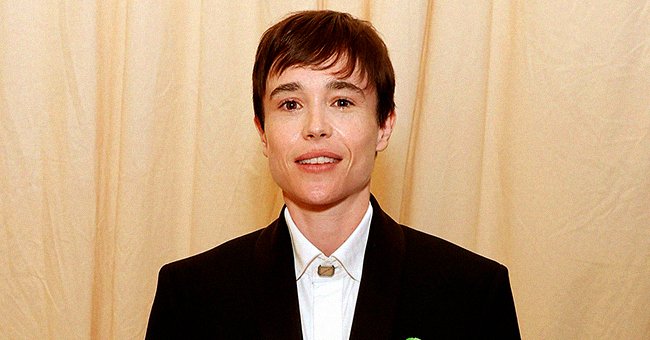 Getty Images
Elliot Page Always Wanted to Be a Boy since He Was 9 — Career Forced Him to Hide True Identity
At nine years old, actor Elliot Page, formerly known as Ellen Page, realized that he wanted to be a boy. Here's a look at his journey to freedom and transformation after years of hiding his true identity.
Actor Elliot Page rose to fame for portraying Juno MacGuff in the 2007 film "Juno." He is also best known for playing Vanya Hargreeves in the 2019 Netflix series "The Umbrella Academy."
Formerly known as Ellen Page, the renowned actor already wanted to become a boy growing up. But since entering Hollywood, he hid his identity for years in dresses, heels, and glamorous makeup.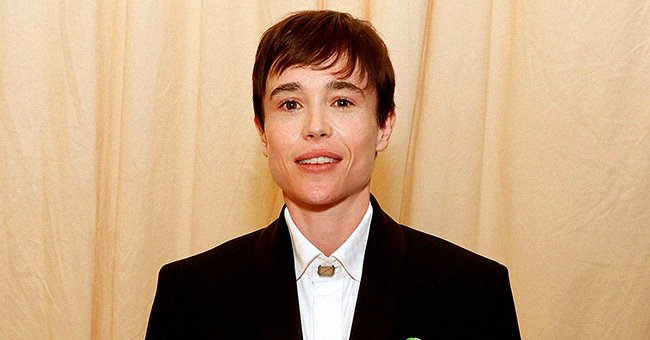 Elliot Page attends the 2021 Met Gala on September 13, 2021 in New York City. | Photo: Getty Images
COMING OUT AS GAY
But wearing feminine clothes has led Page to change. His style gradually changed from dresses, heels, and makeup to masculine fashion. In February 2014, he came out as gay. He said in a speech:
"I am tired of hiding, and I am tired of lying by omission."
The actor, then 26, stated he suffered for years- mentally and spiritually- because of fear that the public might judge her. Hiding his identity also damaged his relationships.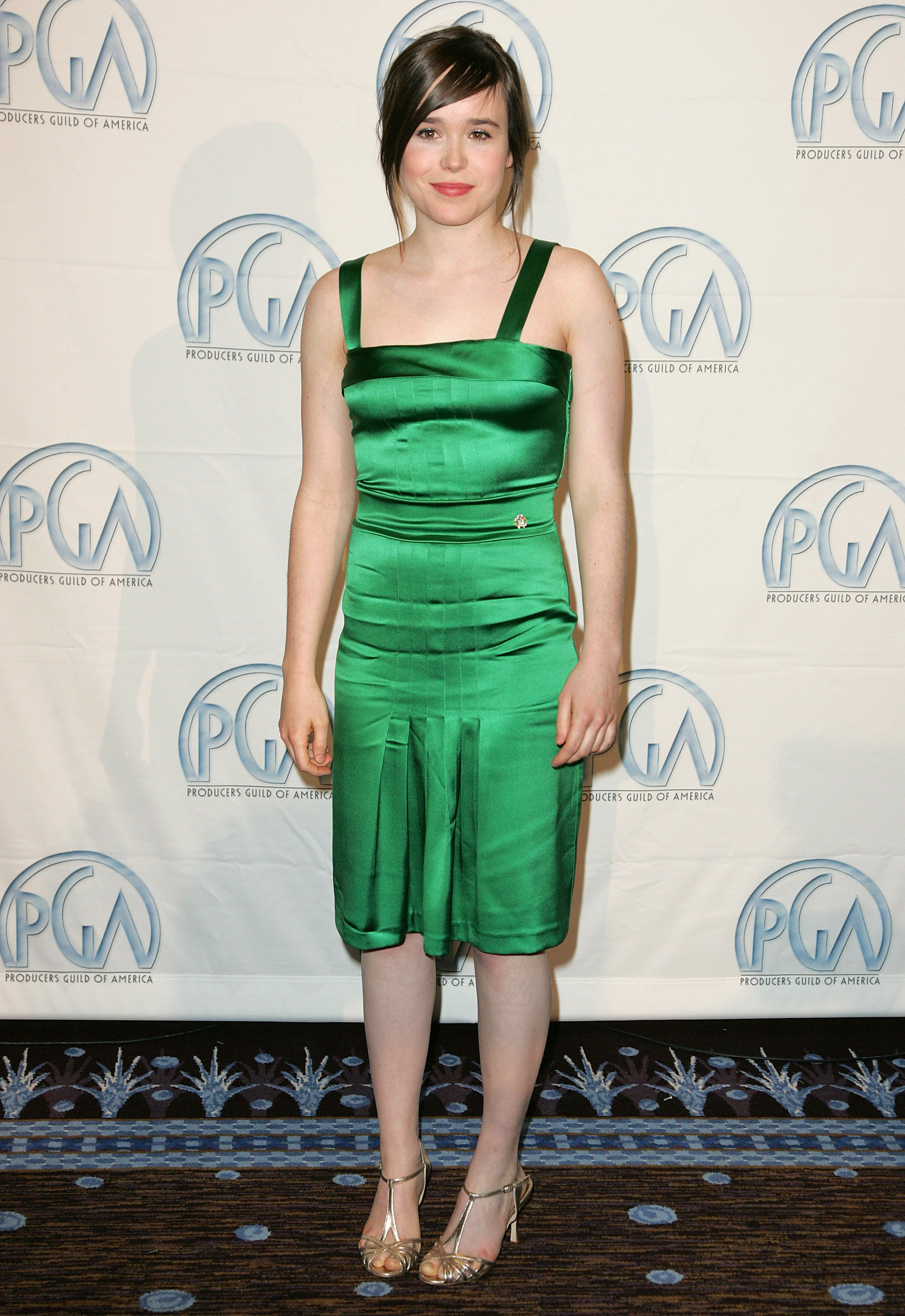 Elliot Page, formerly known as Ellen Page, attends the 2008 Producers Guild Awards at the Beverly Hilton Hotel on February 2, 2008 in Beverly Hills, California. | Photo: Getty Images
Page shared that his inner turmoil surfaced after hitting the Hollywood spotlight following the box-office success of 2007's Juno. He noted the industry's "crushing standards."
He said that beauty, living a good life, and success were the show business's standards that deeply affected him. He tried his best to be authentic, but it was not easy to achieve.
He also pointed out a tabloid magazine that described him as "a petite woman dressed as a massive man." He said it was a form of gender stereotyping that served no purpose.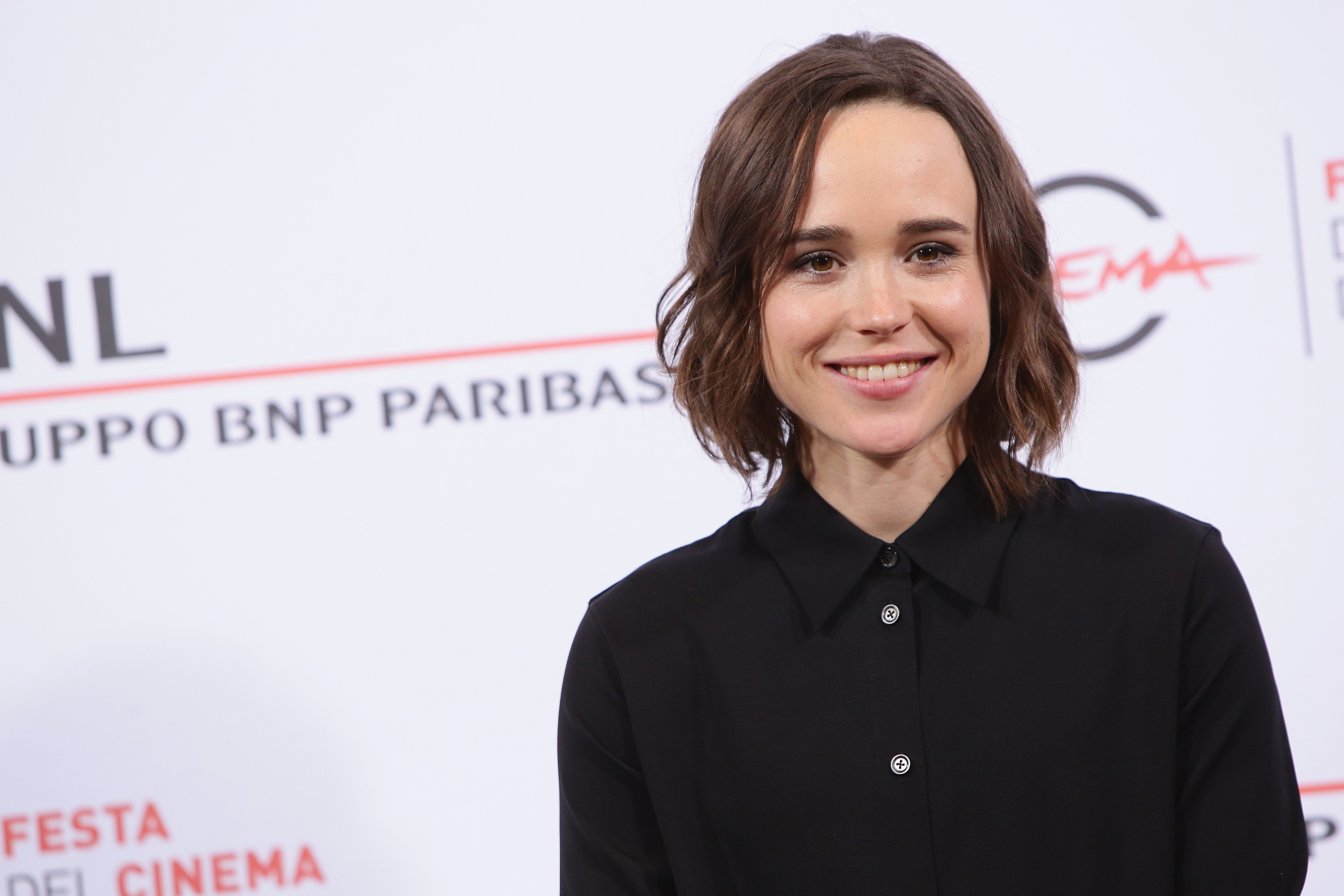 Ellen Page attends a photocall for "Freeheld" during the 10th Rome Film Fest on October 18, 2015 in Rome, Italy. | Photo: Getty Images
Despite the criticisms, the actor looked up to several people for their contributions in making the LGBT visible. She described openly gay football star Michael Sam as her hero.
In December 2020, the Oscar-nominated star introduced to social media his new name, Elliot.
Her other heroes include "Orange Is the New Black" star Laverne Cox and indie-pop singers Tegan and Sara. Several fans praised Page for coming out, and she thanked them for their support.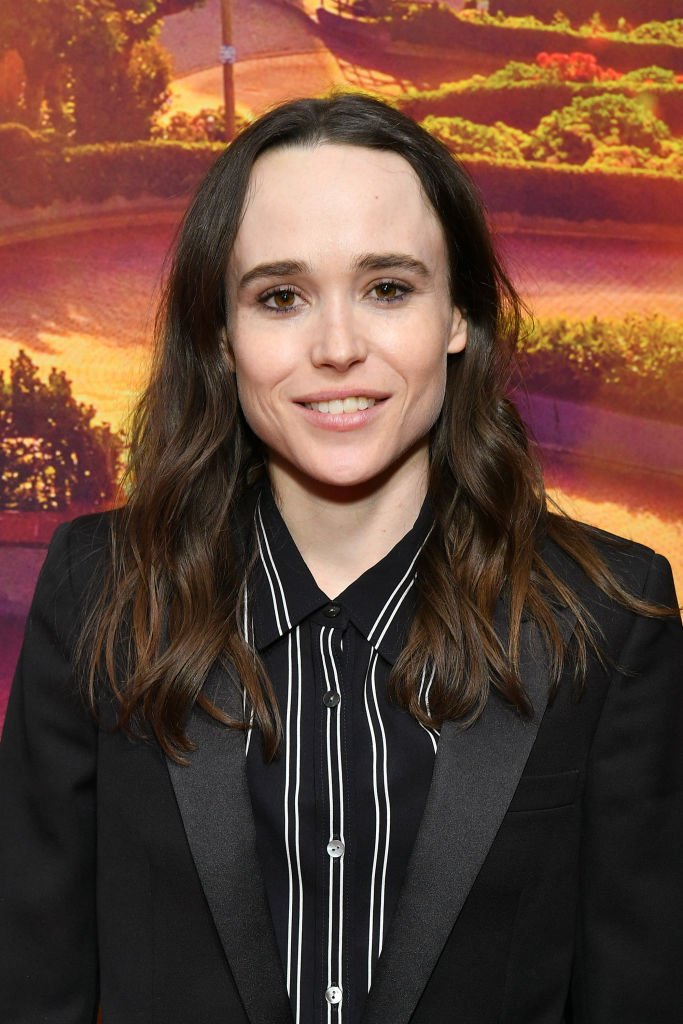 Elliot Page, formerly known as Ellen Page, attends the "Tales of the City" New York premiere on June 3, 2019 in New York City. | Photo: Getty Images
COMING OUT AS TRANSGENDER
Page shocked the world six years later after announcing that he is transgender and queer. In December 2020, the Oscar-nominated star introduced his new name, Elliot, to social media.
In his statement, he said he could not express how remarkable it was for him to love who he is now finally. He also addressed discrimination against transgender people.
It took a while for him to embrace and change his identity entirely. In a March 2021 Time Magazine interview, Page revealed that he wanted to become a boy.
FEELING LIKE A BOY
Page grew up in Halifax, Nova Scotia, Canada, to parents Martha and Dennis. When he was 9, his parents allowed him to cut his long hair off. During that liberating experience, Page said:
"I felt like a boy. I wanted to be a boy. I would ask my mom if I could be someday."
Sporting a short haircut was one of his visions as a child. Page said people started seeing him the way he saw himself after the haircut, which felt fitting and exciting.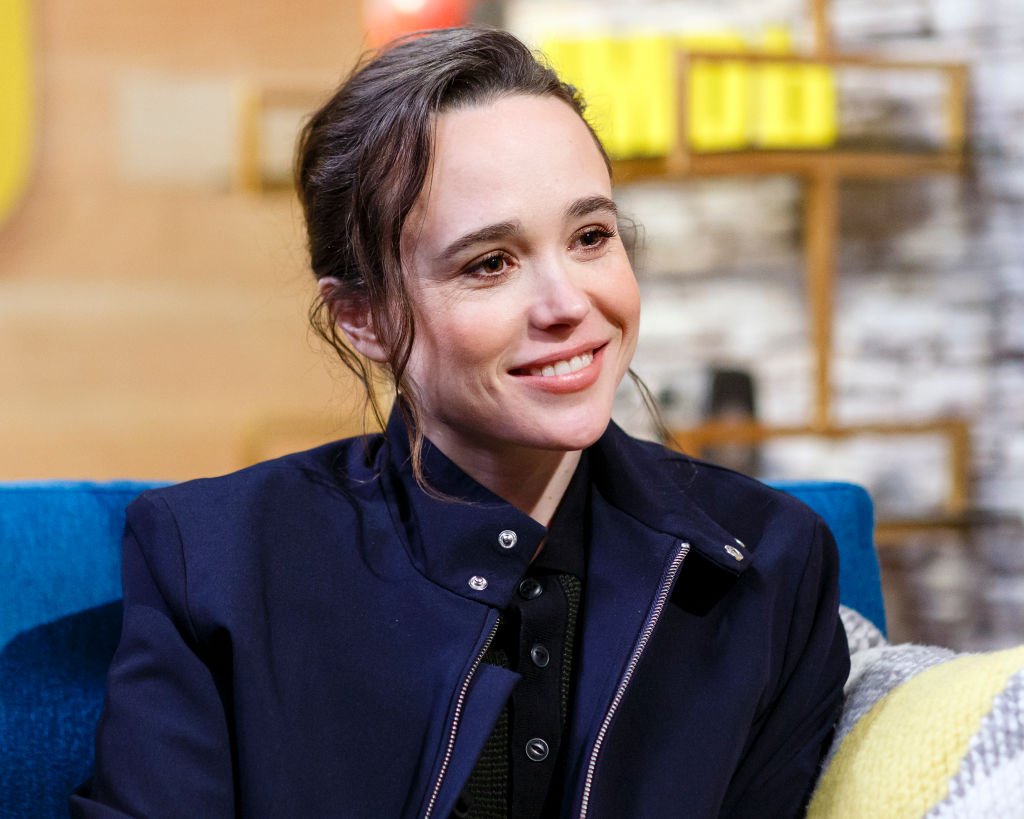 Ellen Page visits "The IMDb Show" on Feburary 20, 2018 in Studio City, California. | Photo: Getty Images
At 10, Page landed his first professional acting role in the Canadian TV series "Pit Pony." He wore a wig because of his short hair and eventually grew his hair long again.
Page had to compromise his acting career by dressing a certain way. At 16, he shaved his hair off for the film "Mouth to Mouth," where he played a young anarchist.
In 2005, he auditioned for another film "Hard Candy." He still had shaved hair at the time of the audition, but the casting crew asked him to wear a wig, which he ultimately passed.
STRUGGLES WITH FAME
Page, then 21, shot to stardom in 2007, but he struggled with popularity. He said his constant outfit changes agonized him until he developed an identity crisis.
He said he never recognized himself, and could not even look at his photos or watch his films, especially those featuring his feminine roles.
Page suffered from depression, anxiety, and panic attacks when he was cast in movies the "X-Men: The Last Stand" and "Inception." Wearing a women's t-shirt makes him unwell.
BECOMING HIMSELF
Since coming out twice - as gay and transgender - Page has felt like he is becoming himself. Isolation amid the pandemic forced the "Freeheld" star to focus solely on herself.
Page recently divorced his wife, dance choreographer Emma Portner after three years of marriage. He then sought help from transgender writers to better understand his feelings.
He underwent a top surgery, describing it as the catharsis that he has been waiting for a long time. While coming out was "selfish" on one level, he said: "It's for me. I want to live and be who I am."
Page's coming out made him one of the most famous transgender people globally. He trended on Twitter in more than 20 countries and amassed over 400,000 new followers on Instagram.
He said he did not expect to receive overwhelming support from the public. Initially, he expected the public would express hate and transphobia.
SUPPORTIVE MOTHER
With his remarkable transformation, Page's mom, Martha, fully supports his beautiful change. He quoted his mother's word for him, saying: "I'm just so proud of my son."
In addition to his top surgery, Page has changed his gender pronouns to "he" and "they." The actor has been mostly silent on social media since revealing his identity.
However, he would sometimes surprise his millions of fans with his stunning physique. After a feast-filled Thanksgiving, he flaunted his six-pack abs with a shirtless mirror selfie.
Page's eye-catching post amassed more than 1.8 million likes. He has since received a lot of praise for his efforts in bringing trans awareness and for showcasing trans joy.
The actor received the Outfest Annual Achievement Award this year. With his award, Page has vowed to continue representing the LGBTQ community in film and media.
Please fill in your e-mail so we can share with you our top stories!