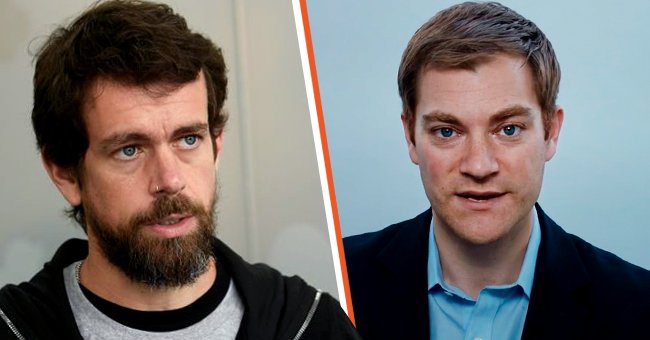 youtube.com/GLG | Getty Images
Jack Dorsey Leaves Twitter — Years Ago His Friend Noah Glass Left after Dorsey's Betrayal
Twitter co-founder Jack Dorsey resigned from Twitter this month. Many believe Twitter was Dorsey's sole idea. However, the truth of Twitter's creation is filled with betrayal.
This week, Jack Dorsey, co-founder and CEO of Twitter since 2015, revealed that he is resigning from the platform. He will be replaced by the current chief technical officer, Parag Agrawal, Twitter announced.
Dorsey will continue to contribute to the platform's board of directors until his term expires in May 2022. He will also continue as CEO of Square, a fintech company that allows small businesses to accept credit card payments.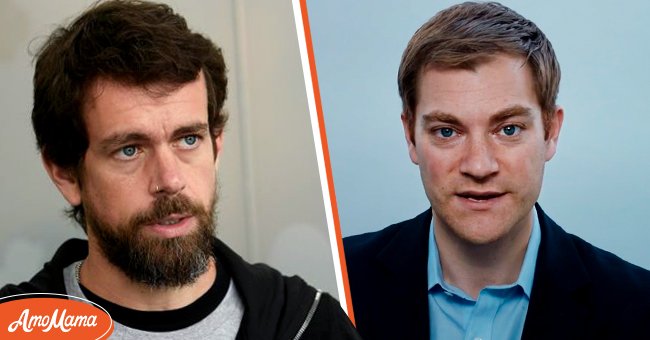 Jack Dorsey pictured during an exclusive interview with Hindustan Times in 2018 [Left] Noah Glass pictured in a video for GLG [Right] | Photo: Getty Images & YouTube/GLG
Dorsey is leaving the company with an estimated worth of $11.8 billion. However, Forbes stated that 88% of his wealth is tied up in his 11% stake in Square.
The business executive leaves a mixed legacy behind him as Forbes reported that Twitter has not shown growth in recent years and had substantial losses in the last year.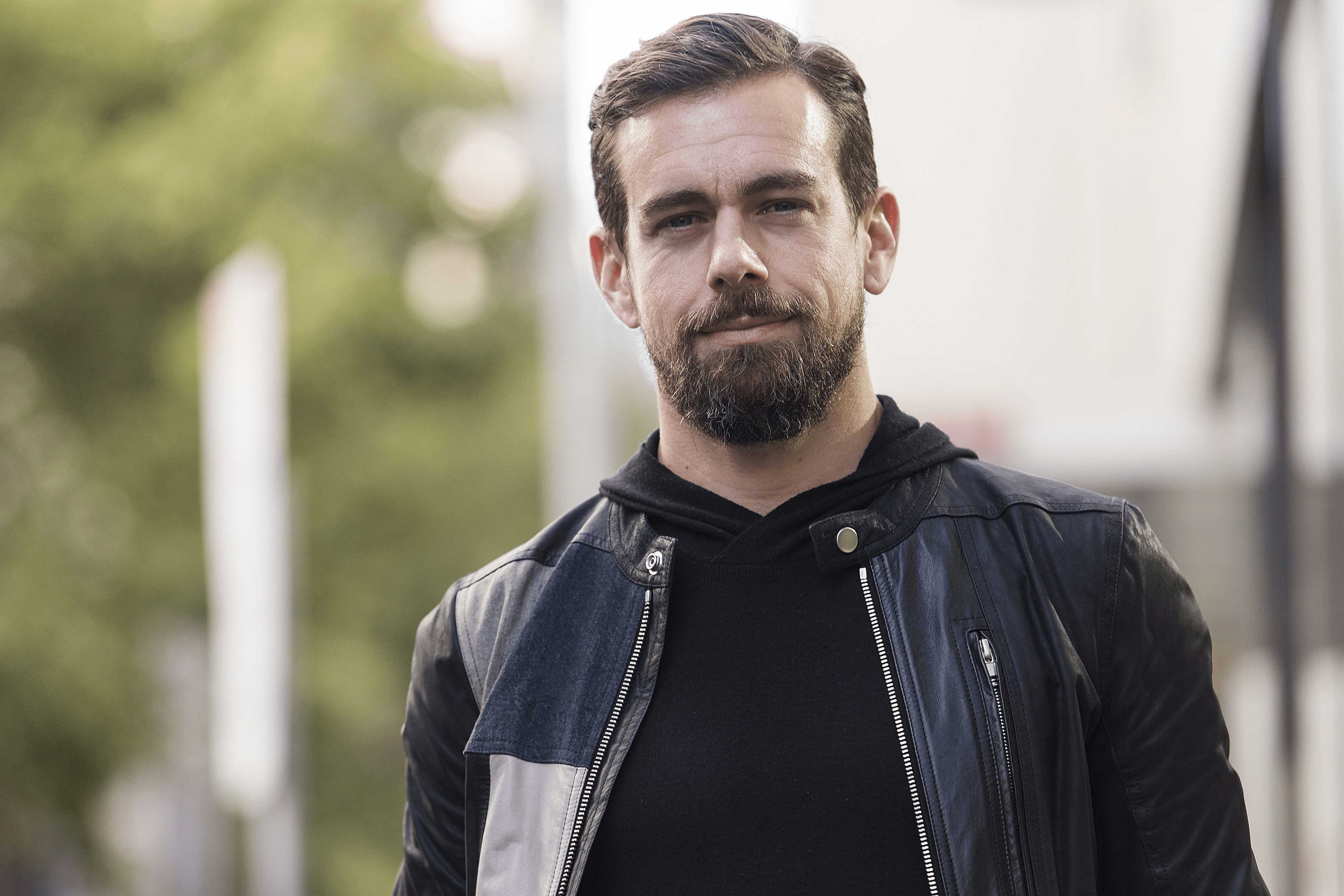 Jack Dorsey, co-founder and CEO of Square and Twitter, poses for a portrait at Black Velvet Espresso, 2016, Melbourne, Australia. | Photo: Getty Images
Dorsey's exit from the company comes many years after his alleged betrayal caused Noah Glass, his friend and fellow Twitter co-founder, to be fired by another co-founder, Evan Williams.
Glass, Dorsey, and Williams started working together for Glass's startup company, Odeo, a podcast platform. They were preparing for its launch when Apple released iTunes, and so the company started to panic.
The Odeo team began to look for something else and experiment with other ideas to have a backup plan. Glass then noticed how people were using different social media platforms, including MySpace. He explained:
"People were trying to communicate in a certain kind of way. Non-synchronous. Non-realtime communication. Almost like building on the blogging idea."
He pitched the idea to his team, and with a lot of love and labor, Twitter was born. Glass was also the co-founder who came up with the name and sat in front of a dictionary going through word by word until he found "Twitter."
Unfortunately, although the platform was performing successfully, the relationships between the co-founders had started to falter. Eventually, Glass was let go from the team.
In Nick Bilton's book, "Hatching Twitter: A True Story of Money, Power, Friendship, and Betrayal," the New York Times reporter revealed Glass's exit was allegedly a betrayal at the hands of Dorsey.
Dorsey had presented Williams, an investor of Twitter, with an ultimatum; either he would leave, or he had to fire Glass. So Williams chose to fire Glass. According to Bilton, Glass had told Dorsey about the situation over a few drinks, but Dorsey acted as if he did not know about it.
Glass later explained there could have been many reasons for the decision, including his eagerness about the platform and his intention to spin Twitter out of Odeo and have it as its own company.
Please fill in your e-mail so we can share with you our top stories!