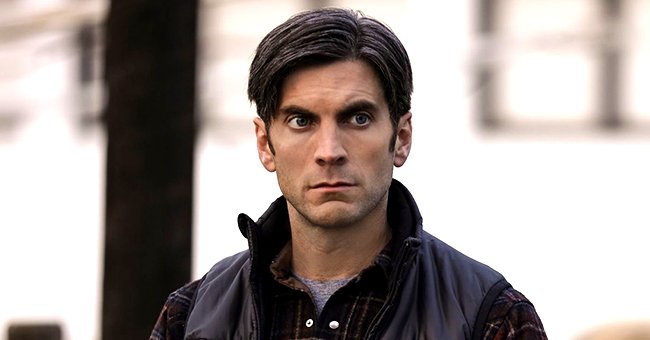 Twitter/ParamountNetPR
Yellowstone's Wes Bentley Once Struggled Financially despite Success Early on in His Career
After rising to fame, Wes Bentley almost threw his career away as he struggled with drug addiction. However, he eventually recovered and saved his career. Inside his remarkable story.
Wes Bentley is best known for playing Ricky Fitts in the 1999 film "American Beauty." His starring performance earned him a nomination for the BAFTA Award for Supporting Actor and shot him into the limelight.
Before starring in the film, Bentley was a Juilliard dropout residing in Los Angeles with a Polaroid for a headshot and without enough money to eat a Taco Bell.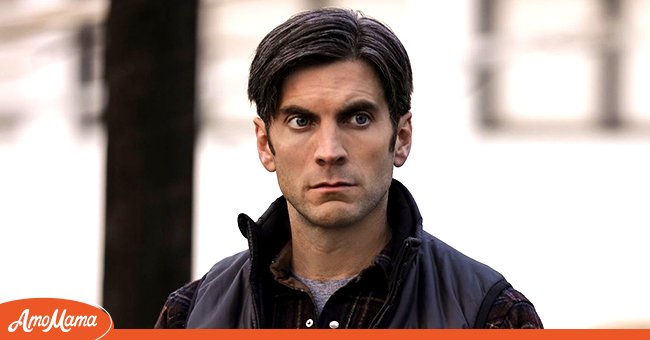 American actor Wes Bentley on the scene of a movie. | Photo: Getty Images
After doing a good job playing Ricky Fitts, he found himself riding in limousines and being the center of attention from the paparazzi. His future seemed bright.
However, his life after the movie took a different turn. After his initial success, Bentley turned to drugs and alcohol because he was inadequately prepared to cope with the stardom. Unfortunately, he got addicted, and it took over his life for many years.
Bentley, the son of two United Methodist ministers in Arkansas, abandoned the spirituality of his youth. Instead, he replaced that with partying in a group house, which he shared with other actors.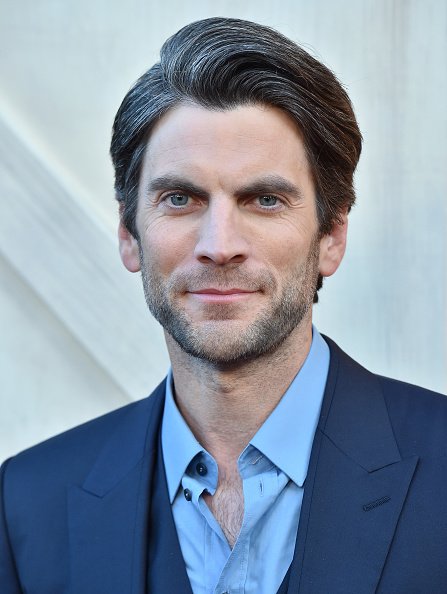 Wes Bentley at Lombardi House on May 30, 2019 in Los Angeles, California. | Photo: Getty Images
It did not take long before his recreational use of marijuana and alcohol turned into other hard drugs that took control of him.
Bentley was so consumed by his drug addiction that he failed to read stacks of great scripts with great offers attached.
Bentley's career declined for seven years (2002 to 2009) as he stopped caring about acting. The only films he did were because he wanted to use the money to buy drugs or pay his bills, which he could no longer afford to pay.
Wes Bentley during an interview with "Young Hollywood" in July 2013. | Photo: YouTube/Young Hollywood
In 2001, he married Jennifer Quanz, an aspiring actress he met at his group house in 1999. However, their relationship soured because he hid his drug use and was nowhere to be seen for hours or days.
In 2006, Bentley moved out of his and Quanz's home and stayed in a new apartment. He spent most of his time at the new place doing drugs. Eventually, they divorced in 2009 due to his drug abuse.
Things got worse for Bentley in 2008 as he was arrested on charges of heroin possession and trying to pass a counterfeit $100 bill.
He pleaded guilty to those charges and mandated community service, counseling, and 12-step programs. However, he relapsed and continued with his use.
Bentley said he did not know he would love being a father so much but that it was now the only thing he wanted to be.
Bentley's drug addiction continued until he became broke. Afterward, he started trying to get sober as he experienced multiple setbacks, including losing his close friend Heath Ledger until he finally hit rock bottom in July 2009.
He told the New York Times about how his road to recovery began after he returned to Los Angeles after a vacation. He said:
"I had come back to L.A. for something, and I drank a whole bottle of Scotch, and I thought to myself, 'I'm going to die in this hotel room with this bottle of Scotch.'"
After realizing that he would die if he remained in that state, Bentley opened up to a friend for the first time about his addiction. He told the person:
"I'm a drug addict, and an alcoholic, and I need help. I need help or I'm going to die."
After admitting he was an addict, Bentley entered a rehabilitation program. Also, he started attending 12-step program meetings on his own.
Bentley said he was sharing his story because he hoped it might help other young actors overwhelmed by success. Also, his story showed he was in shape for auditions and no longer an addict.
However, he wished he had heard a story like his when he was in his early 20s as it would have helped him realize that one does not need drugs to be artistic and express themself.
After a few years of being sober, Bentley had resurrected his career and became a man in demand as he bagged roles in multiple movies, including "The Hunger Games."
During a 2013 interview with "The Hollywood Reporter," he expressed gratitude that he had gotten a second chance and promised to do everything he could with it.
Bentley also spoke about his addiction in a 2015 interview with the late iconic broadcaster Larry King on his show "Larry King Now."
During the interview, he said he was the kind of high school kid who looked down on people who smoked, partied, or drank and did not do such.
However, after leaving Arkansas and moving to New York, he started dabbling into those things he despised. He revealed that it was in 2006 that his addiction to drugs began taking hold of him.
Bentley revealed that the person he finally opened up to had been through drug addiction but was sober and had a positive attitude towards life. Therefore, he wanted what the person had, so he opened up to him.
Bentley also met his present wife, Jacqui Swedberg, during his struggles with addiction. He met her in 2008, and it turned out to be a turning point in his life.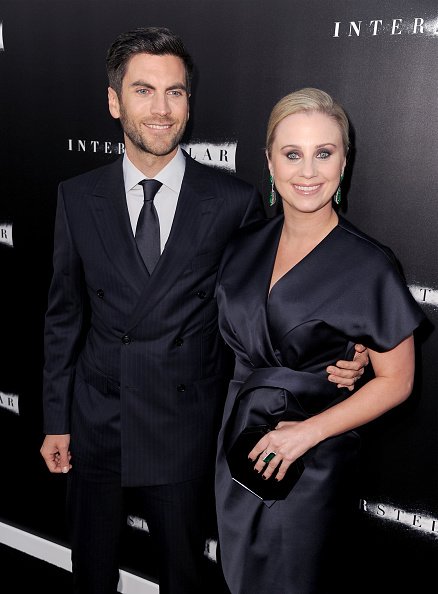 Wes Bentley and Jacqui Swedberg at TCL Chinese Theatre IMAX on October 26, 2014 in Hollywood, California. | Photo: Getty Images
He also confessed to her that he was a drug addict and could not do anything. However, she hugged him and said she would help him. It was that day he joined a 12-step program. Since then, he has had no urge to use drugs.
Jacqui and Bentley are parents to two children, a son, Charles, welcomed in 2010, and a daughter born in June 2014. In 2015, the actor confessed that fatherhood saved his life in a chat with People.
Bentley said he did not know he would love being a father so much but that it was now the only thing he wanted to be. He added: "I just want to be a great dad. Everything I'm doing, I'm trying to incorporate being a good dad."
Bentley's story is inspirational and shows that no matter how deep one is with drug addiction, hope remains that one can come out of it. However, just like the father of two, the first step on the road to recovery is admitting that one is an addict and needs help.
Once that step is taken, and the person is committed to being sober and has the support of friends and family, the chances of defeating addiction are high.
Please fill in your e-mail so we can share with you our top stories!
The information in this article is not intended or implied to be a substitute for professional medical advice, diagnosis or treatment. All content, including text, and images contained on news.AmoMama.com, or available through news.AmoMama.com is for general information purposes only. news.AmoMama.com does not take responsibility for any action taken as a result of reading this article. Before undertaking any course of treatment please consult with your healthcare provider.