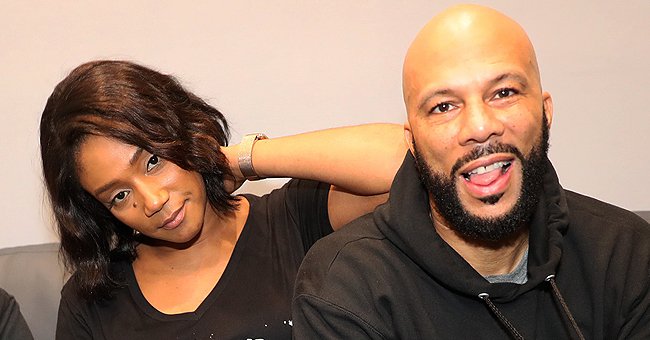 Getty images
Common Explains His Split from Tiffany Haddish after Saying She Is 'Beautiful and Dynamic' in Recent Post
A few weeks back, we were all saddened when rapper Common and Tiffany Haddish announced they were splitting. Everyone wondered what had gone wrong with the seemingly in-love couple. Common clears it all up in a new interview.
Rapper Common and comedian Tiffany Haddish broke the internet when they became a couple in 2020. Understandably, their recent split shook their fans to the core.
In a new episode of Fox Soul's "Hollywood Unlocked With Jason Lee Uncensored," the Chicago rapper explains what went wrong in the seemingly perfect yet short-lived romance.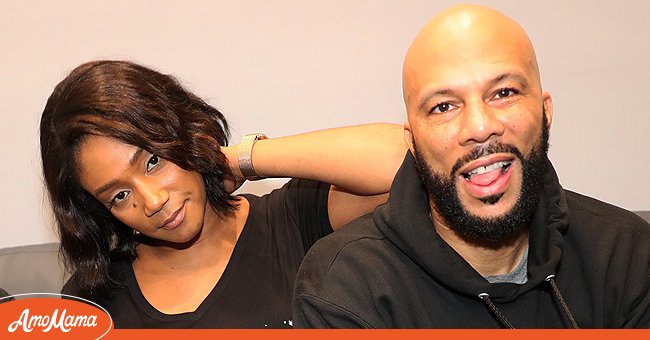 Tiffany Haddish, and Common backstage at Blue Note Jazz Club on October 30, 2019 in New York City. | Photo: Getty Images
TOO BUSY FOR LOVE
The "Blue Sky" rapper spoke candidly, explaining that the split was mutual and that the two only broke up because they were "not feeding the relationship." Despite the split, Common had all nice things to say about Haddish. He told of the "Girl's Trip" star:
"Tiffany is one of the best people I've met in life. One of the best-hearted, most authentic, and caring people I've met in life."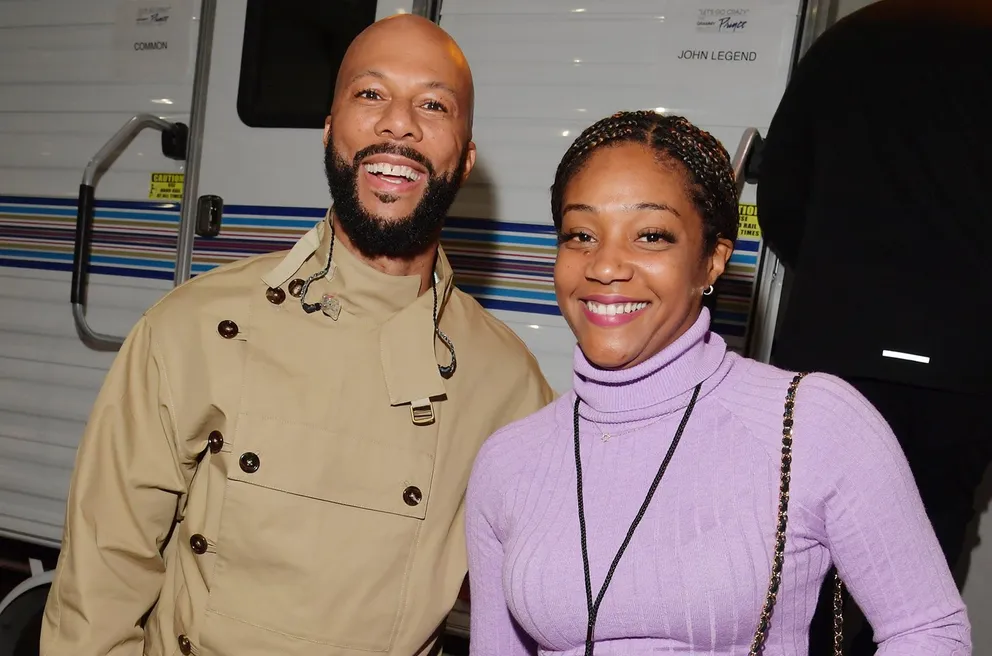 Common and Tiffany Haddish attend the 62nd Annual Grammy Awards "Let's Go Crazy" The Grammy Salute To Prince on Jan. 28, 2020 in Los Angeles. | Source: Getty Images
These qualities about Haddish, he says, are what drove him to fall in love, start a relationship and grow together with the 42-year old actress. He mused about the relationship, saying it had been "heavy and loving."
He also went ahead to call it the most mature relationship he's been in regarding respect and communication. But despite the odds being for them, the two struggled to make time for their romance.
He shared that while they navigated the pandemic together, things changed once they got back on the move and started putting time into their busy careers.
They were both focused on putting energy into their busy schedules that they could not create time to work on their partnership. The "Glory" singer says they could not balance it all. They agreed that a romantic relationship was not for them at the moment.
The two, however, continue to love and be there for each other, as is evident from a recent emotional birthday tribute Common made to Haddish during her 42nd birthday. Referring to her as "queen," he wrote:
"One of the most beautiful and dynamic and wonderful people I've ever known. May the most high continue to bless and shine through you."
HOW THE ROMANCE CAME TO BE
He wished her joy, love, peace, light, and fun. The couple's love was born on set when they played love interests in the 2019 film "The Kitchen."
In 2020, the duo teamed up for a Bumble's virtual dating campaign, sparking rumors of a possible romance. Soon after, Haddish confirmed that they were spending the quarantine period together.
During an episode of the "Wild Ride! With Steve-O" podcast in July, Haddish confirmed they were dating when she said she was in the best relationship ever.
Please fill in your e-mail so we can share with you our top stories!