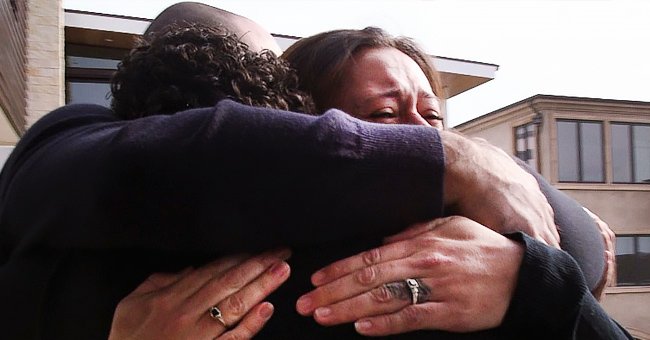 twitter.com/ABC2020
Three Siblings Abandoned Separately by Their Mother Find Each Other and Reunite 3 Decades Later
A beautiful trio was waiting to find one another, discussing the almost unfathomable way in which their mother chose to let them go.
Janet Barnicoat, not even a day old, was found in a paper bag nearby a dumpster in 1981, with her umbilical cord still attached.
A similar occurrence happened to Dean Hundorf, who was also found as a newborn with his umbilical cord still attached in 1986, and Julie Hutchison, who was found a year later.
SIMPLY A COINCIDENCE?
They were all taken in by loving parents, and although the circumstances of their abandonment were eerily similar, the trio had no idea any of the others existed.
This mom...opened up about her controversial yet heartsore story.
The truth is, babies get abandoned every day. So, besides how they were stranded and all adopted, was there anything else they had in common?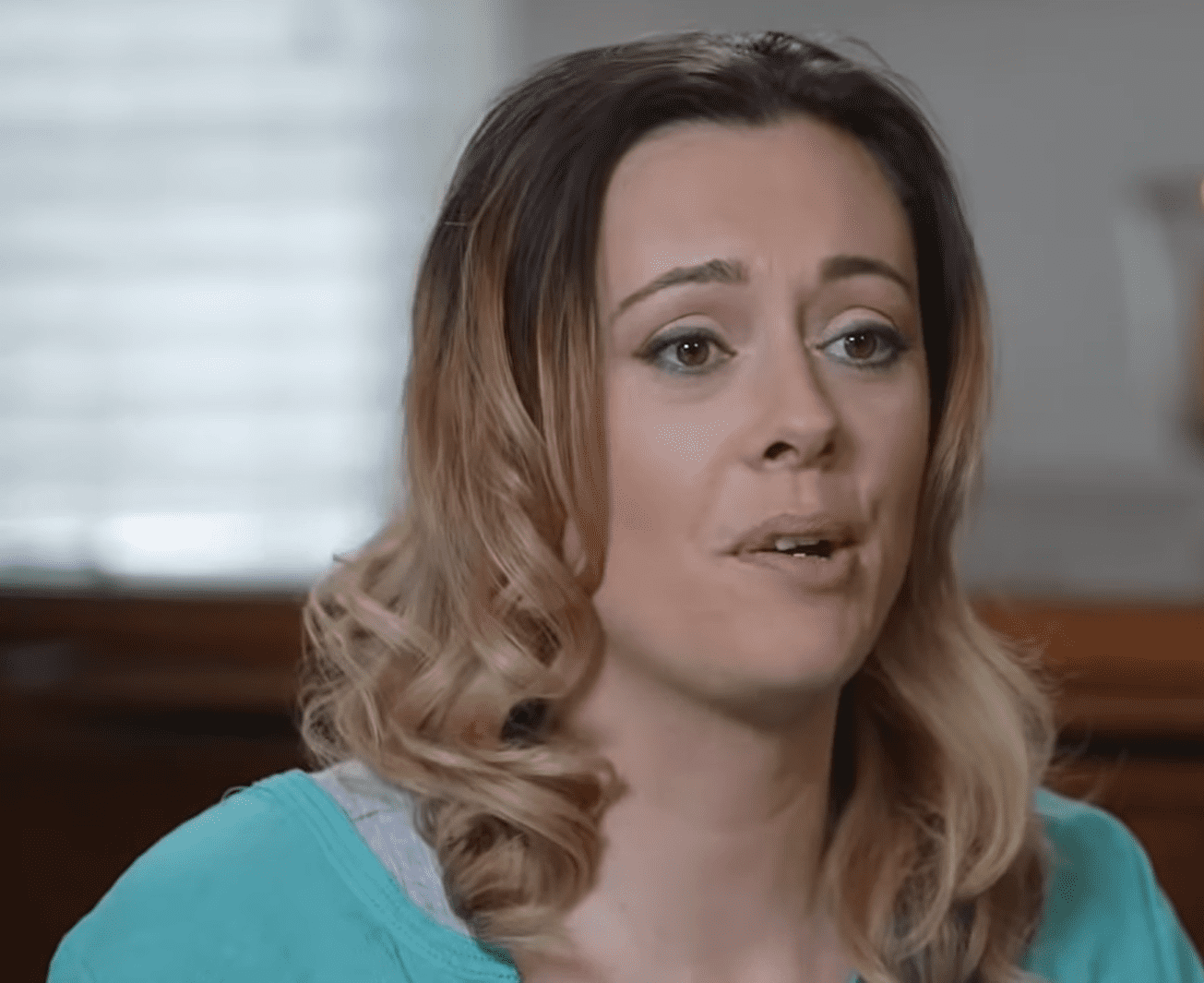 Janet Barnicoat. │Source: youtube.com/ABC News
UNCOVERING HER ORIGINS
Barnicoat was the first who go on a mission to find out more about her biological family. Having had children, she was confounded about how a mother could leave her newborn in such a condition. She expressed:
"Once having my own children, you know, you figure out what that natural, true love is. And I just couldn't understand how she didn't have that for me."
Via a saliva sample sent to Ancenstry.com, she found out she had a brother, Dean Hundorf, who, when they met in 2014, said it felt as though they had known each other forever.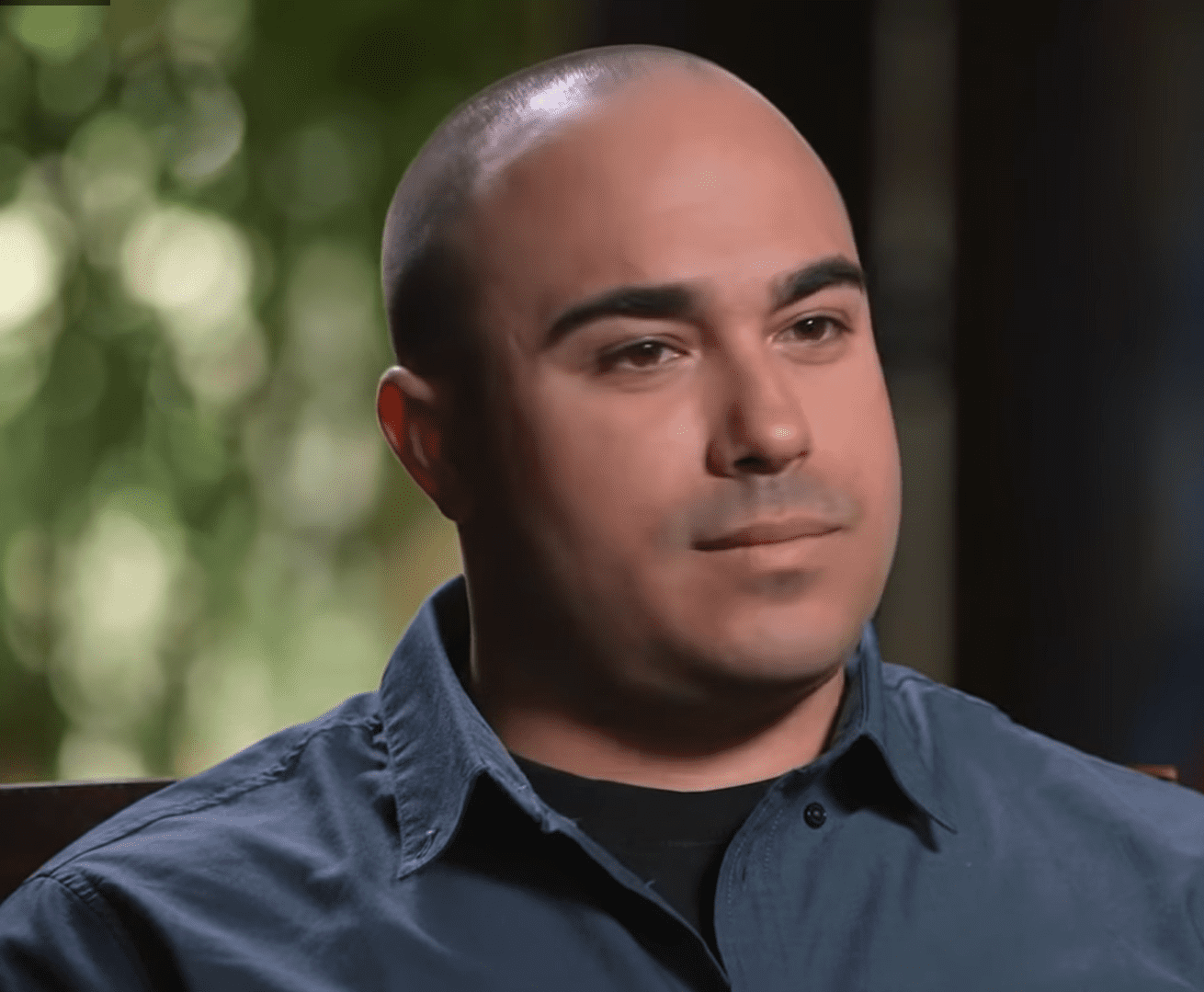 Dean Hundorf. │Source: youtube.com/ABC News
INSTANTLY CLICKING
They felt this too when finding their half-sister Julie Hutchison via the help of genetic genealogist CeCe Moore. Talking about them all meeting around three decades after being born, Barnicoat said:
"There was a connection. It's like we'd never been apart from each other."
Now, there was just one heartsore piece of the puzzle missing. Who was their biological mother, and why did she do what she did?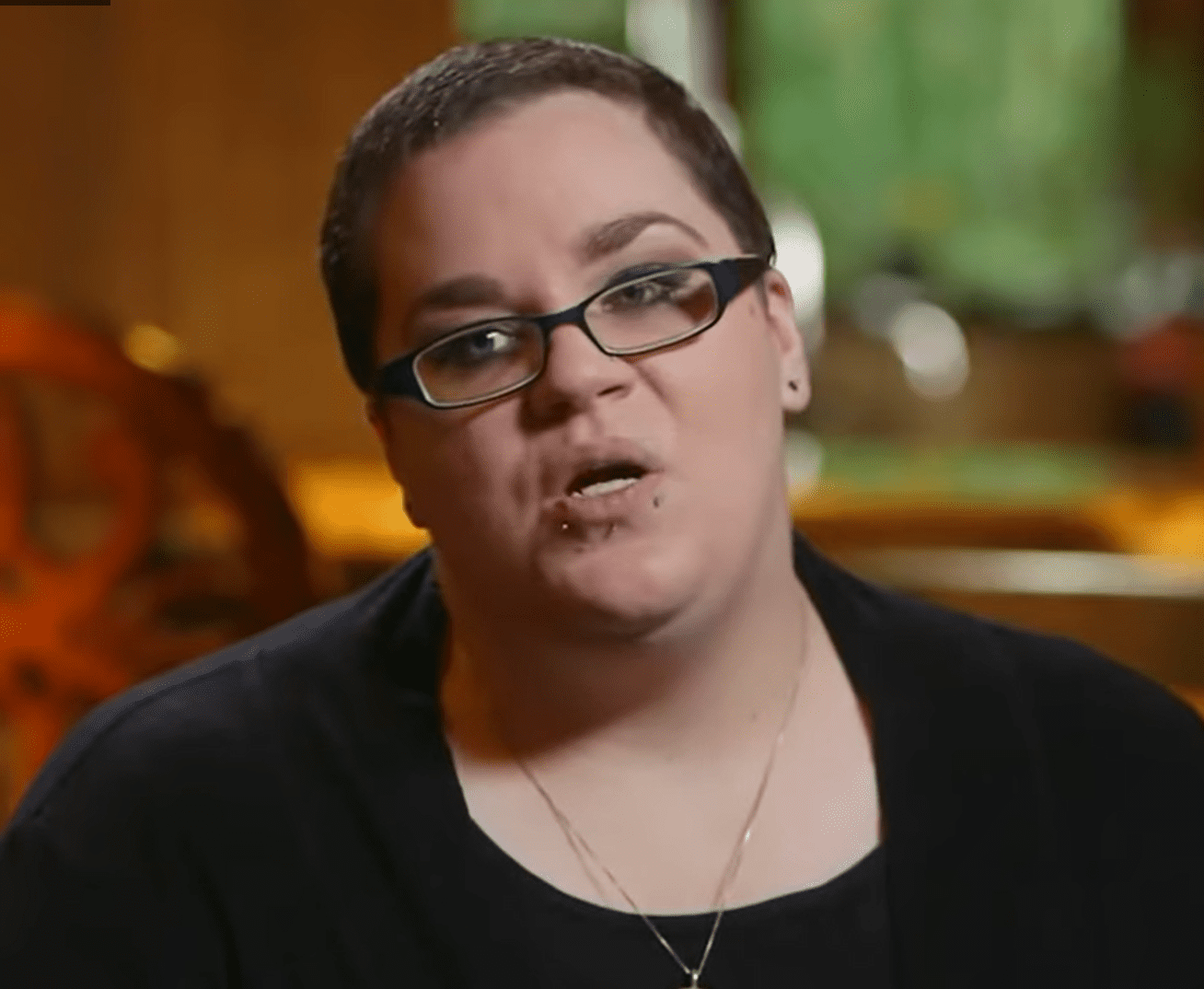 Julie Hutchison. │Source: youtube.com/ABC News
MOM ENTERS THE CONVERSATION
ABC News 20/20, with the help of genetic genealogist CeCe Moore, eventually managed to track down this mom, who opened up about her controversial yet heartsore story.
The biological mother to these three half-siblings, Joann Hauser, explained that when she gave birth to Barnicoat, she was 22 years old, already had two boys, was on welfare, and terrified.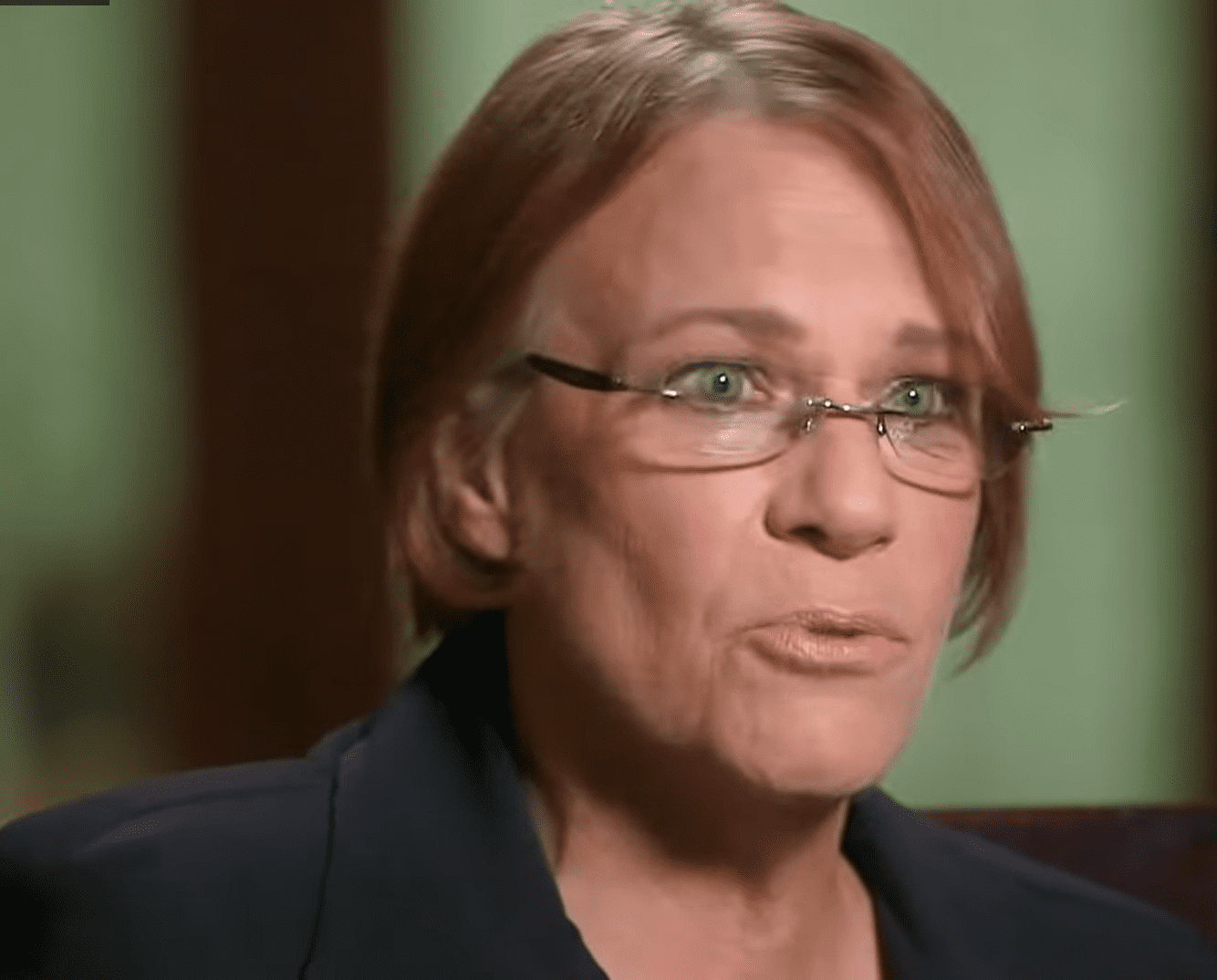 Joann Hauser. │Source: youtube.com/ABC News
FRIGHTENED AND INCAPABLE
She didn't believe she could raise another child and felt that the newborn would have a better life if she were raised by someone else. With no safe havens during the 1980s, she felt as if she did not have many options on how to give her baby up.
Half a decade later, though, Hauser once again fell pregnant, this time with Hutchison, and felt the same as she had before. She made sure to place the newborn in plain sight to ensure that she would be rescued.
MAKING PEACE WITH THE PAST
The year after, she gave birth to Hundorf and, with a similar mindset, placed him on a porch. Barnicoat recollected:
"We asked her if she loved us, and she said, 'Oh God, I thought about you every day. I loved you every day.'"
Barnicoat said she had forgiven her biological mom. However, whatever feelings they harbor towards Hauser, it is nothing but a blessing for these three to have found one another, two more people to love.
Please fill in your e-mail so we can share with you our top stories!