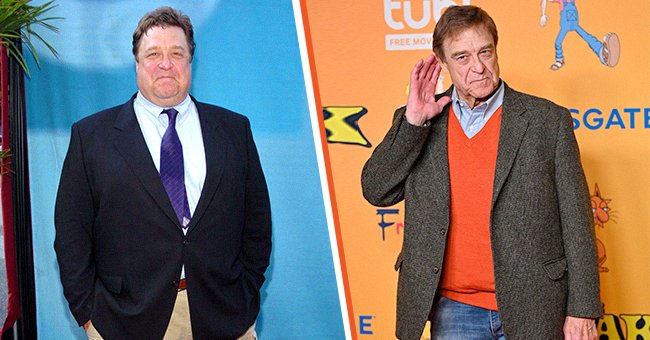 Getty Images
'Roseanne's John Goodman Was 'Shoving Everything' into His Mouth before 200 Lbs Weight Loss
Before TV actor John Goodman arrived at his current healthy lifestyle, it took him a decision backed by determination to stop being "extremely heavy."
Fans watched John Goodman star on "Roseanne" from 1988 to 2018, and during that long TV stint, Goodman went full circle with weight gain. But at a point, he knew the only way he could turn was to a healthy path.
Goodman's habits led him to weigh 400lbs, but once he realized that he needed to live better for himself and his loved ones, he took the challenging decision to become healthier. Goodman's health-cleansing journey explained.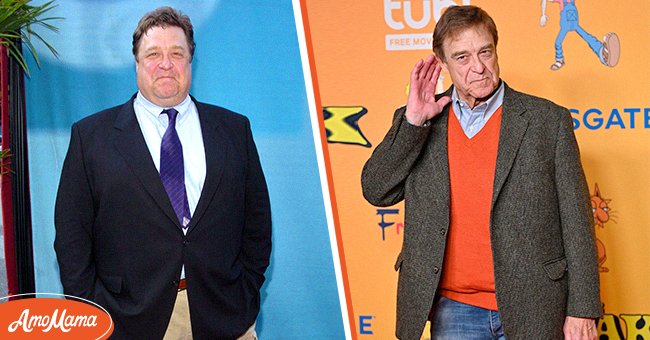 John Goodman at an event [left], John Goodman attends SAG-AFTRA Foundation Conversations: "Black Earth Rising" at The Robin Williams Center on January 22, 2019 [right] | Photo: Getty Images
INSIDE GOODMAN's HEALTHY LIFESTYLE
Speaking with People in 2014, the star actor showed his excitement as he opened up about being healthy. Once Goodman made his weight loss decision, he set the wheels in motion.
He hired Mackie Shilstone, a health coach, and he started shedding the pounds in no time. He said of his determination to lose weight:
"It takes a lot of creative energy to sit on your ass and figure out what you're going to eat next … I wanted to live life better."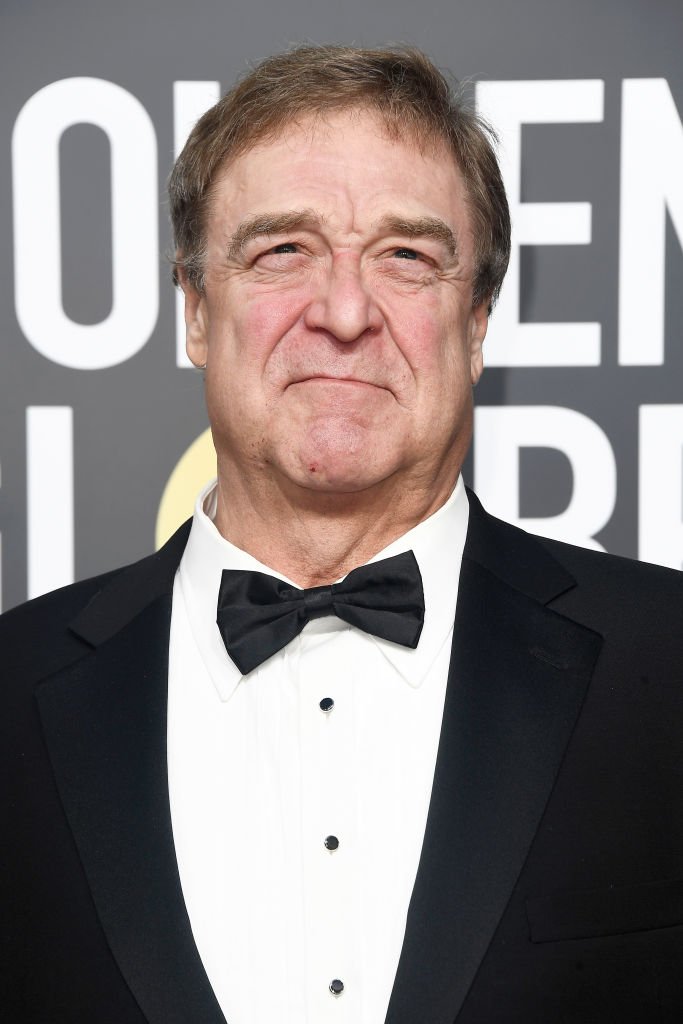 Actor John Goodman attends The 75th Annual Golden Globe Awards at The Beverly Hilton Hotel on January 7, 2018 | Photo: Getty Images
At the time of the People interview, Goodman had already shed 100lbs, revealing that he achieved that feat by bidding his alcohol
addiction
farewell and keeping in line with his coach.
Shilstone, who worked with athletes like Serena Williams in the past, seemed to be the best coach for Goodman's weight loss journey because, in no time, the "The Flintstones" actor quit sugar intake and worked out six days every week.
Shilstone told the publication that Goodman was impressed with what he achieved and sometimes remembered how things used to be. However, the health expert added that these nostalgic moments only made the award-winning actor remain determined.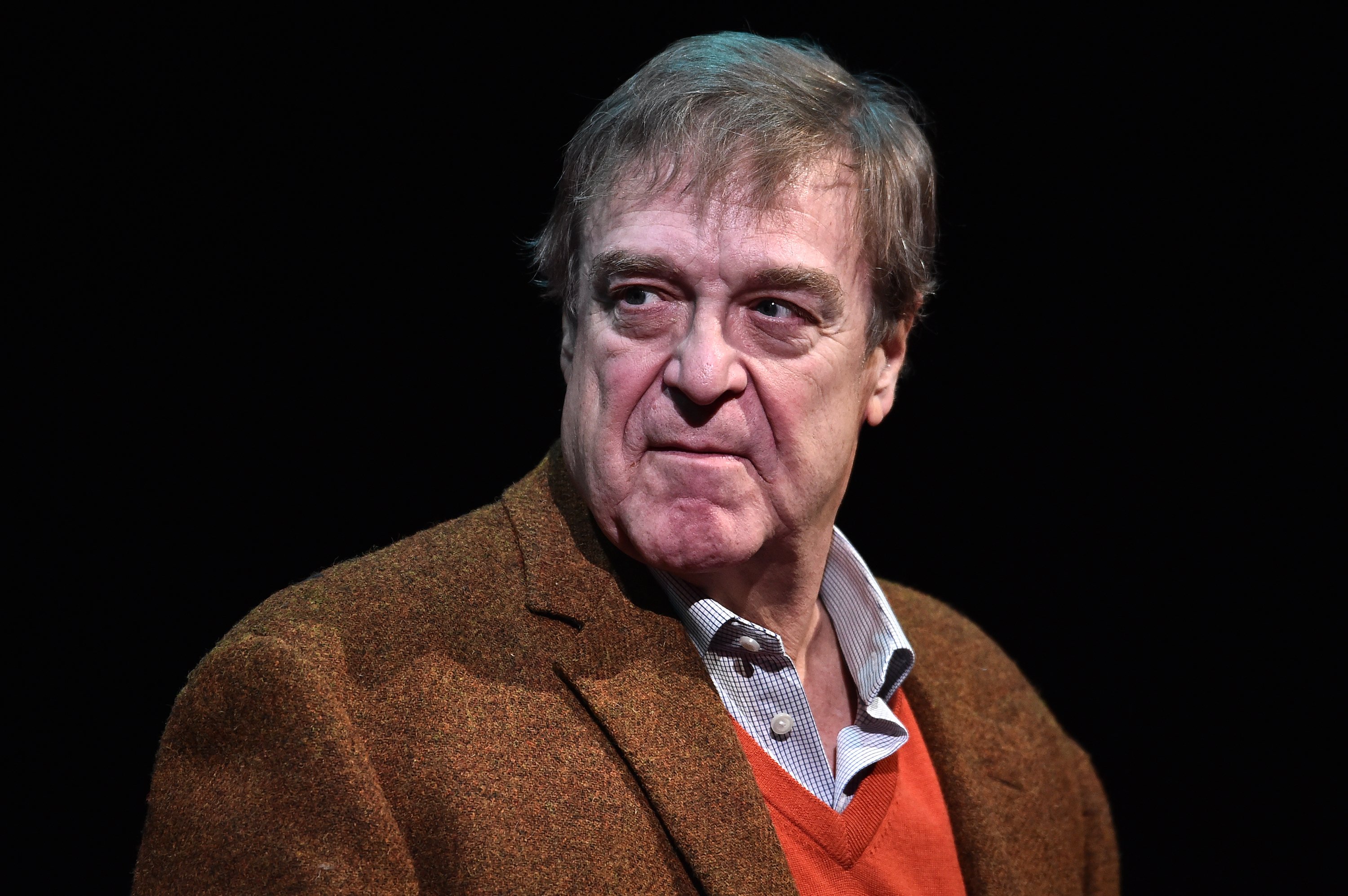 John Goodman attends SAG-AFTRA Foundation Conversations: "Black Earth Rising" at The Robin Williams Center on January 22, 2019 | Photo: Getty Images
Shilstone noted that he was determined about the Hollywood actor's ability to become versatile in his career because of how athletic he became. The trainer commended Goodman's routine while describing him as "agile."
The actor himself shared that his weight loss progress was evident after receiving some pants he ordered, and they were sizes bigger.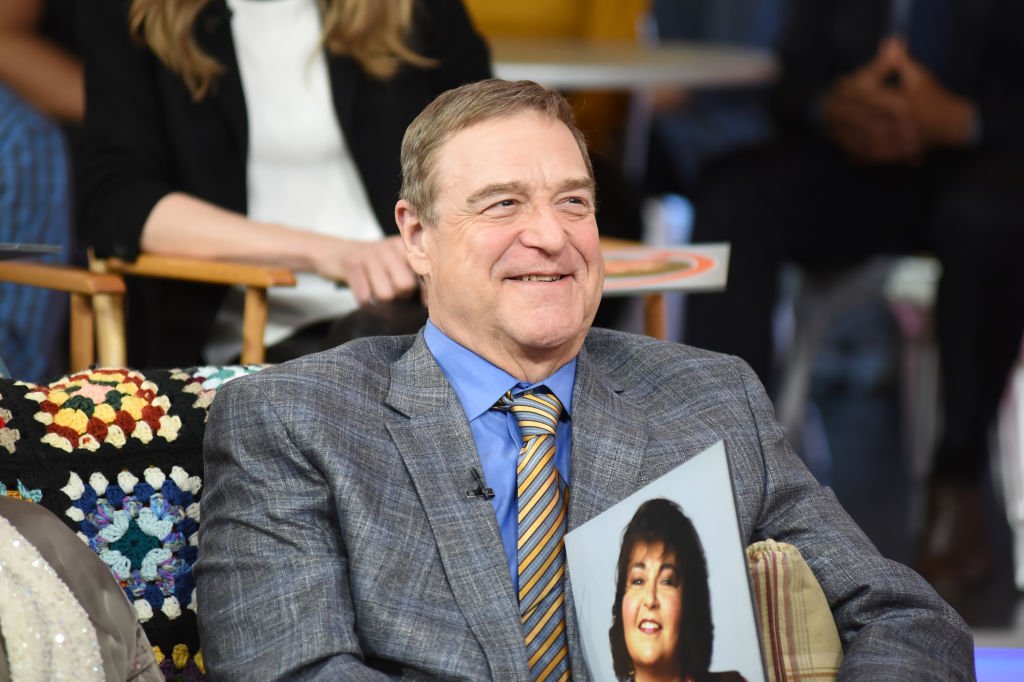 John Goodman on "Good Morning America," Monday, March 26, 2018 | Photo: Getty Images
THE IMMENSE PROGRESS IN ONE YEAR
When his weight loss journey began in the early 2010s, the "Monsters' University" star saw the positive changes his healthy-living decision brought. However, he did not stop there.
In 2011, Goodman joined David Letterman on his talk show, where he opened up about his weight loss struggles. The 69-year-old shared that he has shed some pounds, but his weight loss journey would be continuous.
This statement was evident in 2015 when Goodman stepped out to attend the BFI London Film Festival. The drastic change was quite surprising as only a year prior, the Golden Globe winner still looked like he struggled with shedding weight.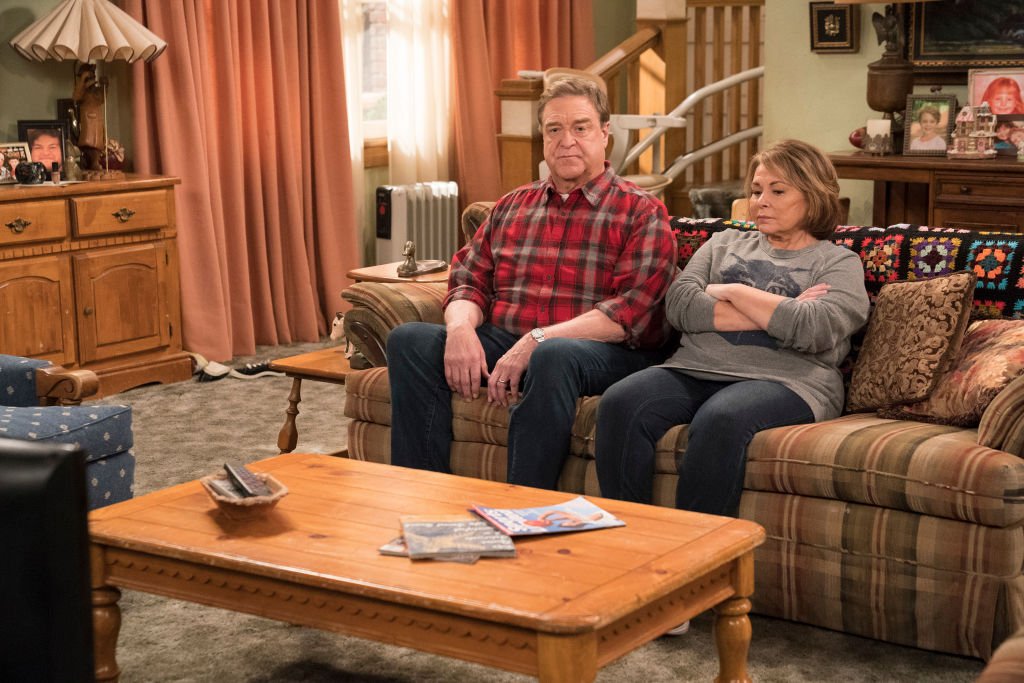 John Goodman and Roseanne Barr in an episode of the revival of "Roseanne," in 2018 | Photo: Getty Images
At the time, he attended the screening of "The Gambler." Fast forward to 2015, and Goodman graced the BFI occasion with his trimmer figure. The actor was also spotted at the Toronto Film Festival alongside co-star Bryan Cranston and Helen Mirren to promote their movie, "Trumbo."
Despite clamping down on his heavyweight gain, Goodman does not see the need to brag about it. Instead, he shared that his weight loss boiled down to portion control. He recalled "shoving everything" into his mouth and how he strongly decided it needed to stop.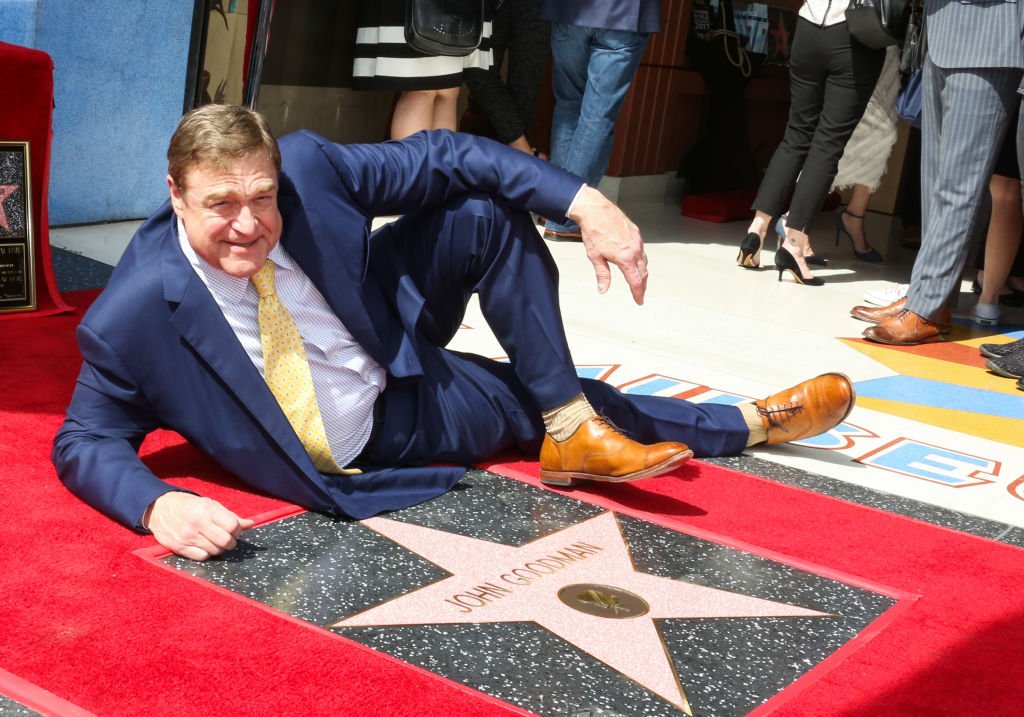 John Goodman is honored with a star on The Hollywood Walk of Fame on March 10, 2017 | Photo: Getty Images
GOODMAN ALSO BATTLED ALCOHOLISM
As if weighing over 300 pounds was not enough to trouble a middle-aged actor, Goodman also struggled with his unhealthy love for alcohol. In a 2012 interview with Vulture, the "The Big Lebowski" star discussed becoming sober.
Goodman put an end to alcoholism in 2007, but before then, being partial to alcohol ravaged his personal life. He noted that the addiction was "terrible for my family."
The film actor recalled how he would often need a drink even on set, and it became so bad that he would feel tremors through his body. Goodman added that he was pretty amazed he did not get fired from some of his movie sets.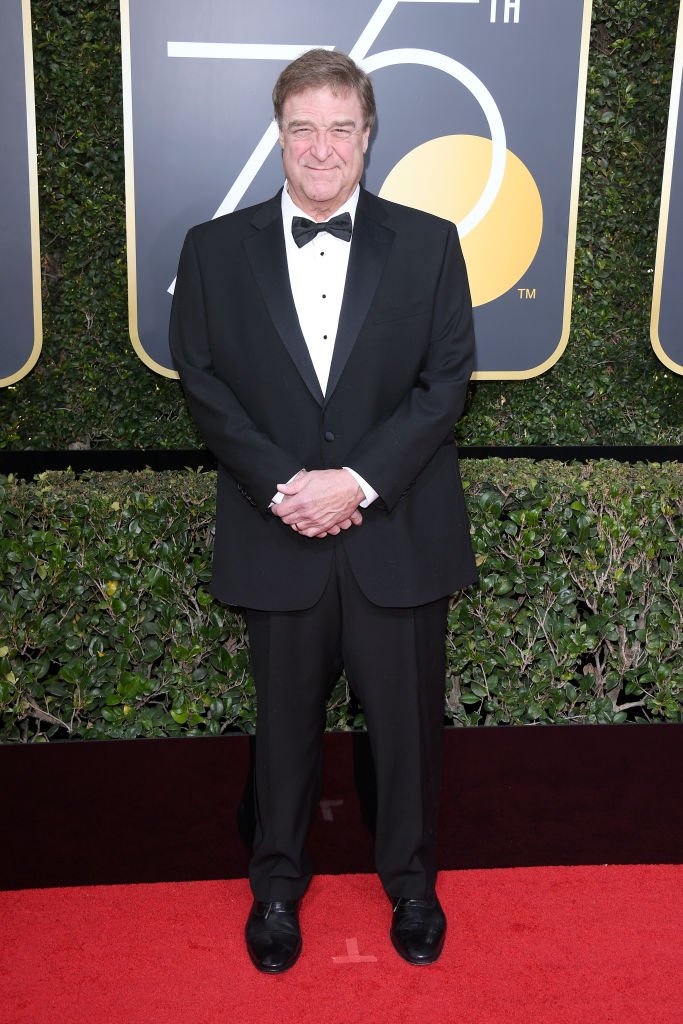 John Goodman attends The 75th Annual Golden Globe Awards at The Beverly Hilton Hotel on January 7, 2018 | Photo: Getty Images
He eventually put an end to his addiction, and during the year he did, Goodman was in the news, as he was said to have checked into a rehab center. There was no clarification on why, but he addressed a statement to the public through his publicist, Stan Rosefield. The statement read:
"For my family and myself, I voluntarily took the necessary steps to remain sober the rest of my life."
As of the time of the Vulture interview, Goodman was completely done with drinking, and in its place was smoking. He smoked briefly during the Q&A session before noting that he would also quit that habit when he "gets home."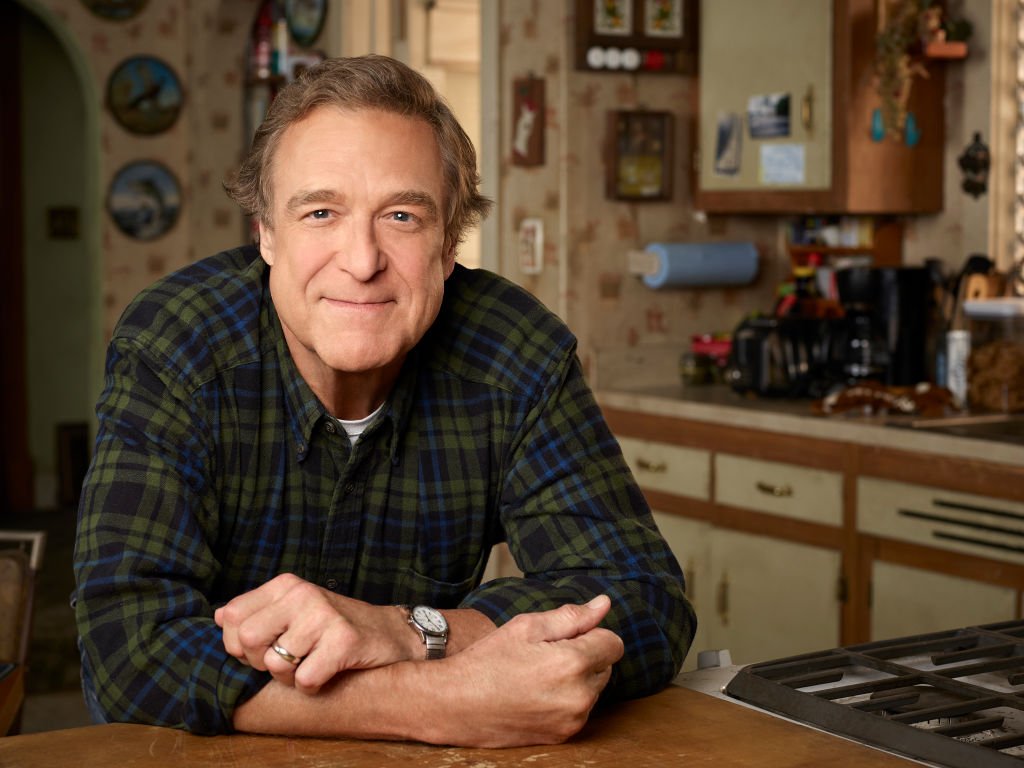 The Conners" stars John Goodman as Dan Conner circa 2018. | Photo: Getty Images
HIS CAREER DID NOT DECLINE
Goodman's struggles with weight loss, alcoholism, and smoking had him improvising to get by. Having dealt with his alcohol addiction, Goodman often replaced his smoking habit with ice-chewing.
It was because he could not possibly have any enamels. It is noteworthy that Goodman's struggle did not take its toll on his career.
In 2011, Goodman was recognized as the most prominent American actor in Best Picture Winner, "The Artist." He had another big win in "Agro" when the movie got an Oscar nod.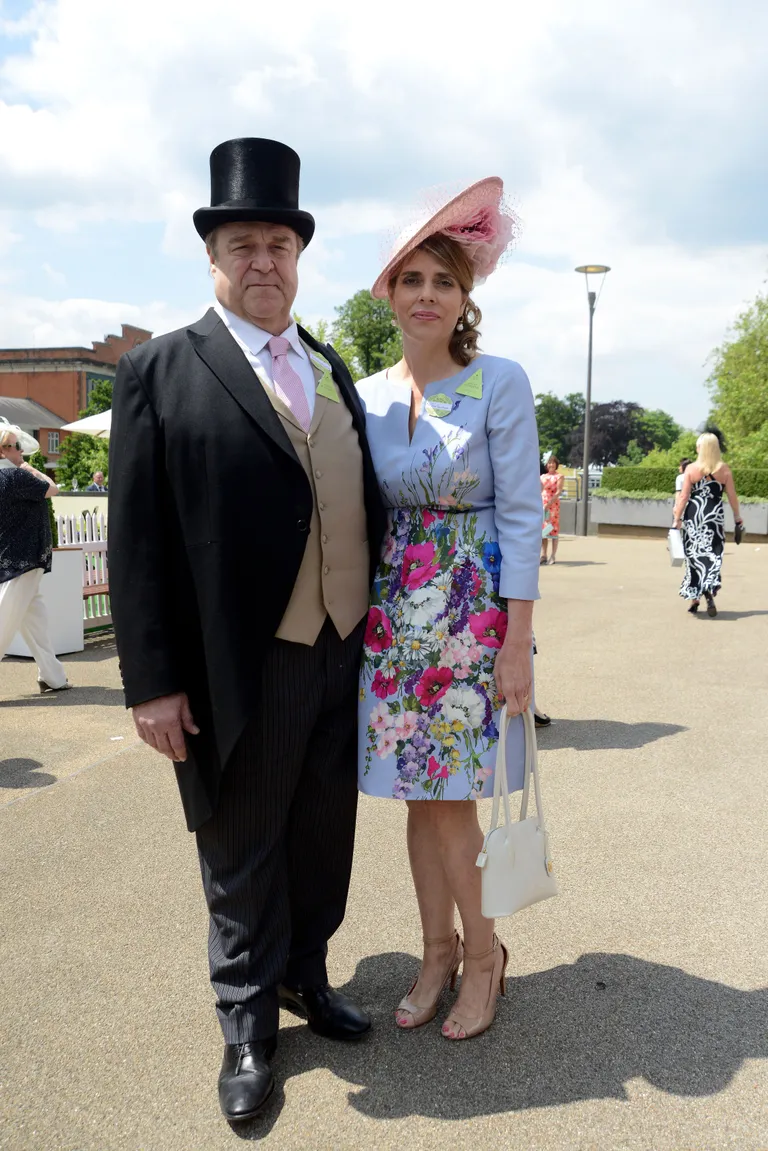 John Goodman and wife Annabeth Hartzog attend the Royal Ascot in Ascot, England on June 16, 2015 | Photo: Getty Images
The veteran star bagged acting roles even at his lowest point. And he credited his success to movie directors who had seen his expertise in movies like "The Big Lebowski," "Barton Fink," and "Raising Arizona."
Despite this, the actor felt like he still had some downtimes in Hollywood. An example was his 12-year estrangement with A-list movie makers Joel and Ethan Coen. The Coen brothers worked with Goodman several times until his alcohol issues.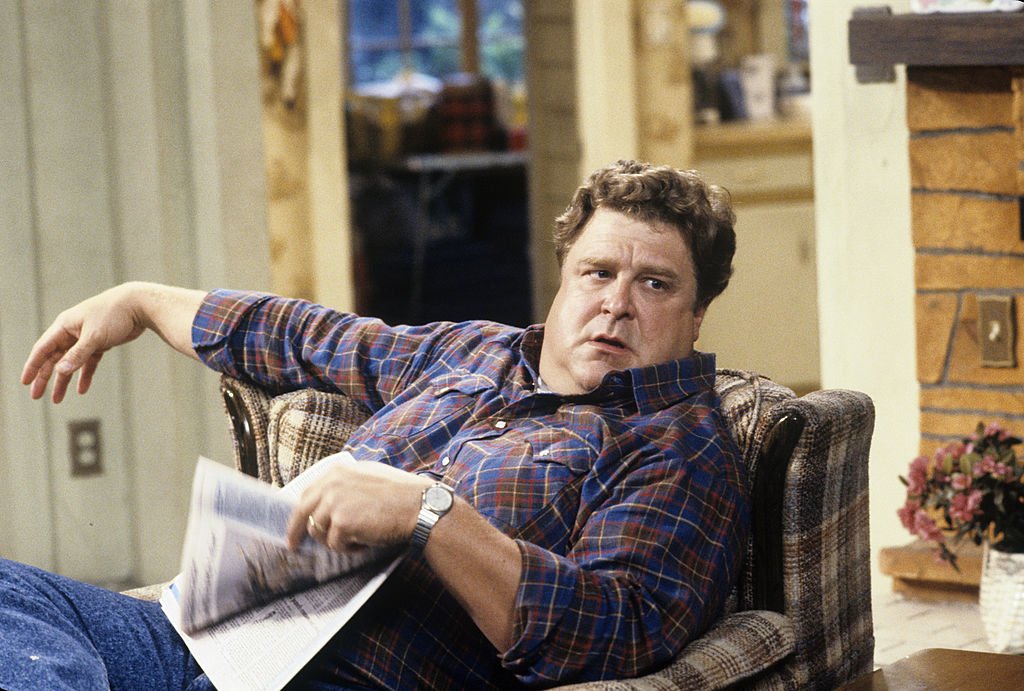 John Goodman (Dan) on the Disney General Entertainment Content via Getty Images Television Network comedy "Roseanne", circa 1992. | Photo: Getty Images
The star admitted to always thinking back to that dark period and wondering if he "screwed up somehow." He added that he never got drunk on set, but the word could have reached the Coens that he battled with alcoholism.
Goodman has nothing to worry about these days because his dark days are over, and he is back to working with the Coens.
Please fill in your e-mail so we can share with you our top stories!
The information in this article is not intended or implied to be a substitute for professional medical advice, diagnosis or treatment. All content, including text, and images contained on news.AmoMama.com, or available through news.AmoMama.com is for general information purposes only. news.AmoMama.com does not take responsibility for any action taken as a result of reading this article. Before undertaking any course of treatment please consult with your healthcare provider.