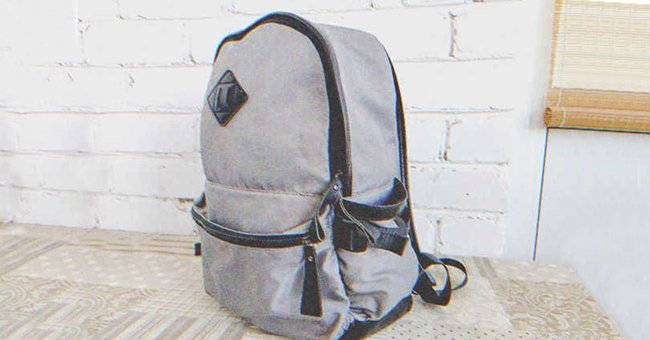 Shutterstock
Sad Boy Comes Home from Airport and Finds $50,000 inside His Backpack — Story of the Day
An unhappy boy returns home from a trip with his parents and finds $50,000 worth of cash in his backpack, but nothing is as it seems.
Richard was a very unhappy child and had been for years. The boy was merely 14, but he already had a bleak outlook on life, not that he could be blamed. Unlike his friends and other kids, he did not come from a loving home.
His parents did not love him; the pair had been barely adults themselves when they welcomed Richard, and they had both blamed him for stealing their youth.
"I always wanted to travel the world with you mother but you made that impossible with your arrival," his father, Mike, would say.
"I should be out there partying with my friends every day but I have to be home to care for you. I never wanted kids but there you were," his mom Celine, would say.
It was as though all the love they should have reserved for him was diverted to each other, and there was little to do about it, so he kept to himself, unused to love and clueless about giving it back to anyone else.
One day, he was returning with his parents from a vacation. He enjoyed the sceneries from the trip, but as usual, it was mostly limited to the hotel room they rented as a family.
His parents had left him there to go sightseeing and partying so that when they returned, they were both drunk. Fortunately for him, they were happy drunks, and the only thing they did was mess around with one another.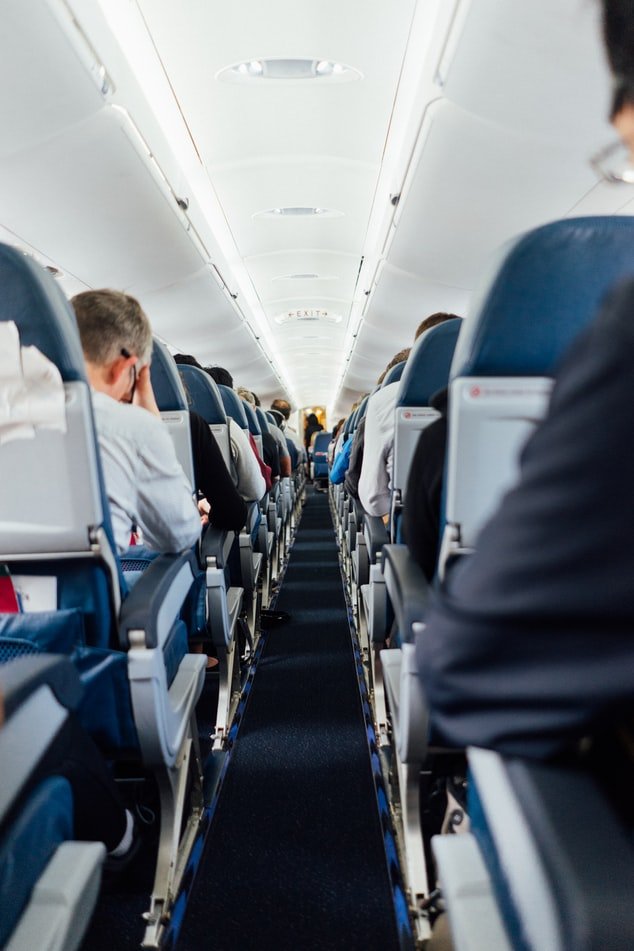 Richard's parents were sitting next to each other on the plane, but he was sitting in the other part of the plane, far from them | Source: Unsplash
On their way home, his parents were sitting next to each other on the plane, but Richard was sitting in the other part of the plane, far from them. By his side was a man of 50 who struck up a conversation with him after the plane took off.
"You look down boy, is anything the matter?" the man asked. Richard would have ignored him, but he felt too bored, so he responded quietly and truthfully.
"That's because I am," he said.
"I'm Alex, will you tell me why you feel this way?"
"No," Richard said. "My mom asked me not to speak to strangers."
"We can remedy that. You already know my name. I own a company that produces stuff for joke shops and I'm just now returning from a business trip."
The information made Richard relax, and he actually smiled at the man's words. The two spoke throughout the flight, and the boy was glad someone was paying attention to him.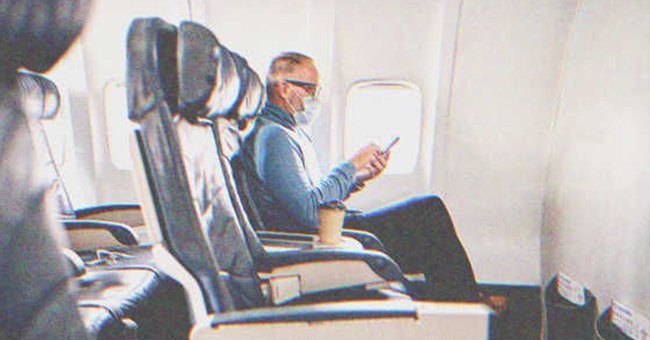 Alex introduced himself to Richard as a company owner on a business trip | Source: Shutterstocks
He told the man about how his parents treated him and felt comforted after Alex told him not all adults were like that.
"What if it's really my fault?" he asked at some point.
"It's not, your folks are simply selfish."
By the time they arrived at the airport, Richard had made a friend, and he was proud of himself. The man also liked him for his sincerity and critical thinking.
When Richard arrived home with his parents, he was in for a huge surprise. He opened his backpack to get his headphones when he saw wads of hundred-dollar bills inside! He poured all the money onto his bed and counted $50,000. He wondered at first how the money got there, but then he recalled that Alex had a similar backpack.
Naturally, Richard wanted to return the money to Alex, but his parents told him they would take it since they obviously needed it more.
"Such a careless man doesn't deserve such a huge amount of money anyway," his mother said with greed in her eyes.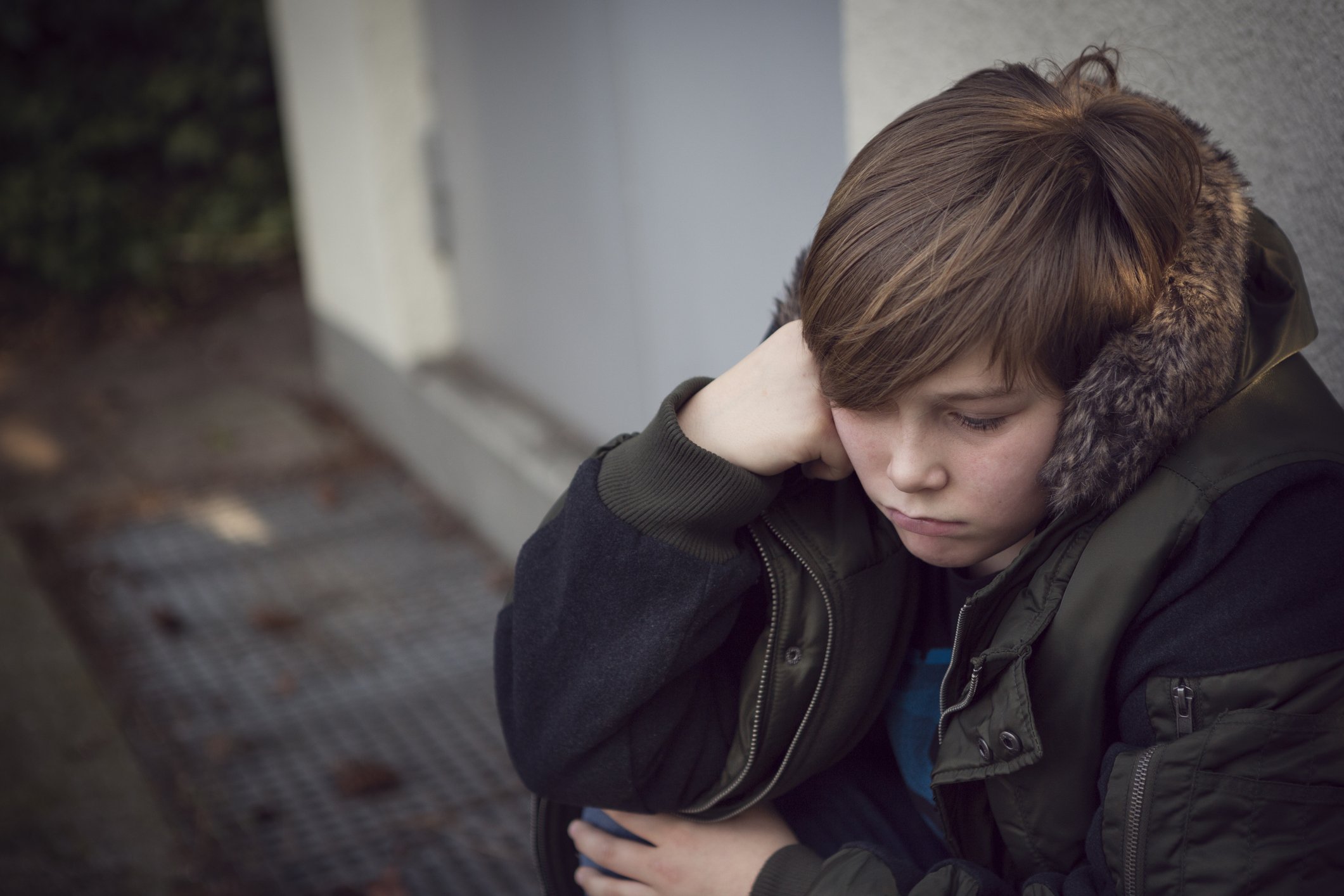 Richard thought his mom was being unfair suggesting to keep the money. | Source: Pexels
Richard knew that it was unfair, but fortunately, he found Alex's home address inside the backpack and stole the money from his parents' bedroom that night.
It was a tough decision for him, and no matter what he told himself, he knew it was a betrayal. So the next morning, at the crack of dawn, the boy took out his bicycle and started his journey to Alex's location, which was fortunately just a couple of miles away from his home.
It took him some time, but he found Alex's house and returned the bag. Alex seemed to have been expecting him. "I didn't doubt you, Richard. This money's yours now," he said with a smile.
Richard could not believe his luck, but Alex had some tricks up his sleeve. When the boy was leaving, he said, "Hey, boy! Did you forget that I produce jokes and skits for a living?".
The statement made the boy pause then he opened the bag and removed several wads of cash from the surface to check if it was all real money.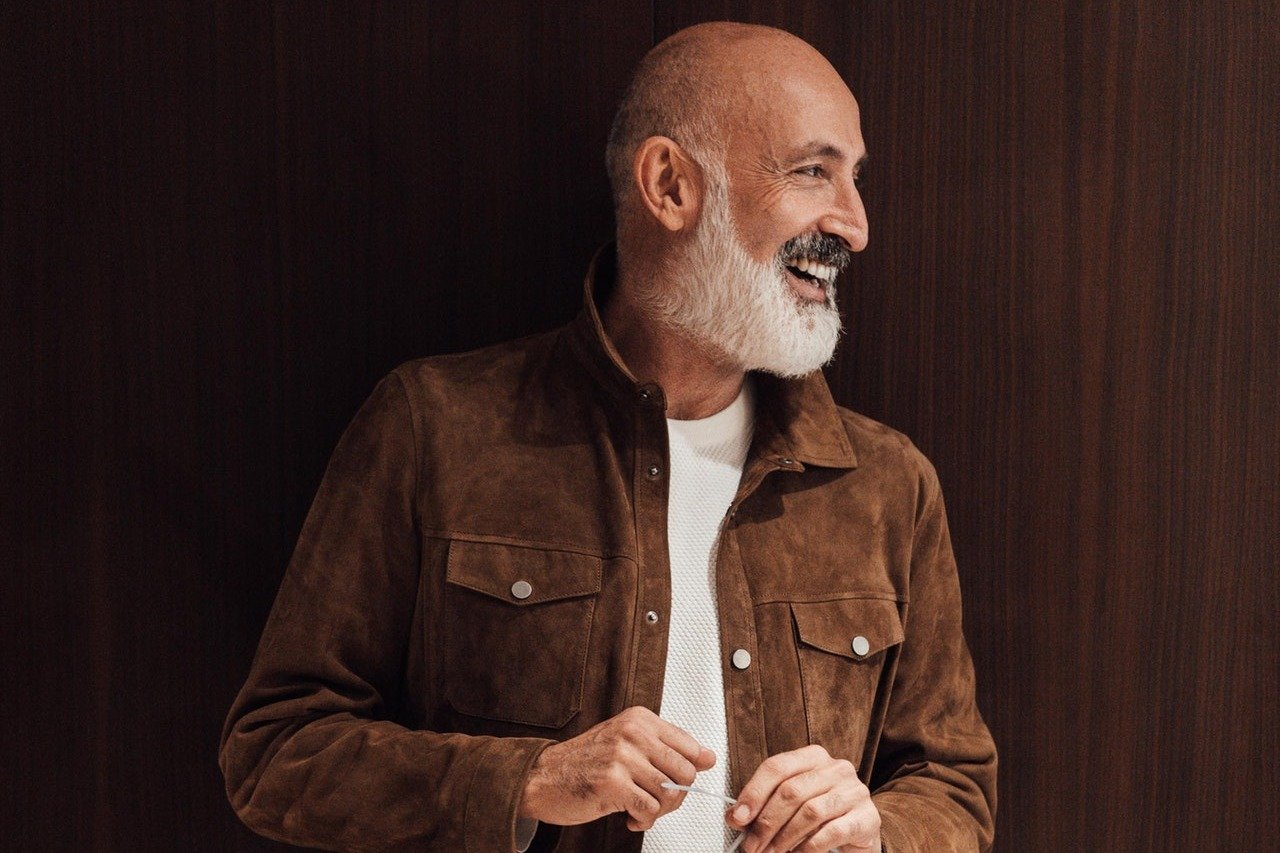 Alex seemed to have been expecting Richard | Source: Pexels
When Richard noticed they were fake upon looking closely, Alex said, "This money you may return back to your parents. But for you, I prepared your backpack," Alex said with a wink and a smile, handing him Alex's backpack.
When Richard returned home later to meet his parents, they were still sleeping off all the alcohol they had indulged the previous night in celebration of the money they found.
He put the fake money in the place where his mother left it earlier so that she and his dad wouldn't suspect anything, then he returned to his room with his own backpack.
When he opened it, he found real money amounting to $50,000. He kept it a secret and, when he was old enough, used it to sponsor his education.
His parents tried to spend the fake money several times but had to stop after it almost landed them in jail. To this day, the pair still wonder what went wrong but remain clueless.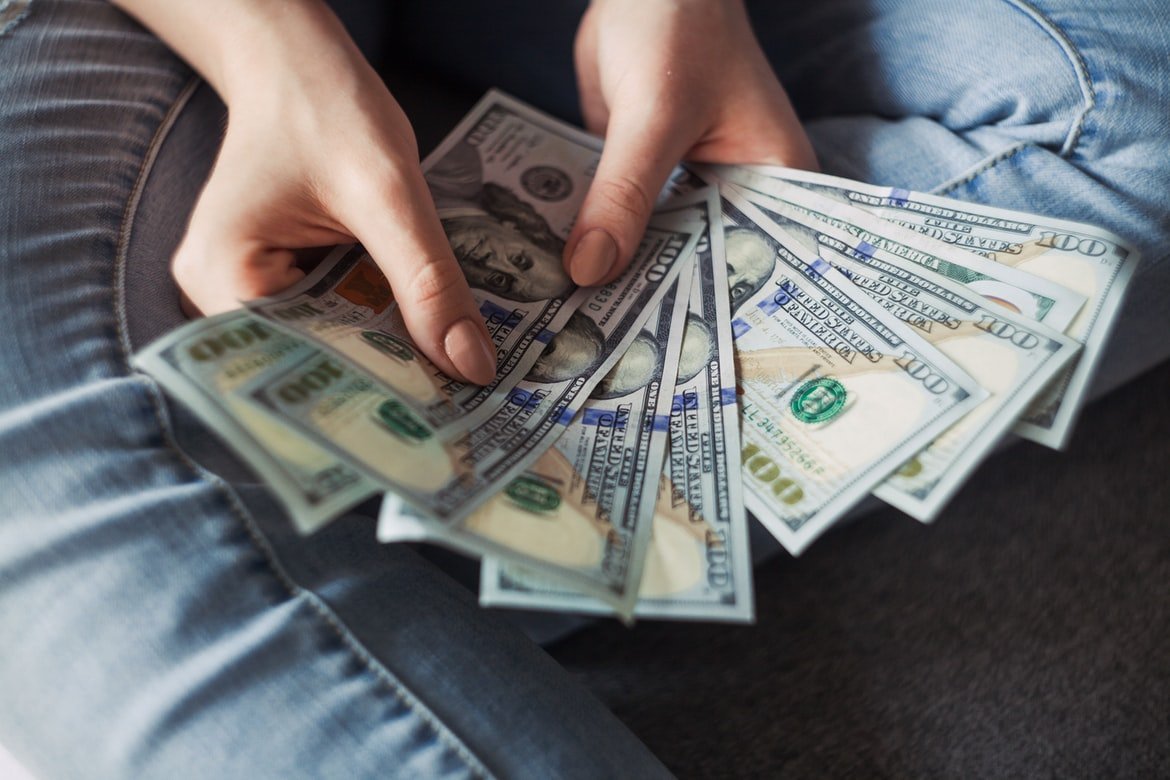 When Richard opened his backpack, he found $50,000 in cash, and this time it wasn't fake. | Source: Pexels
What did we gain from this story?
Open up. Anyone can change your life. Had Richard not opened up to Alex with his problems, the man would not have decided to help him like he did. He liked the boy's sincerity which made giving him such an amount of money easy.
Parents can be wrong too. Richard's parents wanted to keep the money for themselves, so they told him not to return it. However, the boy knew it was unfair to his friend, so he returned the money and was eventually rewarded for it.
Share this story with your friends. It might brighten their day and inspire them.
If you enjoyed this story, you might like this one about a blind old man who leaves his inheritance to his grandson's best friend.
This account is inspired by our reader's story and written by a professional writer. Any resemblance to actual names or locations is purely coincidental. All images are for illustration purposes only. Share your story with us; maybe it will change someone's life. If you would like to share your story, please send it to info@amomama.com
Please fill in your e-mail so we can share with you our top stories!