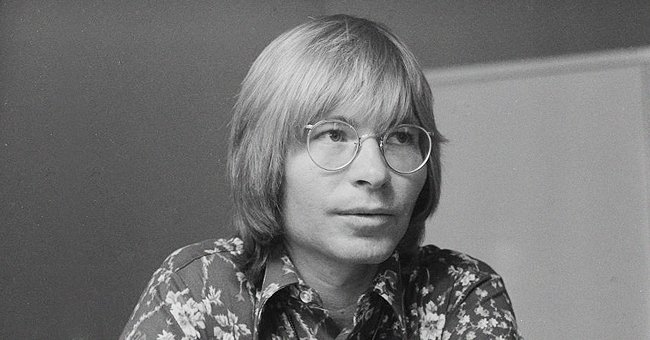 John Denver | Getty Images
John Denver Knew That He Was Not Allowed to Fly a Plane When He Crashed Leaving No Will
"Take Me Home, Country Roads" singer John Denver died in a plane crash and left no will. Authorities later revealed he was not supposed to fly because of a suspended license.
Born in December 1943, John Denver was passionate about music, but he enjoyed flying. His father, a retired Air Force pilot and flying instructor taught him to fly.
Denver's life was cut short in October 1997 when the light home-built aircraft he was piloting crashed. He should not have flown it, and he knew it.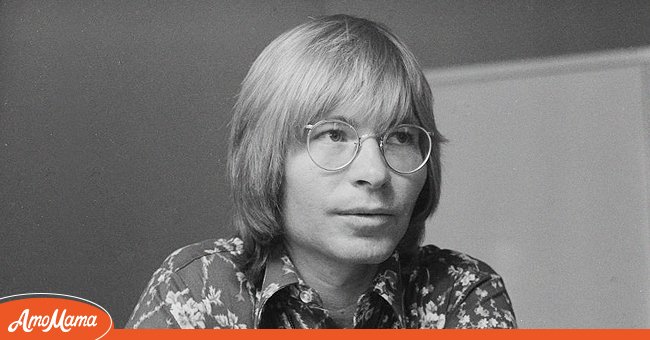 John Denver on "The John Denver Show" on March 7, 1973 | Photo: Getty Images
ROAD TO STARDOM
Since Denver's dad was in the military, they moved often. Between the late 1940s and 1950s, they lived in Oklahoma, Arizona, Alabama, and Texas.
When Denver was 11 years old, he received his grandmother's 1910 Gibson guitar. After taking guitar lessons, he joined a boys' choir and played folk songs in high school.
In 1961, Denver started studying architecture at Texas Tech in Lubbock. After only three years in college, he dropped out. Denver then moved to Los Angeles to pursue a career as a professional musician.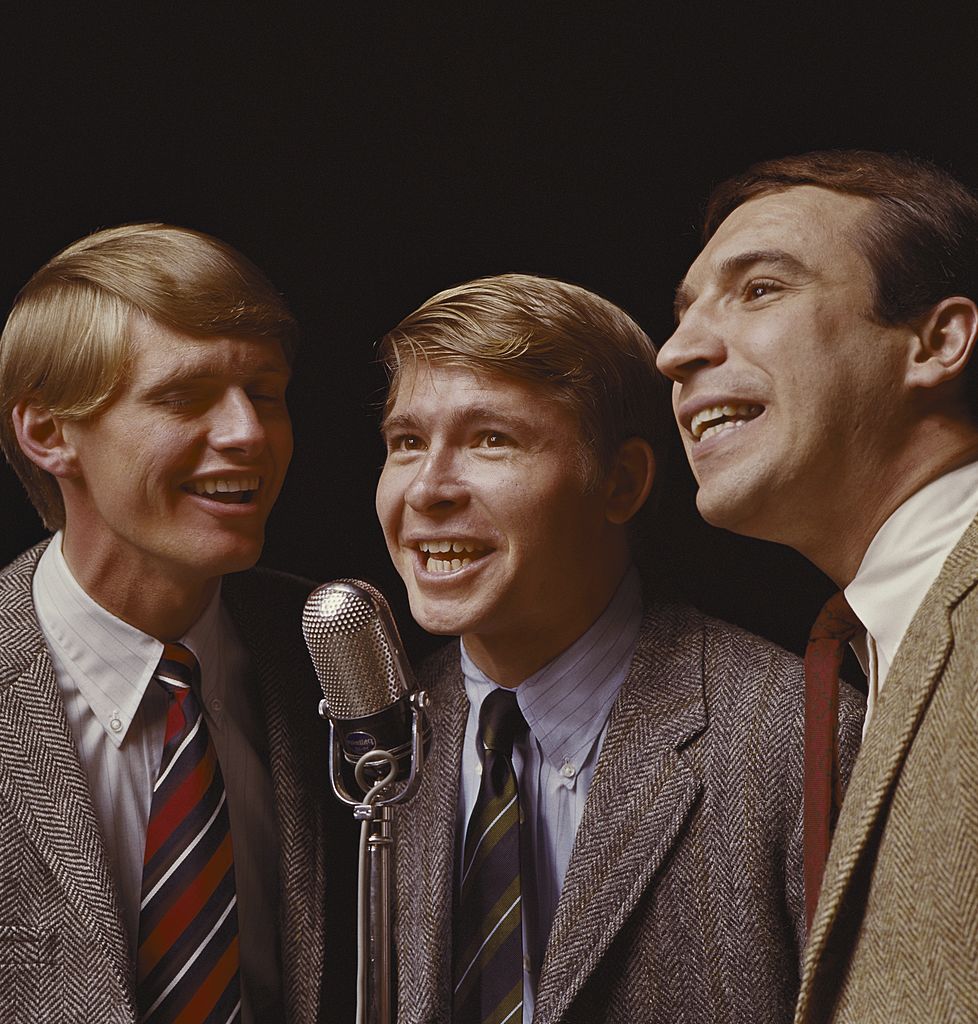 The Mitchell Trio (Mike Kobluk, John Denver, and David Boise) circa 1967 | Photo: Getty Images
After changing his name from Henry John Deutschendorf Jr. to John Denver, the aspiring musician joined the Back Porch Majority. It was a music group controlled by New Christy Minstrels founder Randy Sparks.
Denver's first chance to prove himself came in 1965 when he replaced Chad Mitchell in the pop-folk group Chad Mitchell Trio. He earned people's respect when Peter, Paul, and Mary recorded his song "Leaving on a Jet Plane." It was so successful that it became their only number one hit.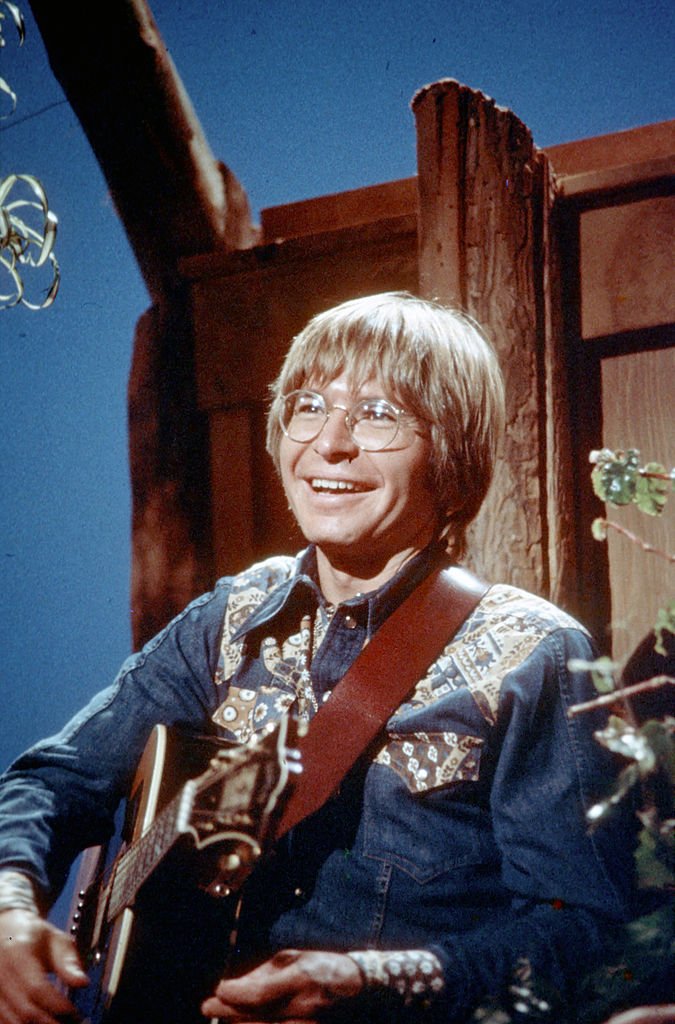 Promotional photo of John Denver circa the 1960s | Photo: Getty Images
The Mitchell Trio disbanded in 1967, and Denver pursued a solo career. With his songs "Take Me Home, Country Roads," "Rocky Mountain High, and "Calypso," he established himself as one of the most famous musicians of the 1970s.
It was not the first plane accident Denver was involved in.
According to Milt Okun, Denver's producer, it was not the quality of his voice that made him a star. It was his enthusiasm, drive, and "glorious intonation."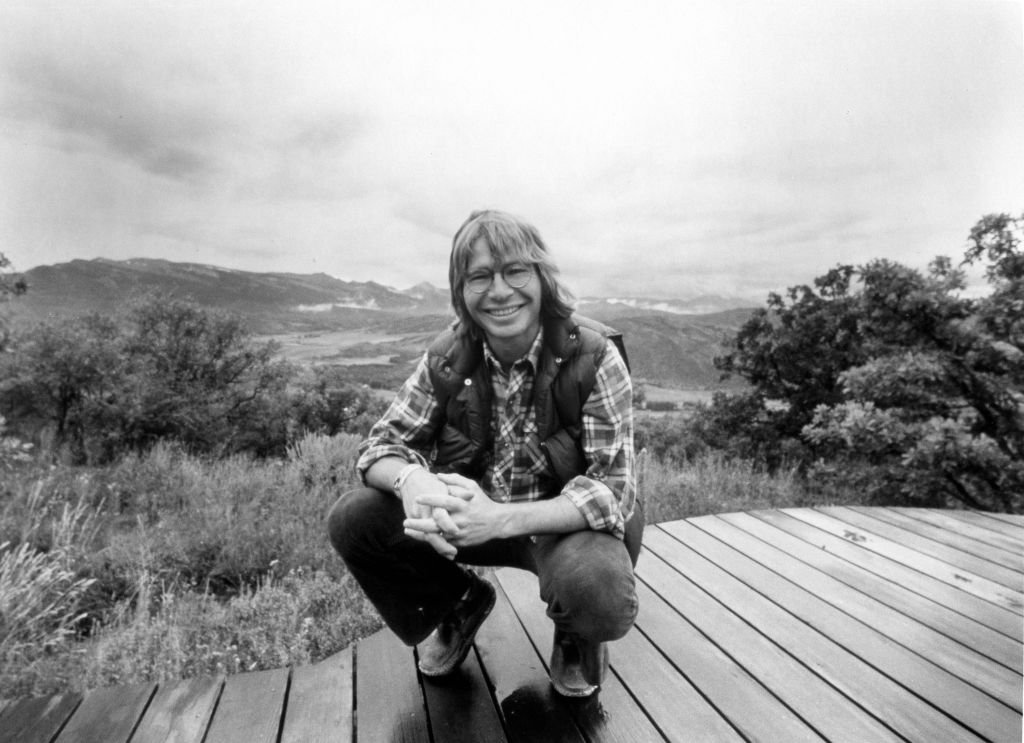 John Denver circa 1970 | Photo: Getty Images
Denver's TV special "Rocky Mountain Christmas" aired in 1976, and it won an Emmy Award for Best Musical Variety Special. Later that year, he created the Windstar Foundation, a research group that built a solar-powered house near Aspen and shot movies about hunger.
By 1997, Denver had released 27 albums. Unfortunately, his life was cut short in a plane accident that should have never happened.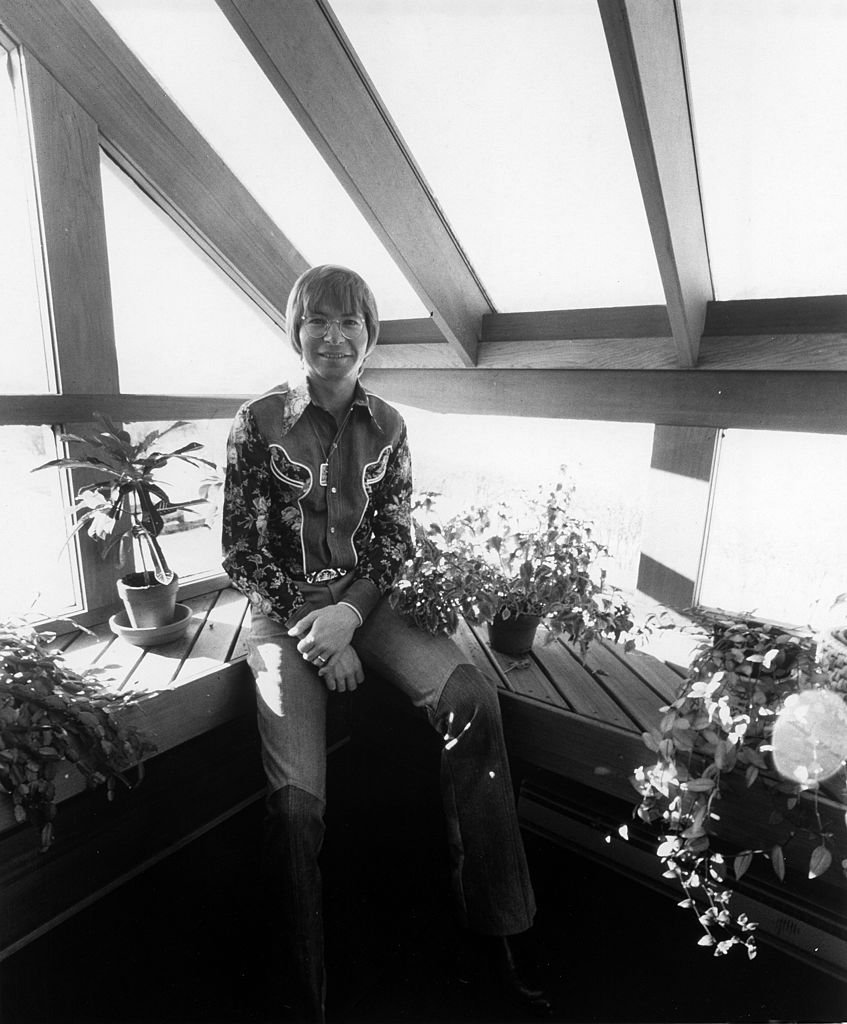 John Denver circa 1970 | Photo: Getty Images
PLANE CRASH
On October 12, 1997, the light, single-engine, fiberglass plane Denver was piloting crashed into Monterey Bay, California. He was the only person boarding the aircraft and didn't survive. He was 53 years old and left behind three children.
According to Norman Hicks, the Sheriff of Monterey County, the plane flew about 100 yards off the coast of Pacific Grove. At an altitude of around 500 feet, the engine stopped, sending the plane into the water and instantly killing Denver.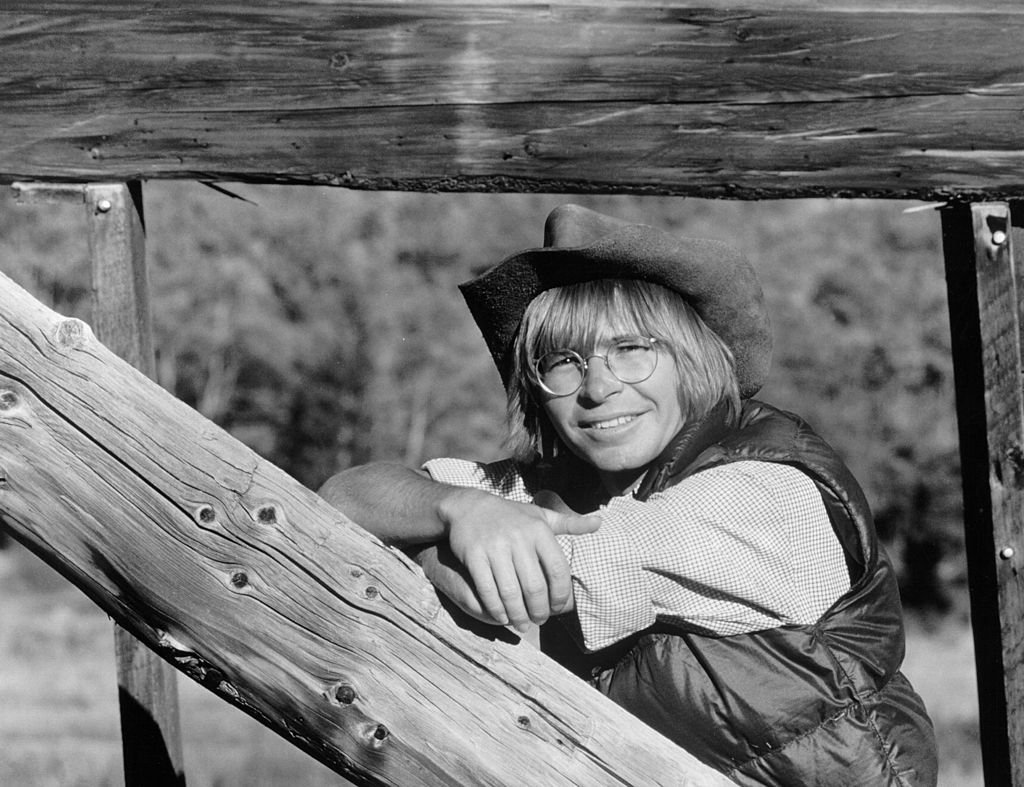 John Denver circa 1970 | Photo: Getty Images
The National Transportation Safety Board revealed that Denver didn't inform the Monterey Airport control tower about any emergency. His last words were, "Do you have [the transponder signal] now?"
It was not the first plane accident Denver was involved in, though. In 1989, the 1931 biplane he piloted spun around at a northern Arizona airport, but he was uninjured.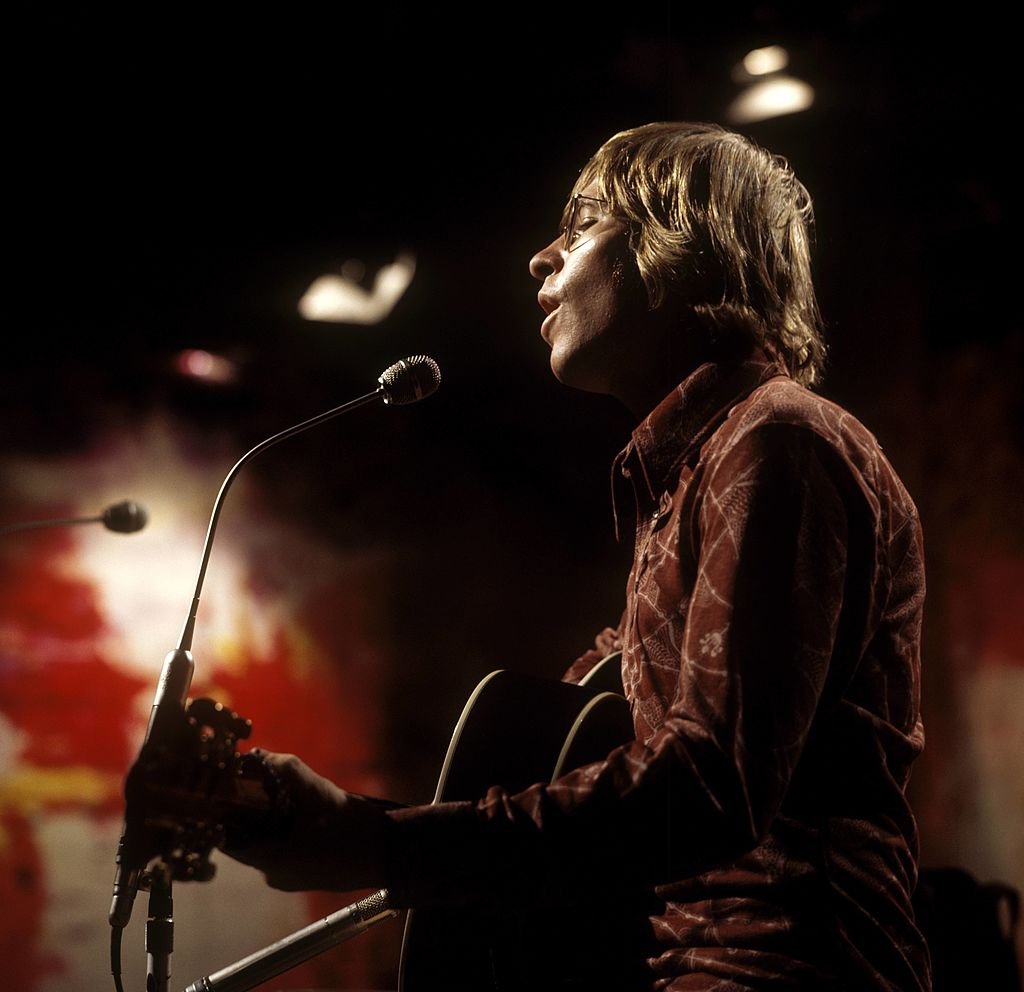 John Denver on "The John Denver Show" in April 1973 | Photo: Getty Images
HIS DEATH WAS AVOIDABLE
Two days after Denver died, National Transportation Safety Board spokesman Matt Furman revealed that the musician's flying license was suspended, so he was not supposed to fly.
Denver was arrested on drunken driving charges in 1993 and 1994. And in June 1996, his medical certificate – a requirement to get a pilot's license and fly legally – was denied.
His passing was so unexpected that he didn't leave a will. Denver's first wife, Annie Martell, became his estate administrator and divided most of his assets between his three children. However, it was not a quick process as the court needed six years.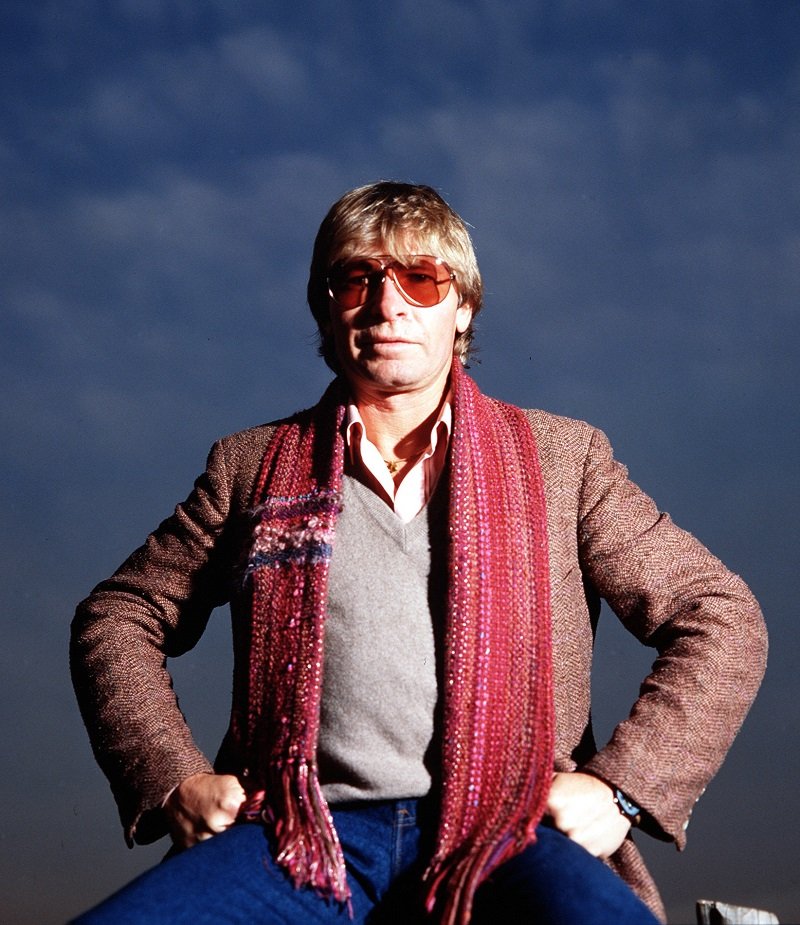 John Denver in Bracciano, Italy in 1986 | Photo: Getty Images
Speaking of Martell, she and Denver married in1967 and parted ways in 1982. He then found love in Cassandra Delaney. They walked down the aisle in 1988 and parted ways in 1993.
Years after the musician died, his children joined forces with estate manager Brian Schwartz to keep his legacy alive. They want to make a documentary about Denver's activism, a film about his life, and a Broadway musical. Rest in peace, legend.
Please fill in your e-mail so we can share with you our top stories!