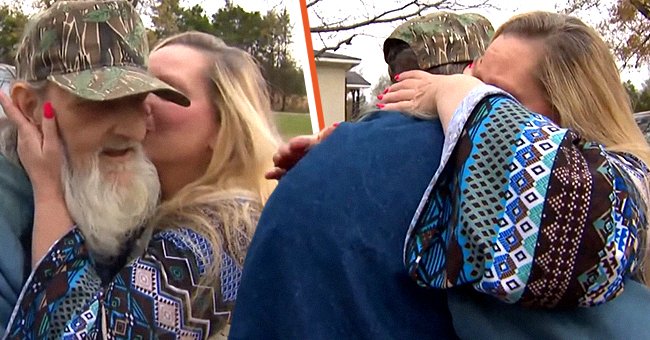 youtube.com/Inside Edition
Daughter Reunites with Father 26 Years after Being Told He Passed Away from a Heart Attack
Most of us believe that no one can come back to life after they have died, but one man proved that anything is possible - the question is how exactly did it happen?
In 2018, Janie Rudolph's mother passed away. This meant she had sadly lost both her parents. She was informed 26 years earlier by her father, Ronnie Rudolph's workplace, that he had died of a heart attack.
However, when she asked for her mom's death certificate, she enquired about Ronnie's too, only to find out news that rocked her and the rest of her families' world.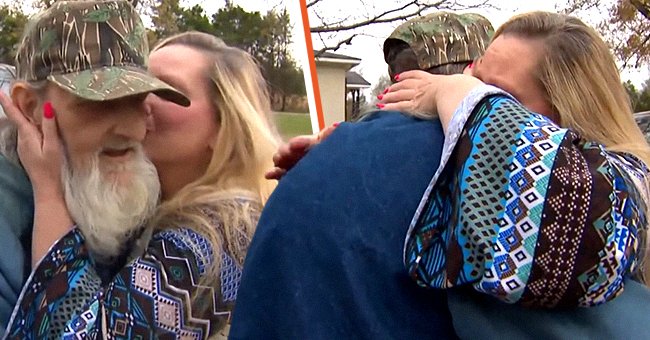 Janie Rudolph and her father Ronnie Rudolph reuniting.┃Source: youtube.com/Inside Edition
SPLITTING UP
After Ronnie and his wife, Janie's mother, separated, he moved to Lebanon, and the whole family slowly began moving to different areas of the United States. Juanita Elliott, Ronnie's sister, said:
"I was all settled and with married life and kids, we kind of just drifted apart."
It was only when Janie couldn't access her dad's death certificate, on account of there being none, that they all reunited.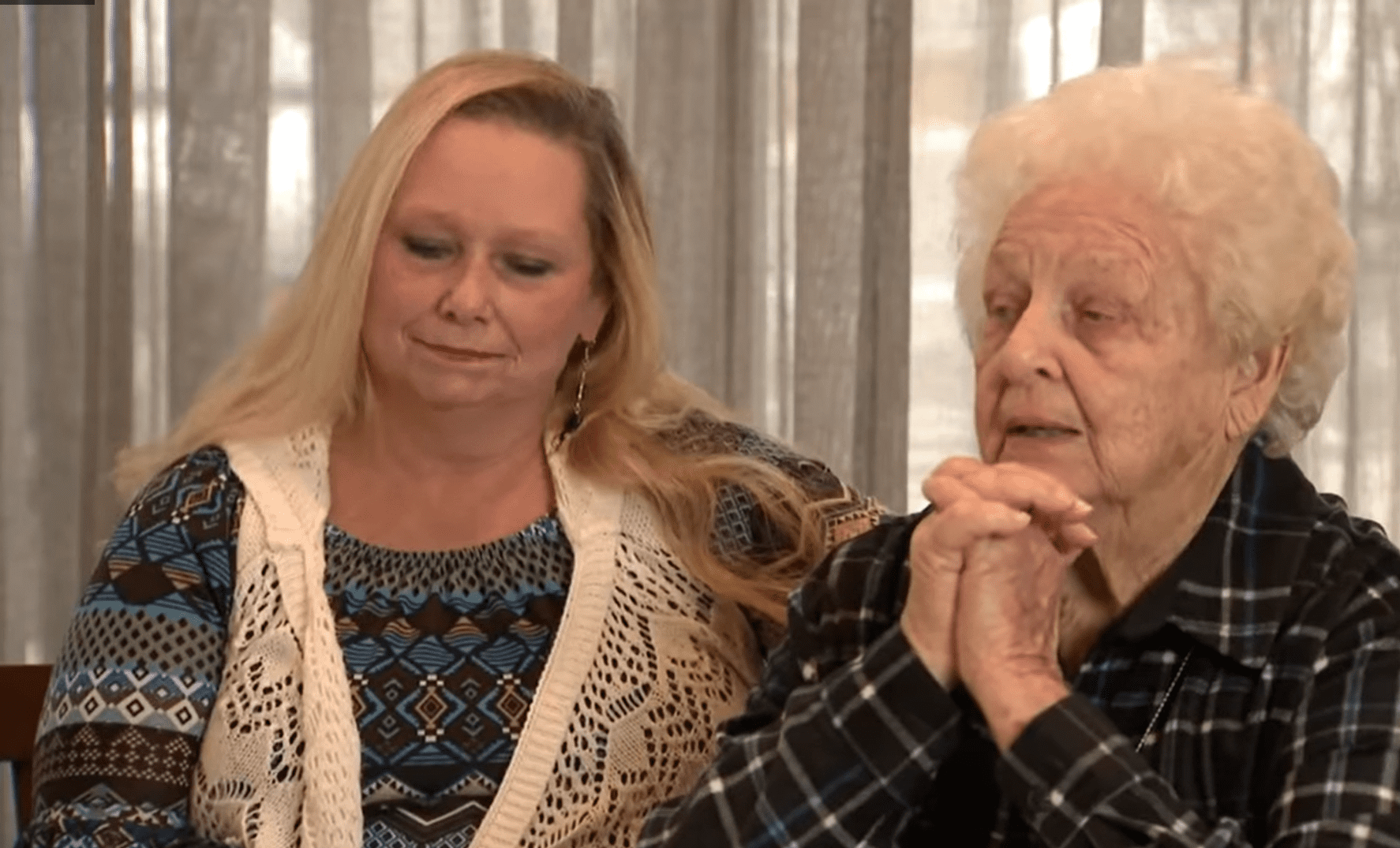 Janie Rudolph and Juanita Elliott.┃Source: youtube.com/Inside Edition
UTTER DISBELIEF
Recollecting on finding out that her dad was still alive, the daughter said she was wholly taken aback. Janie stated that she was in complete shock and expressed:
"I couldn't believe it. I thought I was having a dream."
Elliott, the long-lost sister, joked that her brother most likely just wanted to be left alone, innocently making light of the situation.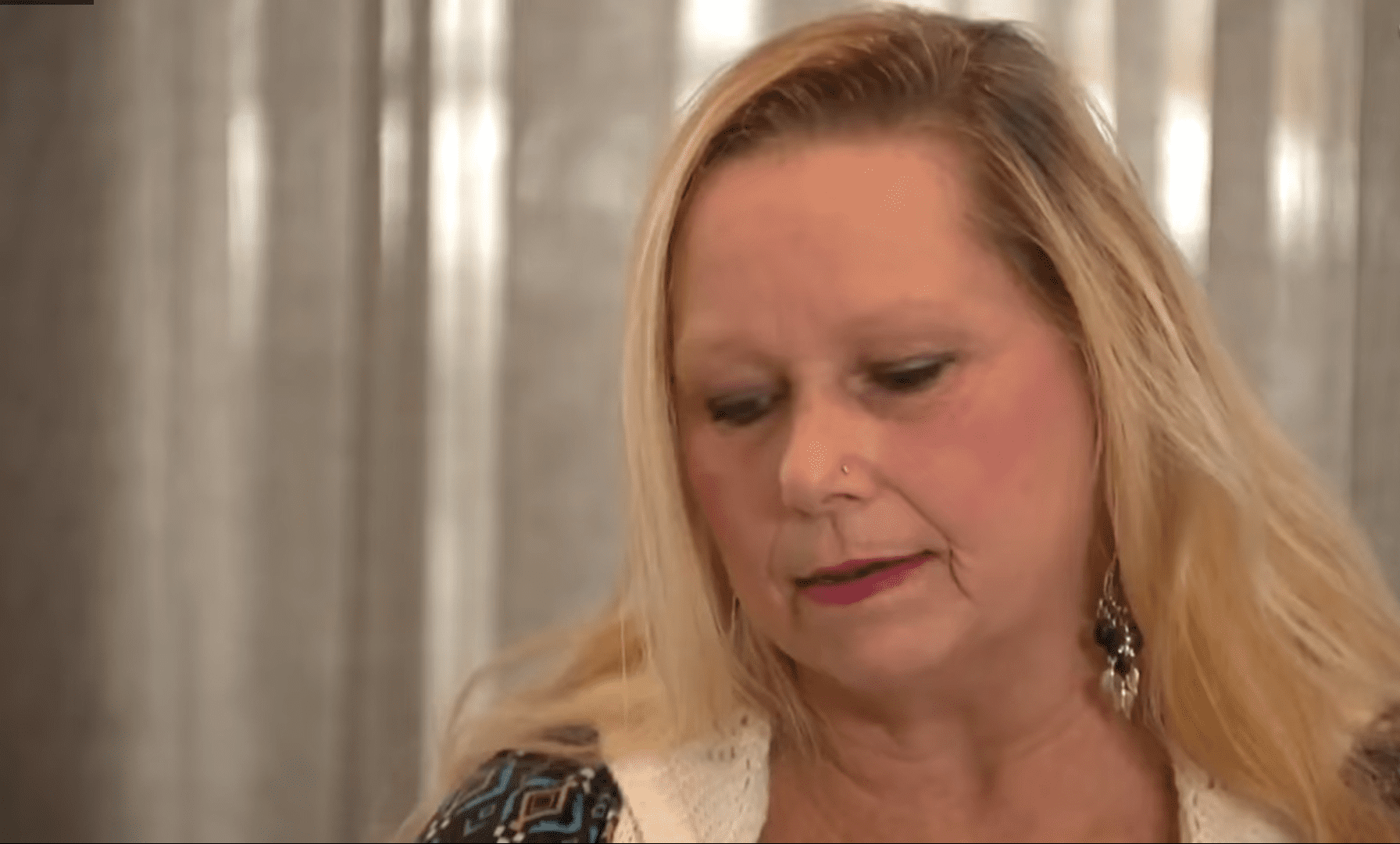 Janie Rudolph.┃Source: youtube.com/Inside Edition
THE GANG IS BACK TOGETHER
Following this touching discovery, Ronnie, her aunt, and a few other relatives traveled down to Lebanon, where he was still residing, for a tearful reunion.
He and his family members embraced each other with emotions overflowing. The father had two strokes, meaning it was difficult for him to speak.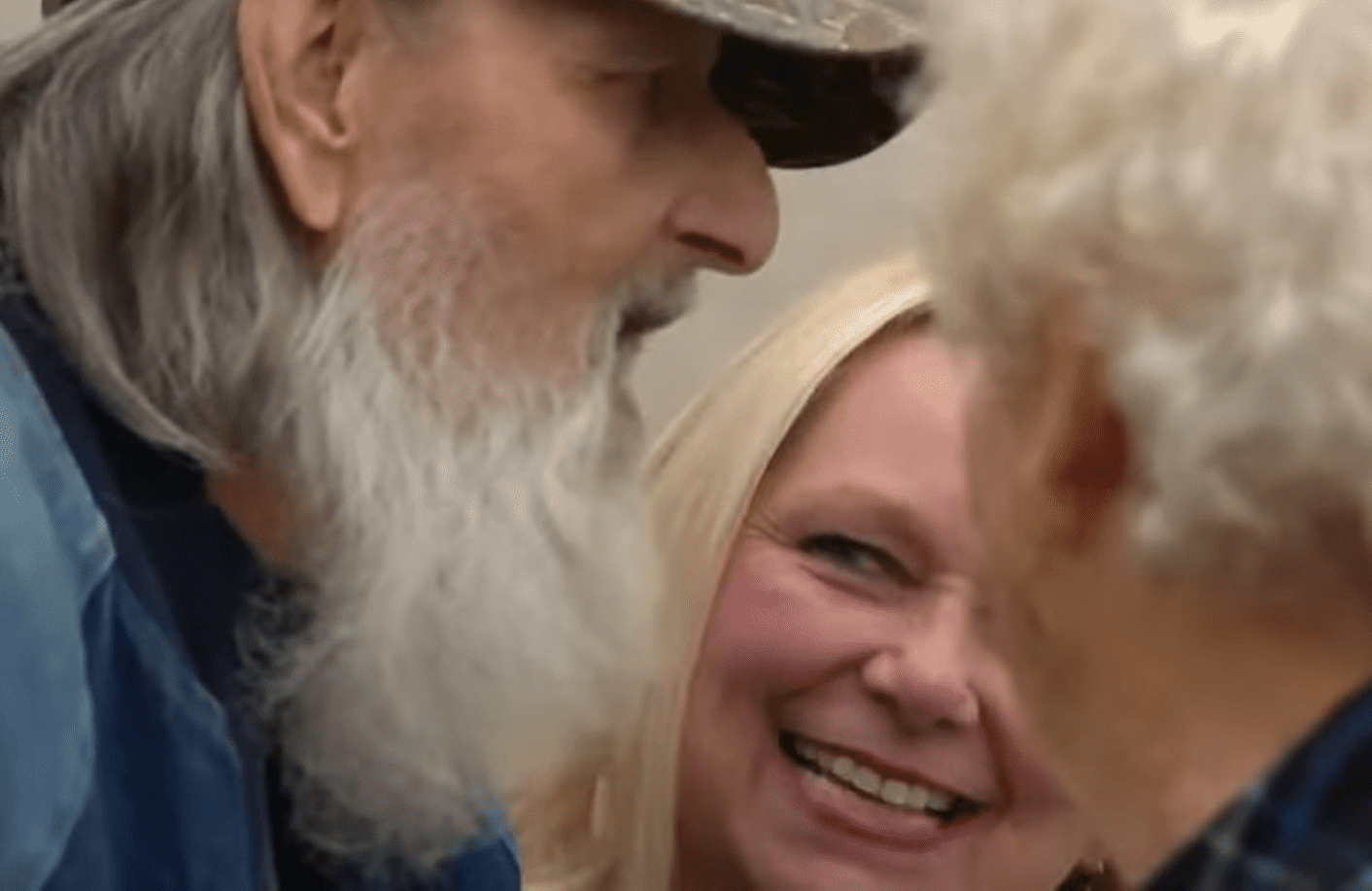 Ronnie Rudolph, Janie Rudolph and Juanita Elliott reuniting.┃Source: youtube.com/Inside Edition
NEVER FORGOTTEN
However, the teary-eyed dad still managed to tell Janie that he loves her, to which she responded that she loves him too.
Heartbreakingly, this old man thought that everyone had stopped caring. Hopefully, this sad belief has been put to rest following all the beautiful hugs and attention.
You May Also Like: 'It Was like She Was Never Gone': Mom Who Gave up Daughter for Adoption Meets Her 47 Years Later
AN UNSOLVED MYSTERY
While the reunion was a beautiful experience for everyone involved, the question remains, why did his workplace claim Ronnie passed away? Elliott appeared unperturbed by this, exclaiming:
"It is a good feeling to have all the family together again."
We do, after all, live in a society built on speed and busyness, leaving little time to care for our immediate loved ones, no less our extended family. However, if this story proves anything, it's that we must always make time for those dear to us.
Please fill in your e-mail so we can share with you our top stories!