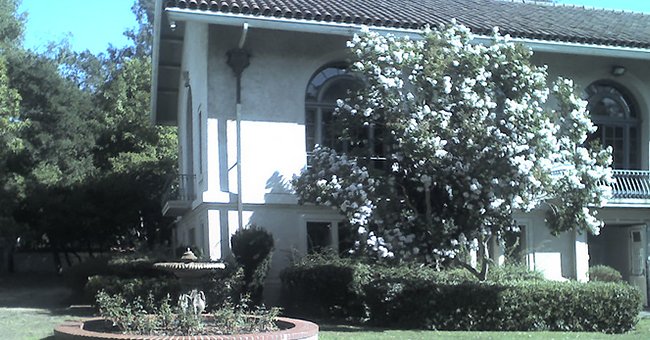 Source: Flickr/Elisa Maser
Man Asks if It's Wrong to Adopt Only Three of His Four Foster Kids
A man opened up on Reddit about fostering four daughters and asked if it was wrong to adopt only three of them. He revealed what made him think about making the difficult choice.
The man shared his daughters were teenagers who had been under their care since they were young. His wife equally loved looking after the girls as he did.
However, some unusual circumstances made him think twice about adopting his youngest foster kid, though he wanted to parent all four of his daughters for the rest of his life.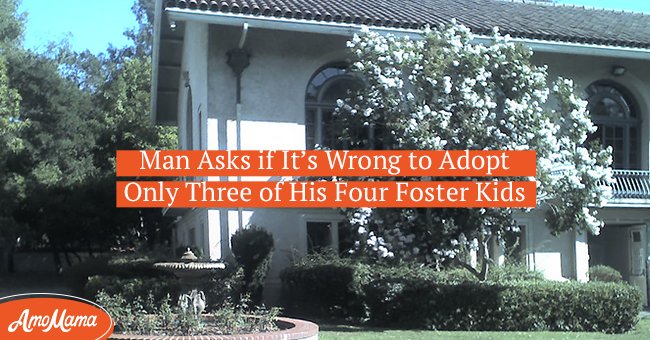 Source: Flickr/Elisa Maser
The Redditor revealed that he discussed adoption with his wife and foster children and gave the girls time to think about it. He was glad to know that all four of his foster daughters wanted to be adopted.
OP (Original Poster) and his wife applied for adoption after getting the consent of their foster daughters but later realized it wasn't possible to adopt all four of them. OP explained:
"Now three of the four girls have either no biological family left or their remaining family agreed to the adoption, but in the case of our youngest daughter the family refused."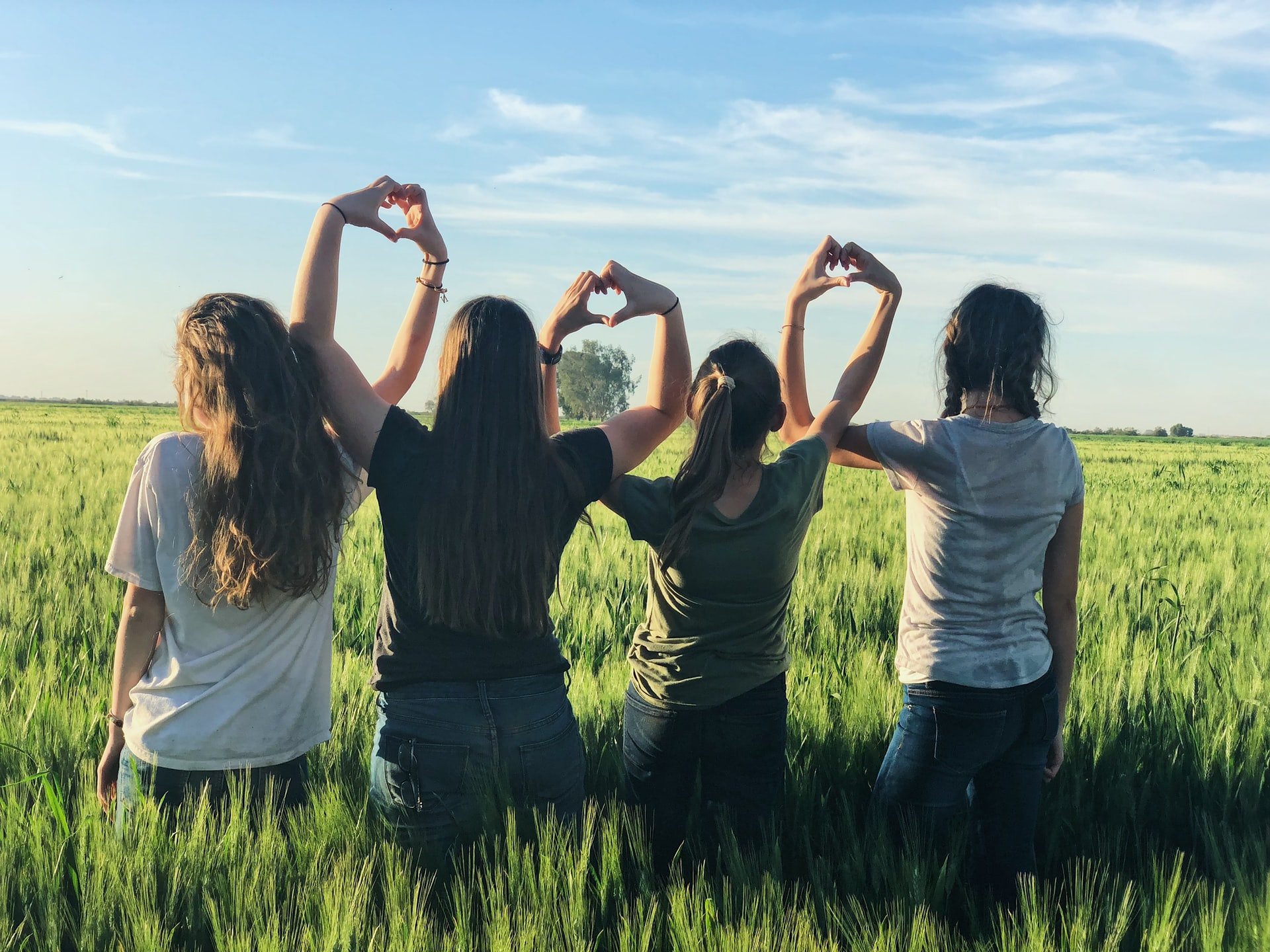 OP had four foster daughters | Source: Unsplash
His youngest foster daughter's biological family was against putting the girl in foster care but never stepped up to take care of them. OP revealed that the girl's mother abandoned her at a young age.
Their youngest girl was afraid of being removed from the family legally.
OP felt helpless when his foster daughter's biological family refused because he couldn't go against their wishes as per the laws. Besides this, there was something else that kept bothering him.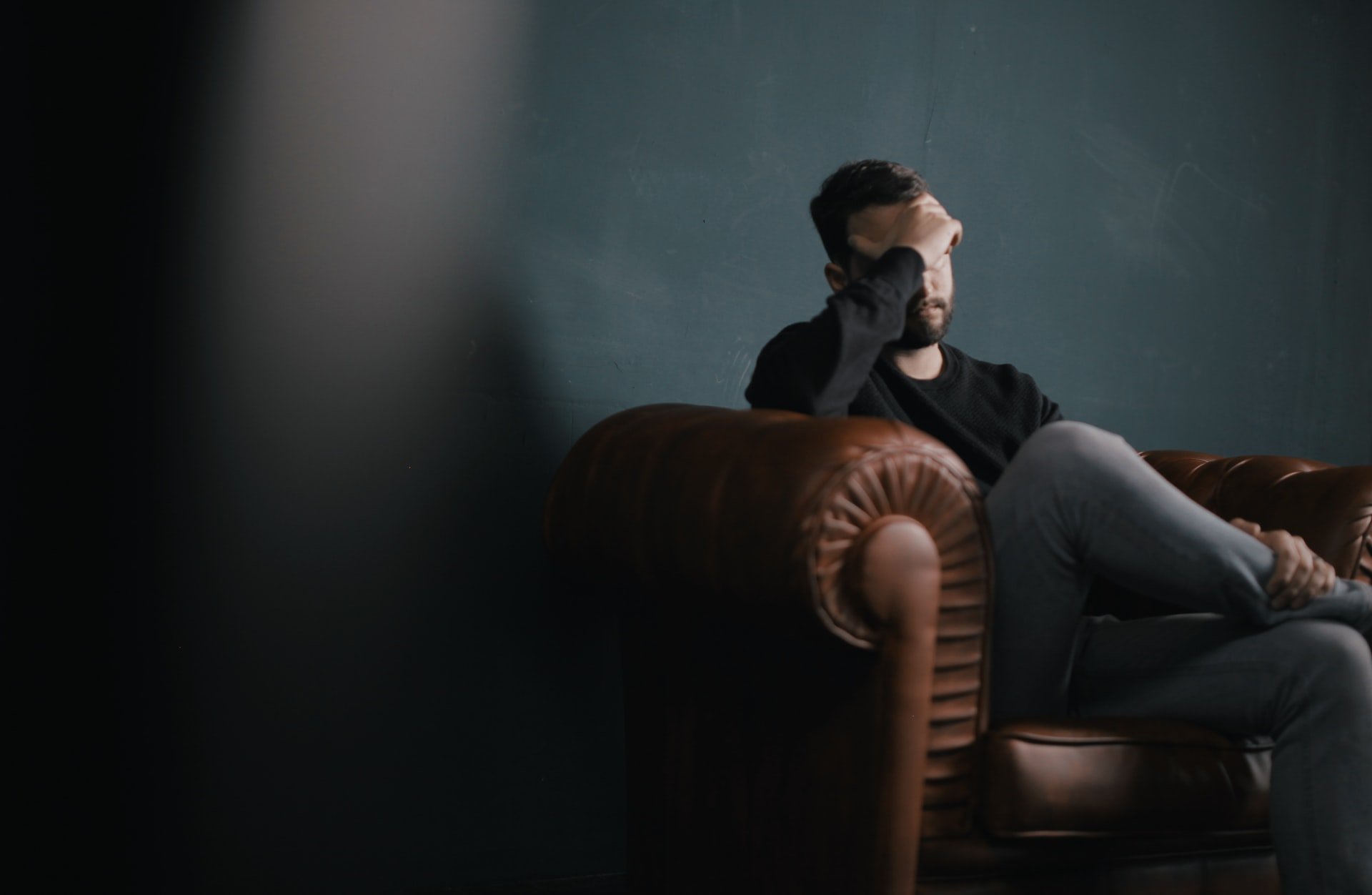 OP felt helpless | Source: Unsplash
Before coming under OP's care, his youngest daughter met three other foster families. She had also developed "abandonment issues" after her mother left her.
OP and his wife tried their best to comfort the girl, knowing she had a lot of mental stress. They hired a therapist to help her cope with her anxiety, but some of her fears were still alive. OP explained:
"After she heard she couldn't be adopted she got very sad and anxious"
His daughter felt sad after knowing OP wasn't adopting her | Source: Unsplash
Their youngest girl was afraid of being removed from the family legally. She believed that since she was the only one they couldn't adopt, her chances of losing the family forever were more.
OP and his wife tried their best to make her believe that what she was thinking was wrong. They told her that they would immediately adopt her if her biological family agreed. OP explained:
"We are committed to being their parent their whole lives, not just till they are 18"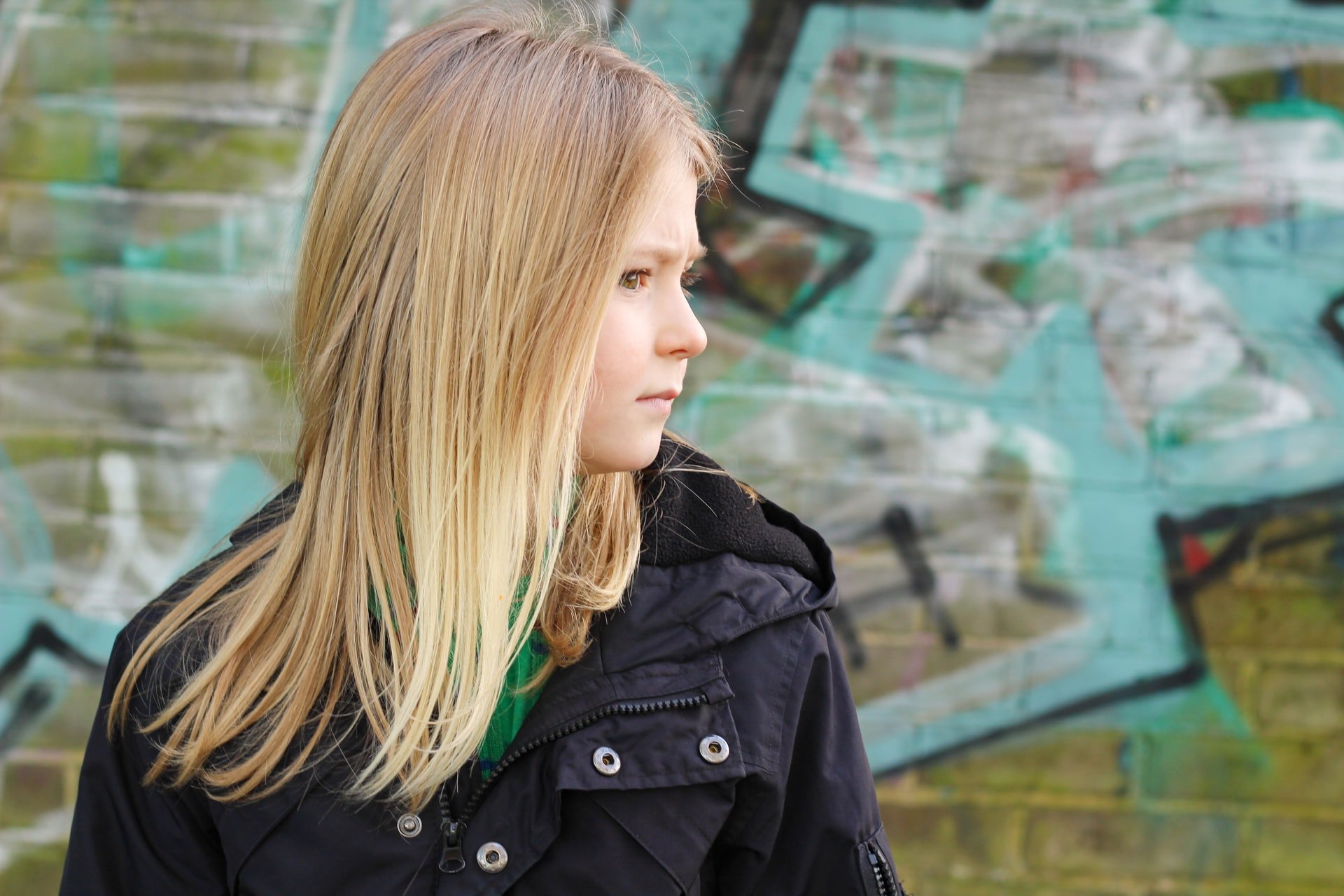 OP and his wife tried to calm their daughter | Source: Unsplash
Despite OP and his wife assuring their youngest girl that they would still treat her like the other three girls, she felt sad. She refused to attend the adoption ceremony believing she would cry and ruin her sisters' happy moments.
The Redditor and his wife felt terrible for their foster child while feeling helpless at the same time. They suggested ceremonially adopting her to make her feel special, but the girl refused, saying, "It isn't the same."
OP posted his story on Reddit to ask other people if it was wrong not to adopt one of his foster daughters. wickedlucky214 suggested for OP to set a date for her adoption on her 18th birthday and to "make a huge deal about it."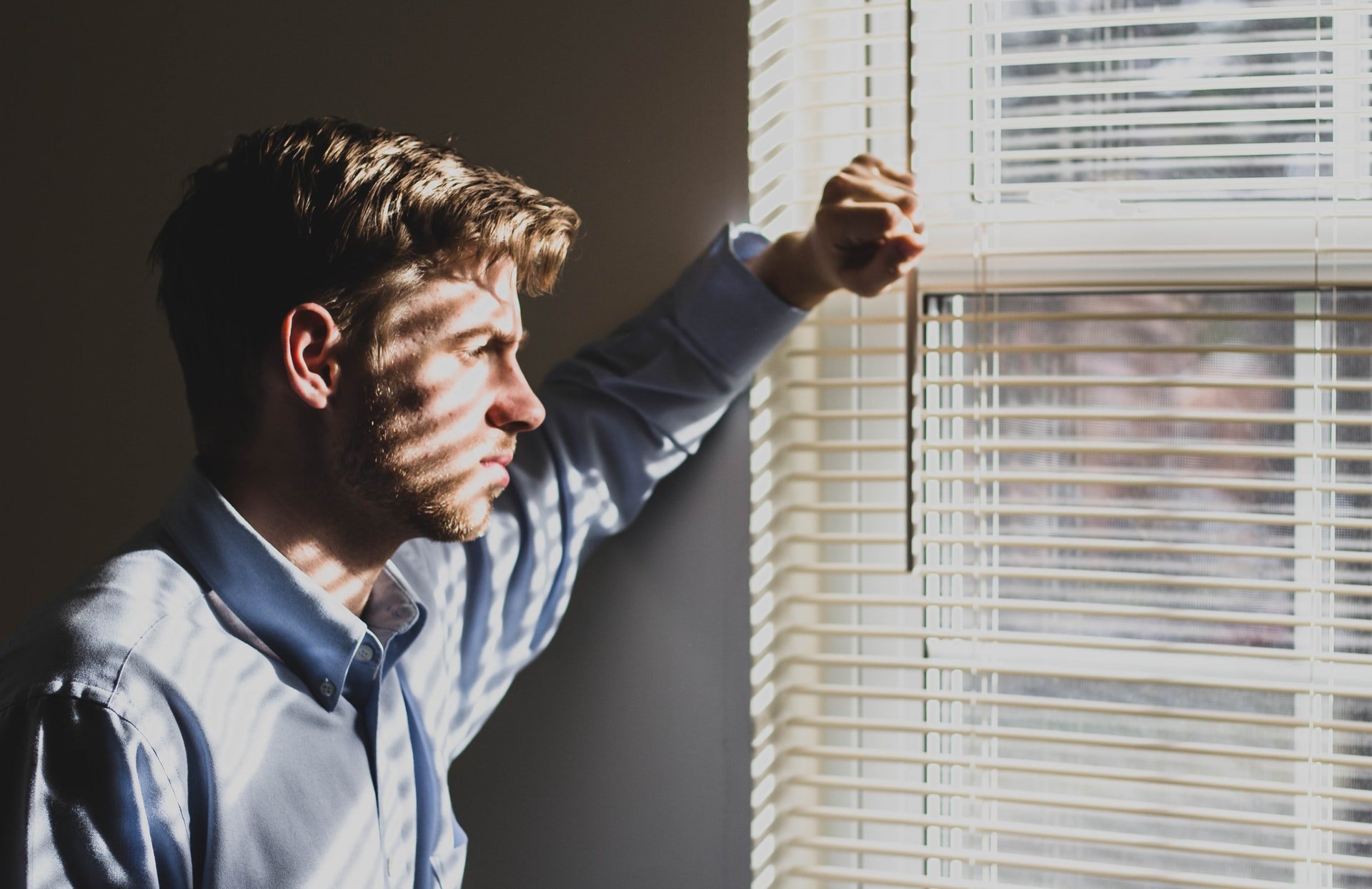 OP felt helpless so he decided to post his story on Reddit | Source: Unsplash
Laurelinn replied that she lived in a country where adult adoption was illegal and hoped it was allowed in OP's country. Another user named lmac1999 commented:
"Well I have to say NTA. But I think you should fight for the fourth daughter."
The user felt terrible for OP's fourth daughter and asked him to get a lawyer and fight her case legally. The Redditor was sure the court would help OP adopt his foster daughter.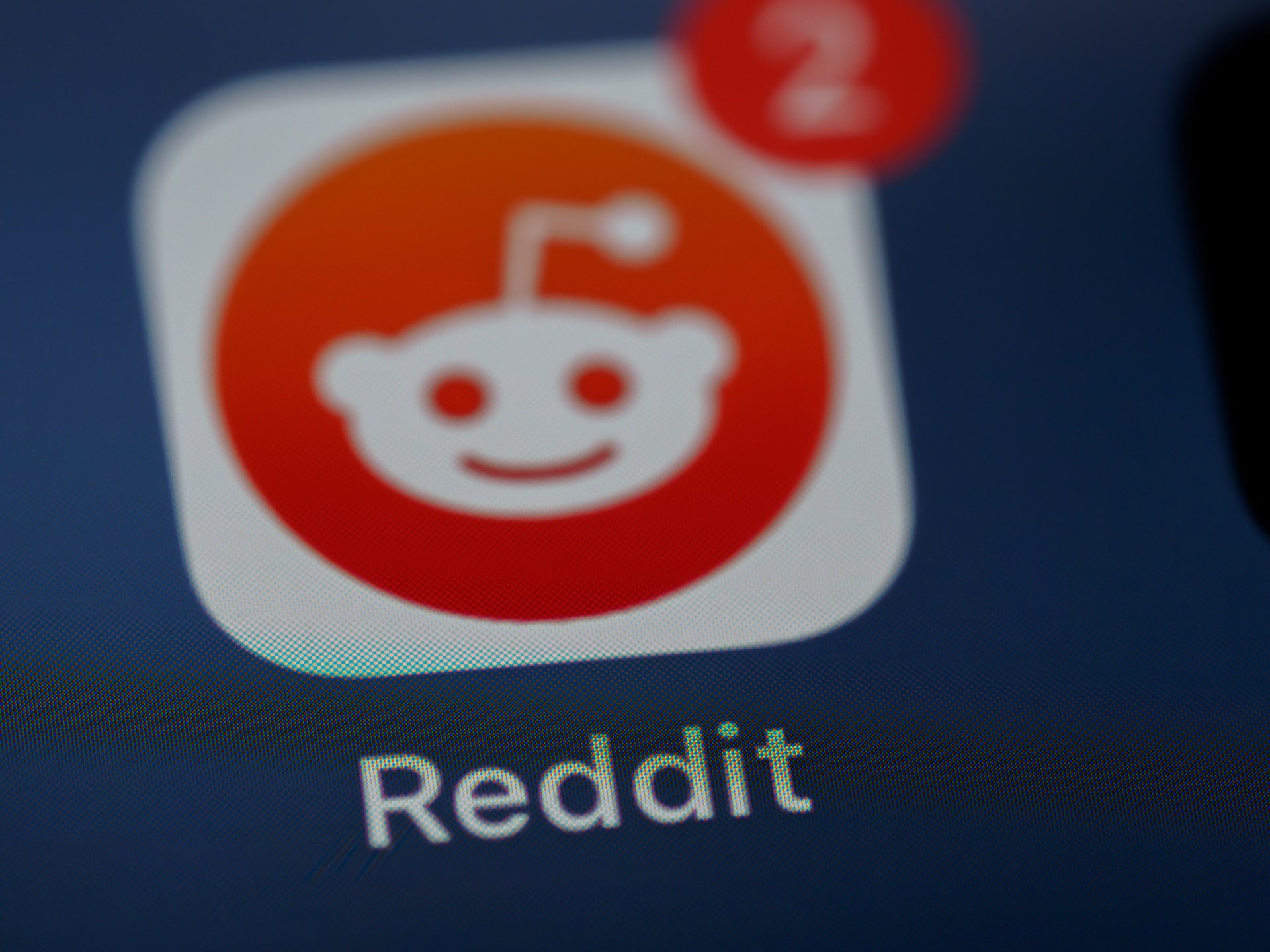 Other users shared their thoughts in the comments section | Source: Unsplash
OP updated his post after reading the comments and revealed that the family discussed the adoption process, which concluded with everyone accepting the final decision.
He also added that he discussed his case with a social worker and realized filing a lawsuit would be useless because the judge would side with the biological family.
However, he said he was still trying his best to adopt his daughter by exploring other legal options. Most users agreed that OP wasn't at fault in this case.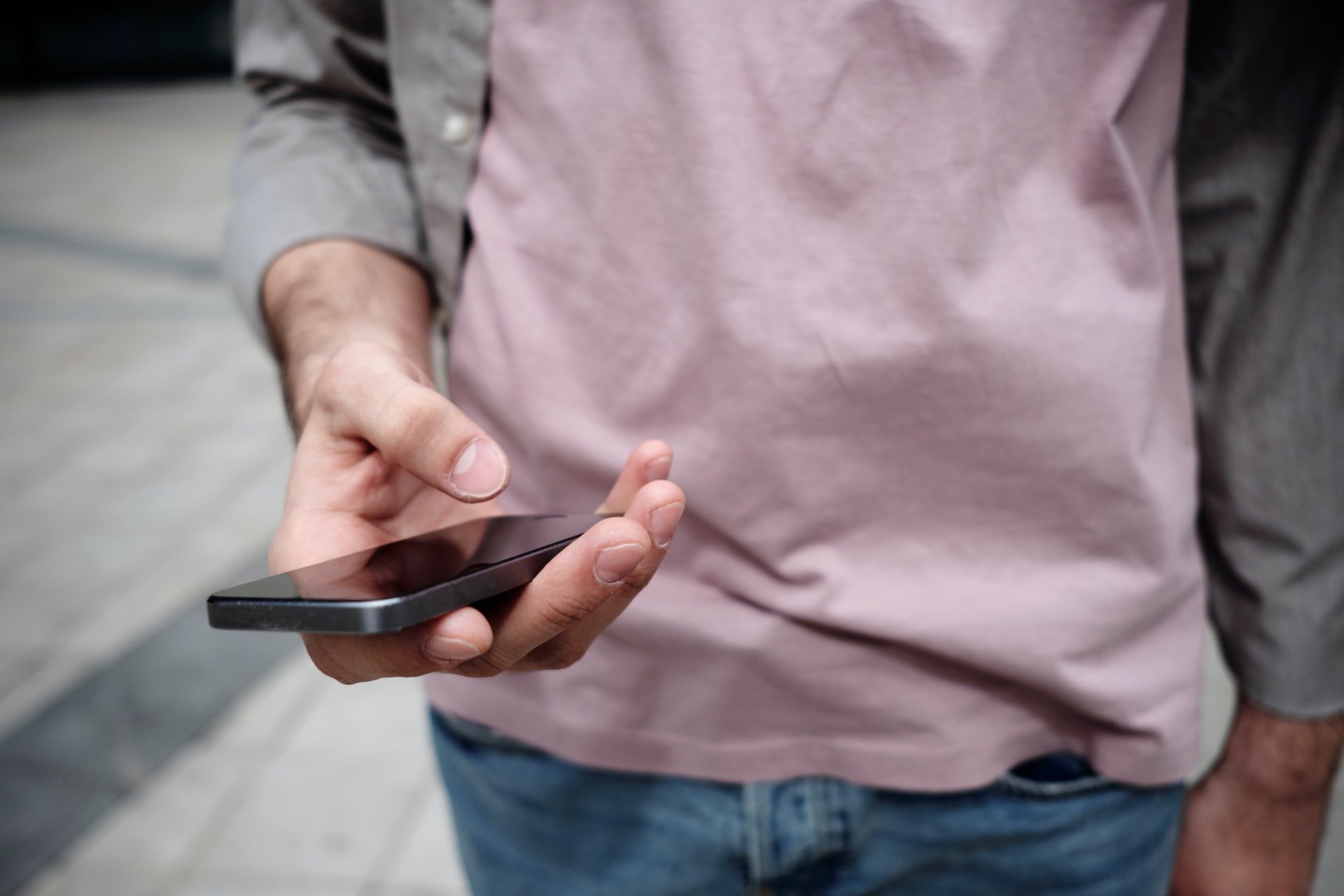 He updated his Reddit post after reading the comments | Source: Unsplash
Questions to Ponder:
Do you think OP shouldn't adopt any of his foster daughters because the decision was making the fourth one feel bad?
OP said his youngest daughter felt terrible knowing he planned to adopt the other three girls. Some people might believe that OP shouldn't adopt any of the girls since it affected the fourth one's mental peace. However, some people might agree that it isn't right to remove the other three daughters' right to be adopted just because of one.
Do you think OP and his wife should negotiate with their foster daughter's biological family?
OP didn't mention talking to his foster daughter's biological family about the adoption process. Some people might agree that their decision could change if OP explained how the girl felt about not being adopted by them. They might change their decision after knowing how the girl felt.
If you enjoyed reading this story, you might like this one about a woman who took an ancestry DNA test and discovered siblings she had never met.
All images are for illustration purposes only. Share your story with us; maybe it will change someone's life. If you would like to share your story, please send it to info@amomama.com
Please fill in your e-mail so we can share with you our top stories!