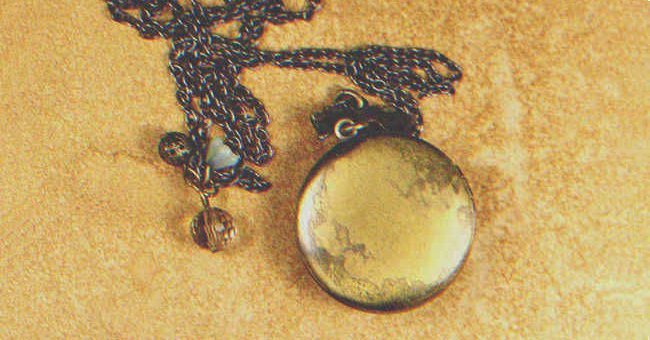 Shutterstock
Orphan Boy Wants to Get an RC Car for Christmas, Grandmother Gifts Him an Old Necklace – Story of the Day
13-year-old Ken ran away from his house on Christmas day because of his grandmother's gift. But when he returned, she was not around — Grandma Sandy had been rushed to the hospital. Ken was so scared that he forgot all about presents and ran to her side with promise, and then he received a surprise.
"Grandma! I'm back! Where are you?" Ken called out as he closed the door to his house. His grandmother, Sandy, had to be awake already. It was the morning of December 26th, and he was back after a fight they had yesterday.
For months, he had been begging her to get a cool RC car that connected to his phone, as all his friends were probably getting it this year, and Ken wanted one too. But instead, Grandma presented him with an old locket necklace that he hated immediately. Boys shouldn't be wearing necklaces like that, he still thought, searching the house for his grandmother.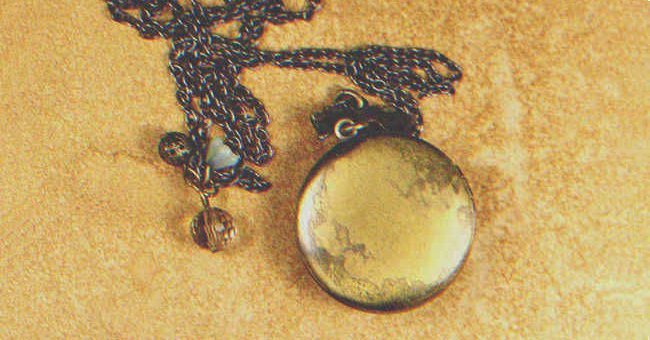 His grandmother got him a locket necklace for Christmas. | Source: Shutterstock
He went into her room, and she was not in bed. He went into the kitchen, and Sandy was nowhere to be found either. "Where could she have gone at this time? Maybe the farmer's market?" Ken whispered to himself.
After giving him the locket, Ken ran off. He was so mad that he didn't want to be around Grandma anymore. Unfortunately, his parents died years ago in a car accident, and he moved in with her. It was bad enough that they didn't have much family to spend Christmas with, but he only asked her for one thing.
Ken knew money was not a problem for his grandmother. They lived comfortably. So why couldn't she get me the RC Car? The only option was to run off. They lived in Los Angeles, California, which wasn't the safest place for a teenager to be running around at night. But he went to Korea Town and stayed at a 24-hour sauna.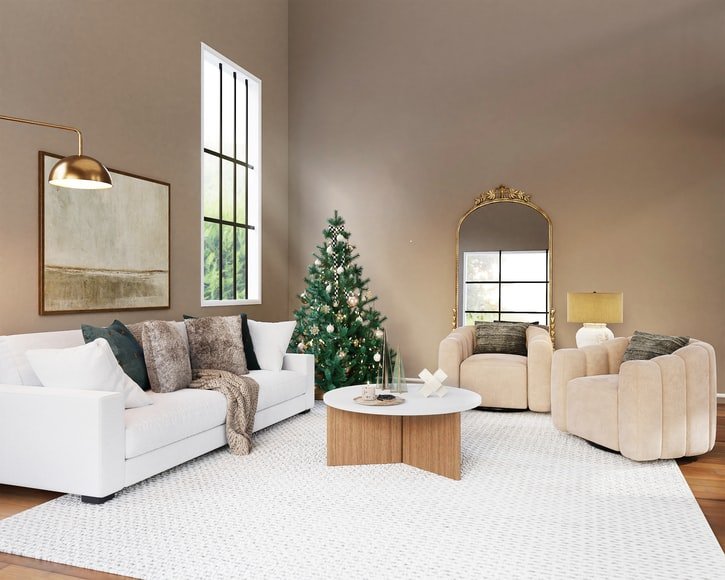 The house was empty for some reason.| Source: Unsplash
Now he was back feeling a little guilty and wanted to apologize to his grandmother. But he still really wanted that toy and he was going to try to convince her to get it.
Suddenly, there was a knock on the door. It was their next-door neighbor, Mr. Dela Cruz. The older man looked at the boy and breathed a huge sigh of relief.
"Oh, you're finally here, boy," he spoke up. "Come on. We gotta go quick."
"Where are we going?" Ken asked, weirded out. Mr. Dela Cruz was a friendly neighbor, but they didn't know much about him.
"Boy! Your grandmother is in the hospital! They were supposed to call you! Come on! Quick!" the older man said, snapping his finger so Ken would rush.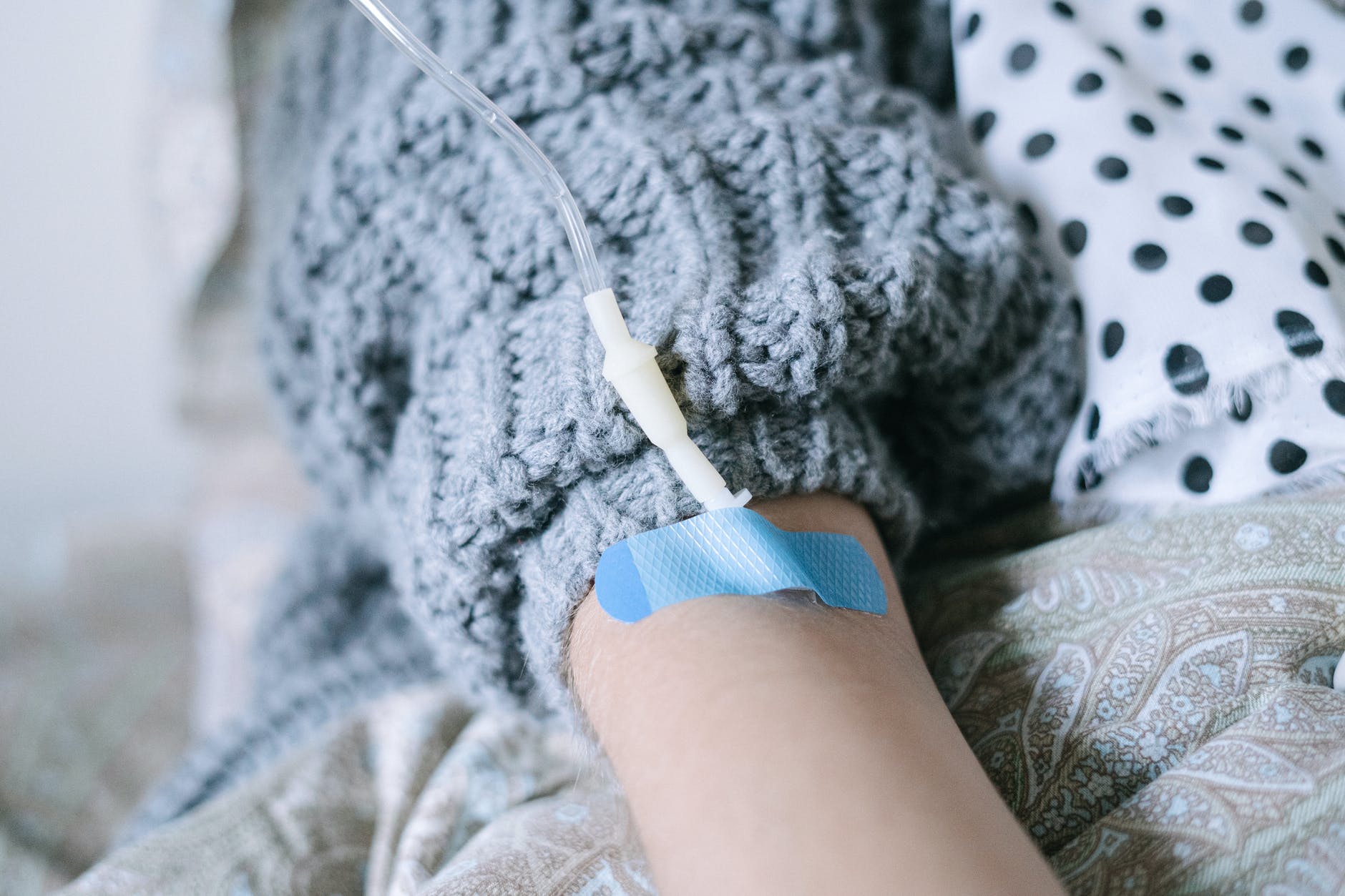 He rushed to her bedside. | Source: Unsplash
The teenager's eyes widened, and he started searching for his phone. He didn't notice when it ran out of battery last night. He ran to Mr. Dela Cruz and got in his waiting car outside.
They reached Grandma's room at the hospital, and Ken sat down beside her bed, thinking all kinds of things. The moment sent him right back to his parents' deaths, and it was not pleasant. Apparently, the older woman fainted after worrying about him for hours.
Mr. Dela Cruz said he would be back later and left. That's when Ken broke down in tears.
"I'm so sorry, Grandma! I can't believe how selfish I was! Please! You can't die! You can't! What will I do? Where will I go? I'm sorry! I'll be a good boy from now on! I swear!" Ken sobbed and laid his head on his arms on the bed.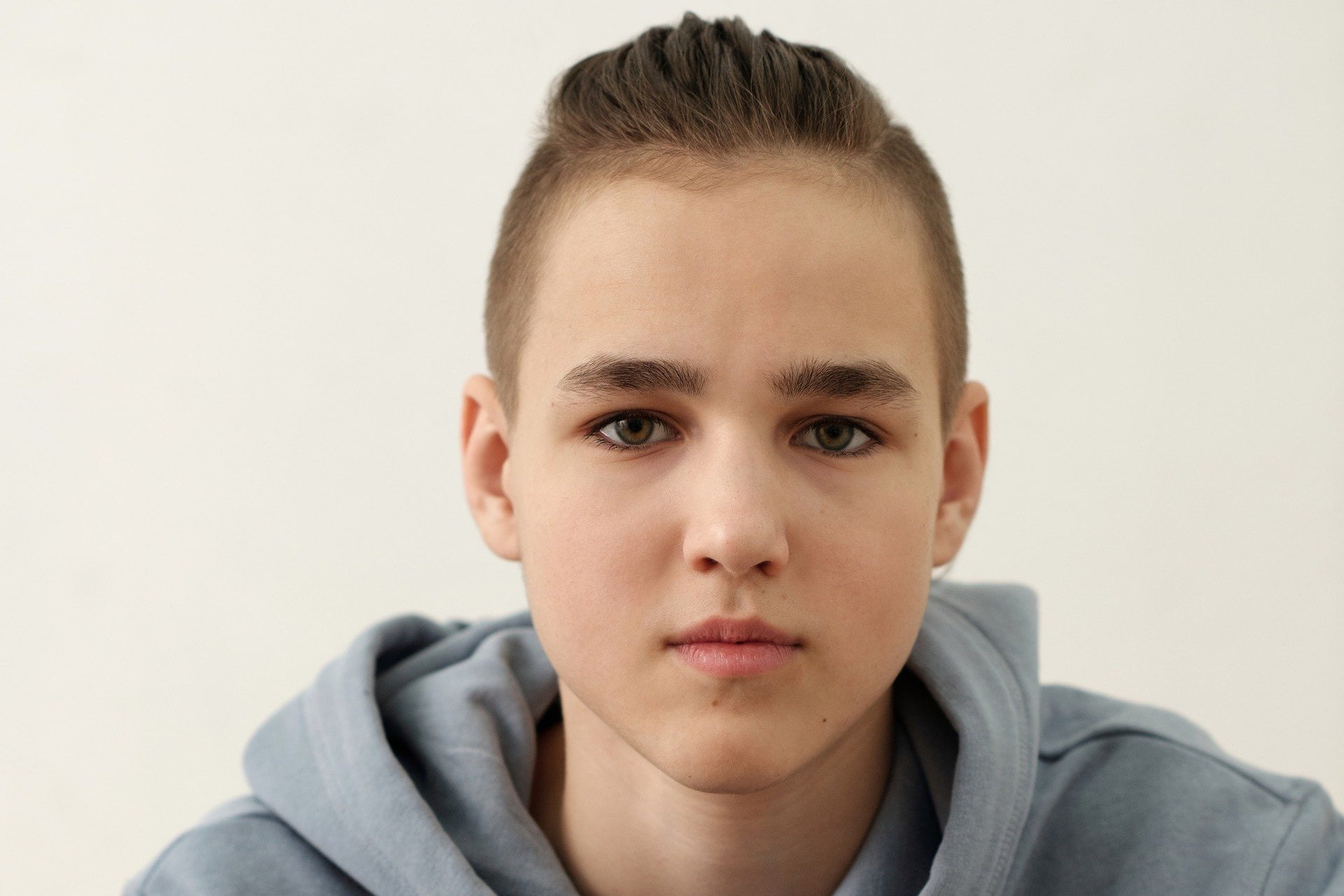 Ken promised to do better. | Source: Pexels
His body moved with his sobs, so Ken didn't notice his grandmother's own movements. But suddenly, her hand was patting his head, and he looked up at her. "GRANDMA!" he exclaimed and jumped to hug her.
"Ok, ok," the older woman laughed and hugged him back. "I'm alright."
When Ken calmed down and dried his tears, Sandy smiled at him. "So you're going to be a good boy from now on? You're going to do all your chores without complaint?" she asked humorously.
Ken laughed awkwardly and ran his hand through the back of his head. "I'll be good, Grandma. I promise," he answered.
"Alright then. In that case, I have a surprise for you at home," Sandy said mysteriously but wouldn't say anything else.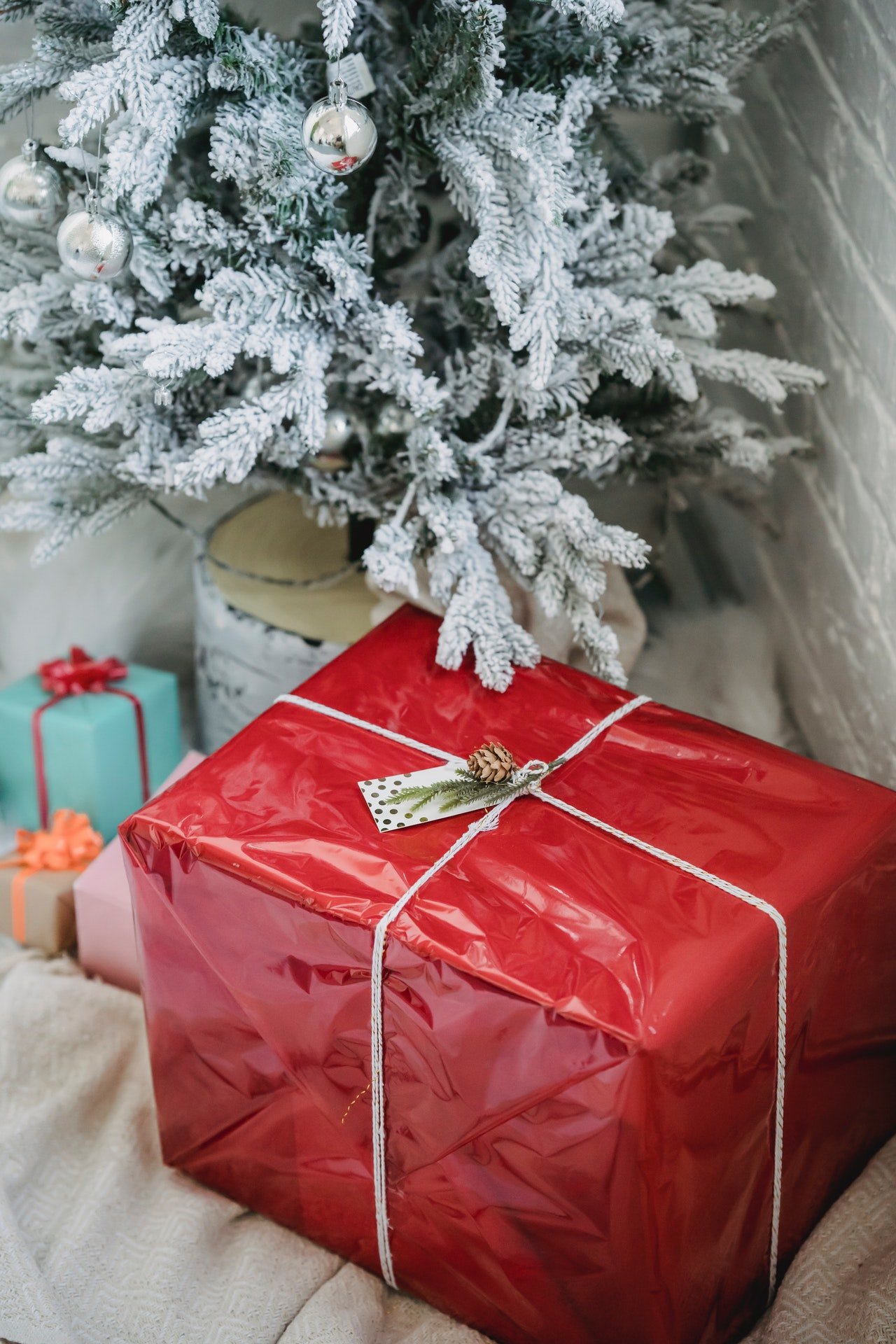 Grandma brought out a big present. | Source: Pexels
The doctors released Sandy later that day. She went into her room and brought out a massive present. It was the RC car Ken wanted.
"I got this for you from the beginning. But you were so mad that you ran off before I could say anything. Don't do that again!" his grandmother said while handing the gift over.
Ken couldn't believe it. He unwrapped it and started playing right away. But in the back of his mind, he thought about how selfish and entitled he had been. The teenager vowed never to do that again. After playing for a while, his grandmother made him open the locket, which contained pictures of his parents.
"I love it, Grandma. It's better than the car. I swear," Ken mumbled, embarrassed by his attitude.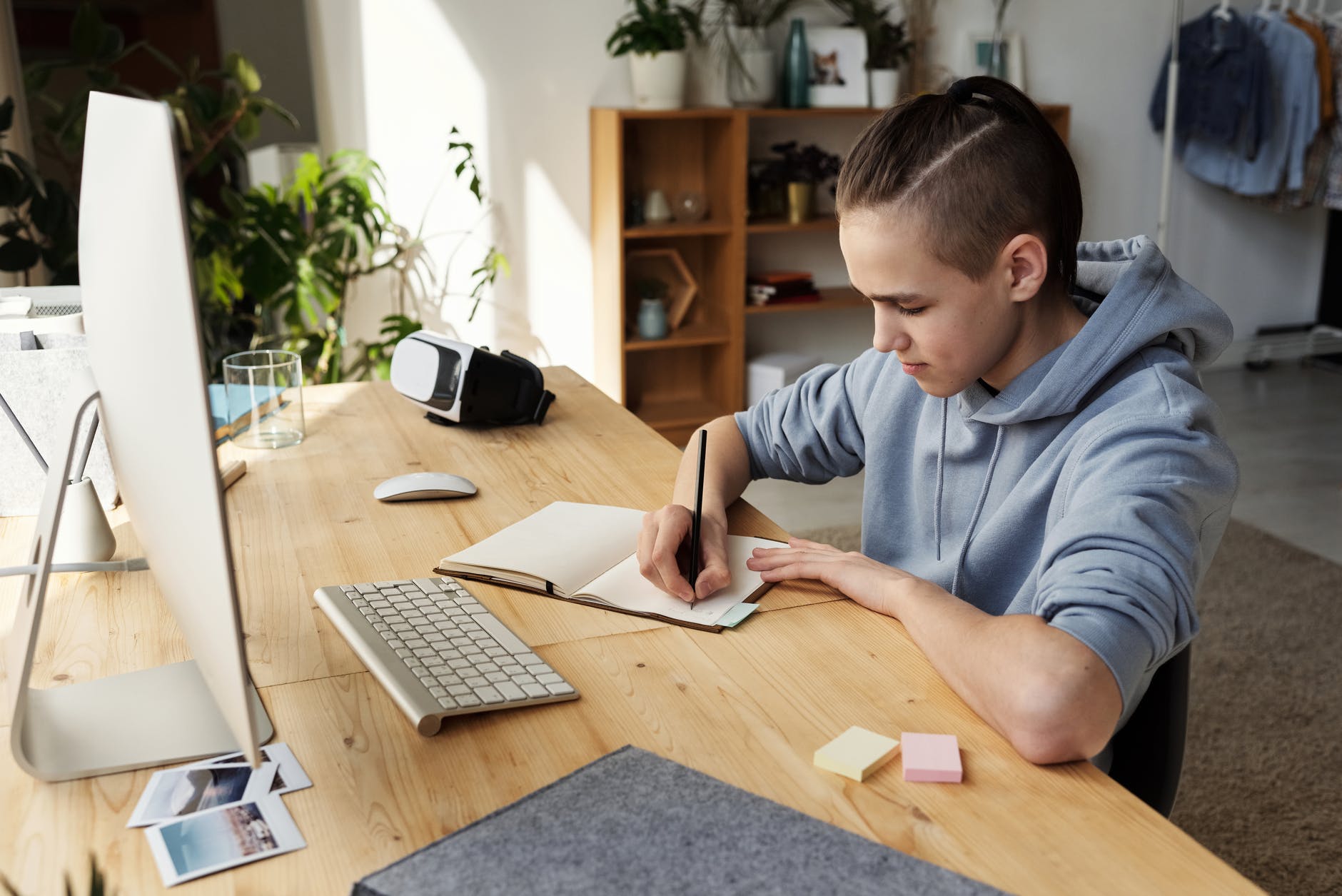 He behaved well from then on. | Source: Pexels
He never took his grandmother for granted ever again and tried his best to comply with all his chores.
What can we learn from this story?
You are not entitled to anything. Ken is still a child, so it's easier to understand his actions. But some adult people still expect too much from others during Christmas or birthdays.
Gifts that come from the heart are the best. Be grateful for anything you receive during the holidays, even if you don't necessarily like it.
Share this story with your friends. It might brighten their day and inspire them.
If you enjoyed this story, you might like this one about a woman whose first love disappeared one day and came back over 50 years later.
This account is inspired by our reader's story and written by a professional writer. Any resemblance to actual names or locations is purely coincidental. All images are for illustration purposes only. Share your story with us; maybe it will change someone's life. If you would like to share your story, please send it to info@amomama.com. 
Please fill in your e-mail so we can share with you our top stories!