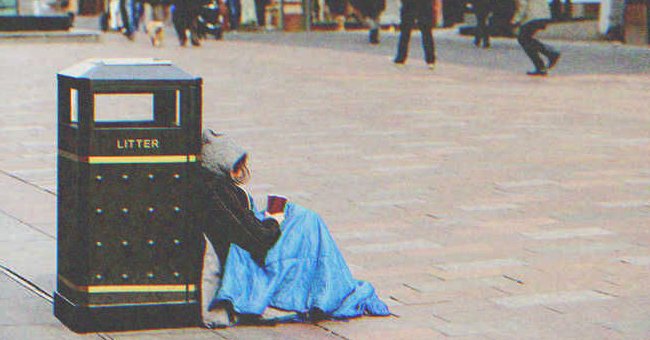 For illustration purposes only. | Source: Shutterstock
Begging Homeless Girl Gives Her Food to Blind Old Lady and Receives a House From Her the Next Day — Story of the Day
A homeless lady gets tested by a blind old woman and is rewarded with a place to live in when she passes — most people would have failed the challenge.
Karen Dunberry had the loveliest voice you could ever hear in one lifetime. It's not an exaggeration, her voice was indeed all of that, and if she ever found someone to help her nurture her talent and introduce her to people with means, she could be a star.
Alas, Karen was a poor young woman who grew up as an orphan after her parents abandoned her in front of a nunnery. The sisters at the abbey had taken her in, as they did all the children left at their doorstep, and raised her with morally upright teachings and as much love as they could give.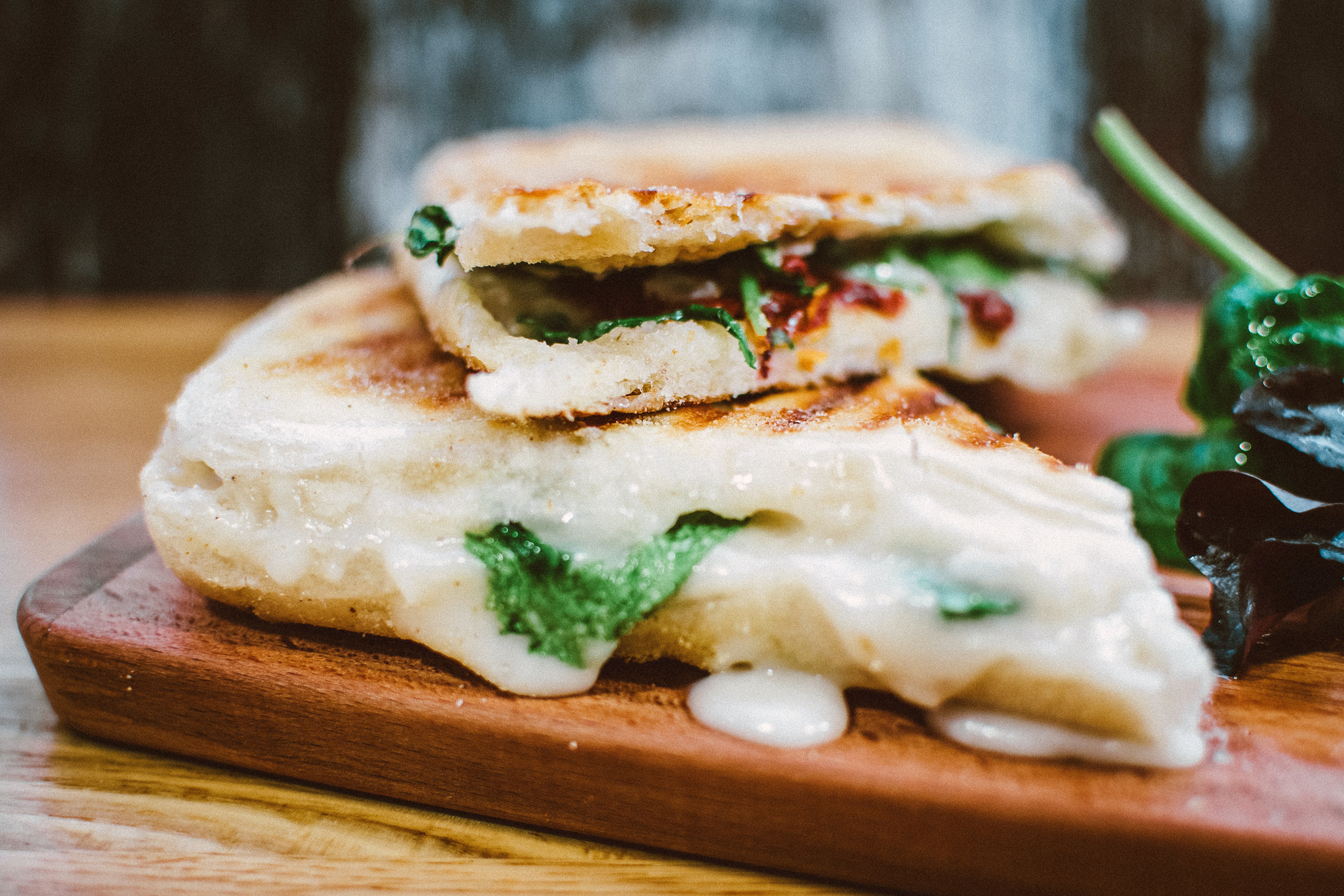 For illustration purposes only. | Source: Pexels
Despite the hospitality, Karen left at the age of 18 to make a life for herself outside biblical scriptures and holy rituals. It has been two years since she left the abbey, but Karen still lived from hand to mouth because she had no real qualifications for a suitable job.
The only thing she really excelled at was using her voice, so that's what she did. At 20, her voice had matured into a young lady's, and when she opened her mouth to sing, people would listen and tip her with money.
The singing earned her enough to get by on a daily basis, but she wished for more. One day she walked to a new street and found a small perch by the waterfall.
It was a fine morning, so she began to sing one of the more lively hymns from the conversation she grew up in, attracting many people, Catholics and non-Catholics alike.
They enjoyed the music and were touched to leave the poor lady something for her efforts. That day she received almost 10 dollars, so she bought some tea and one juicy chicken sandwich.
It was her first real food in a day and her mouth watered as she settled to feast on it. The sandwich was halfway to her mouth when she heard a huff beside her.
Karen had been so focused on the food; she had not noticed a woman and her dog walk up to her. "Can I help you?" she asked dryly, annoyed by the distraction.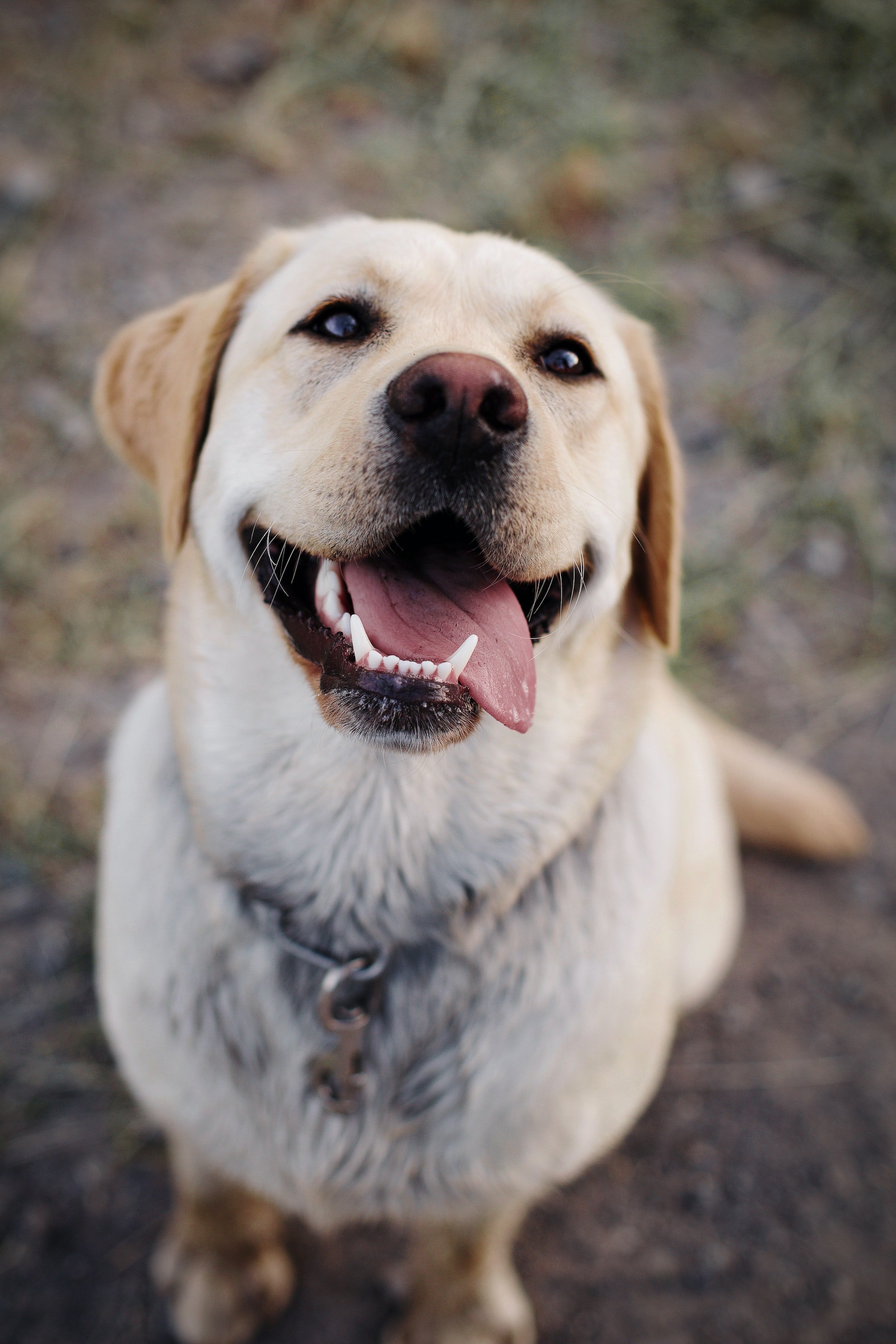 For illustration purposes only. | Source: Unsplash
She looked the woman over and noticed the dark shades covering her eyes. The dog was a smart-looking German Shepherd that stood at attention with its tongue hanging out.
Karen was about to repeat the question when the woman suddenly spoke. "I am blind, but my dog picked up the smell of what you're eating and I must admit it does smell good. Is that chicken?" the woman asked.
Karen, who had immediately felt bad for talking rudely when she learned of the woman's condition, replied quickly: "It's a chicken sandwich," she said.
"Oh is that so?" the woman asked, licking her lips. "I am so hungry because I haven't eaten in a few days. Could you share it with me?" Karen was very hungry, too, which is why she considered lying.
I don't have any sandwich, you are wrong, she wanted to say, but in the end, she thought against it.
This woman probably needs it more, I could always just sing to get more money, Karen thought. She handed the sandwich over to the old lady and said, "Yes, sure. Take it. I will buy another one."
The woman gladly accepted, but instead of leaving, sank down on her haunches. They talked as she ate the sandwich, and ten minutes later, she was gone.
Karen sat there trying to ignore her rumbling stomach for another 20 minutes before a young man came to her. "I saw what you did for that woman," he said. "Here, have this sandwich."
It was a chicken sandwich, just like the one she'd given away. Well would you look at that, kindness does come back, she thought.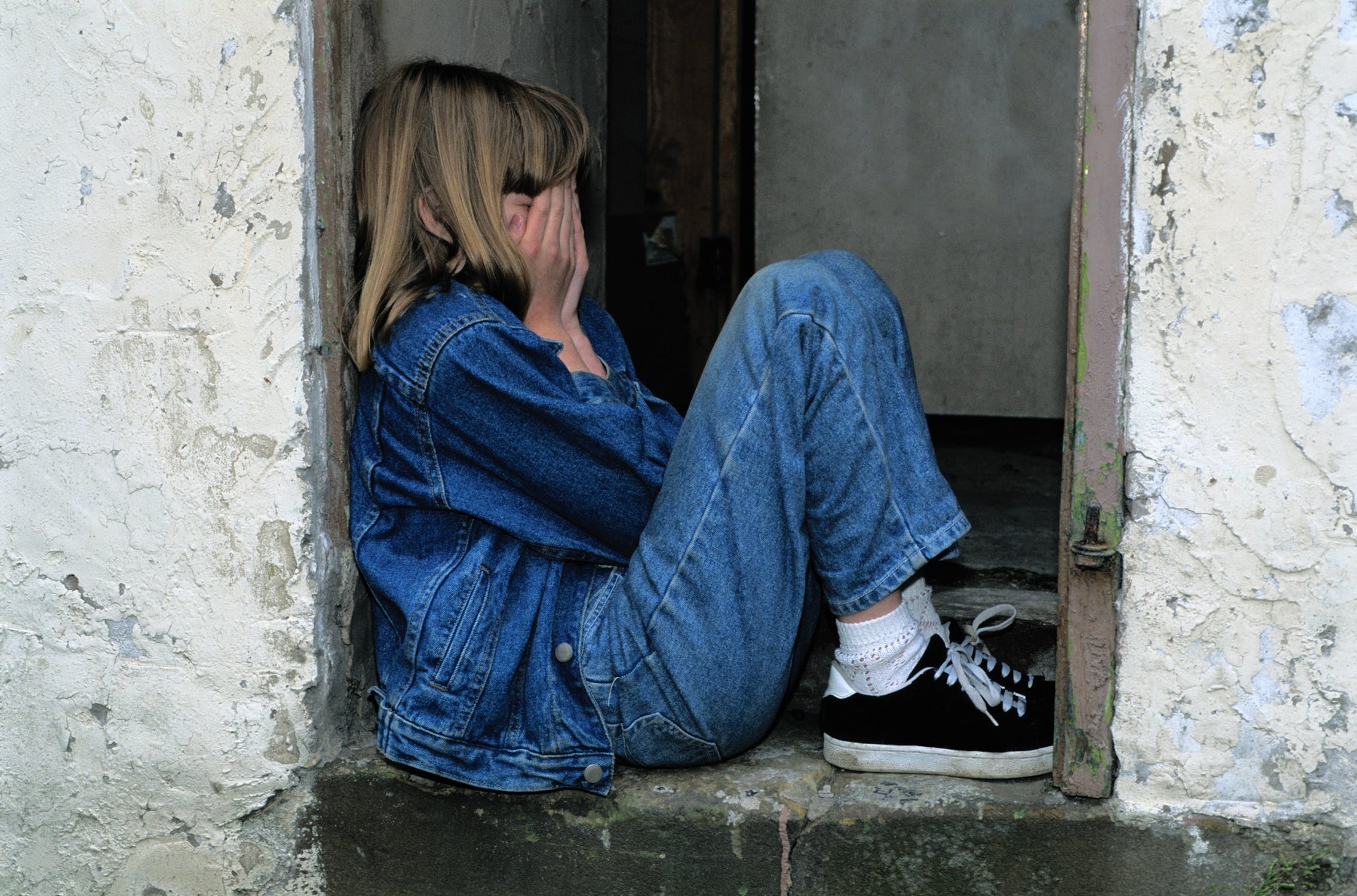 For illustration purposes only. | Source: Pexels
The next day, Karen was standing in the same spot when suddenly she saw the woman she met yesterday. This time, she was walking alone, without her dog and the shades that hid her eyes.
She was walking alone and seemed to be able to see everything, including Karen, who watched with her mouth ajar as the lady walked towards her.
"I know you're surprised. I was watching you sing yesterday and I felt your sincerity," the woman said when she reached Karen.
"But — but," Karen stammered.
"My name is Cindy, and to be honest, I was just walking with my dog when I noticed you," the woman continued, smiling ear to ear.
"Yesterday, I was scammed of some money by a friend and I decided never to do people any favors. But when I saw you, I decided to do an experiment, one that would help me decide whether to stick with the decision or not."
Cindy revealed that she was shocked when Karen handed over her sandwich, saying she would buy another.
"You could have simply walked away, refused, or said that you didn't have any sandwich. But you decided to help, which is why I will also help you."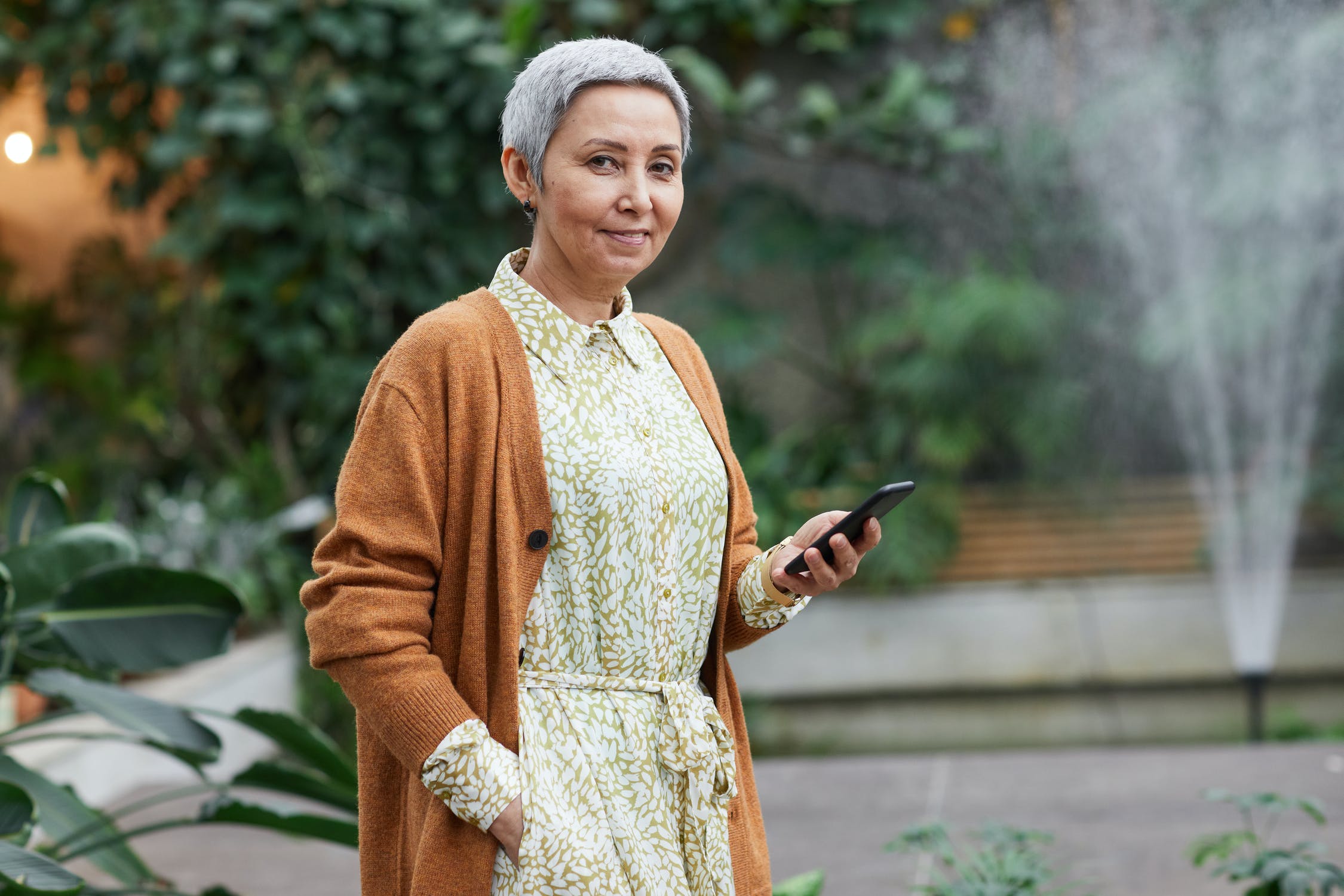 For illustration purposes only. | Source: Pexels
The woman took something from her pocket and put it into a box she placed near Karen. "Thank you for giving me a reason to keep being kind," Cindy said and left with a smile.
After she left, Karen took the box to see what was in it and found keys attached to a home address and a note that read — "This house is yours now!"
Karen could not believe her luck. She raced in the direction of the woman who gave her the key but did not find her. Some days later, she started living in the house and was able to gather the will to start applying for performances.
It took some time, but Karen started getting calls from restaurants and pubs who wanted her service, and soon, she was doing alright by herself.
Karen remained in the house, though, and once in a while, she visits the fountain and delivers a beautiful performance in hopes that one day she might meet her benefactor and thank her for that day. She was given more than a place to stay, she was given hope.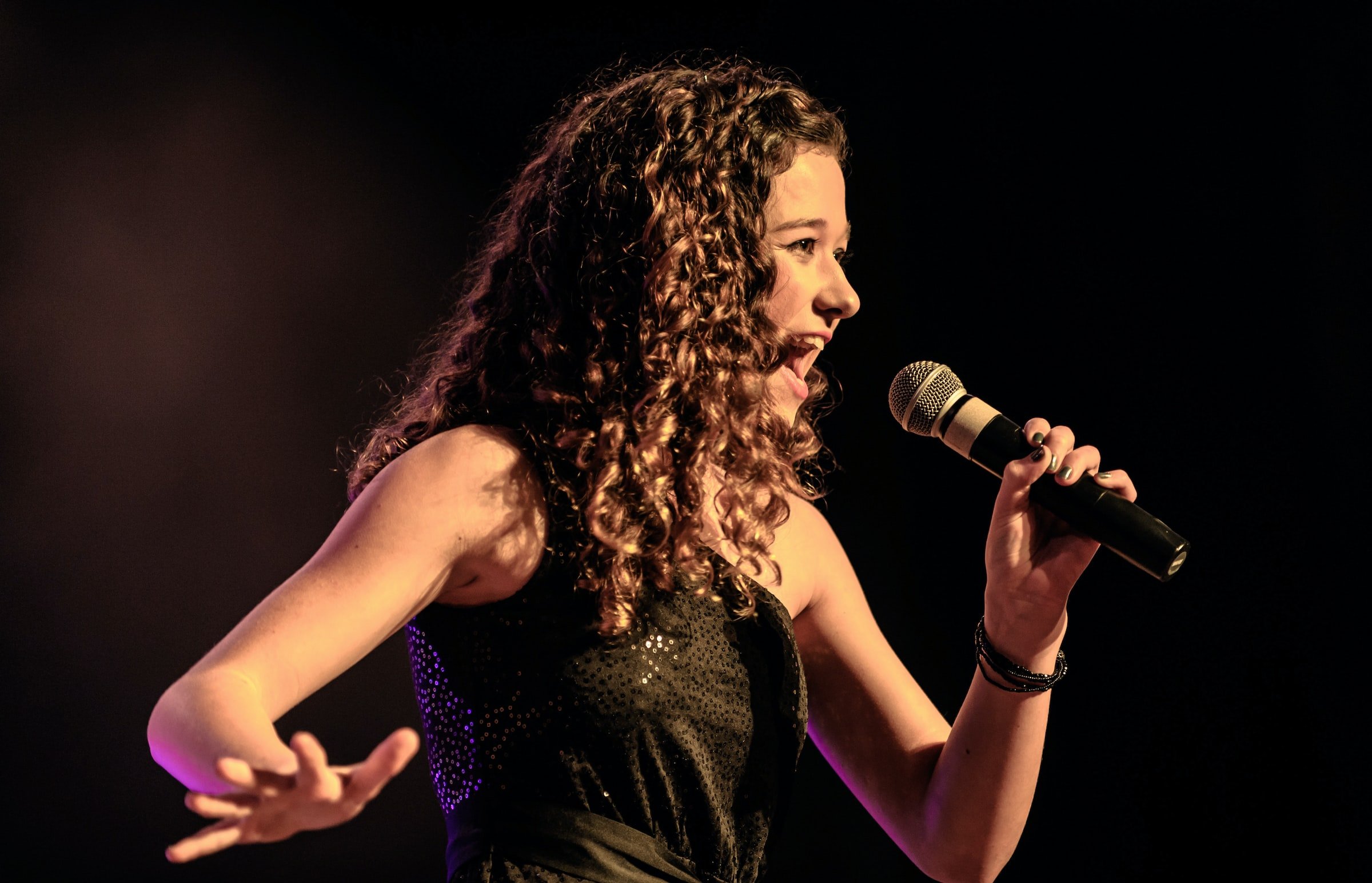 For illustration purposes only. | Source: Unsplash
What did we gain from this story?
Kindness always goes full cycle. When Karen gave away her meal, she never expected to get one back, but she did, and from a stranger no less. He had seen what she did for the blind woman and had wanted to reward her — proof that being kind is a cycle that never stops.
A simple act of kindness goes a long way. Cindy would have become cold-hearted after that day because she was betrayed by an ingrate she called a friend; however, Karen was able to help her make a better decision through her simple act of kindness.
Share this story with your friends. It might brighten their day and inspire them.
If you enjoyed this story, you might like this one about a waitress who shared lunch with a homeless man, and years later,she takes a job working for him.
This account is inspired by our reader's story and written by a professional writer. Any resemblance to actual names or locations is purely coincidental. All images are for illustration purposes only. Share your story with us; maybe it will change someone's life. If you would like to share your story, please send it to info@amomama.com.
Please fill in your e-mail so we can share with you our top stories!