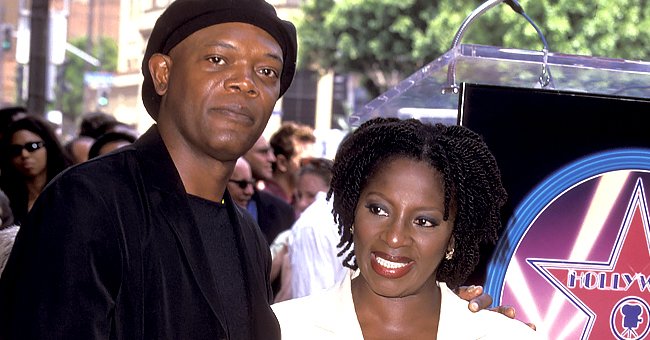 Getty Images
Samuel L Jackson's Wife 'Cried like a Banshee' Leaving Acting amid His Skyrocketing Career
Samuel L. Jackson is not the only famous entertainer in the family. His wife, Latanya Richardson, is also a skilled actress who felt emotional after she left her career to focus on family while her husband's soared.
Samuel L. Jackson is a prominent actor who has worked hard to get to where he is today. The A-list celebrity is worthy of the recognition he gets via awards, as well as the admiration from colleagues and wows from his legion of fans.
Jackson's acting is considered honest, and he knows how to give life to any character or role that he plays. Apart from his eye-catching skills, the man earns an awesome sum and tops as one of the highest-paid actors in the industry.
Along with his successful career, huge fanbase, and fortune, the actor enjoys a longtime marriage with his lover of about five decades.
Jackson has been romantically involved with LaTanya Richardson, his actress wife of many years since their young adulthood, and these pair have an incredibly beautiful fairy tale amid their successes in the industry.
However, this seemingly flawless love story was not created without making compromises, showing respect, understanding, and making sacrifices to help move their family forward, and consequently, protect their union.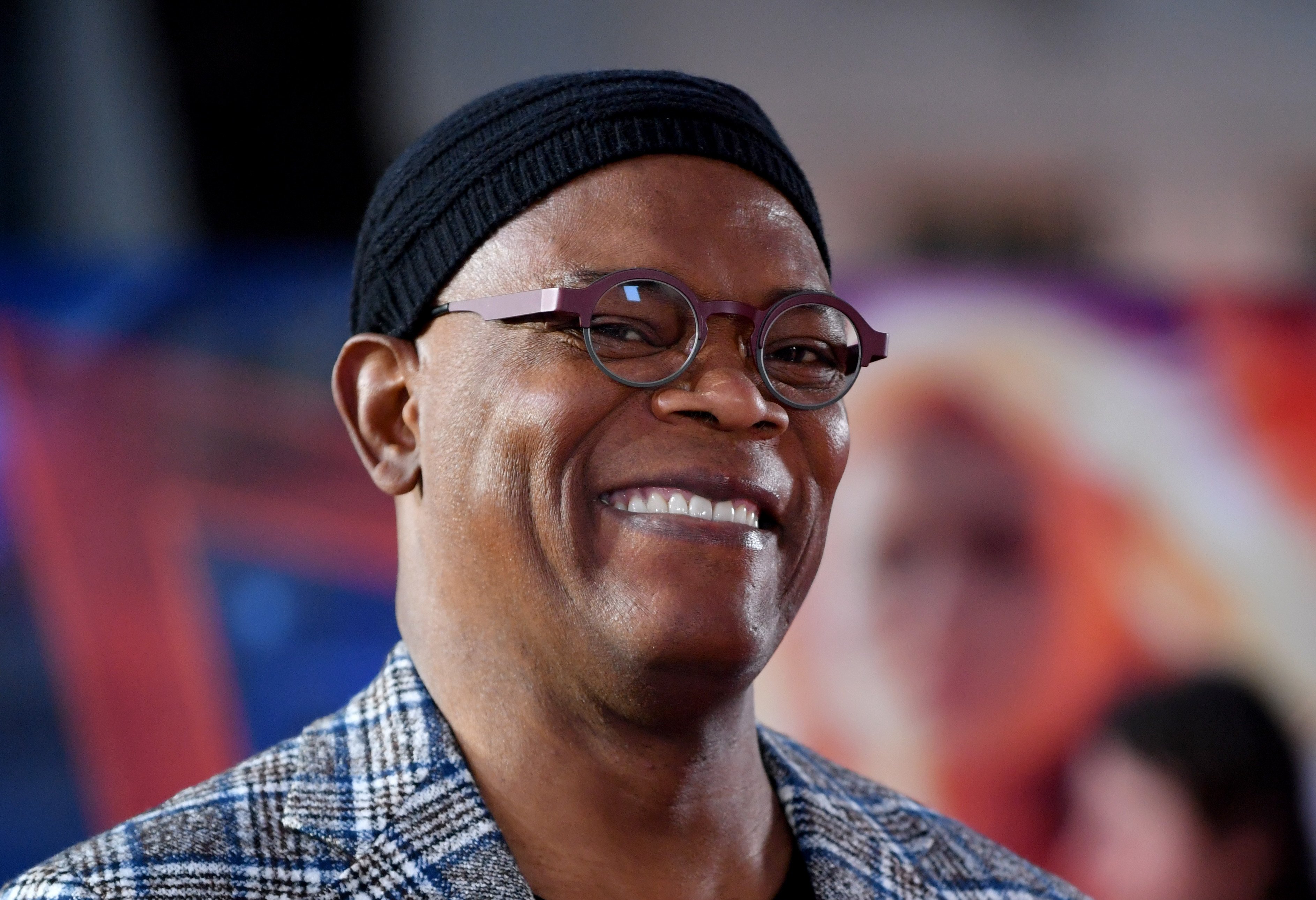 Samuel L. Jackson attends the UK Gala Screening of Marvel Studios' "Captain Marvel" at The Curzon Mayfair on February 27, 2019 in London, England | Photo: Getty Images
SAMUEL L. JACKSON AS AN ACTOR
Jackson's film credits range from playing the villain to a sci-fi hero, the hitman, and American gangster in hit films like "Shaft," "The Protege," "Star Wars," "Jurassic Park," "The Avengers," "Good Fellas," and "King's Man: The Secret Service."
It would have seemed impossible to predict his outcome following his background story. Jackson was raised by his grandparents, and as a young boy, he never knew his father and had a rigid relationship with his mom.
Thankfully, he found a friend in his aunt, Edna. She was a theater teacher, and she introduced acting to her nephew, who took the art seriously and successfully metamorphosed into a competent actor through her tutelage.
LATANYA RICHARDSON'S CAREER & LOVELIFE
LaTanya, Jackson's Mrs., grew up in a different household even though it was without her parents. She was raised by her grandfather, who often engaged in charity. Like her husband, she is a fantastic actress, unwilling to compromise the quality of her work.
She has starred in numerous films and famous TV shows and has racked some awards for her enchanting performances. Her works are "A Raisin in the Sun," "Grey's Anatomy," "Law and Order," and "To Kill a Mockingbird."
After more than two decades of her life as a family woman, LaTanya had to quit acting to focus on her daughter when she entered college. The actress confessed that she cried like a banshee.
It did not end there; while praying, she questioned why her husband could keep scoring points, enjoying his success, with female admirers around him, while she remained at home. In the end, she found peace with her decision, and the actress was able to bounce back in the game.
JACKSON AND RICHARDSON'S PERFECT ROMANCE
The couple met during their time as college students. While the actor studied marine biology and later drama in Morehouse College, Atlanta, LaTanya was a theater major in Spelman College, the sister college to Jackson's.
Although LaTanya did not like movies, her new friend dreamt about TV, and somehow this difference in taste did not affect their friendship. They started dating while working on a drama program, and by 1976, they relocated to a new city to advance their careers.
Four years later, the lovers tied the knot (even though she cajoled Jackson to propose to her), and they did not waste time in starting a family. Since then, the pair have maintained an enviable relationship and are one of the industry's power couples.
While speaking on their marriage, the "Shaft" alum proudly crowned his wife as his rock and the reason he obtains perfection in his craft. According to him, she is his biggest critic, always looking for ways to help him grow.
Their marriage also comes with a set of rules, and one of the most essential on the list is never to sleep angry. This commandment has structured their relationship, making it easy to stay connected even after a 42-year marriage.
RICHARDSON ON THEIR MARRIAGE
Over the years, the duo has found ways to maintain peace and love despite not having that as kids. Their relationship nearly hit rock bottom after Jackson became addicted to cocaine.
However, his wife chose to stay, she helped her husband hunt down his demons, and they have continued living happily ever after. According to her, the number one ingredient to their successful marriage has been the love and their beliefs in God.
ALL ABOUT THEIR ONLY DAUGHTER
The showbiz couple shares an only child named Zoe Jackson, who inherited both parents' genes. Zoe works as a film producer. Like her parents, she continues to raise the bar while choosing quality over anything else.
Please fill in your e-mail so we can share with you our top stories!