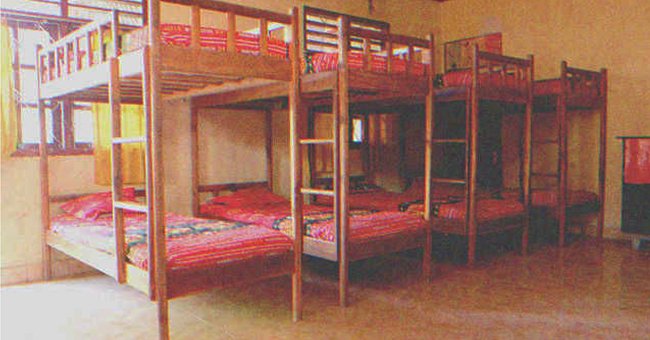 Shutterstock
Rich Man Shamed in Orphanage Growing up Visits It 20 Years Later and Sees His Offender There – Story of the Day
A wealthy man who went through hell at his orphanage when he was younger returns to it 20 years later, only to meet his offender there.
"I apologize for the inconvenience, everyone. It's because of me that we all had to gather here like this," Ashton Clark said as he approached the microphone and addressed the gathering. He was the orphanage director at New Horizons Orphan Home in Atlanta, Georgia, and his listeners included the orphanage's children as well as all of the staff members.
Ashton dabbed a handkerchief to his eyes and continued, "It's indeed a misfortune that the last investor we had, Mr. Steve Charles, has decided to back out of the funding, but there's no need to worry. I've decided to donate all of my savings to improving this orphanage, and I'll make certain that the children are well cared for. Also, this year…."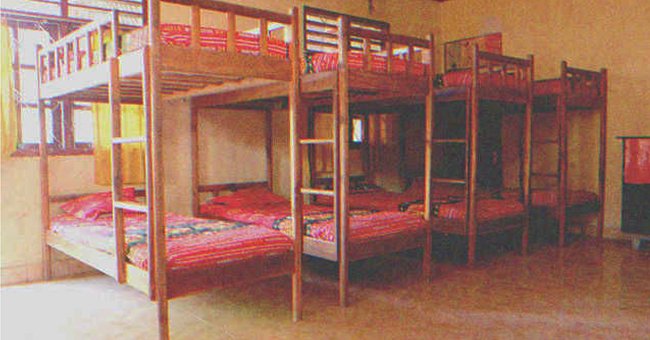 Steve visited his orphanage 20 years later only to find his offender there | Photo: Shutterstock
Before Ashton could finish, he was interrupted by a voice. "Well, Mr. Clark, you won't have to do that," it said. "I am prepared to fund your orphanage and have the check right here."
The entire crowd turned around, and Ashton froze in surprise as he saw Steve standing there with a smile on his face and a check in his hand.
A few days ago, Steve Charles was invited to New Horizons Orphan Home after he sent them a letter expressing his desire to invest in their orphanage. Steve was 38 years old and the head of a charitable foundation that held an annual competition to select an orphanage for investment. Ashton's orphanage had been chosen as the winner that year.
However, when Steve's foundation sent a letter to the orphanage, nobody had a clue that he was the same Steve who had spent all his childhood there, or rather, survived his childhood there.
Unfortunately, Steve's parents were killed in a tragic car accident. After that, social services had placed the boy in the orphanage because he didn't have any relatives to look after him.
Steve was just 5 years old when that all happened. His life was already miserable due to losing his parents, and when he joined the orphanage, it became even worse.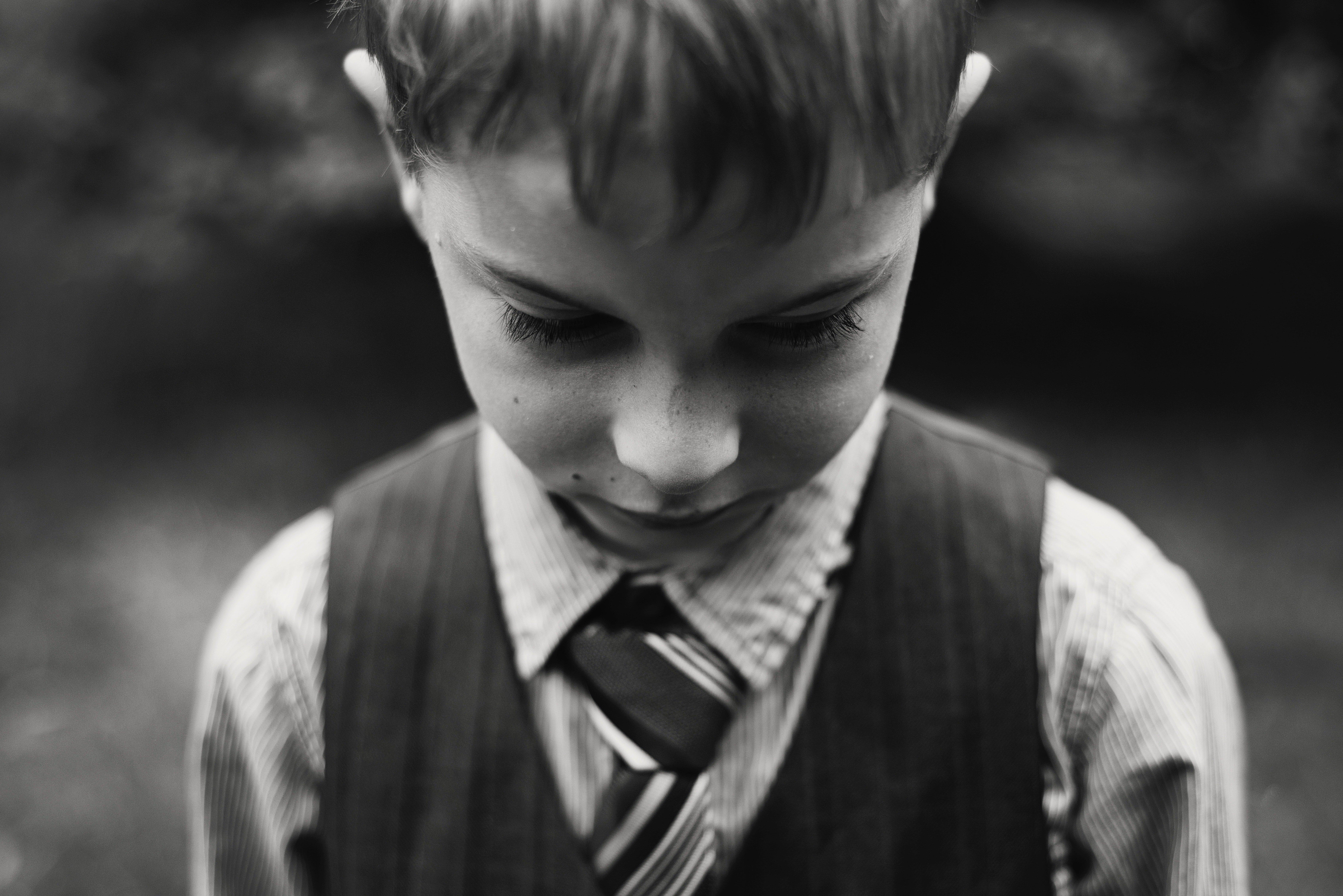 Steve had a sad childhood | Photo: Pexels
Steve had no friends there, and no one liked him. The teachers sneered at him because they didn't want to look after him, and Ashton made sure Steve didn't live peacefully.
Steve had to endure insults and humiliations throughout his childhood and even into his adolescence. He had always been a quiet and introverted child, so he could never muster the courage to tell his orphanage director about the abuse.
However, he was always a bright child who worked hard, so when he was 18, he received a scholarship to attend a good university, and that's how he got out of all the misery and his toxic life.
20 years later, when Steve got the opportunity to visit his so-called home, he couldn't pass up the opportunity. After all, why would he?
He'd asked his secretary to conduct a background check on the orphanage and discovered that, following the death of the previous director, Ashton was the new director, the same person who'd made his life a living hell. And Steve knew he wouldn't get a better chance to teach Ashton a lesson.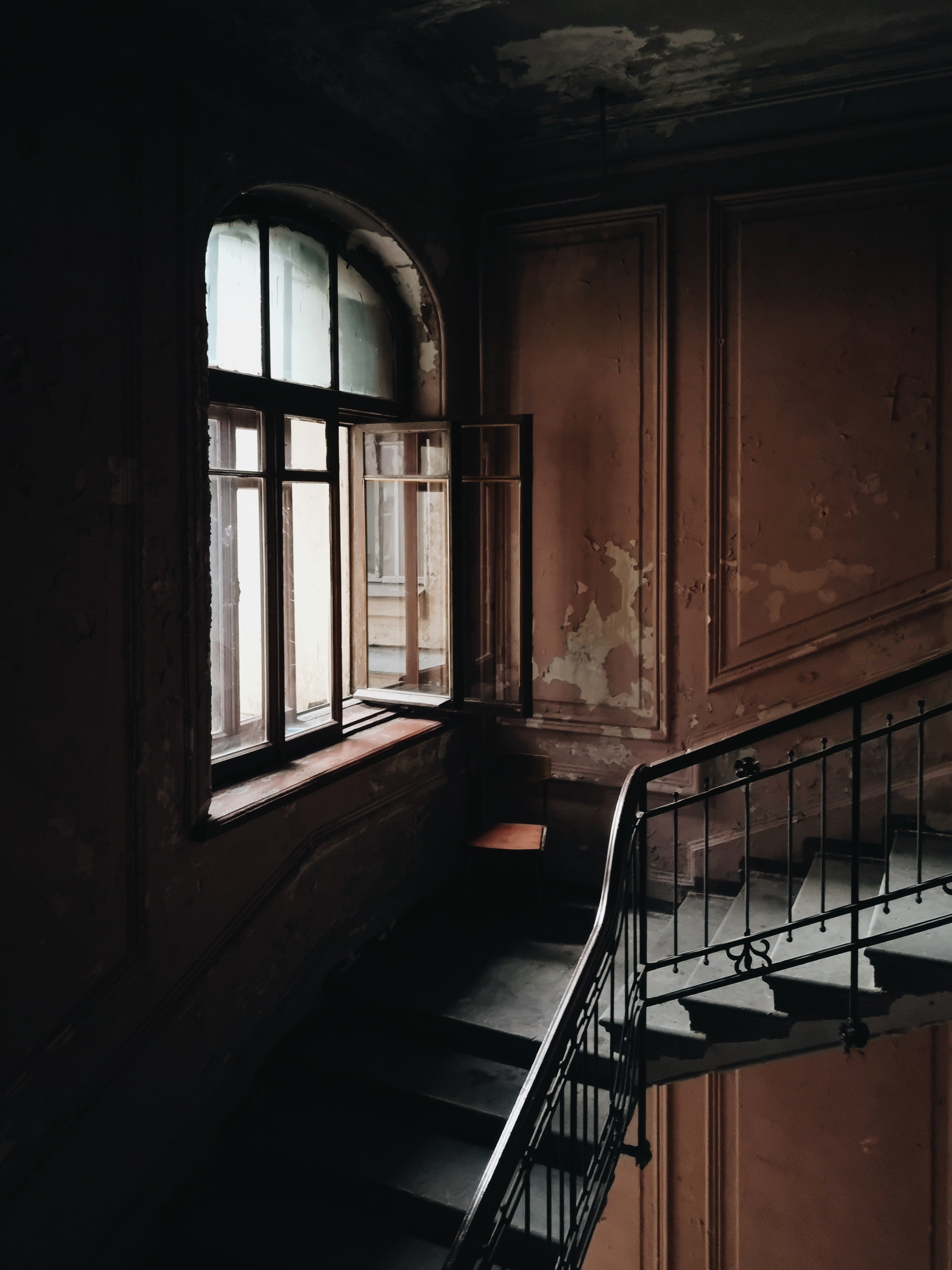 Steve noticed the orphanage was in a terrible state | Photo: Pexels
As Steve walked through the orphanage's corridor, he noticed that it was in the same condition it had been when he had stayed there.
"We have the atmosphere of a loving family here! No humiliation or bullying! Only peace and love," read the sign at the entrance, which had not been changed in years. The corridors were filthy, and the stains in unexpected places were an indication that the area had been cleaned in a hurry, most likely because the investor was visiting them, he reasoned.
A few minutes later, he was accompanied by an orphanage representative who led him to a hall where students greeted him before leading him to the orphanage director's office.
Steve stood there with a huge smile on his face when the door to the office opened to an equally smiling Ashton. But when Ashton saw him, his smile faded, and his face turned pale. He realized that the investor in his orphanage was none other than the boy he had bullied as a child.
"Mr. Clark, it's a pleasure to meet you," Steve said as he extended his hand. But instead of shaking hands with him, Ashton wiped his forehead sweat with a handkerchief and then faked a smile, pretending he didn't recognize Steve.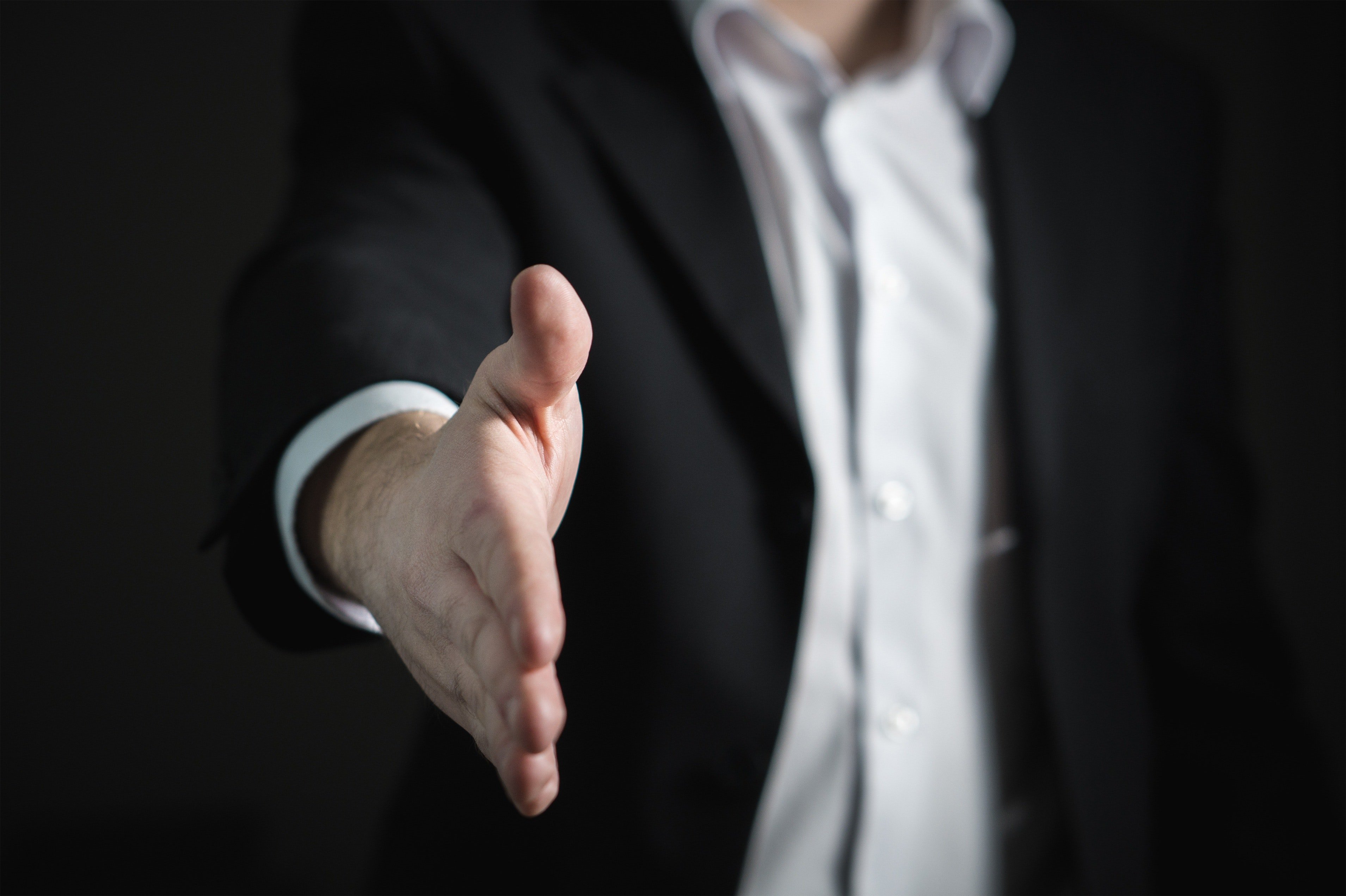 Ashton froze in shock at Steve's sight | Photo: Pexels
"Oh…Mr. Charles…I was loo...look…looking… forward to meeting you," he stammered, finally shaking Steve's hand.
"Same here, Mr. Clark," Steve said as he took a seat. "So, before I start talking about funding, I'd like to go through each and every room here. I hope you don't mind."
"Oh no, that's perfectly fine," Ashton replied. "Please, help yourself."
"Thank you, Mr. Clark," Steve said as he left the room to tour the orphanage, leaving his bag and coat.
"I can't believe Steve is our investor," Ashton exclaimed to one of the representatives in the orphanage who stepped into his office after Steve left. "Oh, my God, why is that jerk even here? I should have killed him when he was five years old! I've already decided what I'm going to do with this money, but he might give it to another orphanage because he still hates me."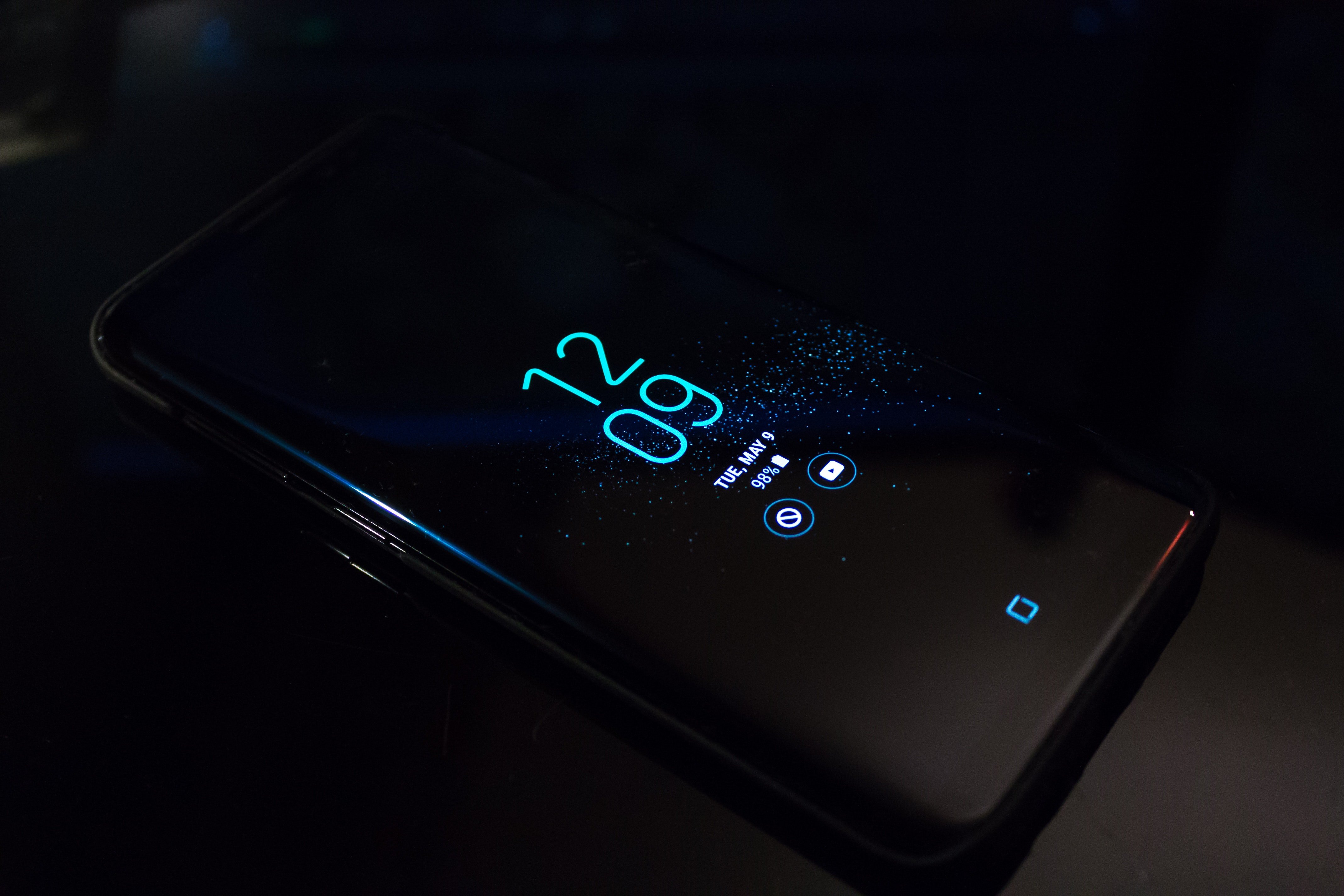 Steve intentionally left the phone in his coat | Photo: Pexels
"But Sir, did he recognize you? Based on your conversation, he didn't seem to think you recognized him," the representative said.
"Well, I tried not to make him aware, but I was a little nervous when I first saw him, so I pretended I didn't know him. Let's wait and see what happens. That moron must be touring the entire facility, trying to identify all of the flaws in this old building!"
Suddenly, Steve entered the room. "You're correct, Ashton. This moron can see that this place hasn't changed in years, nor has the administration. Please consider my investment canceled. It would be a sin to make a deal with you."
Unknown to Ashton, Steve had left his phone in his coat pocket and kept his recorder on. So the whole time Ashton was ranting to his representative, Steve was listening through his iPods.
"Steve, no, wait," Ashton begged him, surprised by the turn of events. "I've changed over the years! Trust me!"
"You can sell those lies somewhere else, Ashton. I'm not falling for it."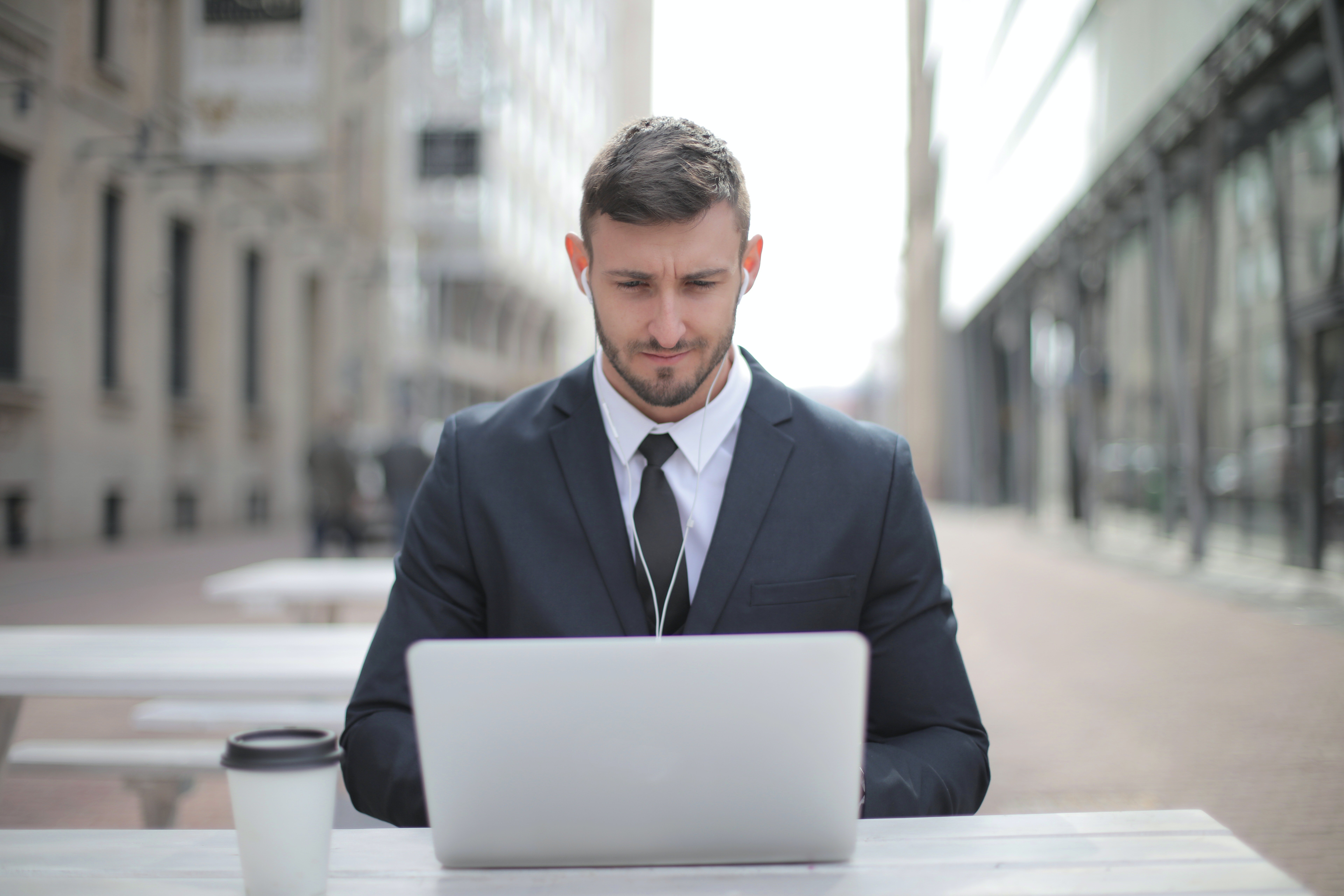 Steve canceled the investment after overhearing Ashton's conservation | Photo: Pexels
Ashton pursued Steve, pleading to reconsider the investment, but Steve ignored him and walked away. That's why, while delivering his speech a few days later, Ashton couldn't believe his eyes when he saw Steve back at the orphanage!
"I didn't expect you to be back, Mr. Charles. I thought the investment was canceled," he said.
"I apologize, Mr. Clark. I gave it some more thought," Steve said as he approached the microphone. "I apologize for the interruption. Everyone can leave the hall and continue with their daily tasks. The meeting ends here. However, I would like to announce that I will be your new investor, and I will fund this orphanage."
After everyone had left, Steve turned to Ashton and explained why he had reconsidered the investment.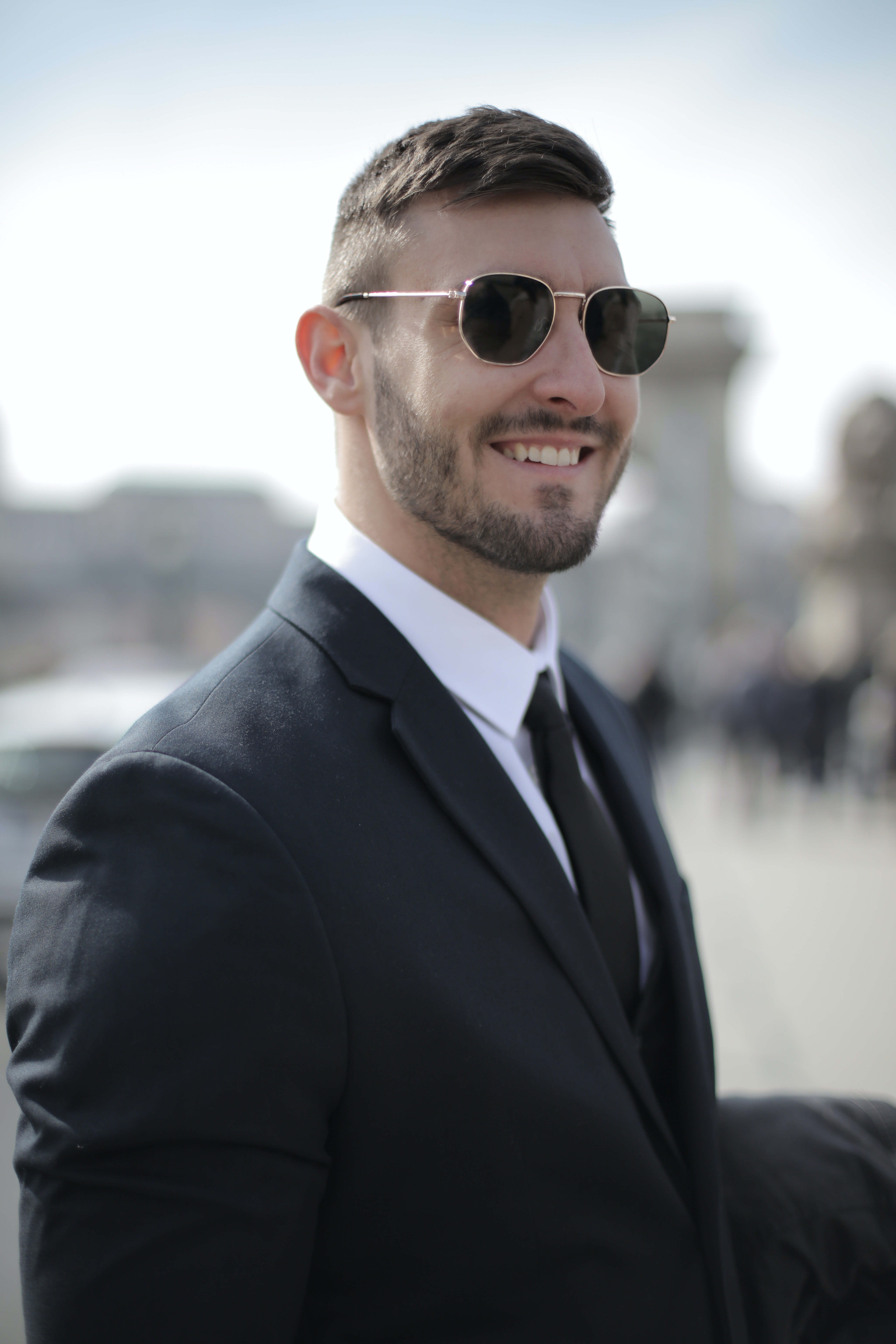 Steve taught Ashton a lesson. | Photo: Pexels
"I overheard your conversation with one of your representatives, Ashton, so you don't have to put on a show for me. I'm giving you money, and you must accept it because I want a better life for the children here.
"I had been thinking about it for a few days, and luckily I found the time to come here today. However, I will send a special team here to ensure that the investment does not fall into the wrong hands.
"If you refuse, I'm going to use the audio recording I have to get you fired. You can hear it for yourself," Steve said as he played the recording on his phone.
"So, Ashton, should we consider forming a partnership? I'm here to start afresh because even God teaches us to forgive and forget. However, not every person understands this easily, especially when they are greedy. So I'll have to do it this way."
Ashton was certainly not impressed by Steve's proposal because he knew the money wouldn't end up in his hands, and he'd have to care for the "dirty" orphanage children. But it was better than being jobless. So he had to agree to Steve's proposal.
Thanks to Steve, the children at the orphanage are now in much better shape. They are fed adequately, their rooms are cleaned regularly, the level of hygiene is much better, and Ashton is now fulfilling his duties as orphanage director.
What can we learn from this story?
Sometimes you need to teach people a lesson the hard way. Steve devised a plan to teach Ashton a lesson which proved fruitful in the end. He not only made Ashton realize how wrong he was, but he was also able to convince Ashton to work with him for the betterment of the orphanage.
We can learn to forgive and forget for greater causes. Steve set aside his differences with Ashton and even formed a partnership with him because it was more important to help the children at the orphanage.
If you enjoyed this story, you might like this one about a robber who is caught red-handed by cops after he tries to steal a disabled woman's money.
This account is inspired by our reader's story and written by a professional writer. Any resemblance to actual names or locations is purely coincidental. All images are for illustration purposes only. Share your story with us; maybe it will change someone's life. If you would like to share your story, please send it to info@amomama.com.
Please fill in your e-mail so we can share with you our top stories!