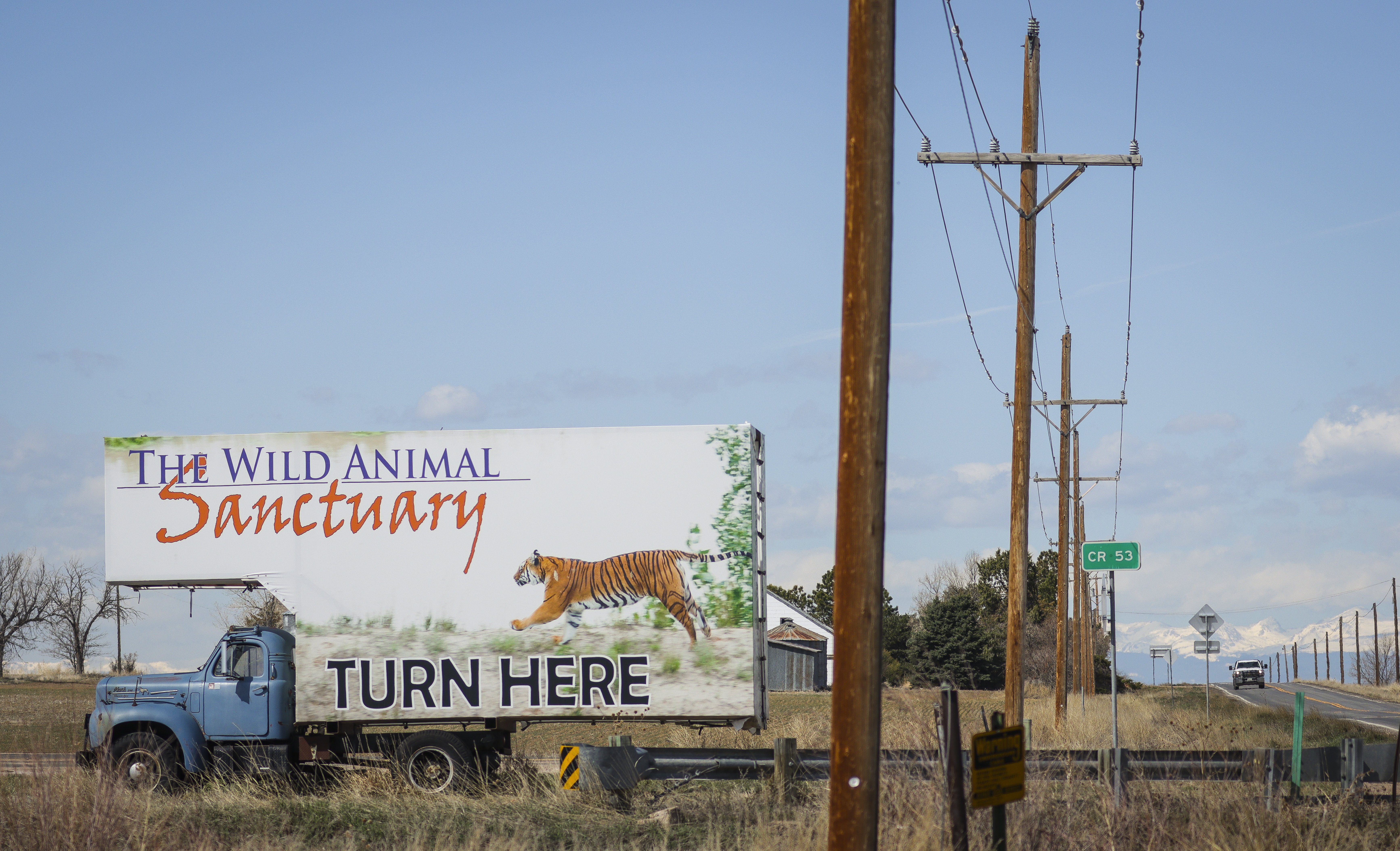 Joe Exotic's Tiger Sanctuary | Getty Images
Joe Exotic Begs Fans To Pay His Debts To Carol Baskin
Since "Tiger King" came out in March of 2020, people worldwide have been fascinated by the drama surrounding Joe Exotic and Carol Baskin. This week, fans got a fresh dose of drama.
Exotic has reached out to fans and asked them for the favor of a lifetime in the form of paying off the ex-zookeeper's debts to fun legal fees ass fellow wildlife conservationist, Carol Baskin.
The plea comes after Exotic realized that he was not going to be able to pay off his debts on his own.
Baskin and Exotic have been embroiled in legal battles for years now and with no end in sight, Exotic has come to realize that he will not be able to pay all of his legal fees from his prison cell.
This has led to the star reaching out to fans and supporters worldwide to ask for donations that might help him to pay his legal fees totaling $500,000.
Exotic has started a GoFundMe page where he is encouraging fans to go and donate money so that he can pay his legal fees as well as his $1 million debt to Carol Baskin.
Exotic's lawyer has said that he cannot believe that Carol Baskin would run up legal fees against a man with cancer and no assets.
Please fill in your e-mail so we can share with you our top stories!