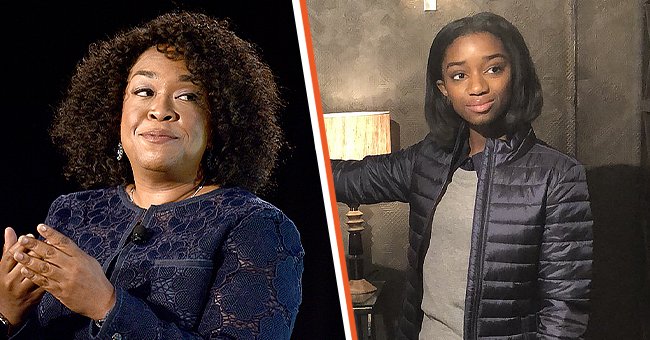 twitter.com/shondarhimes Getty Images
Shonda Rhimes Adopted Her First Daughter after the 9/11 Tragedy Impacted Her Life & Mind — She Now Has 3 Girls
The successful TV producer and creator, Shonda Rhimes, is also a proud mother to her three daughters, who she adopted after the 9/11 tragedy changed her way of thinking.
" creator Shonda Rhimes has not only a remarkable professional life but also a wonderful family life with her three
, who she has raised as a single mother.
Rhimes adopted her oldest daughter, Harper Lee, in 2002, then her second daughter, Emerson, in 2012. She welcomed her third daughter, Beckett, via a surrogate in 2013.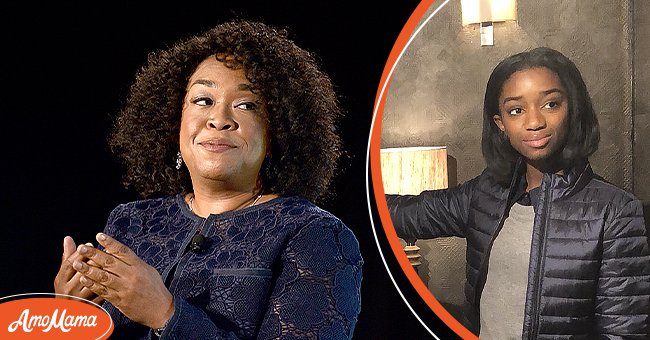 Shonda Rhimes speaks at the 2016 Vulture Festival at Milk Studios, New York City [Left]. Harper Lee in a photo on Rhimes's Twitter account in 2018. | Photo: Getty Images & Twitter/shondarhimes
She shared the news of Beckett's arrival on Twitter by explaining that she had been absent from the social media platform for good reason because she welcomed her third child.
The "Scandal" creator revealed during an interview with Oprah Winfrey in 2015 that her decision to adopt and be a single mother came to her after the 9/11 tragedy as she told the TV host:
"It's the thing that made me, once again, wake up and say, "If the world's going to end tomorrow, there are things that I need to do." "
Many parents might be impressed to hear Rhimes decided to be a single mother. However, she is not raising them alone as she is the first to admit that she has people helping her care for her daughters.
The "How To Get Away With Murder" creator told Good Housekeeping that it was unfair if other women thought she was raising her daughters alone.
Rhimes has also been honest in the values she wants her children to have as she told People magazine that she wants to have stubborn girls rather than a "nice girl."
The reason is that "no one will ever take advantage of them" because being stubborn and sure of what they want in life means that other people can not manipulate them easily.
Although Rhimes will openly admit she has people helping care for her girls, the TV creator is not seeking extra help through a husband and, for now, is opposed to marriage.
However, she admitted to People that she could change her mind and marry someone in the future, but only when she is much older or possibly when Beckett is graduating from college.
The "Private Practice" creator is open to having a serious relationship, although she had no plans to cohabitate with anyone but her three children. Instead, she would be happy for a potential partner to live next door.
Please fill in your e-mail so we can share with you our top stories!