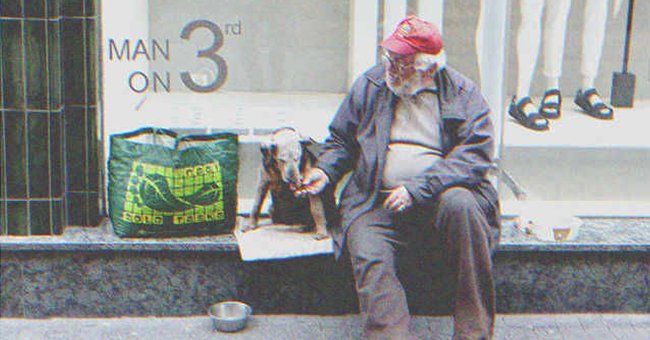 A homeless man with his dog | Source: Shutterstock
Rich Woman Tends to Homeless Man, One Day Notices He Has the Same Birthmark as Her — Story of the Day
A rich woman is caught unawares when she discovers a homeless man with the same birthmark she has.
Carla Sutton was supposed to be happy. She was getting married all over again — to the same man. The same gorgeous man with a brash temper she had married for the first time when she was 23. They were renewing vows.
In hindsight, Carla knew that what they went through was enough to trigger a renewal of vows. Pity it was all she could think about when she should be smiling.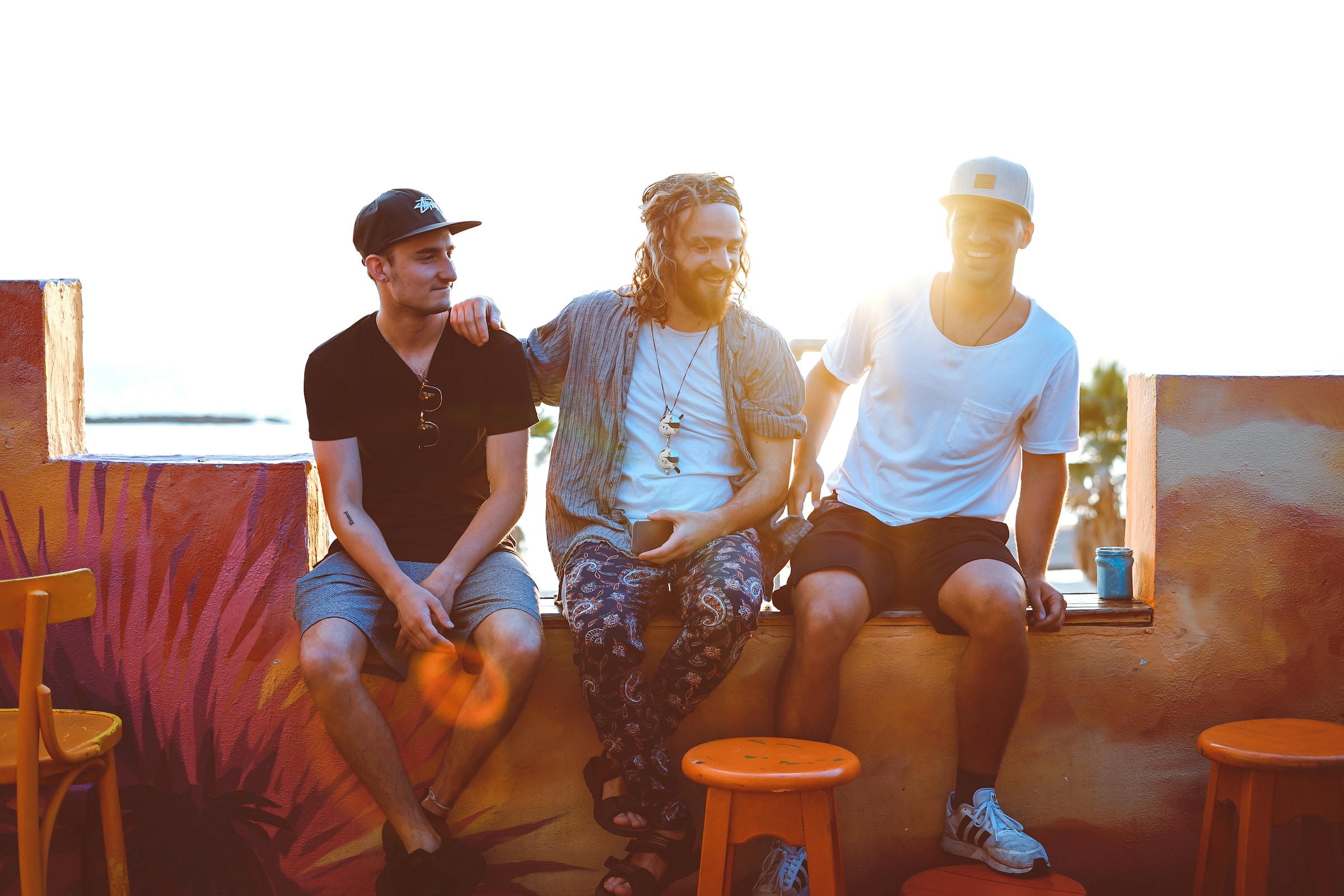 For illustration purposes only | Source: Pexels
As they watched a performance by a favorite band of hers — Taylor, out of his guilt, had gone all out — Carla's mind roamed.
At 60, Carla wasn't much excited by the fanfare, but she could pretend to be present while her mind focused on other things.
She was a businesswoman who had officially inherited her parent's businesses when she was 30, even though she was adopted.
Unofficially, she had been pushing buttons and paperwork for decades. She was raised by proud parents who believed in good virtues.
She believed herself to be a kind, generous, honest, and successful woman. Her husband, Taylor was also into business; however, his company was only a small one still struggling to establish itself comfortably.
Carla's company was decades old and had been in existence even before his birth. Taylor, 62, was a successful man — but he was also a very jealous one.
Carla could remember that the signs started showing up after their sixth month of living together. But it wasn't until another man entered the picture that she really saw it manifest.
It all began on a sunny weekend. Carla had gone shopping for some dresses and stopped to get some sandwiches she could feast on while driving back to the home she shared with Taylor.
As she approached a bend, she slowed the car down, and her eyes were immediately drawn to a small girl giving a sandwich to a homeless man who sat next to a stray medium-sized mutt.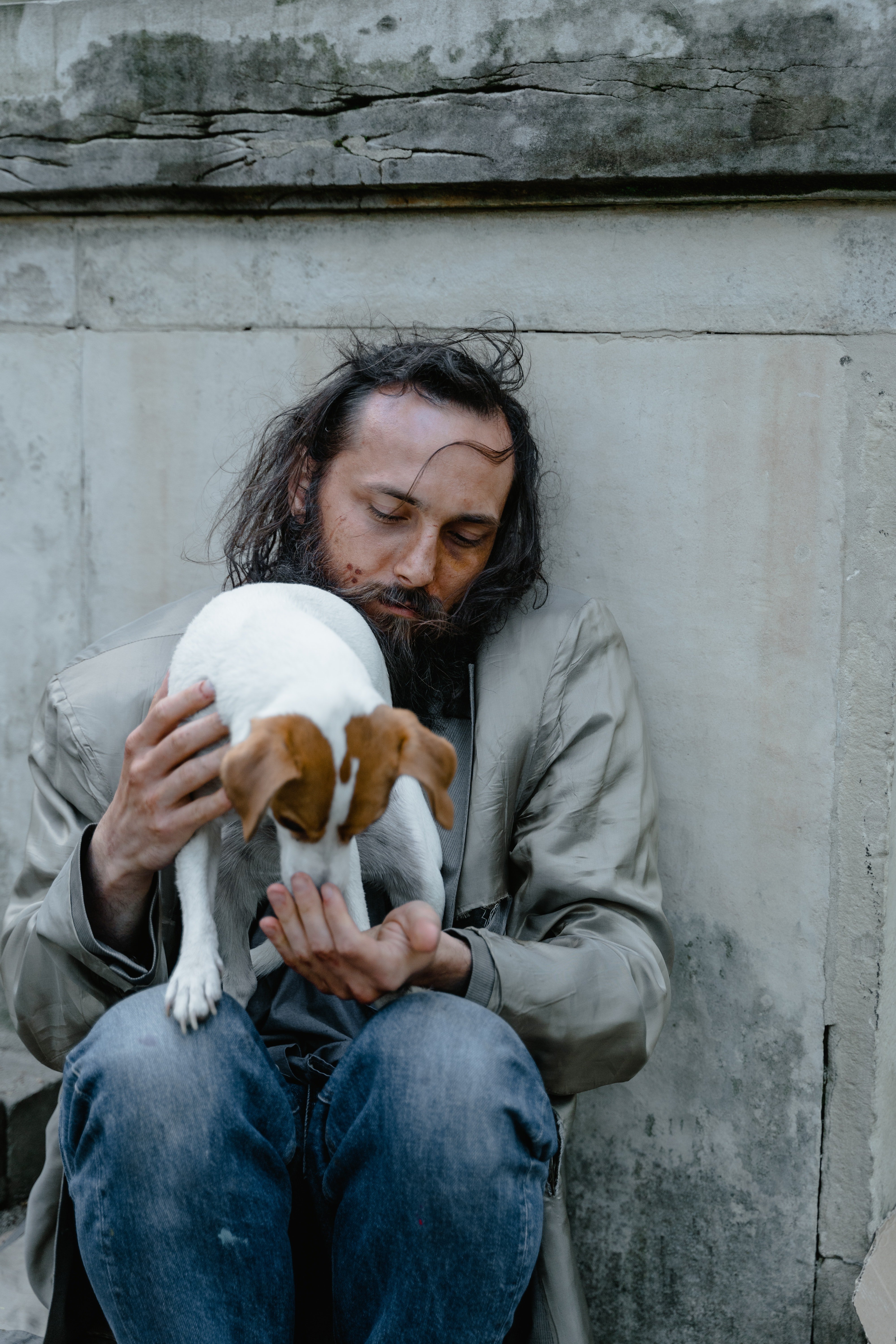 For illustration purposes only | Source: Pexels
The man smiled at the girl in thanks, and after she left, he split the snack into two and handed one half to the dog, which quickly gobbled it up. It was a touching moment, and it made Carla stop her car and give him the bag of sandwiches she got from the cafe.
"You can have these mister," she said shyly.
"Bless you," the man replied, and Carla felt a tug of recognition for some reason.
She tried to observe the man without looking at him as she walked away, but she couldn't make out the face behind the unruly beard, facial hair, and dirt that covered it.
Since that day, whenever she passed that point, she would drop something for him, sometimes it was food, other times warm clothes. One day her husband noticed that she had taken the clothes he would send to the recycler.
"Now why would she be needing men's clothes?" Taylor thought to himself but kept it to himself until she was about to leave for work.
"What do you need those clothes for?" Taylor asked quietly.
"Oh, these?" she said. "Well, I'm giving them away to a homeless man I met a few —"
"You're speaking to homeless men?" he cut her off, his face wearing a disgusted expression.
"Don't try to defend this sacrilege!" he yelled, cutting her off again.
"It is just an act of kindness," she said, hoping he would understand.
"If you will not listen to me then I will send those who will listen to evict him from where he is perched. Beggars are a nuisance anyway," Taylor said before walking away to make phone calls.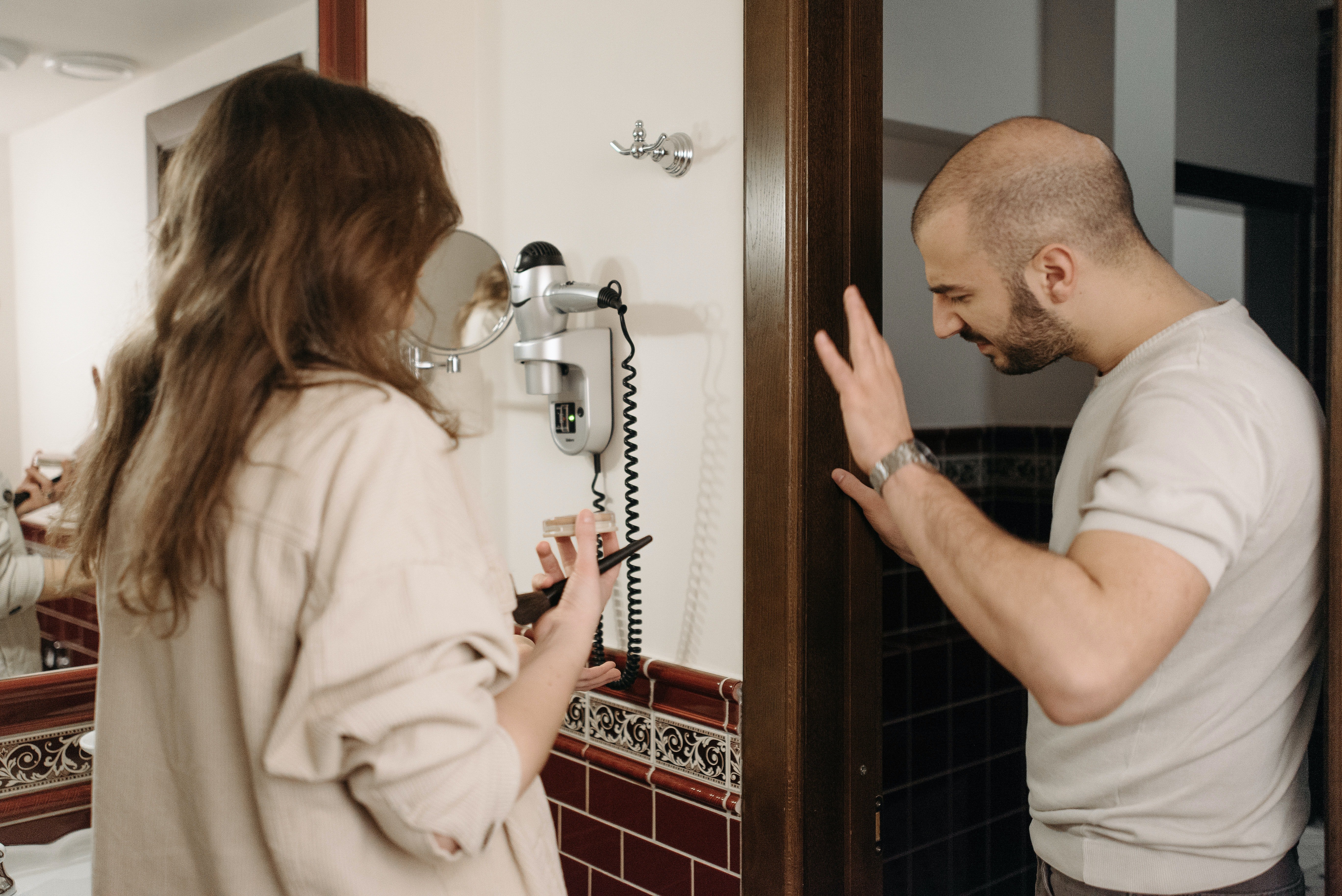 For illustration purposes only | Source: Pexels
On the other hand, she reoriented herself, took a few deep breaths, then went on to work. Within an hour, she was informed that Taylor had assembled cronies that would join him to evict beggars in the community. They thought it was a general sweep, but she knew Taylor was after just one.
She had been hurrying toward the beggar to get him out of the area, but when she drove up to the spot the man had temporarily taken refuge, she saw that it was too late.
Her husband was already there. And he had already exchanged several blows with the beggar who looked lost and ready to collapse. "What are you doing Taylor?!" Carla screamed.
"Is this him? The man you've been cheating on me with?" Taylor yelled.
"I never cheated Taylor, trust me!" she yelled back.
At that, Taylor drew the beggar close to speaking to him. "She is yelling at me because of you, that's enough to make any man mad," he said before pushing the beggar forcefully to the ground.
Unbalanced, the weaker man fell backward, and as soon as he hit the ground, he knew something was wrong. There was pain within his heart, and he felt very uneasy.
Carla went to the man and seeing the situation, quickly set to work unbuttoning the beggar's tight shirt and giving him a heart massage.
"Be alive," she screamed, her eyes on the man's chest, hoping her hubby had not just committed manslaughter.
That was when she saw the birthmark on his chest. It looked like a darkened patch of skin in the shape of a crown—precisely the same as hers.
Carla kept the heart massage up until the ambulance arrived a few moments later. Then, while he was getting treatment in the hospital, she tried to fight what she knew was a gut feeling.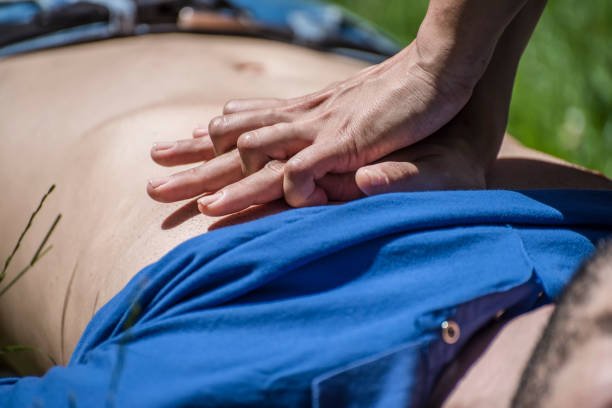 For illustration purposes only | Source: Pexels
"It couldn't be, could it?" She thought within herself, trying and failing to calm her rapidly beating heart as she took a more careful look at the unconscious beggar.
He looked very much like her now that she was seeing him up close. Then a crazy idea took root within her mind.
"Could he be related to me? My own blood brother?"
"It has to be him,," she rationalized.
"What are the odds that there's a man with the exact same birthmark I've got, these things are supposed to be unique," she told herself as she rode along with the ambulance.
She kept on thinking about running a DNA test to confirm her gut feeling on the shirt trip to the hospital and when the vehicle pulled into the parking lot, she decided to give it a go.
As they wheeled the man past her she feigned having an emotional moment to get closer to him then plucked some strands of hair.
"That's what you get for wasting all that time thinking Carla," she said to herself.
"Actions not words! Actions not words!" She repeated like a mantra as she made her way to a DNA testing facility.
It turned out that the injured man was indeed her long lost brother. When he came to, Carla was there waiting for him.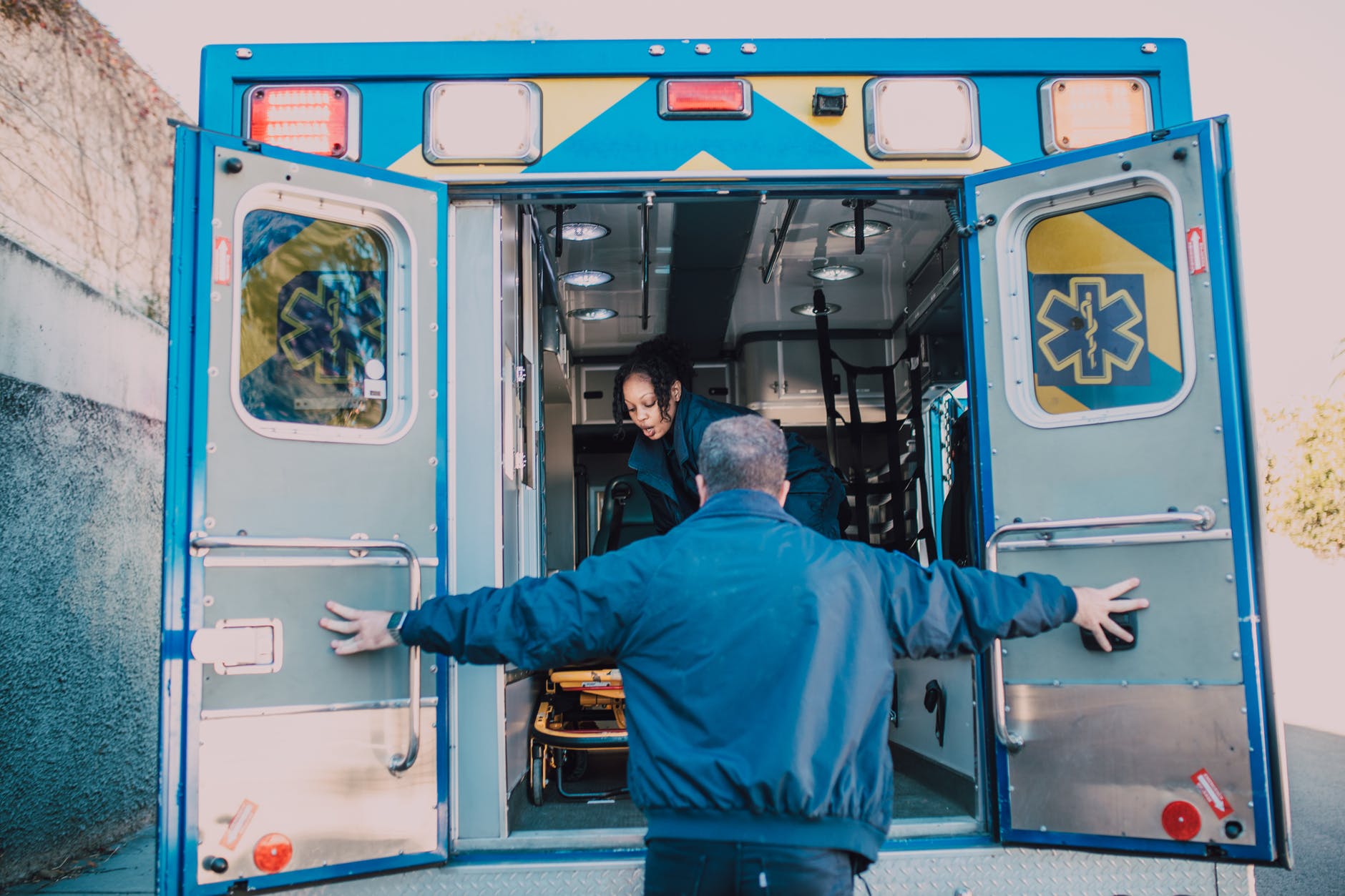 For illustration purposes only | Source: Pexels
"You again?" He said with a gentle smile.
"I told the nurses to give you a shave while you were asleep," Carla said. "Now your face remind me a lot of someone I used to know."
"Tell me your story Mr. …?"
"Steven," he said. "What do you want to know?"
"Why, everything naturally," she said.
With a deep breath, he started.
"My mother took me and my little sister to an orphanage when I was 5. My sister had just clocked one year so she was immediately adopted while I grew up in an orphanage."
Before he could say more, Carla wrapped him in an embrace.
"You are!" She cried. "You're really my brother!"
"Sister? Josephine? Is that you?" Steven asked.
"It's Carla now but yes, it is!" She yelled before hugging him again.
"I have the same birthmark on your chest, I'm sorry I didn't recognize you until now," she rushed on.
"It's okay Jo— Carla, you were still pretty young to remember anything."
"My adoptive parents told me I was adopted a long time ago, they just never said anything about a sibling."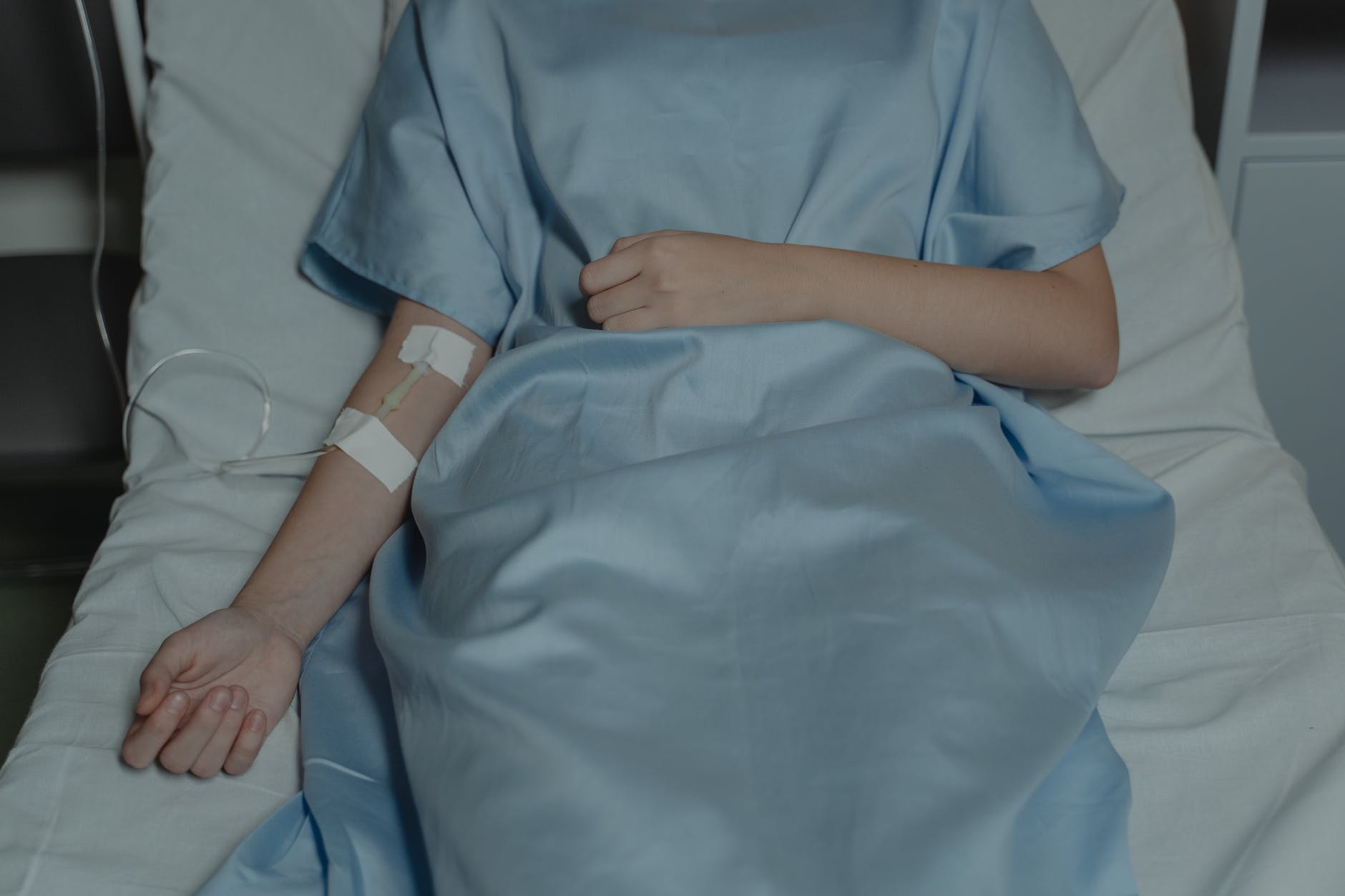 For illustration purposes only | Source: Pexels
Taylor knew how close he had come to taking a life because of his jealousy, so he watched on in disdain from a distance. He couldn't possibly hurt his in-law.
Carla embraced Steven and took him into her family, ensuring he had everything, including a room under her roof. However, her husband, Taylor, was against it.
He did not want Steven living with them, and he would constantly quarrel with Carla because of the man. Taylor maintained the constant fights until he had to pay full attention to his collapsing business.
He tried to reverse what was happening, then gave up, saying it was already too late to change anything. So instead, he sat home, drinking and avoiding contact with anyone.
One day, Steven had walked up to Taylor and told him, "Your wife found me after decades of separation. Do you really still think that anything can be too late in this life?"
It was a challenge for him, and Taylor responded immediately. He went to the office the next day and spent the whole day plus the night working on reports and analytics.
He kept it up for several days alongside his team, and after many deliberations, they managed to come up with a way out of the problem.
From then on, he started respecting Steven more because of his wisdom. So when he suggested Carla and Taylor renew their vows, her husband was all for it.
"What a strange man," she thought as she waved at the departing guests alongside her husband.
Carla was happy that she had found her brother and got a second chance to make her marriage work. She joined hands with Taylor to fund homeless shelters with food and clothing. It brought them even closer, and in time, Carla had no doubts that her husband had indeed turned a new leaf.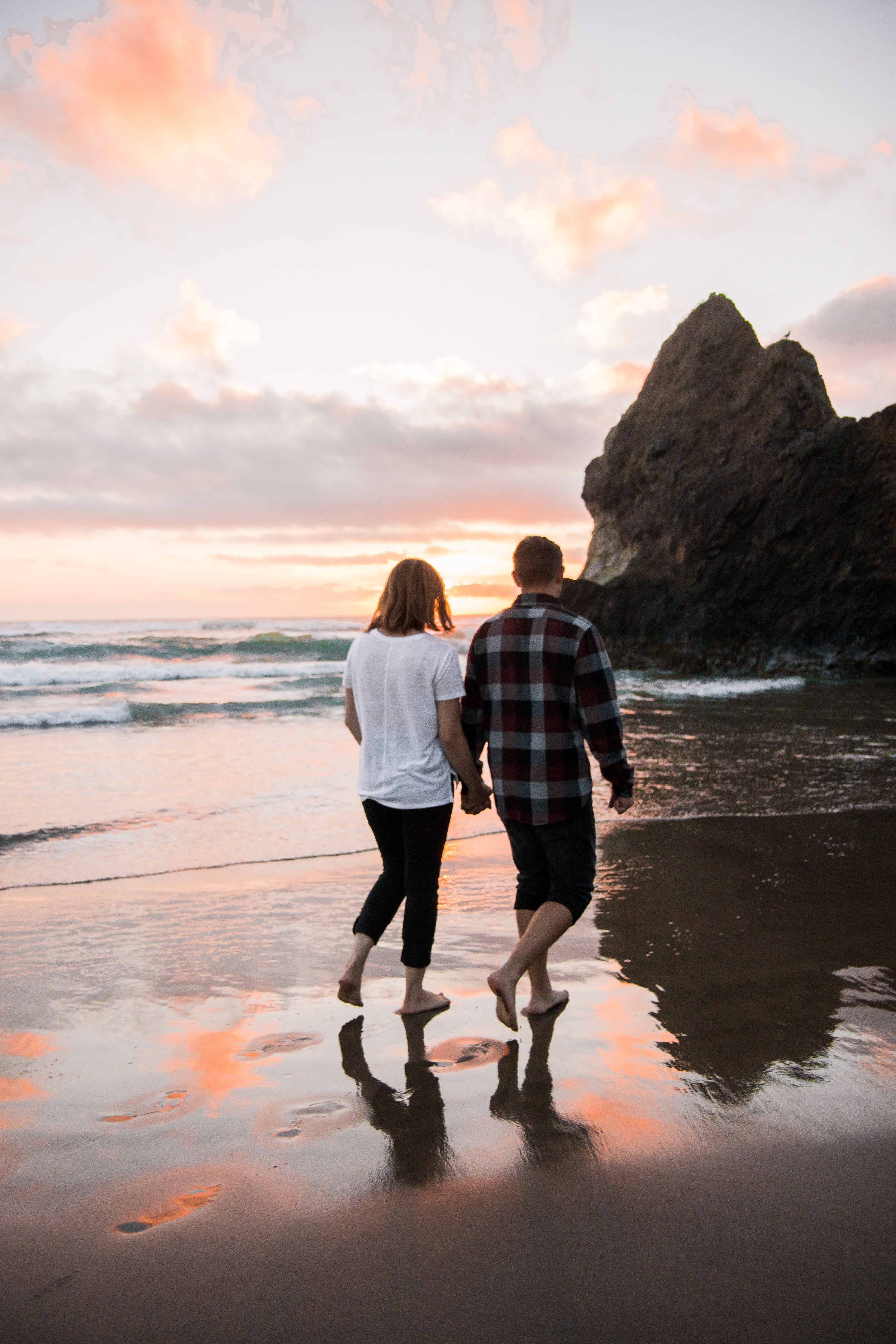 For illustration purposes only | Source: Pexels
What did we gain from this story?
There is power in words. Steven inspired Taylor and challenged him to do the right thing with a few well-placed words. This brought a lot of change between all three individuals and emphasizes the strength words carry. Use them carefully.
Don't let your feelings control you. Taylor could have committed manslaughter while his jealousy was controlling him and that would have ended his progress in life. This points out the importance of mastering your emotions. If you don't control them, they will control you.
Share this story with your friends. It might brighten their day and inspire them.
If you enjoyed this story, you might like this one about a father who notices his daughter was receiving gifts from an unknown man.
This account is inspired by our reader's story but written by a professional writer. All names have been changed to protect identities and ensure privacy. Share your story with us; maybe it will change someone's life. If you would like to share your story, please send it to info@amomama.com.
Please fill in your e-mail so we can share with you our top stories!