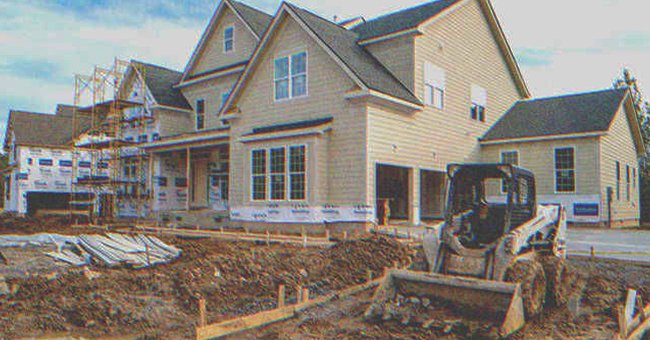 A big house under construction | Source: Shutterstock
Judge Hears His Son Mock a Boy Whose Dad Laid the Bricks to Build Their Mansion — Story of the Day
After hearing his son mock a boy whose father works as a mason for them, a judge decides to teach a bittersweet lesson to his son.
Judge Michael Green was looking forward to a heartfelt vacation after a long court case and working 16 hours a day for the entire week. He'd planned a ski trip for his family during the winter holidays, and because Kevin was a huge baseball fan, he'd purchased two tickets for the Friday game for himself and Kevin.
He had also planned on surprising the boy with the match tickets, so after finishing work, he decided to pick Kevin up from school and canceled all of his meetings for the day.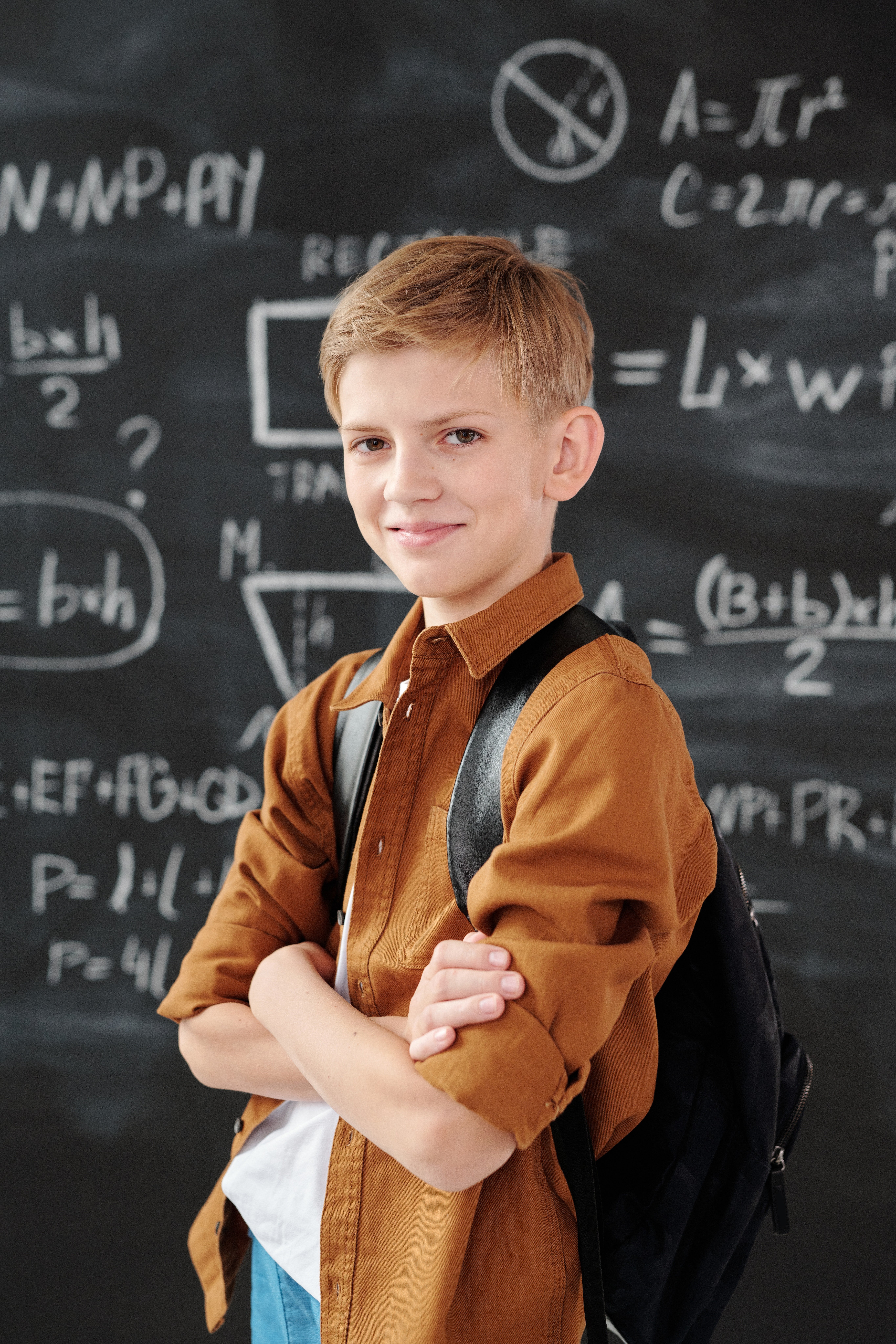 For illustration purposes only. | Source: Pexels
When school was out, a swarm of students exited through the main gate, and Michael immediately noticed Kevin, but he wasn't alone. He was talking with some of his friends and a boy Michael hadn't seen before.
"Hey, you!" Michael overheard Kevin tell the boy. "Just stay within your limits! You're nothing more than a mason's son! Or, as I like to put it, you're just a jumbo dumbo whose stupid father lays bricks for a living!"
Michael's heart skipped a beat. When did Kevin become like this? Was I so busy with work that I didn't even teach him proper manners?
Suddenly, the boy spoke up, "Please, Kevin. I don't have any friends at school. It's because you make fun of me all the time. We can forget everything and become friends."
Kevin burst out laughing. "You've got to be kidding! Don't forget that your father is just a regular construction worker who's building a mansion for my family. What makes you think I'd hang out with a jerk like you?"
Michael couldn't believe what he was hearing. He was deeply ashamed of his upbringing and resolved not to let Kevin off the hook. "If you think you can insult someone and get away with it, Kevin, you're mistaken," he promised himself, quickly devising a strategy to teach him the proper lesson.
"Kevin!" he called as he approached him. "Let's go!"
"Dad?" Kevin smiled broadly as he turned around. "I had no idea you were going to pick me up from school today. How was the case? Is everything done?"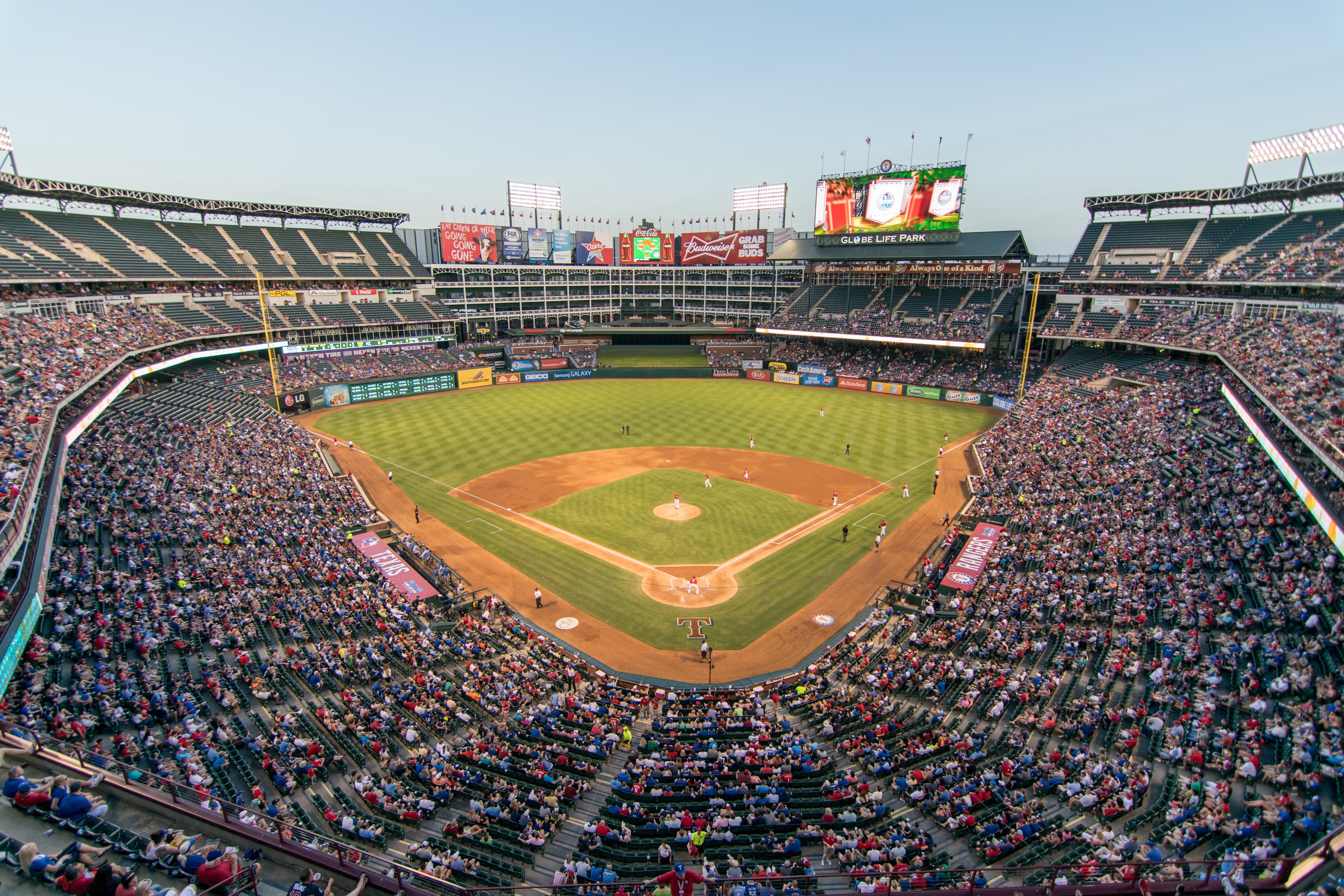 For illustration purposes only. | Source: Pexels
Michael looked at his son's broad smile, then at the boy whose eyes welled up at Kevin's remark. Kevin, how can you even smile after mocking the boy?
"What were you talking to the boy about, Kevin?" Michael asked as the two walked towards their car.
"Oh nothing, dad! He's just a loser, you know…."
"And what makes you think he's a loser?"
"Come on, dad! His father is just a mason. He's so poor that he's not been on a single international trip ever! And then he wants to be friends with me!"
"But what's the problem with that, Kevin?"
"Dad! Really?" Kevin rolled his eyes as they sat in the car. "Tom is one of those nerdy creeps, dad. He's here on a scholarship, and his father can't even afford the school fees! Why would I be friends with someone like him?"
"Ahh…really?" Michael said quietly. "Well, I was going to take you to a baseball game today, and I had planned a ski trip for the holidays, but..."
"What? A baseball game and a ski trip! Dad, you're so cool! I love you!"
"You really think I'm cool?"
"Of course, dad!" Kevin said, his face was shining with a bright smile.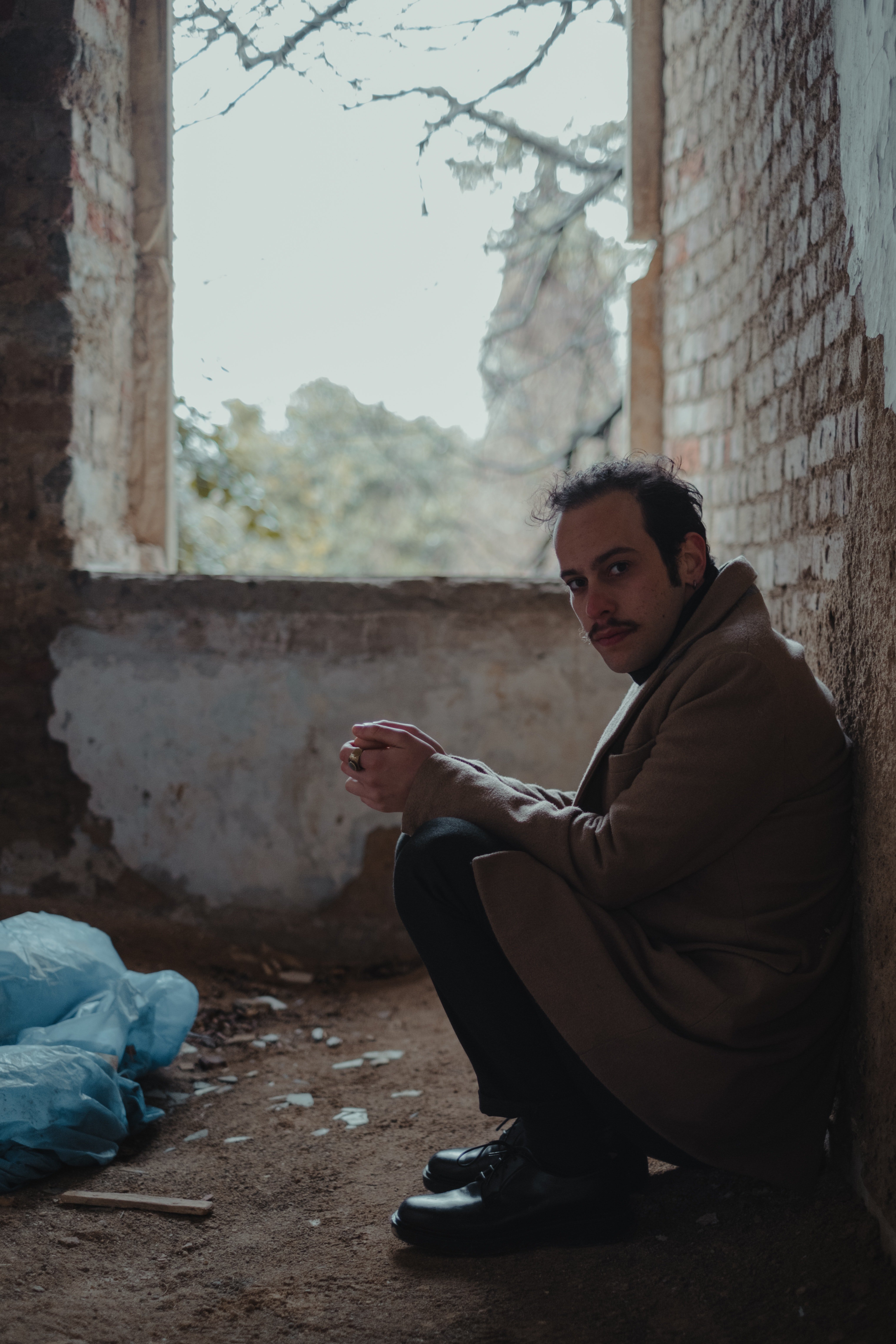 For illustration purposes only. | Source: Pexels
"Well, son," Michael continued. "I've changed my mind. The game and trip are canceled, and I'm taking you somewhere else."
"What? No way, dad!" Kevin cried.
"Trust me, son. It's going to be worth it!" Michael stated, and instead of going to the baseball stadium, he took his son to the neighborhood where he grew up. Kevin was perplexed when he found himself in a dark, dingy area with old, broken-down houses. "What the hell is this dirty place, dad? Why are we here?"
"I was born and raised here, Kevin," Michael explained quietly. "Come on, let's take a look around the neighborhood."
Kevin was taken aback as he walked around the area. "Dad, you really lived here? It's so dirty!"
"Well, son. Your grandmother was a single mother who worked as a school cleaner. Do you see that building across the street? That almost crumpled old house? I used to live there."
"What? Grandma worked as a cleaner?" Kevin couldn't believe his ears.
"Yes, son," Michael continued quietly. "She worked two part-time jobs to support my sister and me, and the worst part is that I never told any of my friends for a long time that my mother was a cleaner and instead lied that she worked abroad. But one day, she found out that I had lied to everyone about her. I was very ashamed of myself, and I could never forgive myself for what I did."
"How could you do that, dad? Grandma is the sweetest person I've ever known. Just because she worked as a cleaner…." Kevin abruptly stopped as he realized he had done the same thing to Tom. He mocked him because his dad was a mason, and he now realized that wasn't right. "And I did the same thing to Tom, dad. I shouldn't have done that, right?"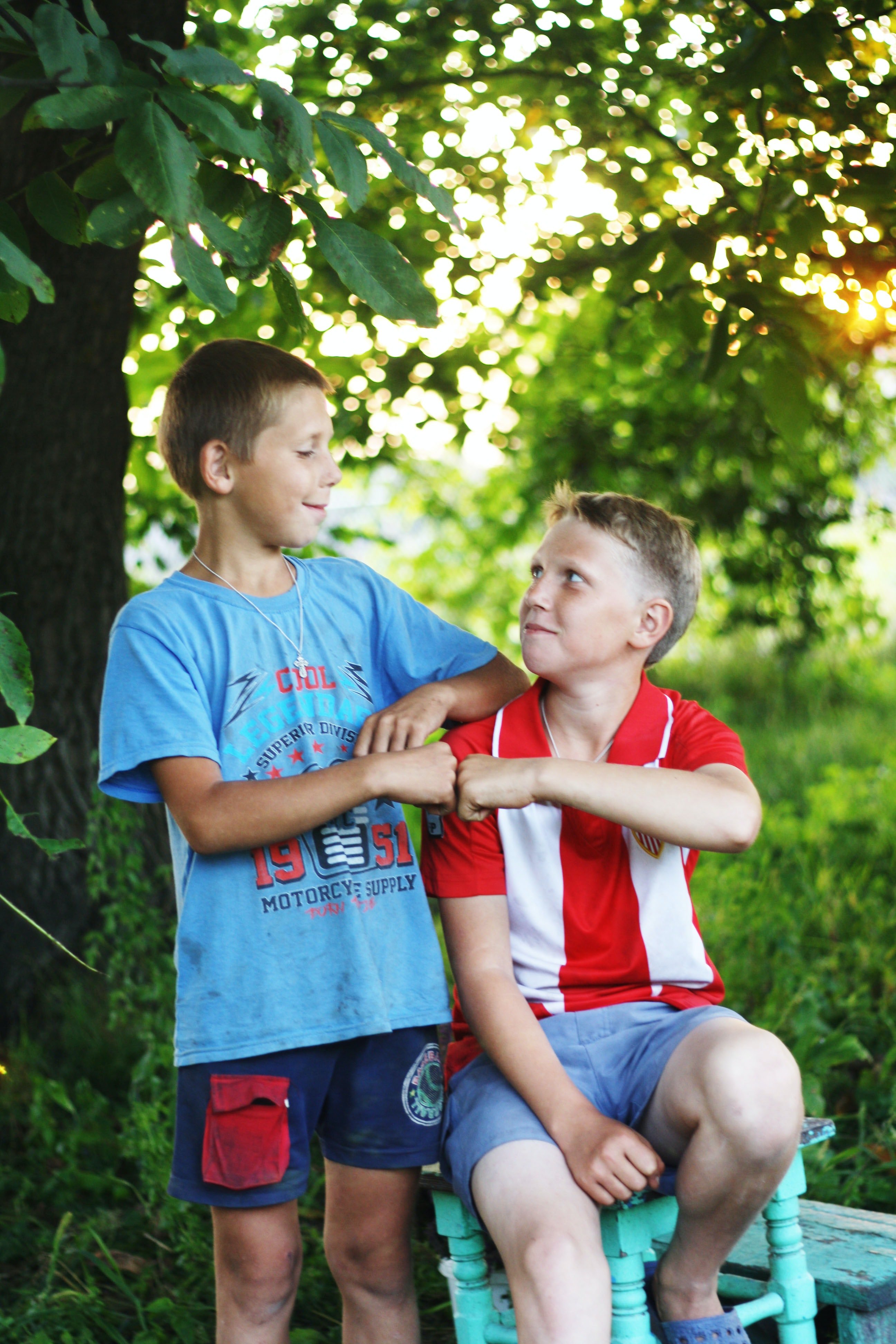 For illustration purposes only. | Source: Pexels
"You're right, Kevin," Michael said gently. "So you're going to apologize to him and prove to me that my son is a good person. Also, you'll be helping Tom's dad during the winter holidays. Okay?"
Kevin nodded, and the next time he went to school, he apologized to Tom for his rude behavior. Later, during the winter holidays, he also followed through with his punishment and worked with Tom's dad.
However, once he began working on the site, he realized it wasn't going to be easy. He was exhausted just a few hours after joining him on the job site, and then there was Tom's father, who worked 8 hours a day, every day.
Working on the site taught Tom that judging and mocking others is not good. He not only stopped making fun of others after that day, but he also became good friends with Tom.
What can we learn from this story?
You won't understand someone's situation until you step into their shoes. Kevin realized how hard Tom's dad's work was when he began assisting him at the site.
Respect all professions. No matter what job it is, it takes a lot of hard work and effort to accomplish one's task. Kevin learned this the hard way while working on the construction site with Tom's father.
If you enjoyed this story, you might like this one about a rich man who adopted 5 kids in one day.
This account is inspired by our reader's story and written by a professional writer. Any resemblance to actual names or locations is purely coincidental. All images are for illustration purposes only. Share your story with us; maybe it will change someone's life. If you would like to share your story, please send it to info@amomama.com.
Please fill in your e-mail so we can share with you our top stories!