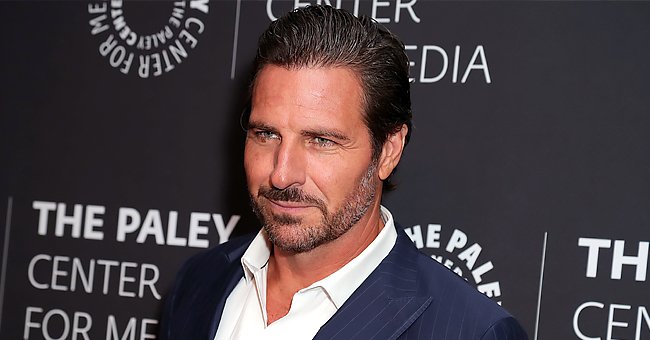 Getty images
Who Is Heather Courtney-Quinn? 'The Oval' Star Ed Quinn's Wife Is Also in the Film Industry
Ed Quinn is widely known as Max Ferraro on "One Day At A Time," Dr. Alec Adams on the mystery drama soap opera "Mistresses," and Randy on "2 Broke Girls," among others.
Ed Quinn has had a successful onscreen career for over two decades since he debuted in the film world with his appearance on the budget film "Beeper." Unsurprisingly, before he became a film star, he made his living by shooting TV commercials and as a traveling model.
Among his other TV and series credit are "Young Americans" and "Eureka." His latest project is the prime-time television soap opera "The Oval," produced by Tyler Perry.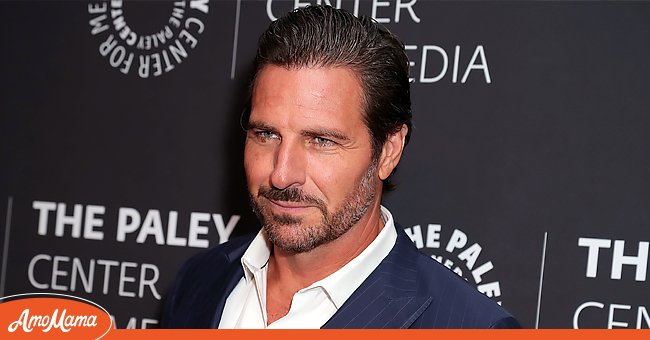 Ed Quinn arrive at The Paley Center For Media Presents An Evening With Tyler Perry's "The Oval" at The Paley Center for Media on December 10, 2019 in Beverly Hills, California. | Photo: Getty Images
PLAYING THE PRESIDENT ON "THE OVAL"
The BET series premiered in 2019. It chronicles the arduous labor of maintaining a "perfect" public image and focuses on the lesser-discussed personal challenges accompanying such a top job.
Quinn plays Hunter Franklin, the President of the United States. While he portrays the multi-faceted, strong-worded, and inconceivably powerful politician, he is a gentle, caring husband to his onscreen wife, Victoria Franklin. But who is his real-life partner?
MEET HEATHER COURTNEY-QUINN
While Quinn works best in front of the cameras, his wife prefers more background roles. As a movie producer, she has amassed a diverse résumé, which attests to her varied interests, from producing movies to a career as a financial advisor.
Her very first venture in producing was the 2009 television show "Un-Broke: What You Need To Know About Money," which aimed at teaching viewers the importance of maintaining a careful and rational fiscal approach.
The show resonated with Heather's love for educating others around finances and helping them live a more fulfilled life. Heather offers unique financial services and serves as her client's strategic partner.
"For me, financial planning goes beyond numbers on a spreadsheet. It's about helping secure the future you have worked so hard for so that, eventually, you are working because you want to and not because you have to." She writes on her website.
Her film career began as part of the talent development team at CAA. Between 2006 and 2011, she worked as the Head of Television at the production company Overbrook Entertainment, headed by Will Smith.
She also produced the 2013 horror movie "Take The Exorcist," which featured a retired exorcist who returns to his craft after a group of malicious Mexican gangsters murder his brother in cold blood. Her other projects include the teenage drama film "I Hate Pink."
From left: Nancy Paley, Heather Courtney, and her husband Ed Quinn | Photo: Getty Images
A far cry from his role as a philandering POTUS on the BET drama "The Oval," Quinn is a loving husband to his wife of 14 years. He married the woman of his dreams in 2008, amid one of the most hectic times of his life.
That same year he hit his first breakthrough as an actor. They began dating just as he wrapped up filming "Living With Abandon," "The Rainbow Tribe," and "One Hogan Place."
Please fill in your e-mail so we can share with you our top stories!